猿 Create Winson Ma's latest doll work - Terracotta Warriors and Horses
Once at the Xi'an International Airport, she held her own puppet exhibition and visited the Terracotta Warriors and Horses. The Qinhuang monuments on the site are full of imposing Terracotta Warriors and Mausoleums. Just like a large-scale puppet show, there was a sudden thought that Qin Shihuang's young age would not Will love to play doll doll. This visit triggered me an inspiration and I really wanted to create a Terracotta Warriors of my own. Of course, the first choice is to join my monks. In 2016, I started writing a story that began when Qin Shihuang was 12 years old. Afterwards, he drew a lot of styling designs, and the costume wanted to retain the lines of the Qin soldiers' battle suits, but the design used my favorite snow down jacket design, and the entire doll used earthy tones when searching data. It was discovered that Qin Bing did not use shields on the battlefield. Therefore, a unique style of weapon was specially designed for this battlement. This time he met with everyone in an "unearthed version" and hoped that this time the Samurai-style themes could open my favorite. World of martial arts.
Winson Ma's newest creation - Brief introduction
Human beings began to be 2 million years ago. Everyone lives on this technology. Of course, they think of the existence of aliens, or there are different creatures and planets that live in other humans. However, in ancient times, they may have encountered aliens. As a result, space creatures and spacecraft are more likely to appear in ancient times. Does it really exist in the era of Qin Shihuang, a deaf person? Samurai was born at this time.
At the age of thirteen, "Government" officially took the throne and also changed a name for the monkey.
As the story develops later, how does "politics" become an emperor with both intelligence and military and unify China. How did you become a guardian of the country, how to become a martial arts monkey. What is the real purpose of Qinhuang's construction of the Great Wall and the building of soldiers and horses? Everyone pays close attention to the ultimate science-fiction story of "Fighting into Hegemony/Beggar".
Deaf personal equipment:
Bayonet Amethyst Hammer Iron Chain Shield Terra Cotta Bust Sword Ape Head Horse Avatar Leather Helmet Shoes
2 left hand
2 right hand
2 protective gloves
2 Leggings Leather Pants Trousers Scarf Belts
1:6 Human Body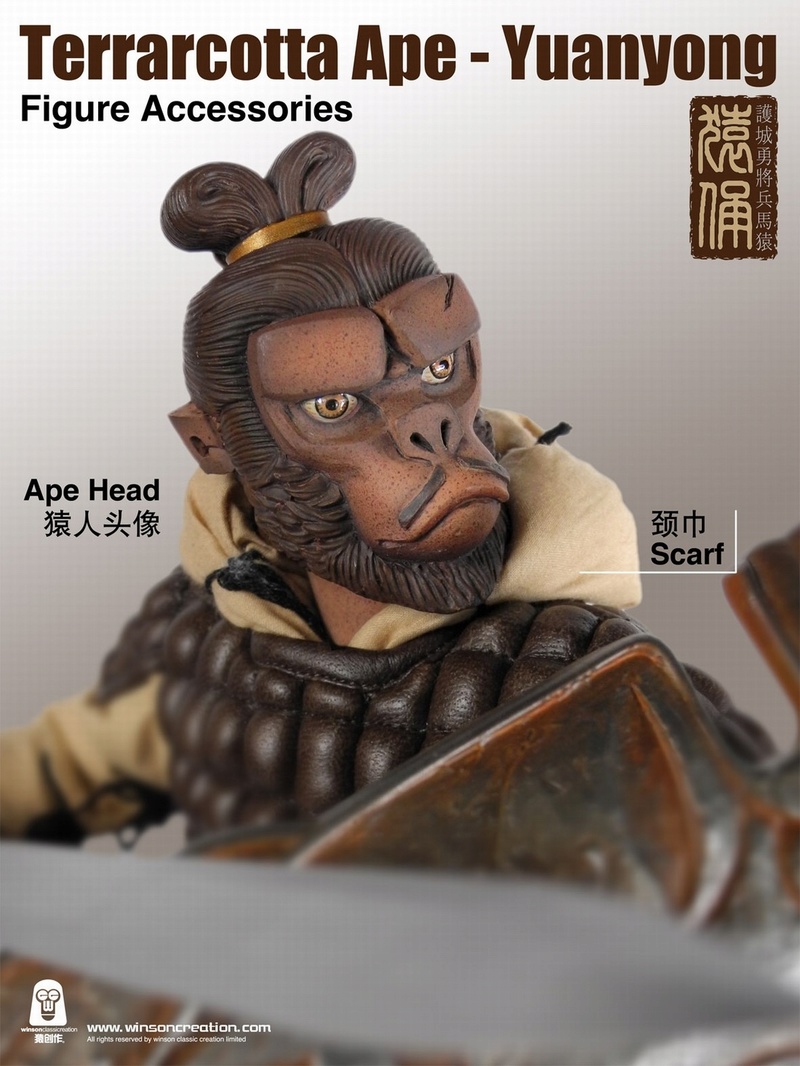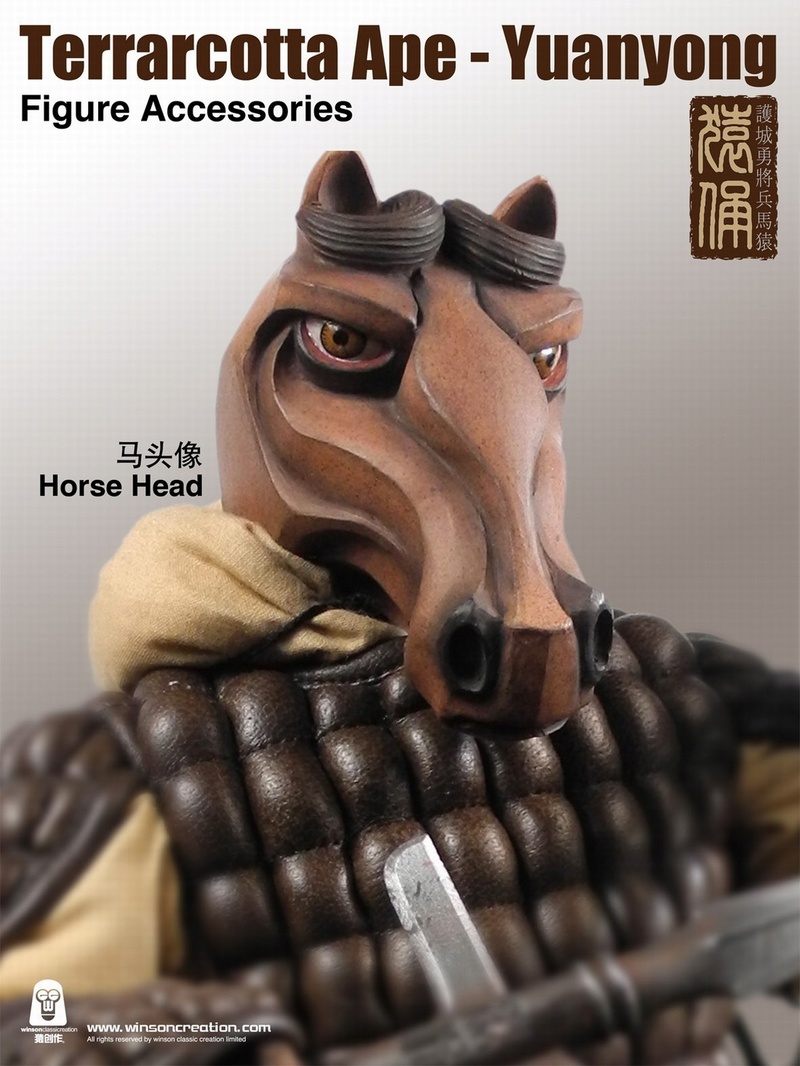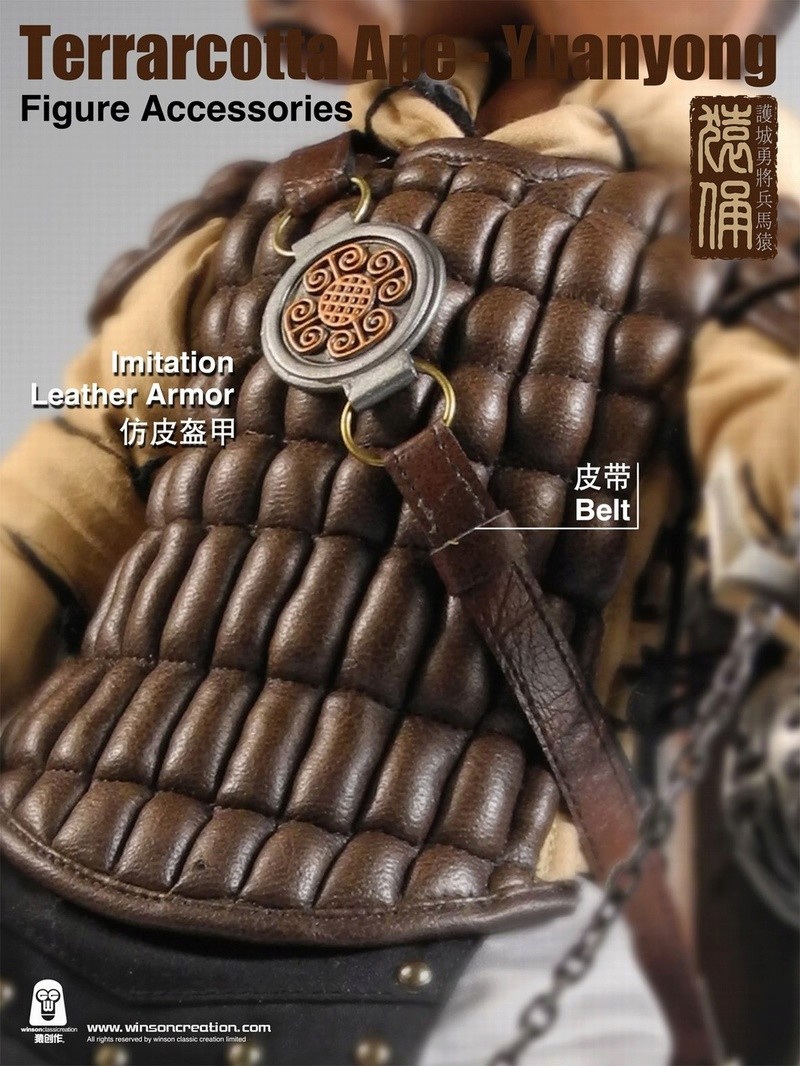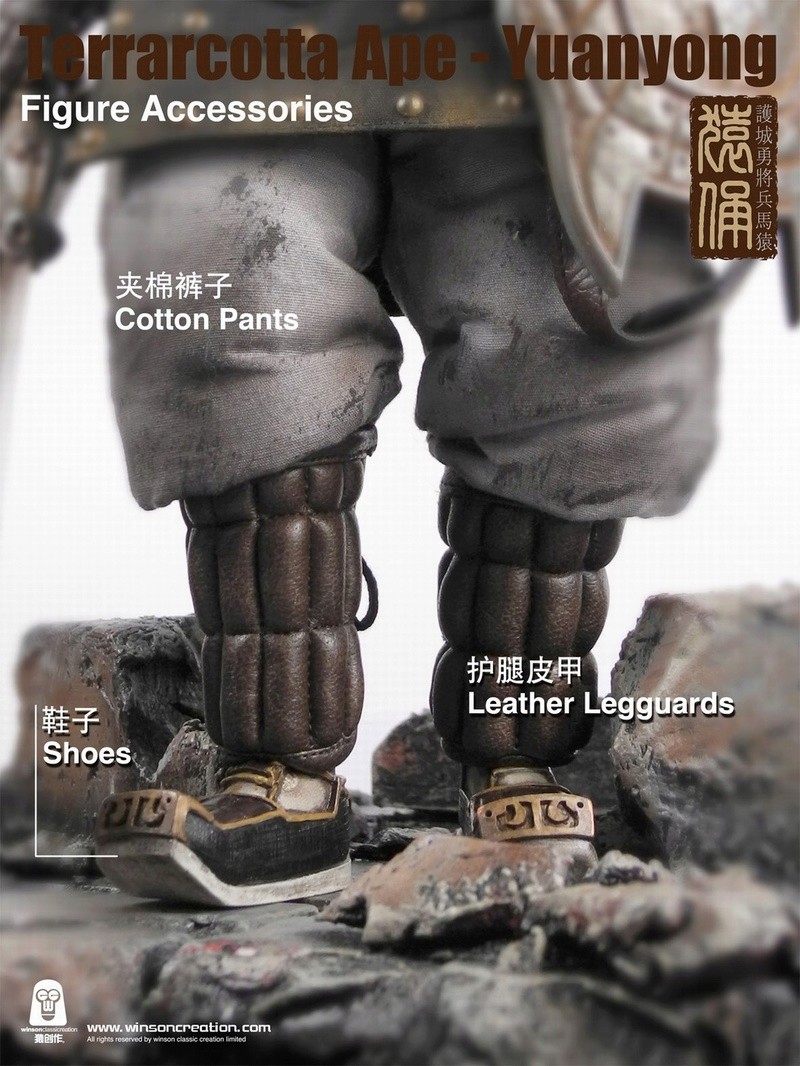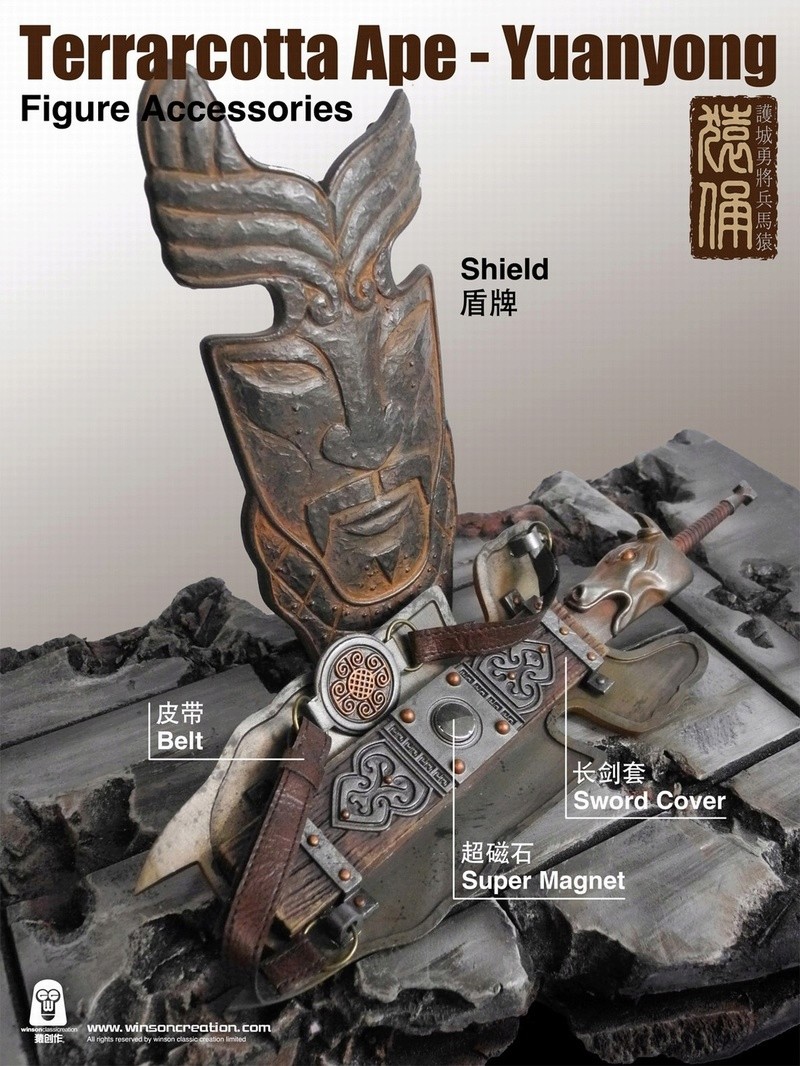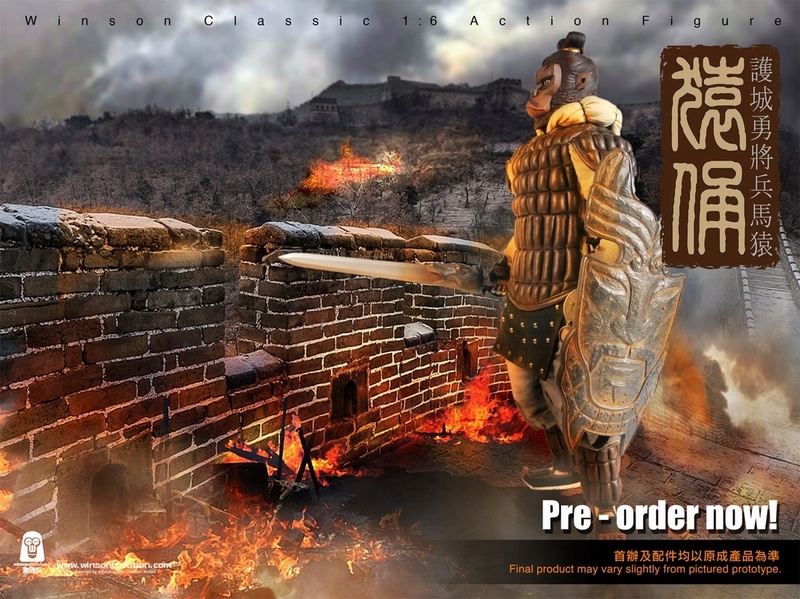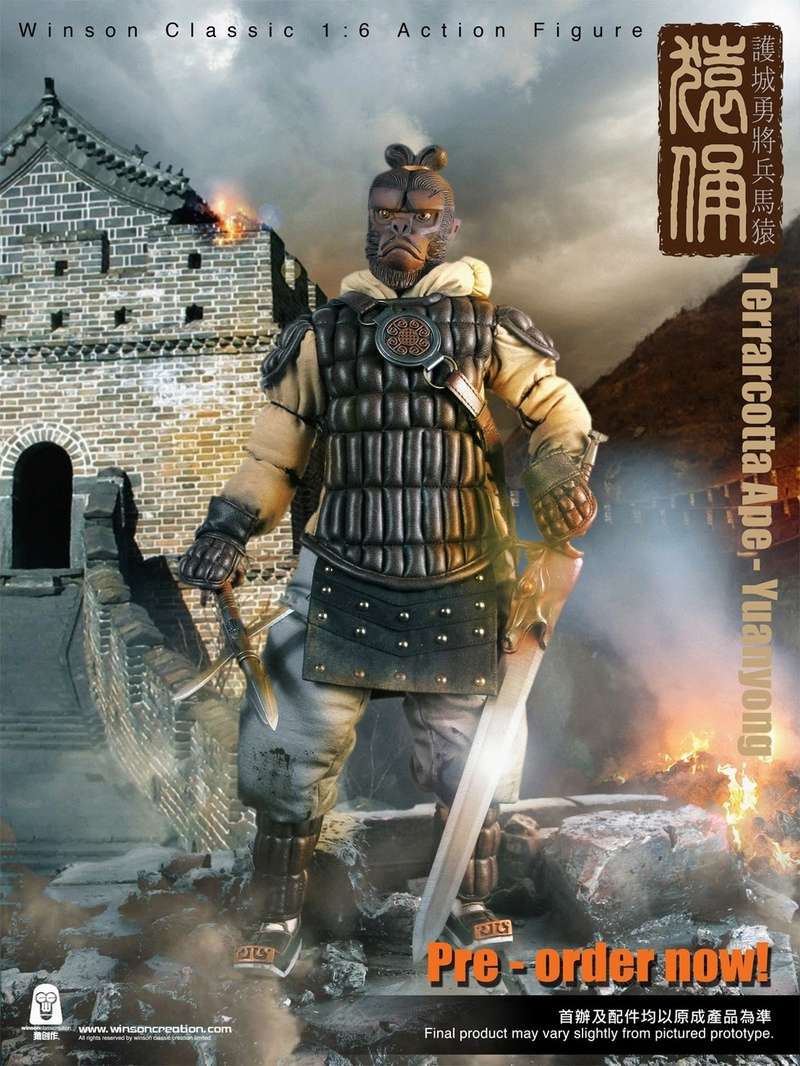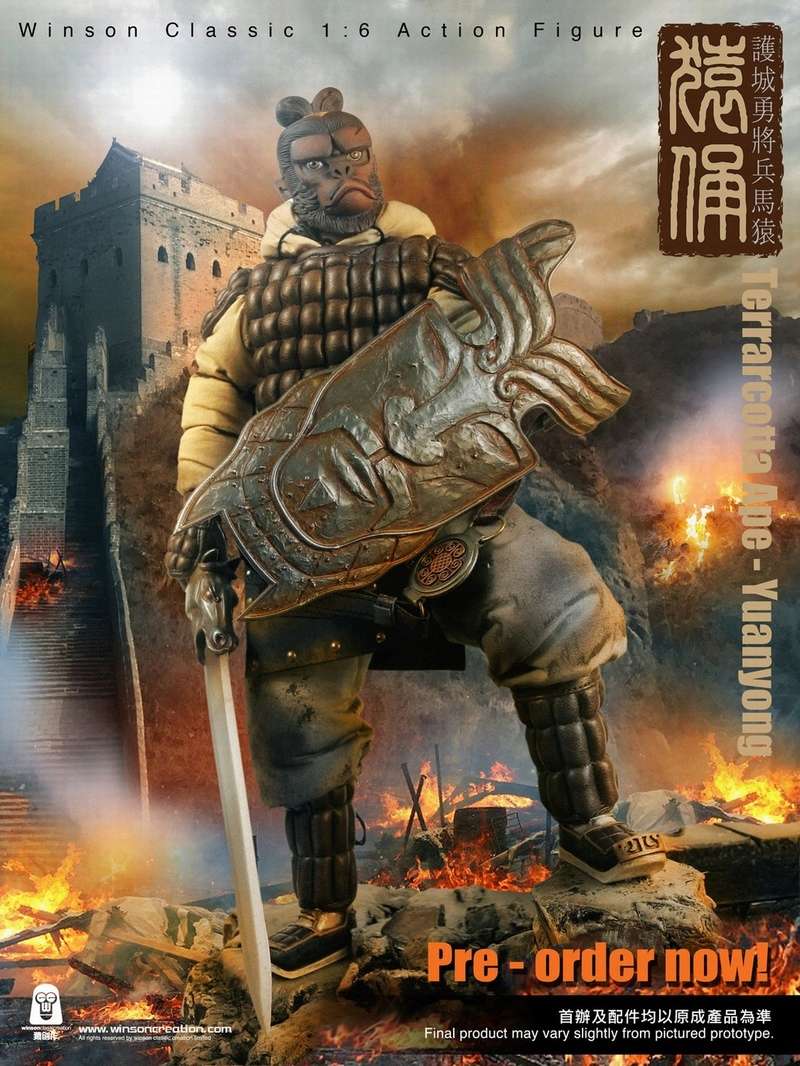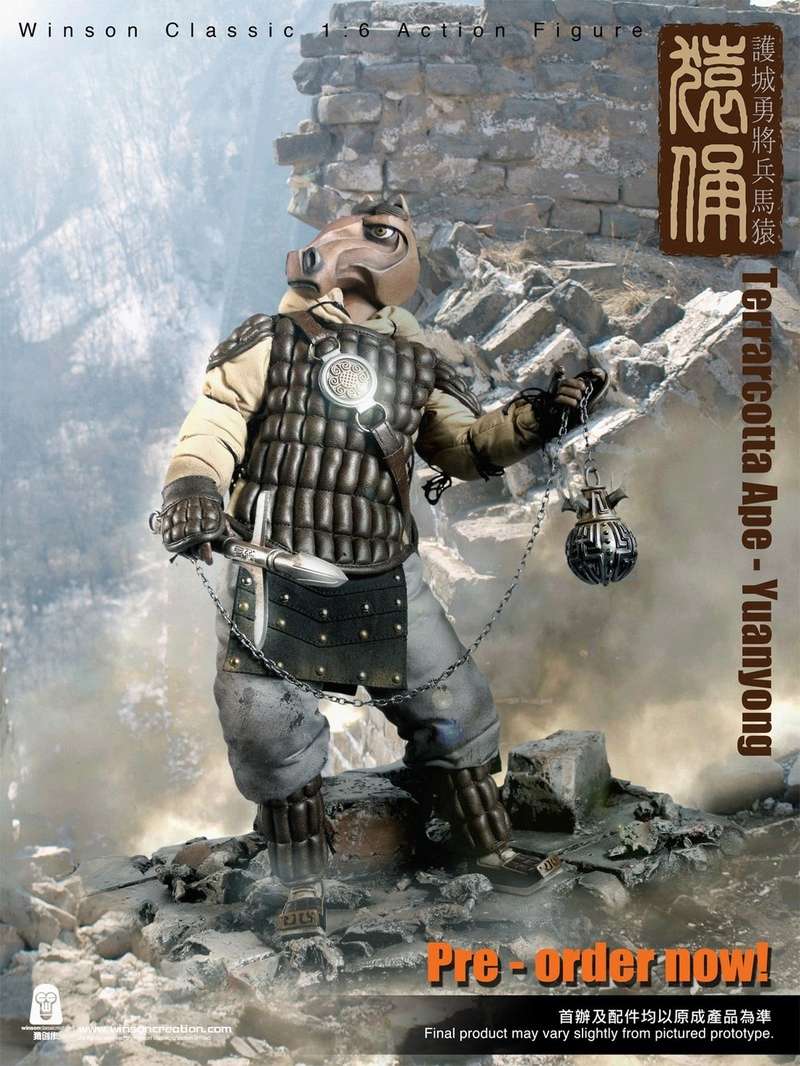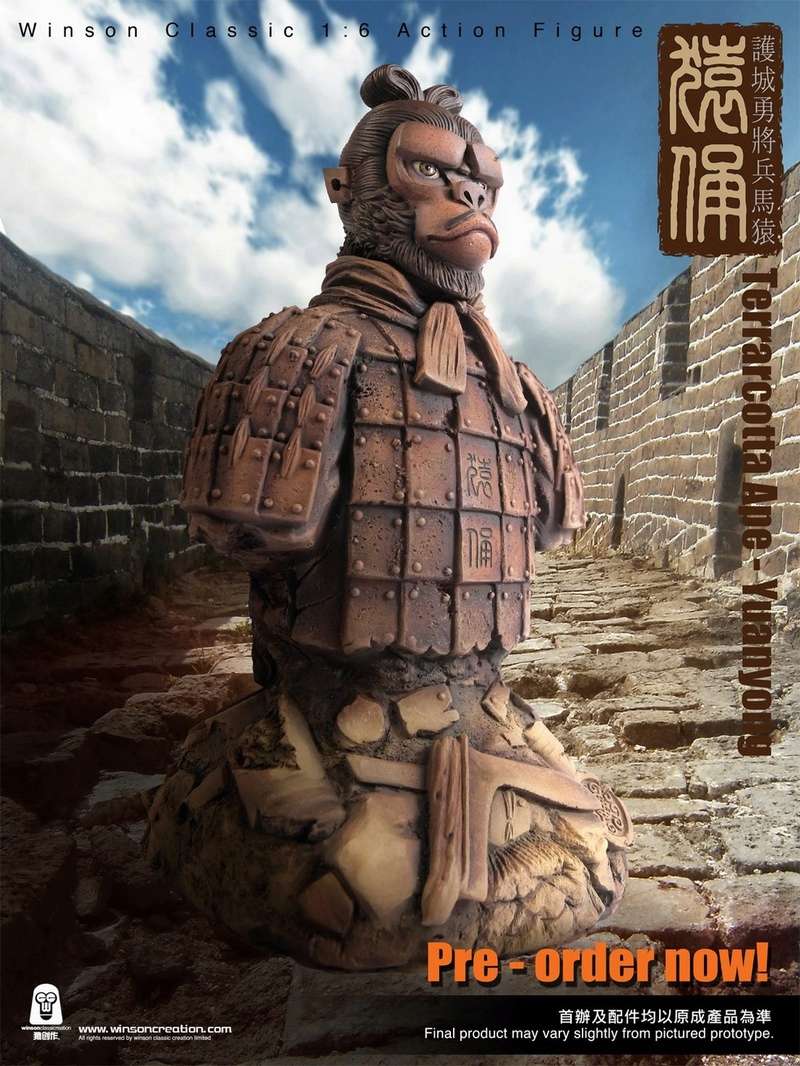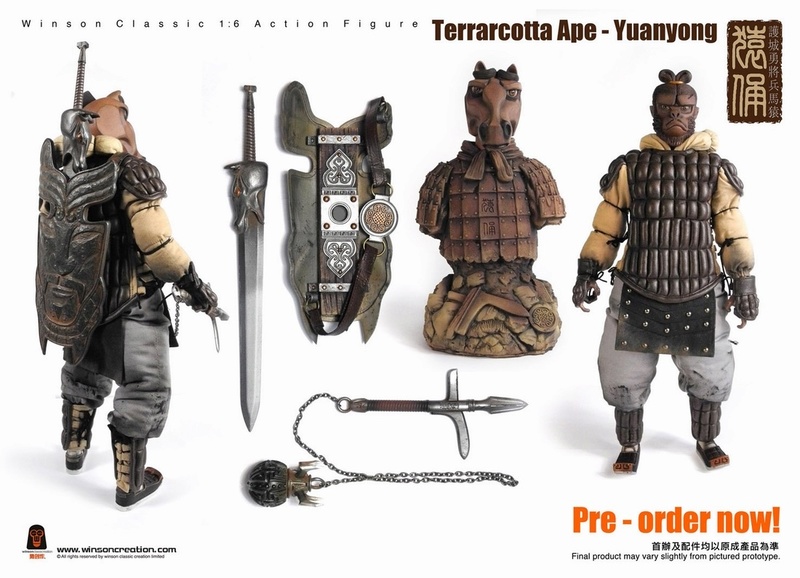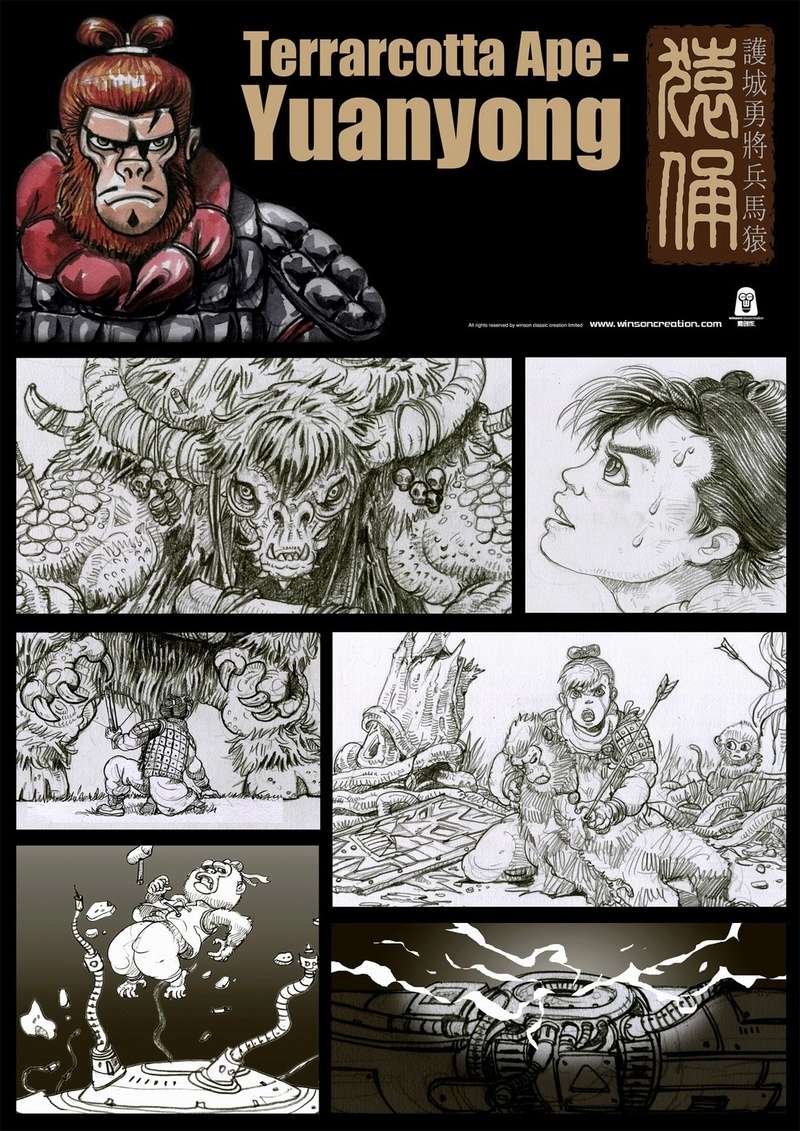 #newproduct
#militaryfantasy
#historicalfantasy