Here's a re-issue of a figure that came out about a year ago, and has long since been sold out. Too bad for all those scalpers, because here's a chance for all those who may want to pick this one up, now that Deadpool 2 is opening tomorrow. It seems to be only available on Asian sites (onesixthkit among them). So if you're interested, check out this link:
http://onesixthkit.com/index.php?route=product/product&path=101&product_id=943
Here we have a deadly lady coming to team up with the big mouth mercenary.
She's an expert in both close and ranged combat weaponry, and also has superhuman athletic ability and incredible healing factor.
You need her for your superheroines collection and bring the show to all the more mutant members.
Detailed Head sculpt with rooted hair.
* 3 Pair of interchangeable eyes for different face expressions
Female figure Body with over 30 points of articulations, approximately 29cm tall Six (6) pieces of interchangeable gloved hands including:
* One (1) pair of sword holding hands
* One (1) pair of pistol holding hands
* One (1) thumb up left hand
* One (1) Open right hand
Costume & accessories:
* One (1) leather-like jump suit
* One (1) Puouch Utility Belt
* One (1) Pair of boots
* Two (2) pistols, with holsters
* Two (2) Katana Swords, with back sheath
* Two (2) Grenades
* One (1) Rubber chicken
* One (1) Bonus Accessories - indecent-hand
Costume is made by flexible leather like material with minimum impact to articulation
Others: Extra-large figure stand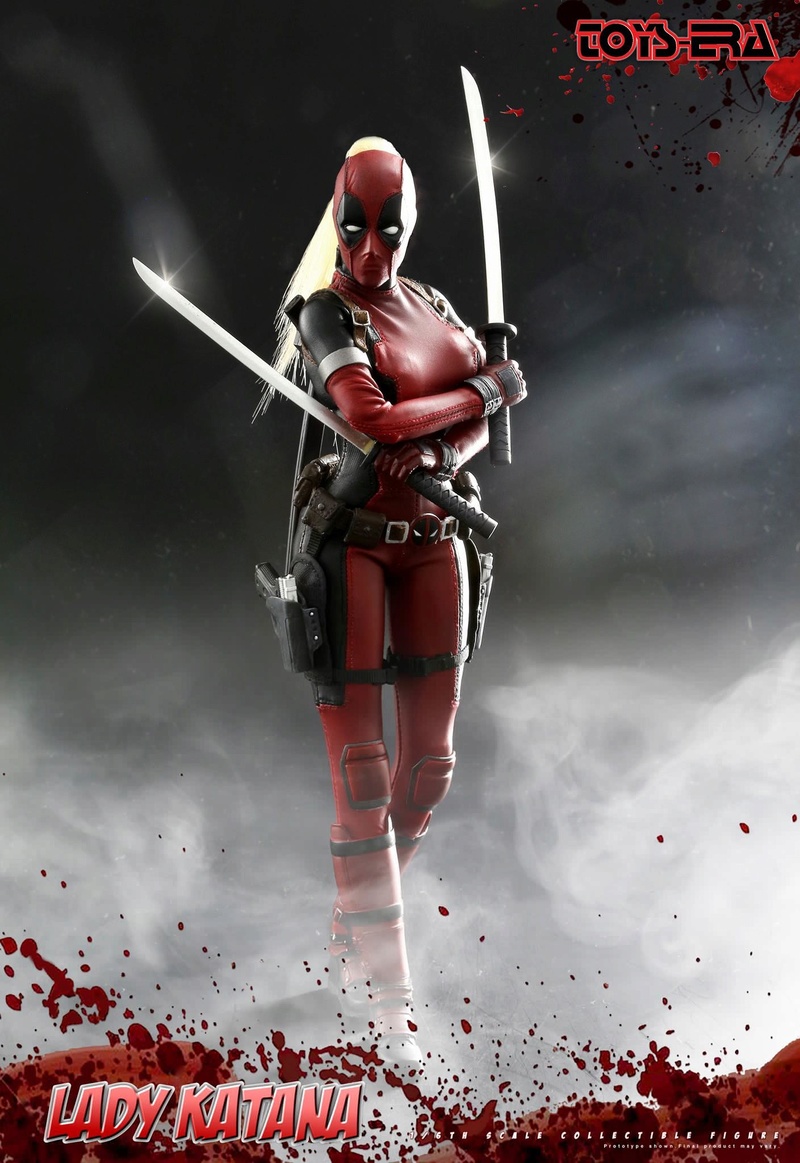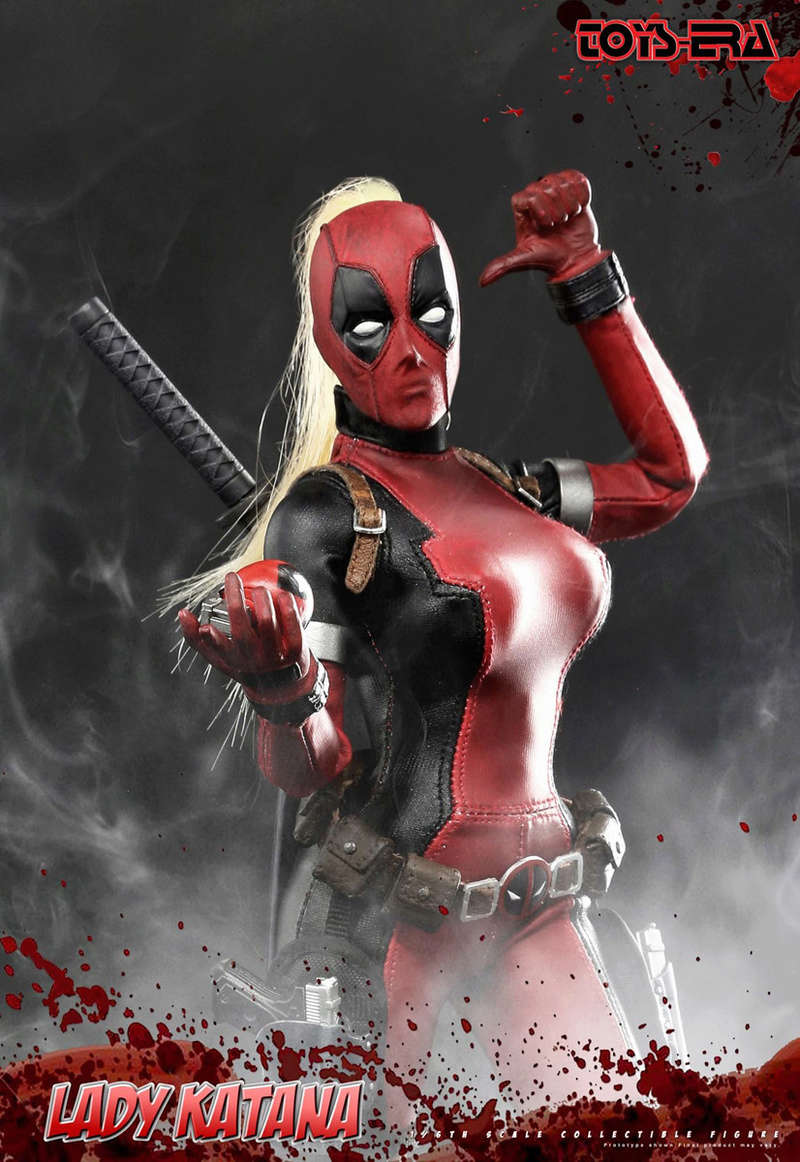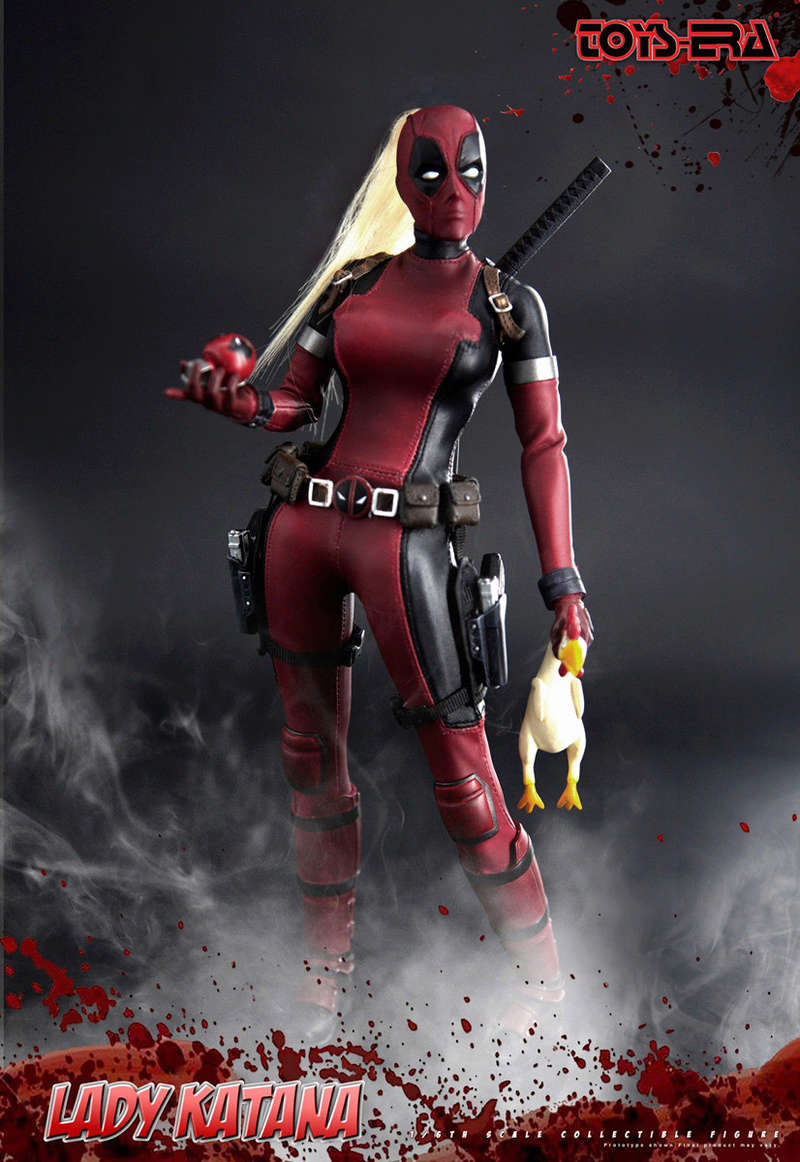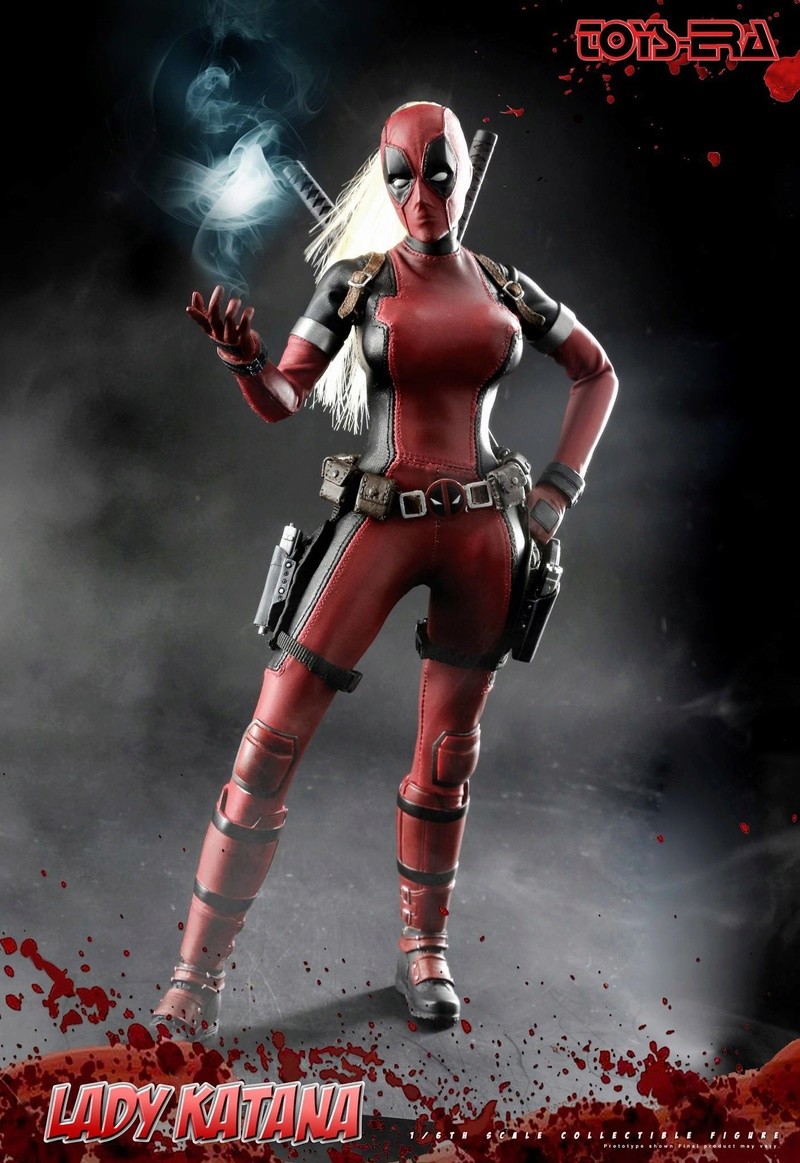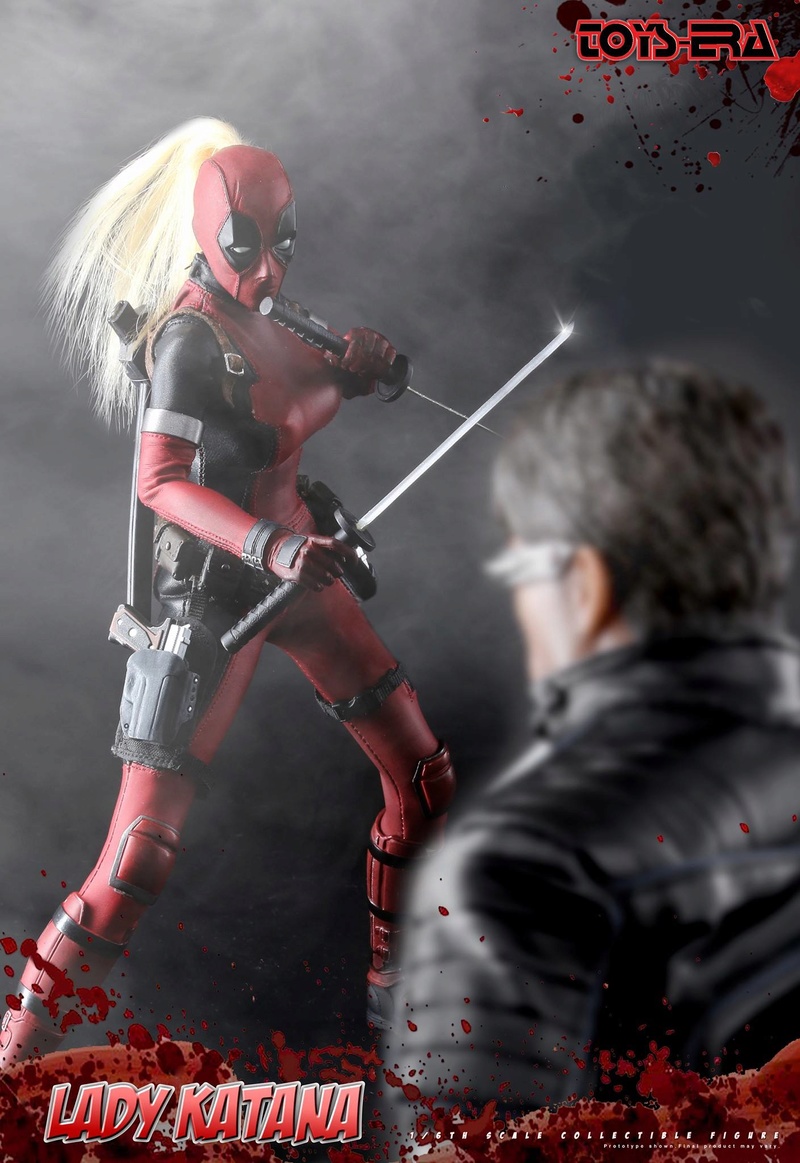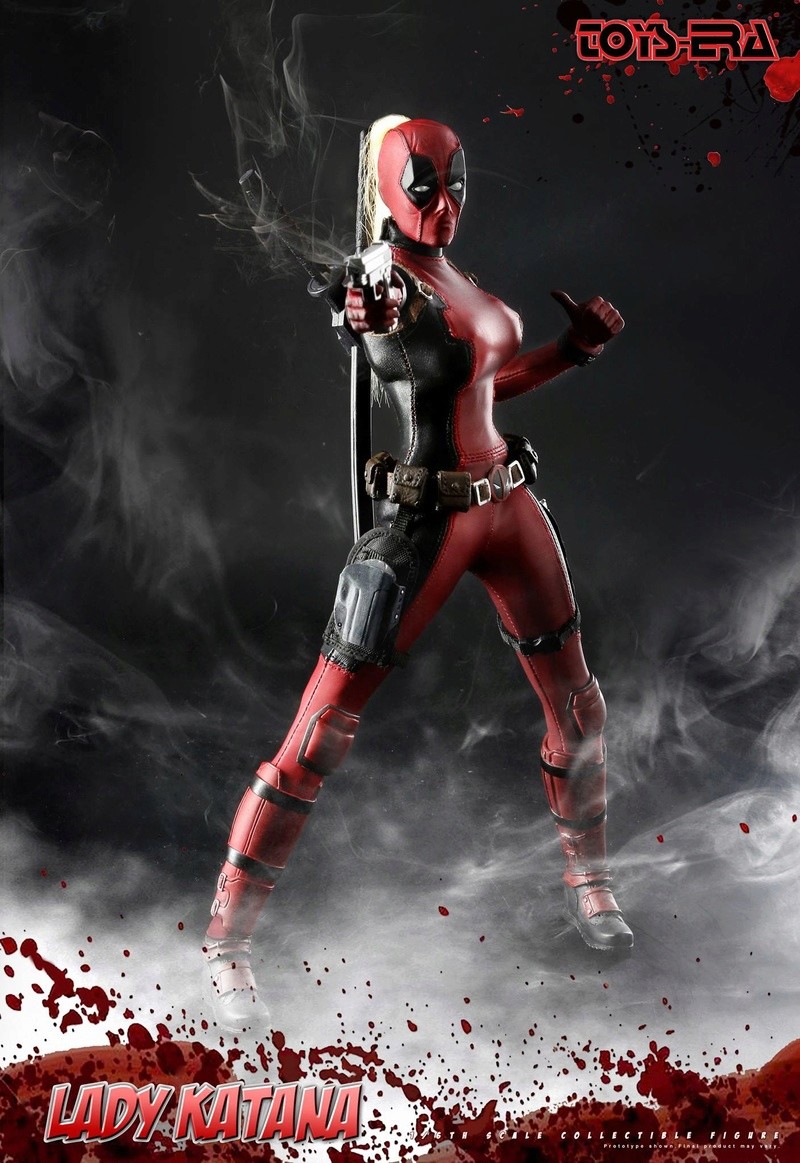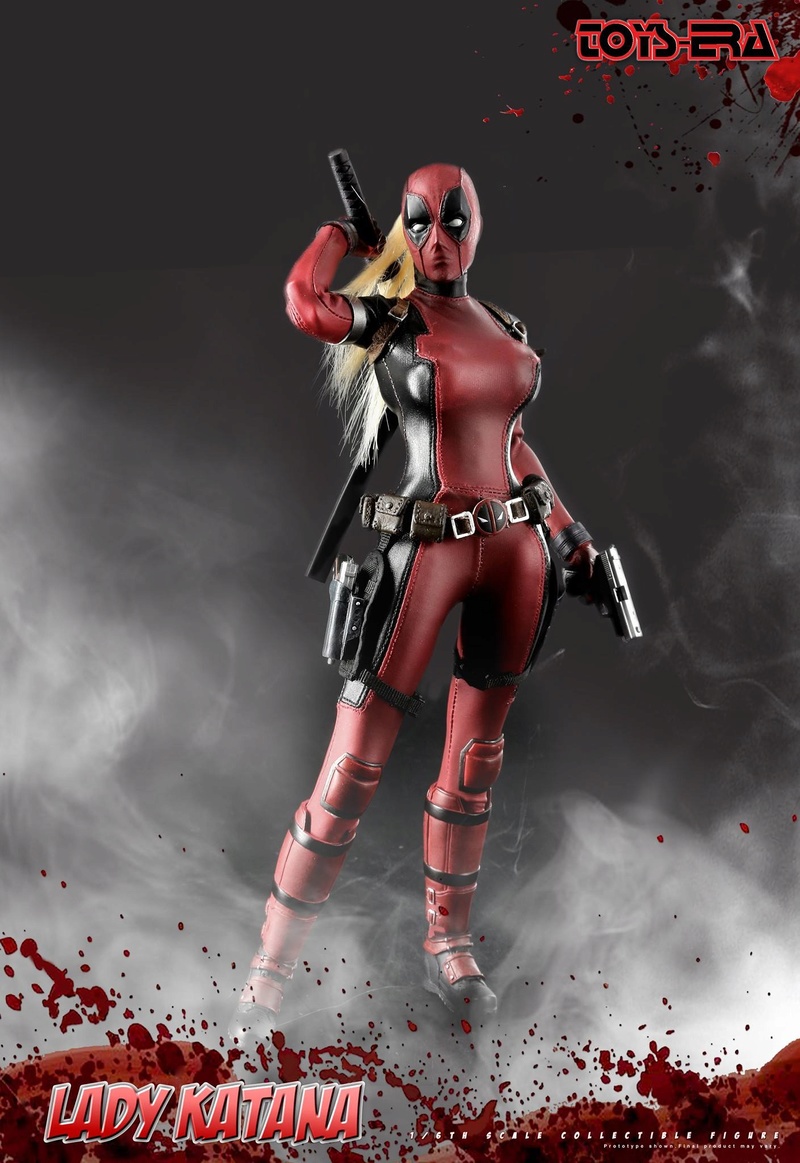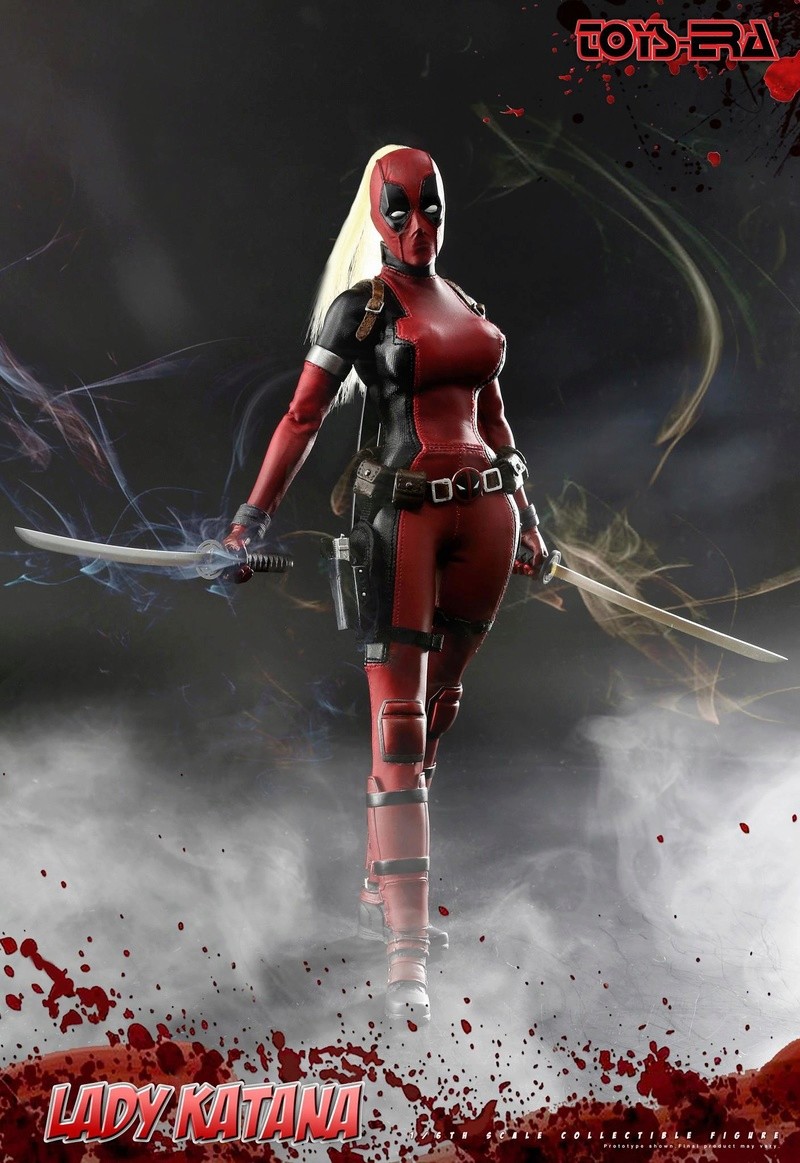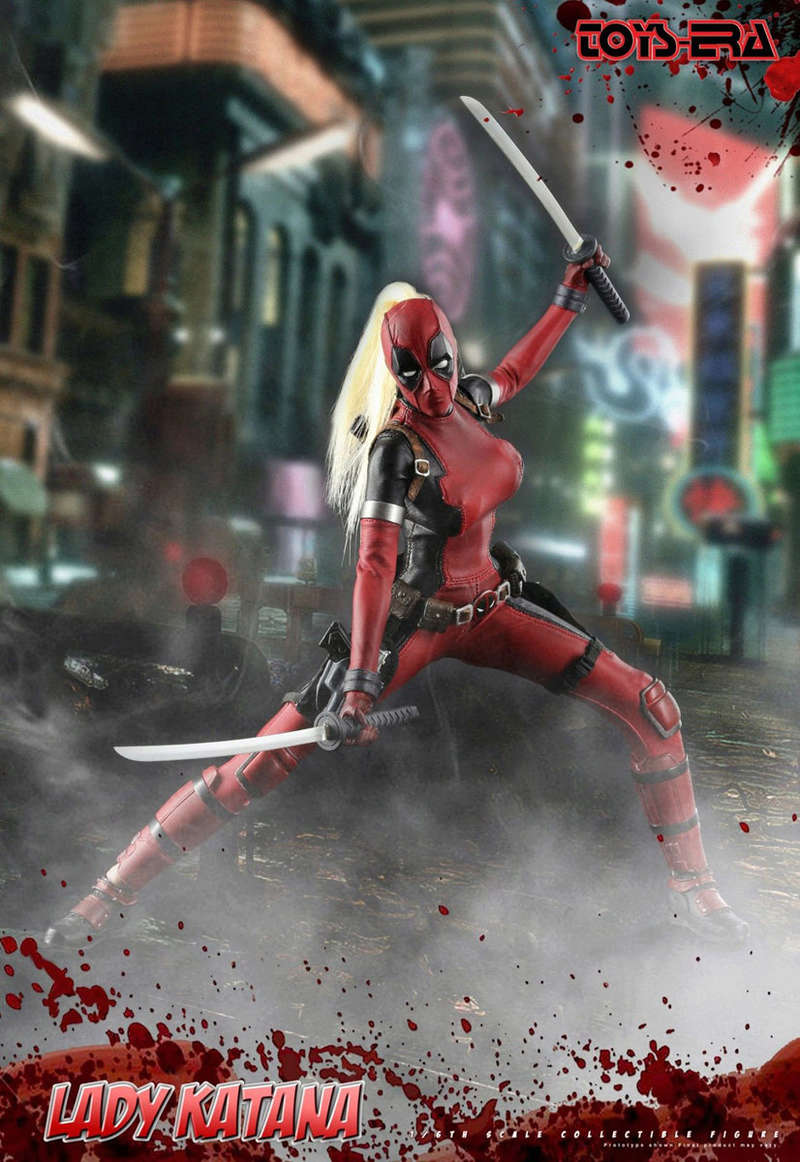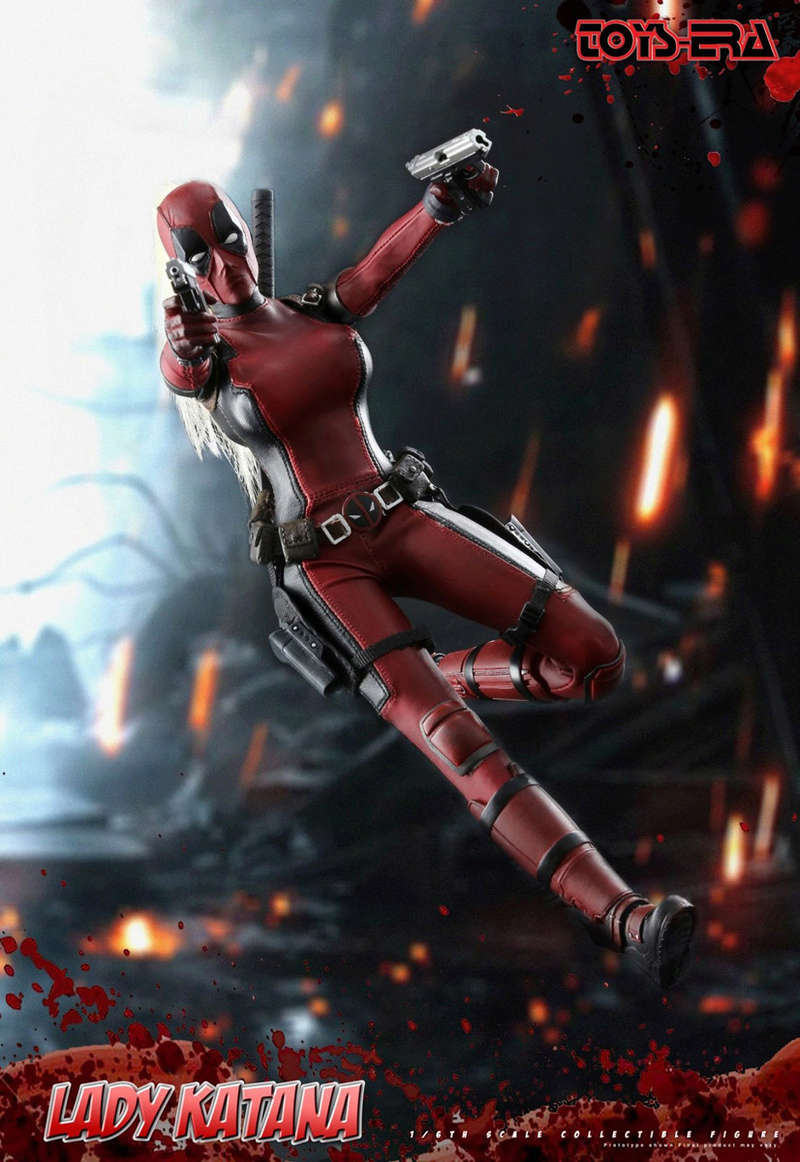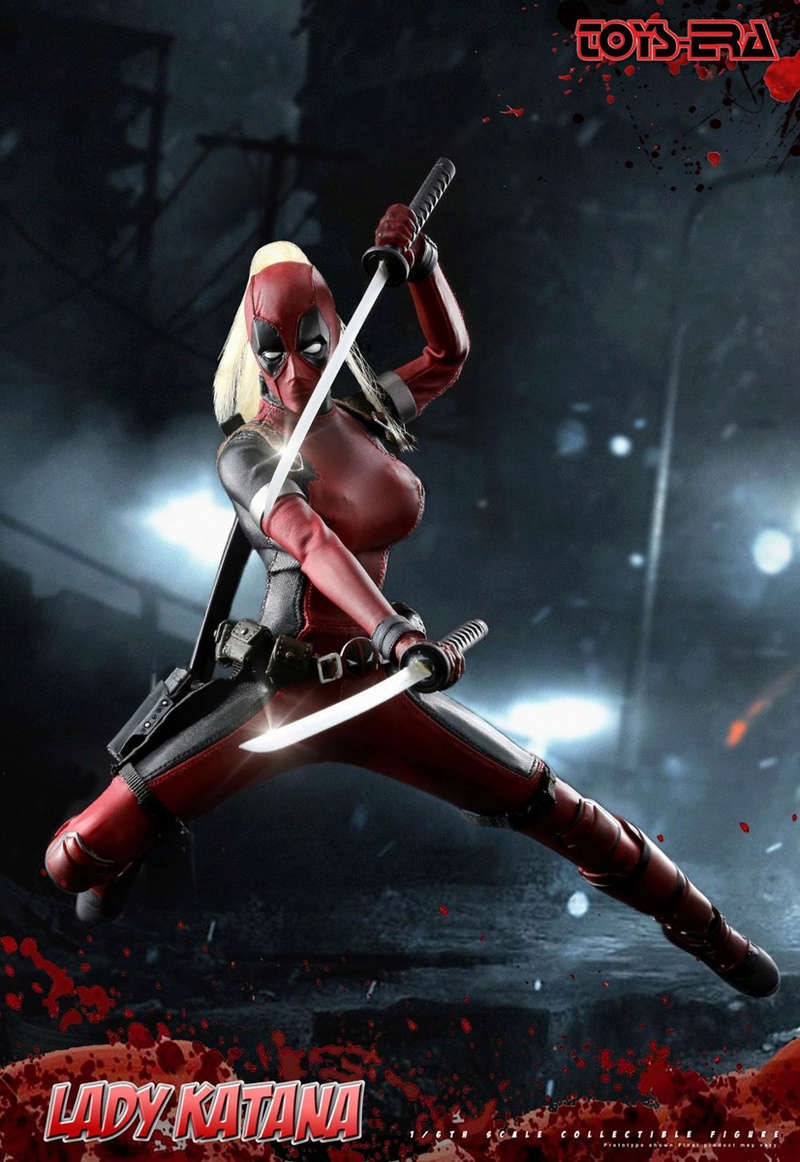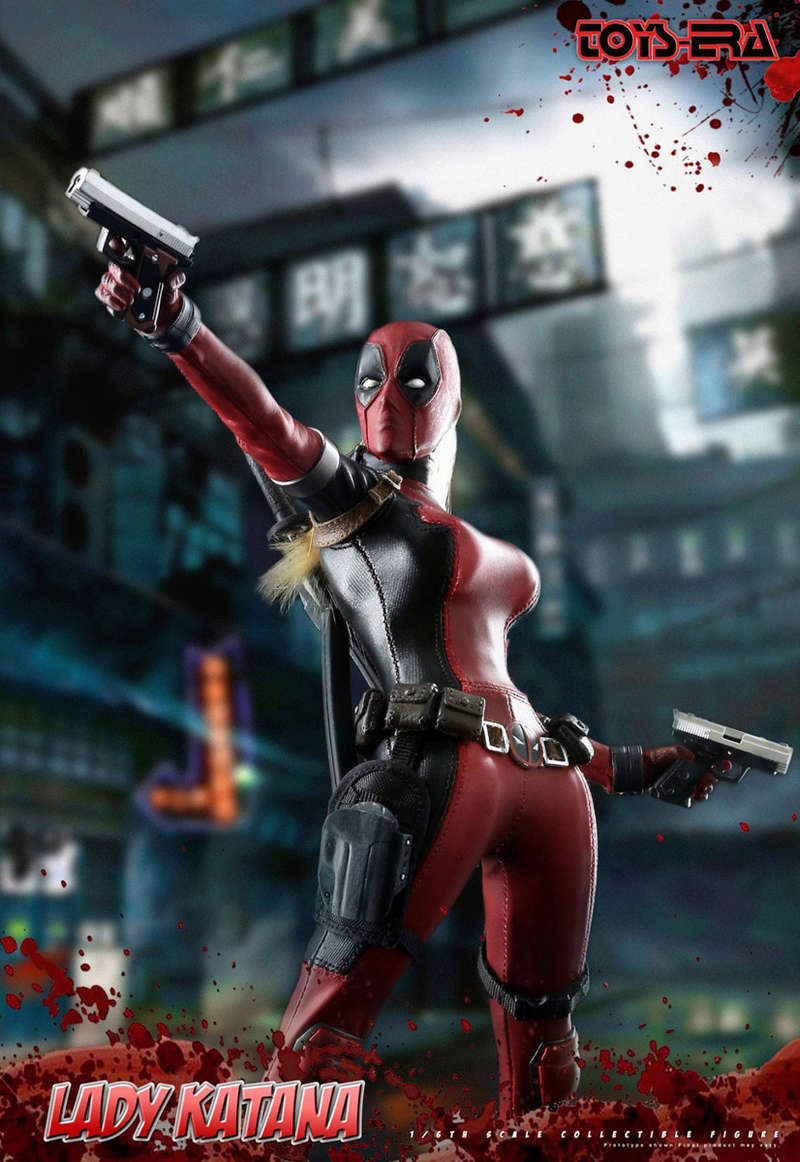 #newproduct
#reissue
#comicbook
#female