Many of you may know Calvin Lo from the "old site." He's a brilliant designer, customizer, and all around cool guy. He has some new futuristic motor-cycles and weapons currently being made under a Kickstarter program (I happen to be one of those involved in that), that look absolutely amazing. Anyway, here is some further news I found from Toyhaven:
Calvin's Custom was invited by Winson Ma @ Winson Classic Creation to take part in the 2nd B.O.A.T (Both of the Art & Toys Fair) @ the 20th ACGHK (Hong Kong's animation, comics and game conference) 2018.
Being the first ever branded Toy Fair booth in his career, Calvin spent 3 consecutive days with 2hrs sleep a day to create 10 brand new fully painted custom pieces for the showcase.
Despite the serious lack of sleep with an non-functional brain, he was very happy to have a mini gathering at the booth on the first day of the show, including designer friend such as Kevin Li of Darkcrown Toys, Kevin's buddies in the industry, Jiuan from Jiuan Studio (1/6 full metal 100% handmade Samurai Armor) and ZIPCOLO a.k.a Guangyu Shi​, fellow veteran on OSW, as well as Howard Chan the Great, J.C.Hong and his amazing crew and many new friends.
With the aim to give shelved old figures a "second life", Calvin is showcasing and will be releasing a set of futuristic armor set, available for preorder on his facebook page Calvin's Custom soon after the show, commission customs using the set are also welcomed.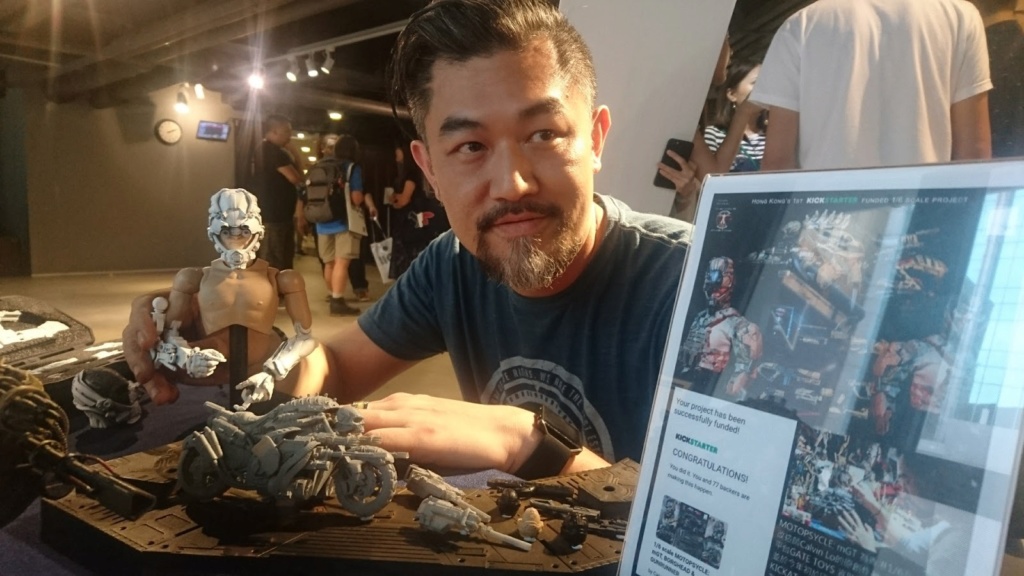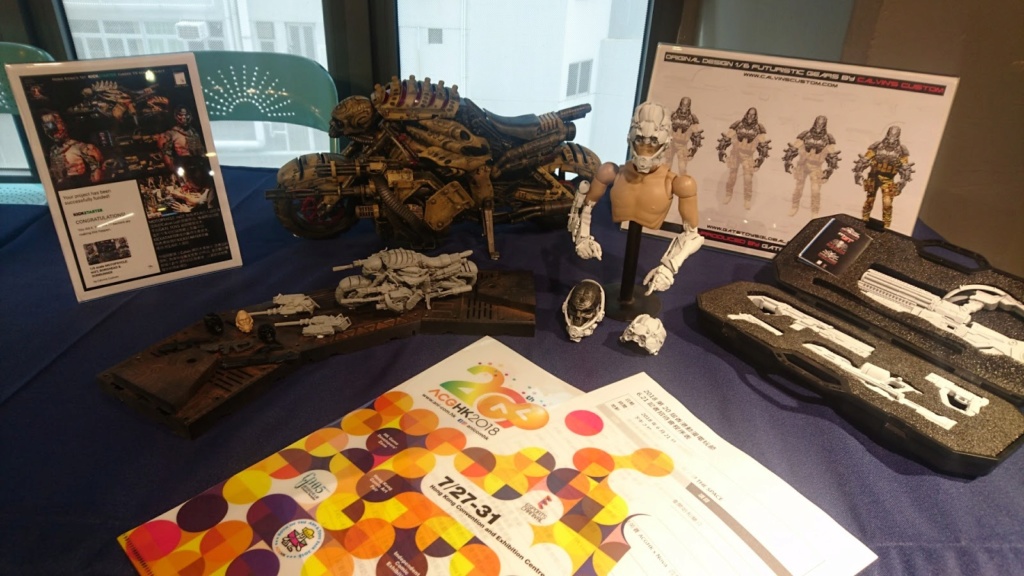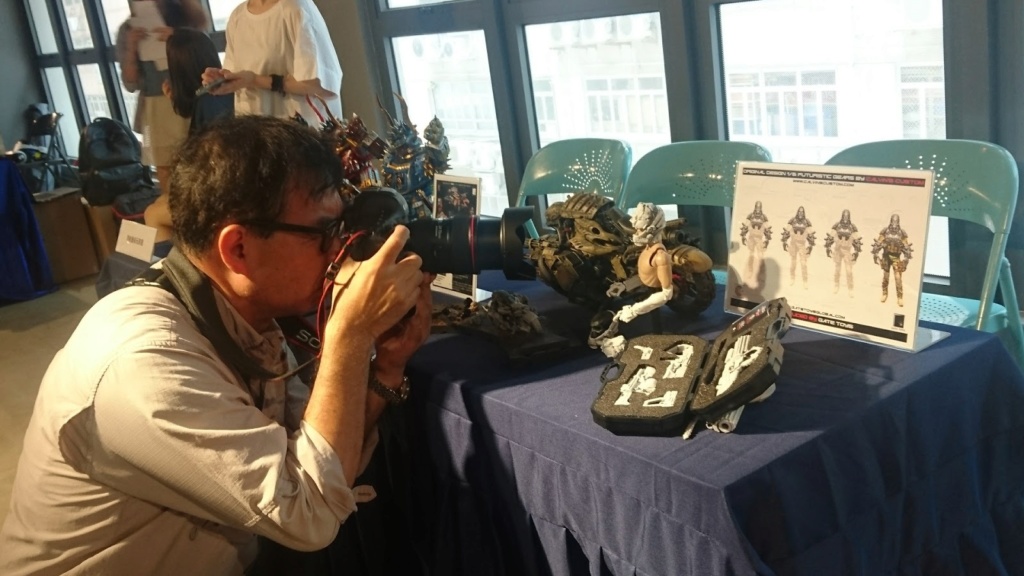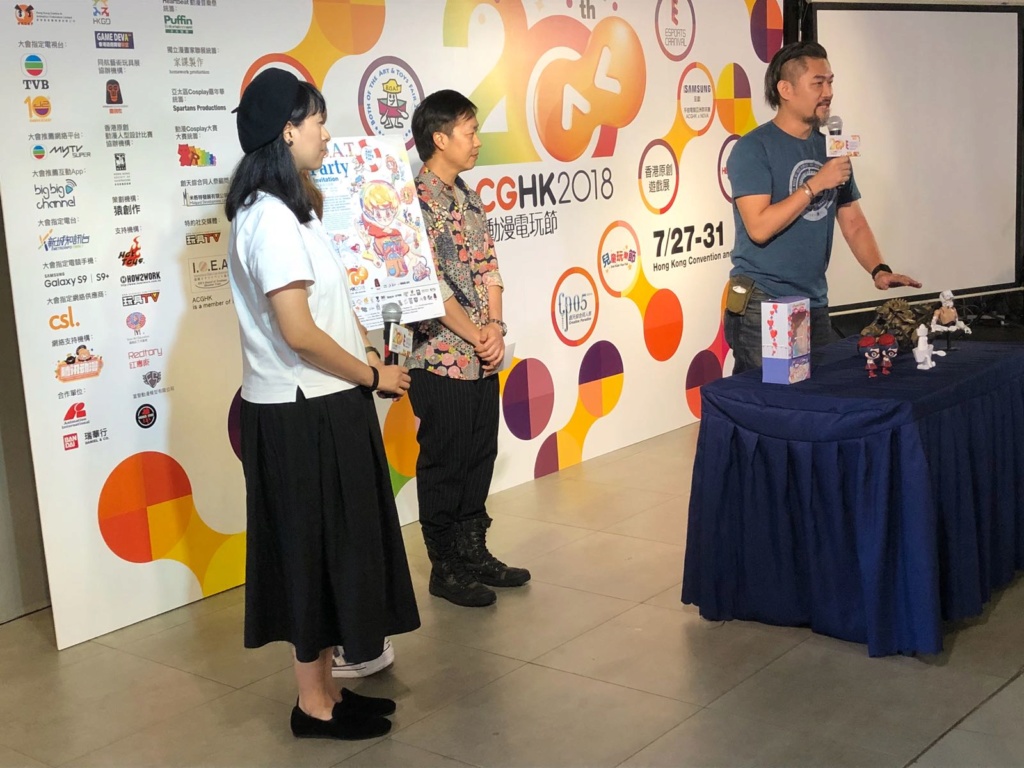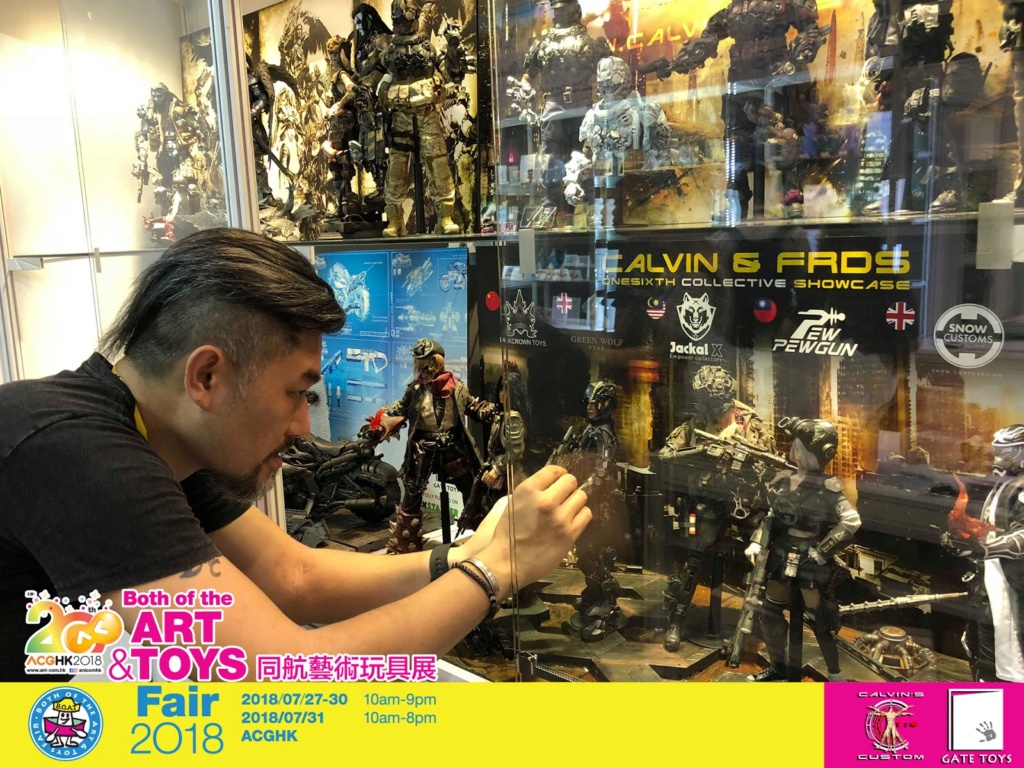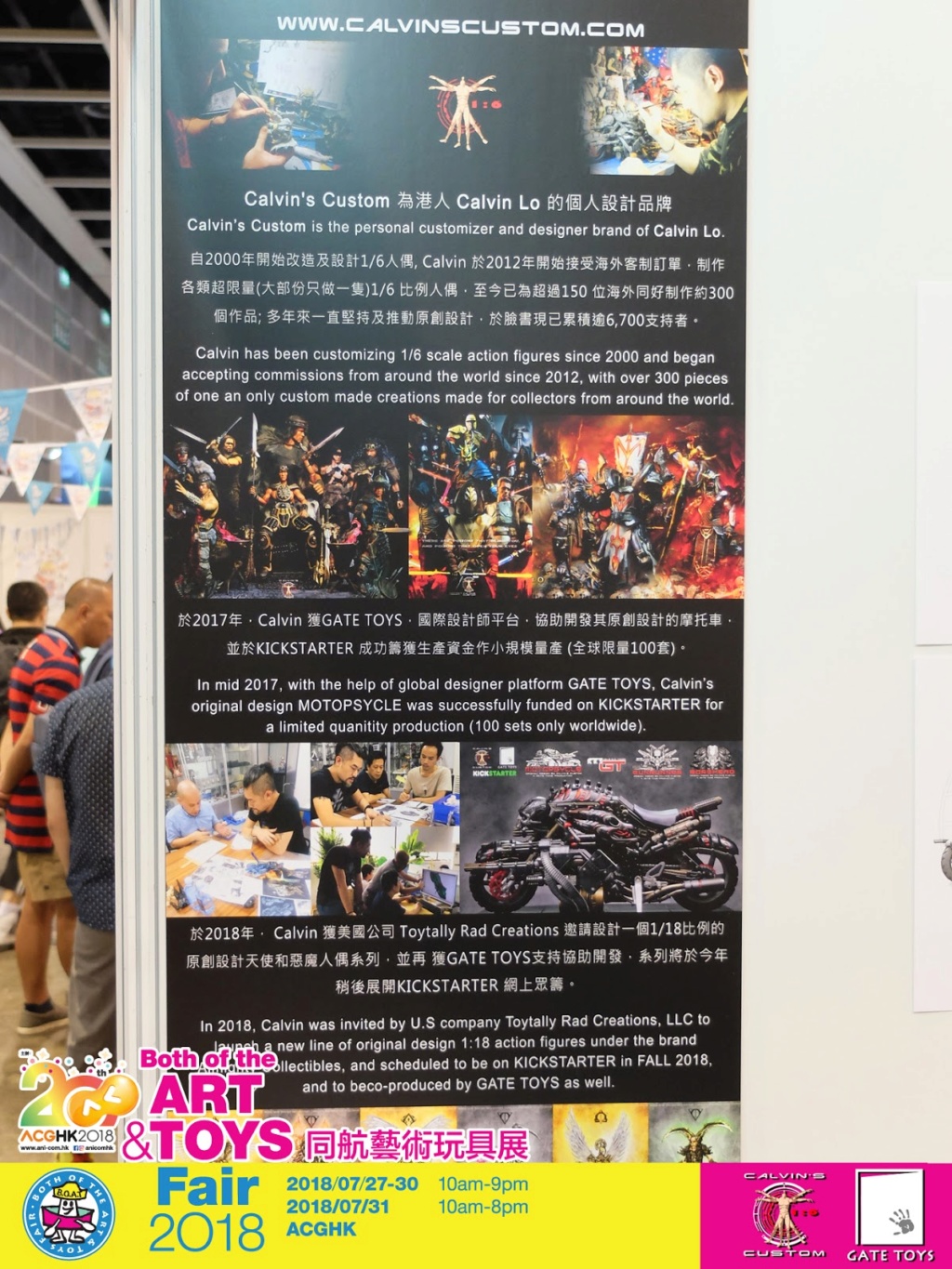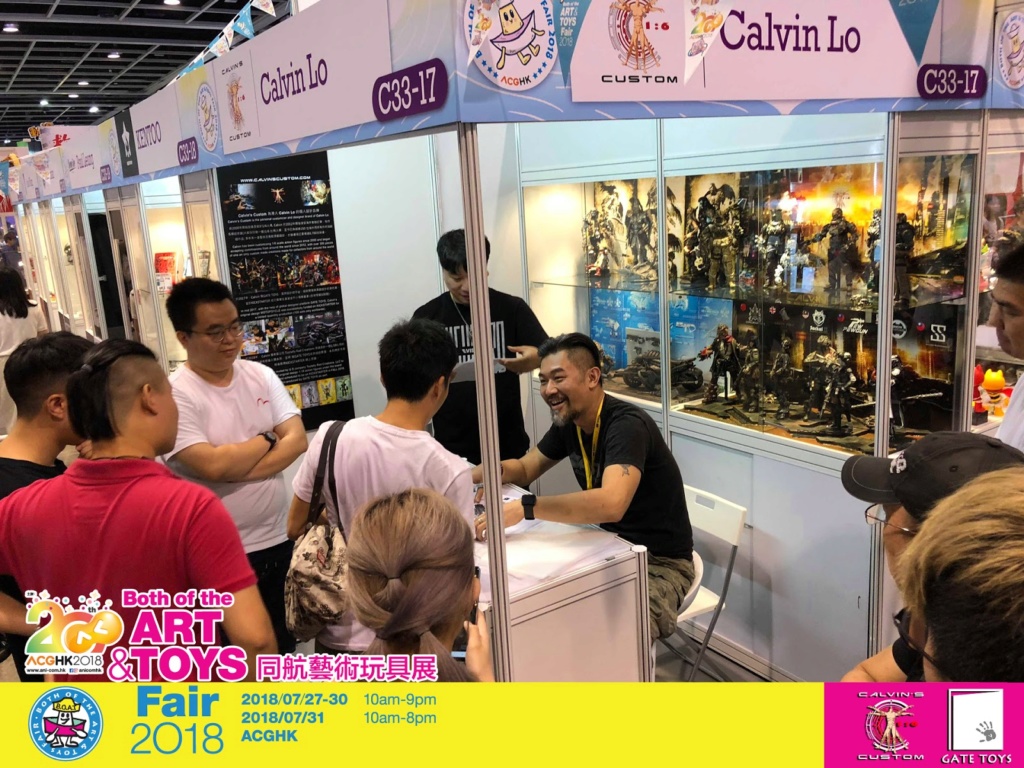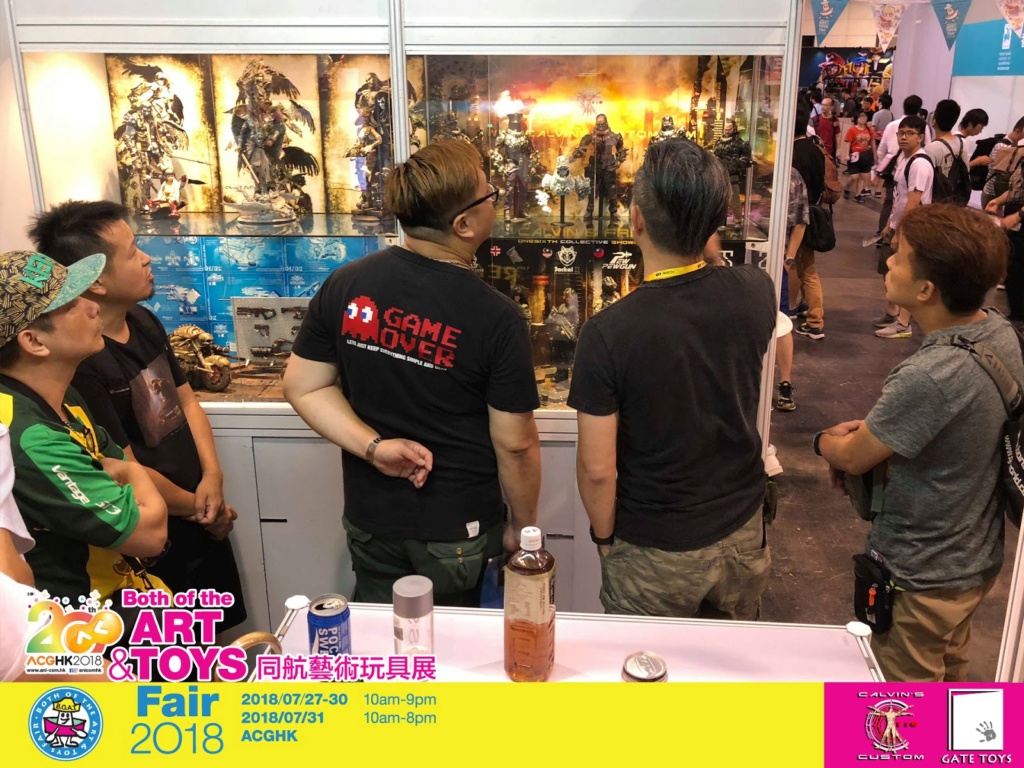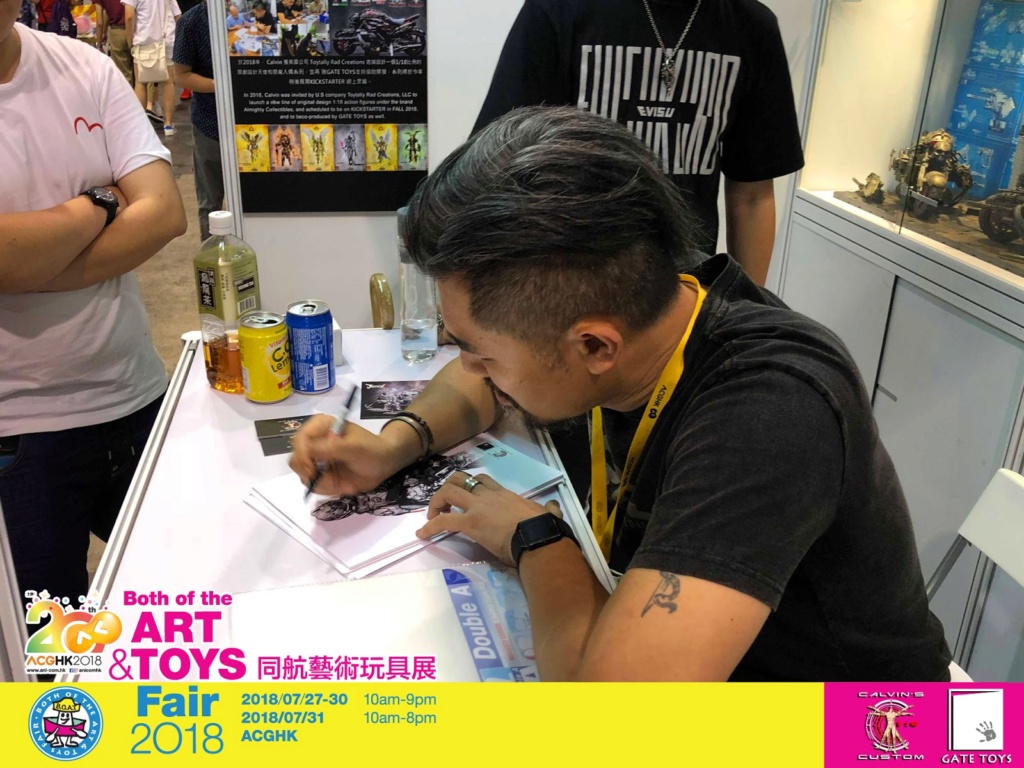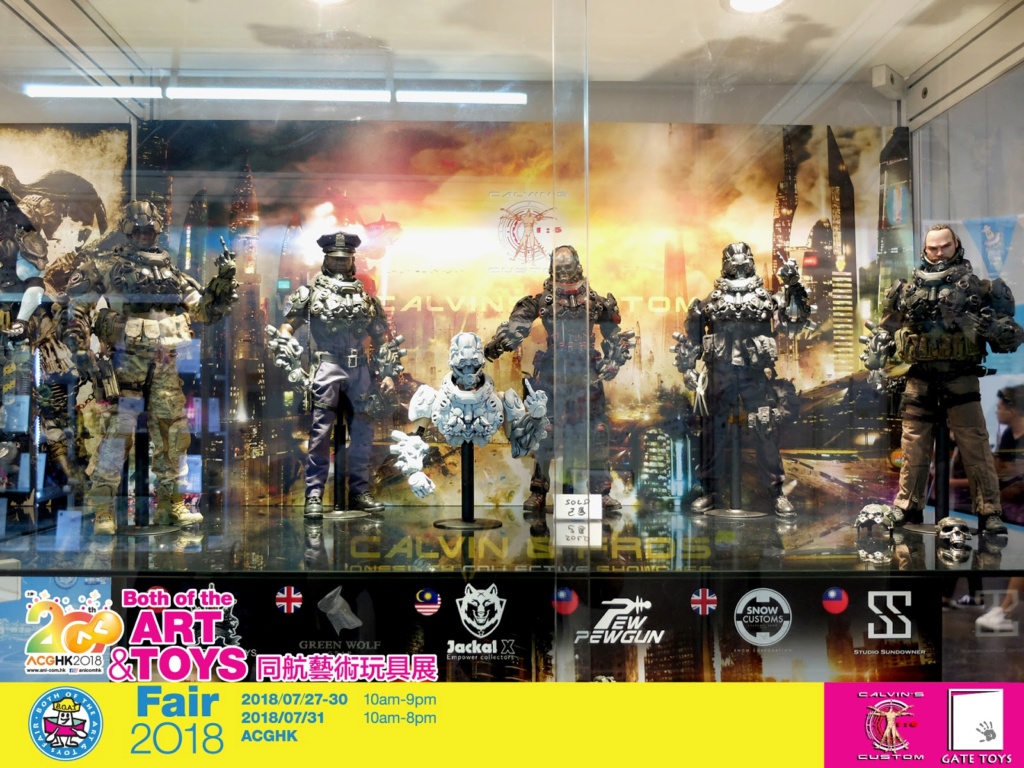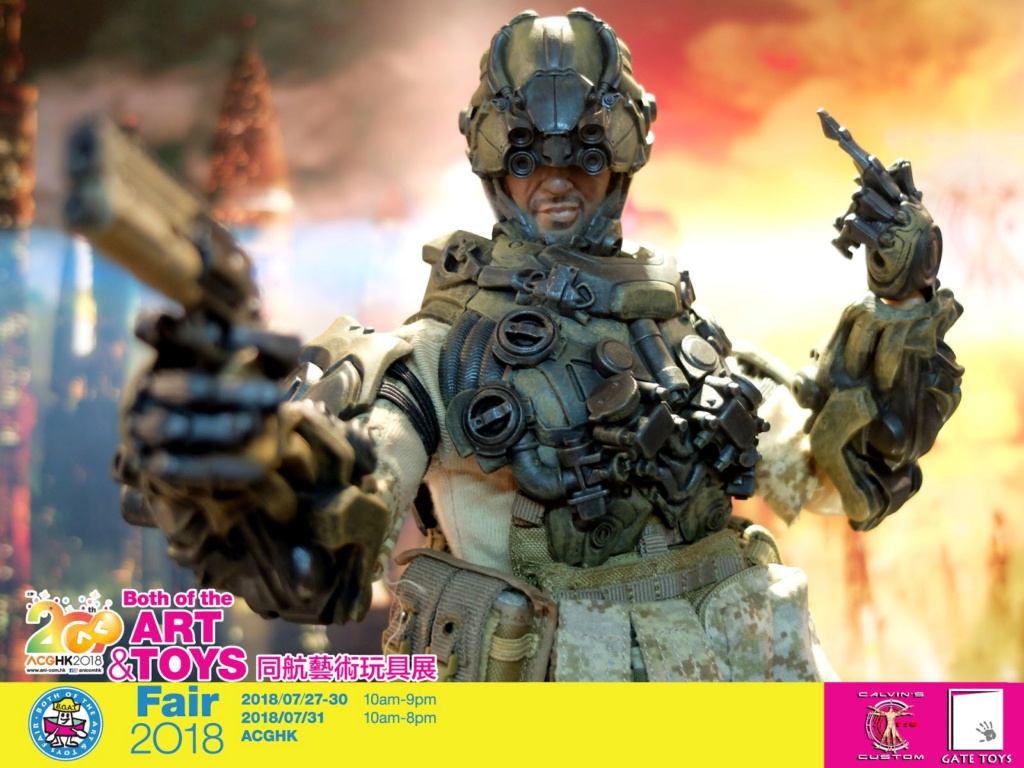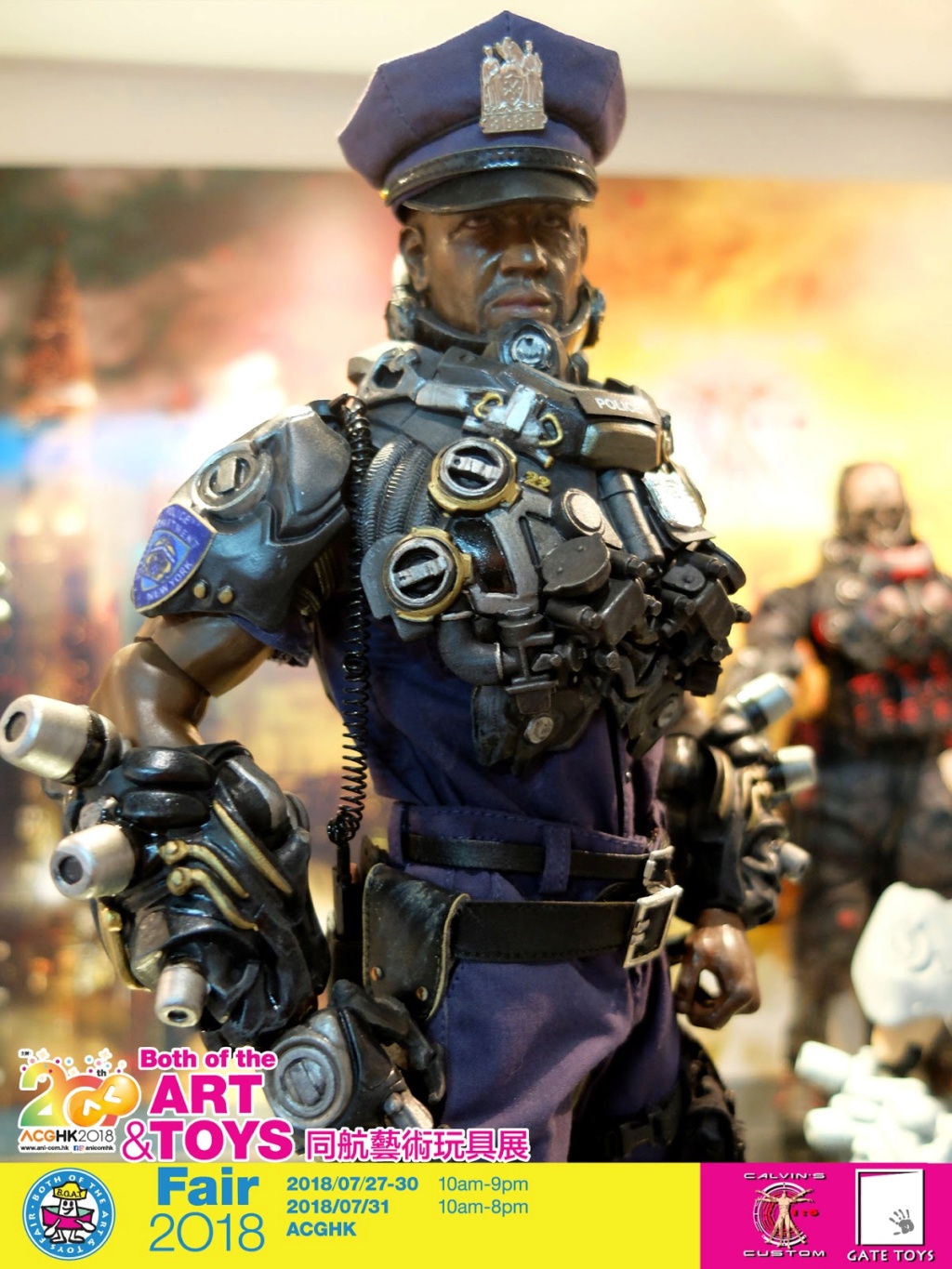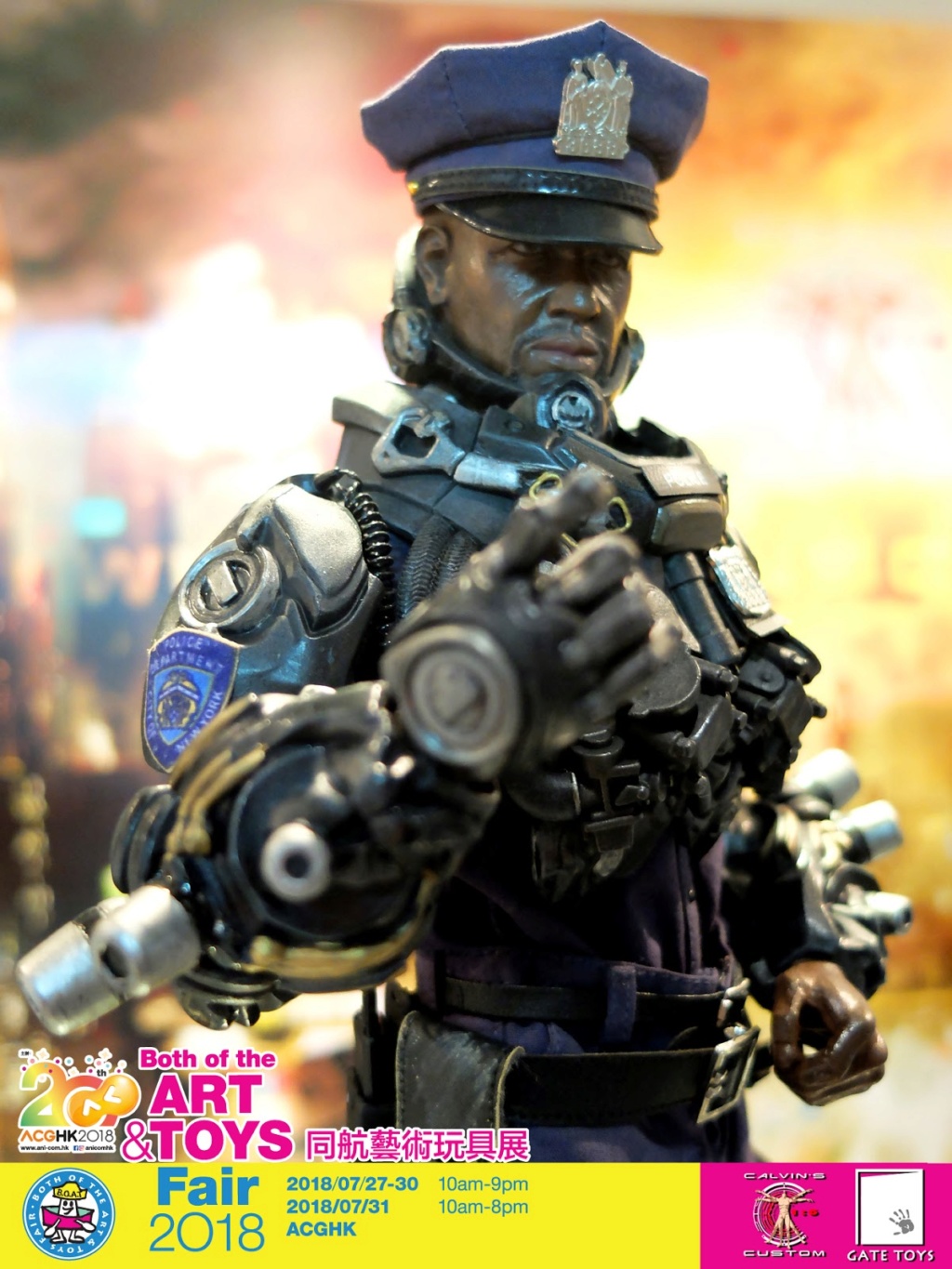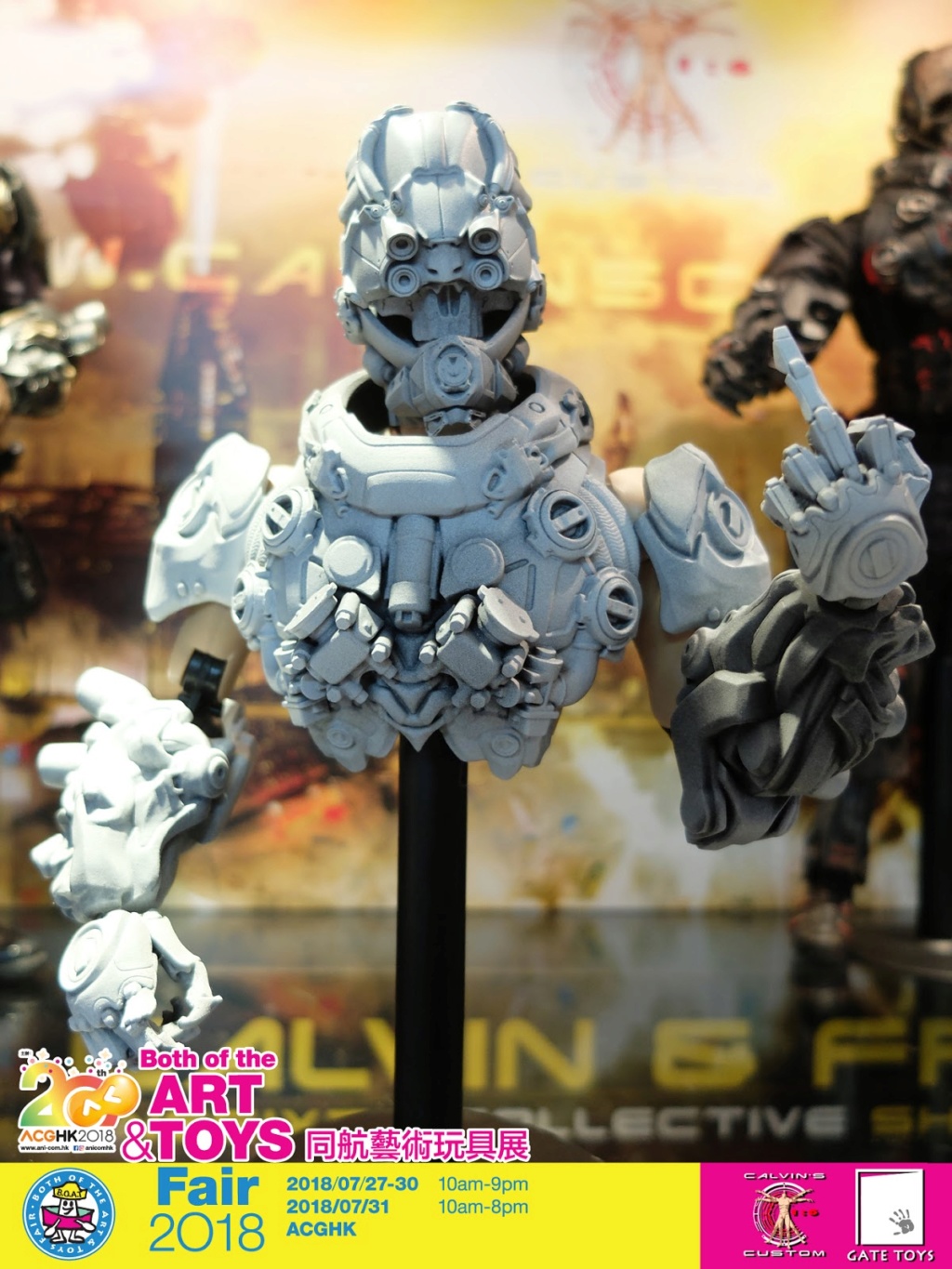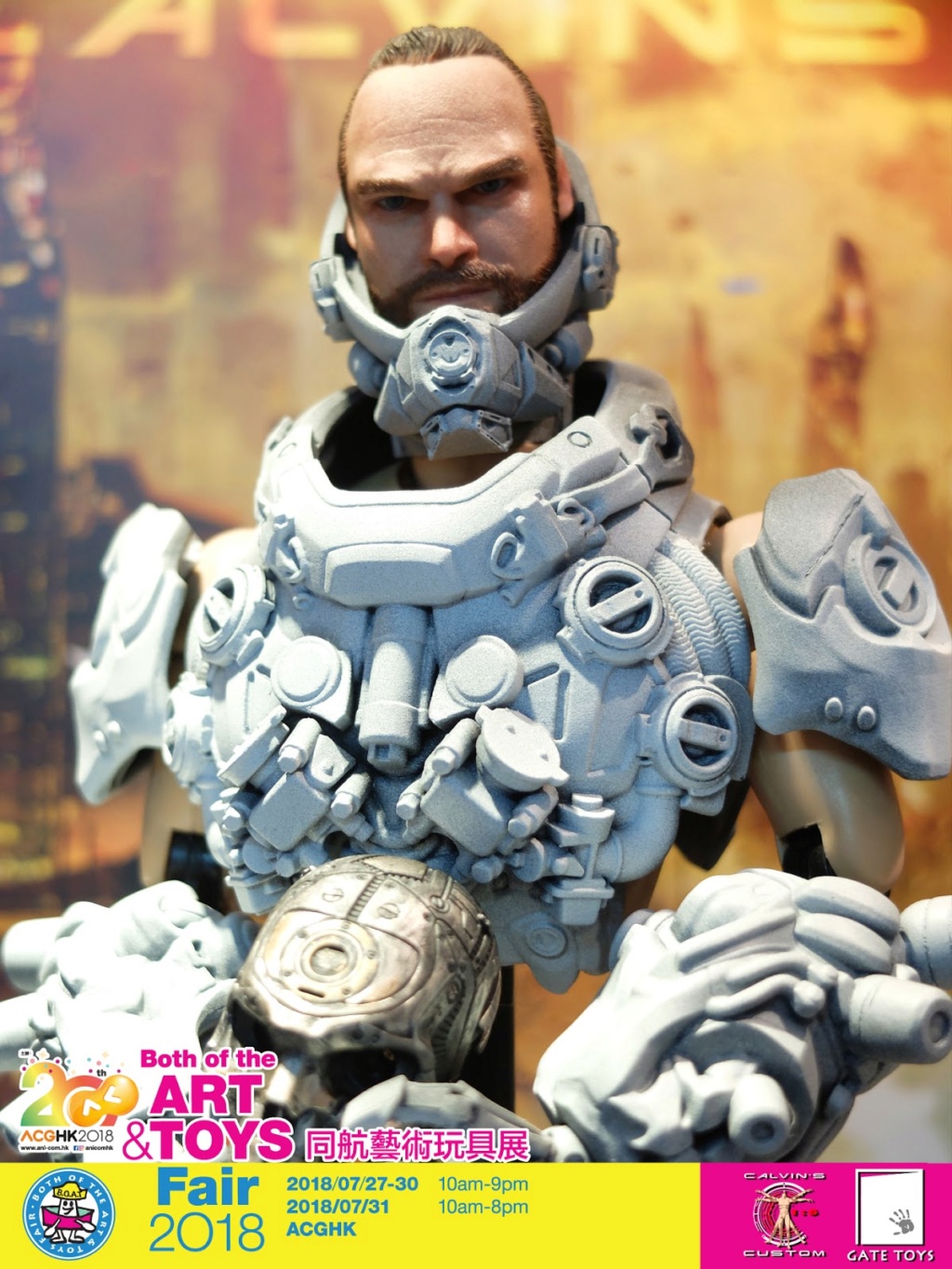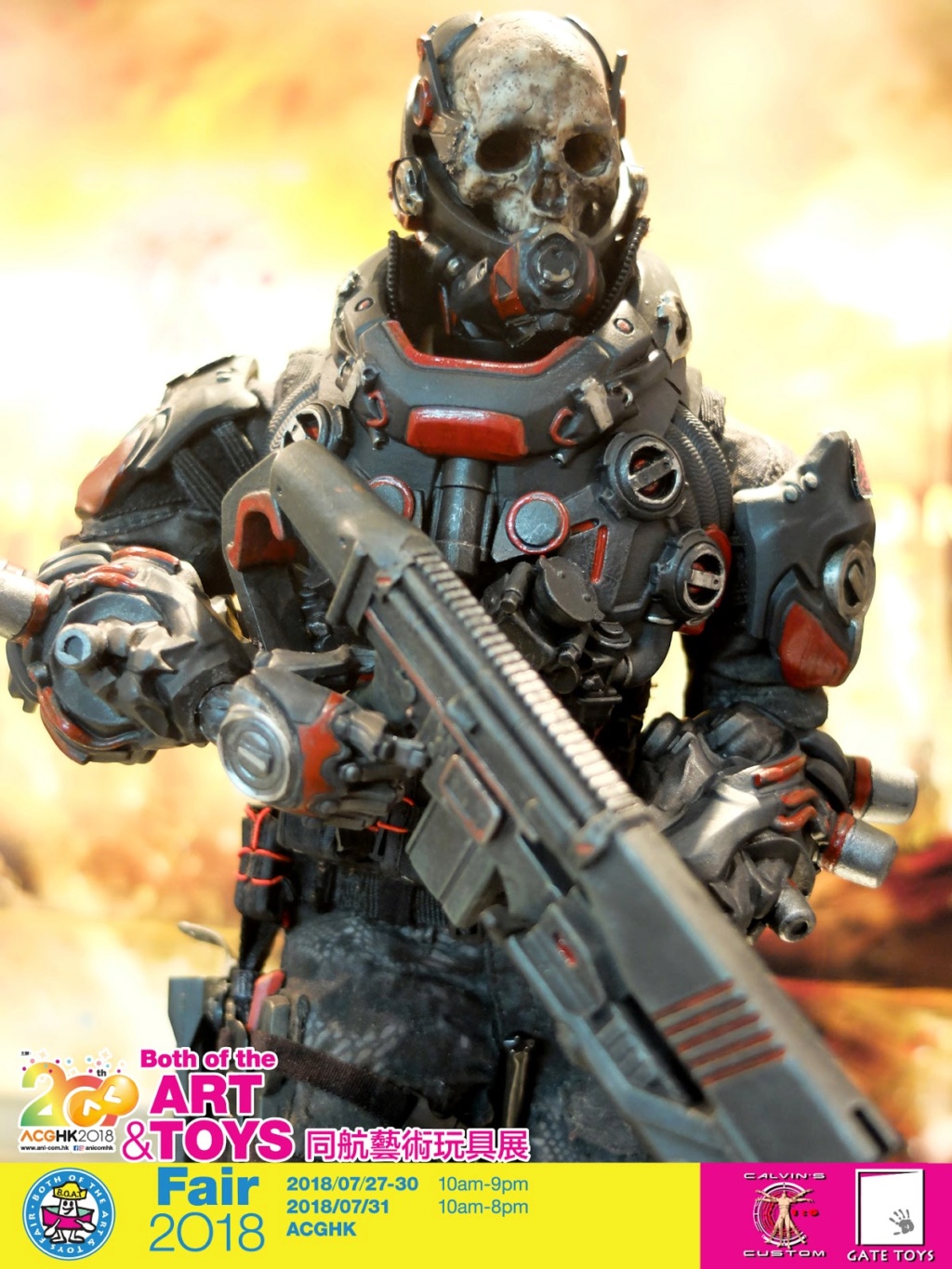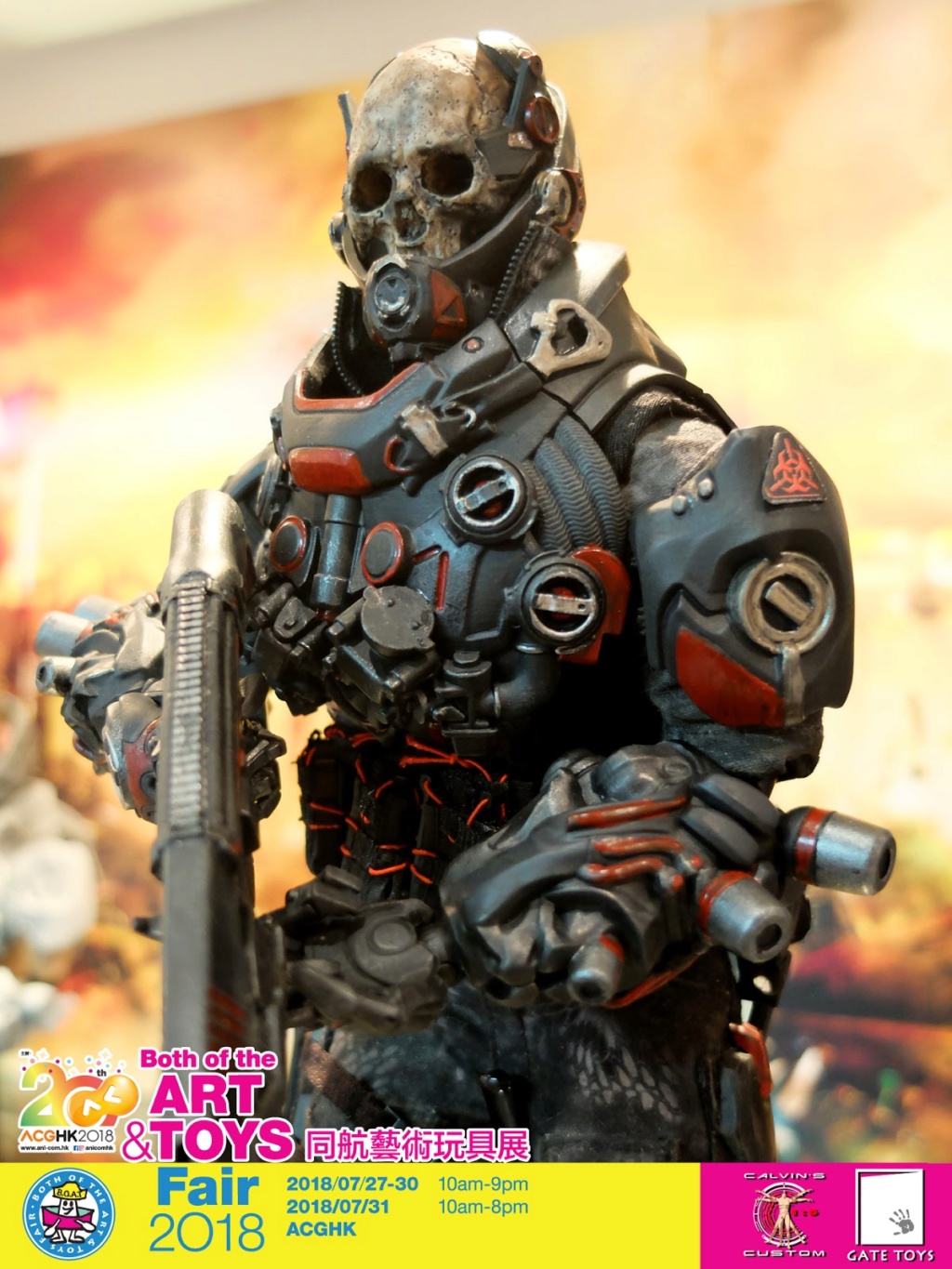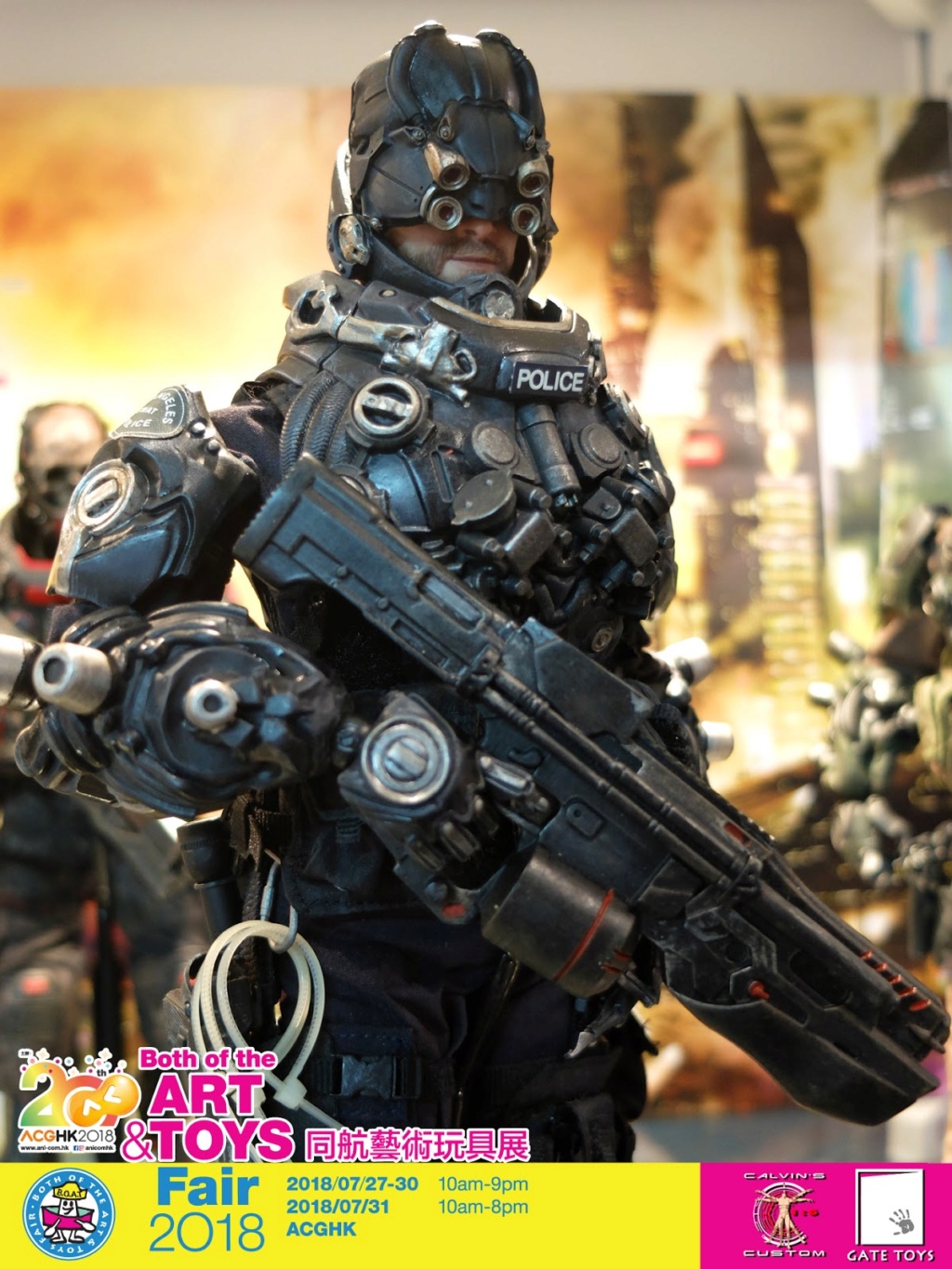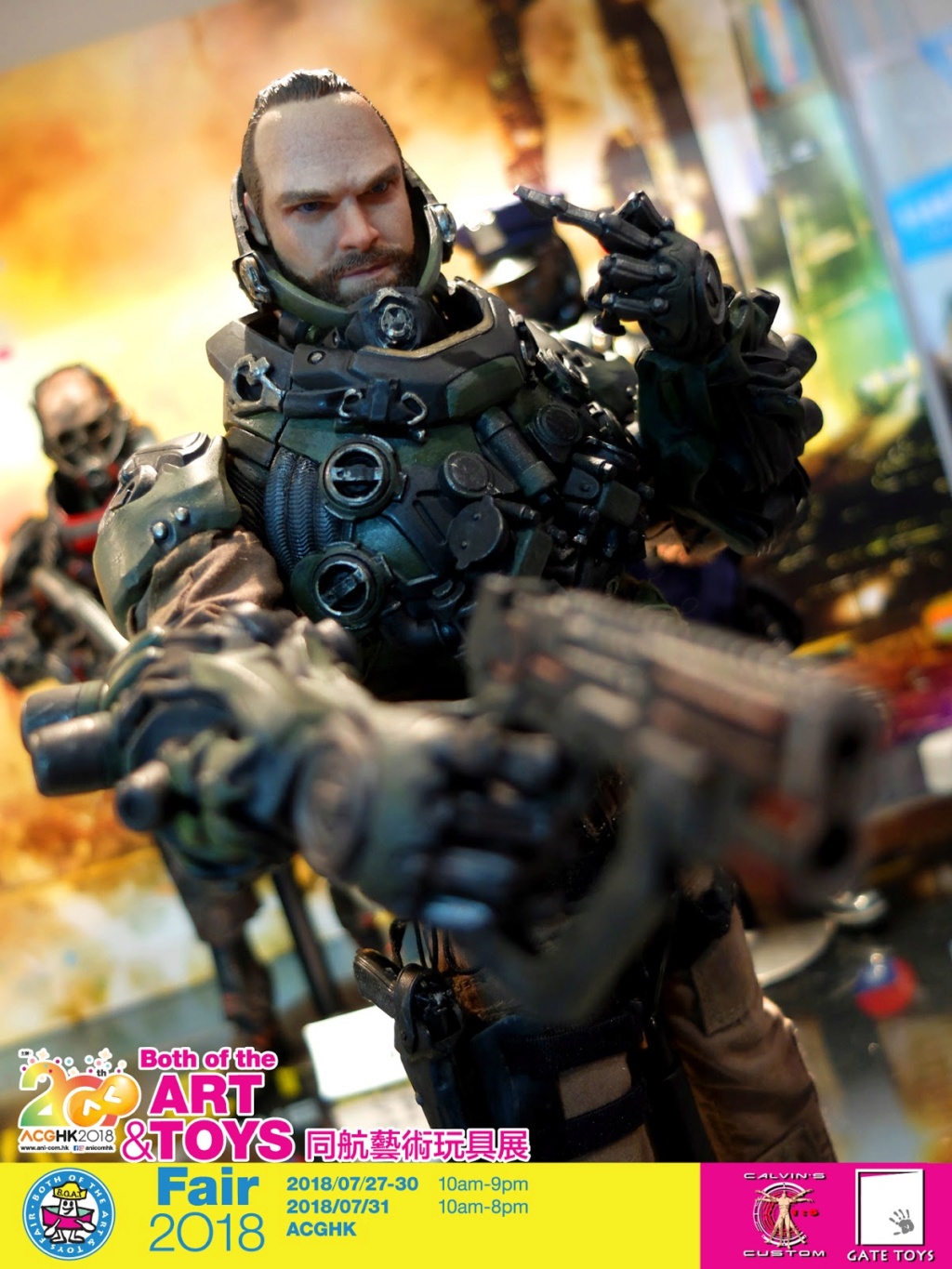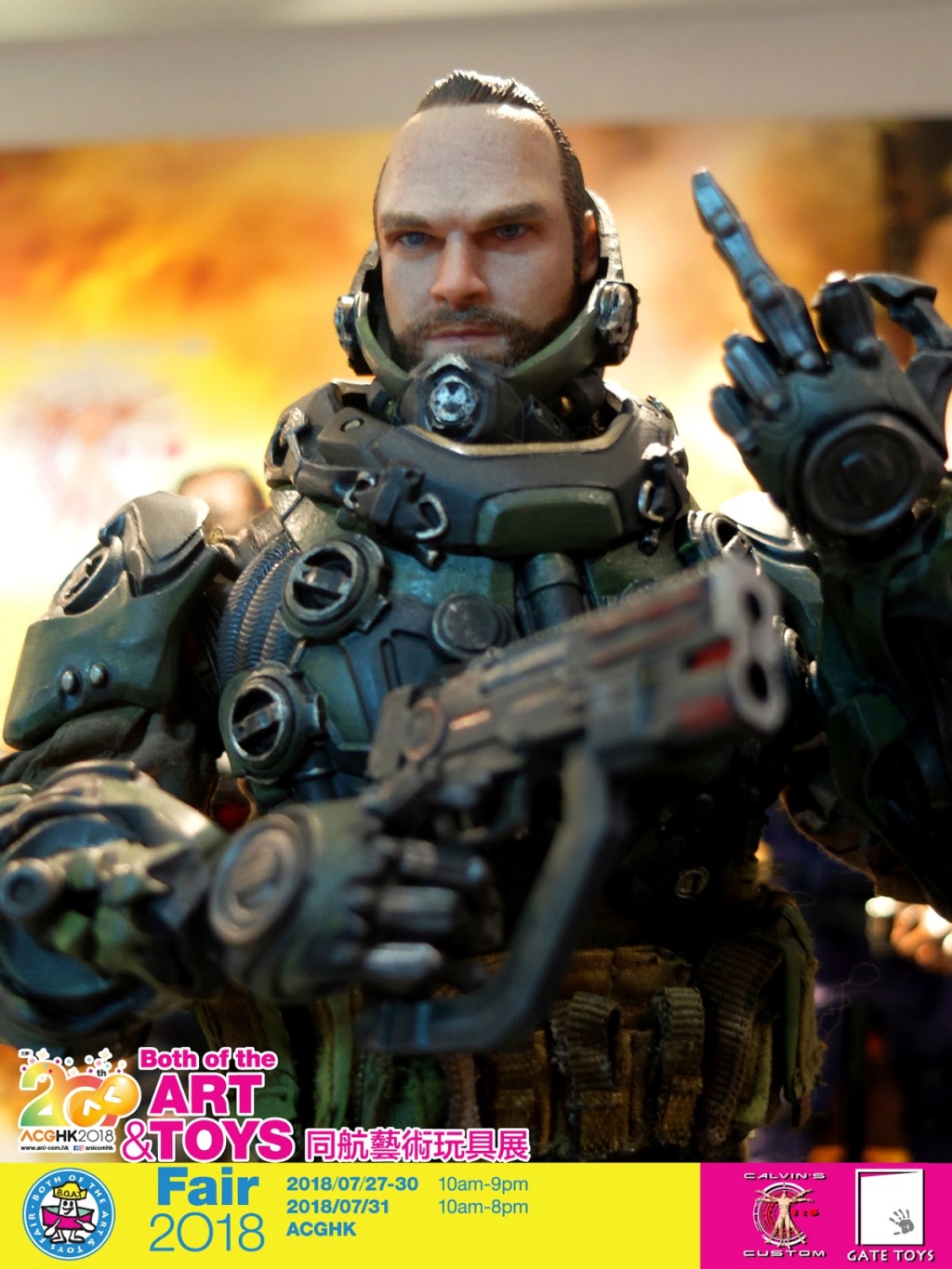 #ToyFair
#CalvinLo
#Calvin
'sCustom
#FuturisticMilitaryArmor