Hey all,
I spent some time this weekend looking for something specific, and when I gave up, I figured I'd see about tapping into the considerable knowledge of this community.
I'm trying to find a slightly stylized male head for a project.  I don't want something TOO out there (no Gangster Kingdom or THreeA) but something just a bit off.  The upcoming Jack the Ripper or some of the AX2 stuff are both great examples: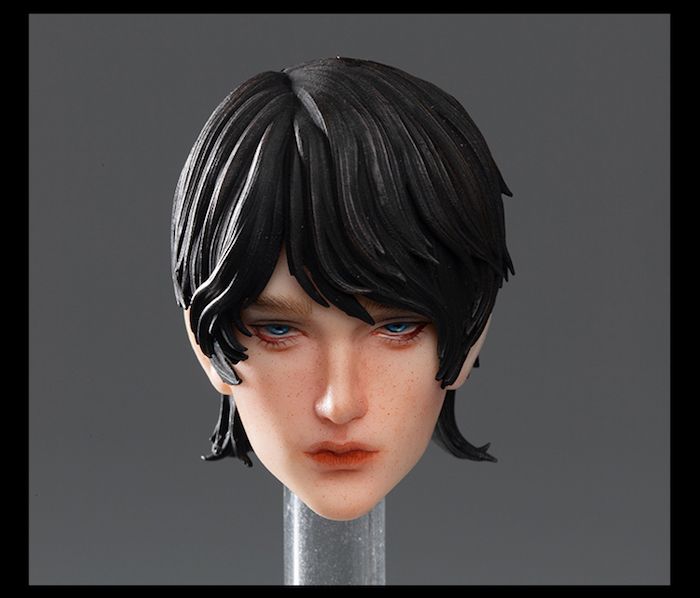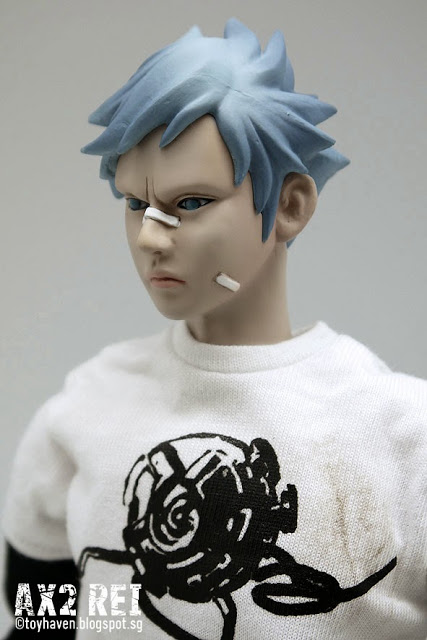 Any suggestions come to mind?  Big bonus if it's something actually available (The AX2 stuff is not something I see parted out often).
The the other question is, has anyone come across any spray paint that is a good match for phicen body color?  So, the obvious answer is to mix colors and get an airbrush.  But I'm not great at mixing colors, and haven't decided to make the airbrush investment yet.  I can never get the texture to look right with a brush, although some people can pull it off.  But I started to wonder if anyone made a good matching flesh color spray paint.  I know some of the hobby companies make flesh color sprays, like Tamiya or Montana Gold, but it's hard to compare color just looking online. I think I could pull off some details, like lips and eyes, but it'd be nice to get a good base skin color down smoothly.  This might a good too for some of those Kumik heads that don't match anything.  Thoughts?