It's called a comic con but it seems like they have more toy and figure presence.
SHCC 2018 Photo Thread
2018 SHCC event exclusives on BBICN
2017 SHCC event pics
Pictures from the above photo thread and the Taobao vendor below.  Prototypes so not final head sculpts most likely.
https://qiaopisha.taobao.com/shop/view_shop.htm?shop_id=69038601
Lady Bat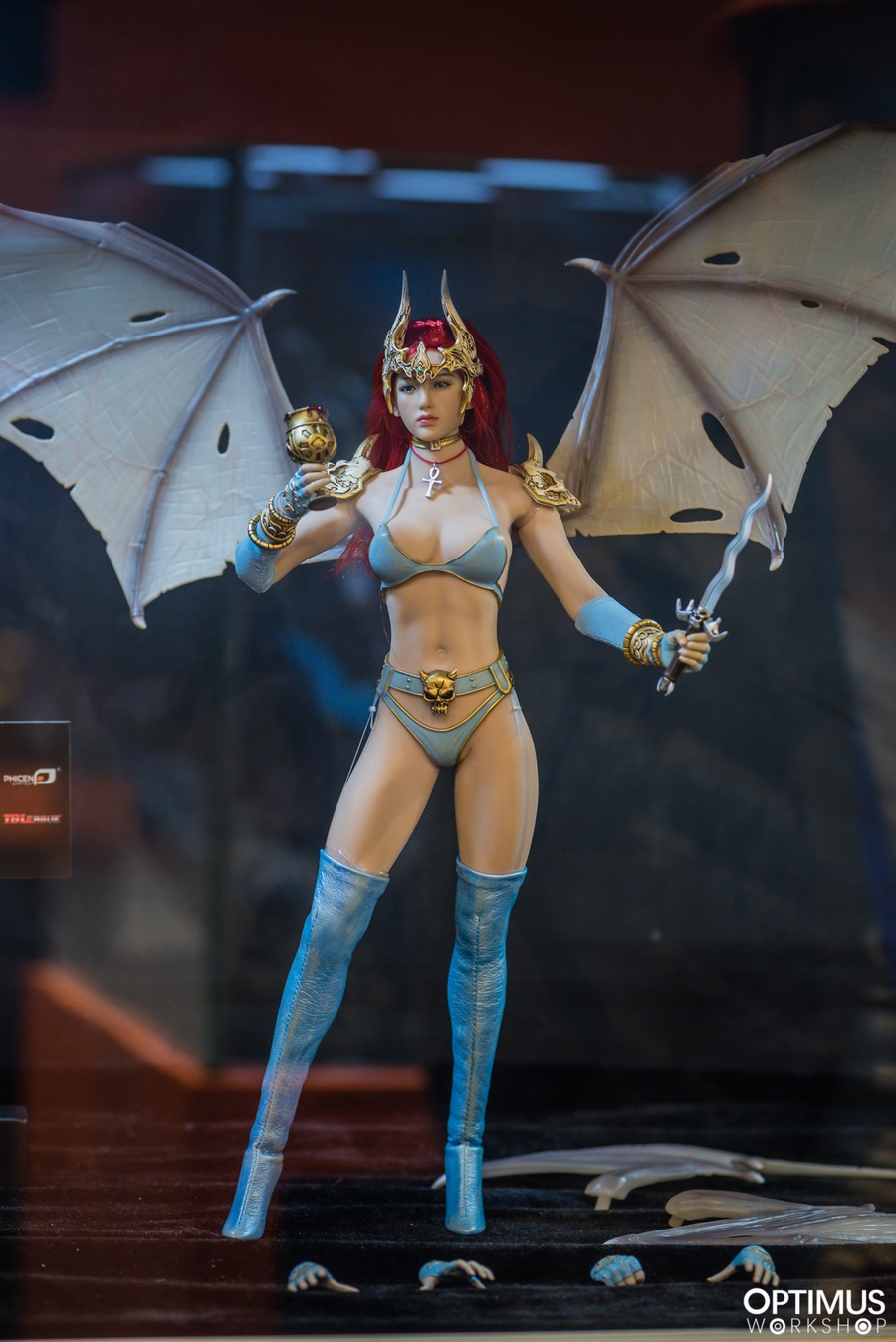 Purgatori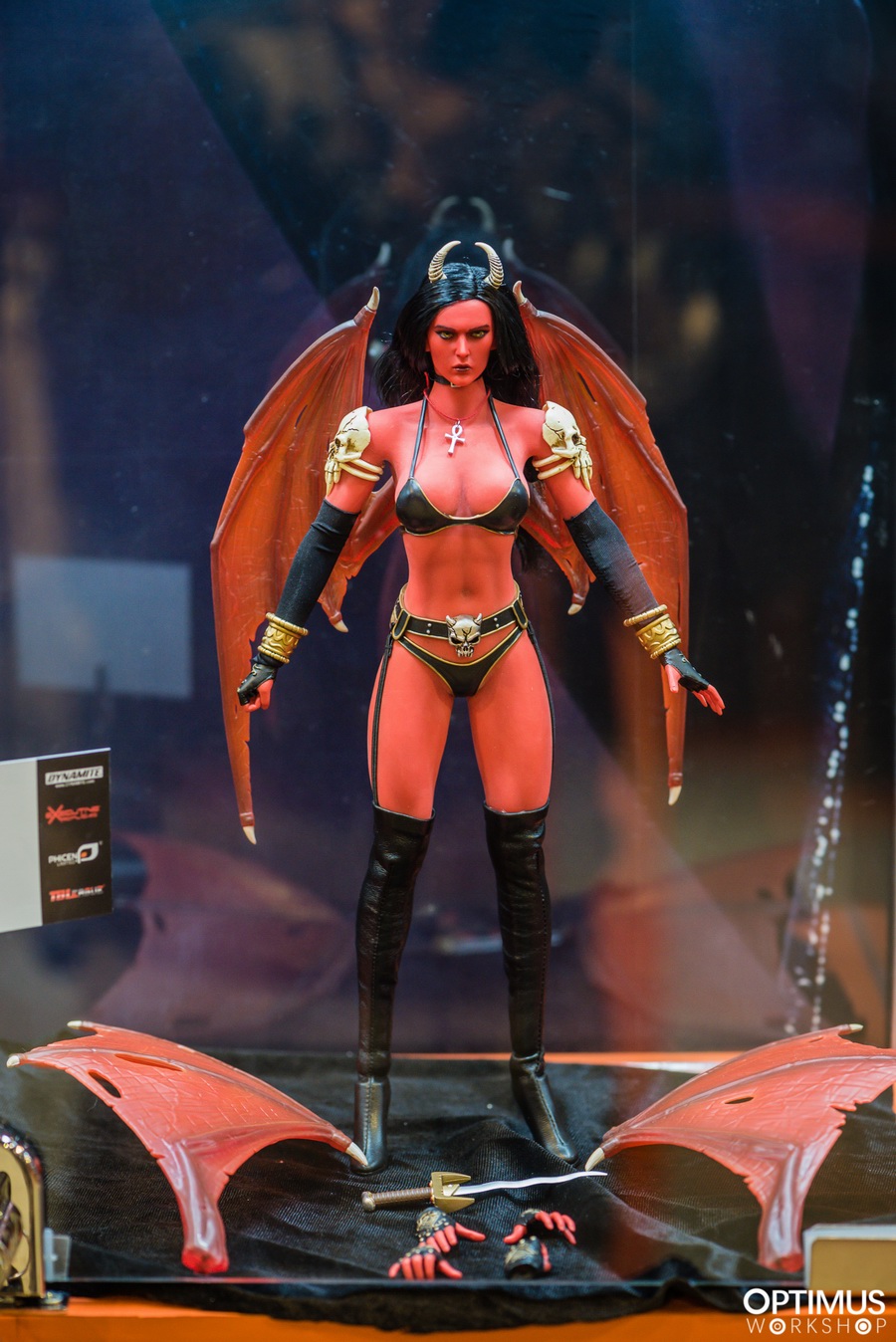 Anck Su Namun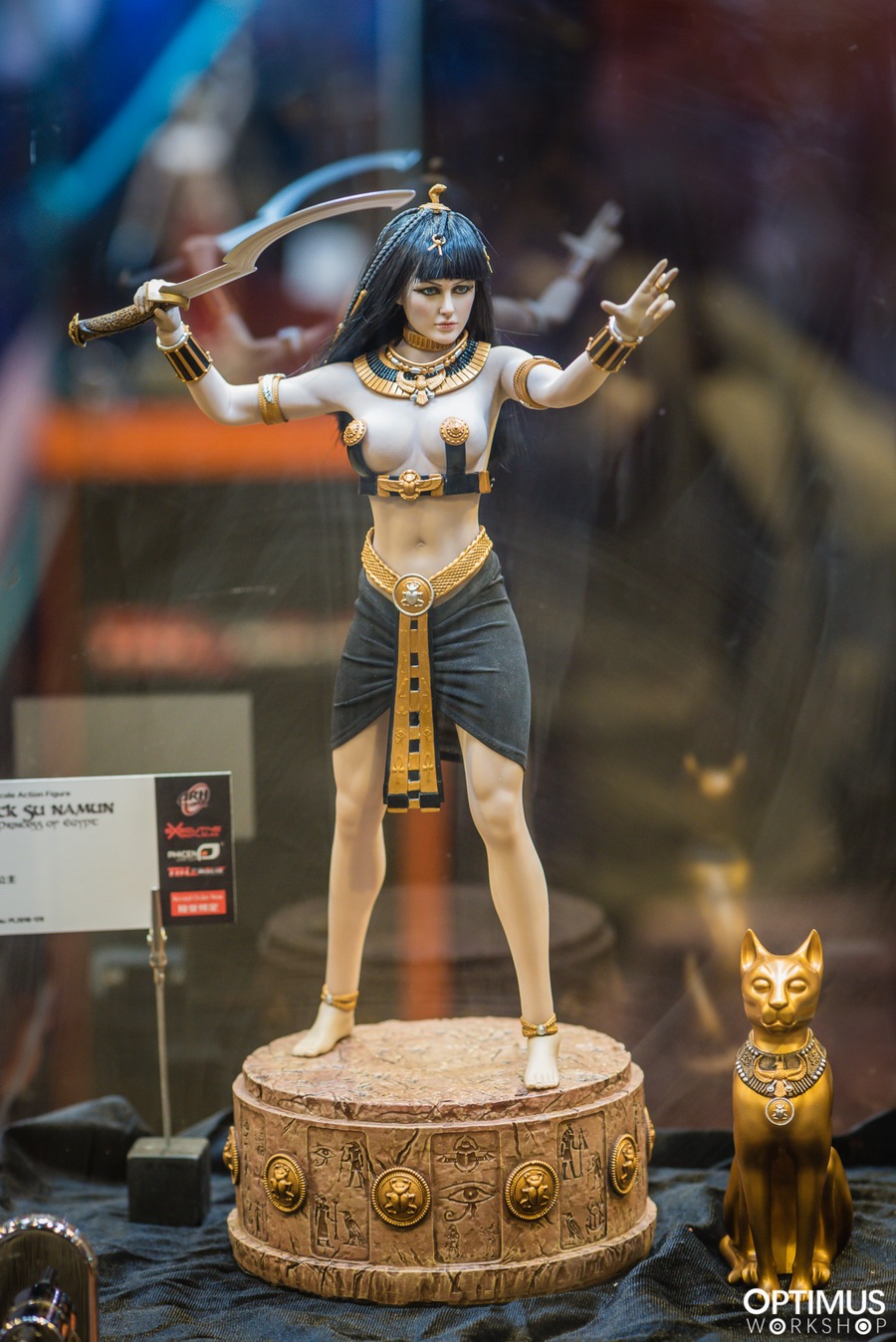 Tricity
Lady Death flesh tone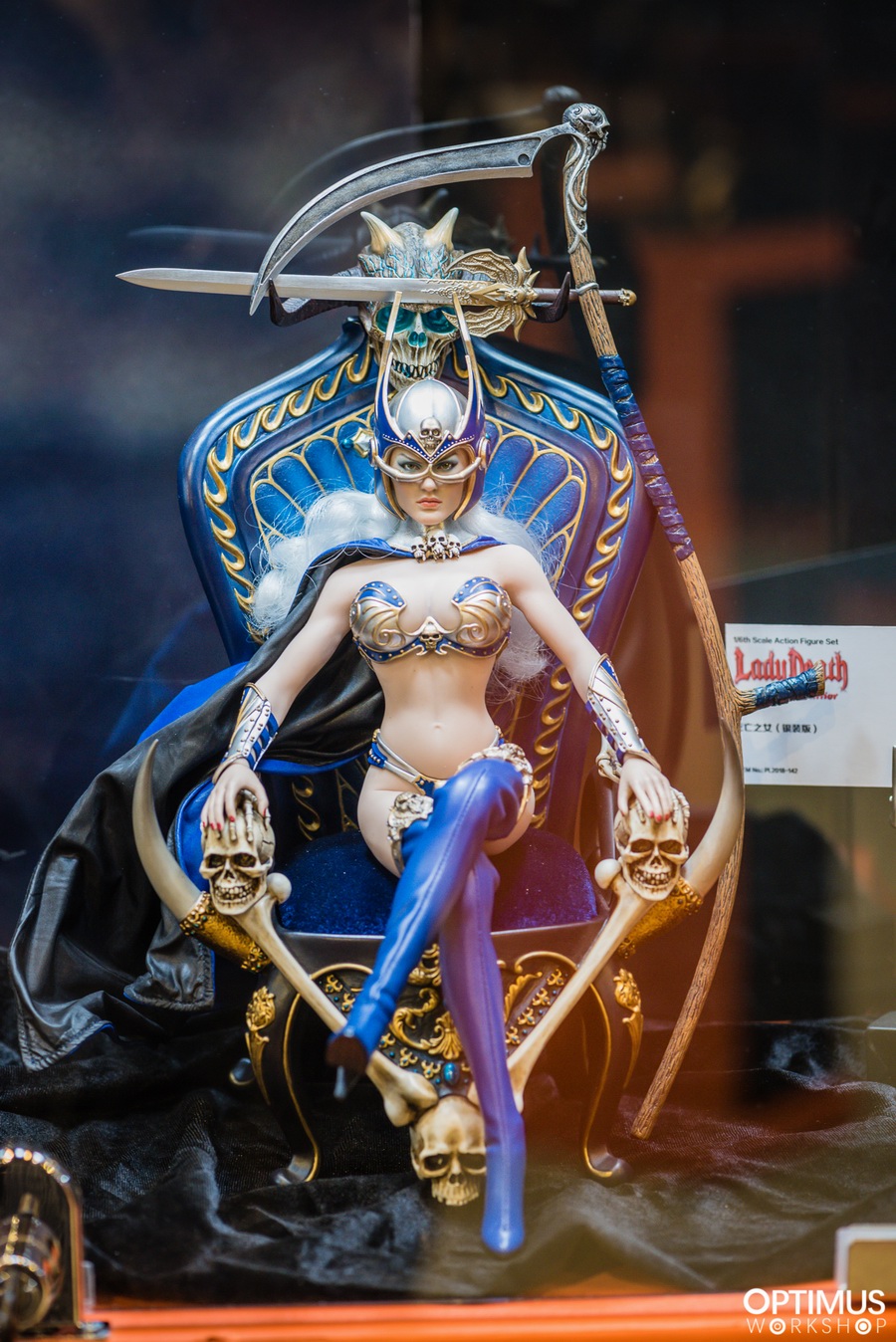 Career Killer?
Rebecca from One Piece, some other anime character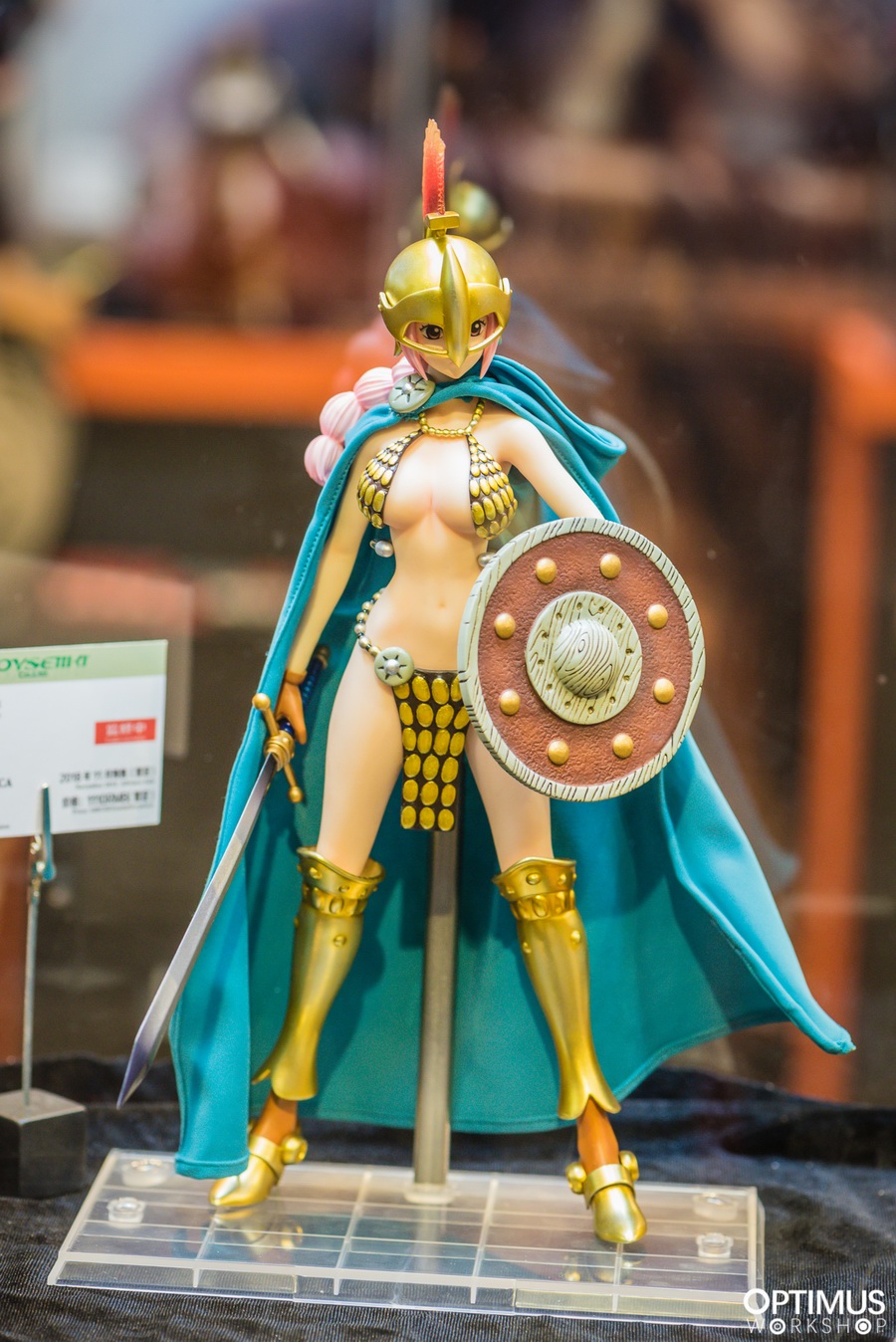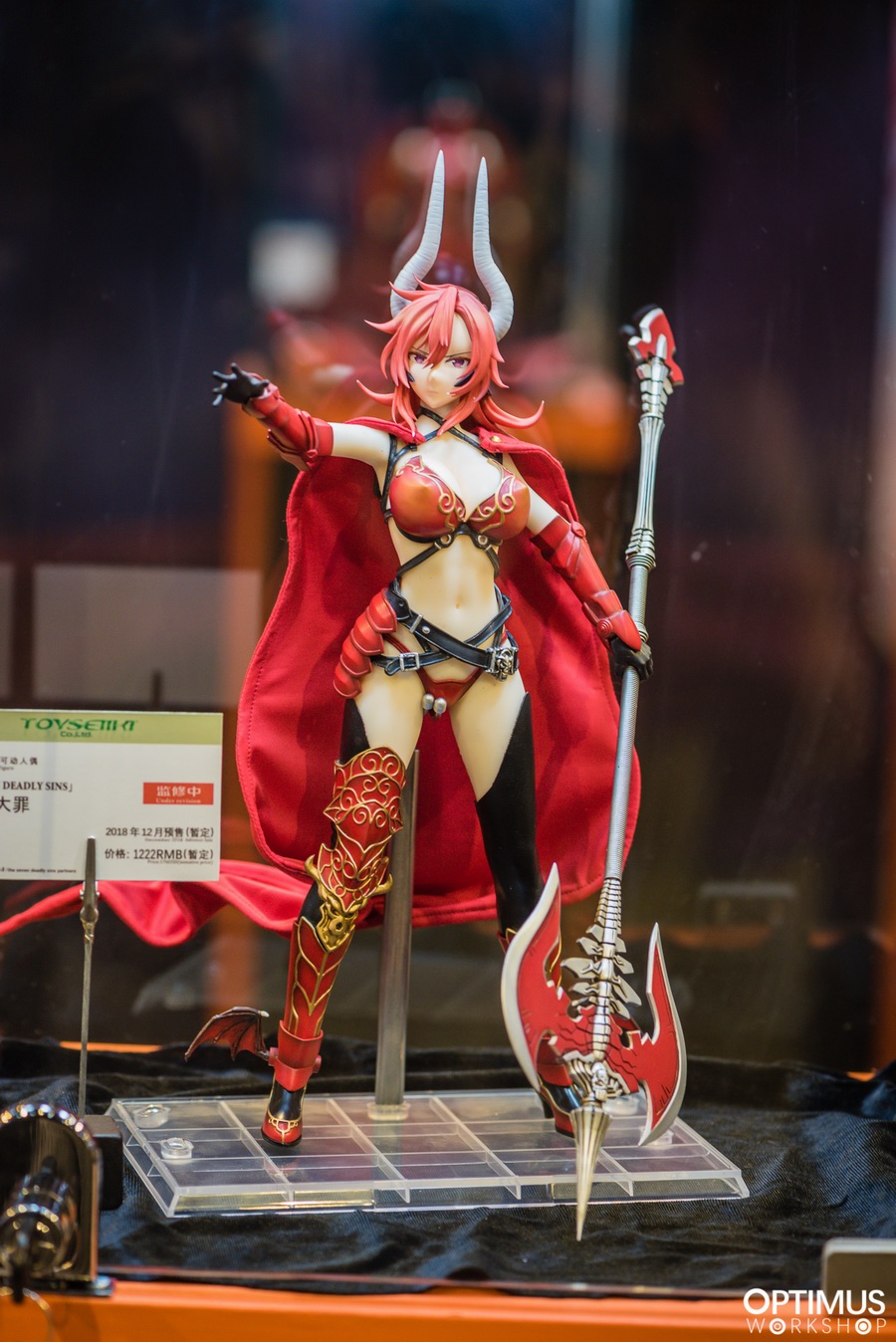 King of Fighters 98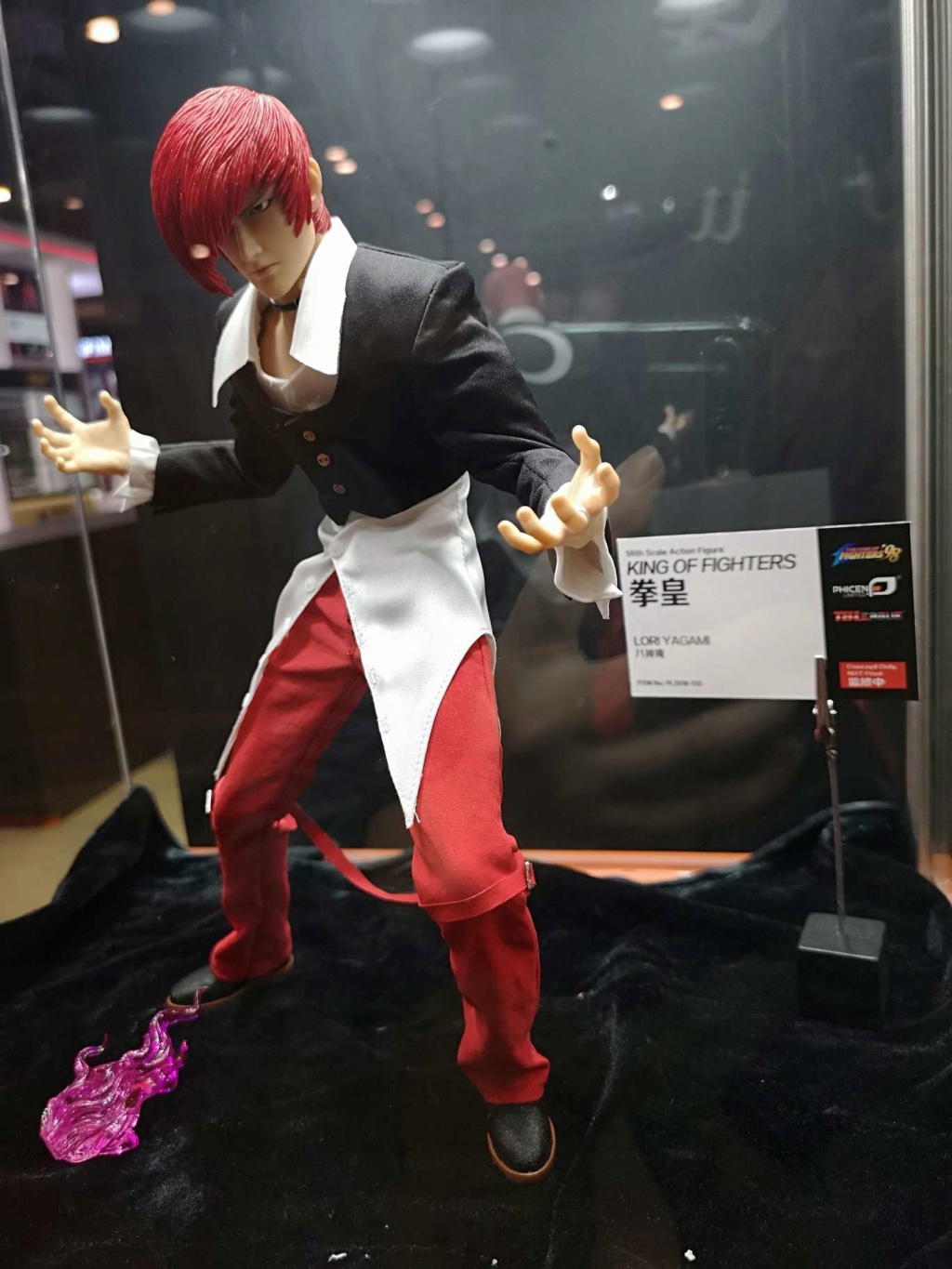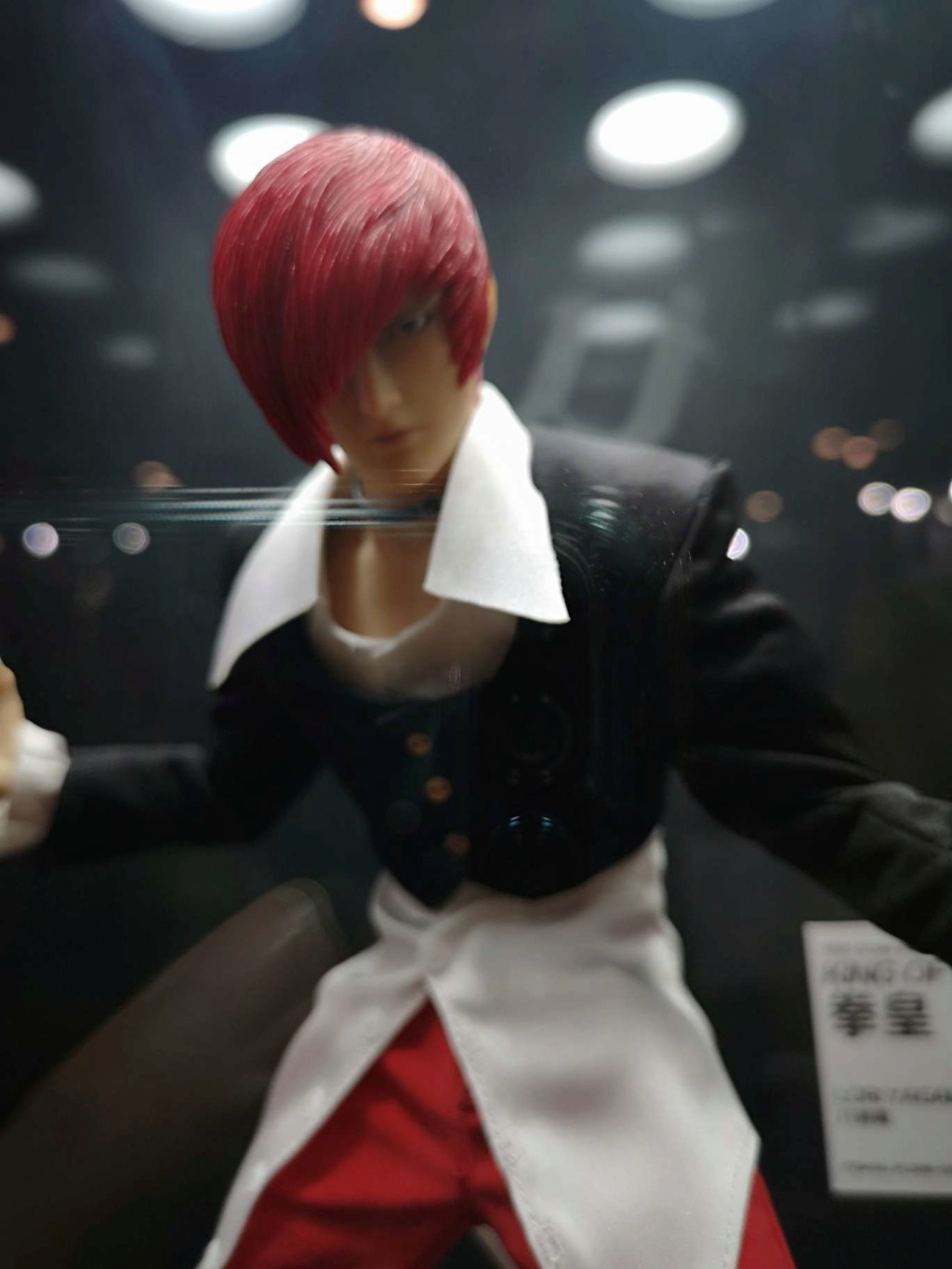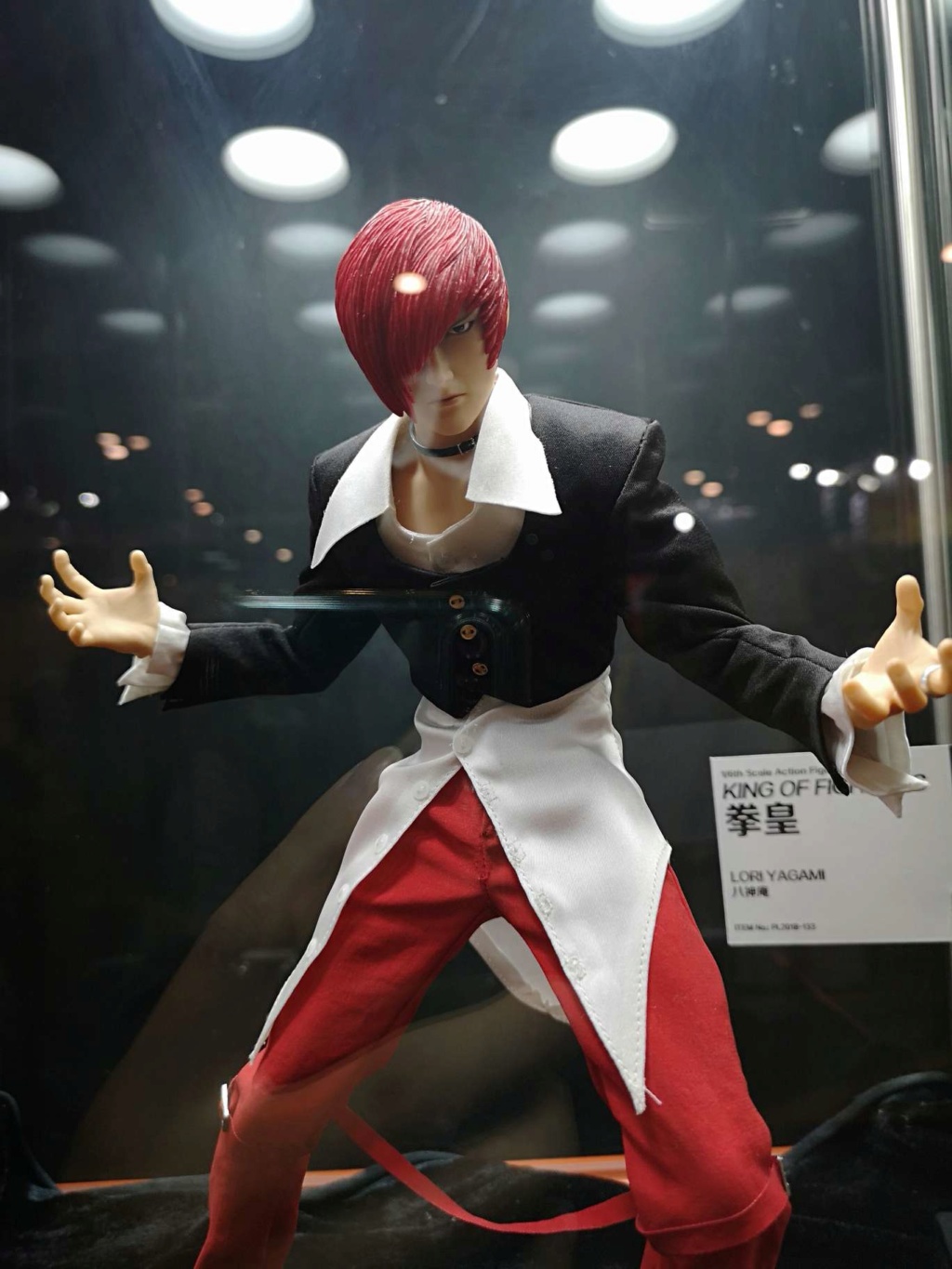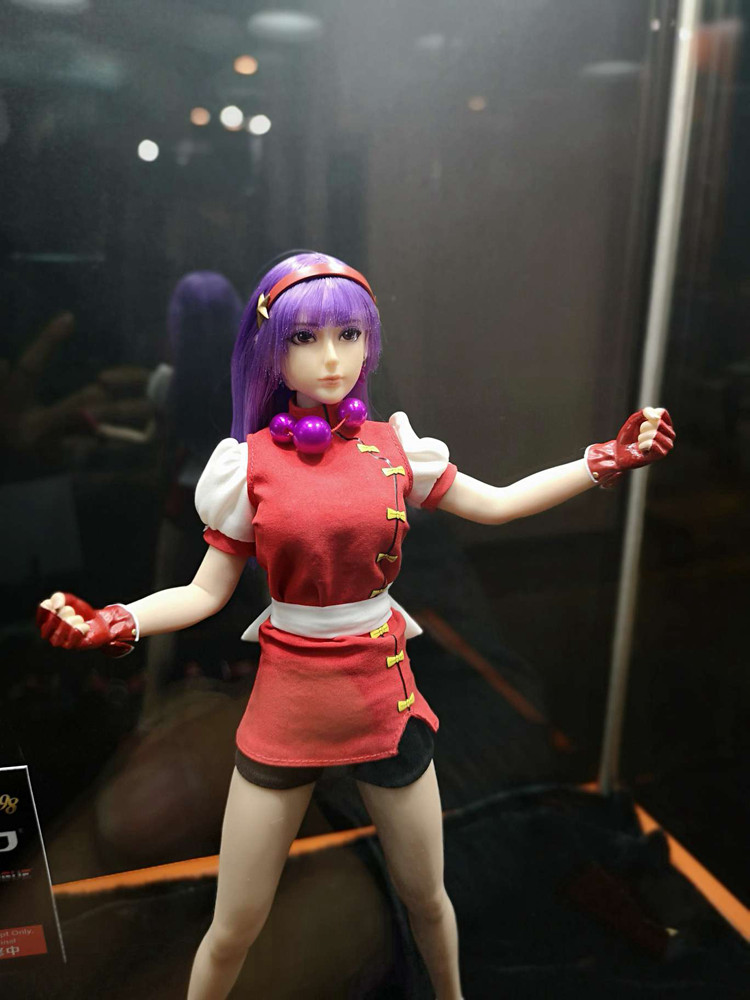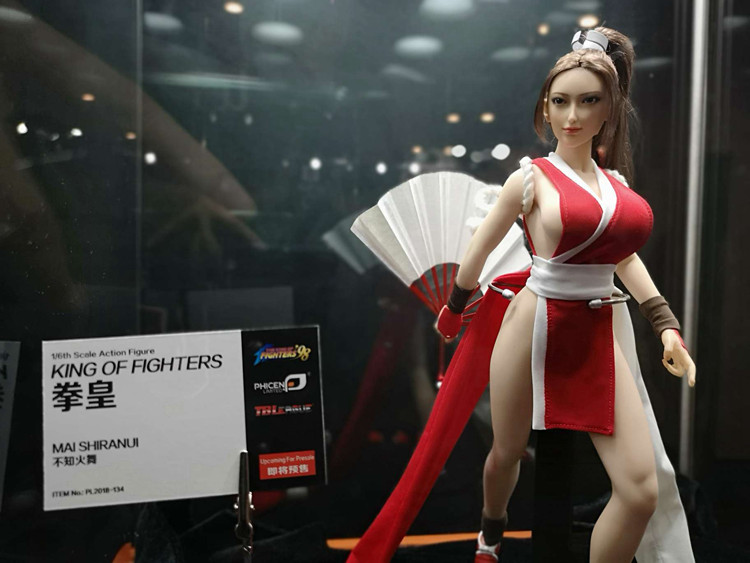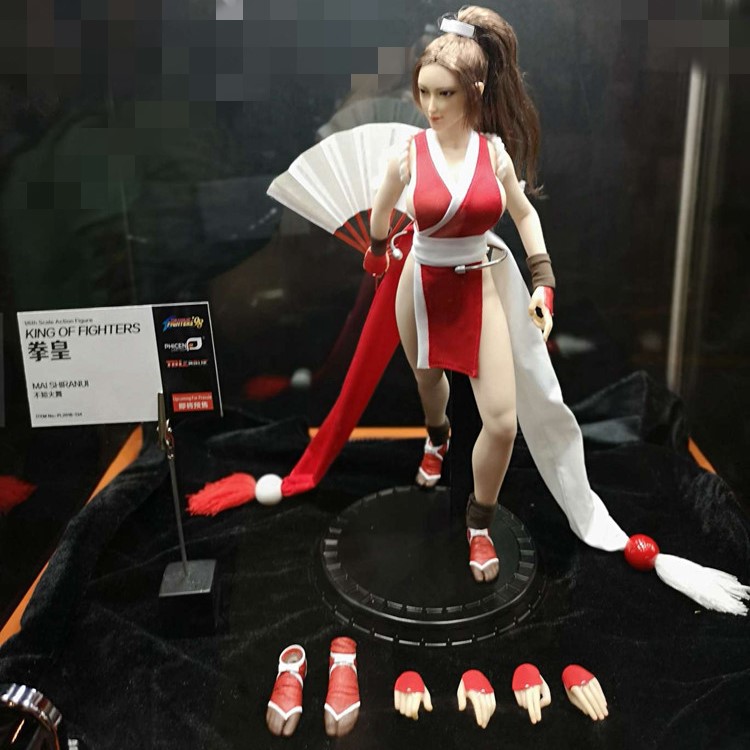 1/6 Blob?  with 1/12 Female figures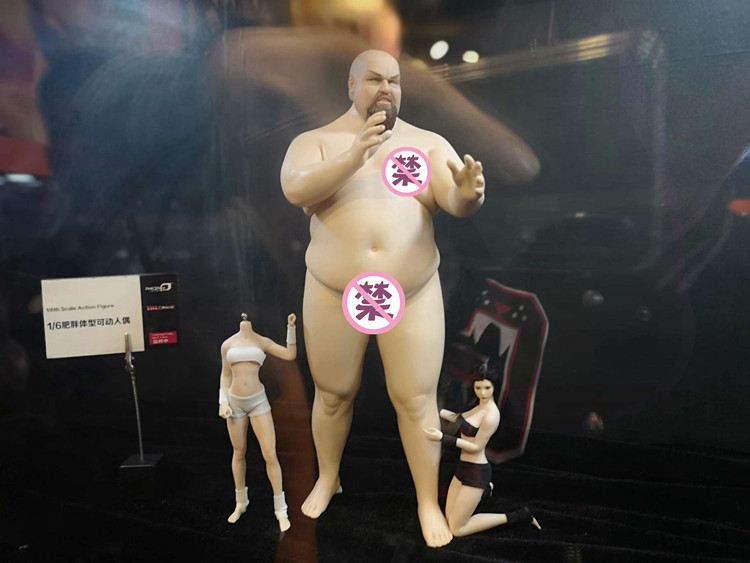 Soldier Strange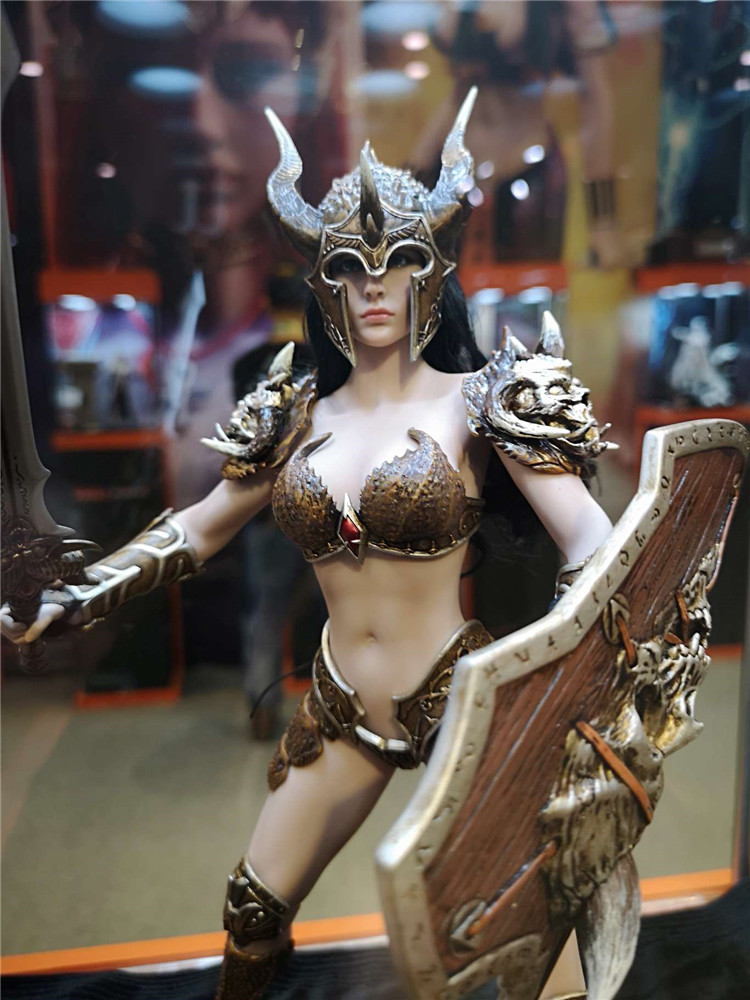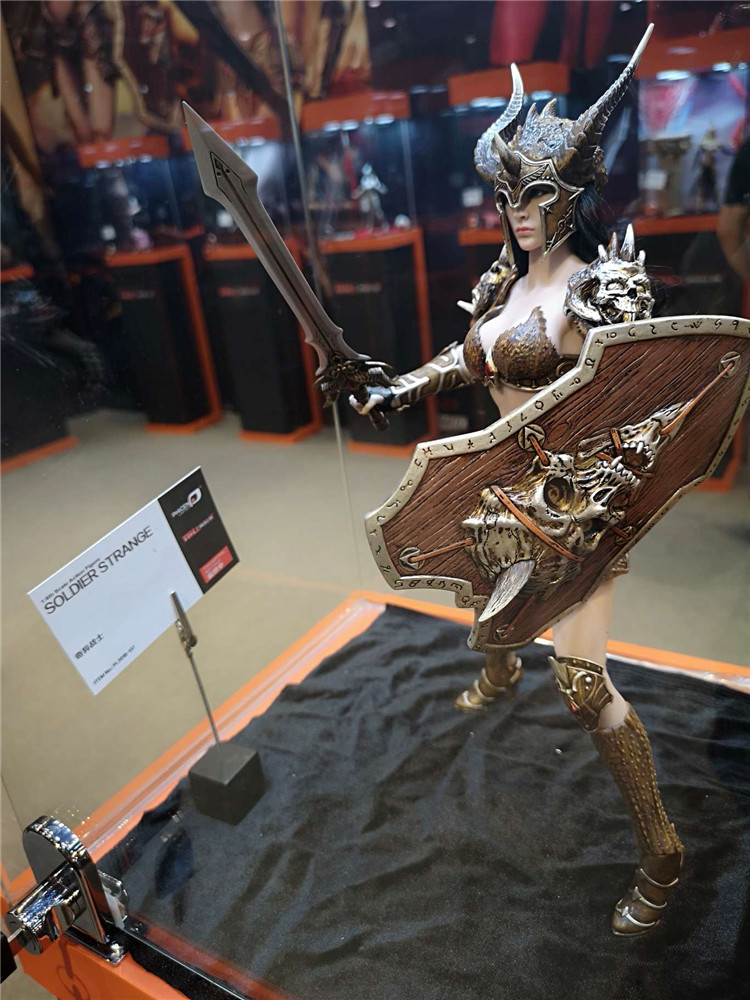 Narama (using Spartan Warrior head sculpt?)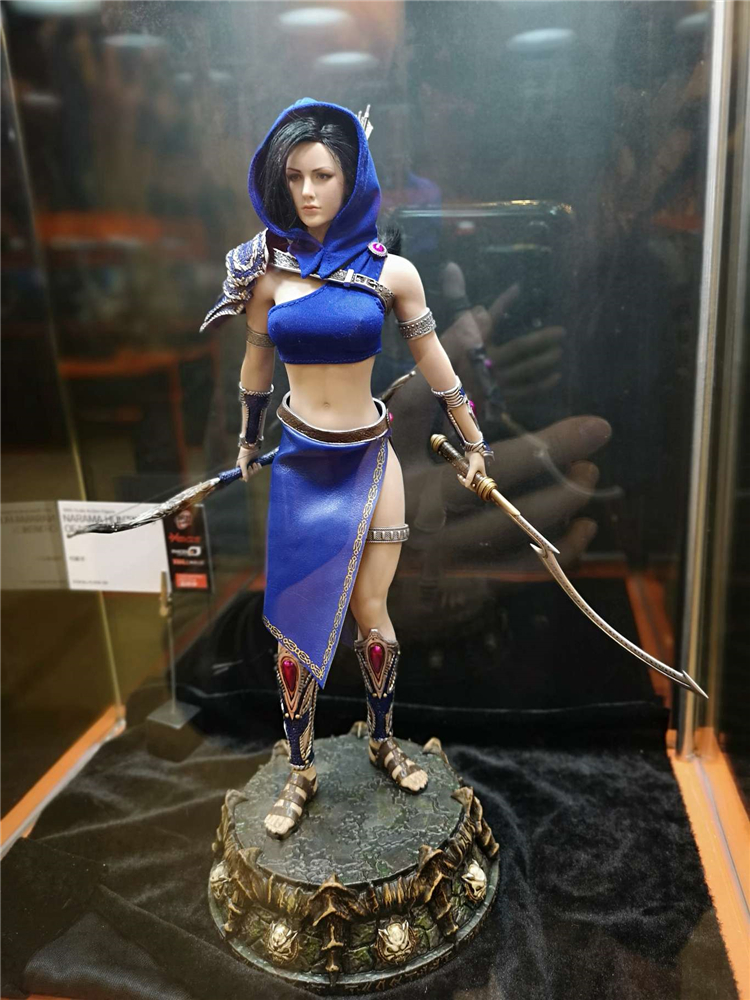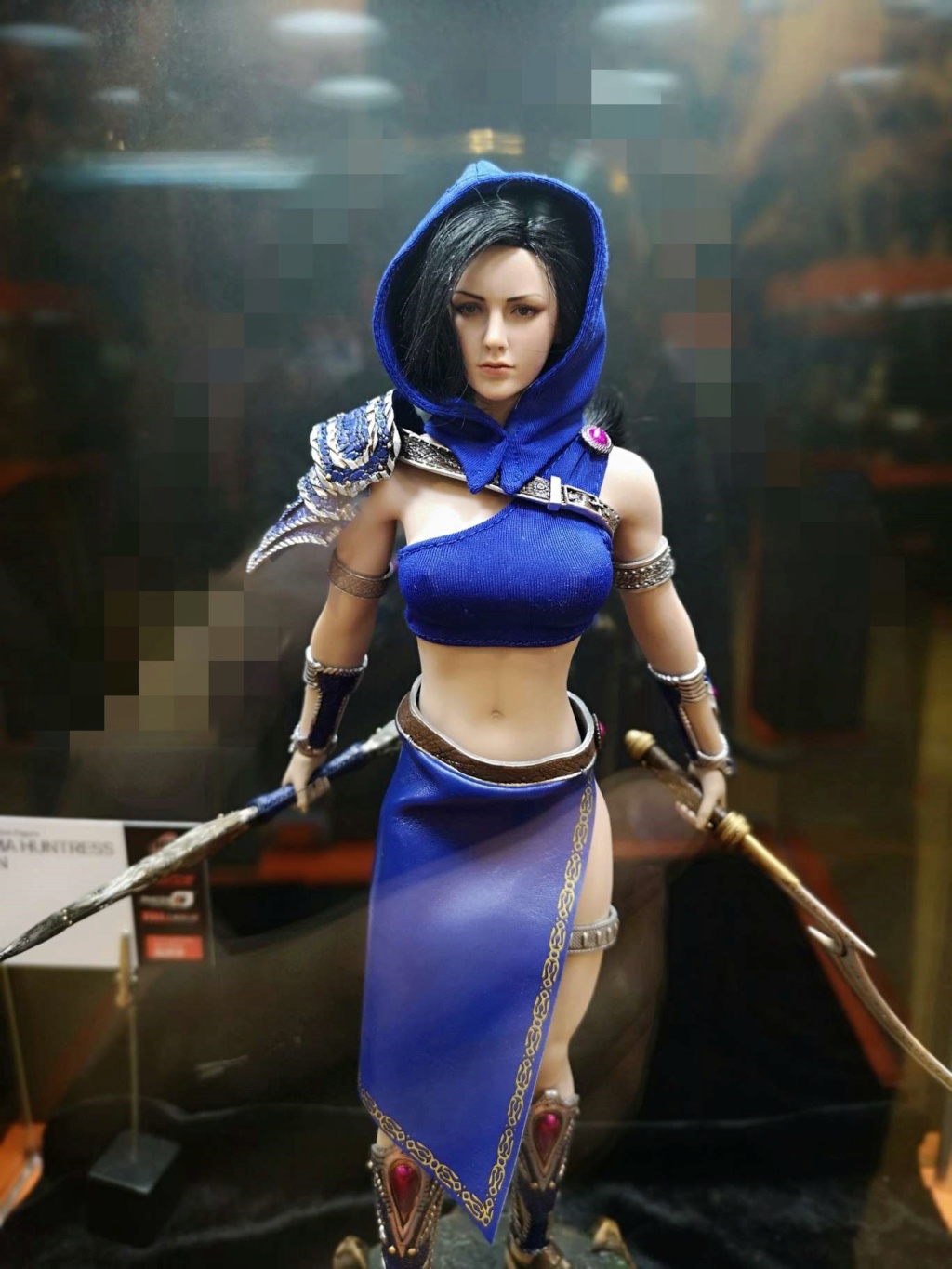 Kier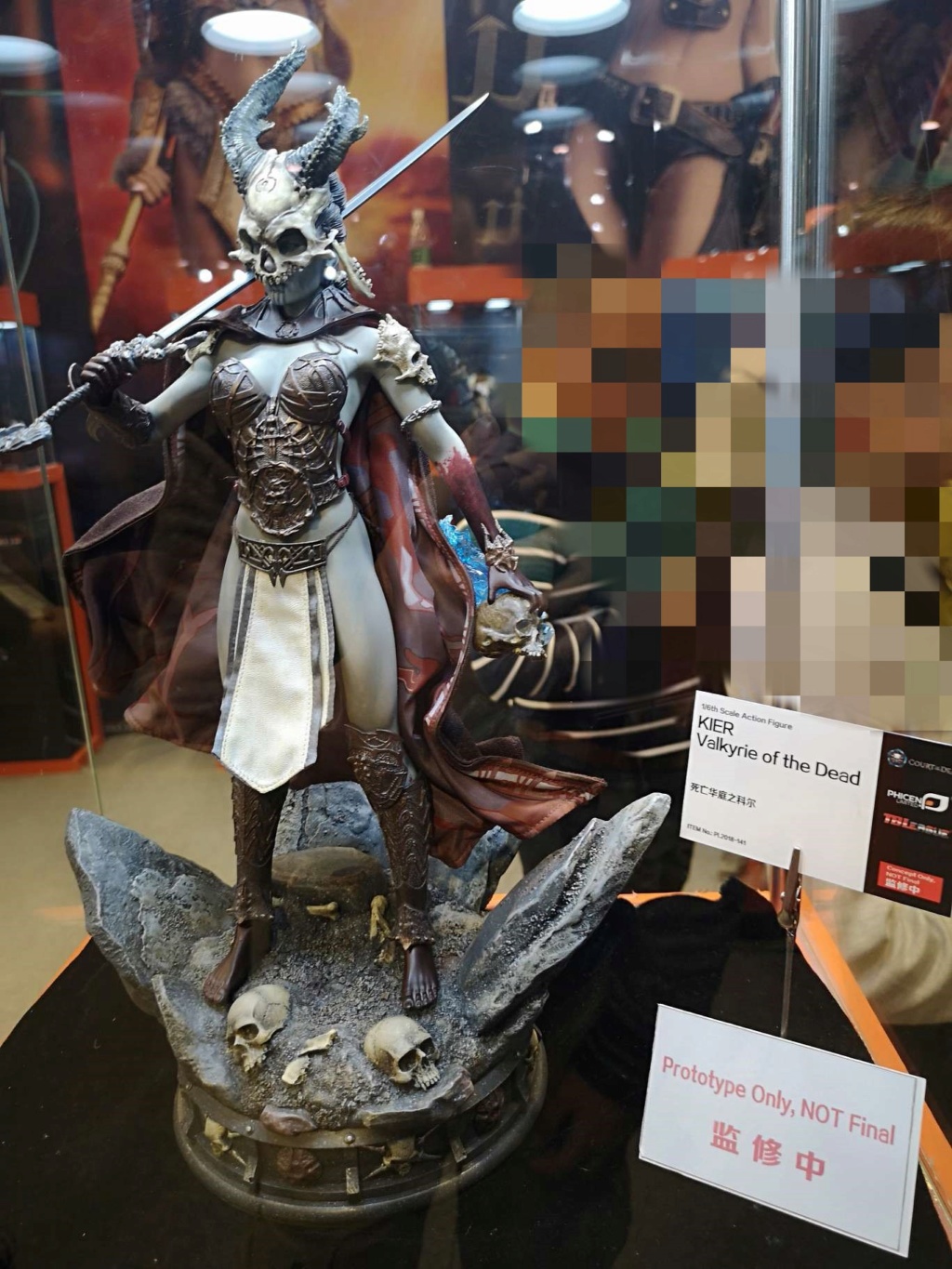 Cleopatra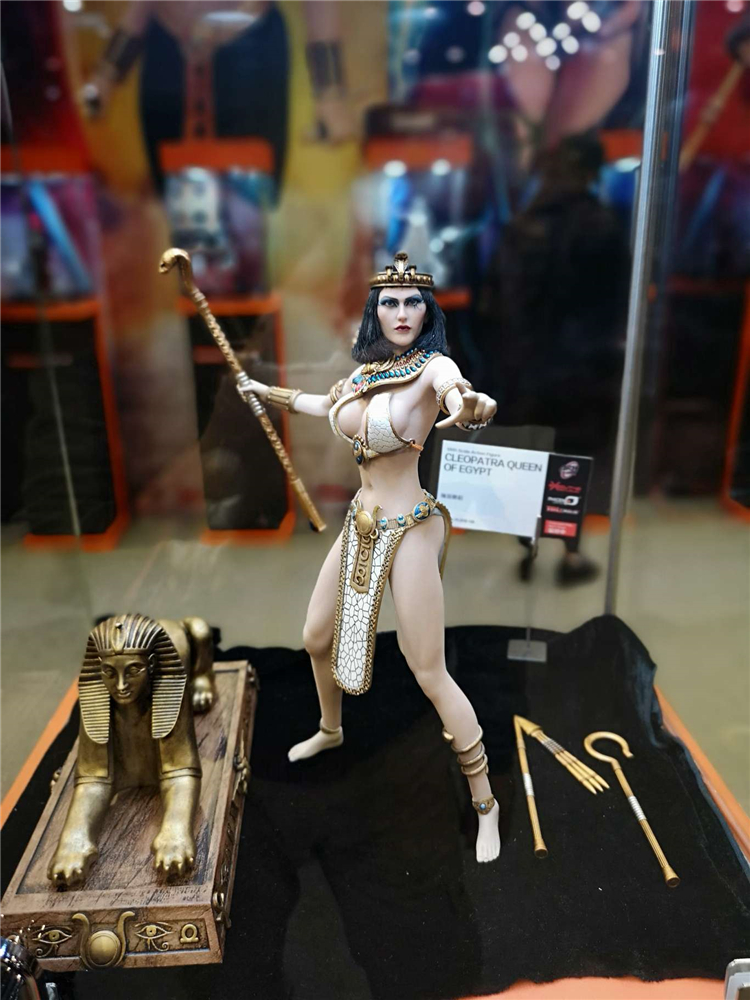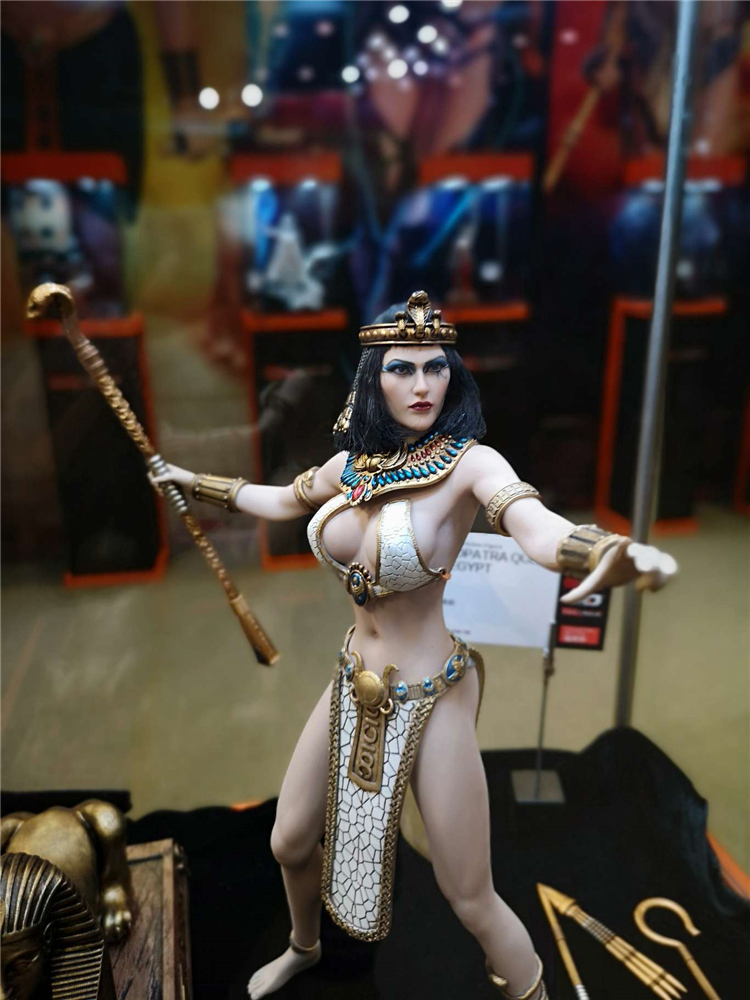 Alexander the Great