DAMTOYS
new product: "The hero of the martial arts and martial arts" ------ Mu Wei (Liu Yan ornaments) 1 / 6 movable doll DMS017
"The hero of the martial arts and the martial arts " is a costumed martial arts drama directed by Zhang Li.
Yang Yang, Zhang Tianai, Wu Zun, and Wang Likun starred in the roles of Shi Xiaolong, Liu Yan, Suo Xiaokun, Dong Qing, Yang Yuyu, Feng Junxi, and Gong Lei.
The play is adapted from the online novel of the same name of Tianshen Potato, and it tells the story of the unfamiliar children in the town family.
After experiencing countless difficulties and obstacles, step by step to defeat the evil people, and finally become a bloody inspirational story that has long been a great hero to save the world and to harvest love and friendship.
The show was first broadcast on August 7th, 2018 at the TV broadcast of "Dongxin 80", and was broadcasted simultaneously on Youku video.
On January 12, 2019, the show won the annual IP adaptation network drama award at the 3rd Golden Bone Network Film and Television Festival.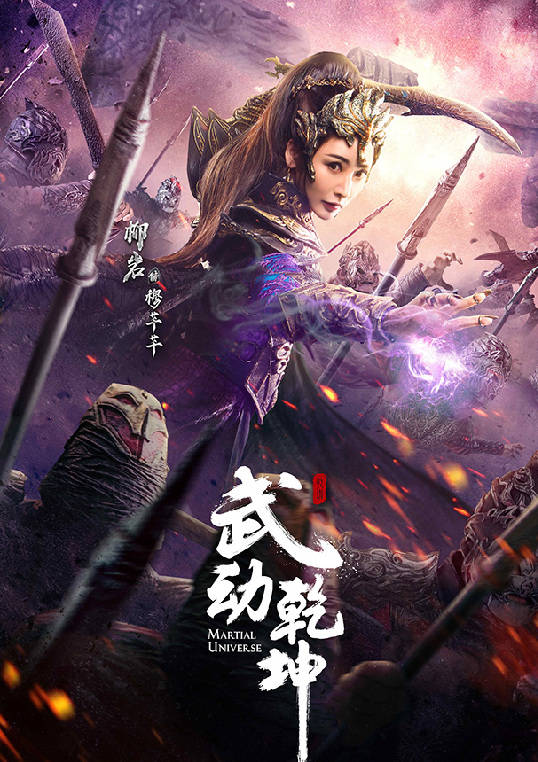 Mu Wei
Actor: Liu Yan
Lin Shutian's sister, who has the dual status of Yuanmen elders and villain Supreme female BOSS.
The appearance is beautiful and charming, and the devilish devil who is deeply swayed by the heart is as gentle as Lin's mother.
Perhaps he is "hearted", or forced by life, no matter whether it is right or wrong, Mu Zhen will finally do it for a lifetime.
~~~~~~~~~~~~~~~~~~~~~~~~~~~~~~~~~~~~~~~~~~~~~~~~~~~~~
DAMTOYS: 1/6 "The hero of the martial arts and spirits" - Mu Wei (Liu Yan ornaments) can move people

Product No:DMS017
Bar code: 6970569624754

Product List:
- Exquisite simulation head carving
DAM female movable body
4 replacement hand types include:
A pair of gripper hands, a pair of open hands
clothing:
Exquisite headband exquisite headgear body shoulder armor armor blue lined blue front file purple long skirt belt pocket knife set
arms:
Short knife
Accessories:
Wudong Qiankun logo + purple smoke special effects design platform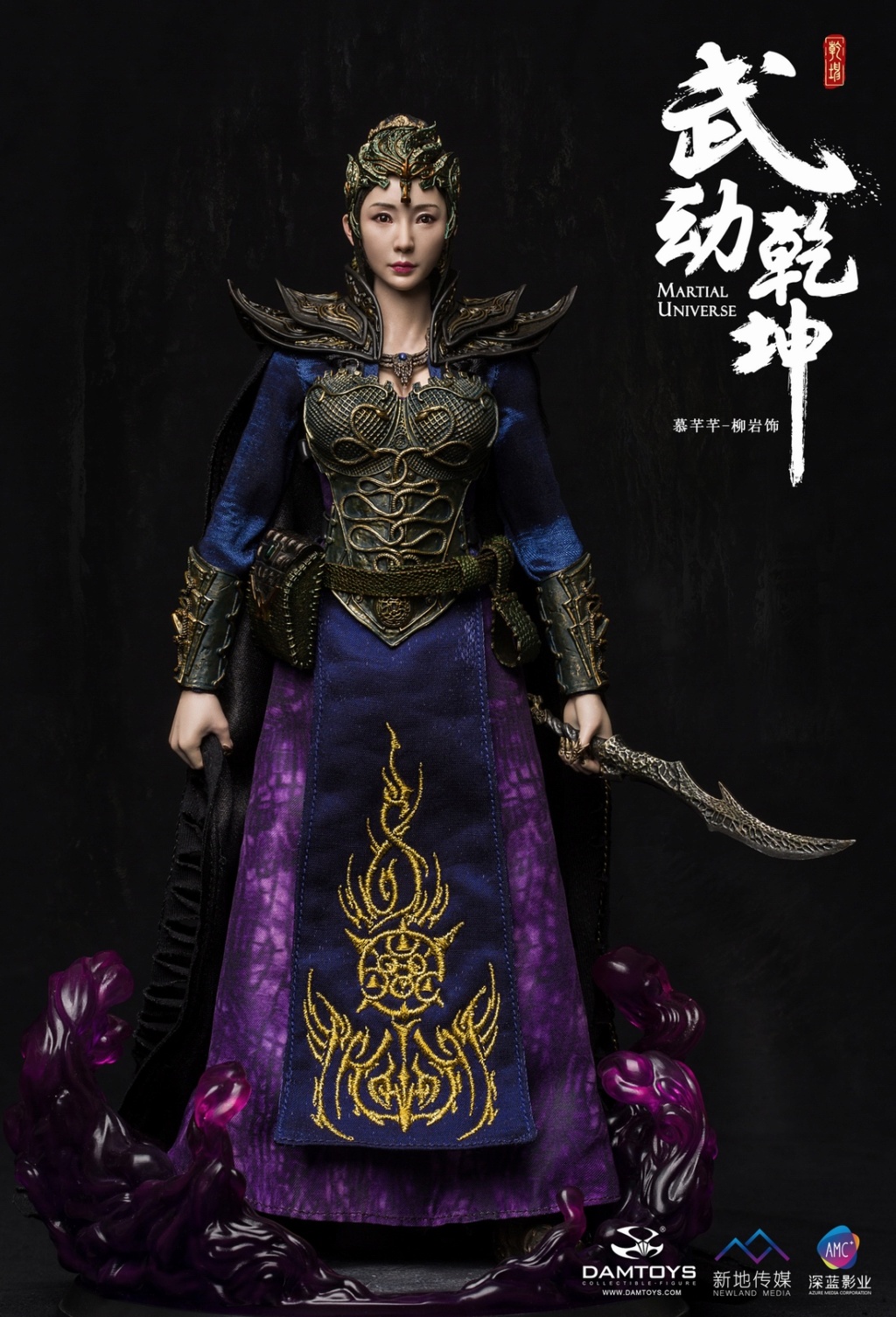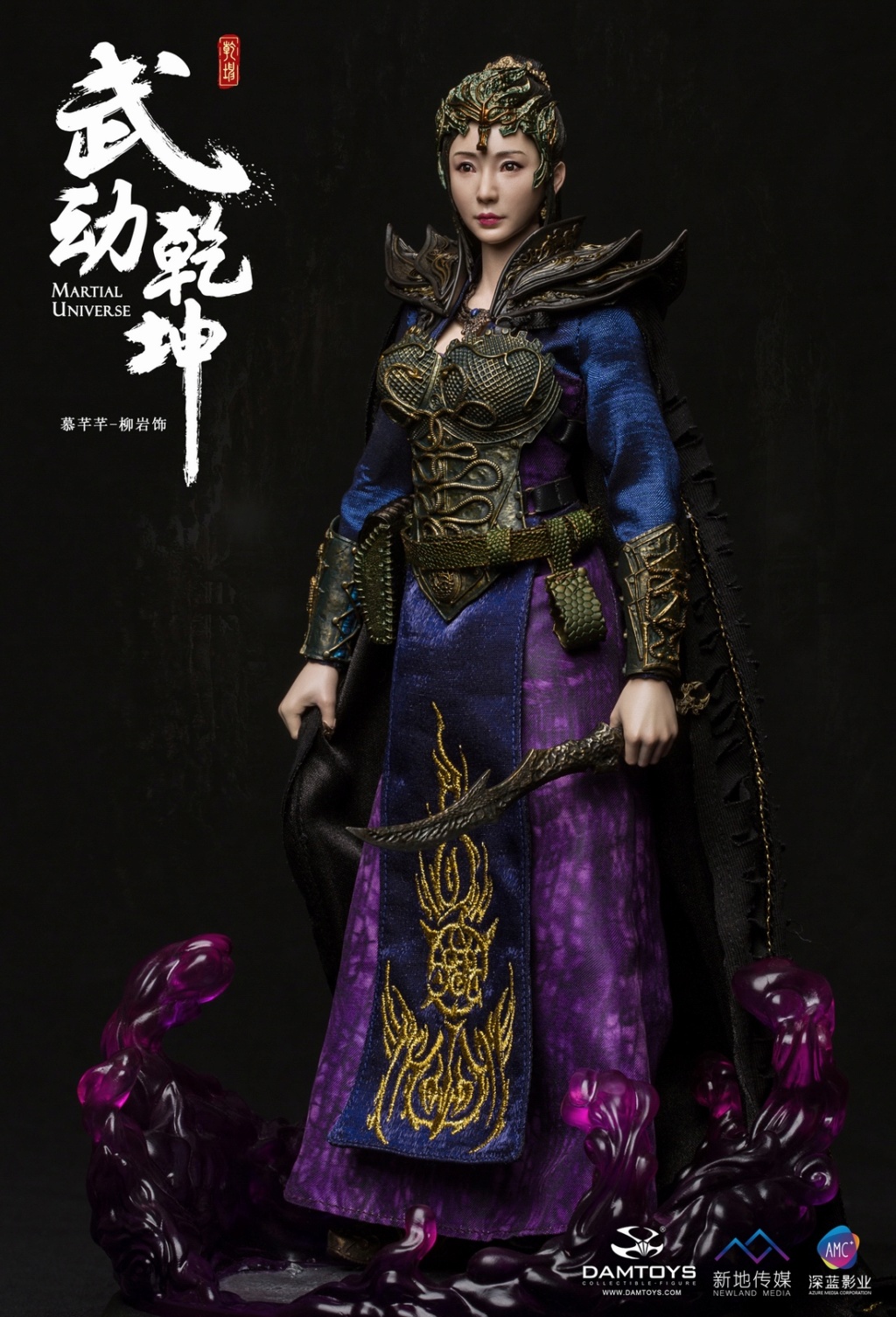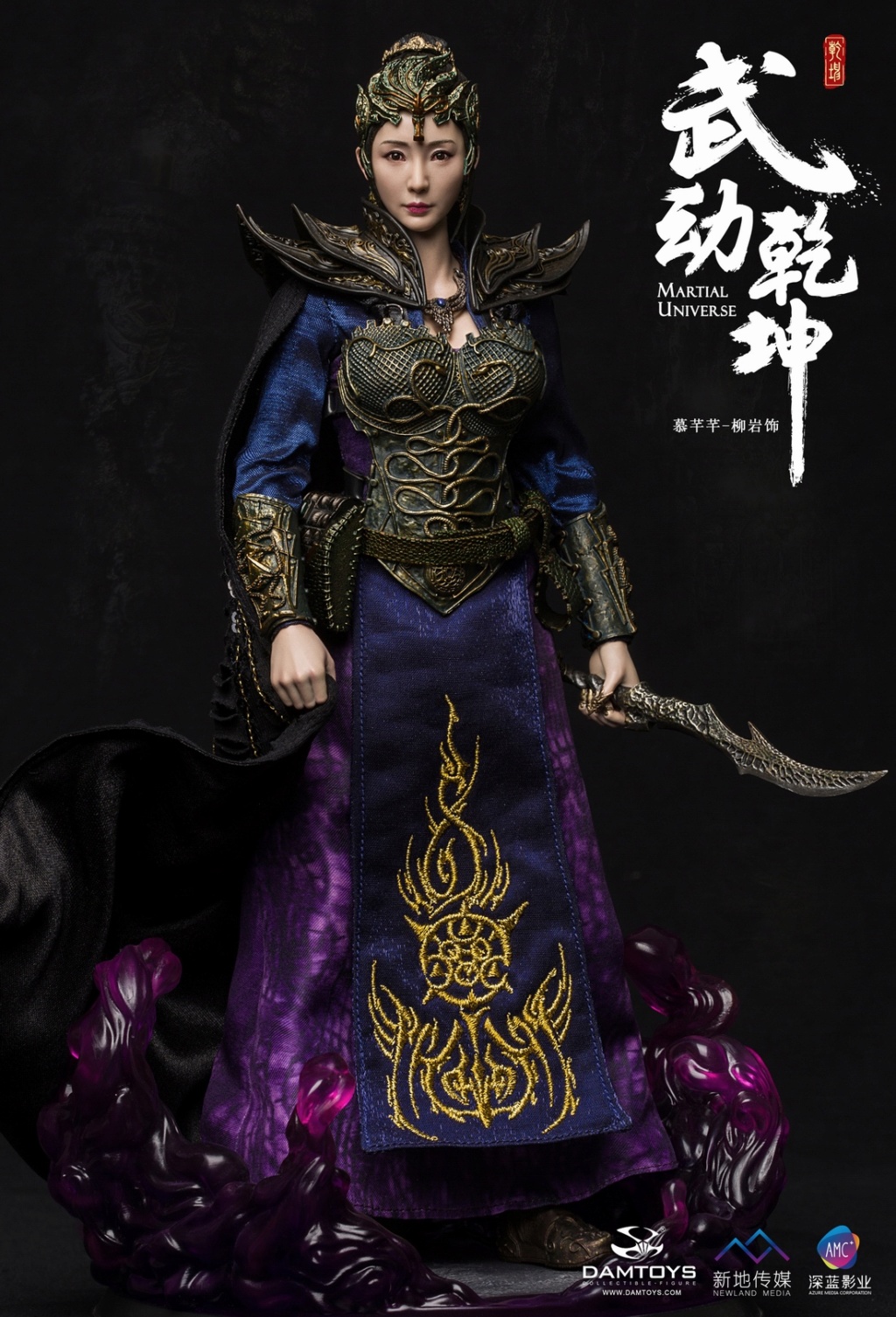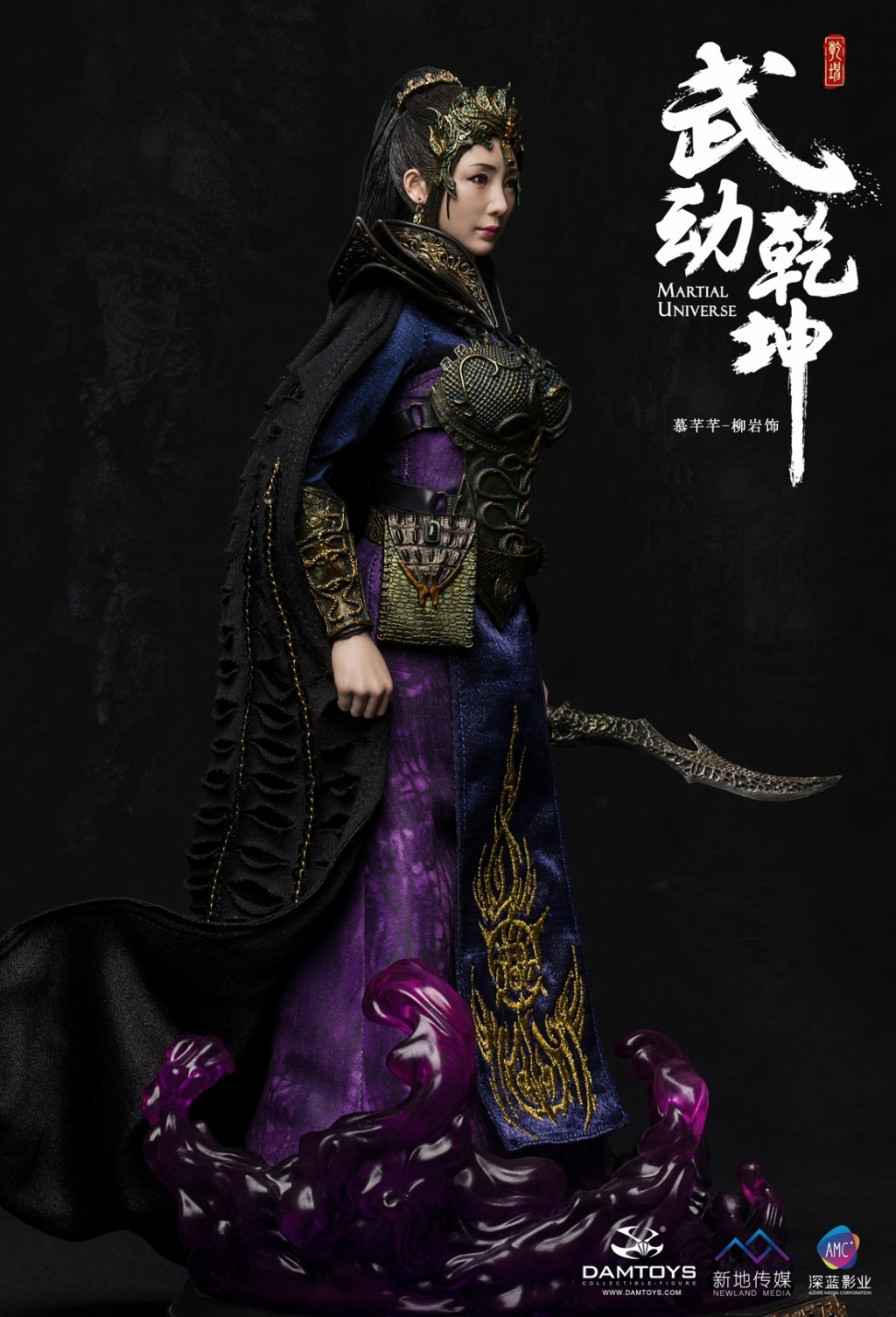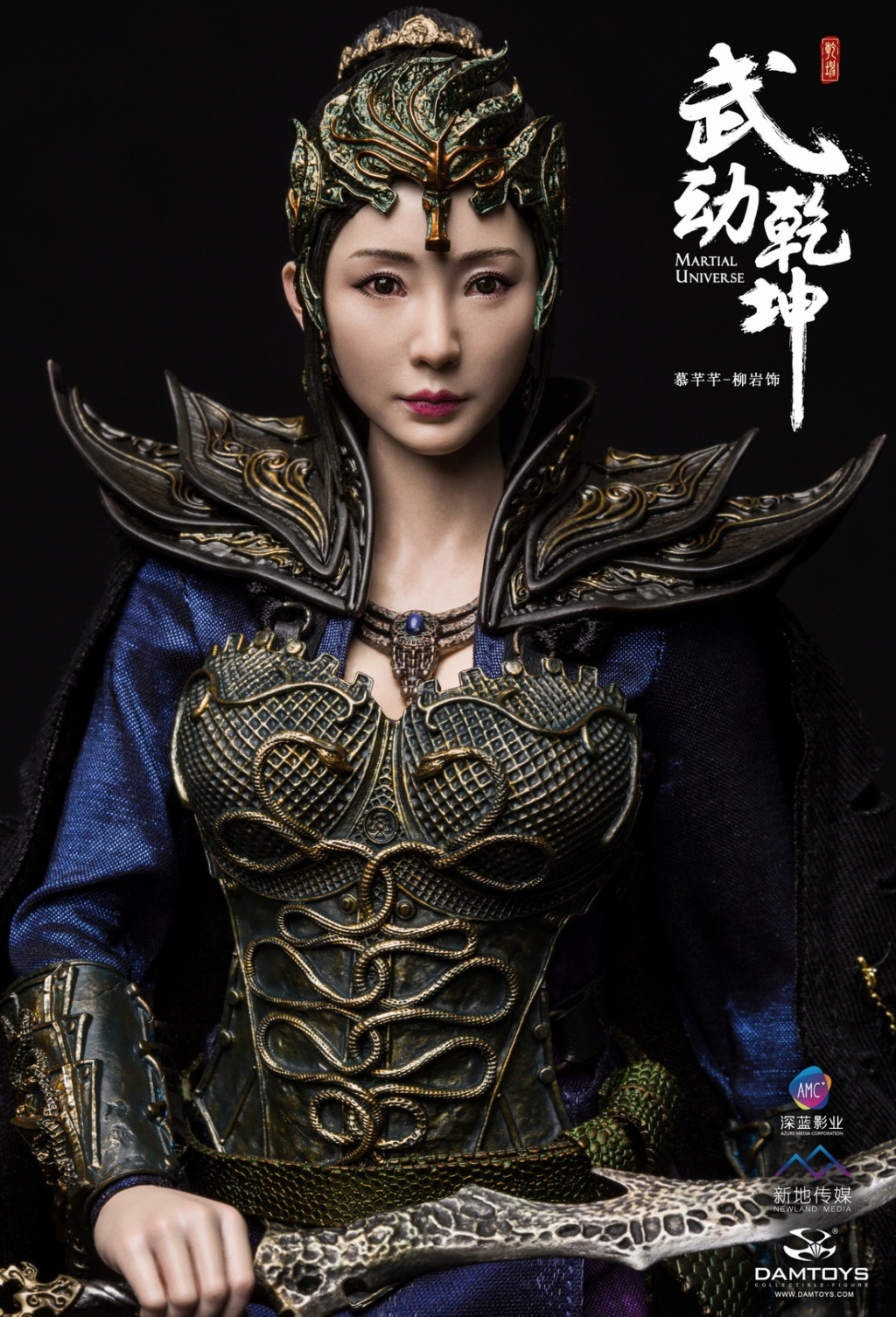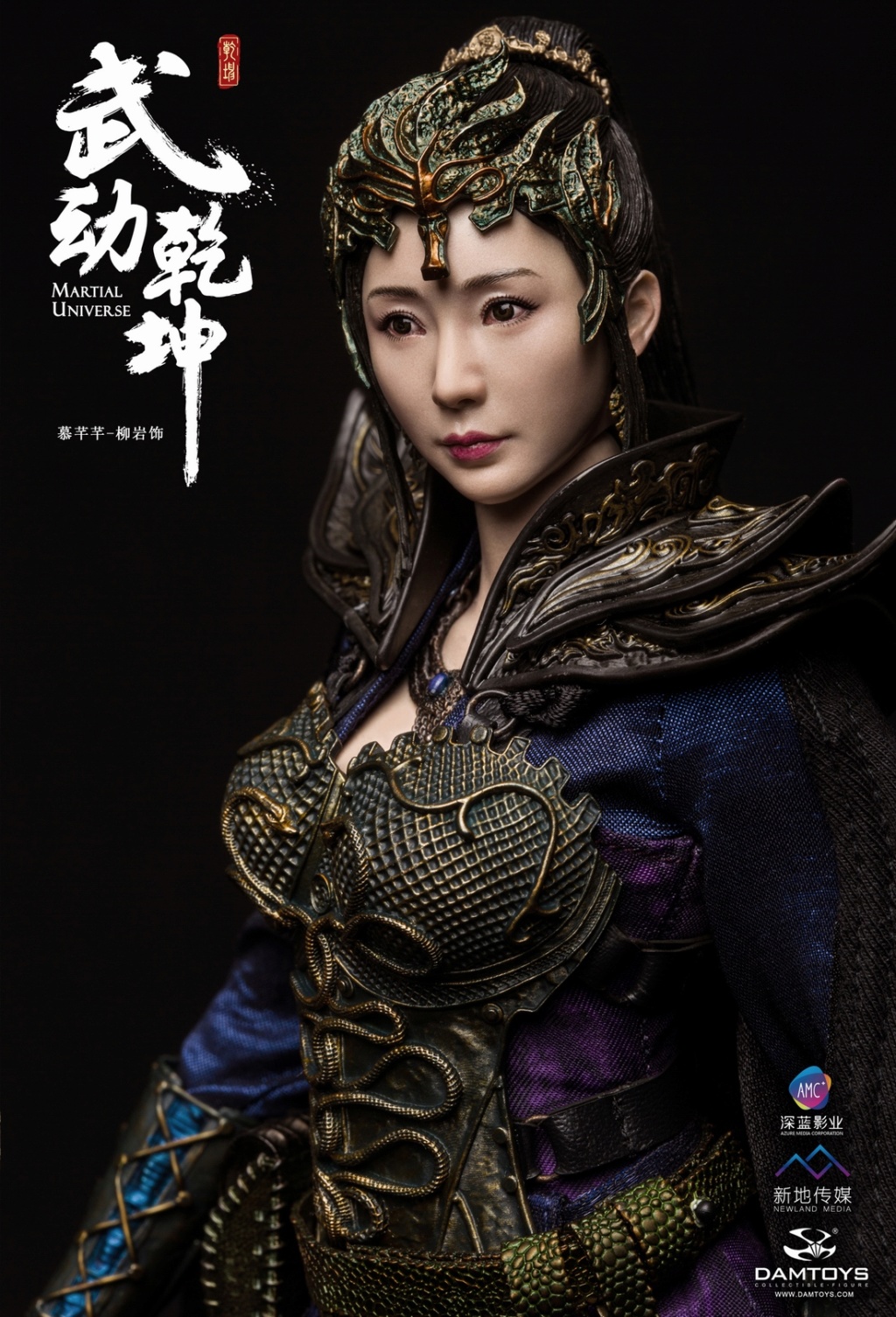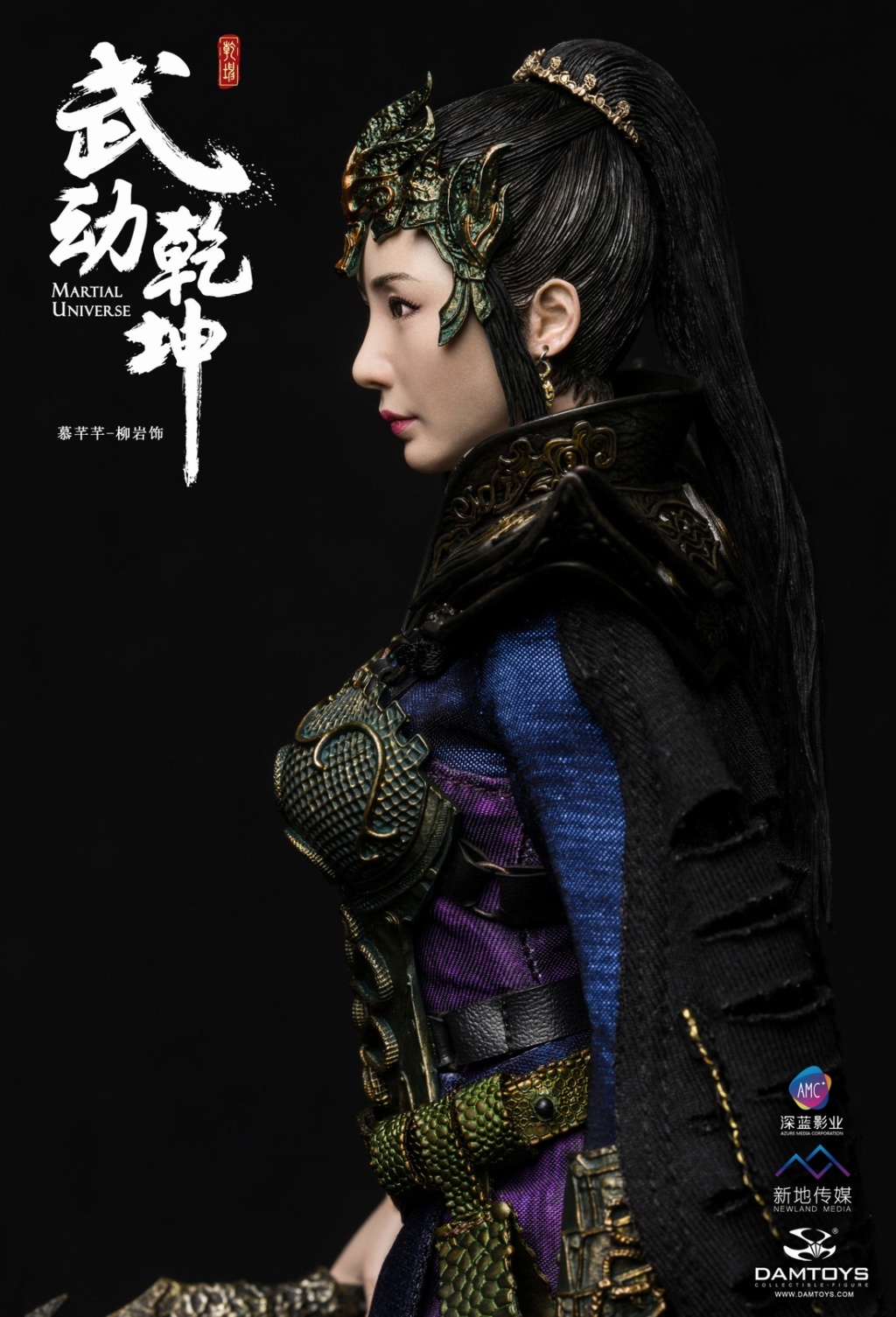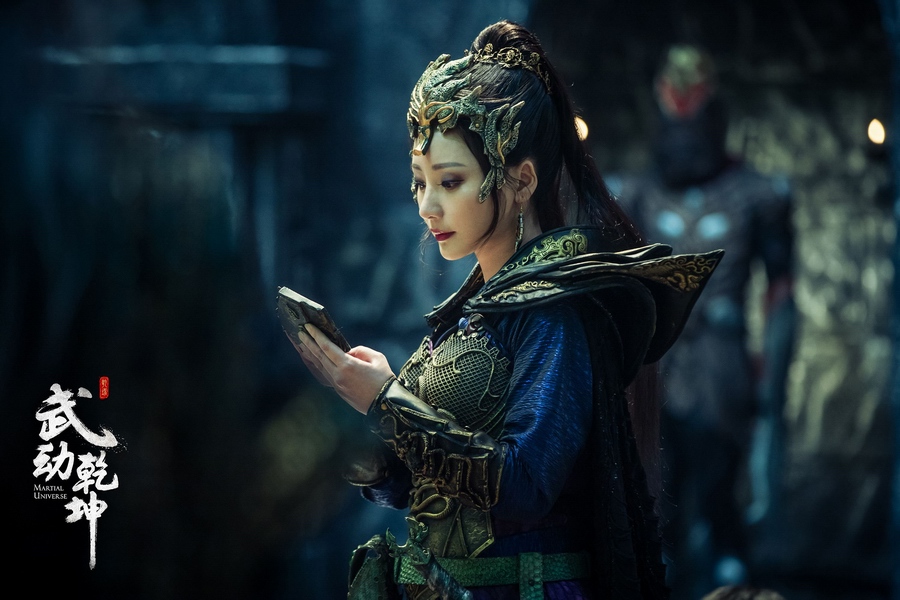 #newproduct
#DAMToys
#MuWei
#HeroofMartialArts
&Spirits
#female
#movie-based
#Chinese