In this era of endless generations, the anime that can be revived and let the audience remember and love is basically like being alive in the level of hell. But today Xiaobian wants to say that when a comic book has not yet formed, it will circle a lot of fans; when the protagonist is blaming, you will be so distressed that such an animation industry will flow backwards. This legendary bald man, named: Yu Yu. Out of the automatic "One Punch Superman", his characteristic is a blow to the enemy, in addition to mosquitoes.
In the early days, the work of "One Punch Superman" was an uncompromising "grassroot" comic. The character was originally a work by the network painter one. Because of the well-received, the author drafted the storyline including the ending, and in 2012, was re-drawn by the cartoonist Murata Yusuke in the online comic magazine of Shueisha. The "Young jump next door" was serialized and became famous.
When Xiao Bian saw the first episode of the male master Yu Yu, I had the illusion of seeing his grandfather with cherry pellets. Although the jade is young and bald and the style of dressing is very rustic, he can be described as a standard handsome guy without training. Although he once had a handsome face value, the image of a bald mantle has been deeply rooted in the hearts of the people. However, even if he is serious, he will change his face in a second..... Handsome guy who is Σ( ̄. ̄ノ)ノ?
Perhaps many of my friends have heard about it. After all, the "One Punch Superman" series of dolls has been revealed in various exhibition reports.
Then, get down to business, the three-piece "One Punch Superman" series brought to you by everyone is divided into two versions: Standard Edition and Deluxe Edition.
[One Punch Superman]
Saitama
Product specifications:
. A high-moving element with a height of about 12 inches (30 cm);
. a serious expression of the head carving;
. Tailored heroes and cloaks;
Interchangeable gloves hand type:
. a pair of relaxing gloves hand type;
. a pair of fist-fighting gloves;
Deluxe Edition exclusive add-on accessories:
. Funny face carving;
. Tailor-made martial arts GI and wigs;
Interchangeable hand type:
. a pair of relaxed hands;
. a pair of clenched hands;
. A pair of soles.
Suggested retail price
Standard version:
119USD / 928HKD / 838RMB (Global postage fee included)
Deluxe version:
139USD / 1080HKD / 980RMB (Global postage fee included)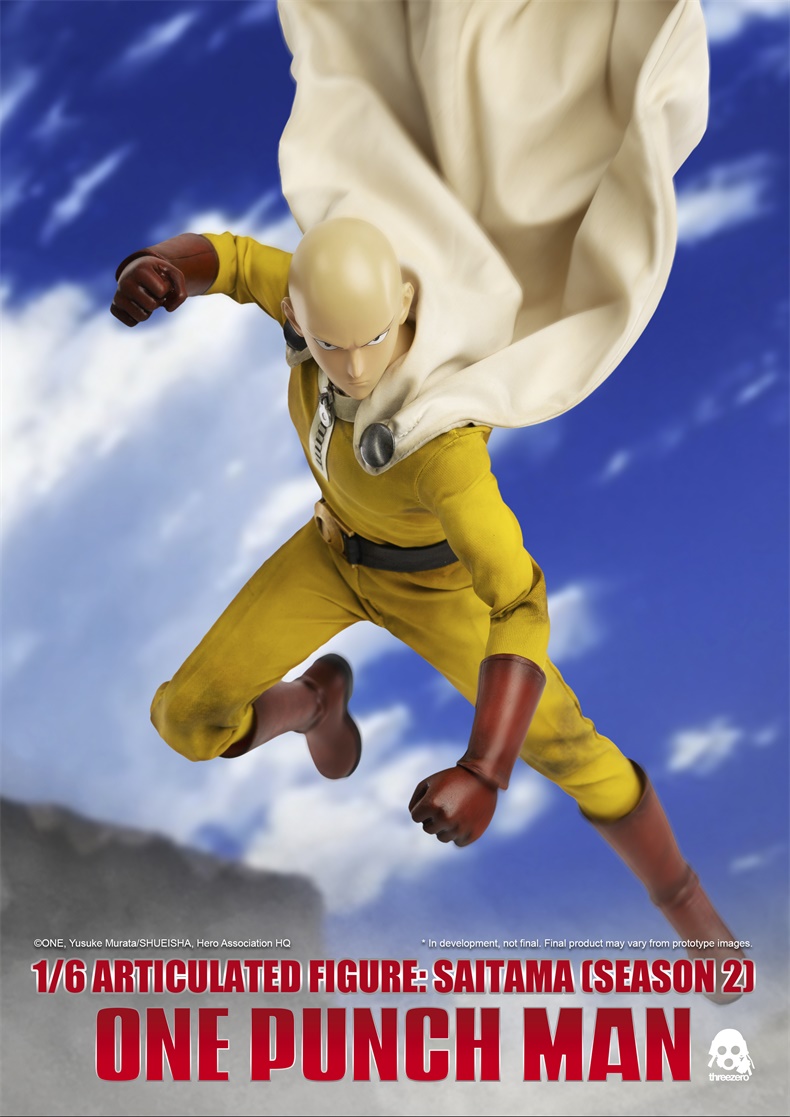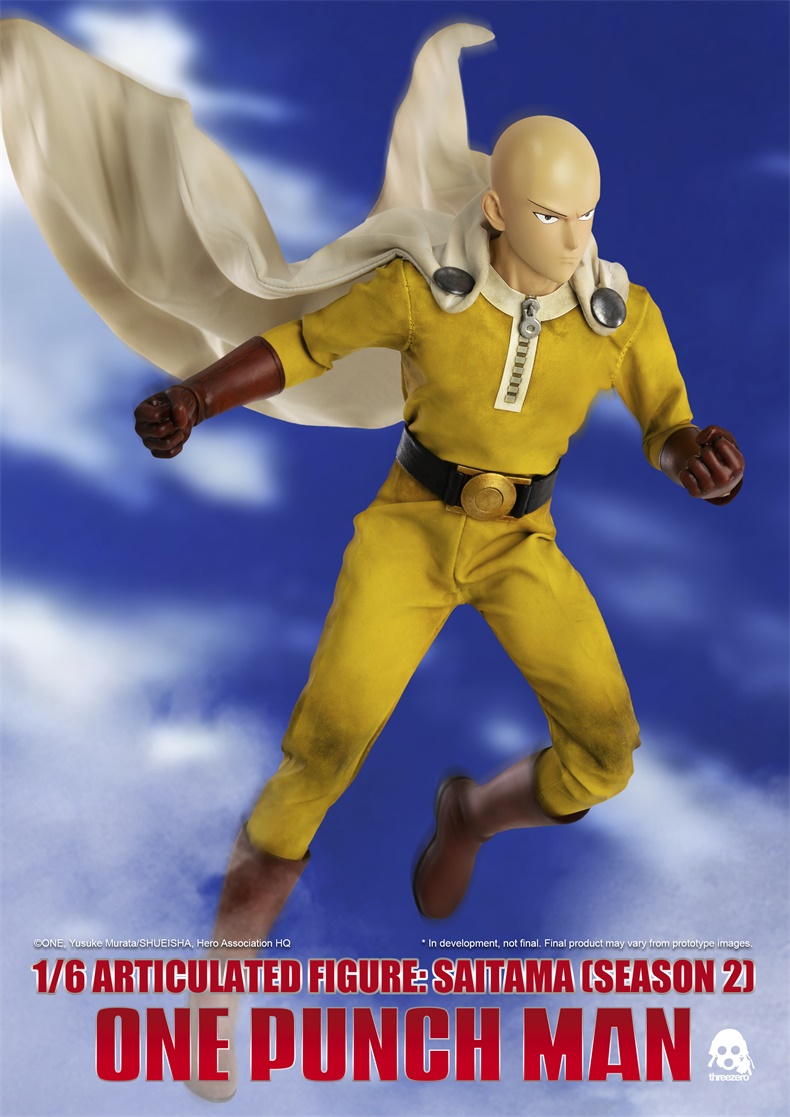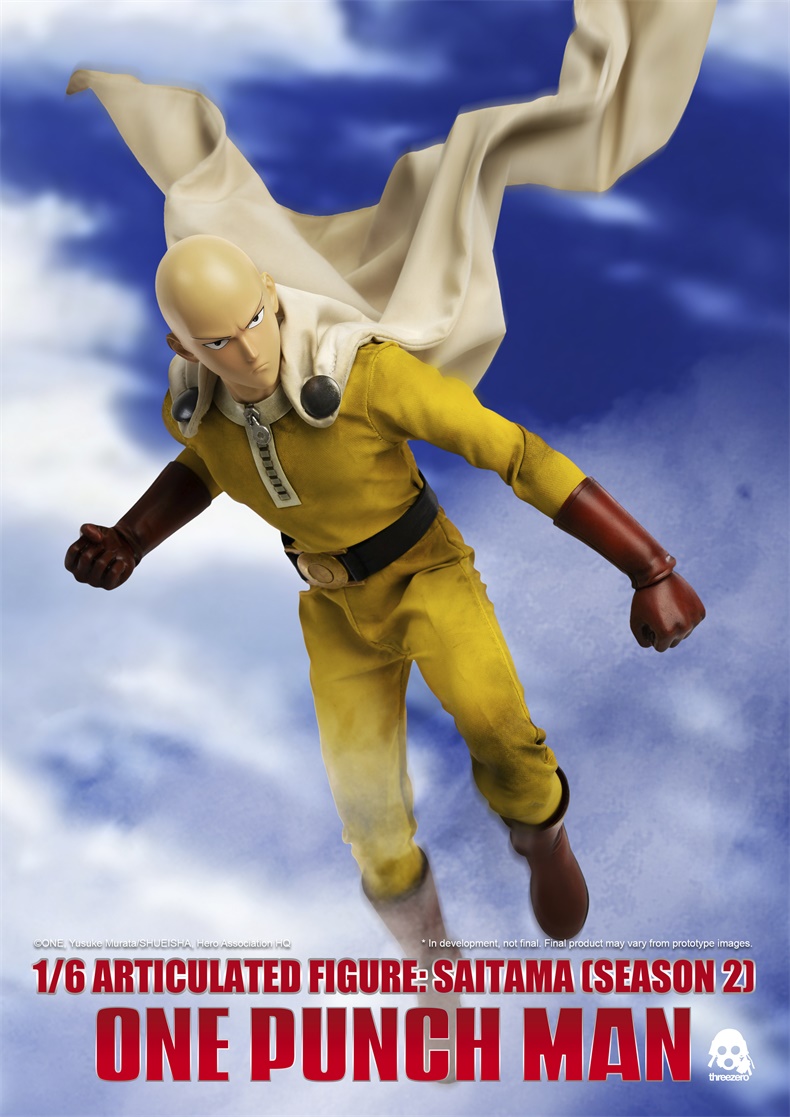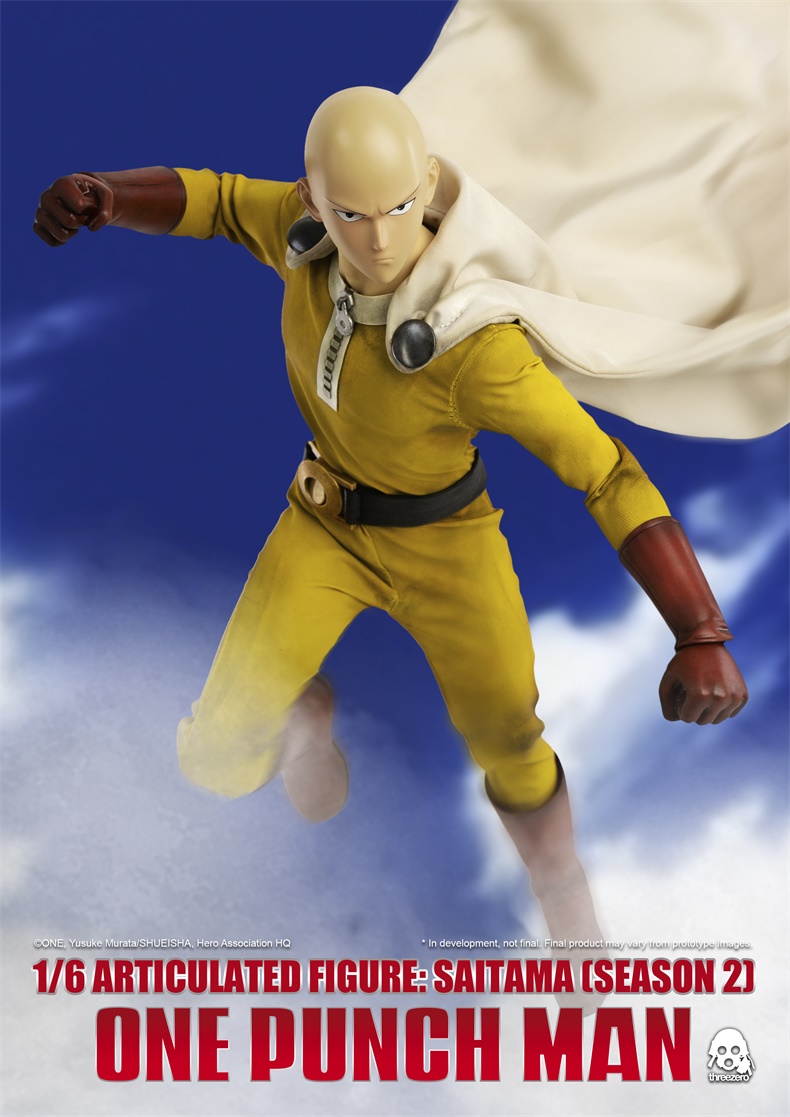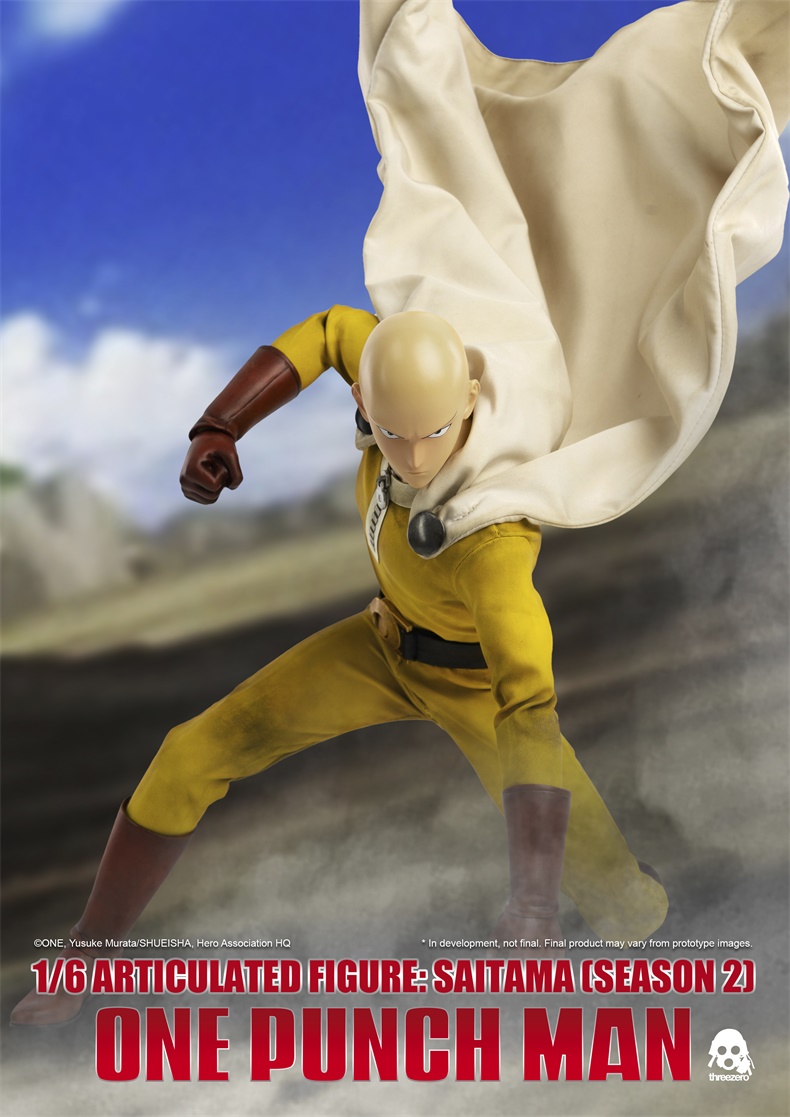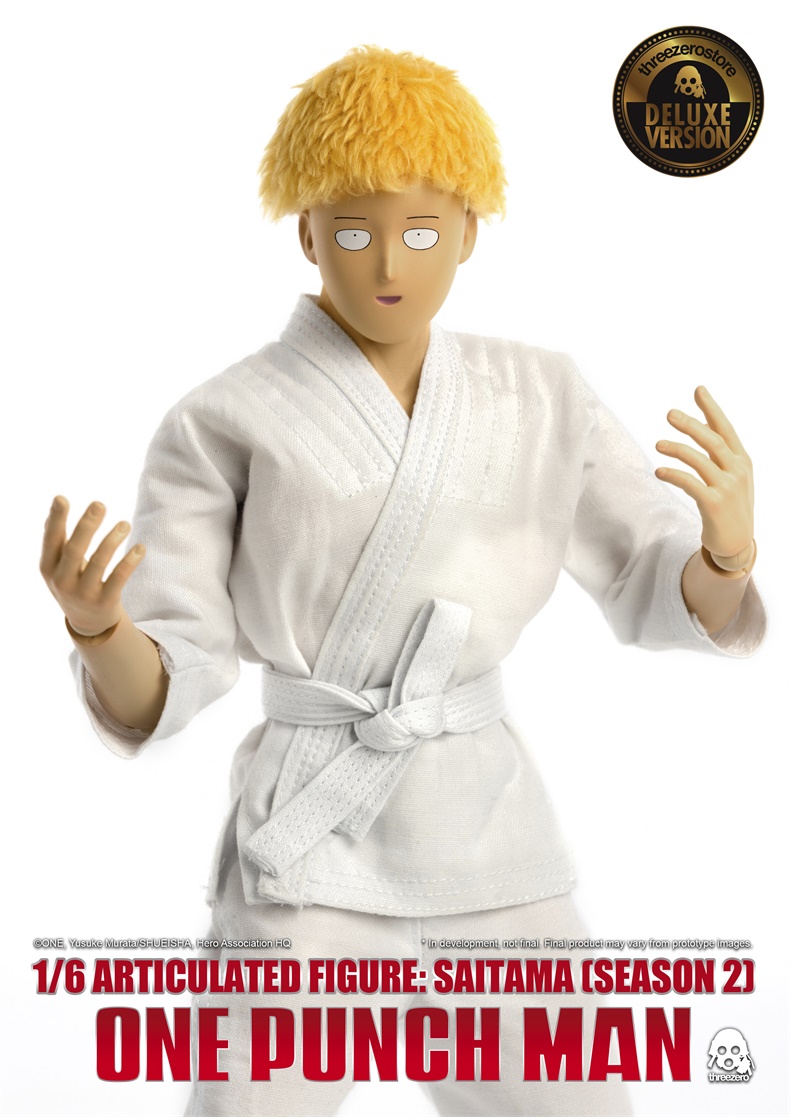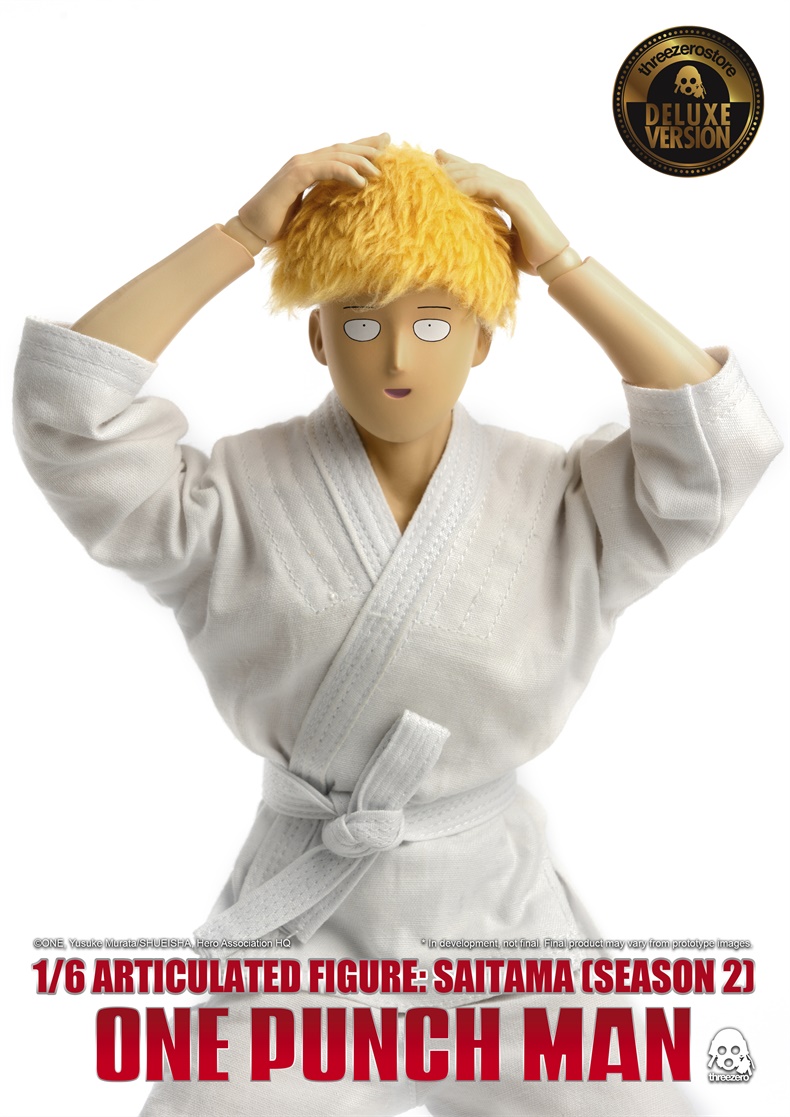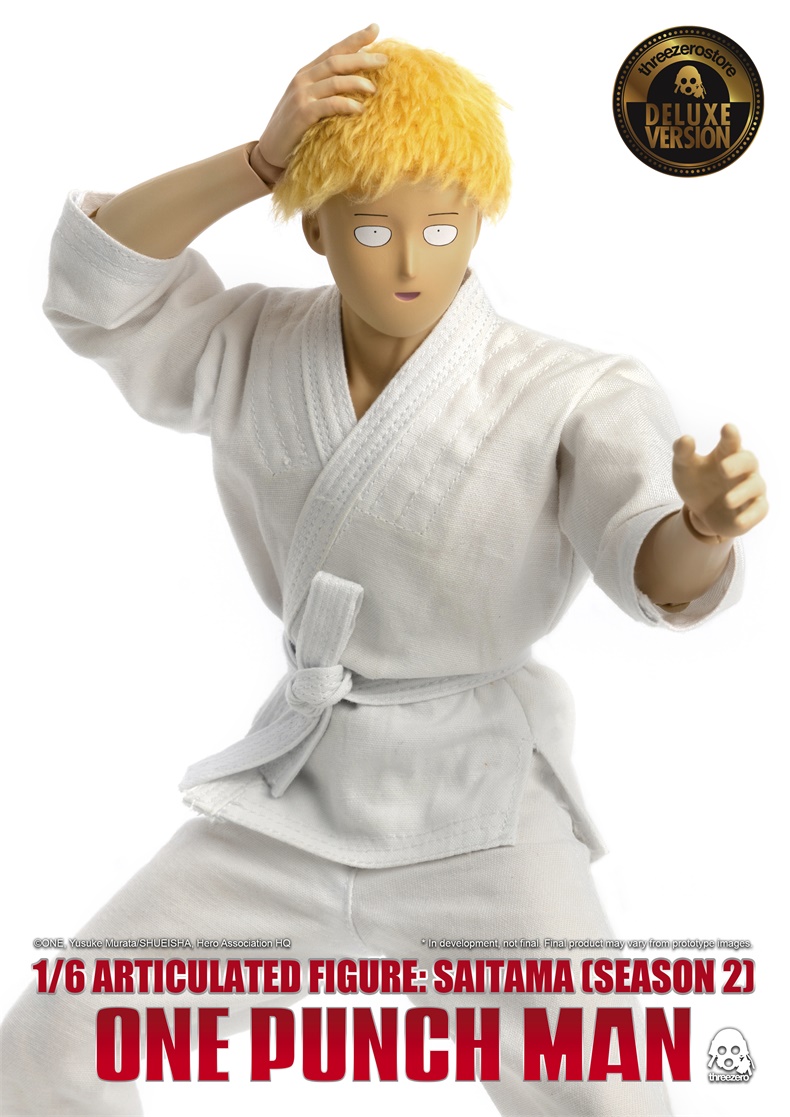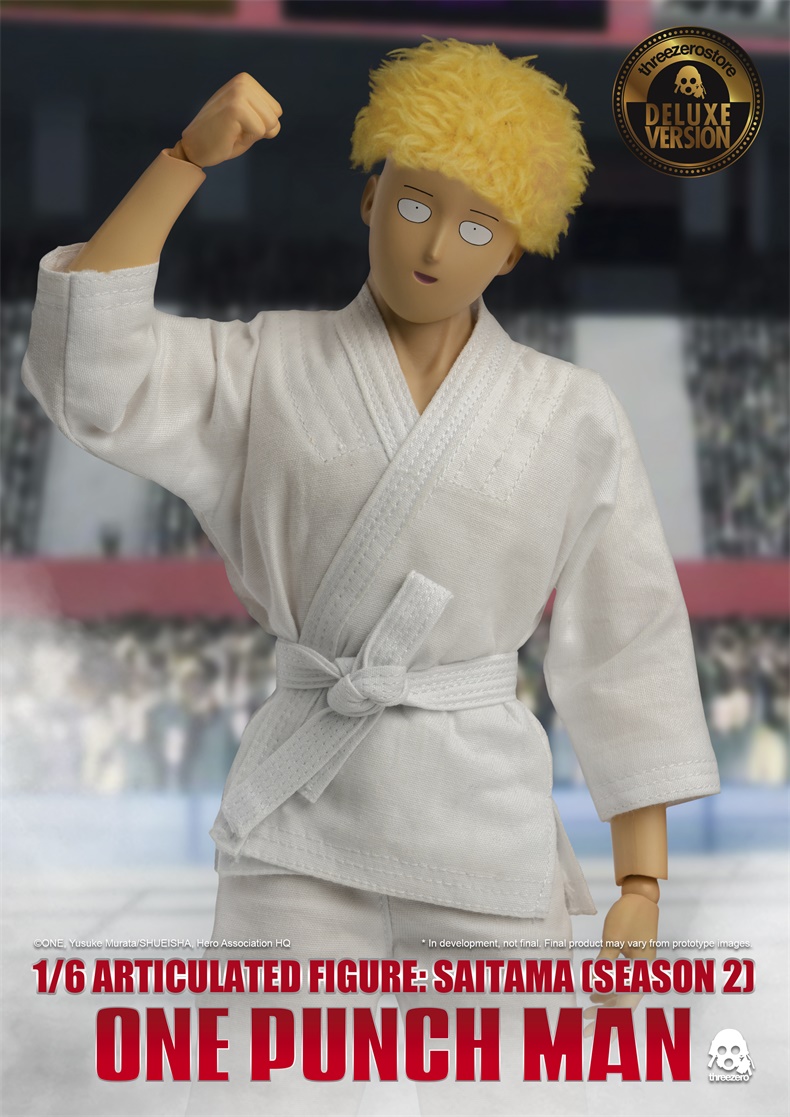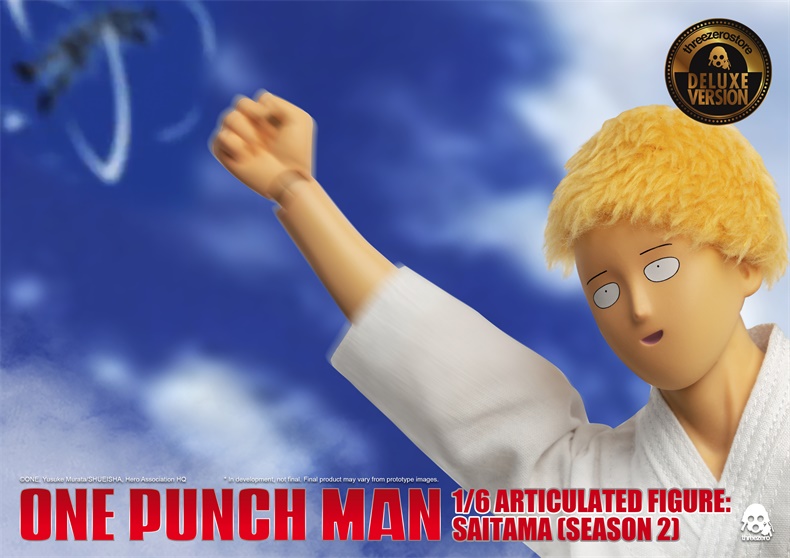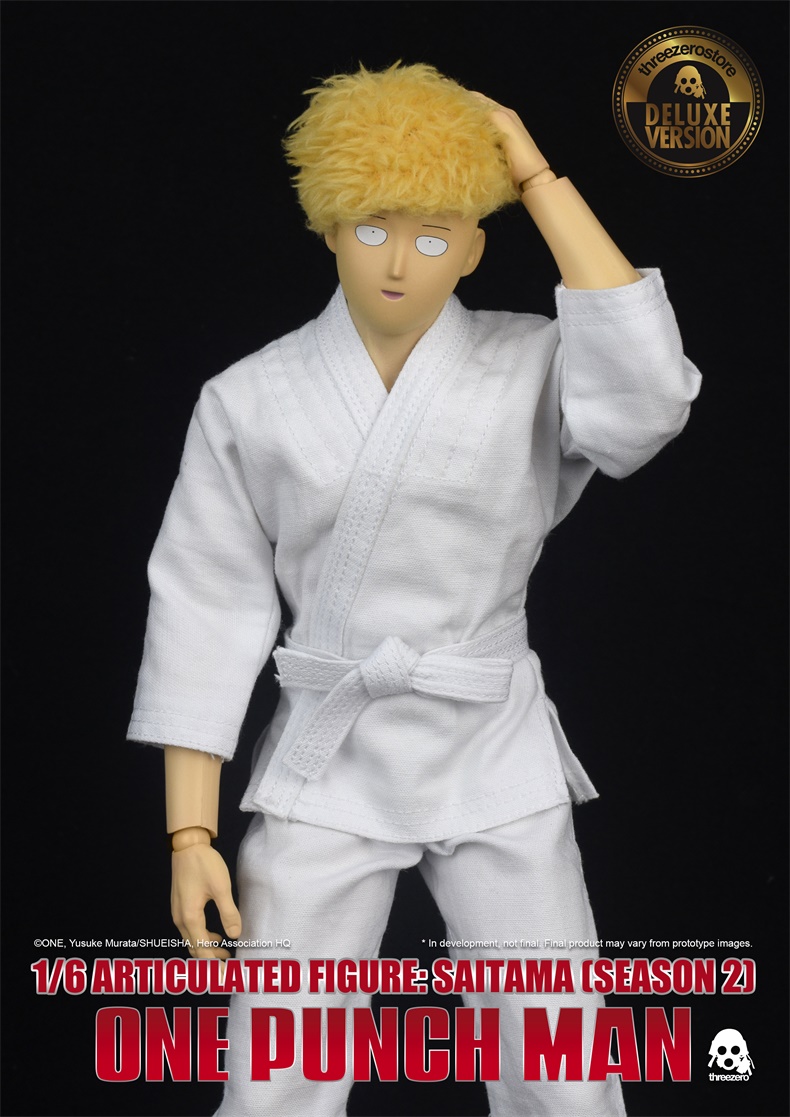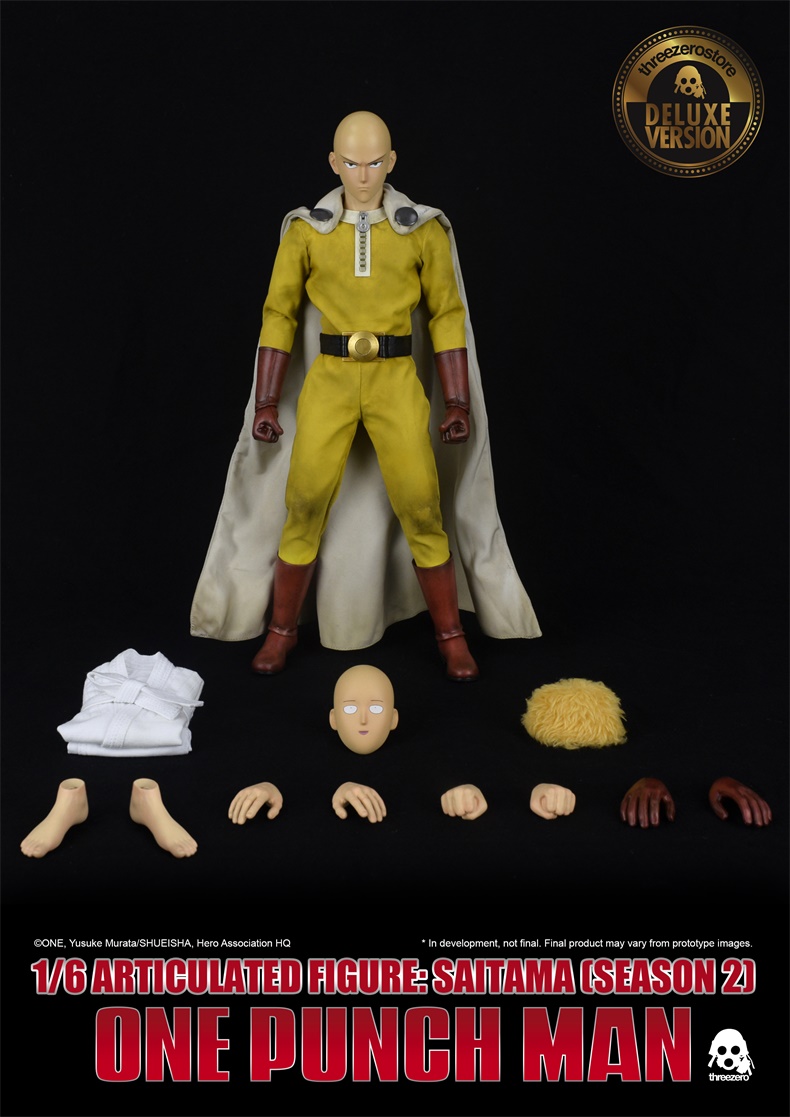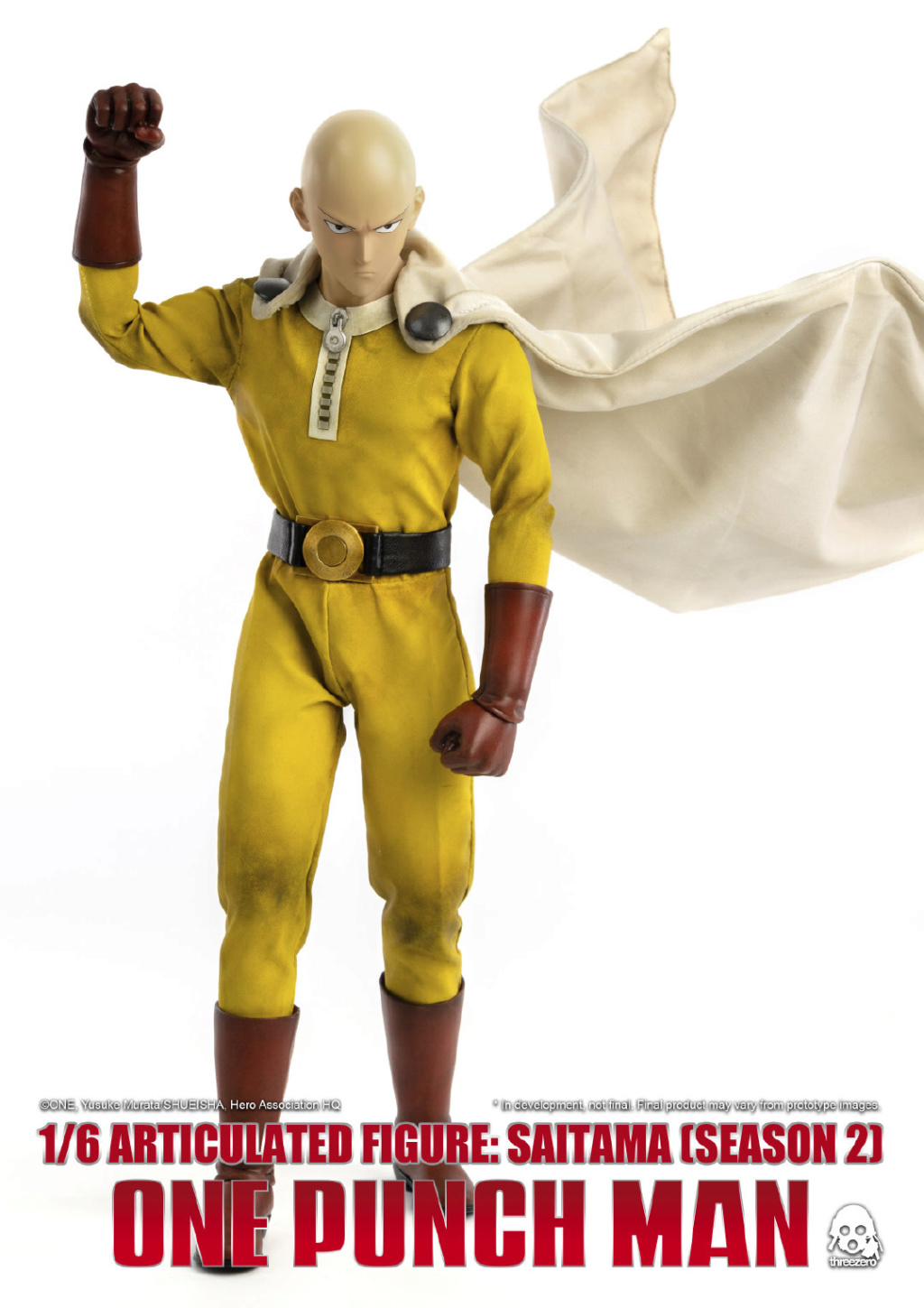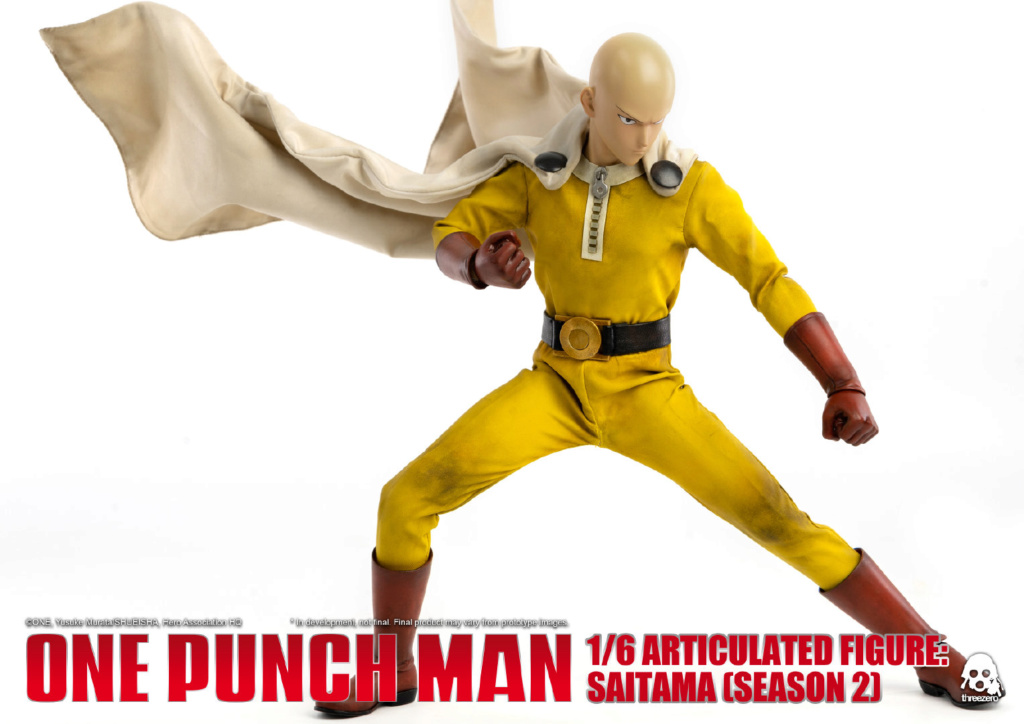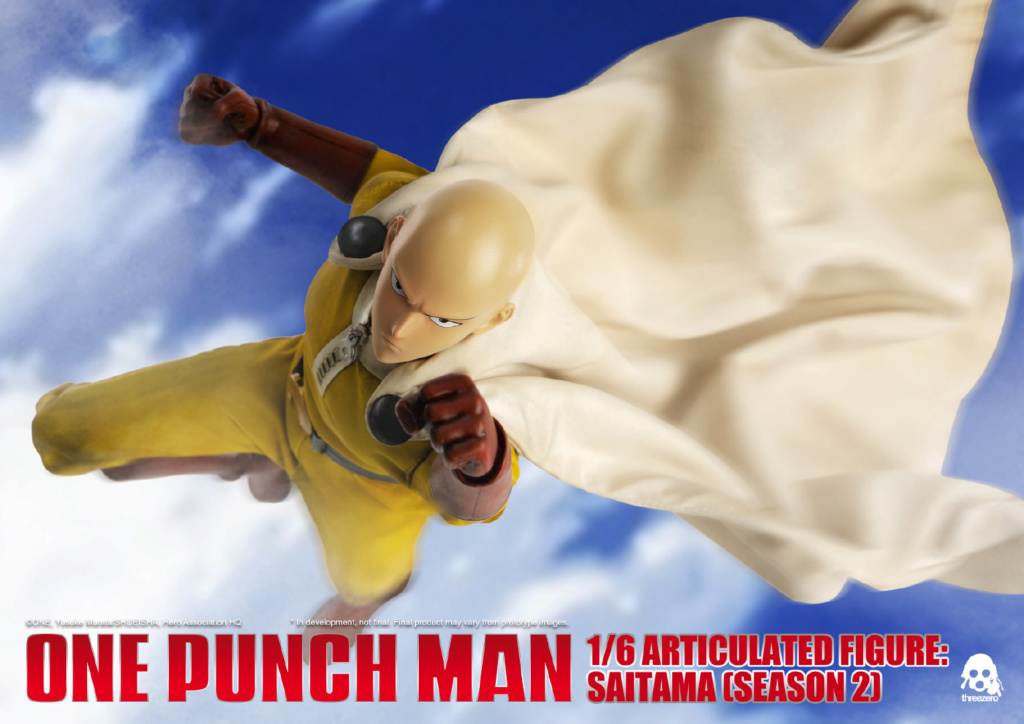 #newproduct
#ThreeZero
#OnePunchSuperman
#SaitamaTeacher
#male
#Anime-based