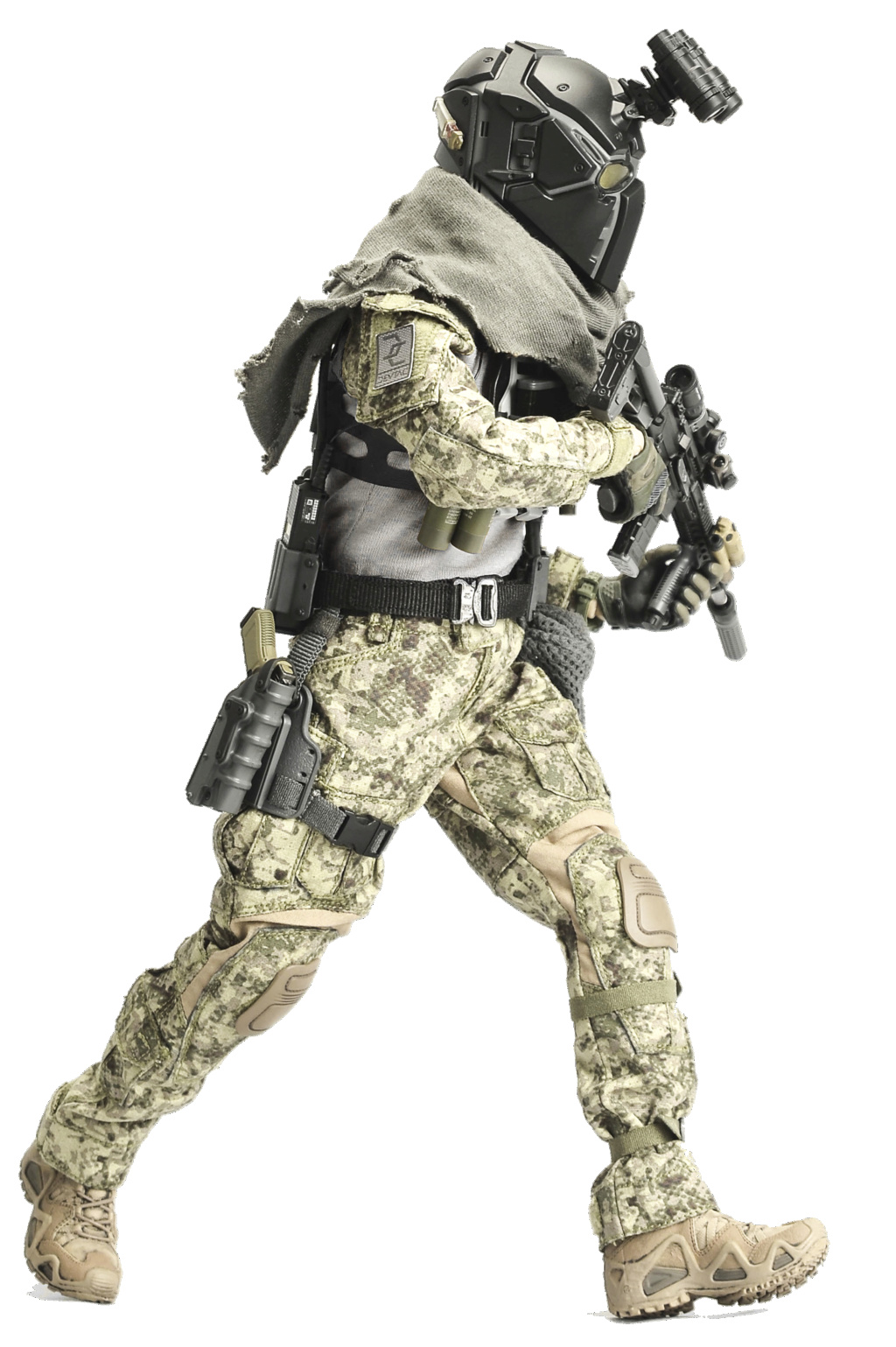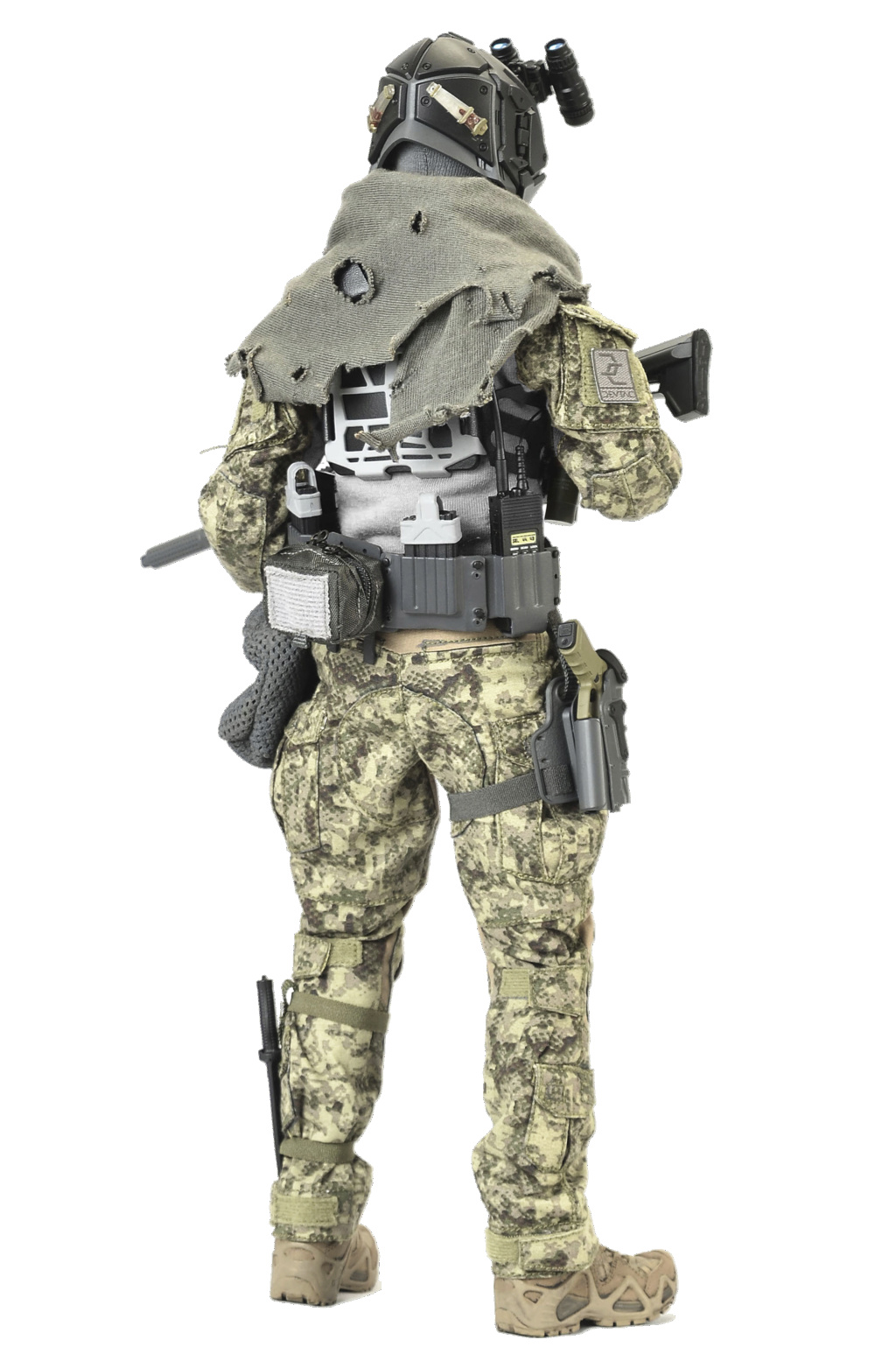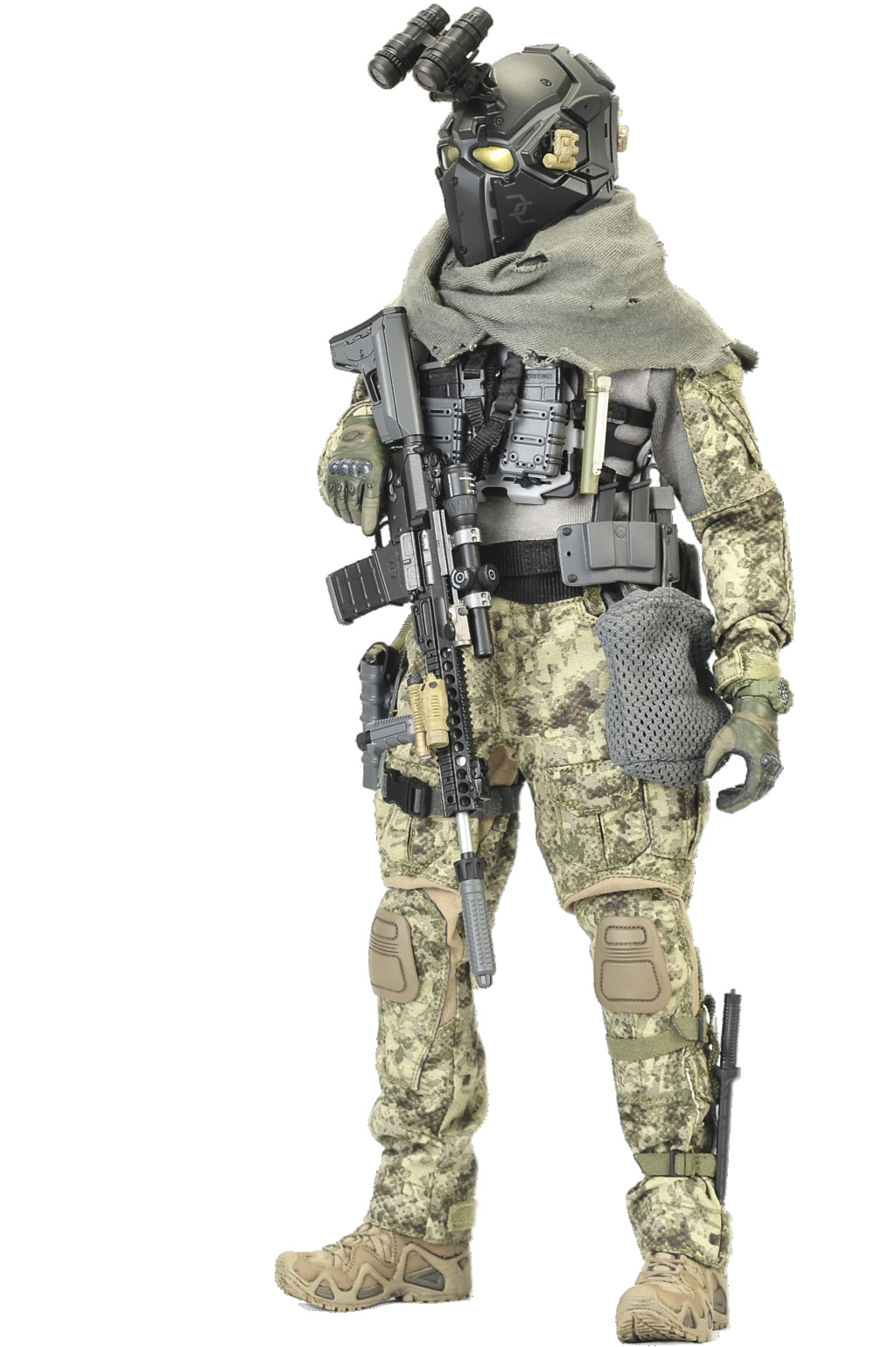 1/6th Scale DEVTAC RONIN Figure
DEVTAC RONIN Helmet
DEVTAC originally started out designing helmets and face masks for the Air soft community, seeing the potential for full head coverage protection in real world military application, DEVTAC designed and and created a ballistic version. That ballistic version know at the DEVTAC RONIN helmet is now currently in use by several special forces and specialist police units throughout the world.
FEAR GEAR D1RT Camouflage
FEAR GEAR is an independently run camouflage design company, all designs are by the owner Iain Collinson. The figure is equipped in the D1RT camouflage pattern, lots of more great camouflage designs can be viewed on their website.
Figure Load out.
1 x Body
1 x Head sculpt
1 x G3 Combat Shirt
1 x G3 Combat Pants
1 x Scrim Scarf
1 x Balaclava
1 x S&S Flame plate carrier (Front & Rear)
2 x G-Code 7.62mm Pouch
2 x HTC 7.62 Mag Holder
1 x HTC Dual Pistol Mag Holder
1 x HTC Radio Holder
1 X HTC Blow-out Medic Pouch
1 x DEVTAC RONIN Helmet
1 x AN/PVS-15 Night Vision Goggles
1 x Wilcox L2GO5 Mount
1 x Sure-fire Light
1 x PRC-148 Radio
1 x Throat Microphone & Earpiece
1 x U94 Gen3 PTT
1 x LMT 7.62mm Carbine
1 x Schmidt & Bender 8x24 Sight
1 x Micro T1 Sight with Offset Mount
1 X LLMOO3
1 x Magpul ACS Stock
1 x Magpul BUIS Sight
1 x KAC QDC Suppressor
1 X KAC QDC Flashider
1 x Crossman Elite Vertical Grip
3 x Magpul 7.62mm Magpul
2 x KAC 7.62mm Mags
2 x 7.62mm Magpul
1 x Elastic Sling
1 x Glock 17
3 x Glock 17 Mags
1 x Safariland Model 3280 Holster
1 x Lowa Zephyr GTX Boots
1 x Oakley SI Pilot Gloves
1 x Cobra Duty Belt
2 x S&S V-LITE
1 x Chemical light stick and Holder
1 x Casio GPW Watch
1 x Spartan Knife
1 x Inner Duty belt
2 x Mk-13 Flashbang (Short)
1 x Combat Application Tourniquet
1 x Mesh Dump Pouch
1 x DEVTAC Patch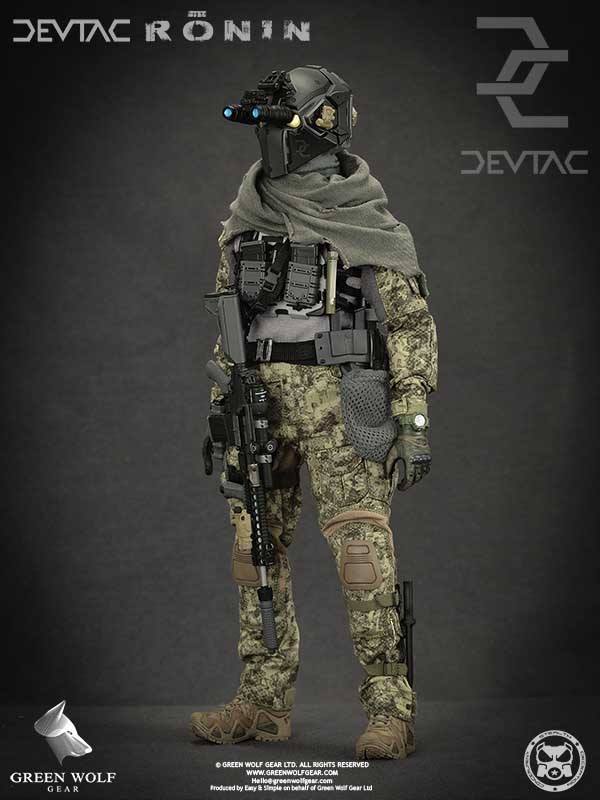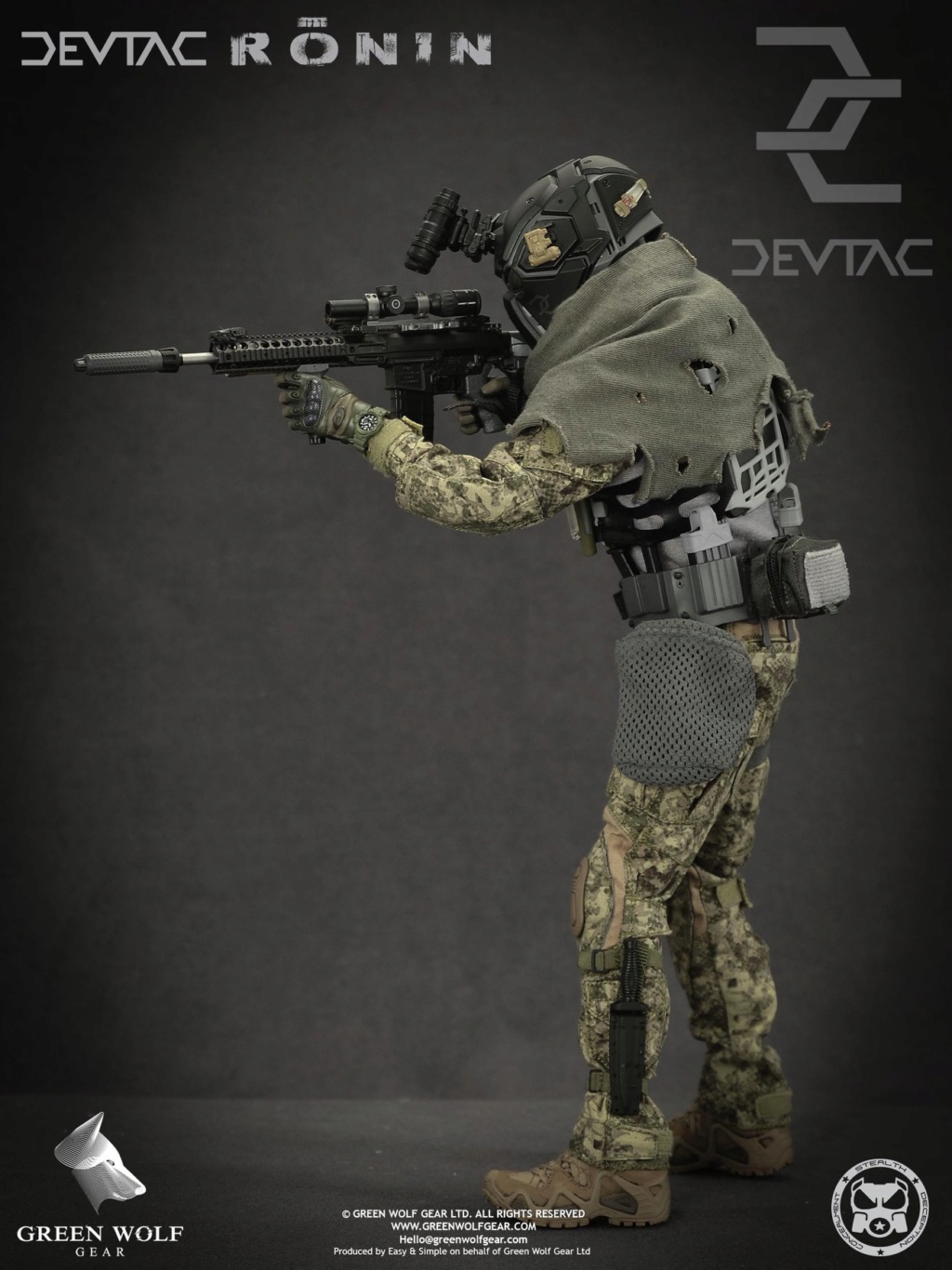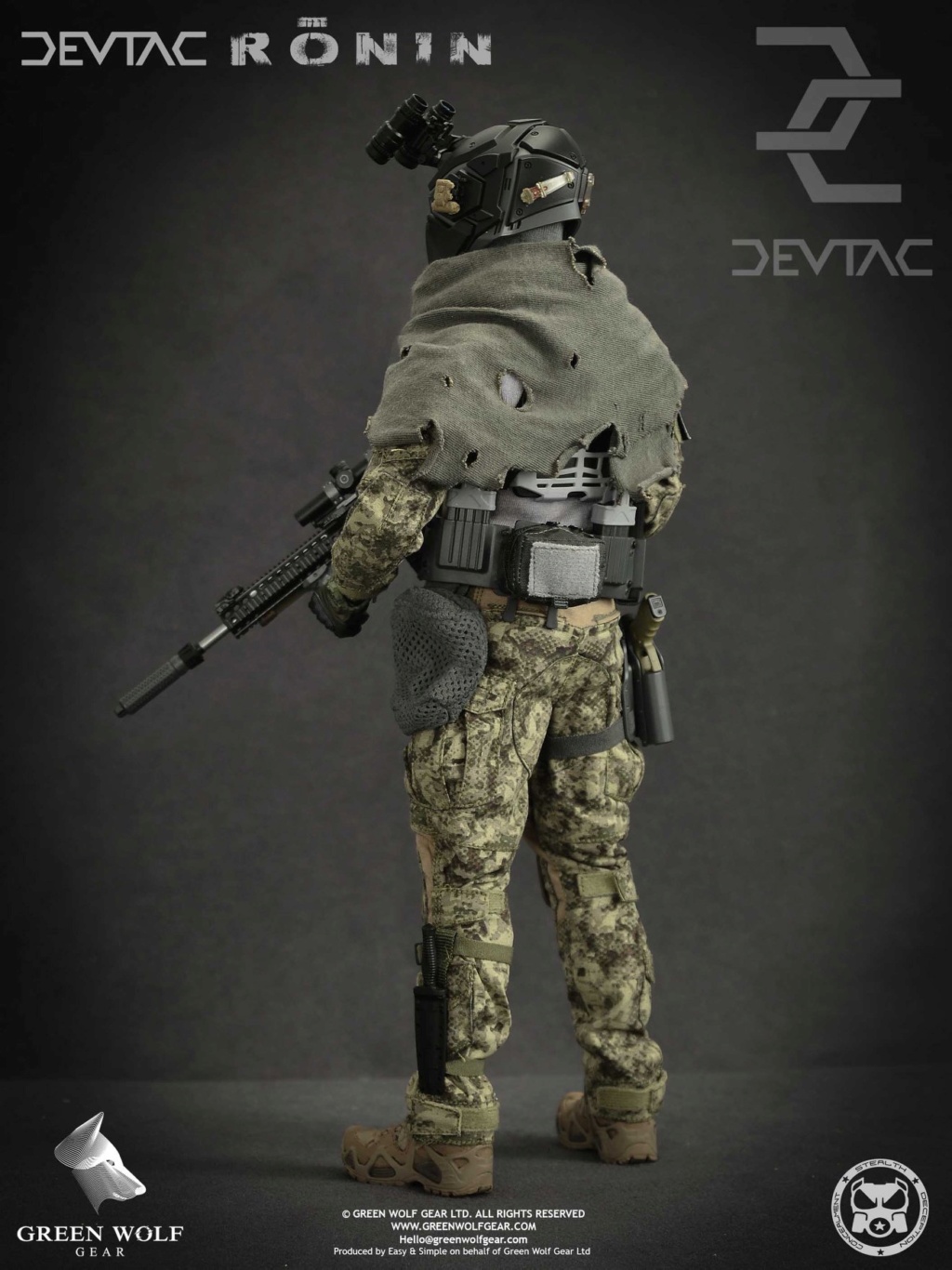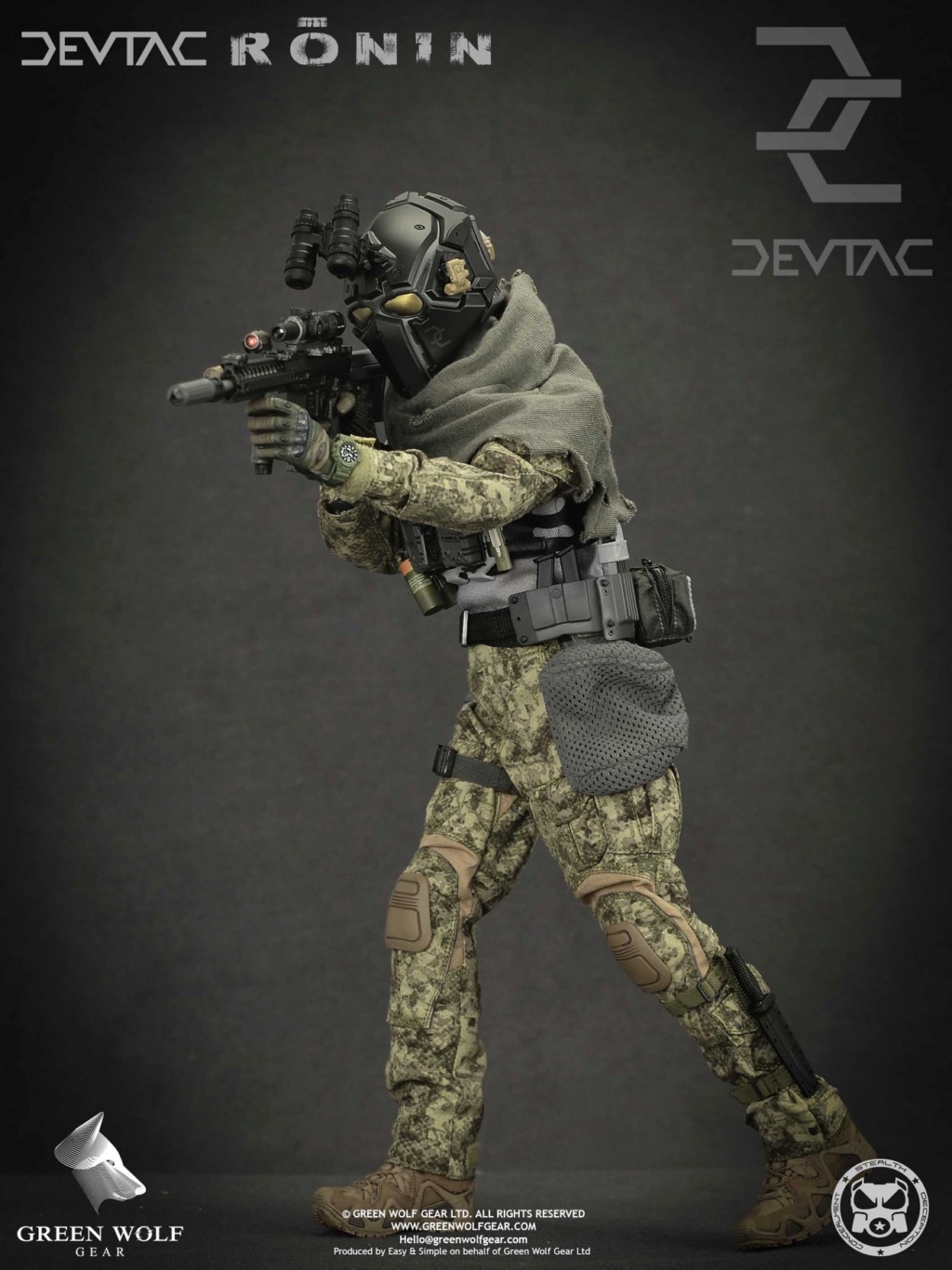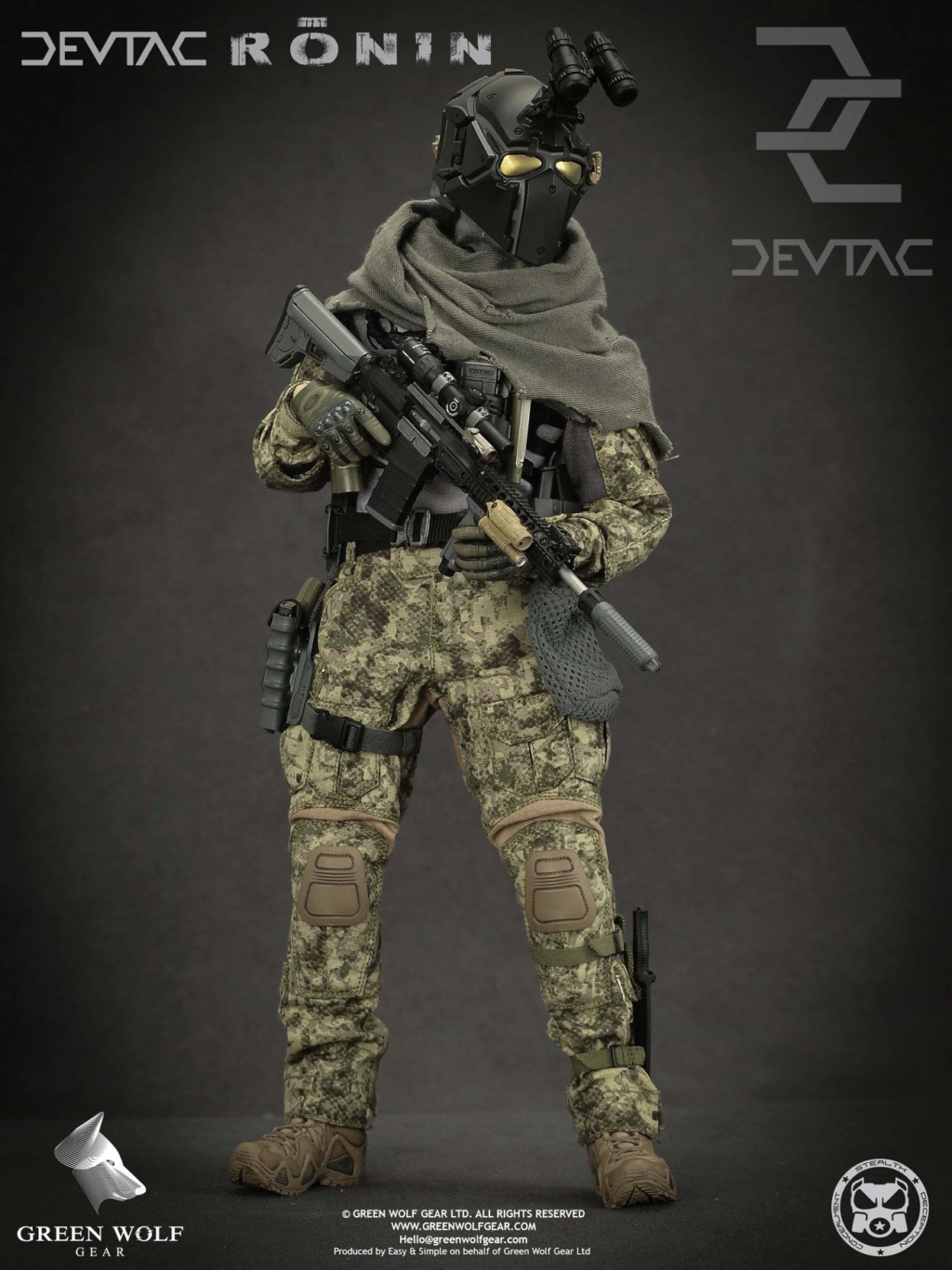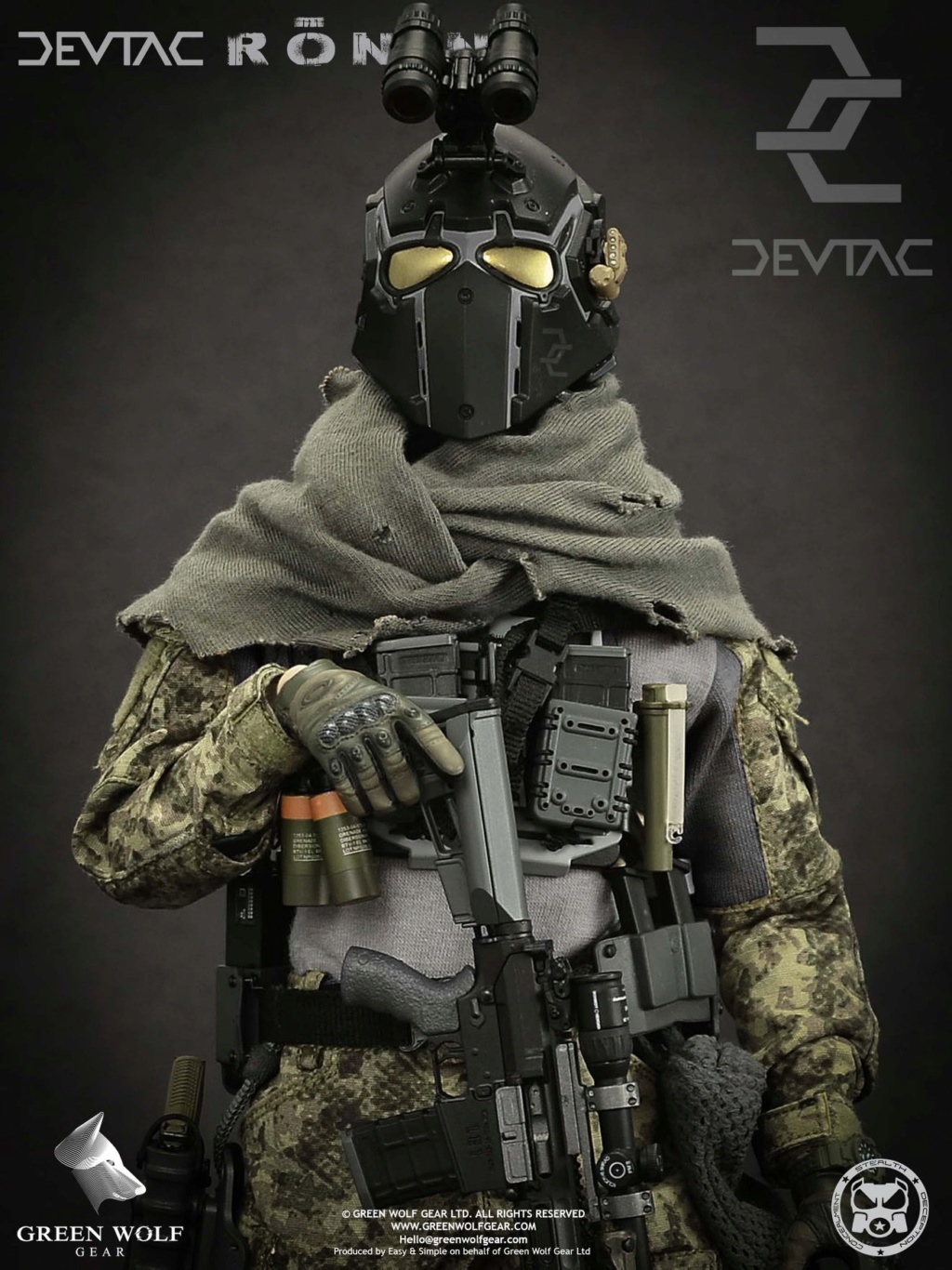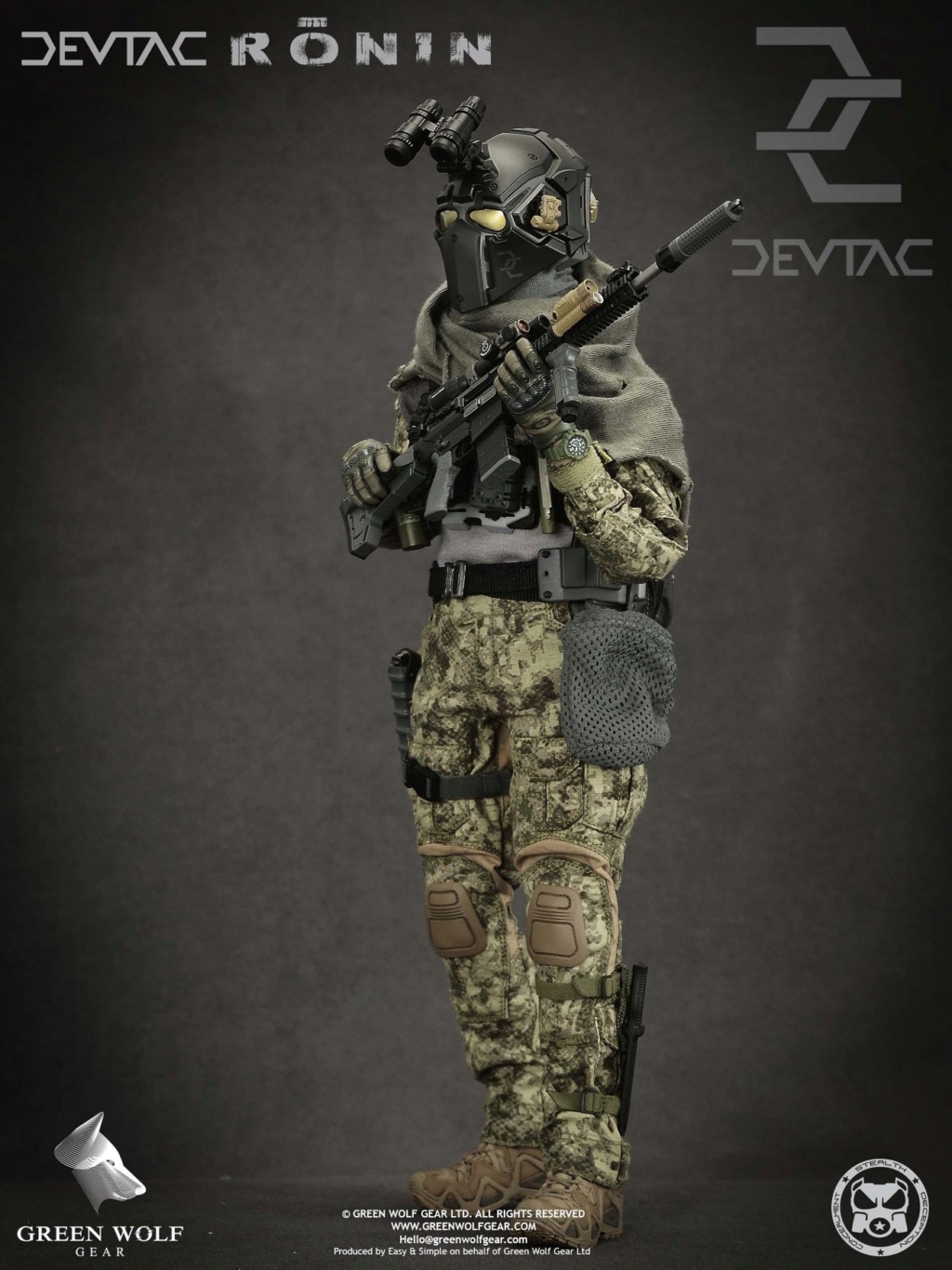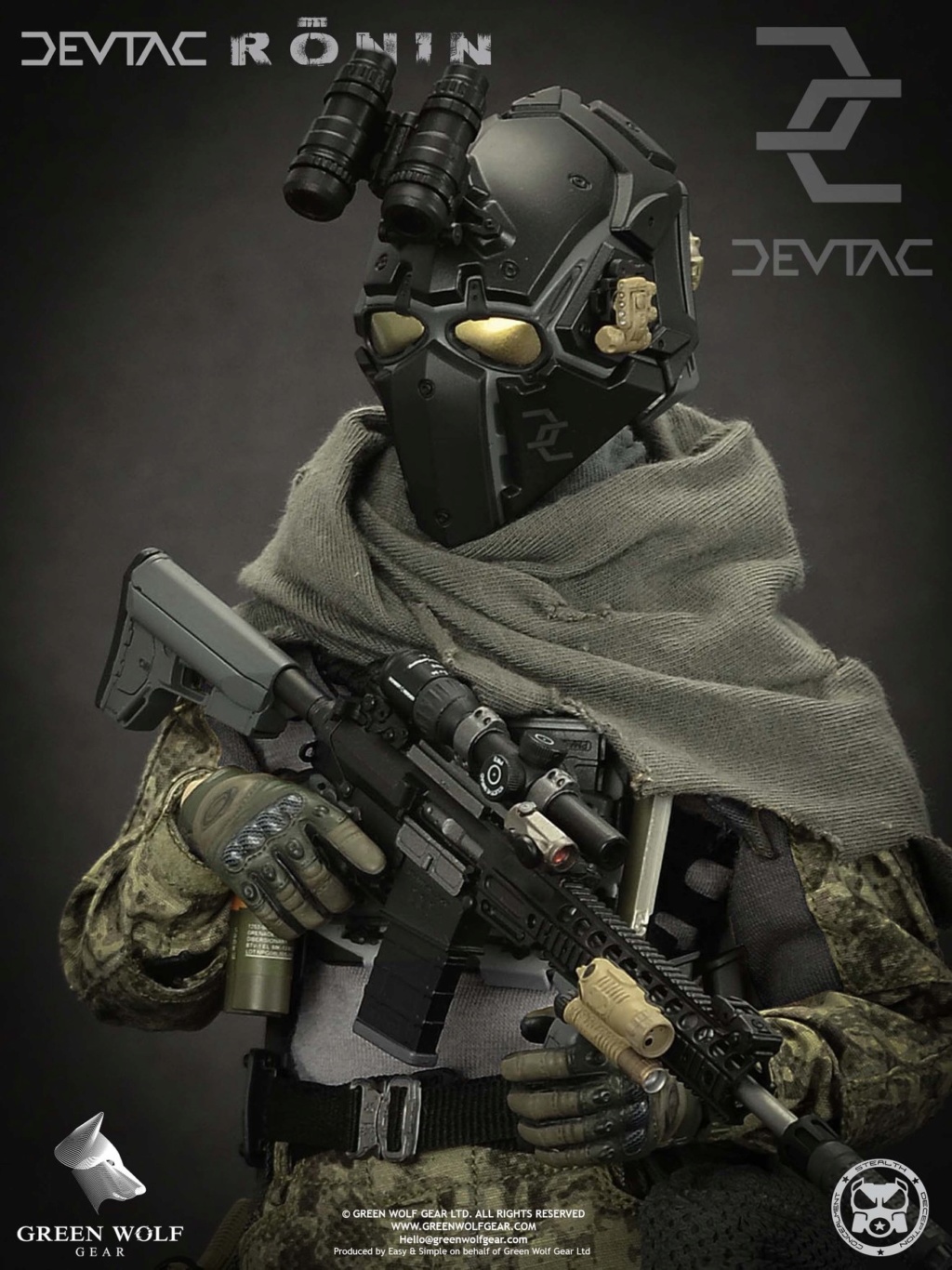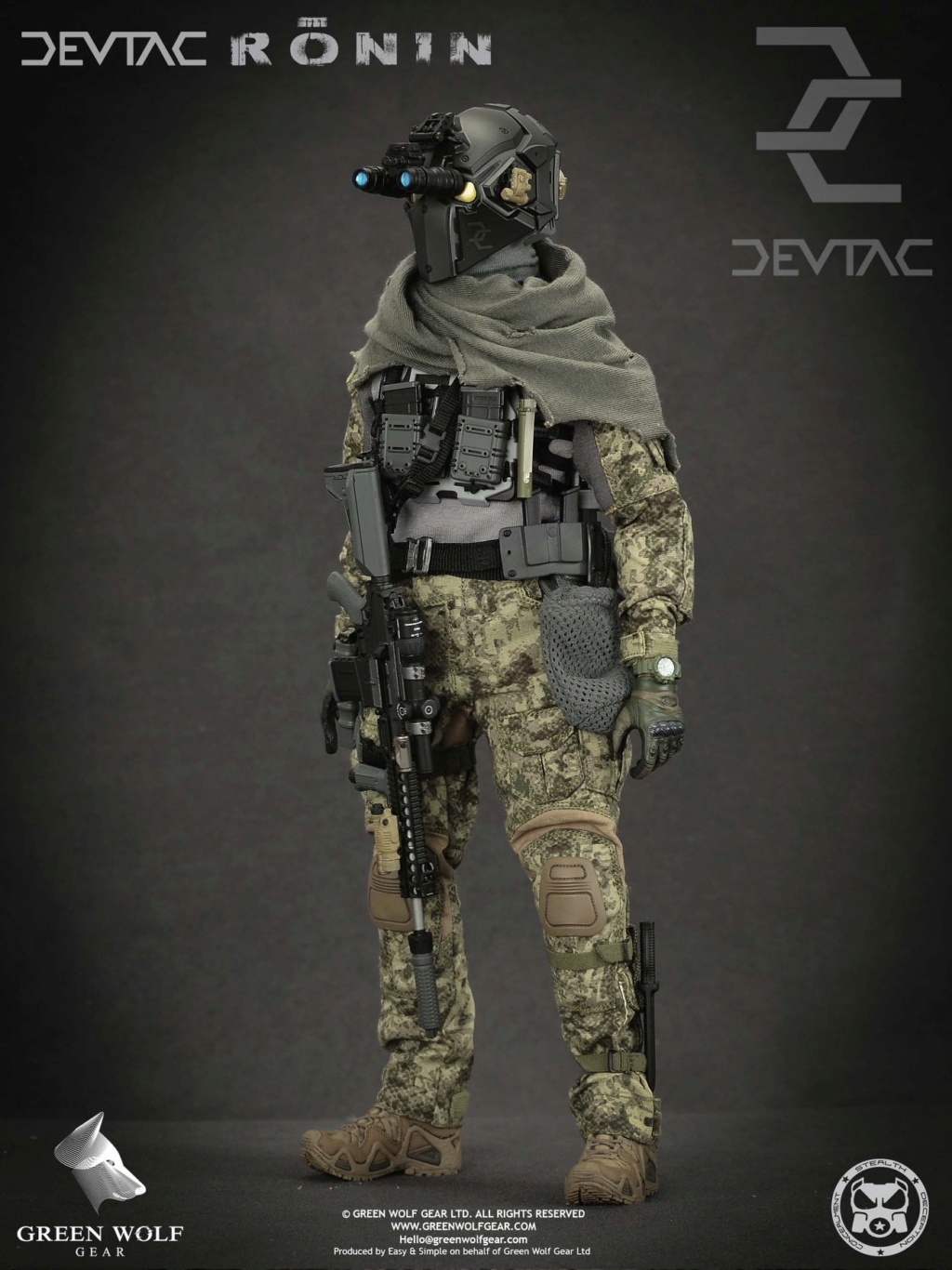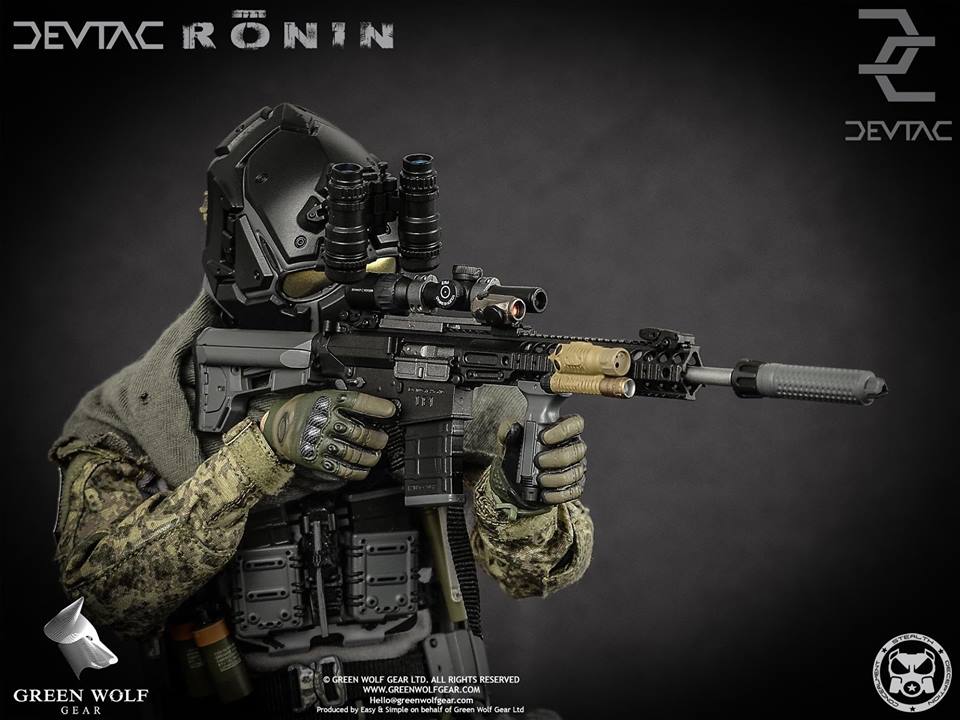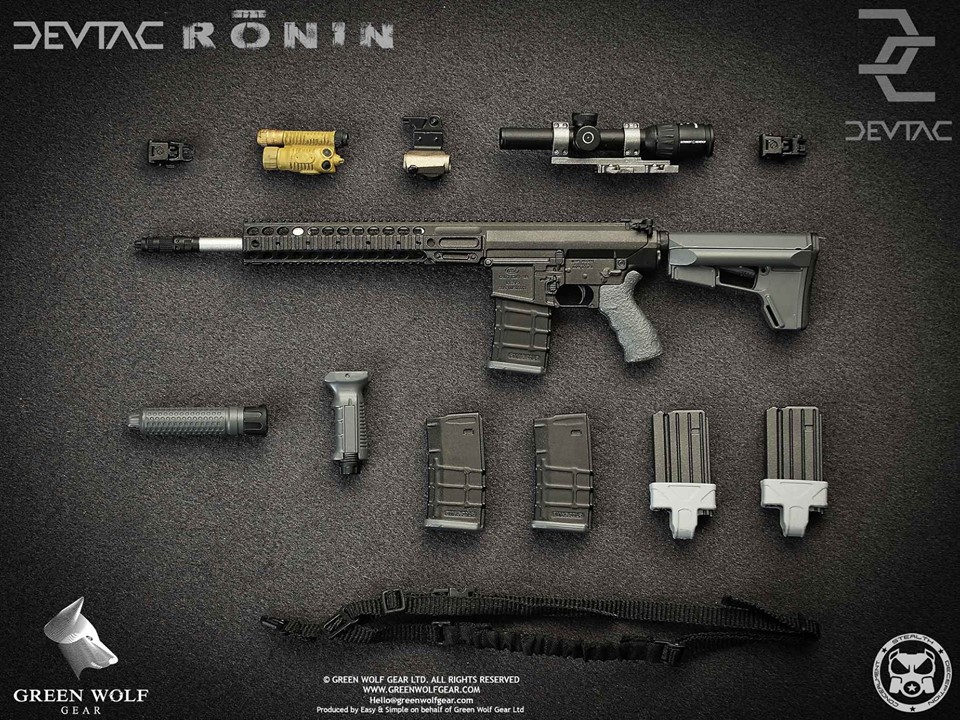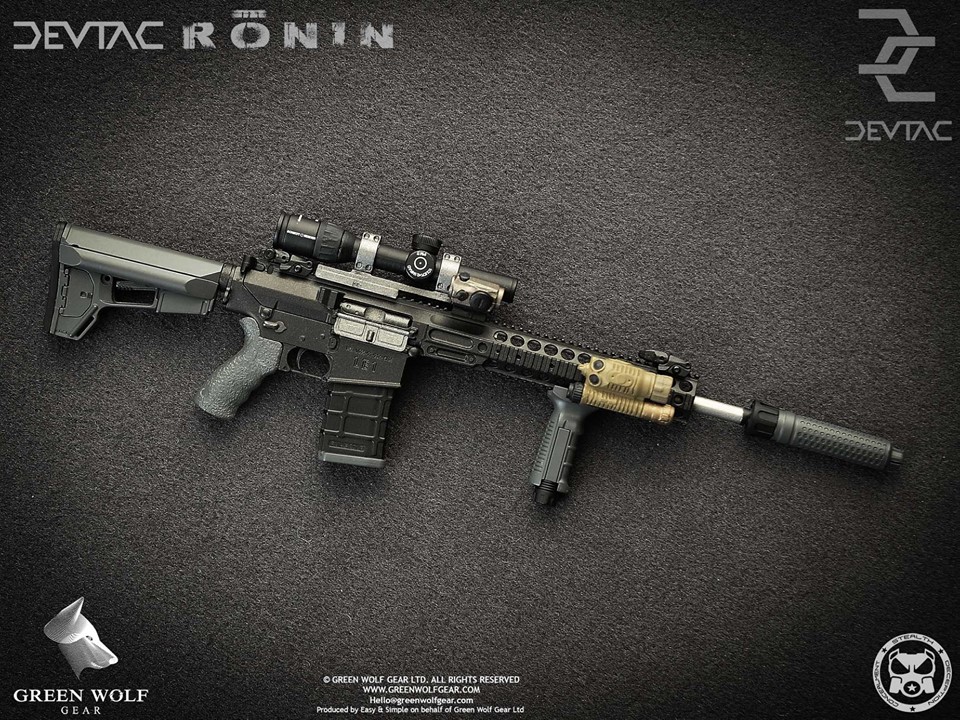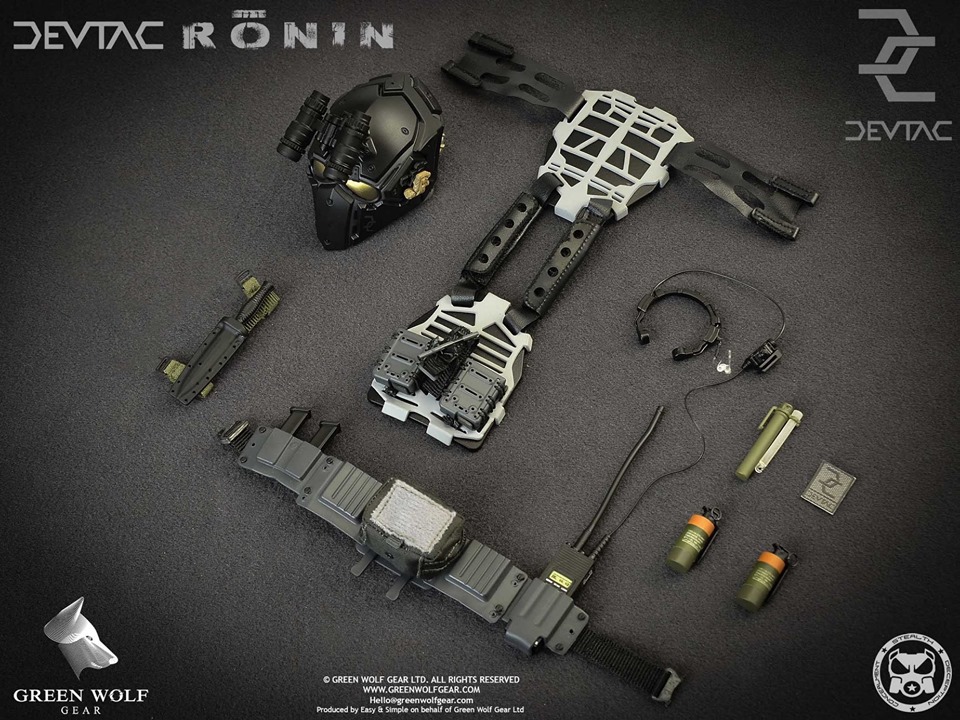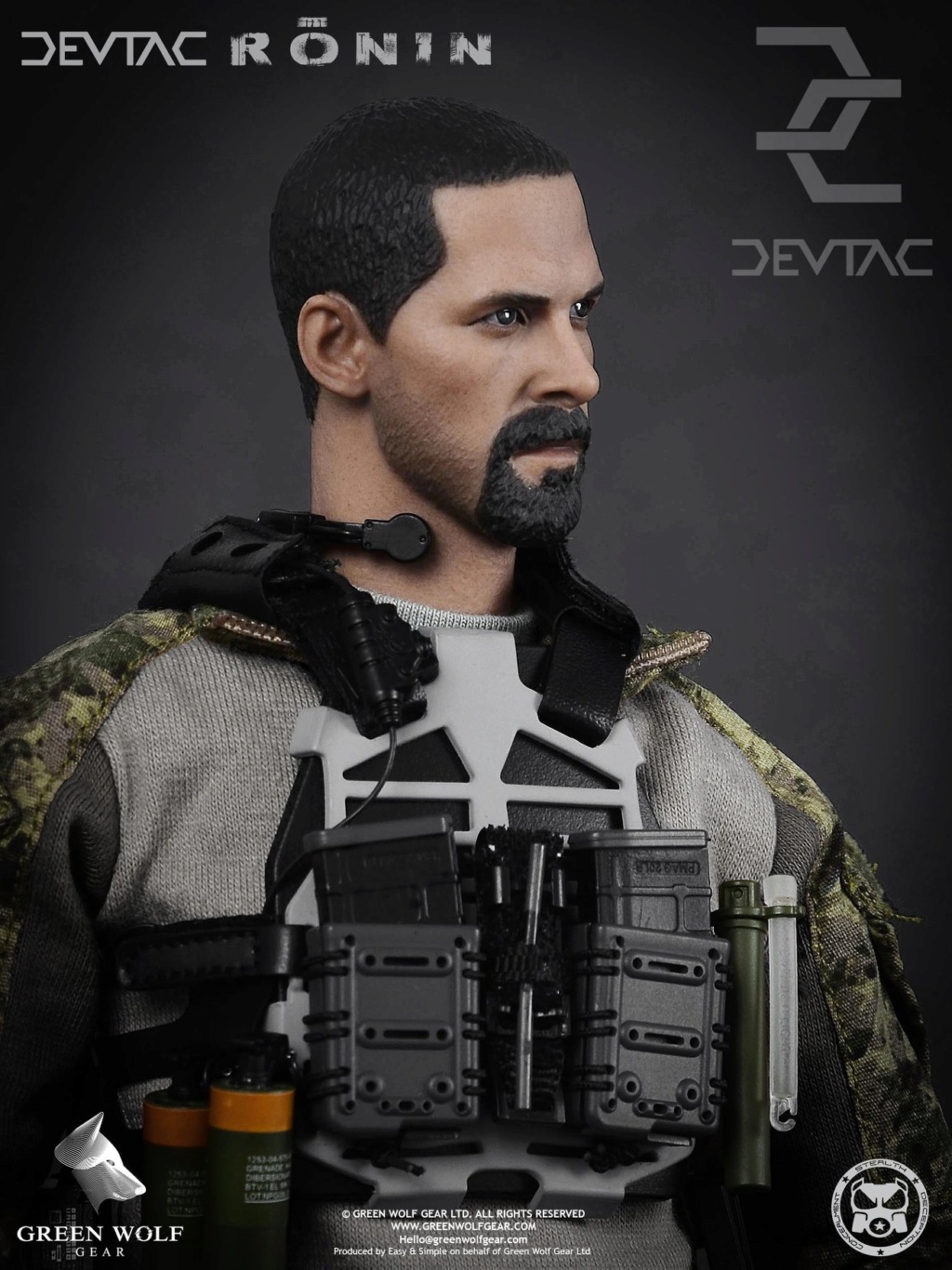 #newproduct
#ModernMilitary
#GreenWolfGear
#DEVTAC
#Ronin
#male