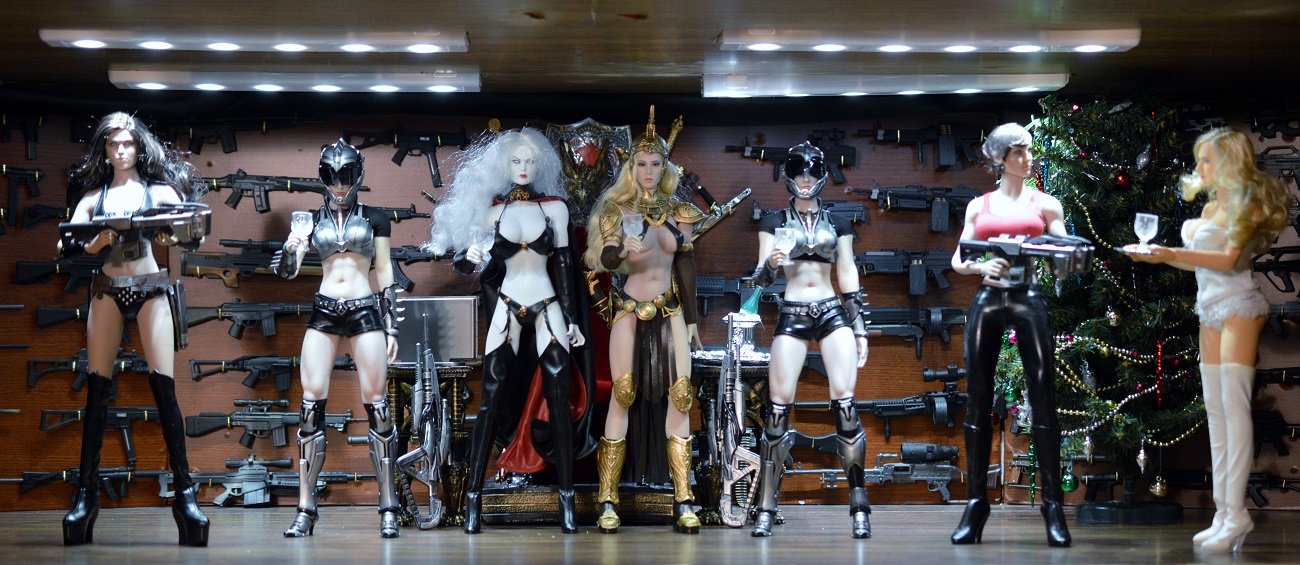 Hosted on Fotki
Here's wishing you a happy prosperous fun filled joyful and fortunate new year ahead. Happy New Year!
To everyone here on OSF - May you live long and prosper! And big thank you to GubernatorFan, RogerBee and Stryker2011!
Should Old Acquaintance be forgot,
and never thought upon;
The flames of Love extinguished,
and fully past and gone:
Is thy sweet Heart now grown so cold,
that loving Breast of thine;
That thou canst never once reflect
On old long syne.  
Thank You for looing  
Bad Wolf  
#diorama
,
#fantasy
,
#female
,
#fiction
,,
#tbleague
,,
#warrior