I know we have some talented individuals here, So now I would like to pose a Challenge here on OSF, for those willing to accept it,
is anyone up to it?
A cardboard challenge (cereal box , card , poster board) Fantasy or Sci Fi armor for your figure female or male warrior.
No boundaries I just want to see what people can do? Maybe  papier-mâché or decoupage?
A few years ago I accepted a challenge from MWD to build a cardboard Fantasy or Sci Fi armor for my figure female.
This is how she turned out, The Black Warrior! I used Black Cardstock Paper for my build.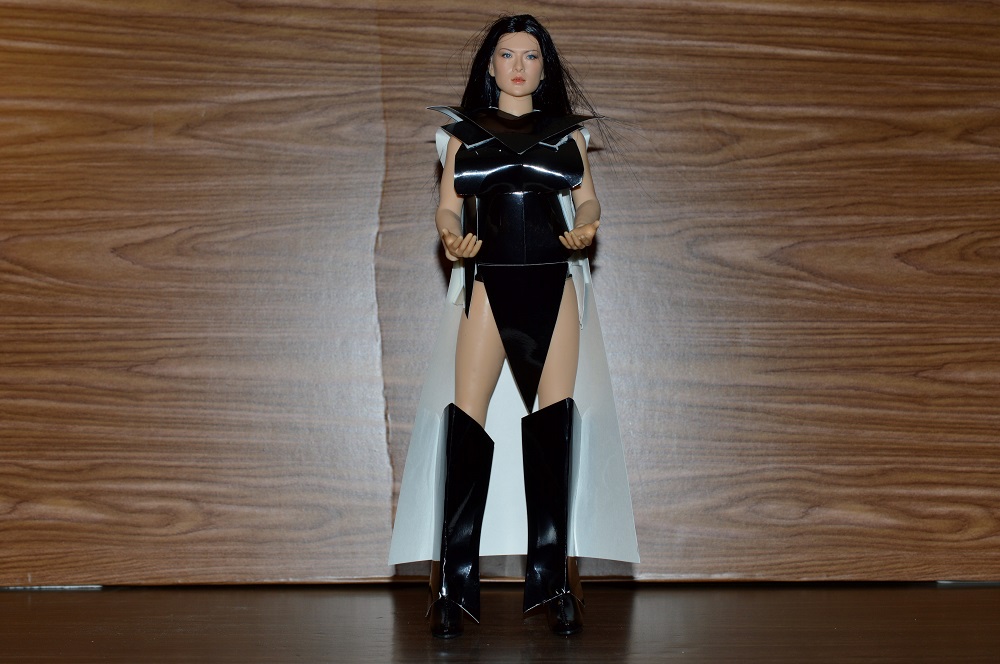 Hosted on Fotki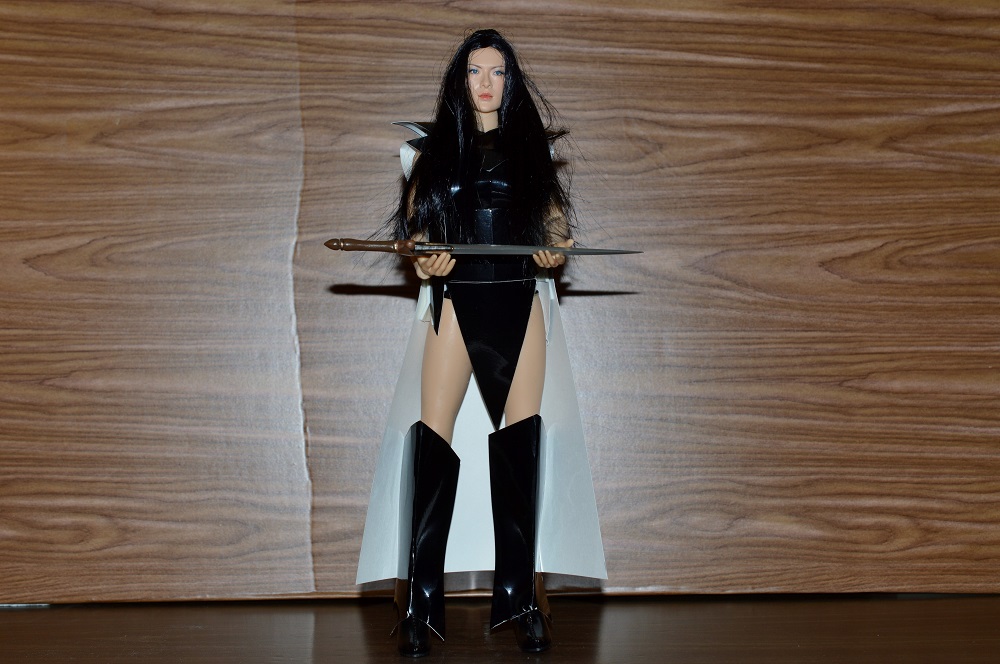 Hosted on Fotki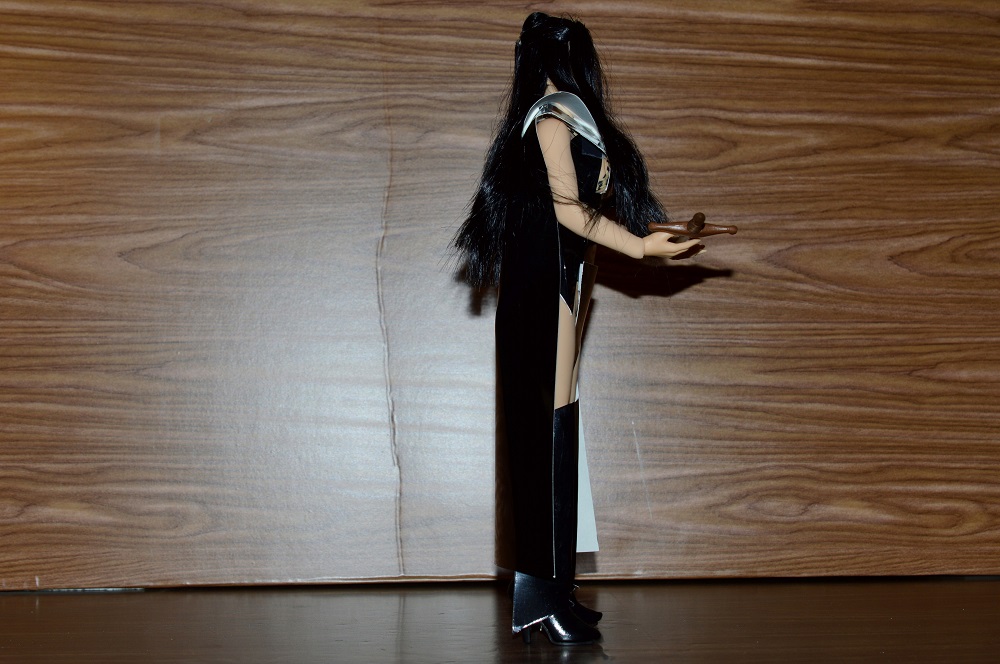 Hosted on Fotki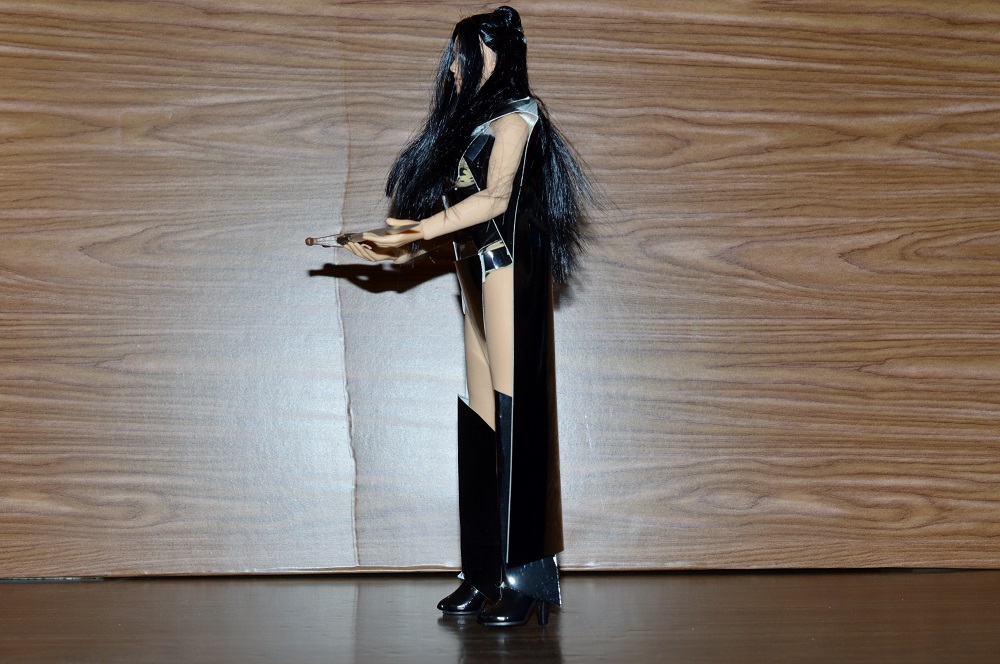 Hosted on Fotki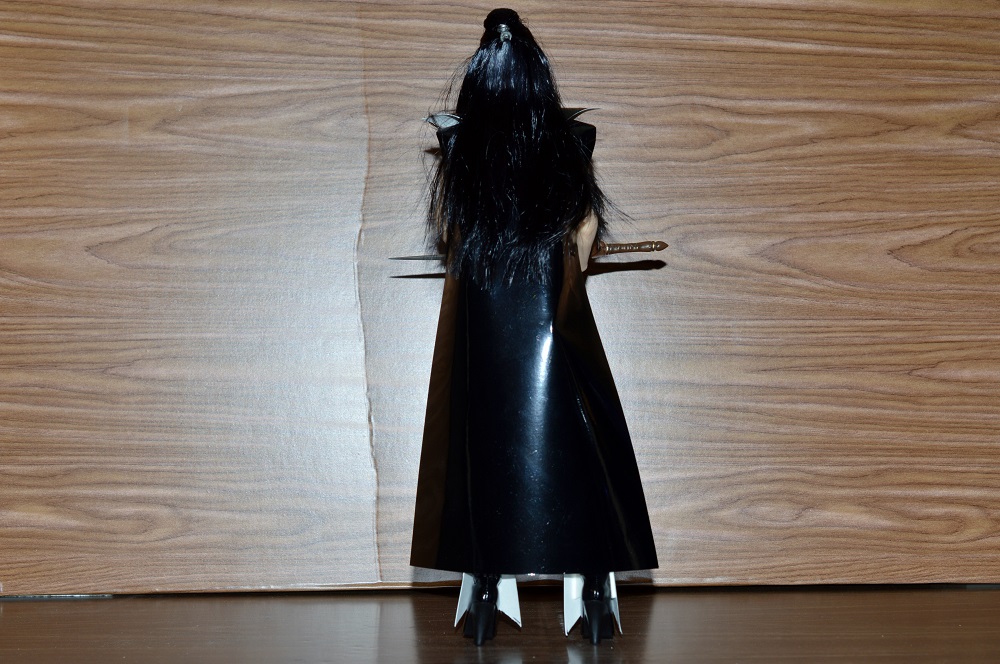 Hosted on Fotki
Bad Wolf
#custom
#female
#fantasy