NEW PRODUCT: SUPER DUCK New product: 1/6 SDH017 Female head carving - ABC three models
Stryker2011
Founding Father
Only for head carvings, no other accessories
Onlysold head, no accessories are included.
Recommended with phicen steel bone white body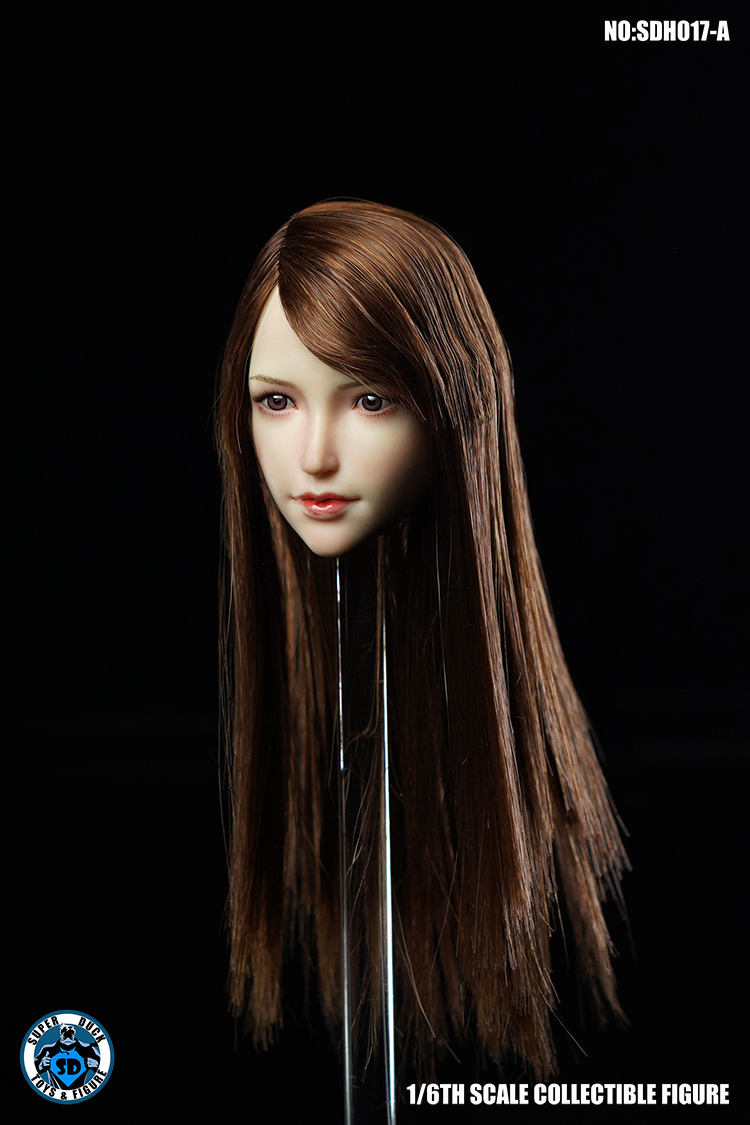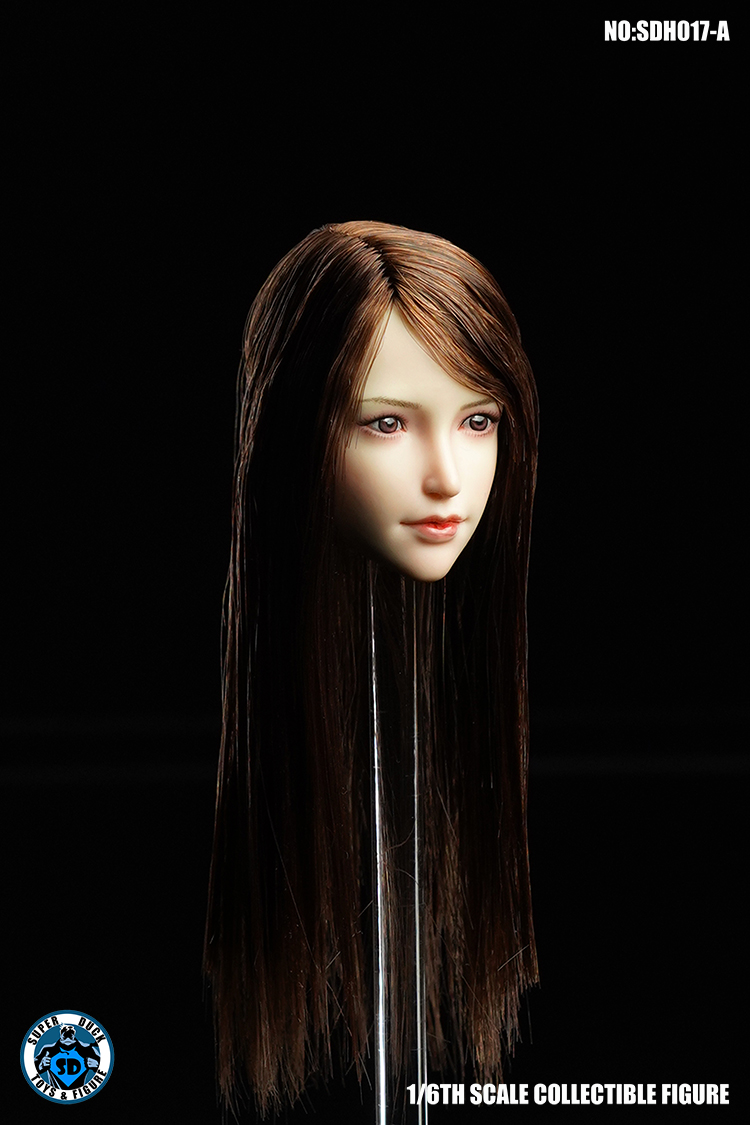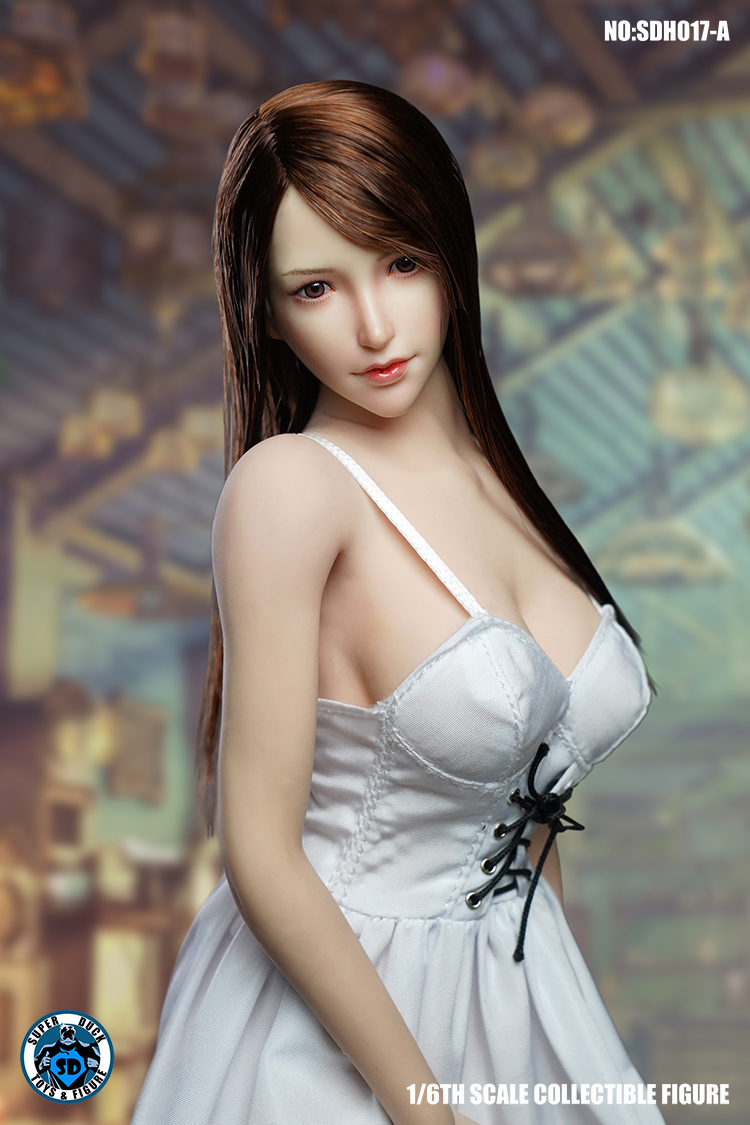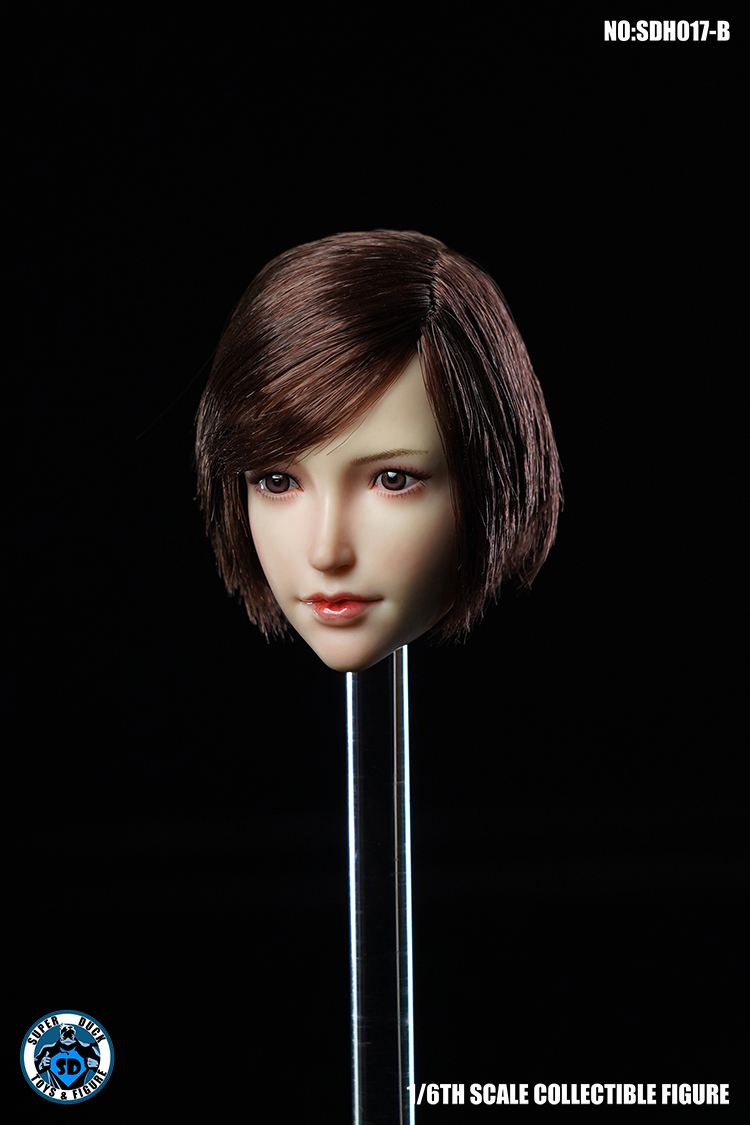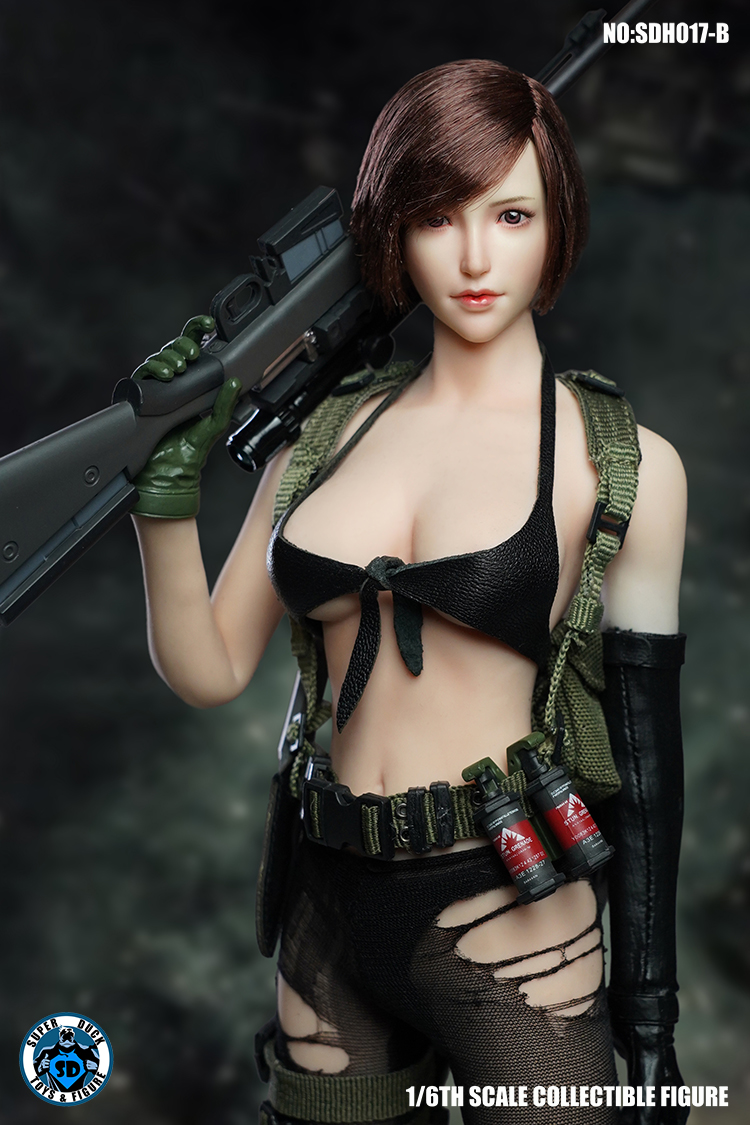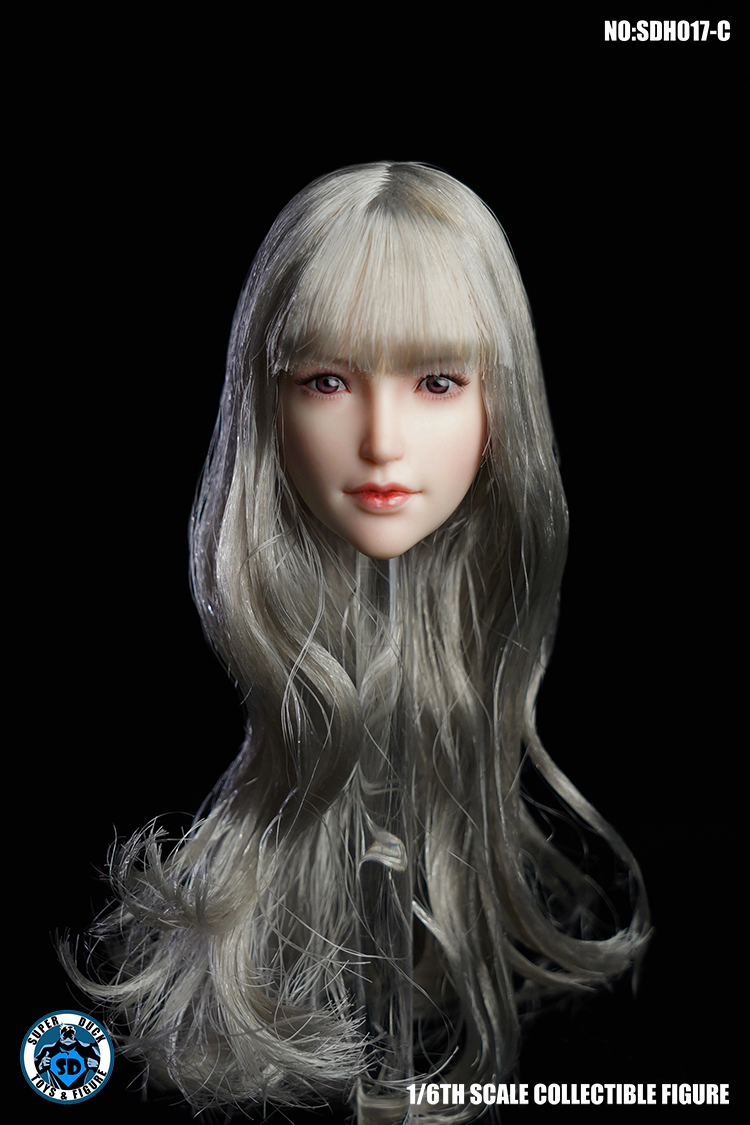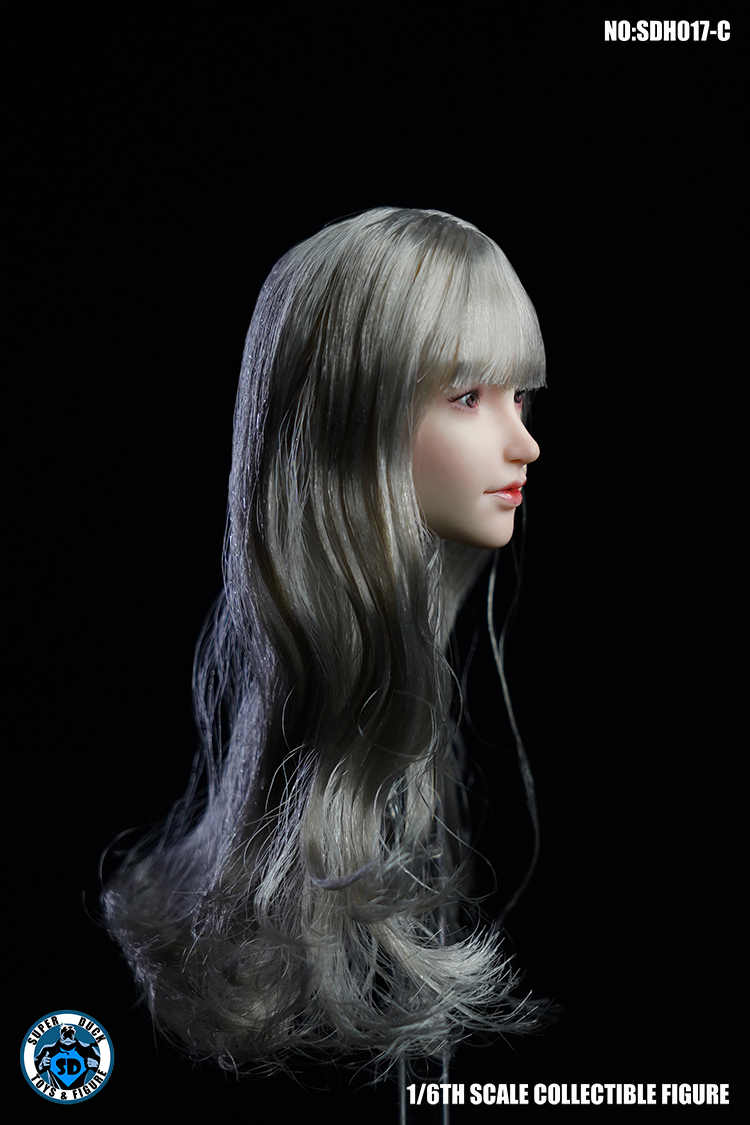 #newproduct
#SuperDuck
#female
#headsculpt
#accessory
GubernatorFan
Founding Father
Although it is a little too youthful and anime for my personal taste, I bet it would be popular. I think they are very smart to offer the head with different hairstyles.

_________________
I'll be back!
Permissions in this forum:
You cannot reply to topics in this forum