Qin Liangyu (1574–1648) was a Chinese female general best known for defending the Ming dynasty from attacks by the Manchu-led later Jin dynasty in the 17th century. Qin Liangyu's life, along with her weapons and armour, is showcased in a museum in Shizhu County, Chongqing. A statue of her is in the Ganyu Hall of the Shibaozhai in Zhong County (that was preserved during the Three Gorges Project). Together with Hua Mulan, Liang Hongyu and He Yufeng, Qin Liangyu is one of the most well-known female warriors in China.
Product: FENG toys F002 China's female general
Scale: 1/6
No:F002
Metal armour—brass
Product Checklist:
-Headsculpt
-Brass Magnetic bun
-Brass Mask
-Body
-Replacement hand type (3 pairs)
Clothing:
-White inner waistbands
-White Panties
-Flying Fish Suit
-Headscarves.
-Black battle shoes.
-Brass beast head waist buckle
-Two-segment brass belt (2 pieces)
-Embroidered Waist Seal
-Brass wing Helmet
-Total brass General armor (pure copper nail slices, handmade)
-Brass inlaid sheepskin arm
-Black red and gold cloak.
Weapons:
-Metal hook sickle gun
-Metal Sword
-Snake bronze bow.
-Cortical dragon bow and arrow bag
-Arrows (3)
-Metal chopping knife
-Metal Double Hook
-Ground Terrace Base
Accessories:
-Solid wood beam armor bracket
-Solid wood beam-table clutter box
-Ming Territory Map Screen
-Solid wood multi-purpose weapon rack
-Solid wood long weapon weapon frame
-Brass wrench finger
-Waist Bag
-Brass Waist Card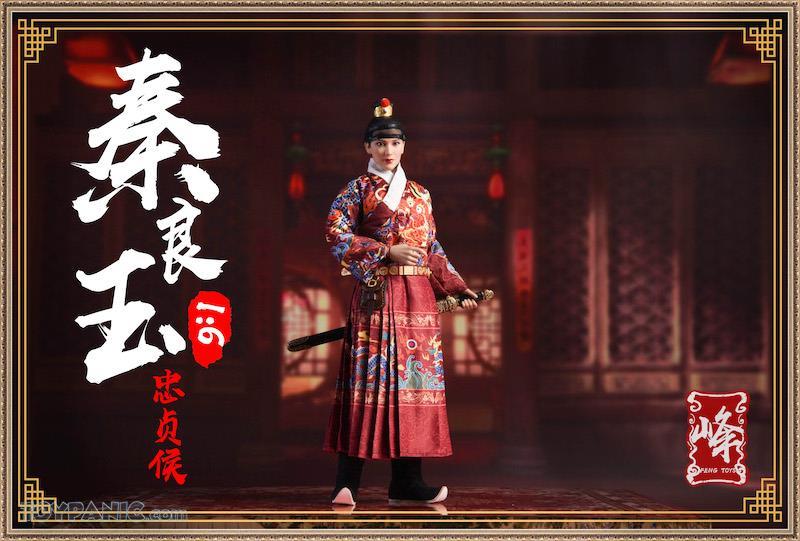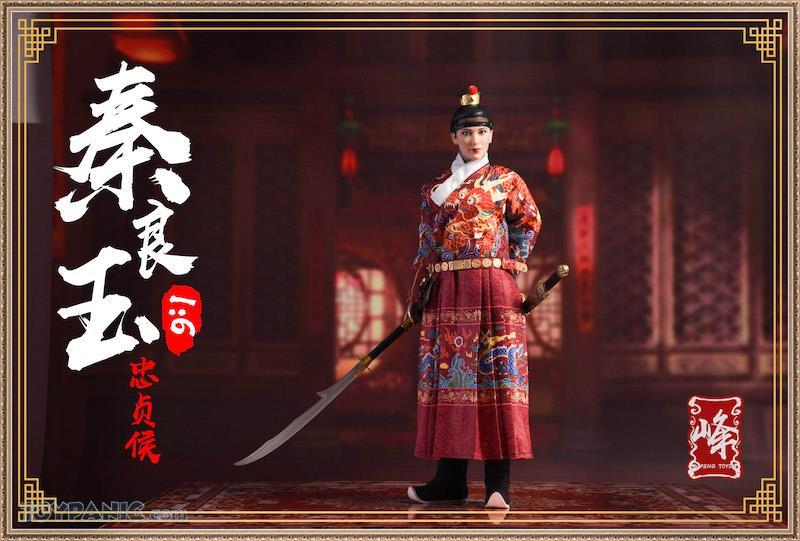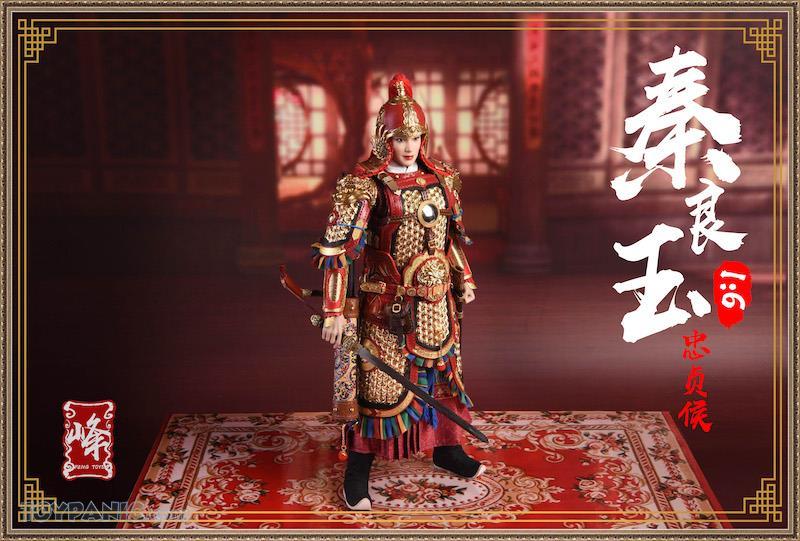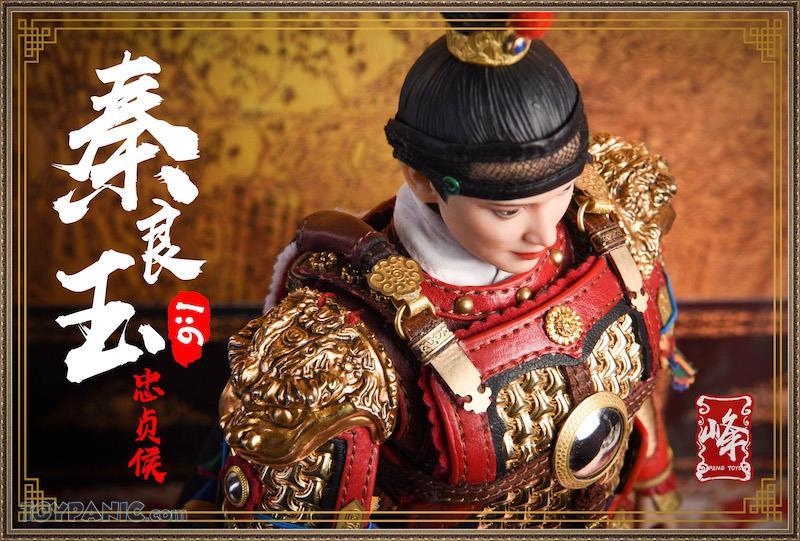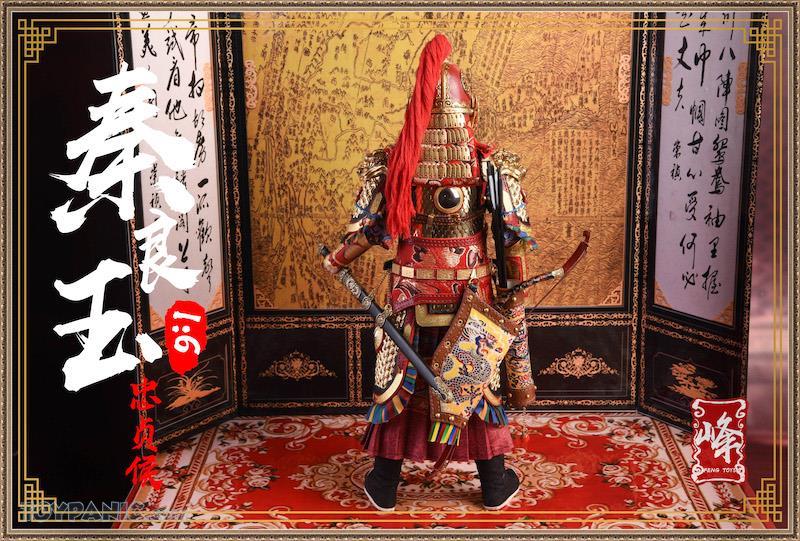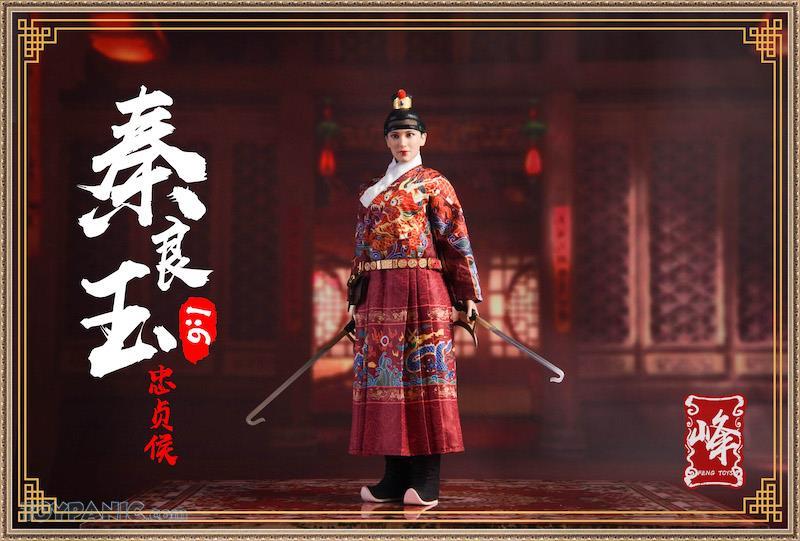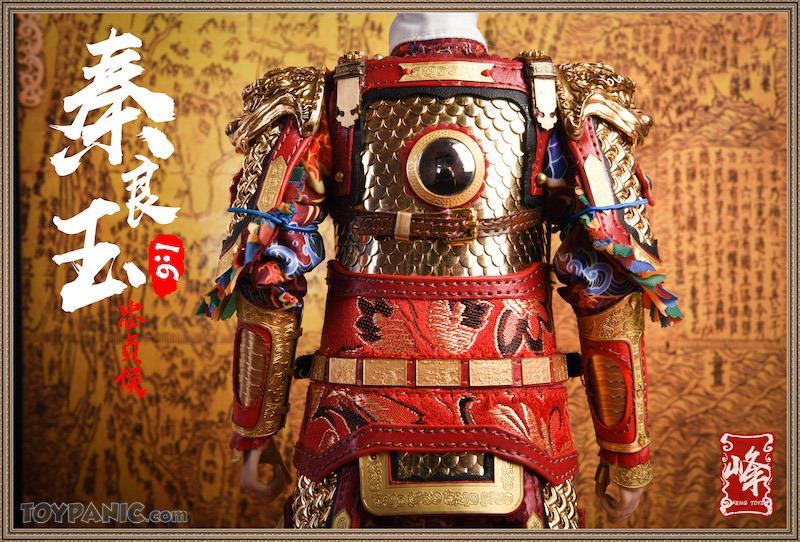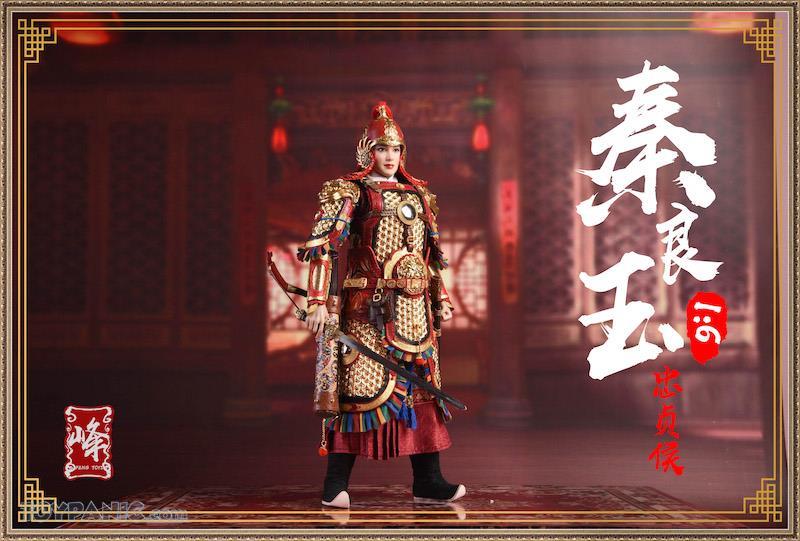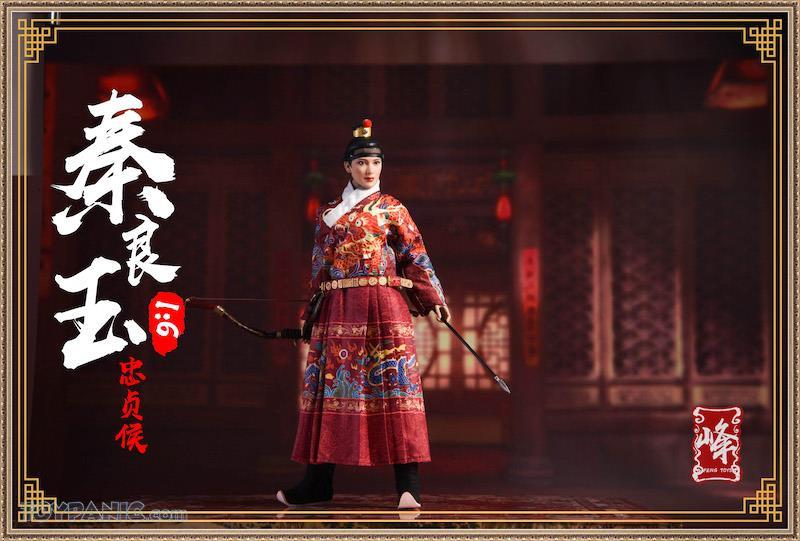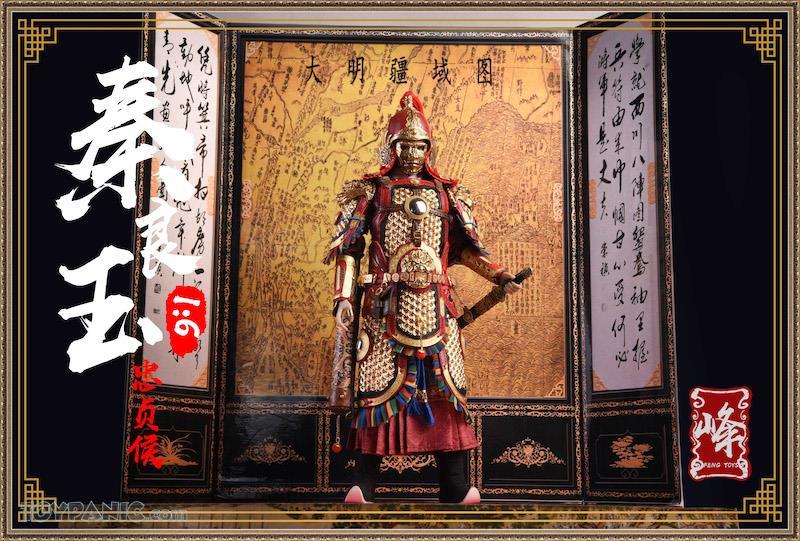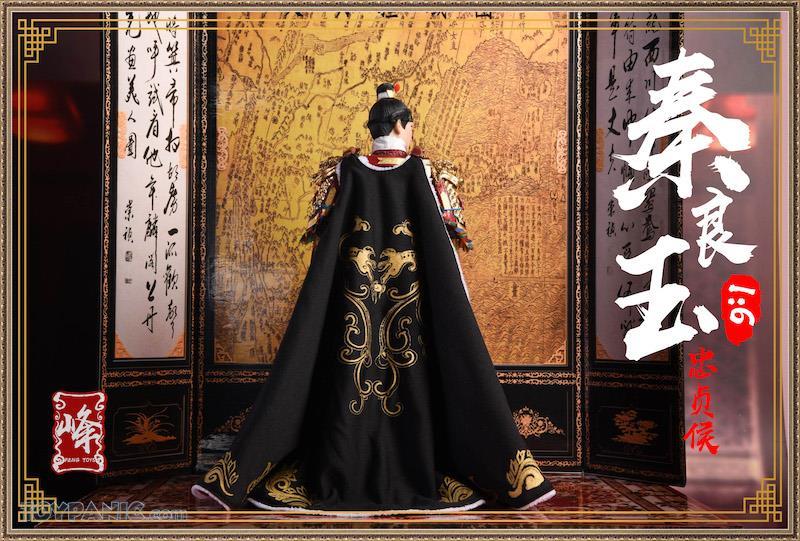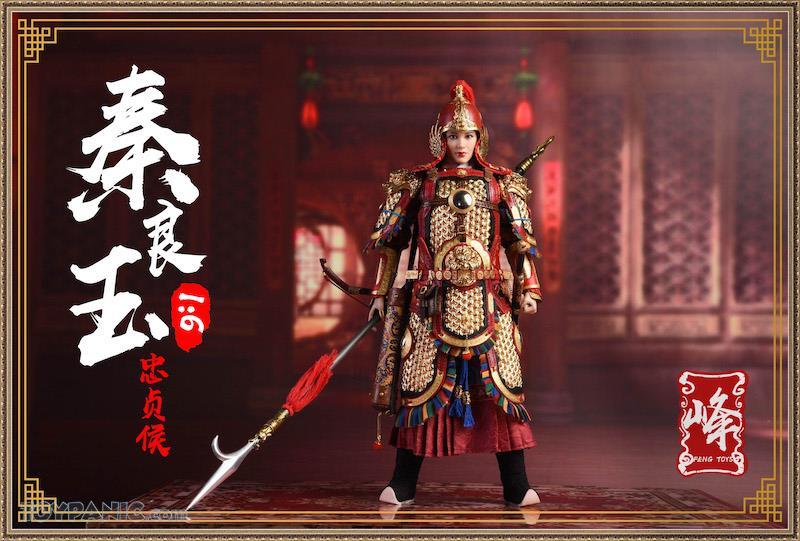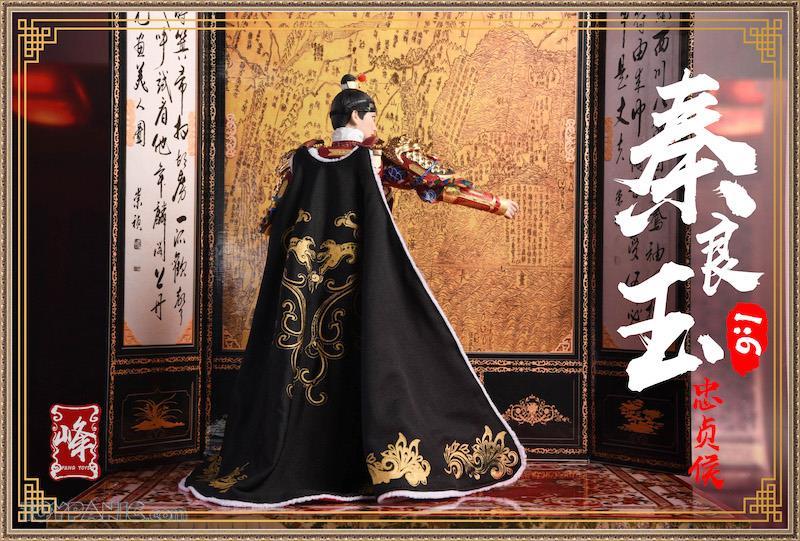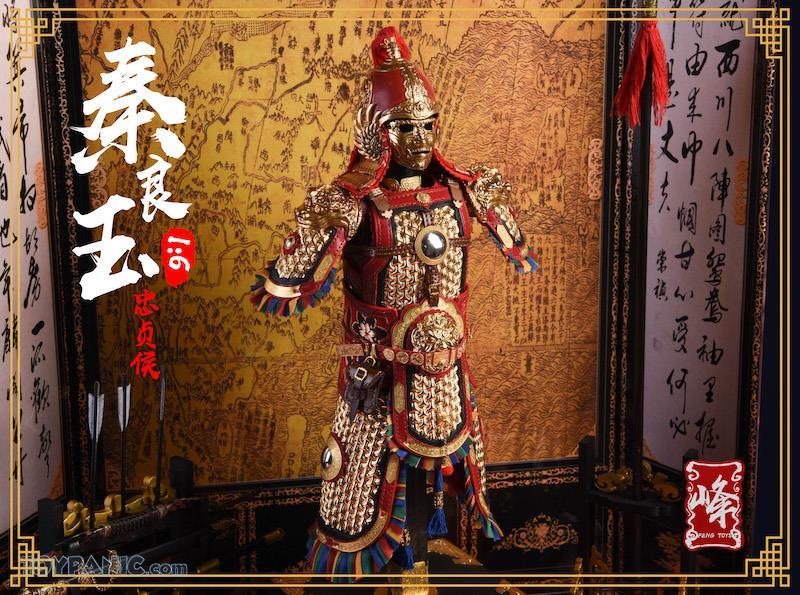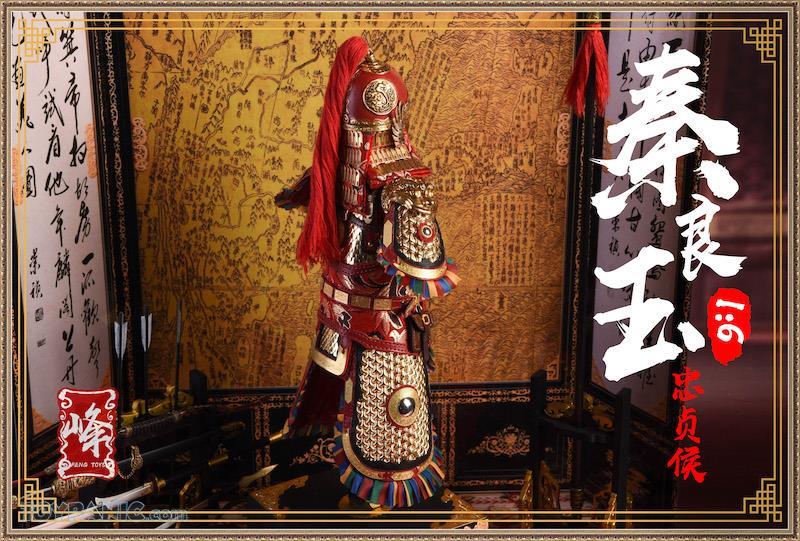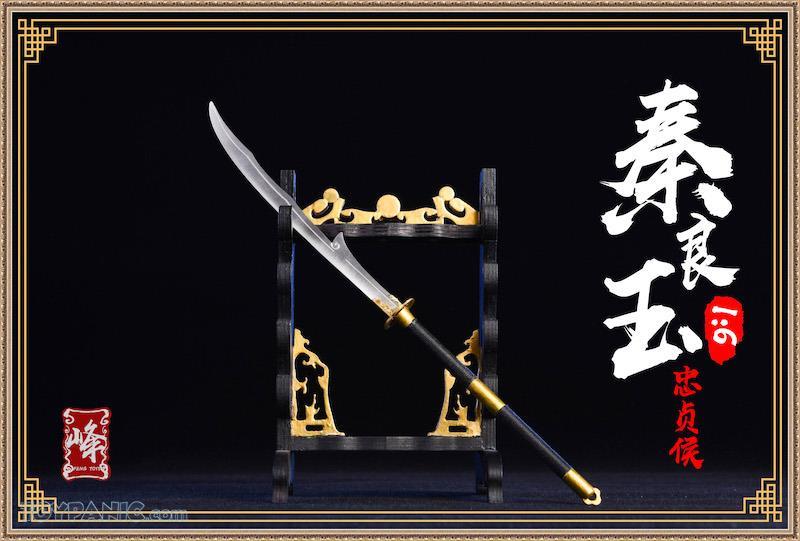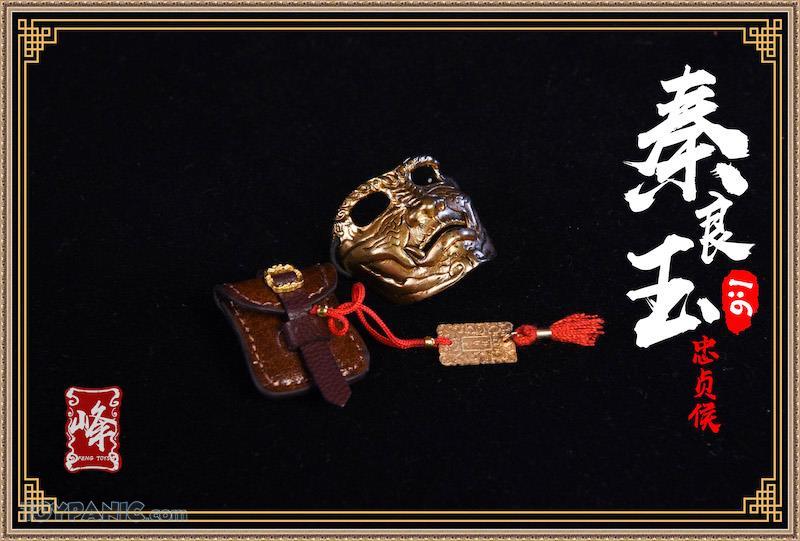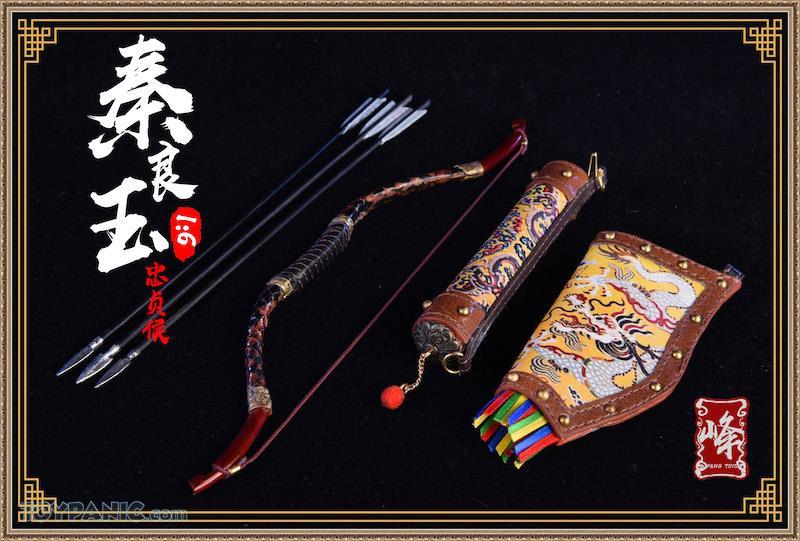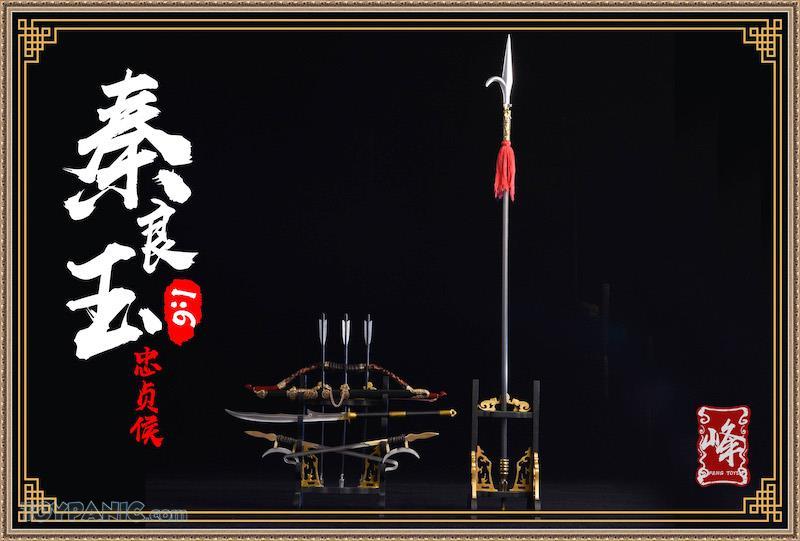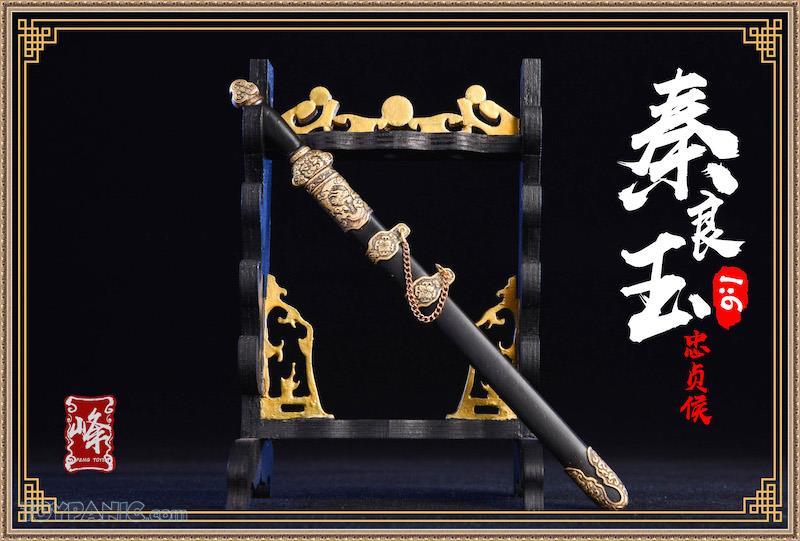 #newproduct
#FengToys
#Chinese
#Female
#General
#QinLiangyu
#Historical
#military