Biography:
Atong is a good friend of Miyamoto Musashi's childhood sweetheart, and his position is also a fiancee of eight. Later, he and the eight were dismissed from marriage, living in the Liusheng Valley, and won the love of Liu Shengshi Zhouzhai.
After Musashi was in trouble with Liu Shenggu, she set foot on the road to find Musashi with the city.
Atung is Miyamoto Musashi's childhood friend and Hoiden's fiancee. He later broke off his engagement with Yagyu and lived in Yagyu Valley.
He was deeply loved by Yagyu Shizhou Zhai. After musashi made a scene in yagyu valley, she and city too together on the road to find musashi.
Product No:WK89018A
Product configuration:
1. Exquisite head carving head 1
2. Movable body body 1
3. Replaceable hand type 6
4. Underwear under wear 1 piece
5. Kimono The kimono 1 piece
6. Sandals feet Sandals 2 only
7. Knife 1
8. Fighting hat 1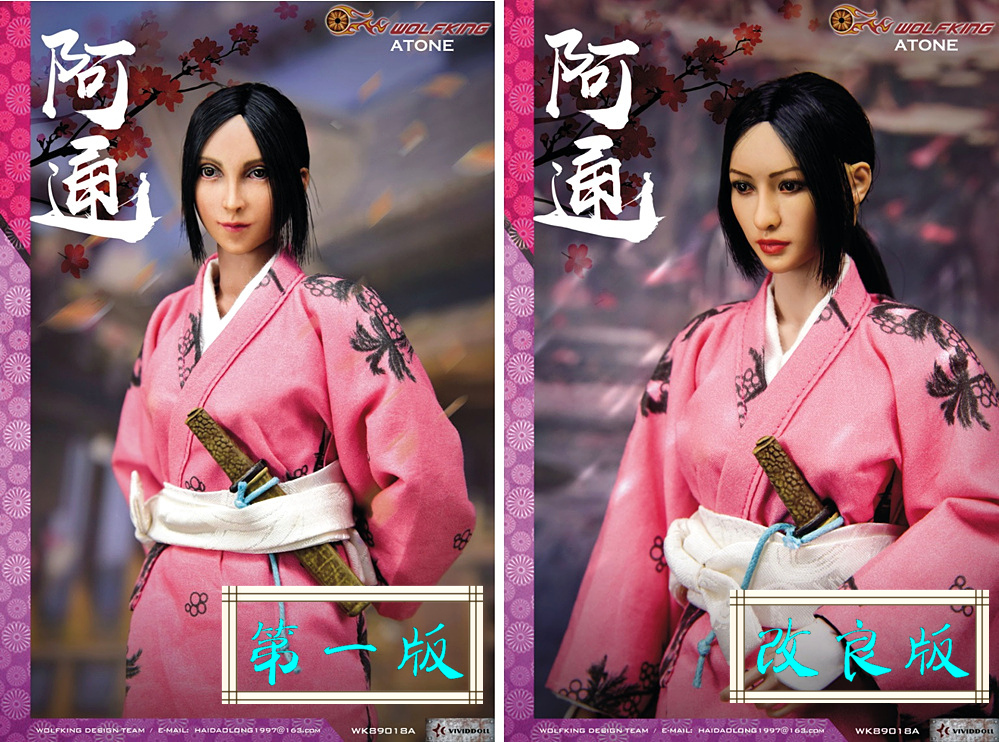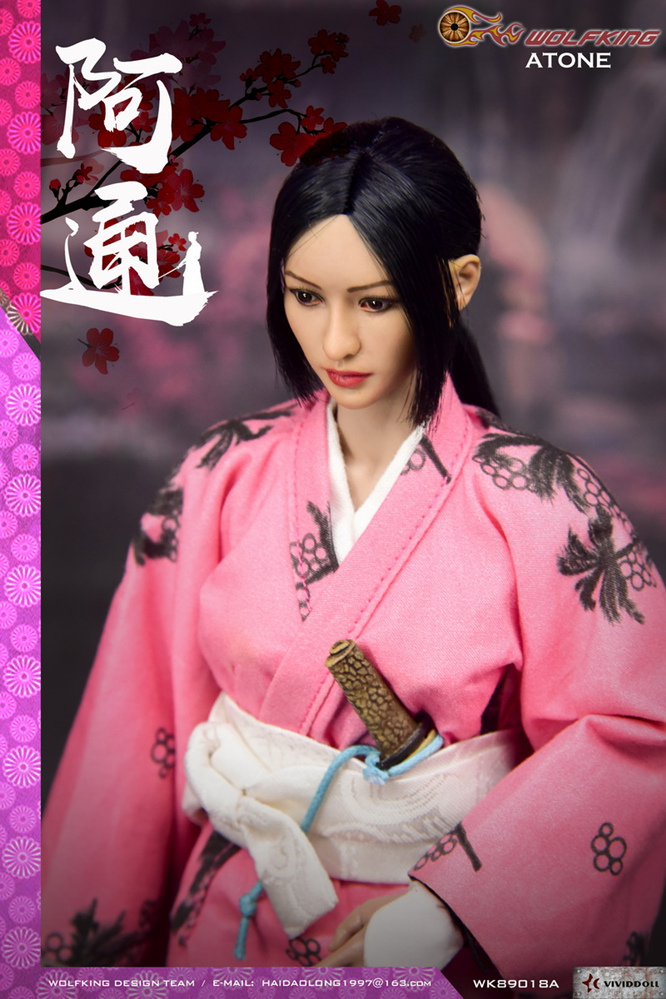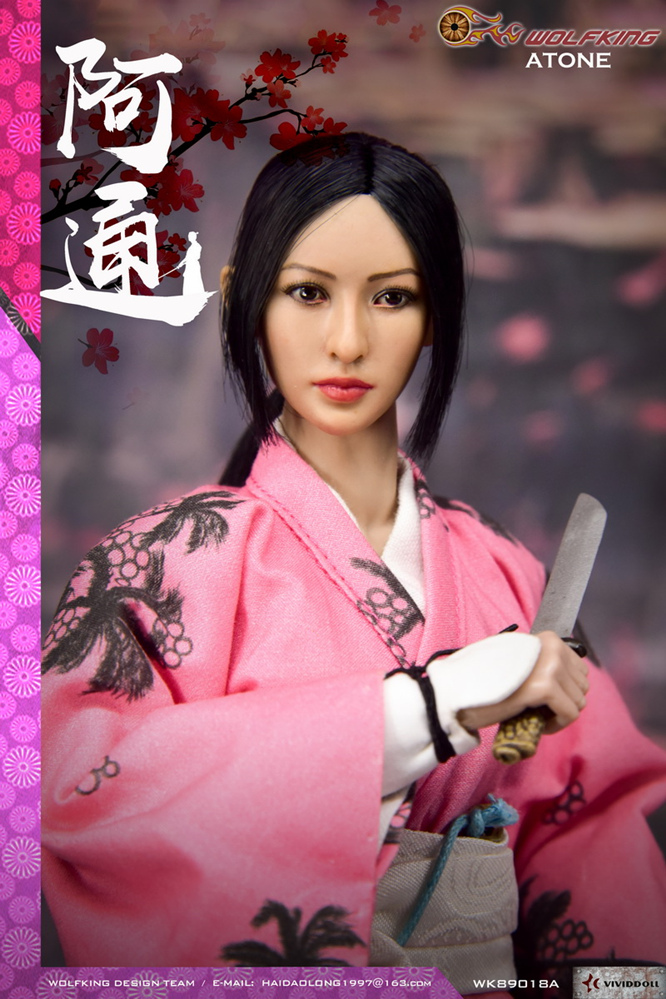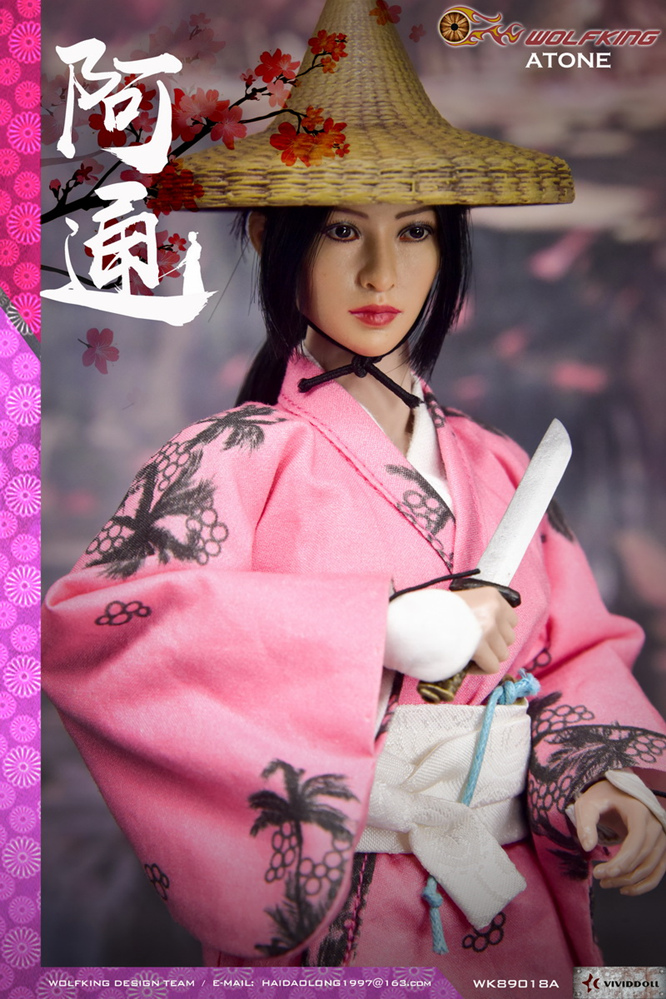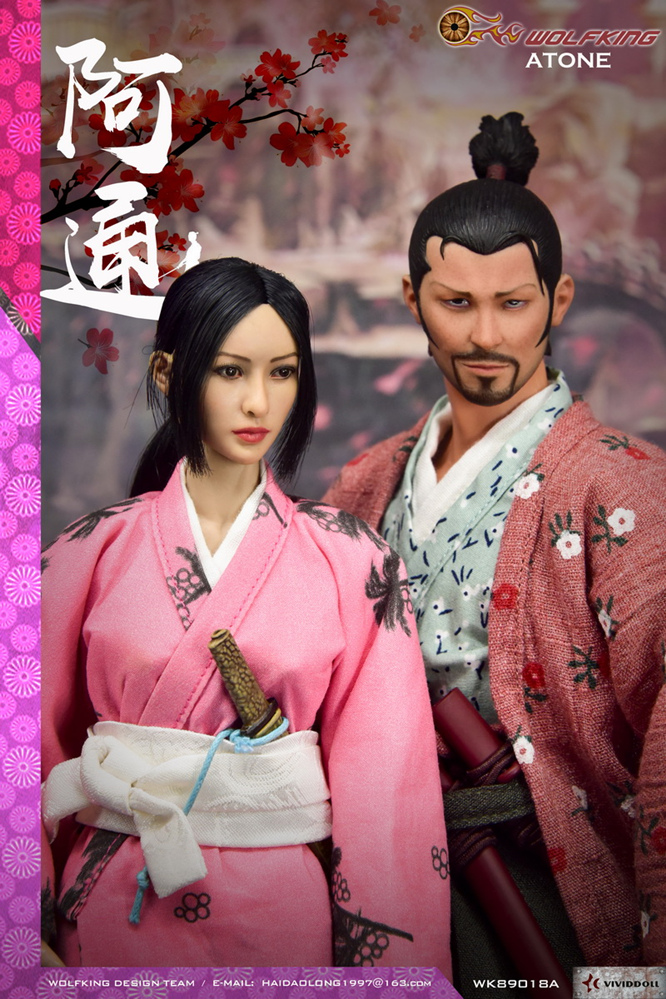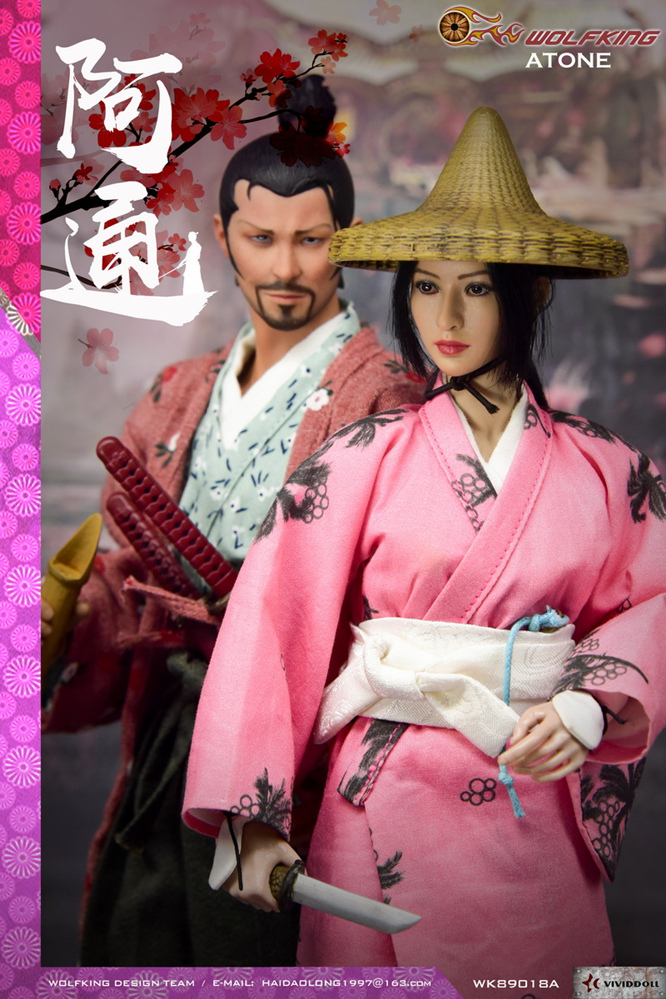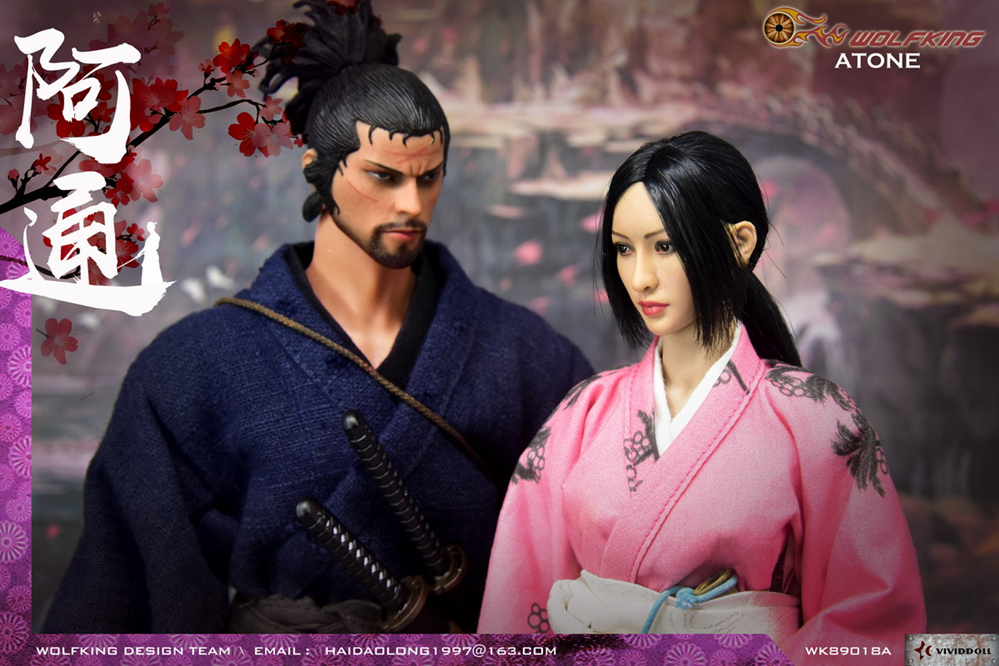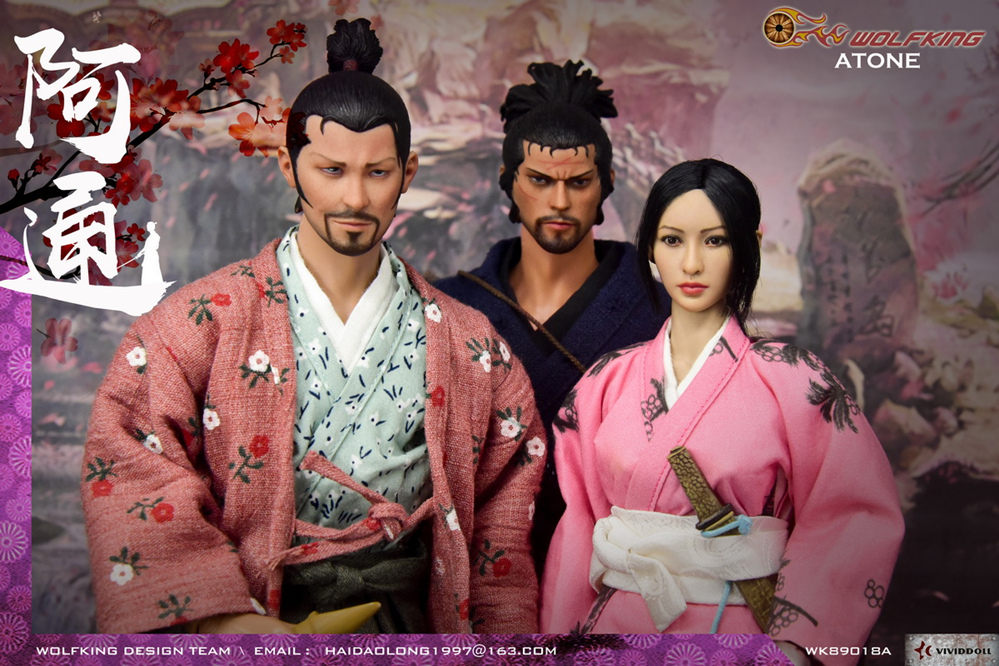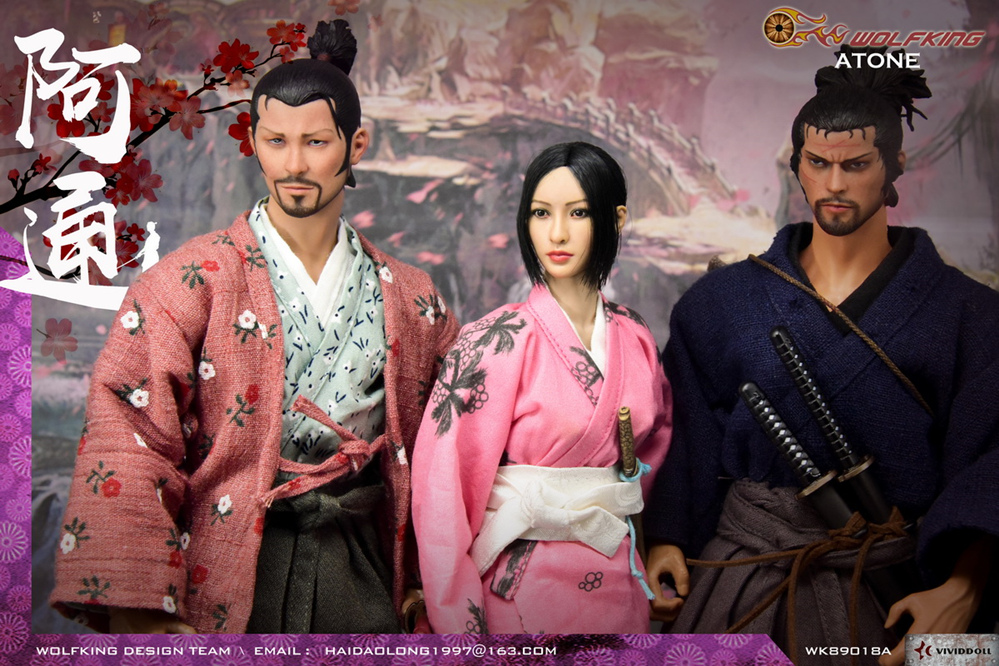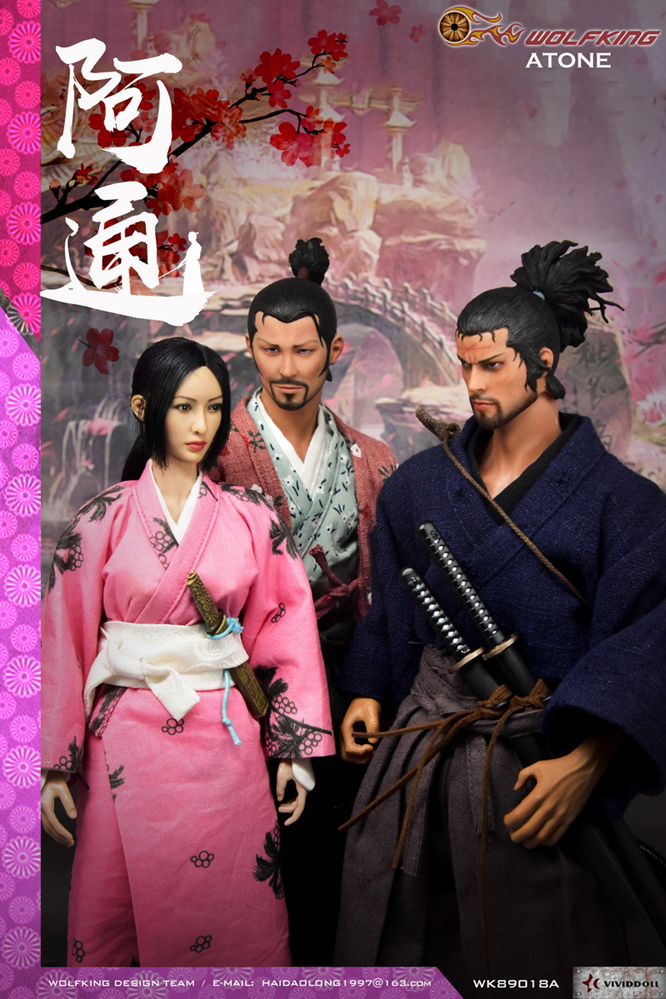 #newproduct
#WolfKing
#RogueSeries
#Atong
/Atone
#female
#Anime
#Manga
#Japanese