My newest Project Arhian's Pirate chest that I found at Hobby Lobby last week.
Now Arhian needs to go out and find some booty for her new treasure chest, I'm now thinking Hobby Lobby's miniature coins and
SWAROVSKI crystals, some gold bars and coins.
I've had Arhian's Pirate and Skarah, The Valkyrie (not pictured) for several months now.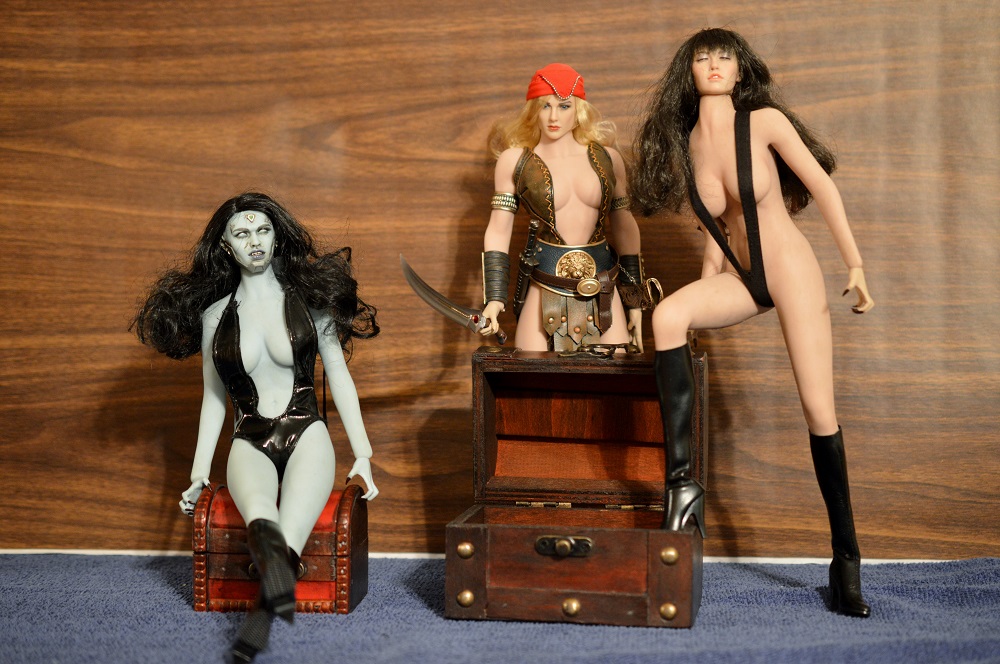 Hosted on Fotki
And I finally found some outfits for Lady Death's maidens.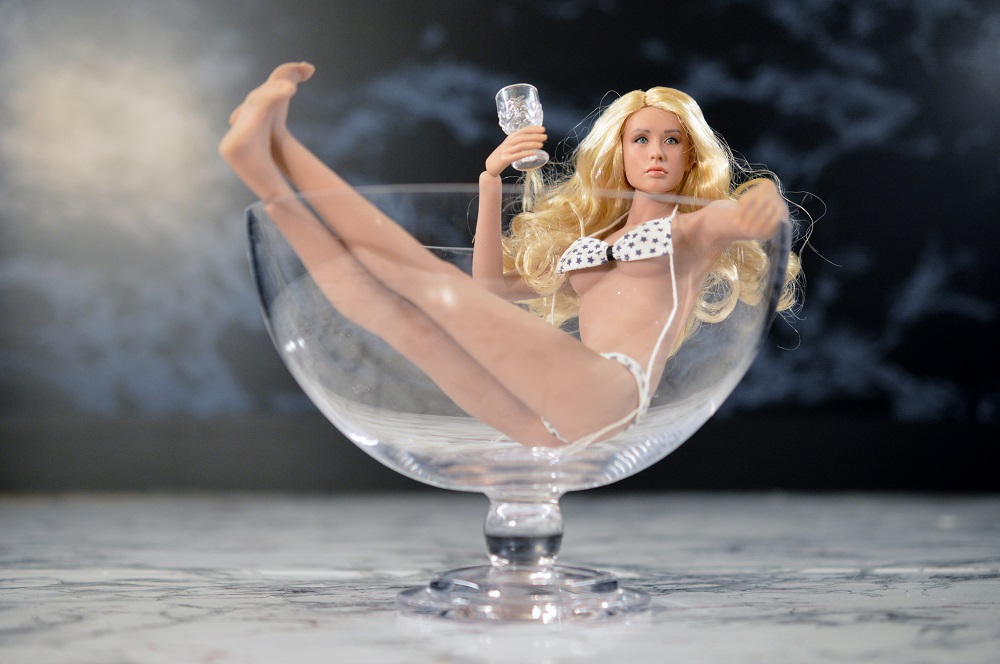 Hosted on Fotki
Cheers hiccup! How did I get in here???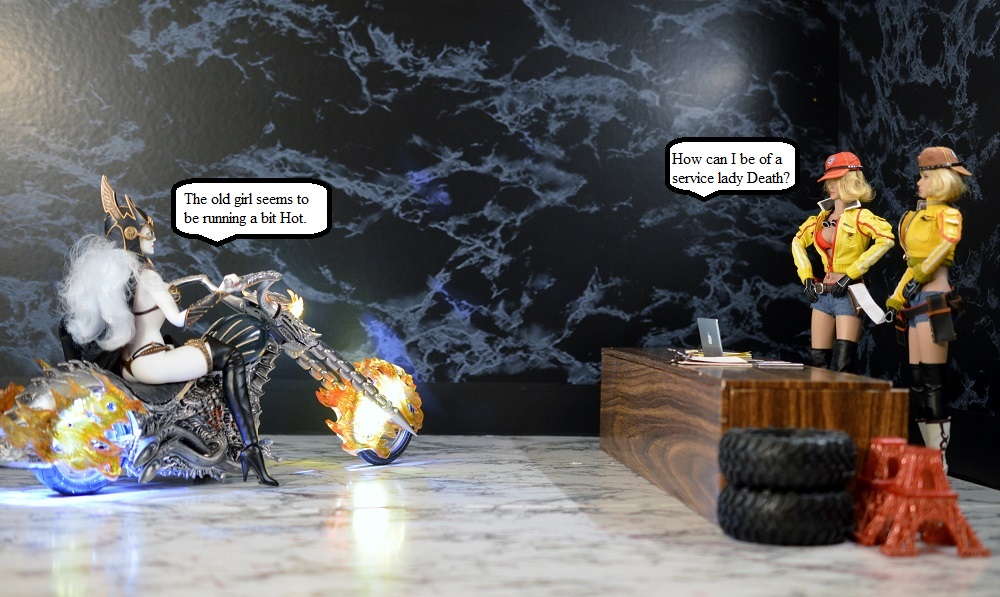 Hosted on Fotki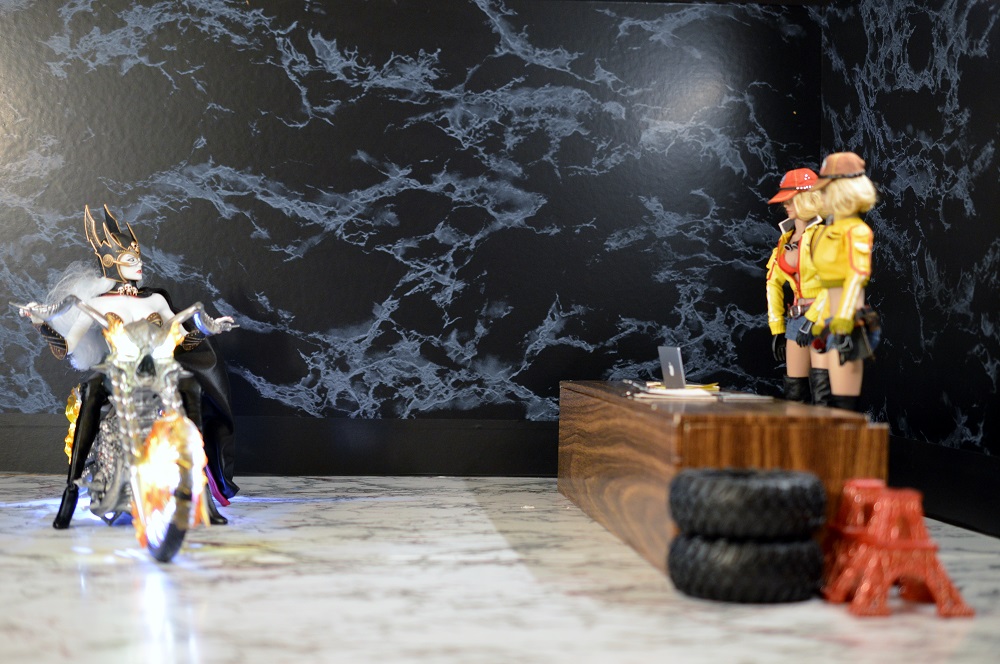 Hosted on Fotki
(Lady Death) Great work Ladies the old girl is purring like a kitten again, you know Cindy you have amazing full Service Garage here and I
could really use one, so how much do you want for this one?
(Cindy) I sorry Lady Death my Garage isn't for sale at any price.
(Lady Death) Naw come on just humor me, just shoot me a price, what's the worst that could happen?
(Cindy) Ok fine have it your way, I'll take 5 million dollars for it!
(Lady Death) You know that sounds reasonable. SOLD!
(Cindy) WHAT!!!
(Lisa) You know really should went for 6 Million, I bet she would have took it.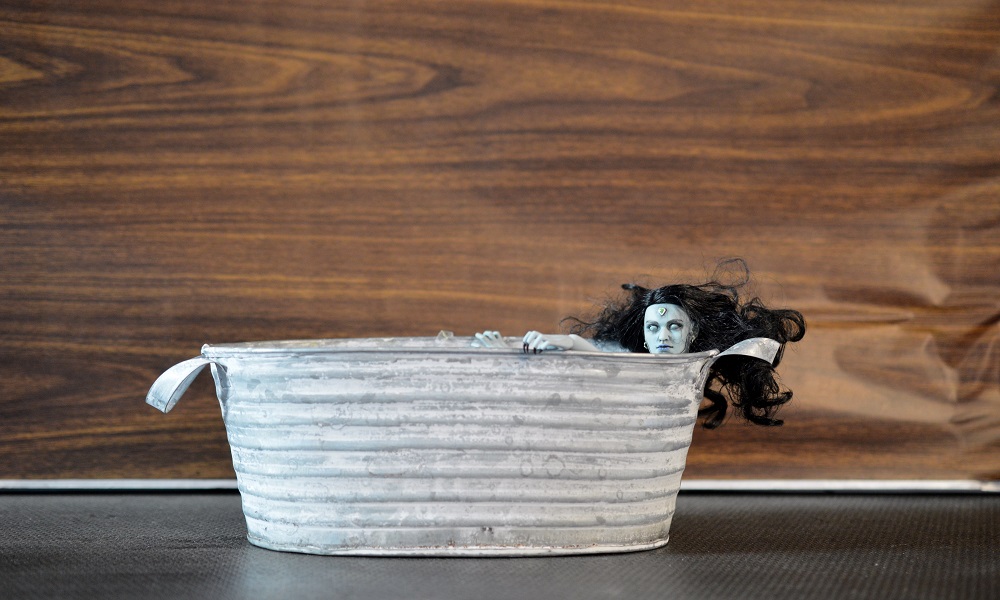 Hosted on Fotki
Bathing beauty?
Thank for looking
Bad Wolf
#diorama
,
#fantasy
,
#female
,
#tbleague