She loves the movie, so I decided to recreate this scene for her birthday gift:
https://www.youtube.com/watch?v=dijVbM9DpxU
UPDATE: COMPLETED:
A few accessories left, namely:
- Test paper
- A pencil (Update: Arrived! See below)
Other than that, I think I assembled the whole thing and it's good to go.
Update:
The 1/6th scale pencil arrived today! Gonna print out an MIB test, and try to paint the inside of the chair black!
Update: Went ahead and coated it on the inside in black velvet material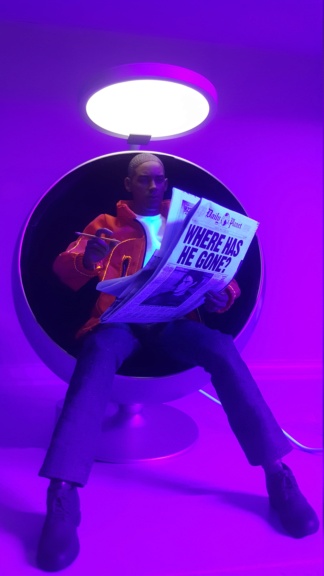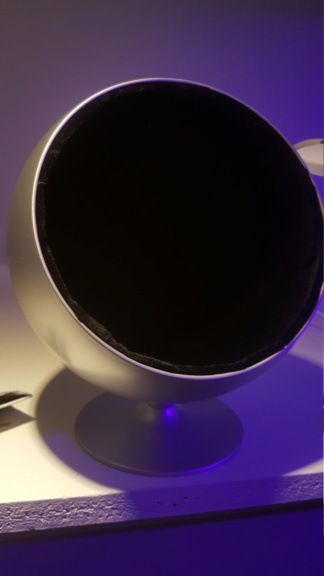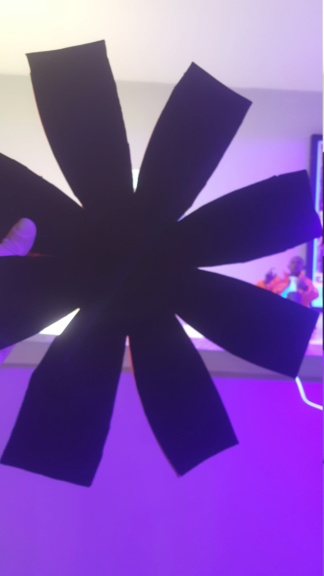 UPDATE: Mini-Diorama completed!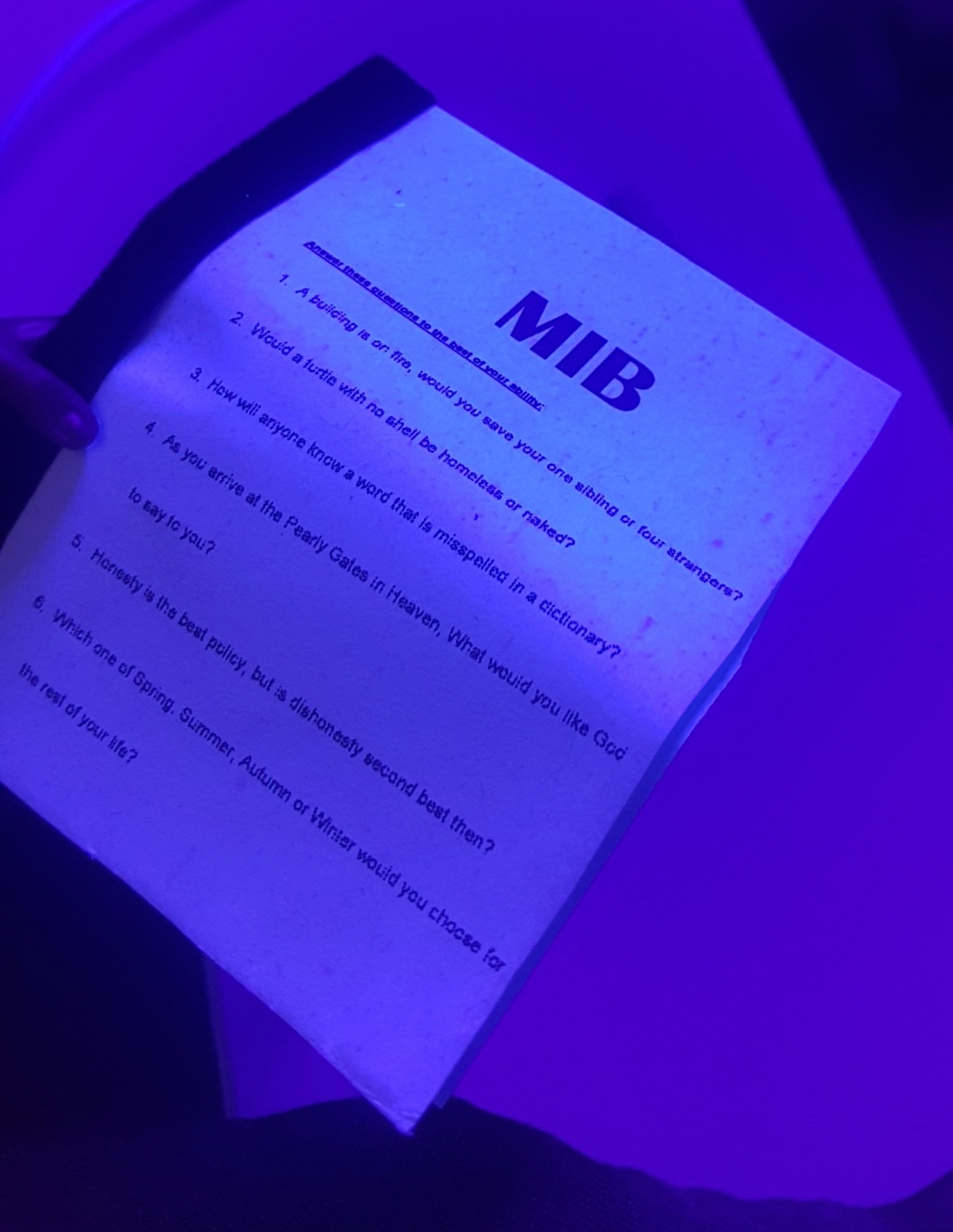 Update:
She loves small details, so I went ahead and added Will Smith's earing!