DJ-CUSTOM brings a new basketball player series (number: NB001 ).
product description:
According to Harden's new development of the exclusive version of the body, more than 30 movable positions, can achieve a variety of postures of athletes.
Shouting head carvings are made with teeth and face parts, and the tooth details are more realistic.
The head carving is painted in high-definition technology, the whole body is painted, and the skin texture is more obvious.
The sneakers are designed in a block design, subdivided and painted, and assembled to complete the true texture.
General version details:
Shouting head carving x 1
New development of exclusive body x 1
* Hand type x 9
- Left and right hand grip type
- Left and right three-pointer
- Left and right catcher type (built-in strong magnet, can be used with basketball)
- Left and right shooting style
-Right hand salt hand
ROCKETS red jersey x 1
Red sports hand strap x 1
Black leggings x 1
Black basketball socks x 1
HARDEN Vol.3 sneakers*1 (black)
1:6 Spalding Basketball x 1
ROCKETS stand x 1
############################################################################# ############################################################
Deluxe version details :
Shouting head carving x 1
Mouth head carving x 1
New development of exclusive body x 1
* Hand type *9
- Left and right hand grip type
- Left and right three-pointer
- Left and right catcher type (built-in strong magnet, can be used with basketball)
- Left and right shooting style
-Right hand salt hand
ROCKETS red jersey x 1
Red basketball hand with x 1
Black leggings x 1
Black basketball socks x 1
HARDEN Vol.3 sneakers x 1 (black)
HARDEN Vol.3 sneakers x 1 (white)
1:6 Spalding Basketball x 1
ROCKETS stand x 1
Yellow waterproof trench coat x 1
MVP Print T-Shirt x 1
Waterproof 9-guard pants x 1
Headset x 1
Sunglasses x 1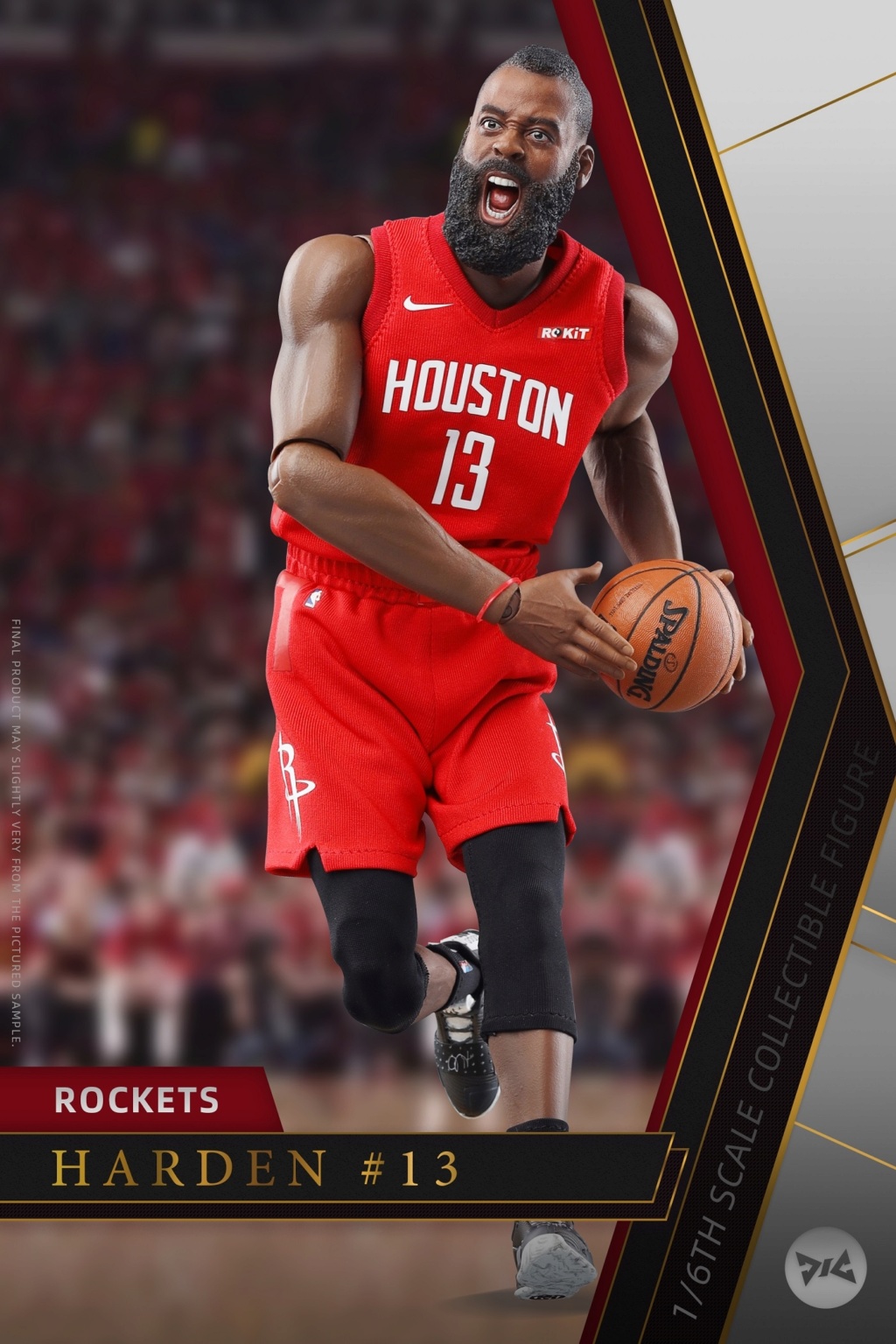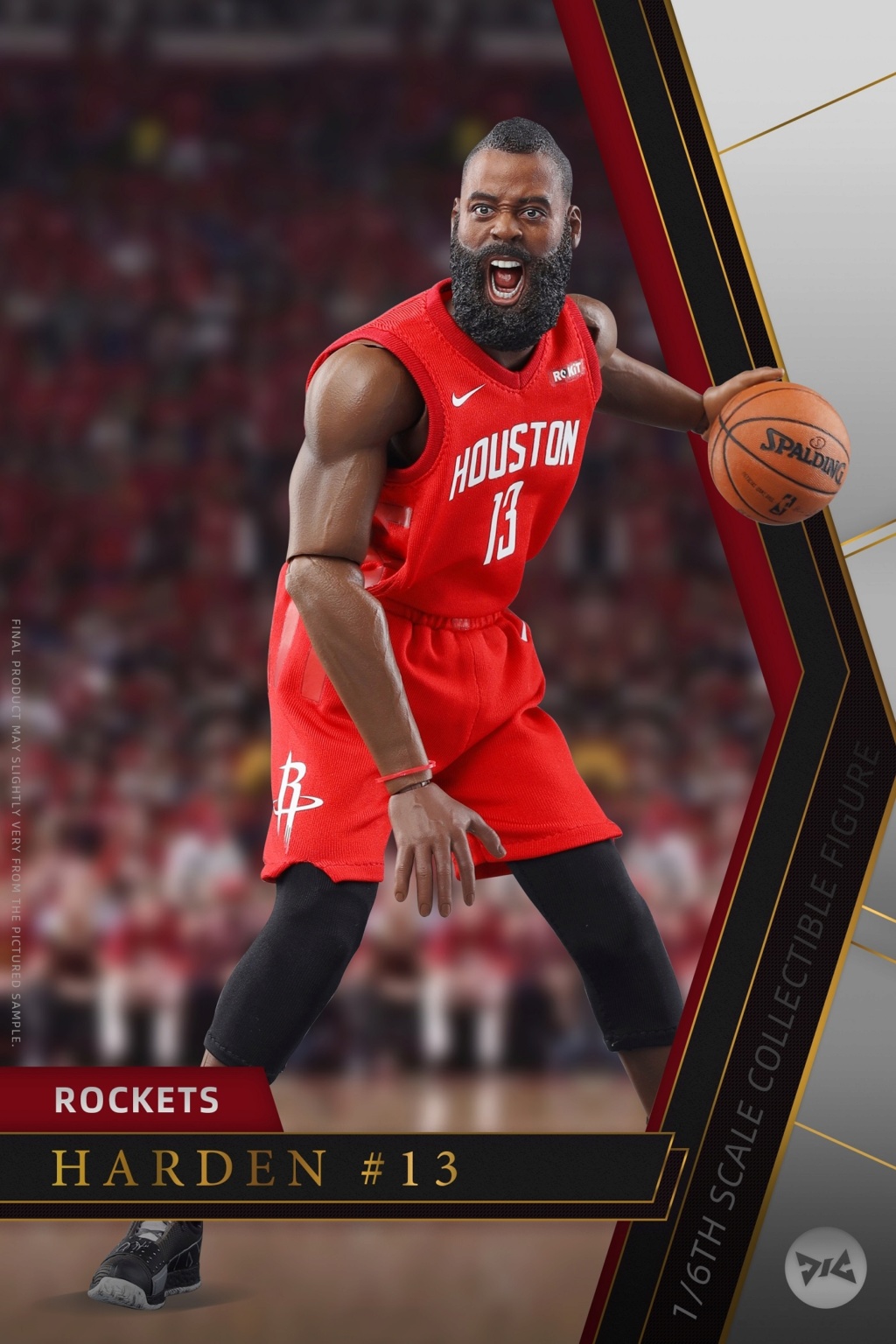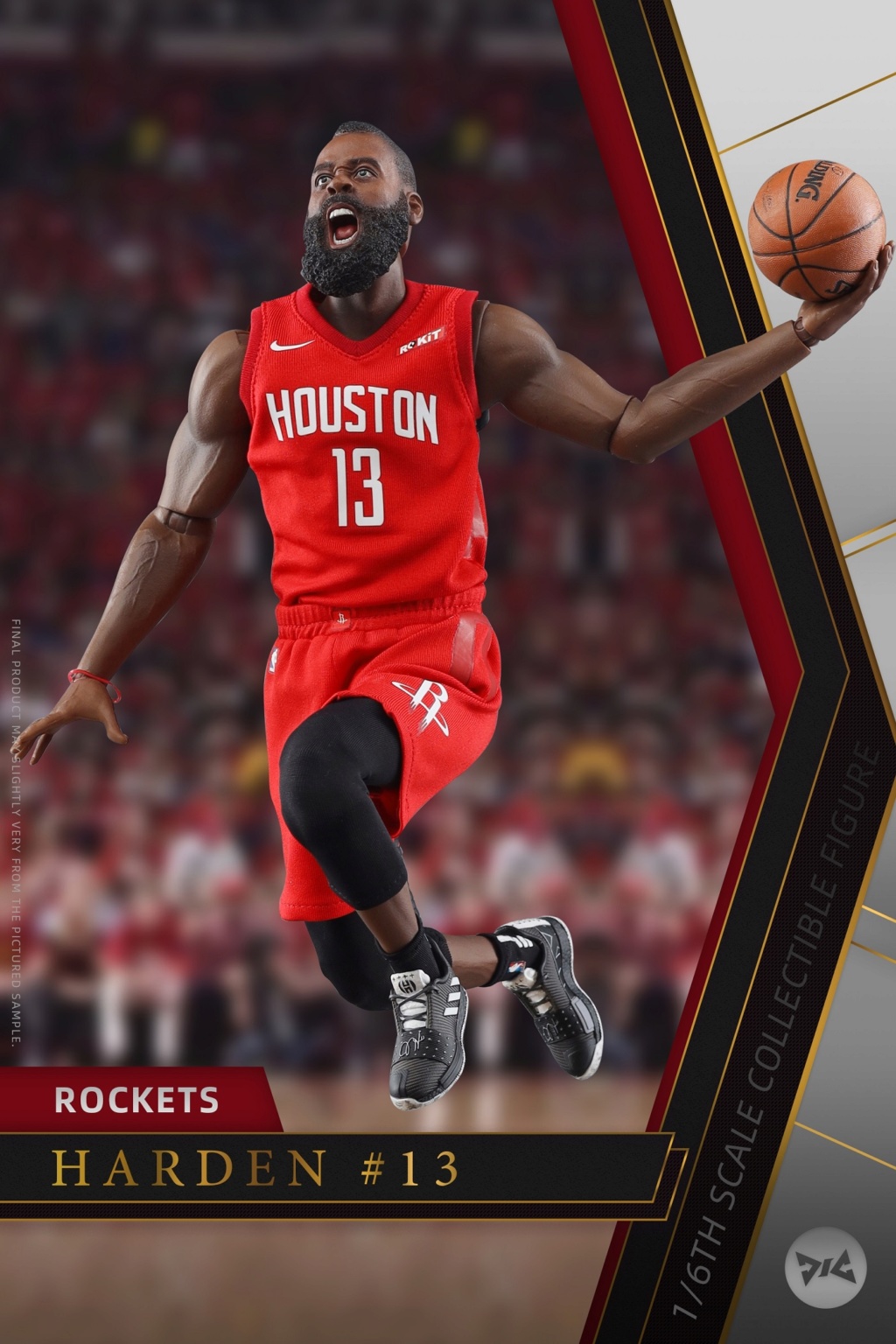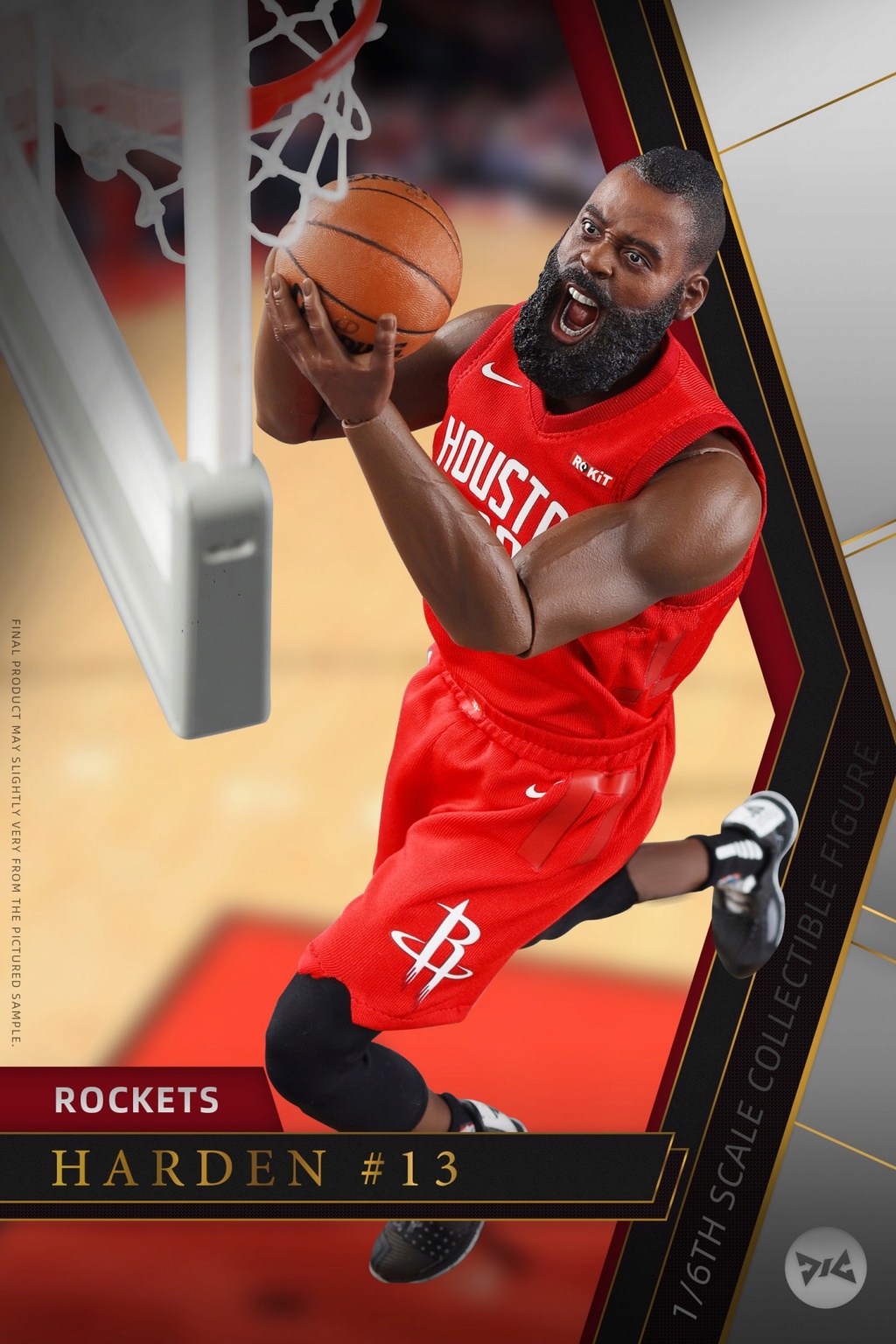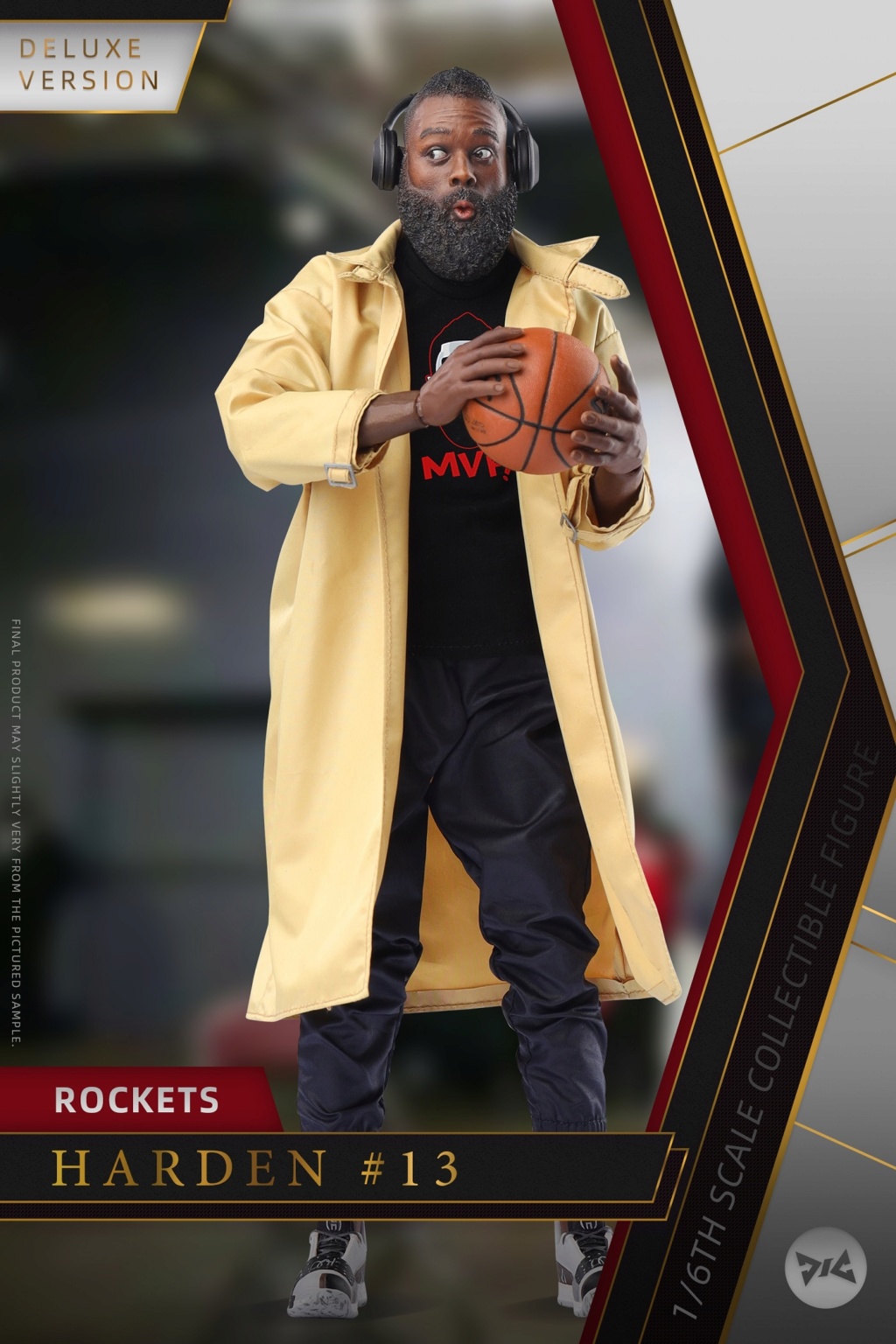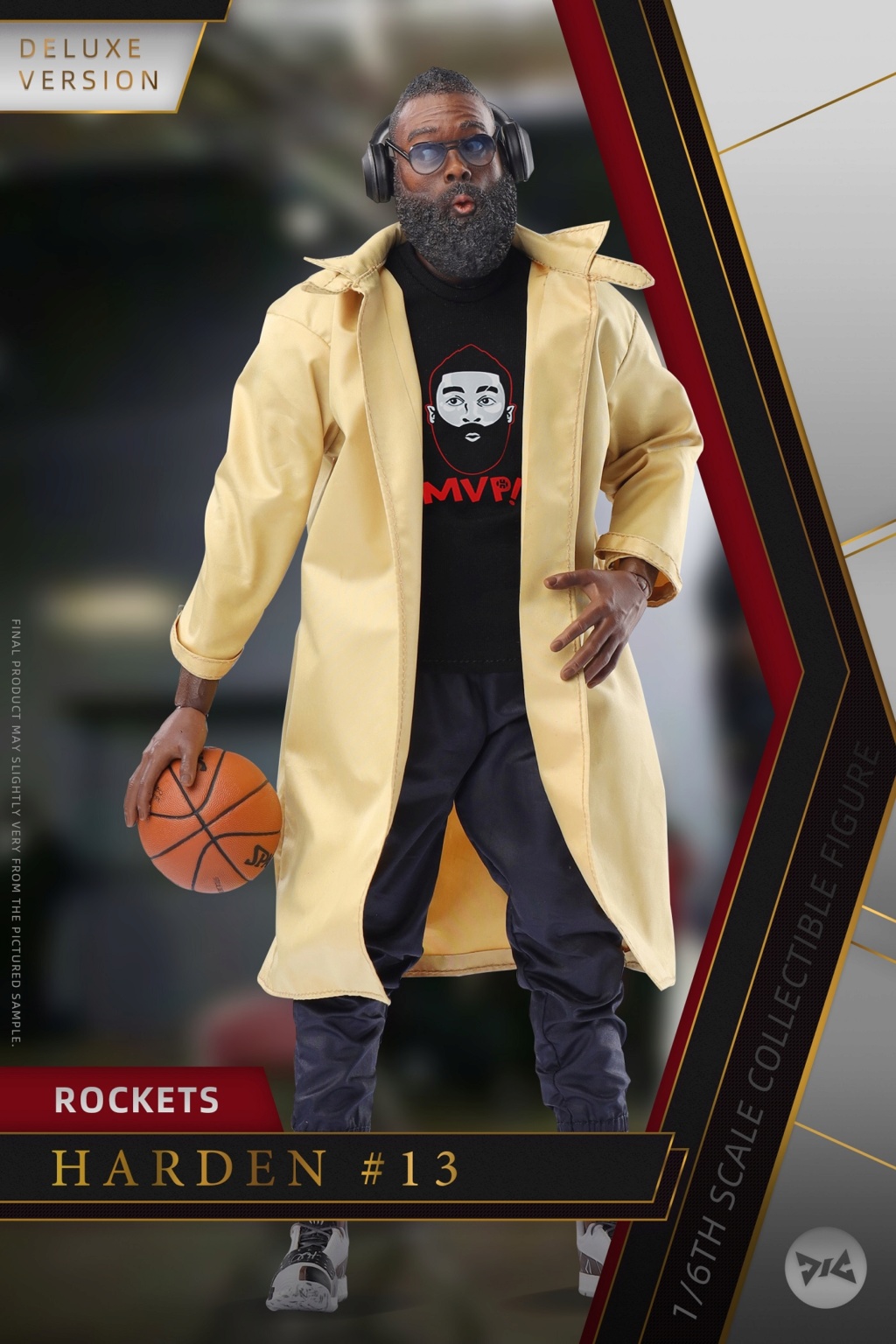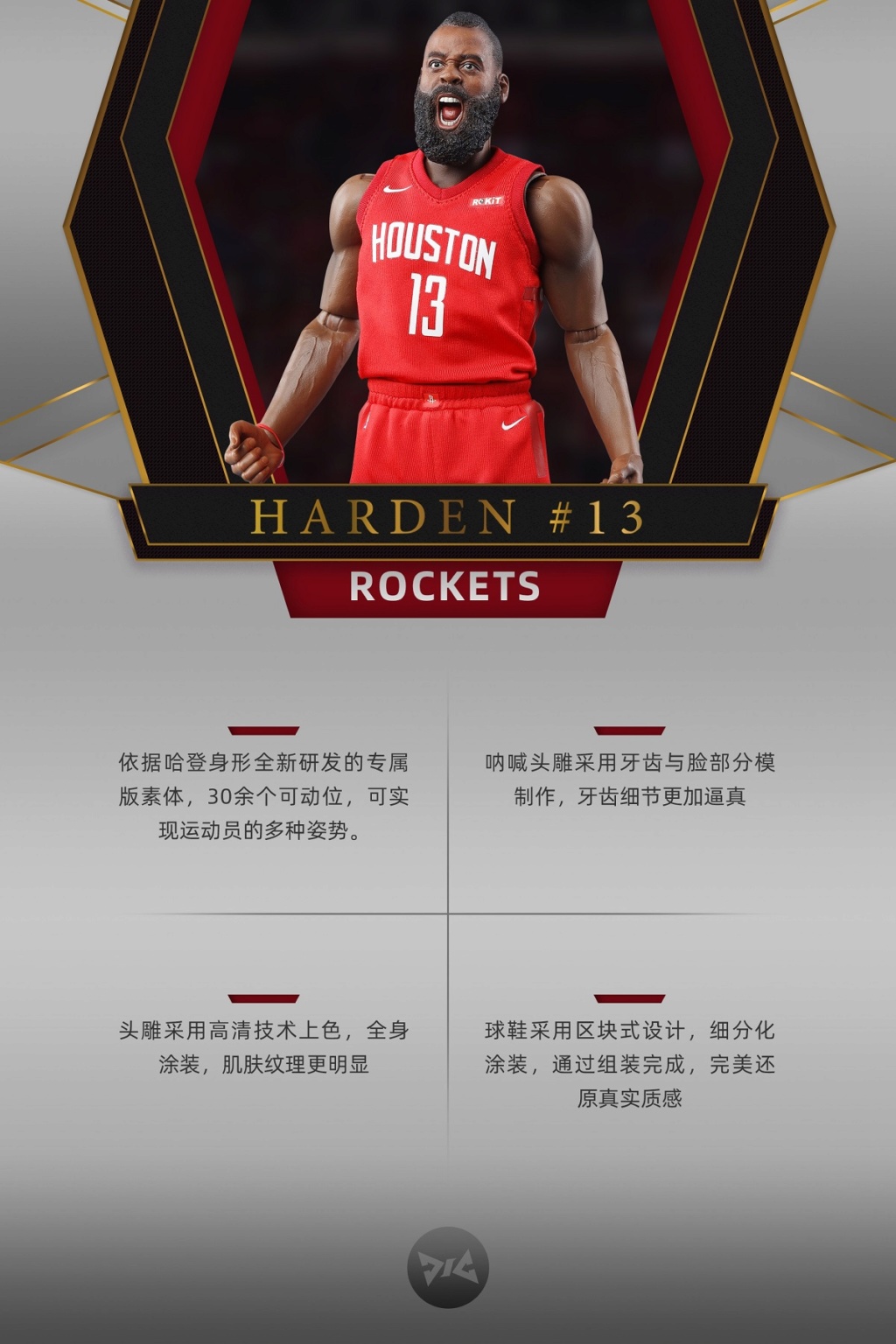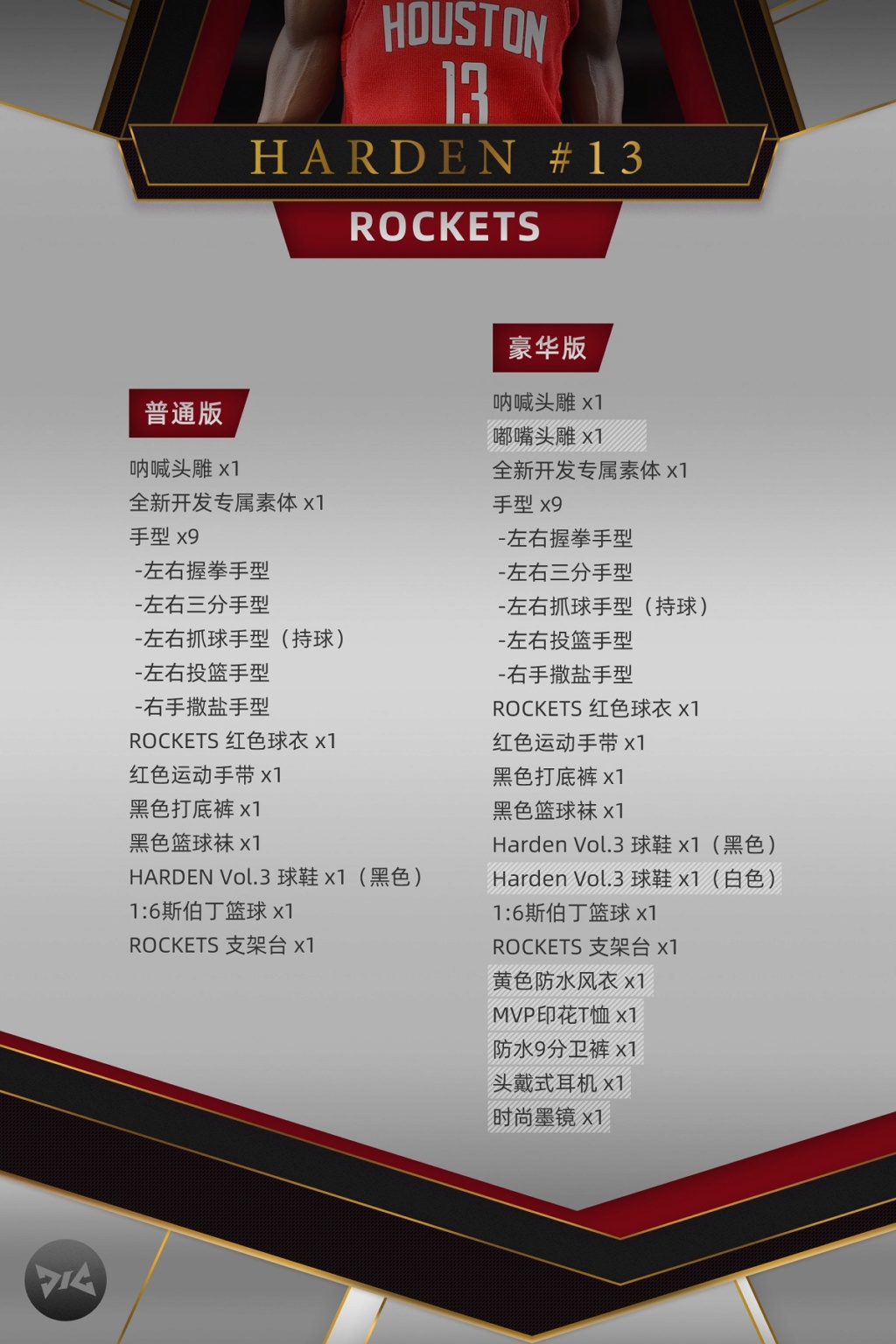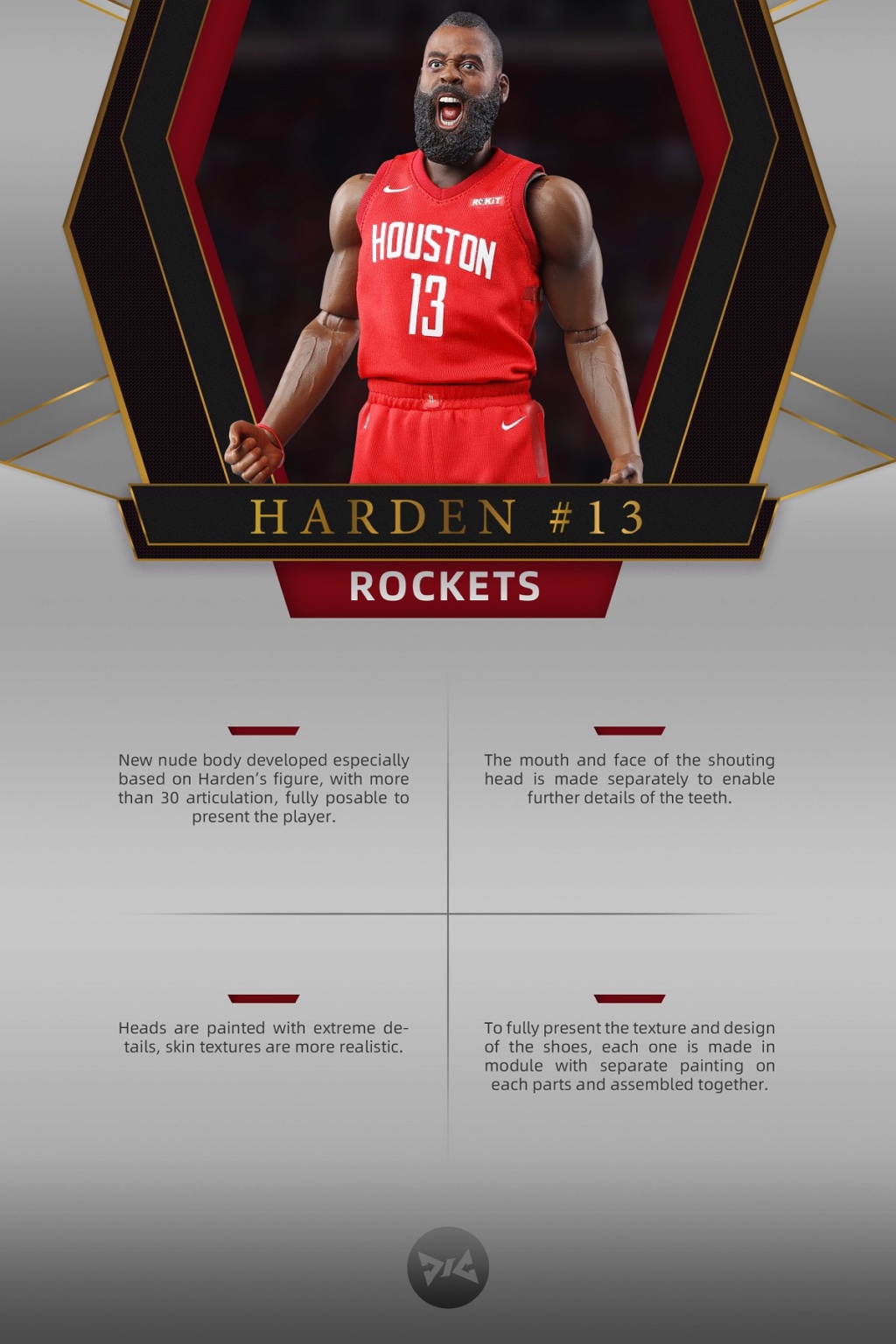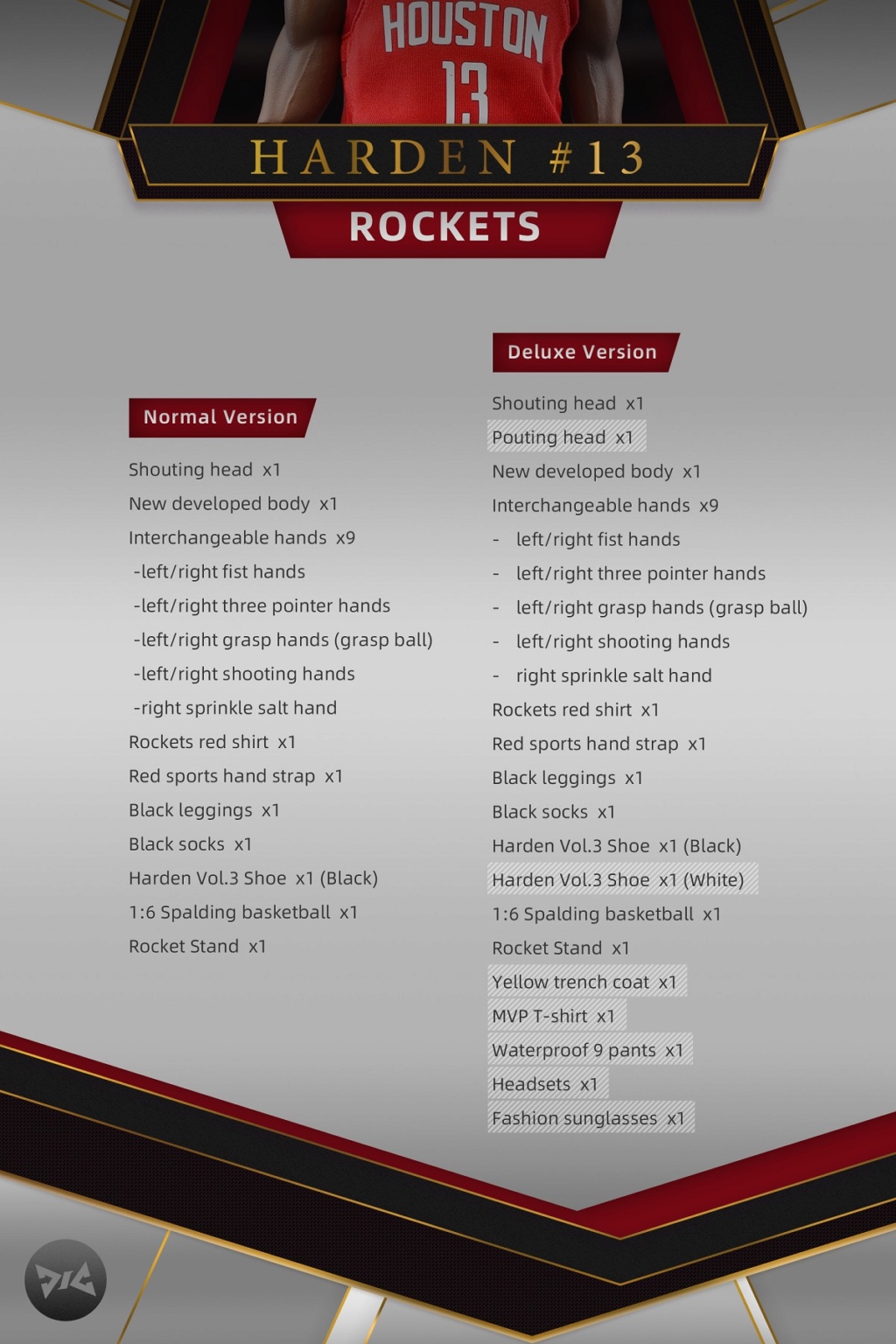 #newproduct
#DJCustom
#Basketball
#Athlete
#Harden
#AfricanAmerican
#male