Order link:
https://www.jazzincdioramas.com/product/truscale-millennium-falcon-main-cargo-hold-diorama-for-ikea-besta-stuva-or-stand-alone/
I figured I'd post this here since it isn't a mass-produced product. For those who don't know JazzInc (JazzIncDioramas.com) -- he is a member of the Sideshow Freaks board and a customizer who specializes in highly-detailed diorama displays -- primarily for 1/6 Star Wars figures. Anyway, on to the details...
Work In Progress: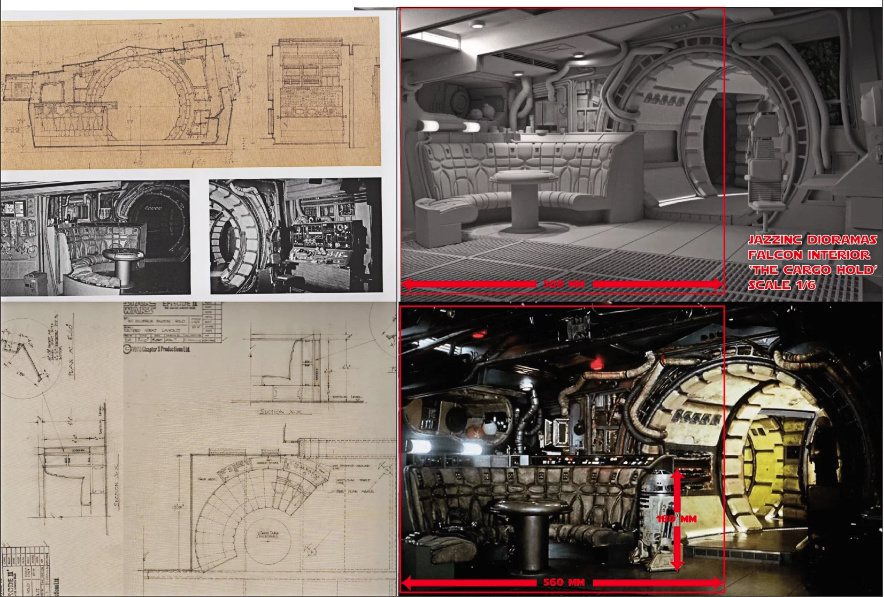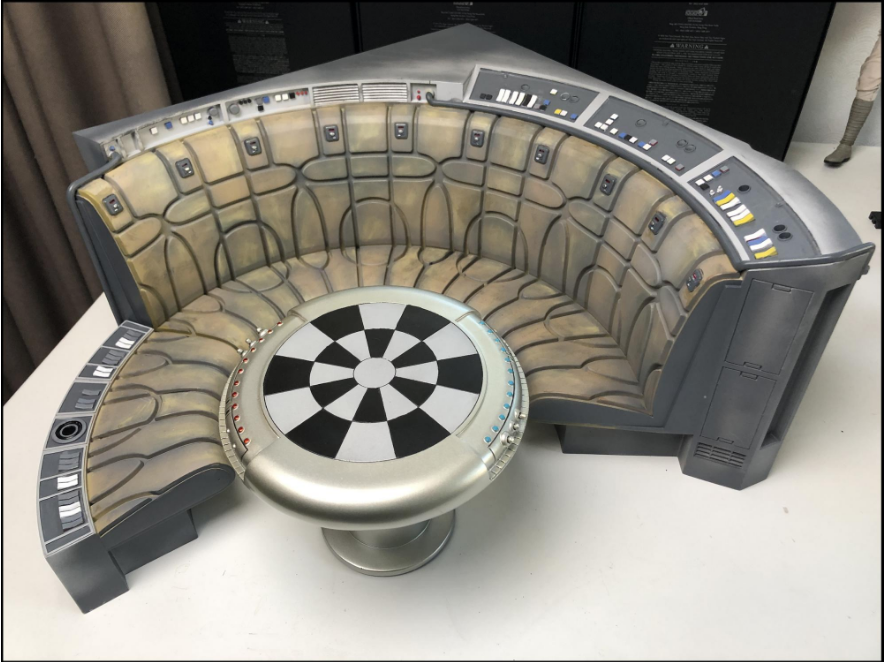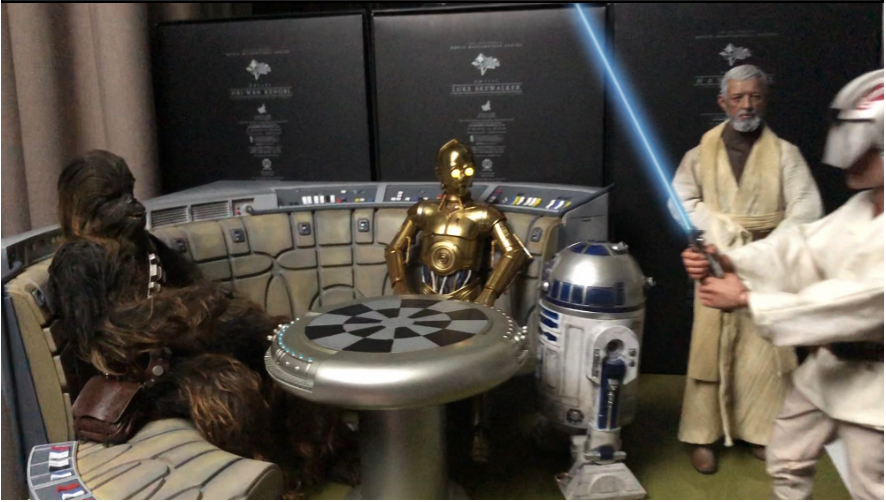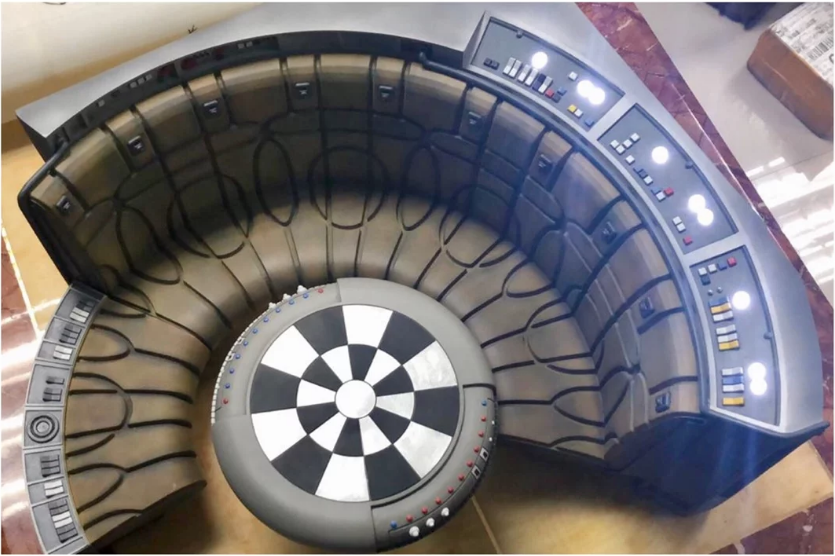 And the final piece:
Full specs and ordering details, including payment plans, are available through the link above. His pieces are generally made to exact PO numbers, so if anyone is interested, don't hesitate to order. His work is phenomenal, and you can see some of the other projects on his site that he's done in the past.
Truly remarkable piece of craftsmanship (as are all of his projects).