Today we are pleased to announce the details for The X-Files 1/6 Agent Scully collectible figure. This figure will be available for pre-order at www.threezerohk.com
for limited time only, starting from May 3rd, 09:00AM Hong Kong time; available for $168 USD / 1310 HKD. In addition, we will also offer a deluxe edition, which includes a trench coat accessory for $180 USD / 1400 HKD. As always, worldwide shipping is included in both prices.
Highly detailed figure featuring life-like realism that is crafted with the authentic likeness of the FBI Agent Dana Scully as portrayed by Gillian Anderson in the 'The X-Files' television series.
1/6th scale Agent Dana Scully collectible details:
* 11" (~28cm) tall, articulated figure
* Black 2-piece suit (coat and slacks).
* Formal shirt
* Black pencil skirt
* Black pumps
Accessories & weapons:
* FBI IDs
* Pistol (SIG-Sauer P228)
* Pistol holster
* Watch
* Flashlight
* Cellular phone
Exchangeable hands:
* One pair of fists
* One pair relaxed
* Right hand for gripping pistols
* Right hand for holding cellular phone & flashlight
Deluxe edition accessory:
* Trench coat
* Final product may vary from prototype images.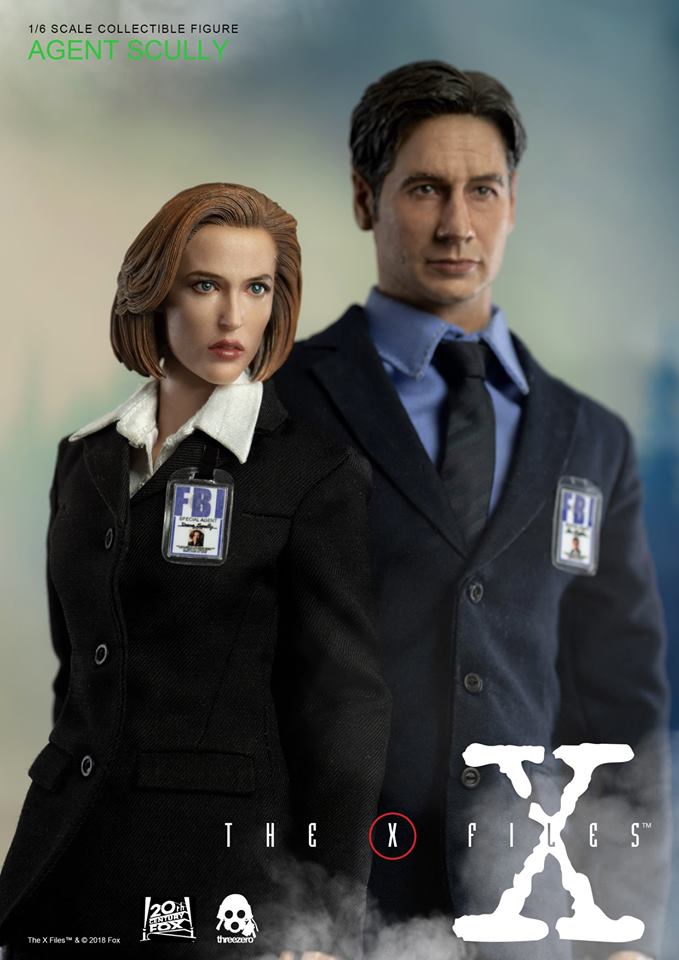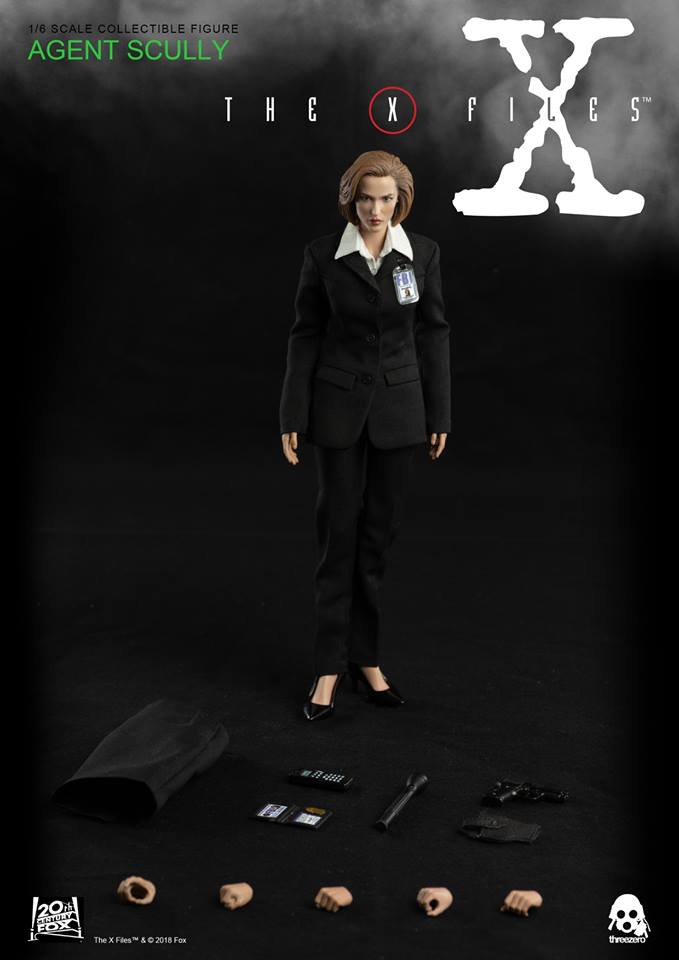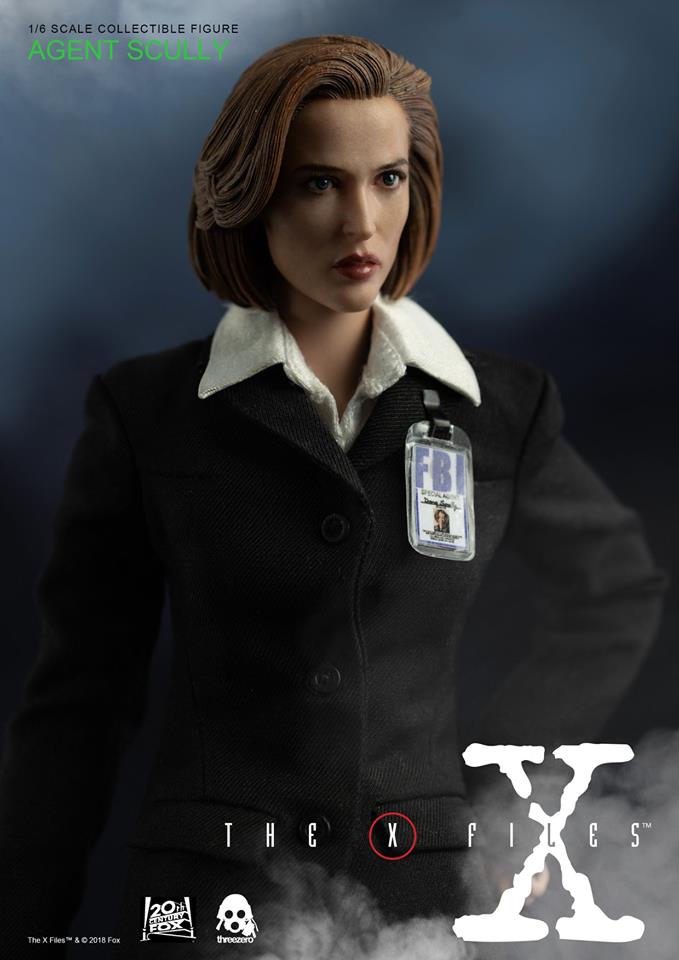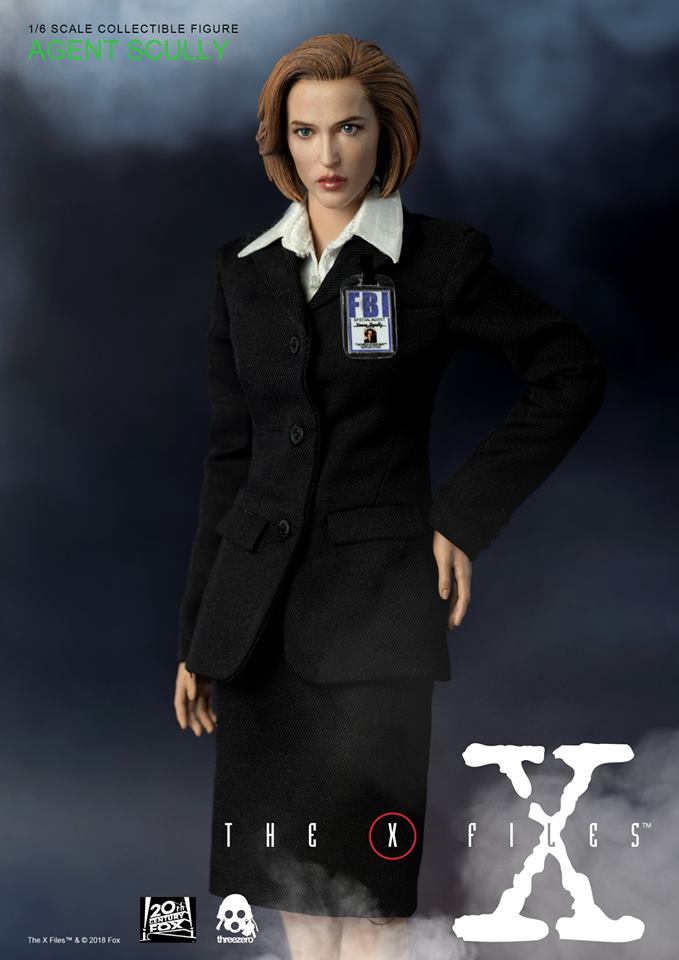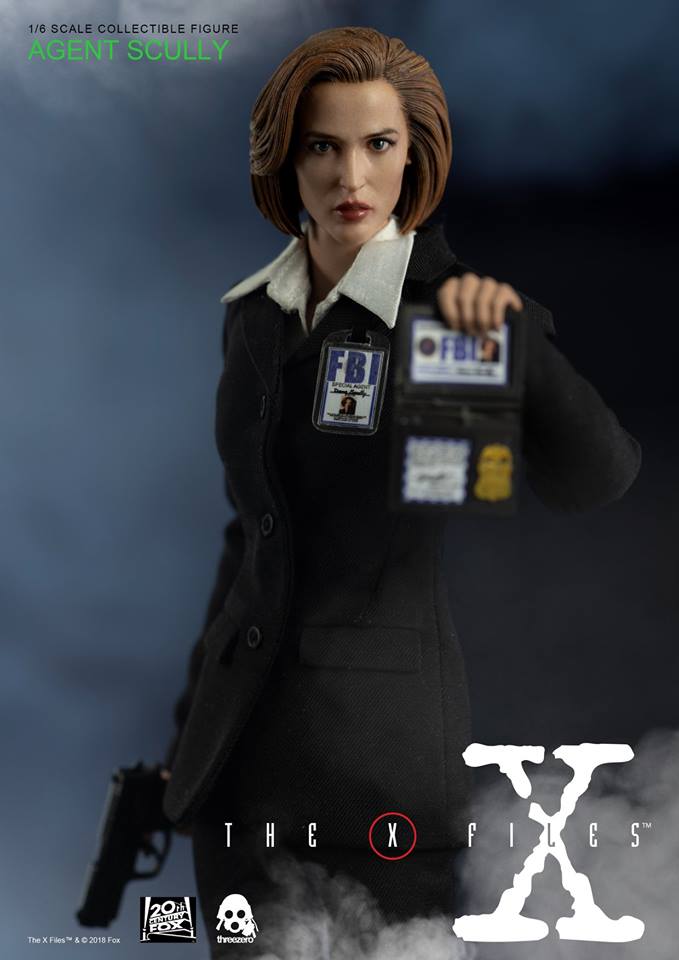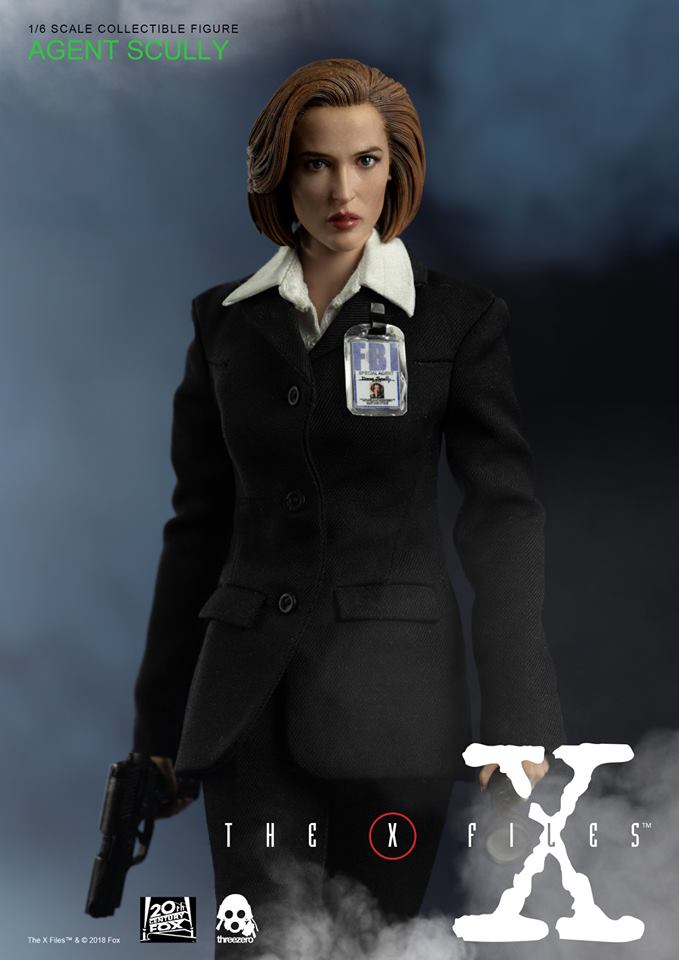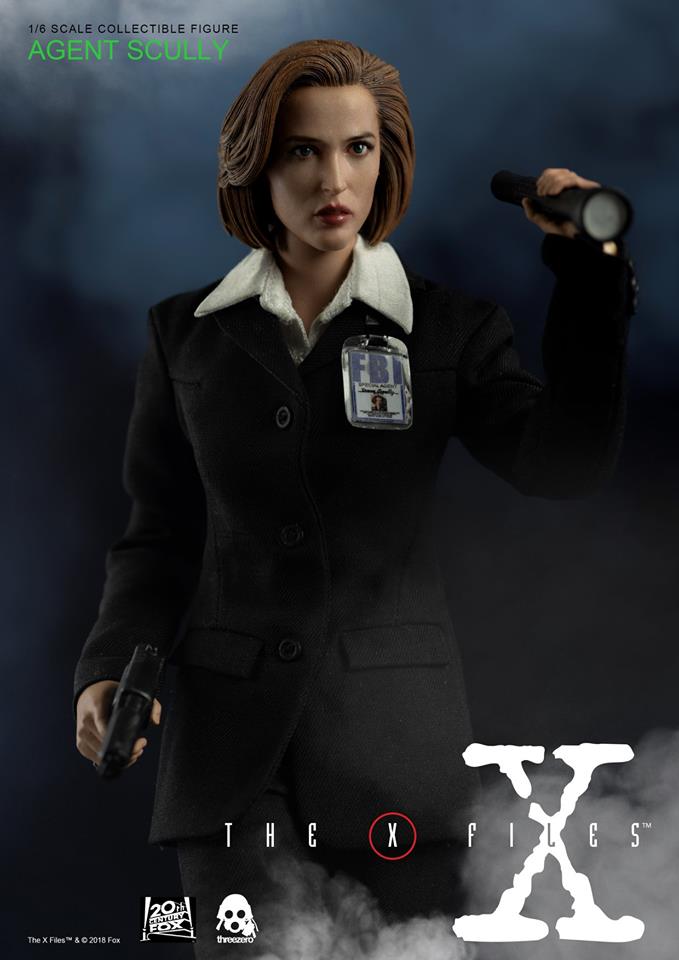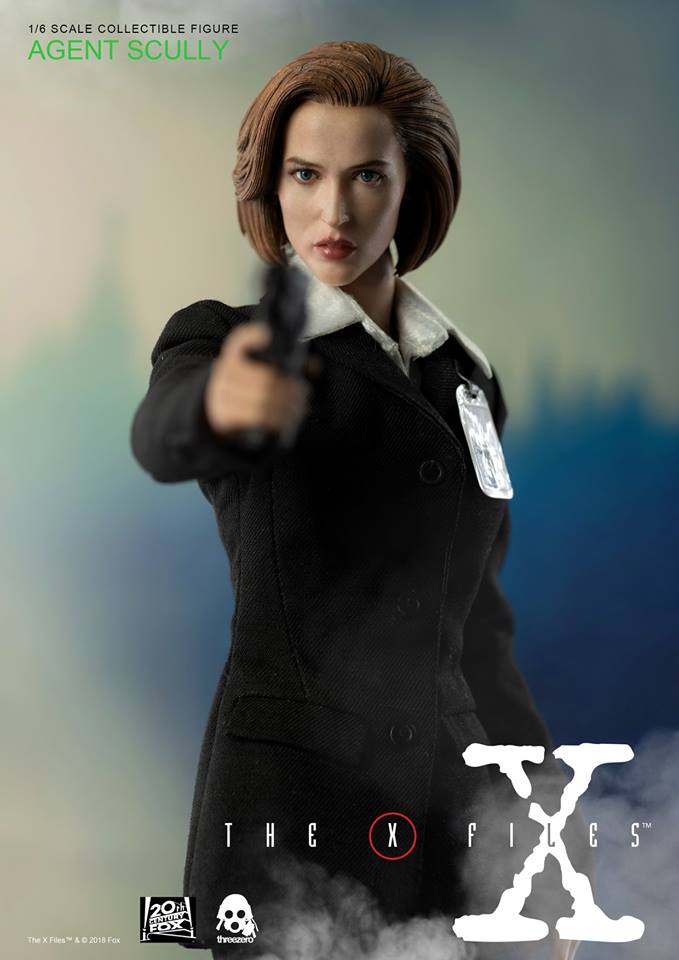 #newproduct
#Xfiles
#TV
#SciFi
#Scully
#female