NEW PRODUCT: SUPER DUCK: 1/6 SDH018 Female head carving - ABC three models
Got these in the mail a few days ago- been waiting for them to come out for a few months now. I only got the short hair and the brown/auburn ones, but I really like the way they look. Finally nice to have a head model that matches the pale s28 exactly. They did a good job in that respect, in my opinion. I haven't really been a fan of most of Super Duck's head carvings, but I thought these looked pretty without being too stylized.
Hard to tell from this picture, but the "brown" hair model actually has more auburn looking hair to me, although I don't mind.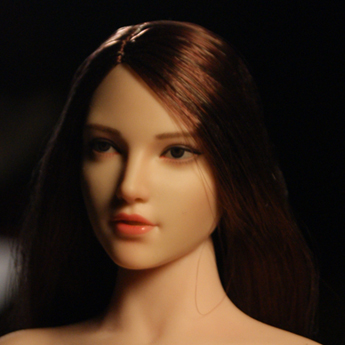 Here's a full figure shot just to show how well it matches the body. I hope more companies make heads specifically for the Phicen pale bodies.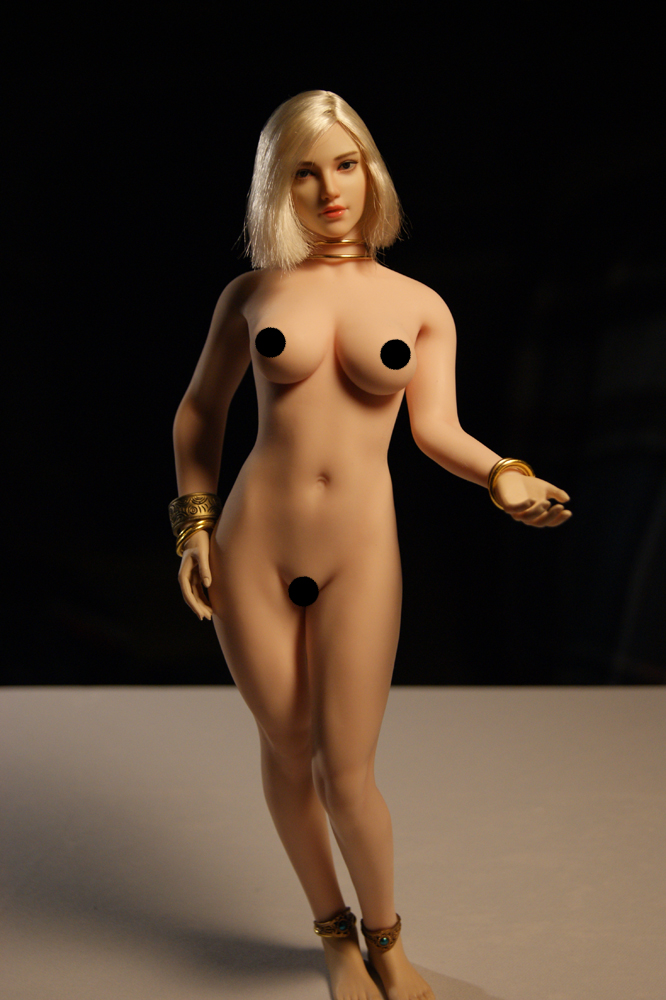 Permissions in this forum:
You cannot reply to topics in this forum