I was in front of my computer and was clicking on OSW when a PM from GubernatorFan popped up with a invitation for me to check out this new forum called onesixthfigures.forumotion.com which I did (and very happy I did) and than later becoming a late member of the "Dirty Dozen" and a big thank you to our original Founding Fathers the Big 3 GubernatorFan, DeltaForceChung and Rogerbee! Since that we have grown into a platoon and now we have 61 registered users, 5 pages with 3396 messages.
"Thank you to all who joined and the group looks forward to more joining and participating." DFC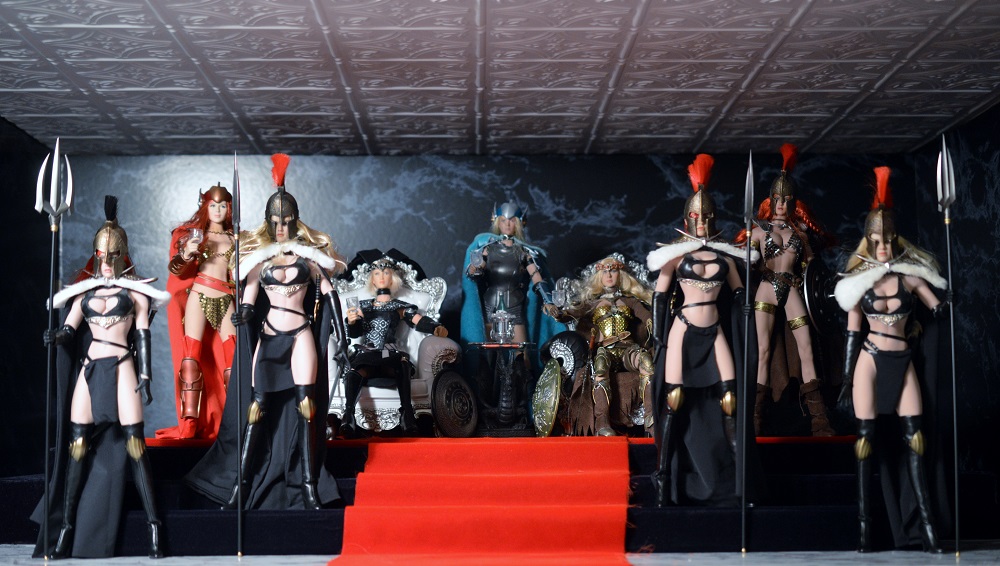 Hosted on Fotki
General Nikki - Here's to many more years to come!
#discussion