1, professional dedication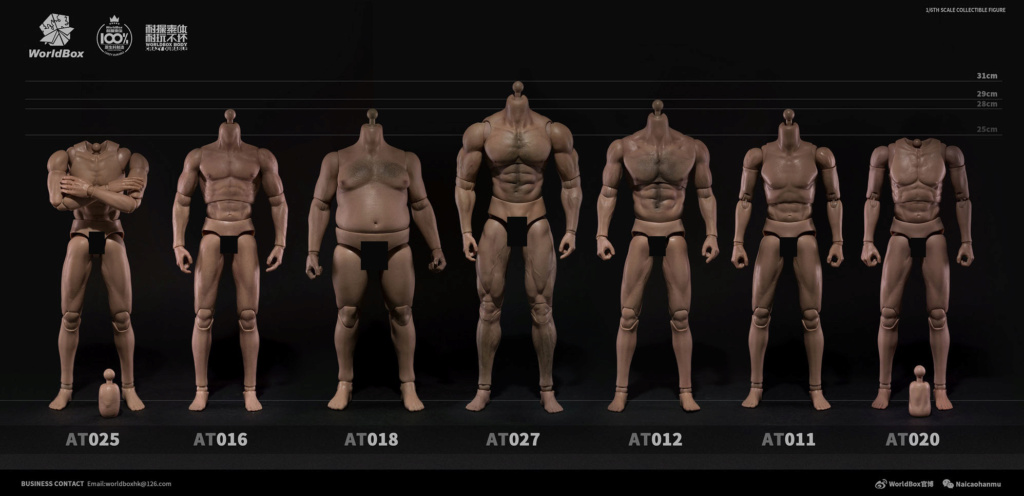 Worldbox
focuses on the development of the body, which lasted for two years~ the most popular and most versatile AT020-head carving universal version of the player's big brother! Support HT, DID, DAM, SS, ES, minitime, Facebook and other neck or no neck carving, the fit is as high as 99%.
2. Applicable highlights
The chest length can be adjusted by the chest port connecting rod to match the length of the neck, which can avoid the discordant phenomenon such as shrugging and neck giraffe.
Content list:
No neck body
Head carving connector three
Neck connector three
Neck one
Four pairs of hands, fist, gun, grip, natural hand
Pair of ankles
Features of the 1/6th scale body" universal body to head
-One (1) durablebody
-Three (3) connectingrod for necked head.
-Three (3) connecting rod for no neck head
-One (1) neck
-Four (4) pair of hands
-One (1) pair of foot
Shipping time: September 2019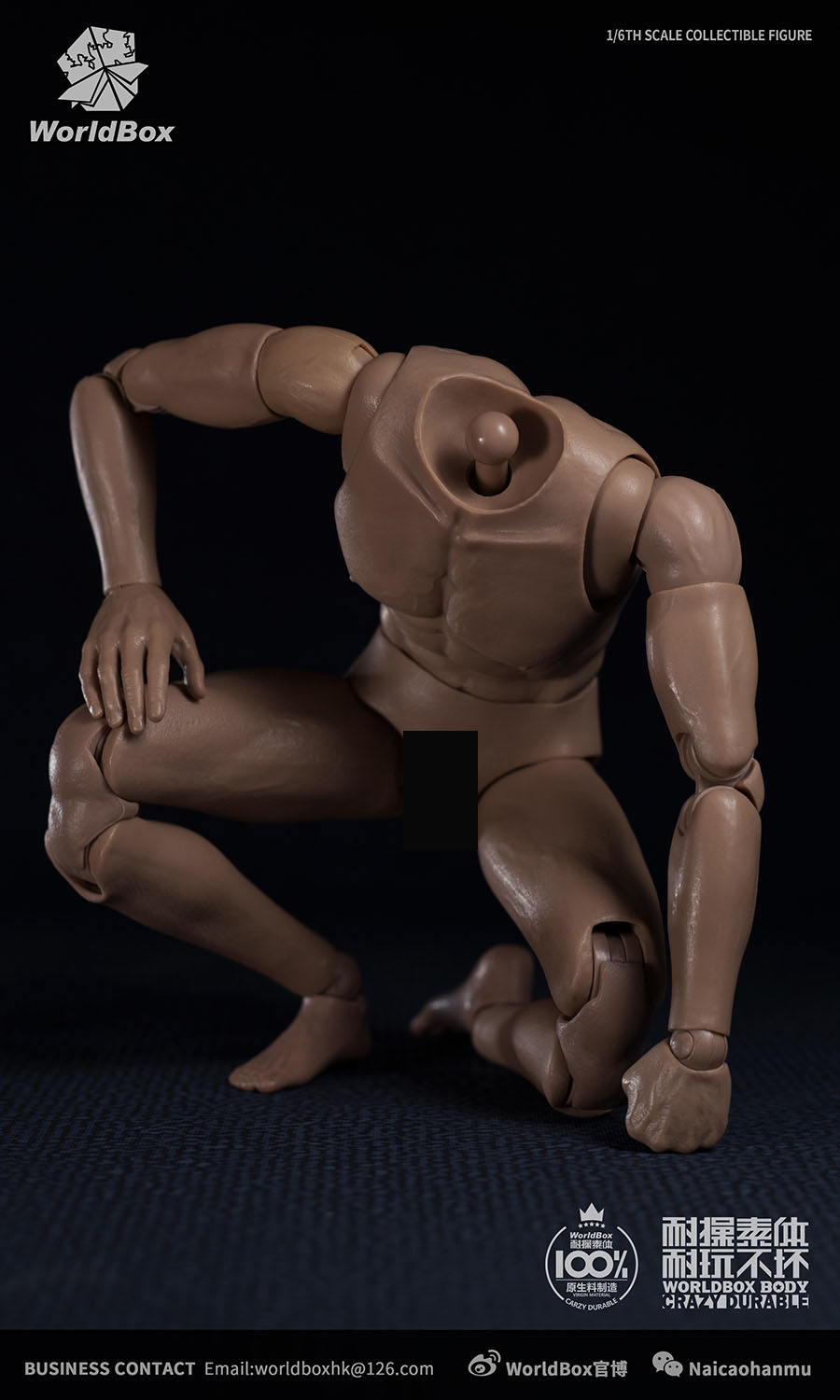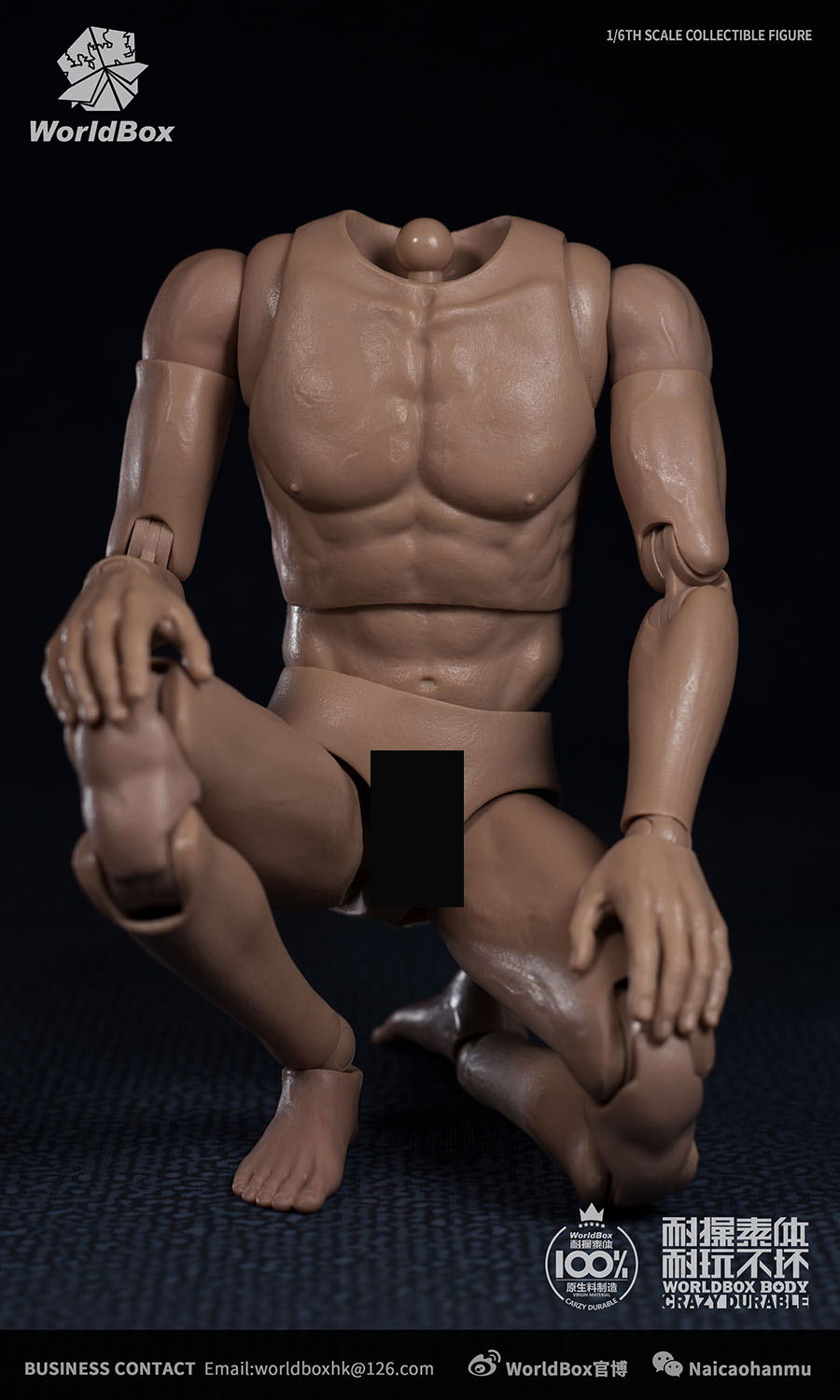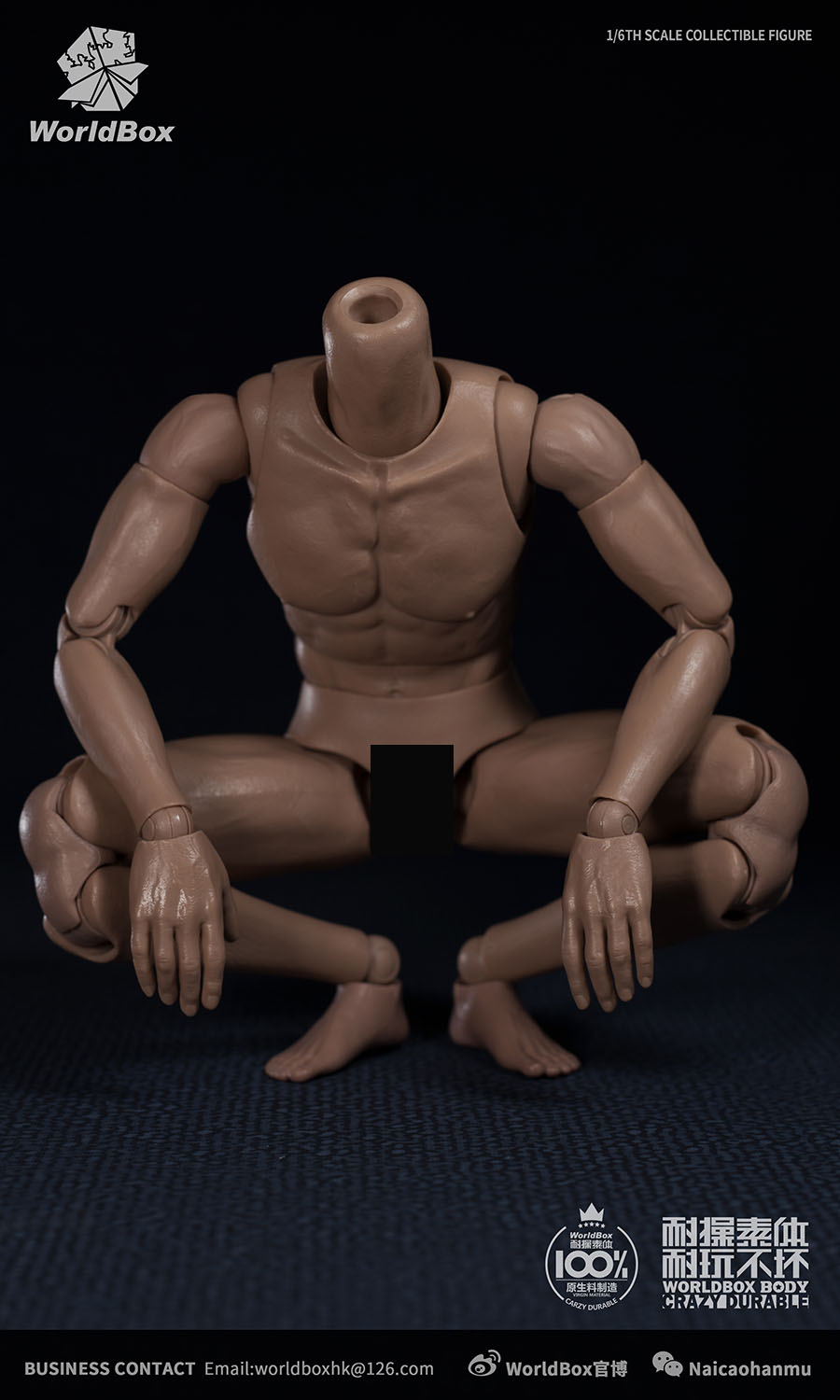 #newproduct
#WorldBox
#male
#body
#accessory
#AT020