For anyone who hasn't already seen him, this is my first Space Marine. He is one of seven. His unit is known as the Grappling Cephalopods
I also included a sneak peak of their support
robot
, S.P.L.O.T.C.H
Suppression Protected Logistical Operations / Tactical Communications Hub
S.P.L.O.T.C.H. Has a HUGE E.M. Signature but he carries all the latest jamming and communications gear.
He is intended to have M134s for arms and a pair of back mounted missiles, as well as chaff and flare launchers
He can jam incoming ordinance, while simultaneously calling in a strike for his team. I hope you enjoy!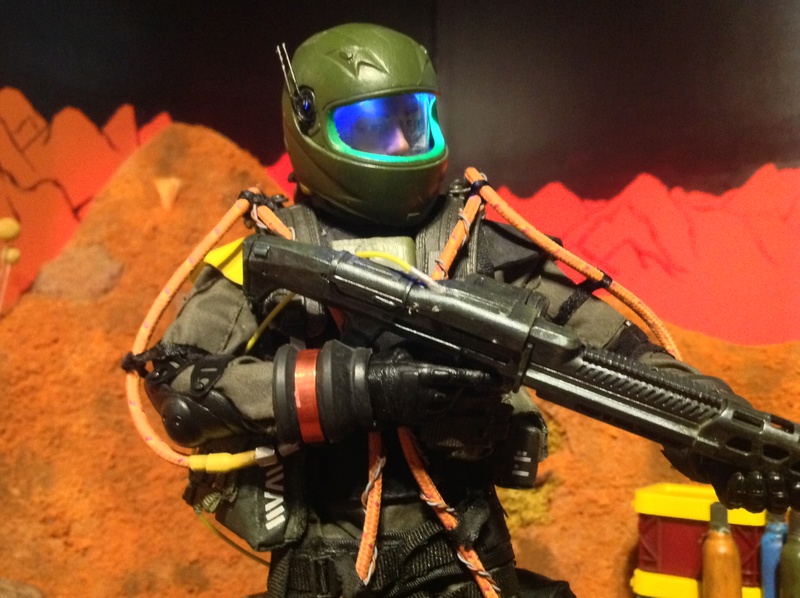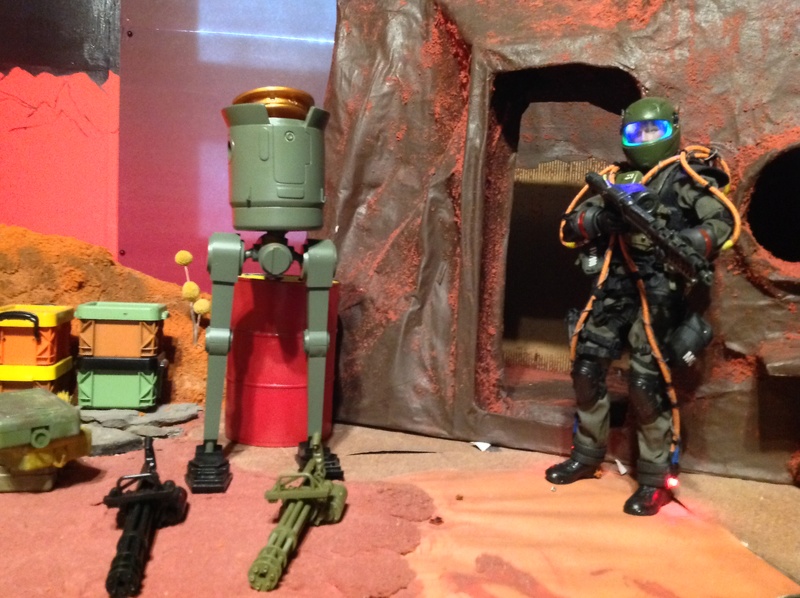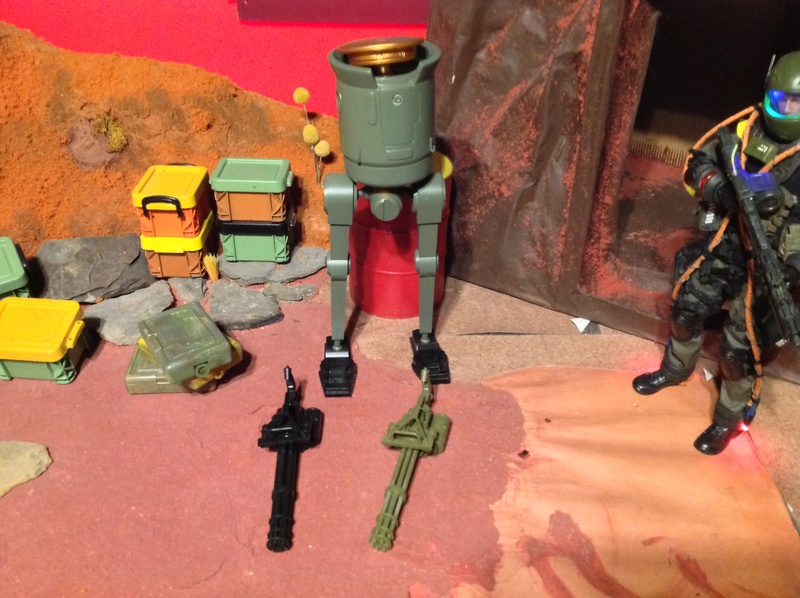 #astronaut
#kitbash
#custom
#futuristic
#fiction
#robot
#droid
#male