About the launch statement of the SE059 three helmet set:
"SE058 Sweeping Helmets" is intended to give players the purchase of "SE058" to get extra gifts (hand shield + holy scorpion), while there are surprises!
Three SE058 are a box, 100% get (1# Faith Helmet, 2# Brave Helmet, 3# Fury Helmet)
The purpose is to get a public average for the three gift helmets.
Because of the feedback from the players, I want to get all three helmets.
Now give everyone the power to choose their own, you can purchase the "SE059 numbered Crusader helmet" separately.
Thank you for your support and attention here.
Note: The original SE058 pumping helmet gives the activity mode unchanged.
############################################################################# #
COOMODEL
NO.SE059 1/6 Empire Series (Alloy Die Casting) - Crusader Helmet (Three Helmet Set)
Barcode: 6971402120884
configuration list:
-1# Faith the Holy Helmet
-2# The helmet of the brave
-3# Furious helmet
- Solid wood helmet bracket three
-----------------------------------------
COOMODEL
NO.SE059 1/6 SERIES OF EMPIRES (DIE-CAST ALLOY) - Crusader Helmets (Three Helmets Suit)
BARCODE: 6971124120884
- One (1) 1# Helmet of Faith
- One (1) 2# Helmet of Courage
- One (1) 3# Helmet of Fury
- Three (3) wood helmet stand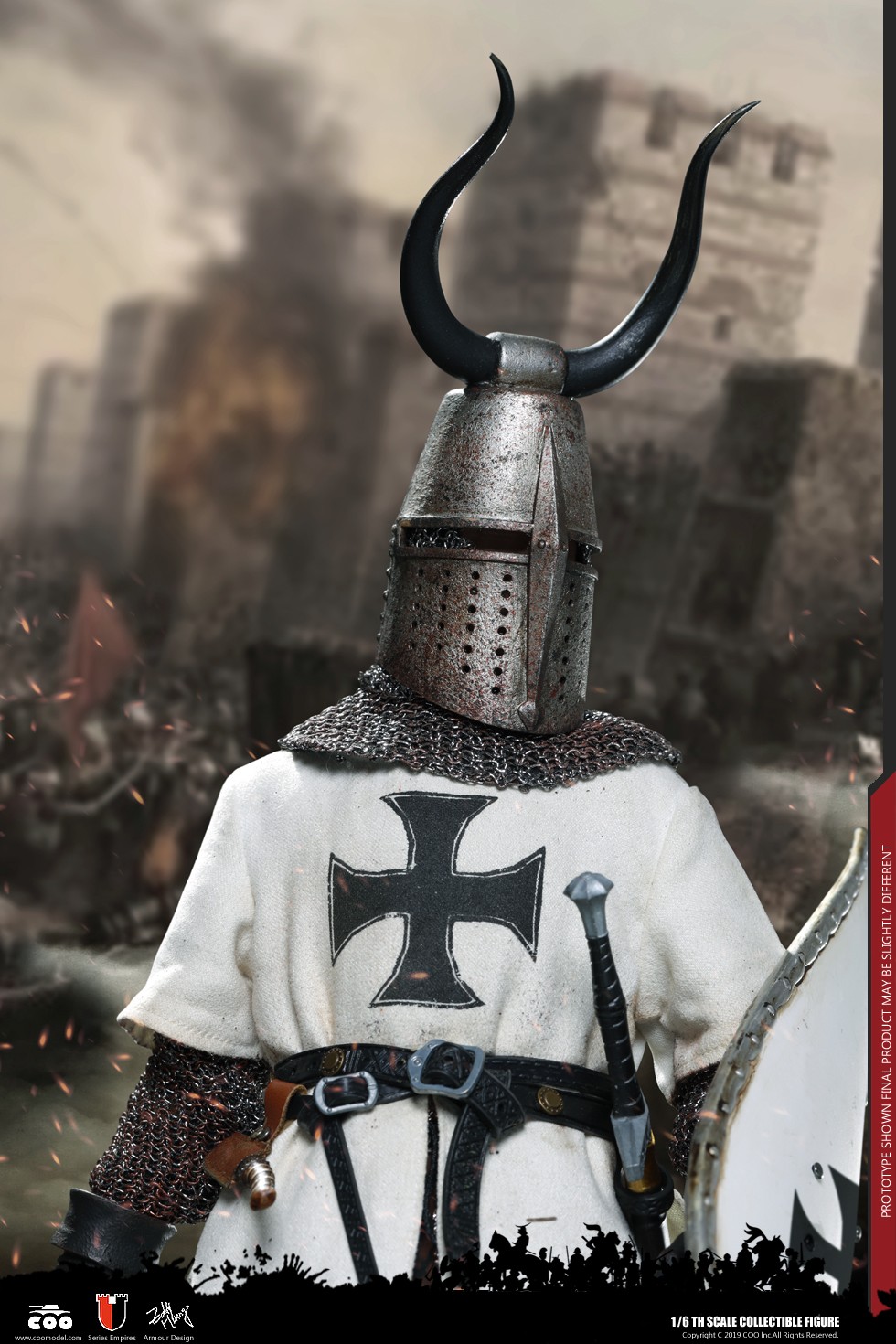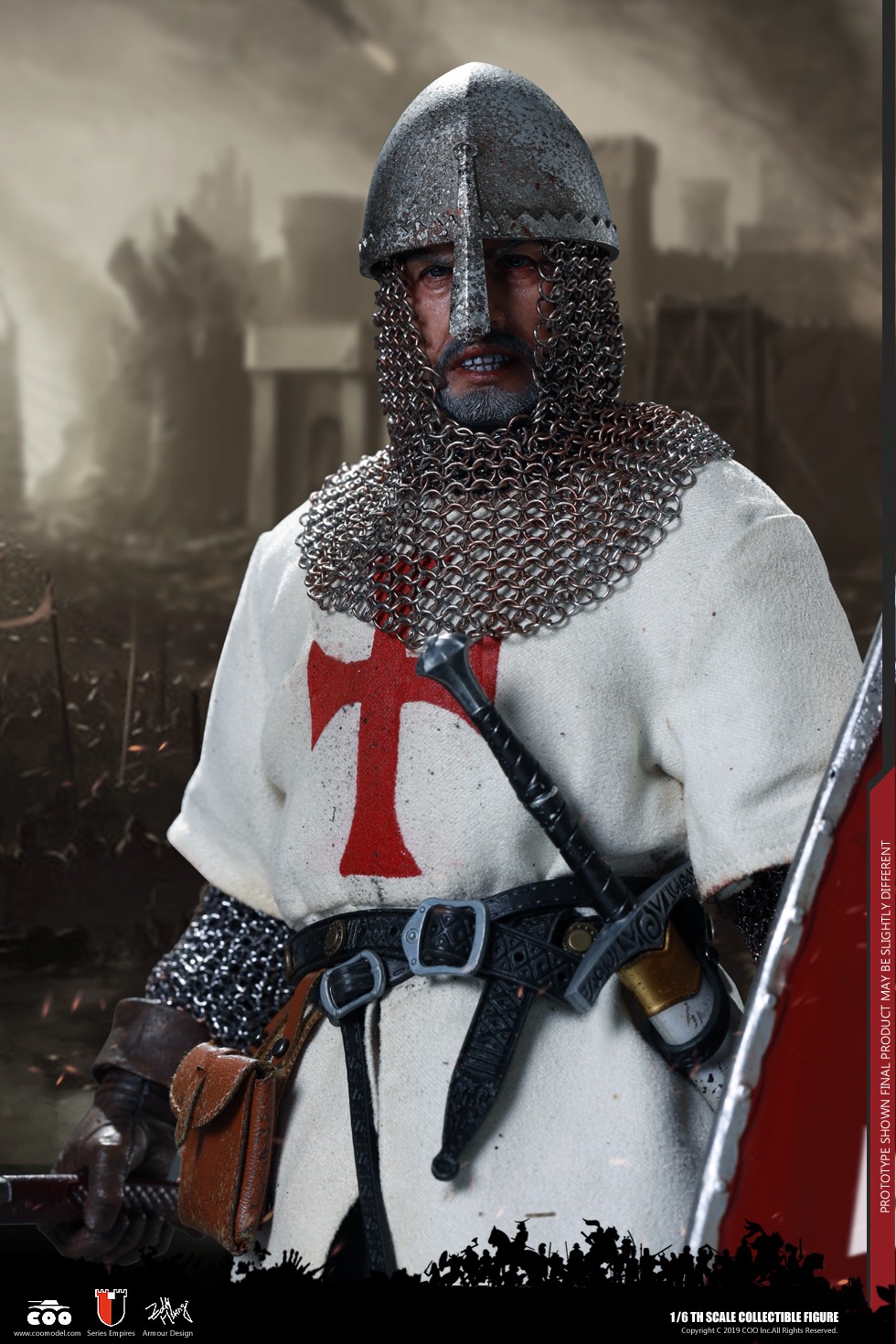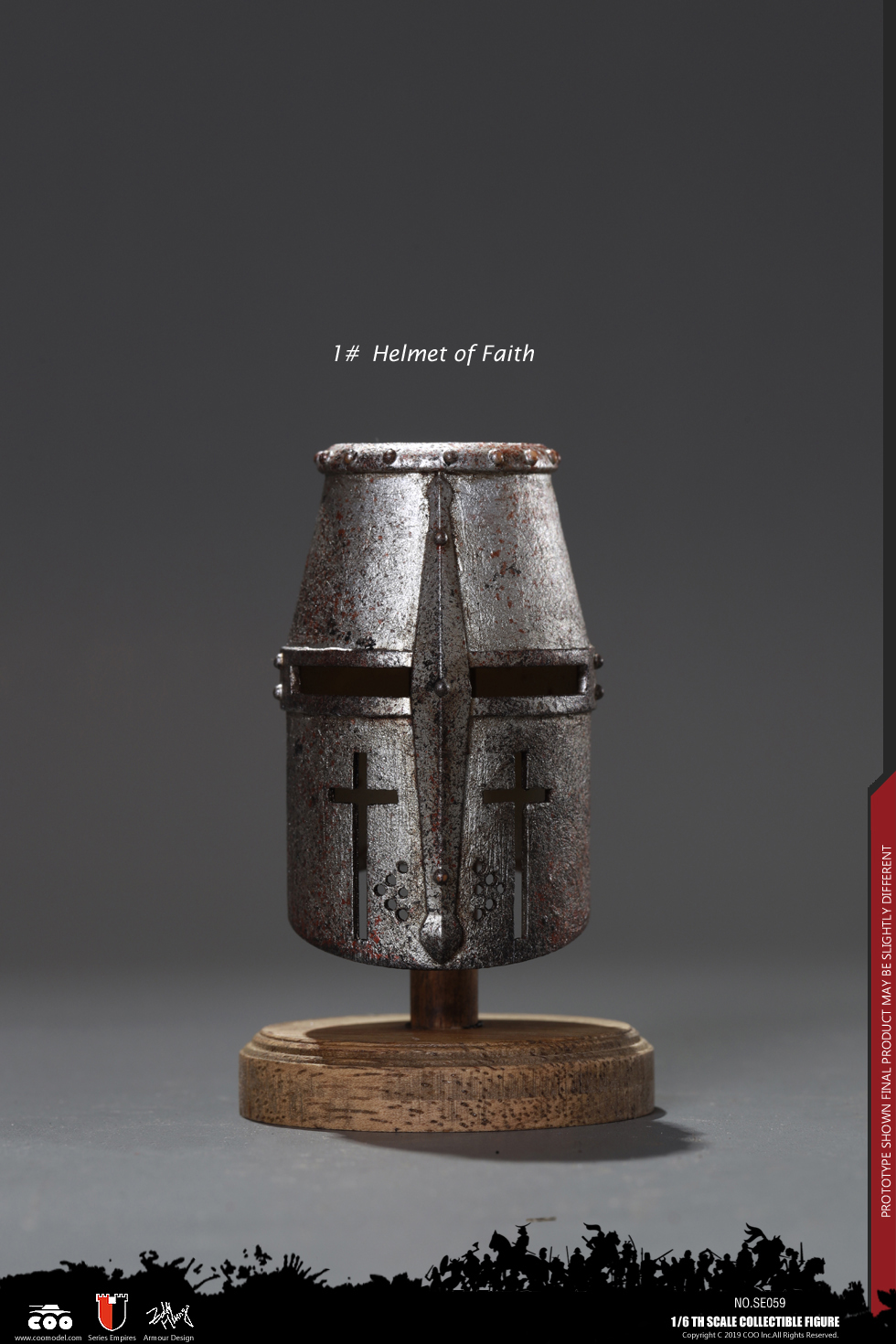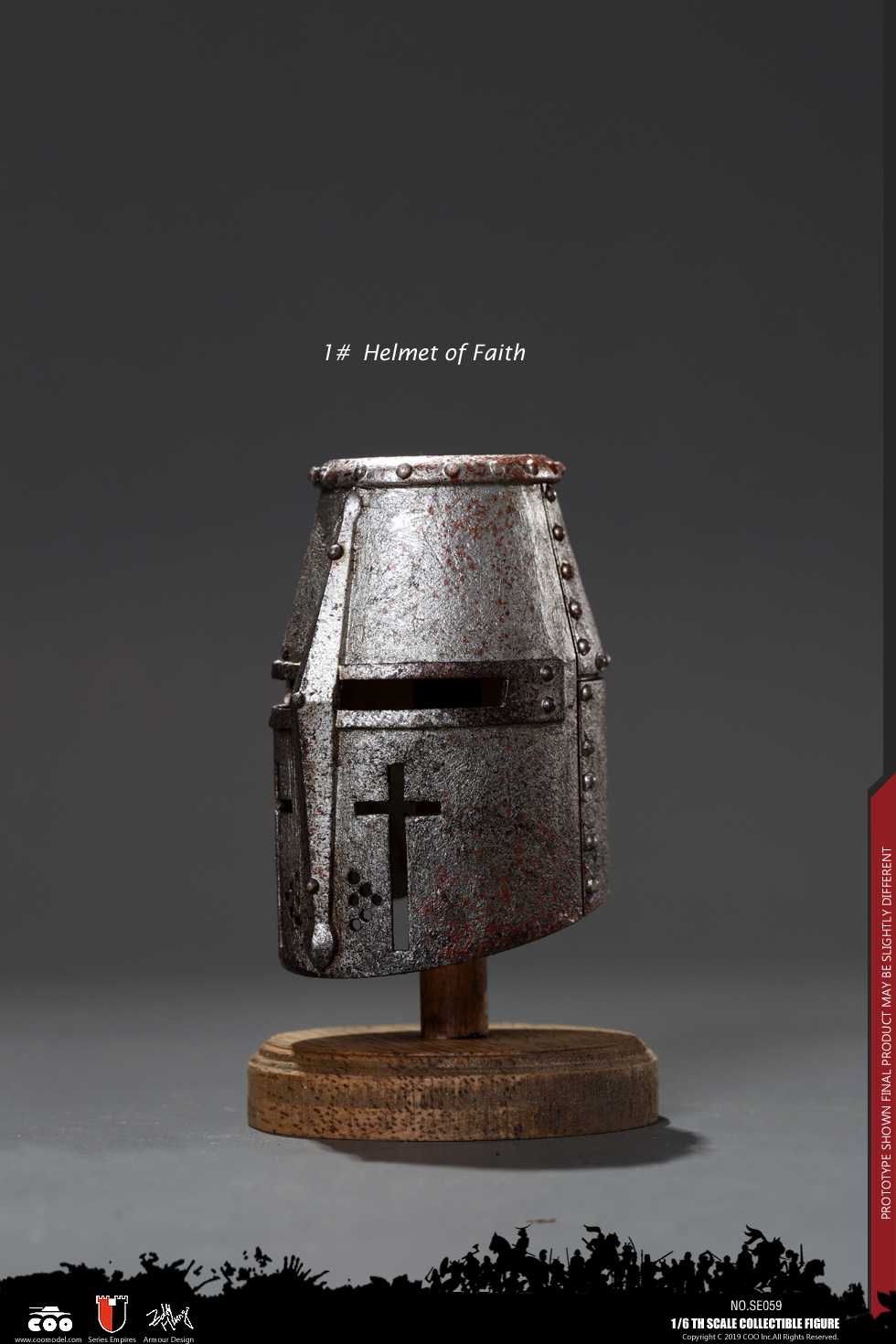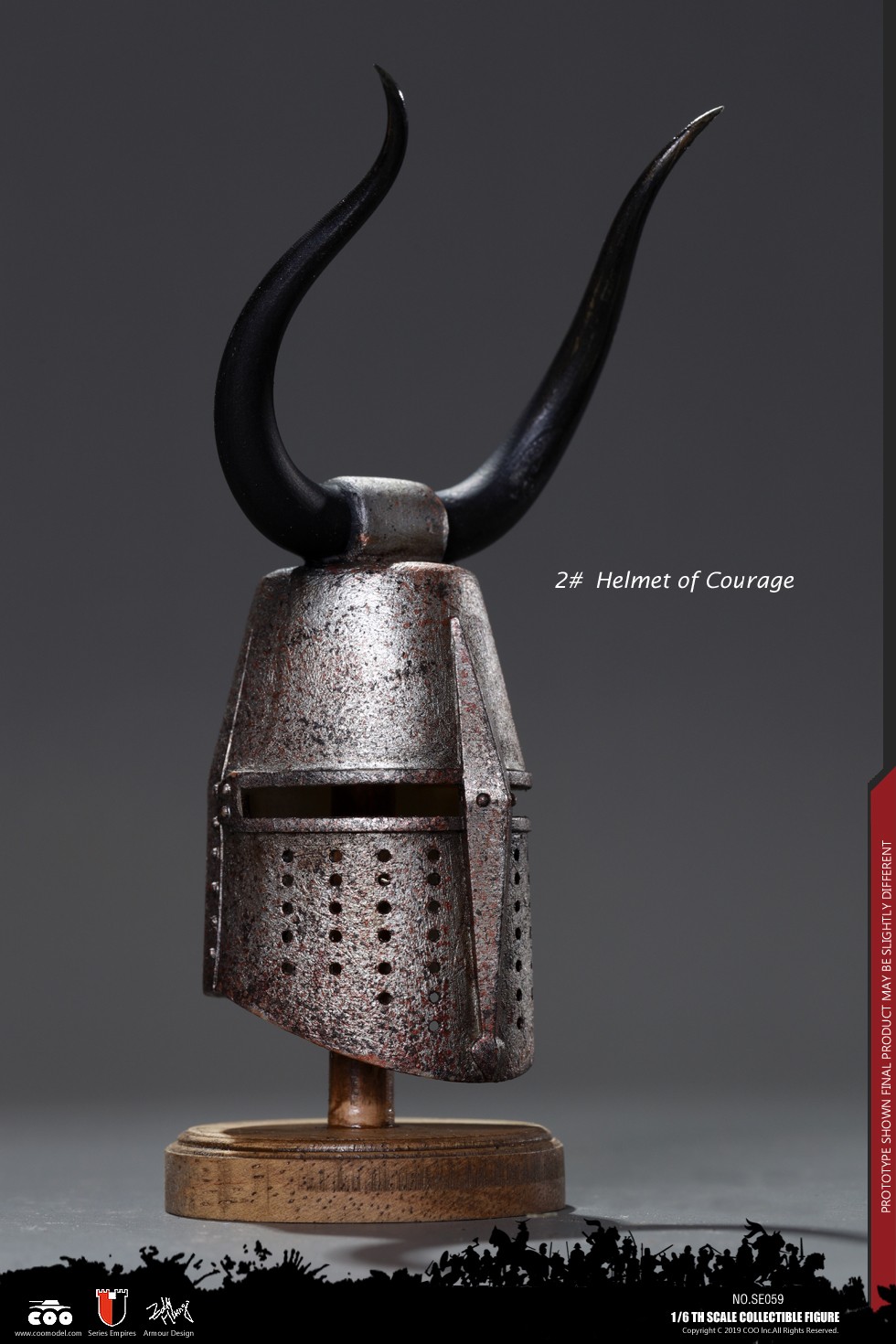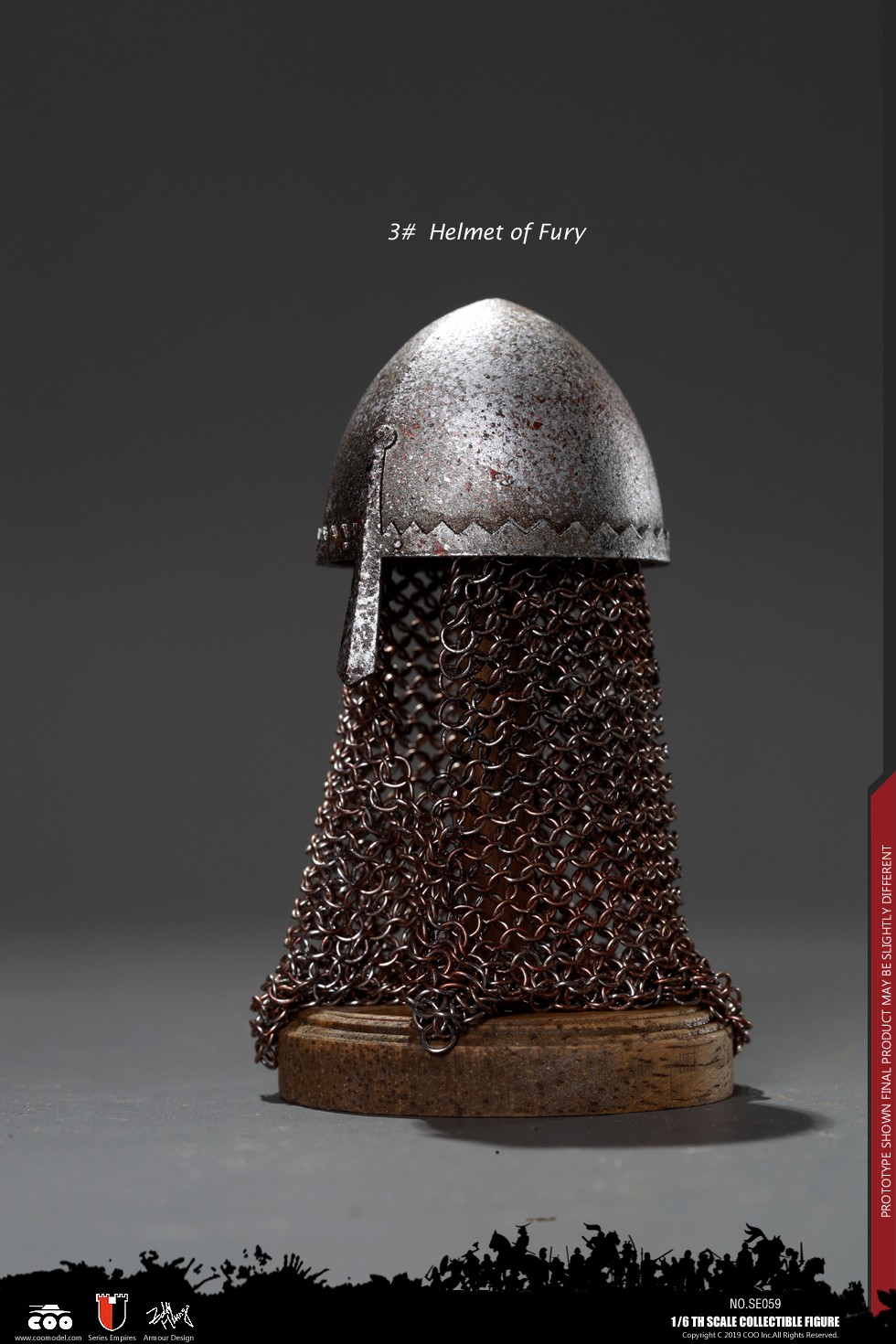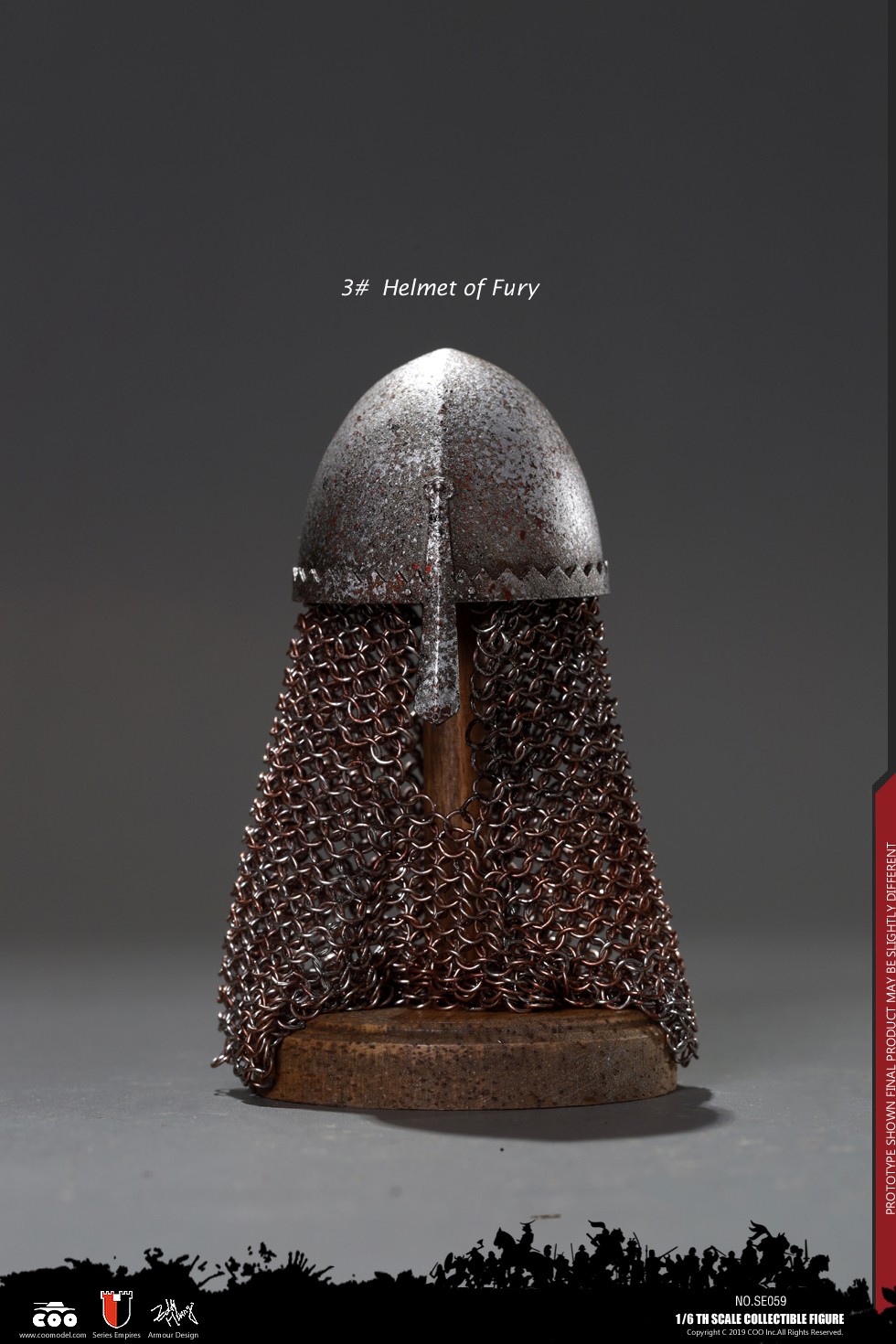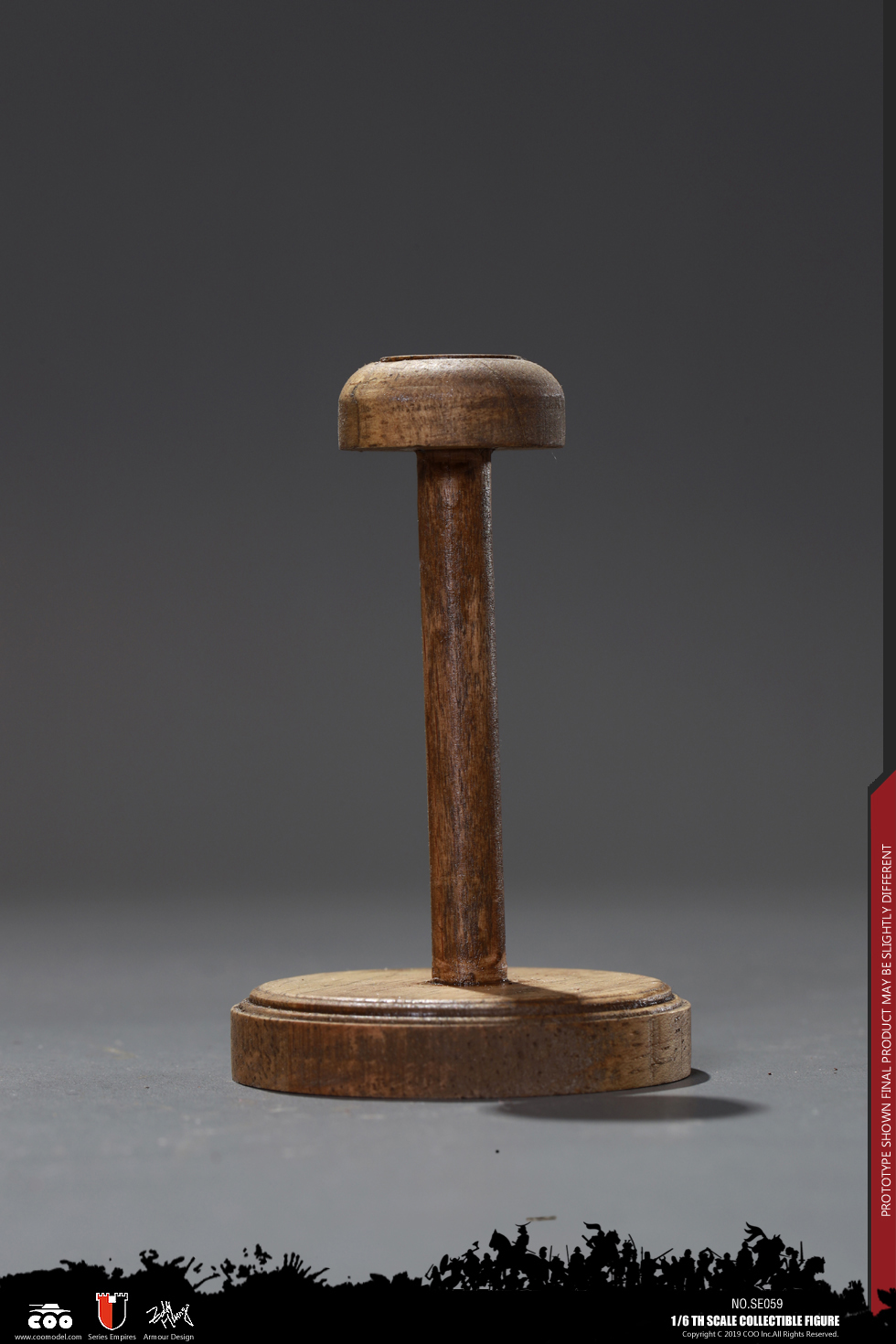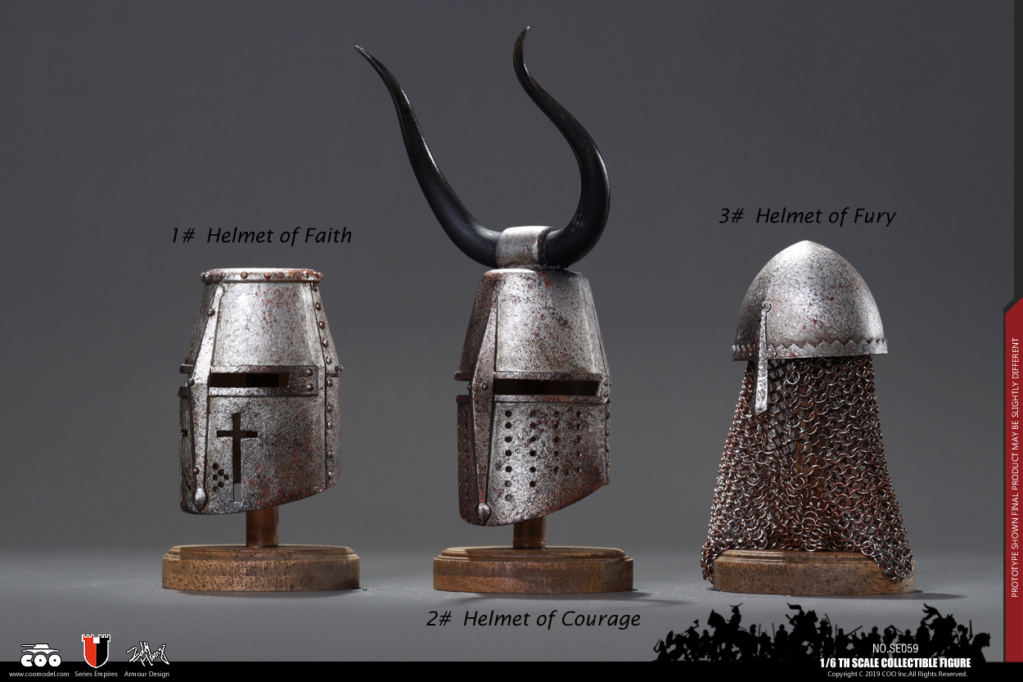 #newproduct
#CooModel
#EmpireSeries
#AlloyDieCast
#HelmetSet
#historical
#medieval
#Crusades