Shipping date: November 20th
Pre-sale price: 19,800 yen (approximately equal to 1313RMB; approximately equal to 185USD)
TOYSEIIKI : PERSONA 5 NOIR 1/6th Seamless Action Figure ( Pre-order Only )
Item No: TS08
Bar Code: 4 580687 050087
Company Profile-
TOYSEIIKI was founded in 2017 in Tokyo, Japan. It as an integration of R&D, production and sales primary focuses on the category of Action Figure. Taking advantage of the high quality and abundant anime manga resources of Japan and PHICEN's popular seamless bodies, TOYSEIIKI aims To present clients with all kinds of lifelike action figures.
The company's description of the company's TOYSEIIKI was established in Tokyo, Japan in 2017.
アニメやのアニメや漫画の人気キャラクターをPHICEN社のシームレス movable technology いて, リアルなシームレスアクションフィギュアを planning, opening, selling toys メーカです.
Product Prototype-
HARU Okumura codenamed "Noir" is the newest member of the Phantom Thieves. Dressed in her Thief outfit consisting of a cavalier hat with a plume tucked into the hatband, she wields an axe in battles. Elegant and reserved, Haru can well well, but After due to her upbringing, she is awkward sometimes and tends to keep to herself and avoid contact with others as much as possible. After joining in the Phantom Thieves, her unruly nature has broken free and she is not subservient anymore.
Ao Cunchun. 怪団団のご令嬢.コードネーム "ノワール".
"Heart blame" eventually joined メンバー.
黒い羽根付き帽を is を の の の の 骑士 骑士 骑士 骑士 骑士 骑士 骑士 骑士 骑士
The big ぶり を を を を を に し戦う し戦う し戦う し戦う.
おっとりとした と穏やかで と穏やかで な な な な な な は は は は は は は は は は ションが ションが れるが れるが れるが れるが れるが れるが れるが れるが れるが れるが れるが れるが れるが れるが れるが れるが れるが れるが れるが れるが れるが れるが れるが れるが れるが れるが れるが れるが れるが れるがThe social rhetoric on the 辺 辺 を め め め め め め め め め め め め め め すようになる すようになる
This product only accepts pre-sale orders!
We accept preorders only for this item.
Packing List:
1) 2 x faces with different expressions
2) 2 x fringes (1 with mask)
3) 1 x back hair
4) 1 x 1/6 female seamless body with metal skeleton
5) 4 pairs x interchangeable hands with gloves
6) 1 pair x feet
7) 1 pair x shoes
1 x hat
9) 1 x axe
10) 1 x cartridge belt
11) 1 x cravat
12) 1 x shirt
13) 1 x vest
14) 1 pair x shorts
15) 1 pair x stockings
16) 1 x base & stand
Packaging:
1 product/individual box
GW: 1.24kg
Measurements: 24.3cm * 9cm * 38cm
6 products/master carton
GW: 8.39kg
Measurements: 58.2cm * 25.5c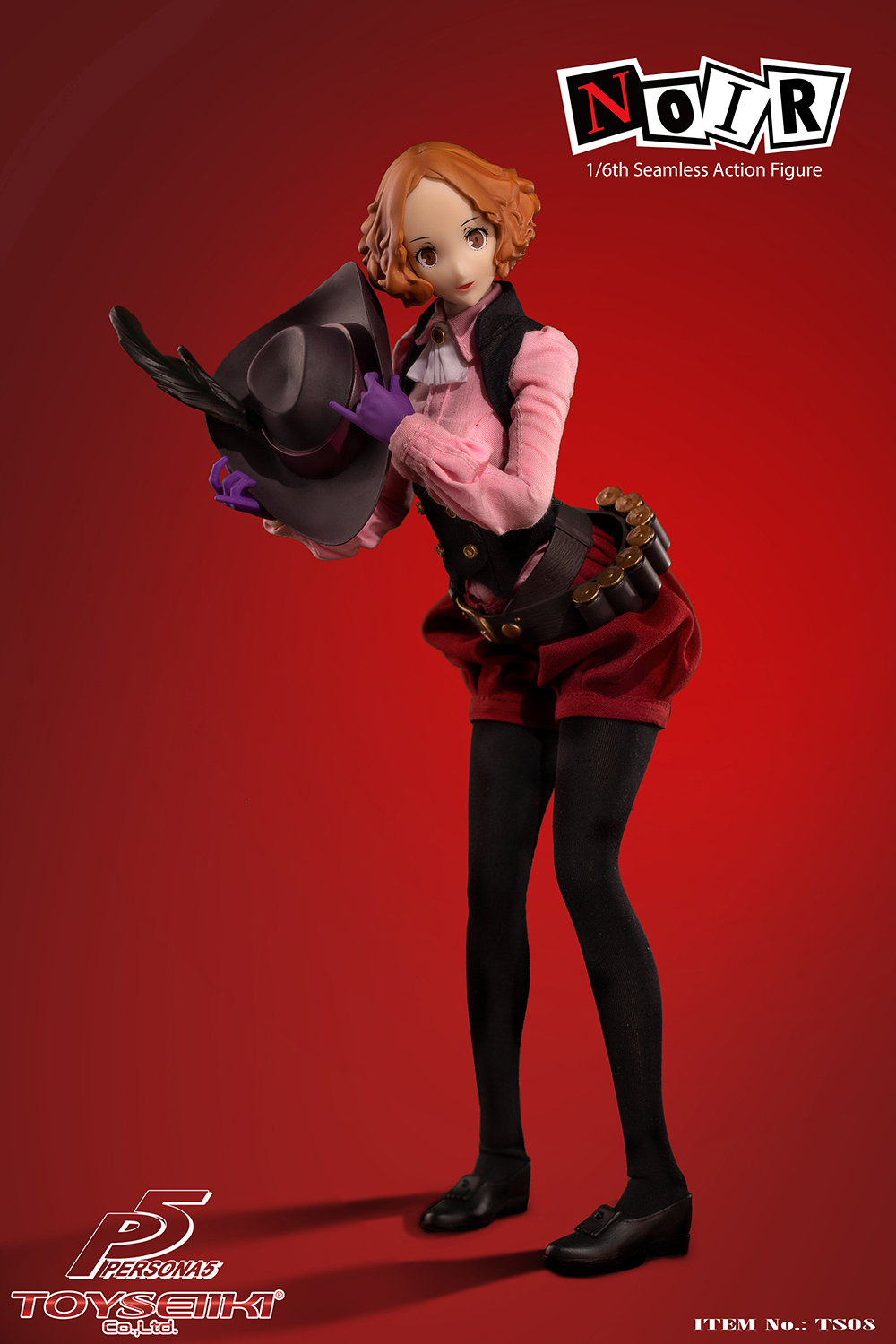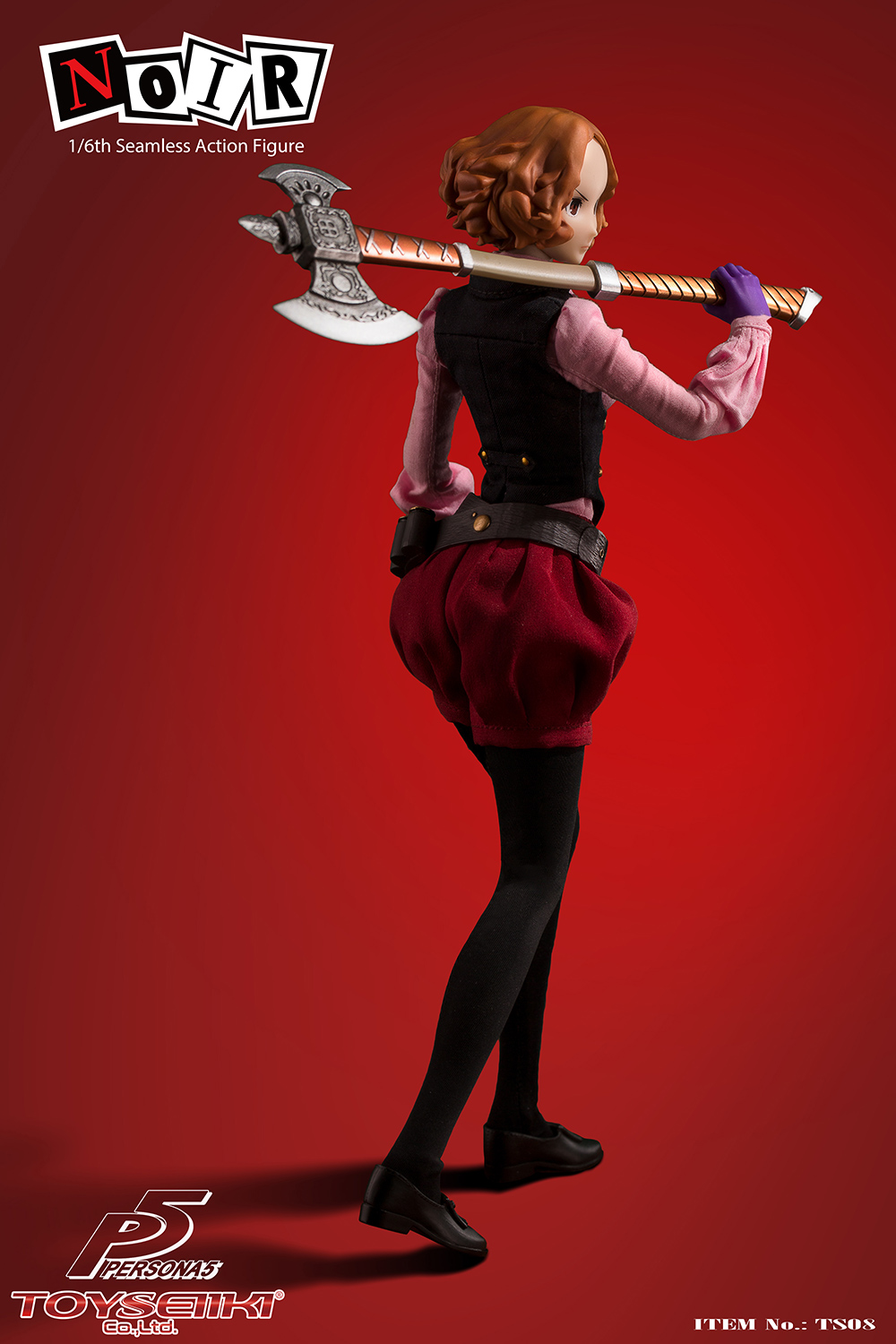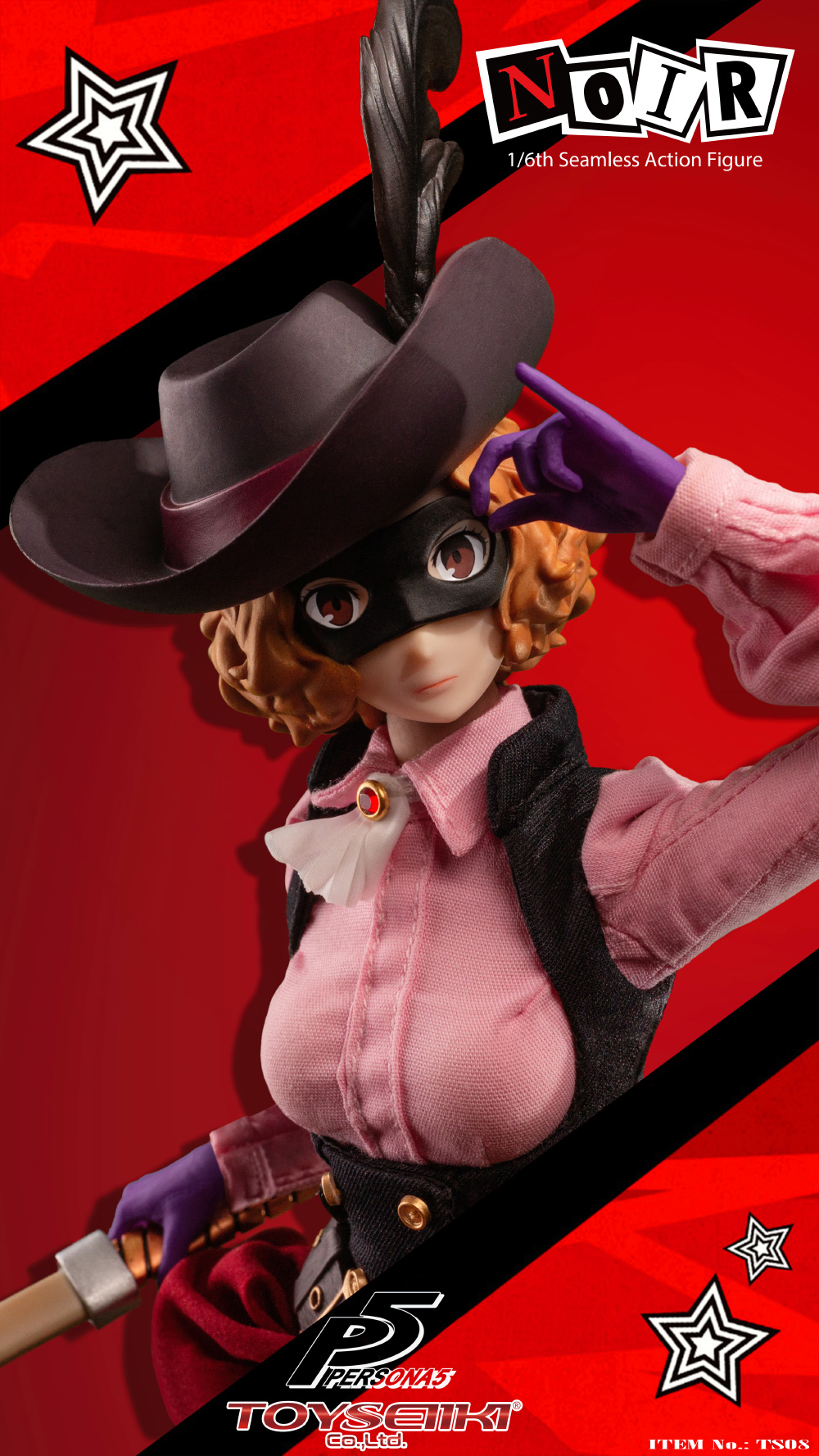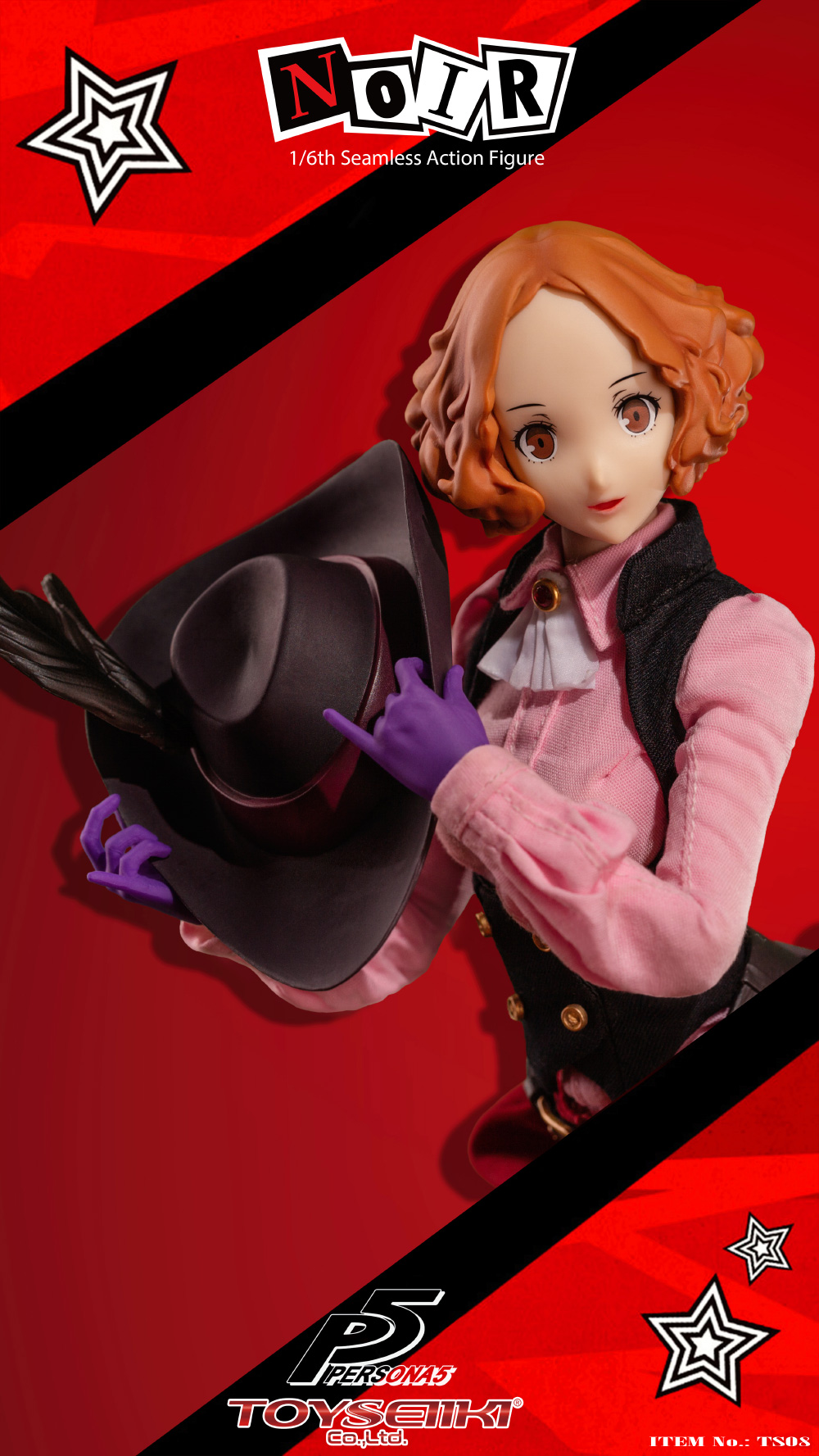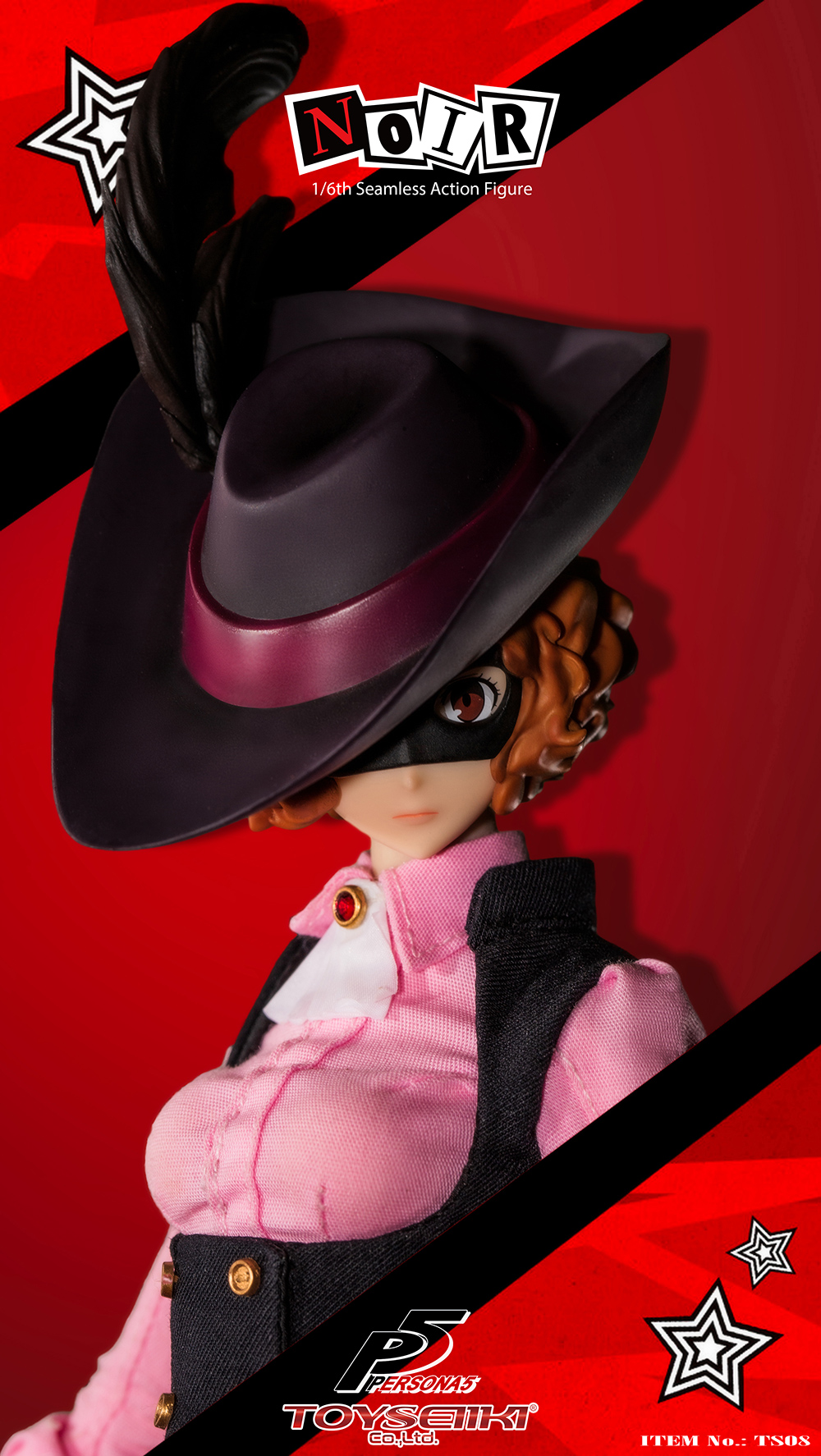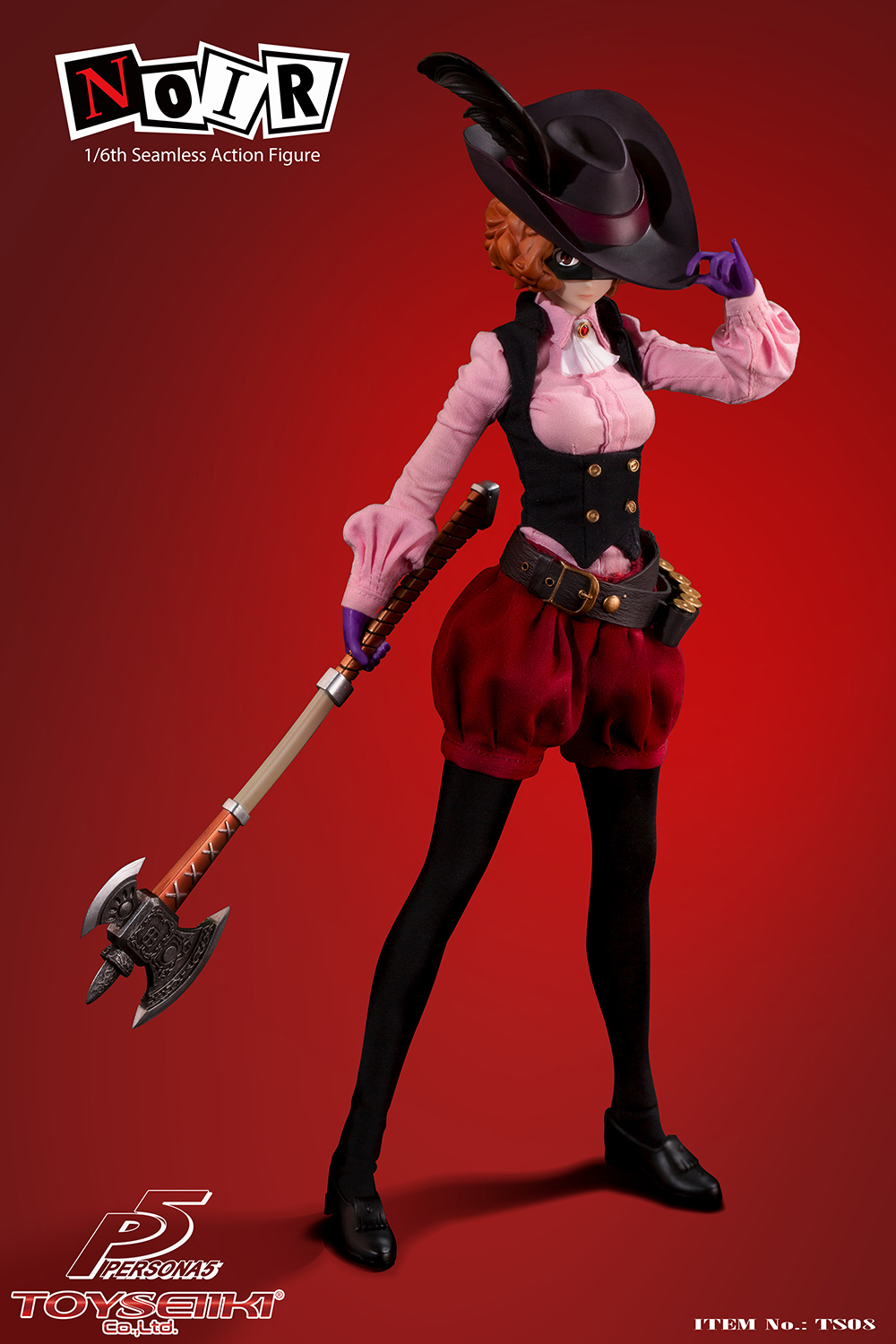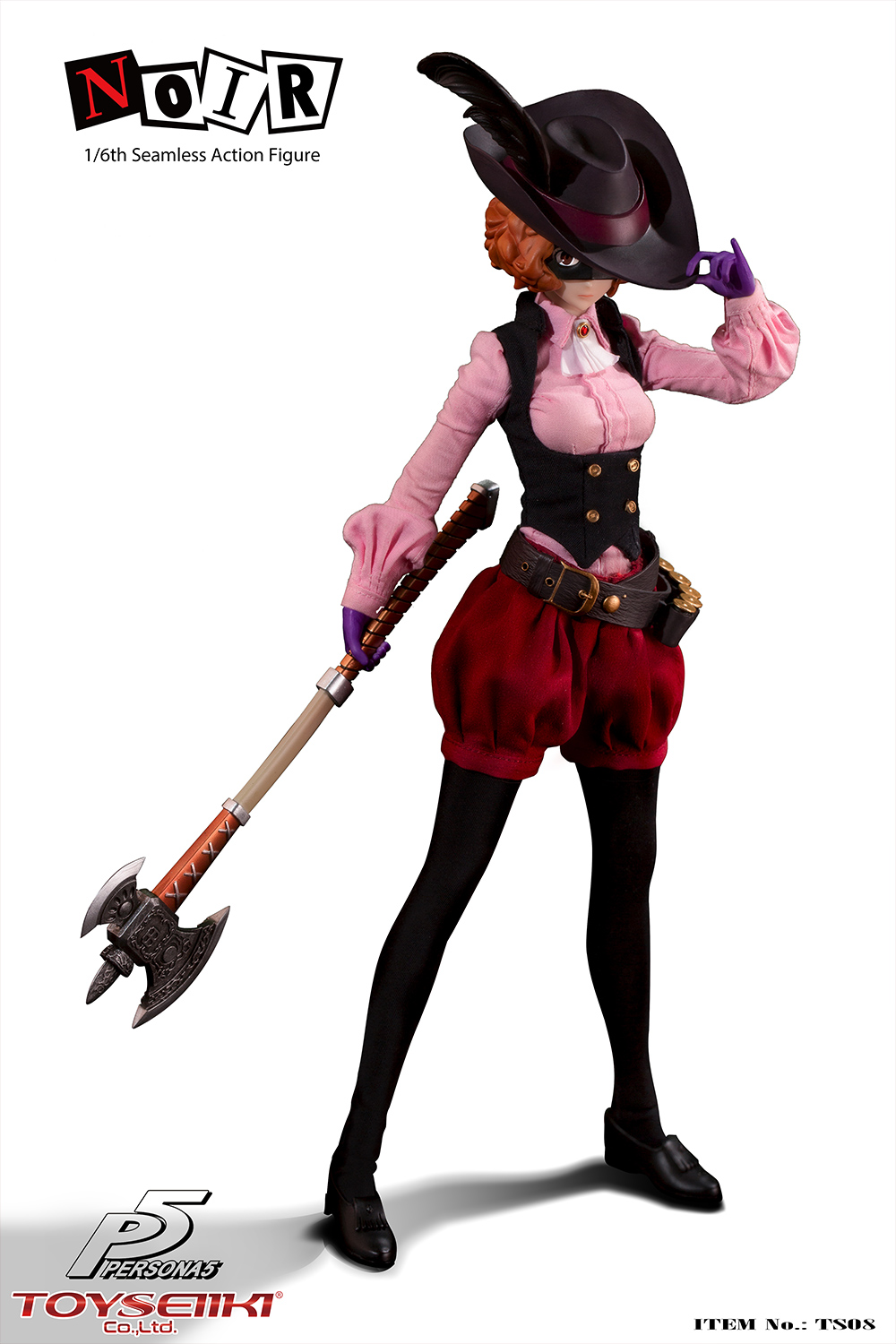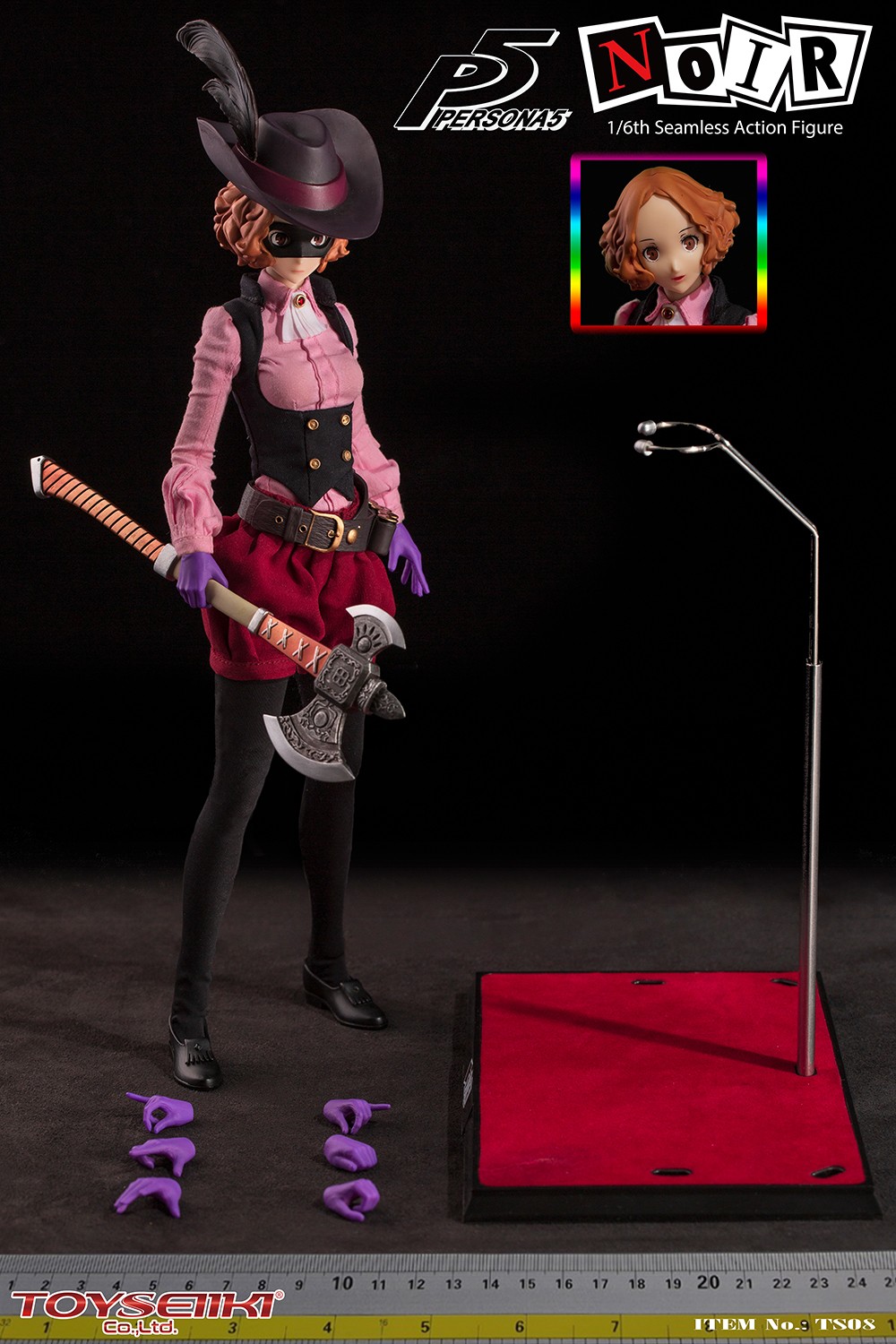 #newproduct
#Toyseiki
#Persona5
#Noir
#female
#Anime
#stylized