Dimension Mould X X Moto Road: 1/6 Motorized Ultraman Alloy Finished Series - Ess Altman

Featured selling points:
1. External armor is treated with angular treatment to make the stereoscopic effect stronger
2. Multiple armor on the back, legs, etc. has an unfolded structure with an internal exposed detail structure.
3. The joints of the body have a wide range of motion, which can simulate various movements of the human body.
4. Head and chest with light-emitting components
5. With "Spestham light edge special effects" *8
6. With "Spestham Broken Knife Special Effects"*1
7. Comes with "Spastic Beam Handgun"*1 (with light-emitting components)
Product details category: finished movable model (with alloy parts, non-generation assembly)
Series: Mobile Altman
Ratio: 1/6
Height: 300mm
Material: ABS/PVC/POM/superalloy
Selling information:
Shipment date: It is expected that the package quantity in October 2019: 1 box, 6 boxes, outer box size: 595*480*295MM
Single box size: 460*285*90MM
Product Pricing:
Scheduled retail price: RMB 1088 / box
Special Code: The first batch of Ace right hand cannons can be used to form left and right hand guns.
Deadline for the receipt of the mobile Altman A is finished product: October 20, 2019.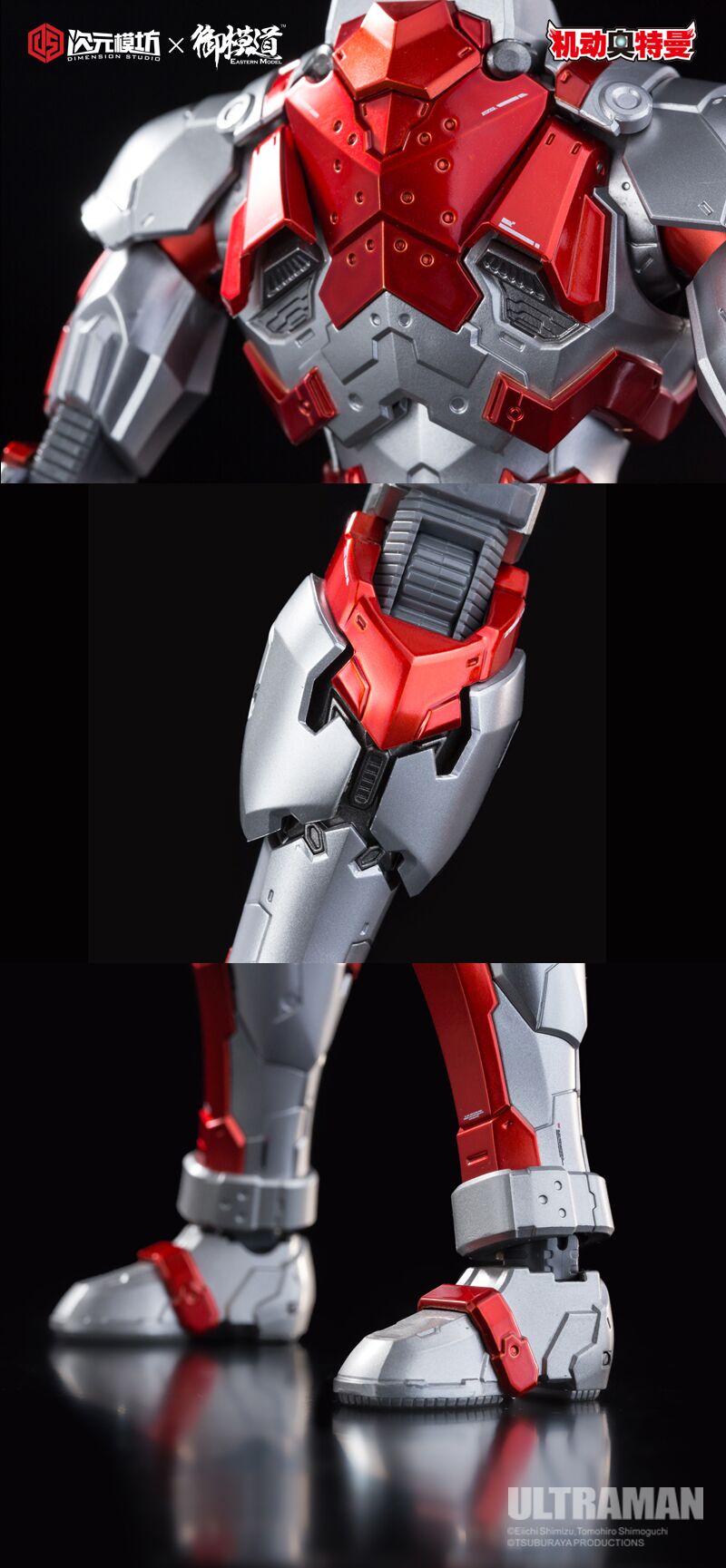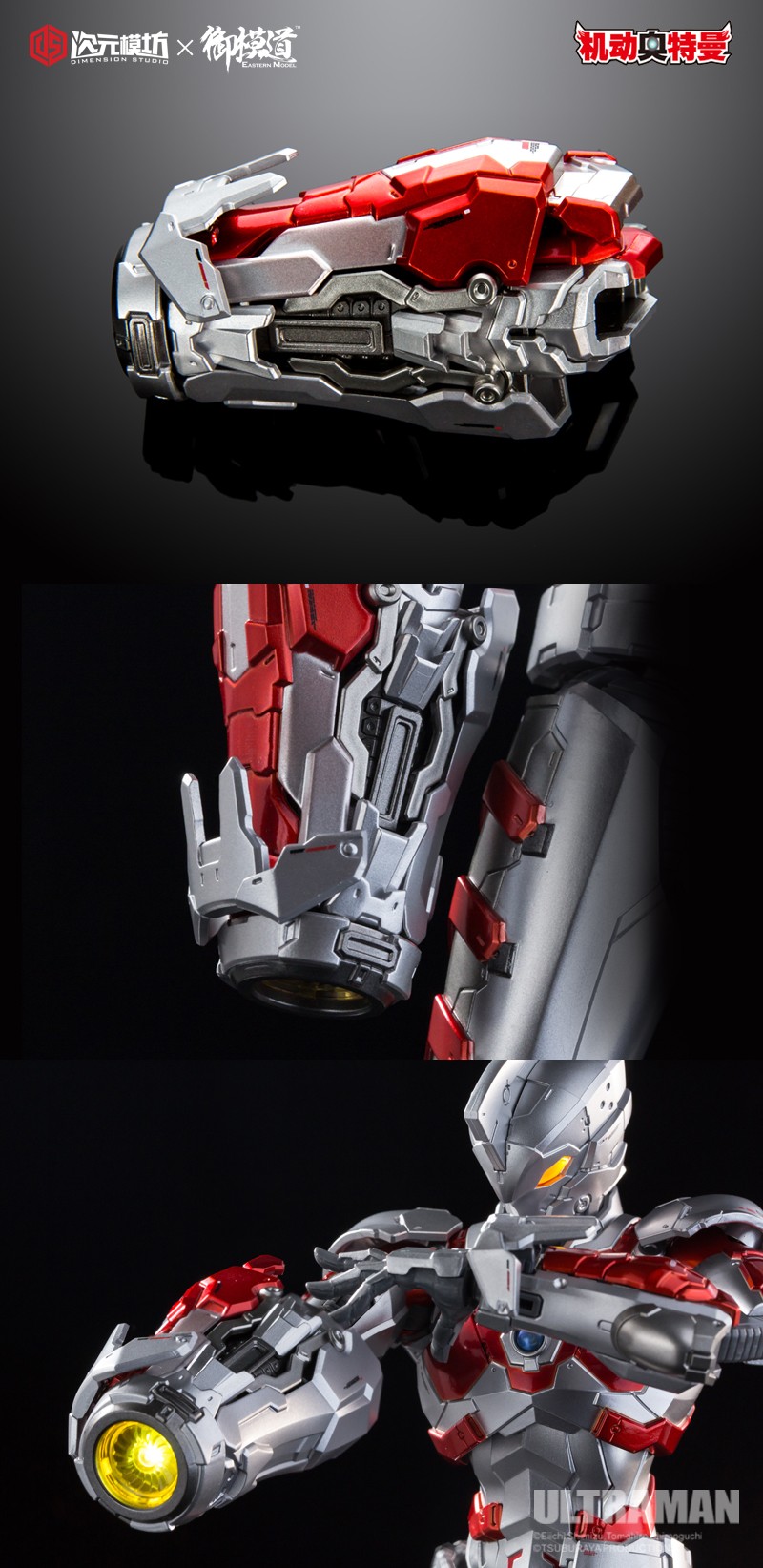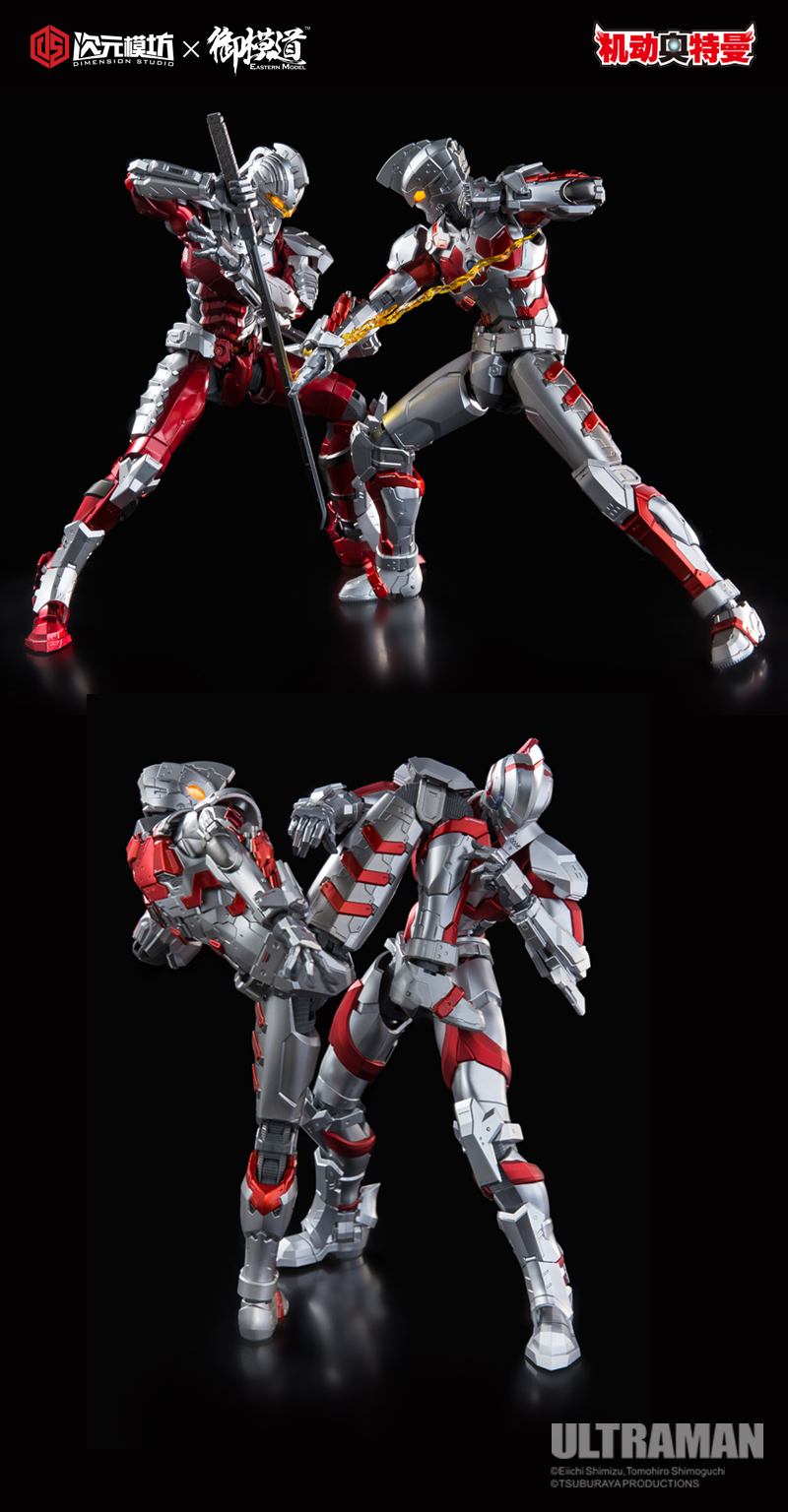 #newproduct
#DimensionMould
#MotoRoad
#Ultraman
#Alloy
#male
#Sci-Fi