Today our main character is still crayfish... Aber, Baltan Star.
After a few waves of advance notices, many players should know that our Baltans are dark Baltans. This is due to the factions and radicals that are distinguished in the world of Baltans. The radicals are tough. The style of work and the ambition of aggression against the earth, "to pollute the earth, and intend to take the Moon and Mars as their own" is the purpose of their aggression, hence the name Dark Baltan. In addition, the dark Baltan's combat power is also the strongest.
As an aggressor, naturally, it is also a high-tech star in the cosmology, so in the setting, the dark Baltan skills are strong and exudes the feeling of "the light of technology." They are proud of their superstar technology and have made it clear that Bartan's science transcends the science of the Outer Star. So when this set of Baltans appeared with a "signature and low-pitched laughter," the second breath was simply full. Although the appearance resembles crayfish, the prototype of the Baltans is actually "human beings".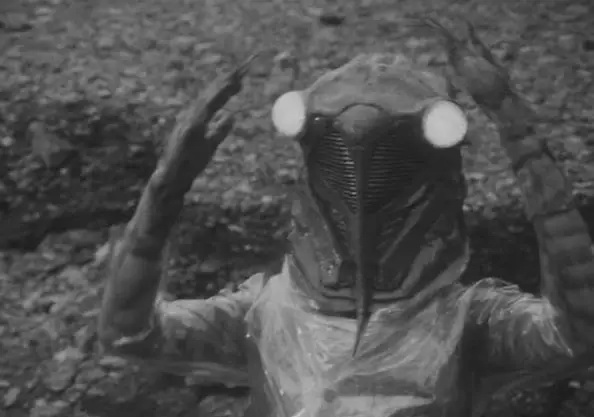 The Baltan star prototype is human, from "Otto Q Dark Fantasy"
Because of the attributes of the Dark Baltan II, Xiao Bian believes that this big villain has not given everyone the impression that childhood is too horrible. Unfortunately, we were still young and there is no developed network society. Otherwise, I believe that I will be Baltan contracted.
For example, you might see something like this: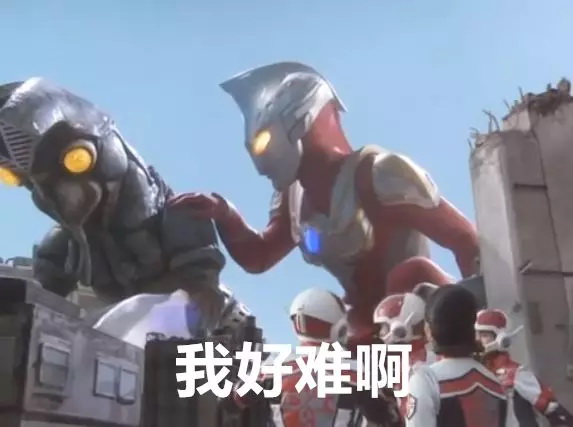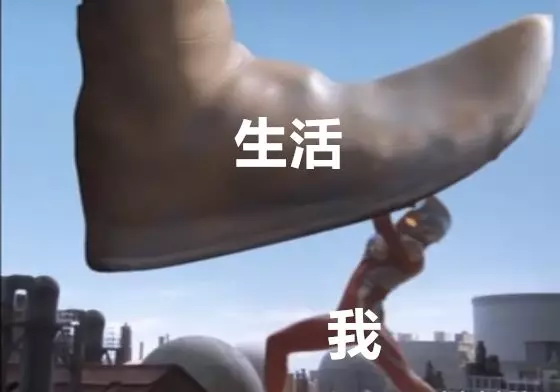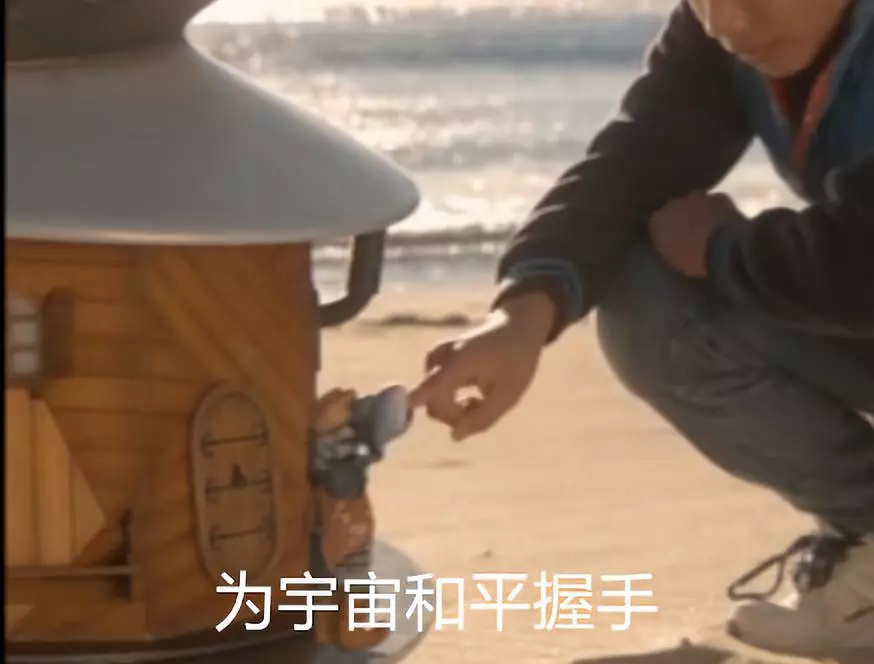 Closer to home, then our dark Baltan is officially debut, as the first product of the threezerox high-end product line, Dashanyi teacher has incorporated some of his own style with originality.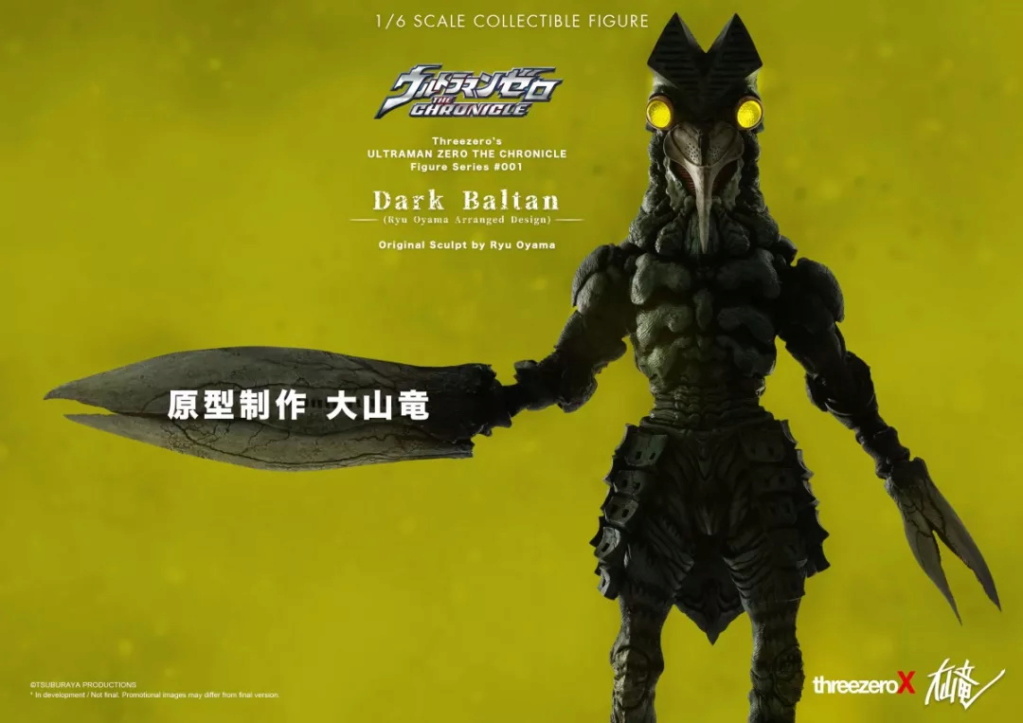 Product specifications:
1/6 Proportional collection level movable doll:
* 14 inches (~36cm) high movable element;
* Archet Artist: Original sculpture of Dashanyi;
* 47 movable joints;
* LED eye lighting function;
* 4 interchangeable pliers;
- a pair of standard pliers;
- a small left pliers;
- A large right pliers.
Each pliers can be opened and closed.
*The picture is for reference only, the product is subject to the final goods.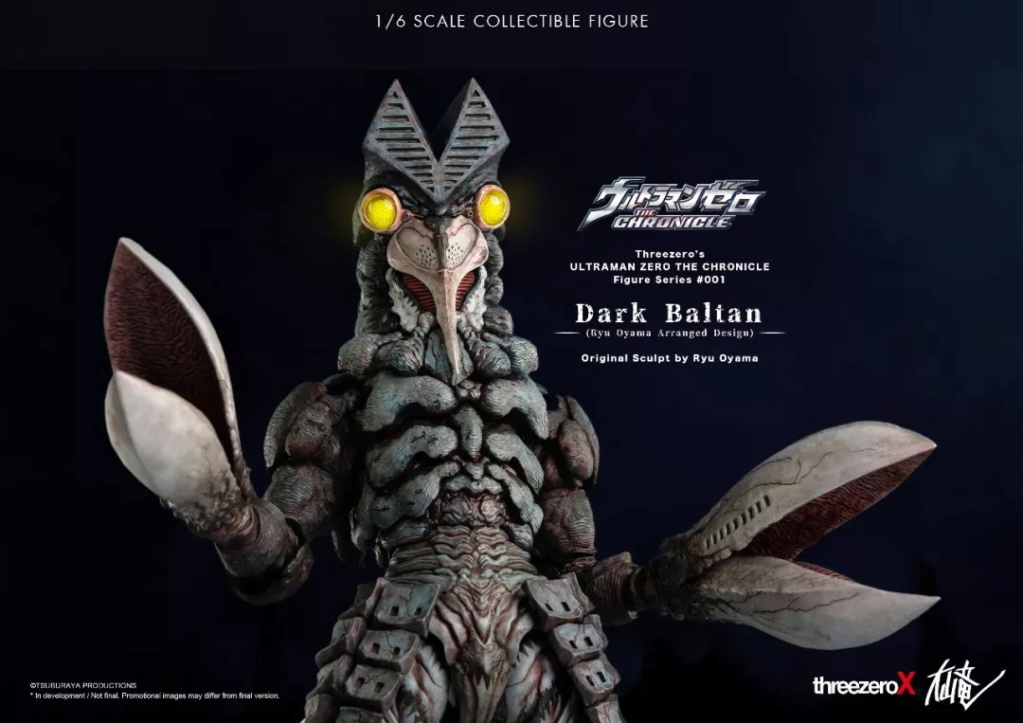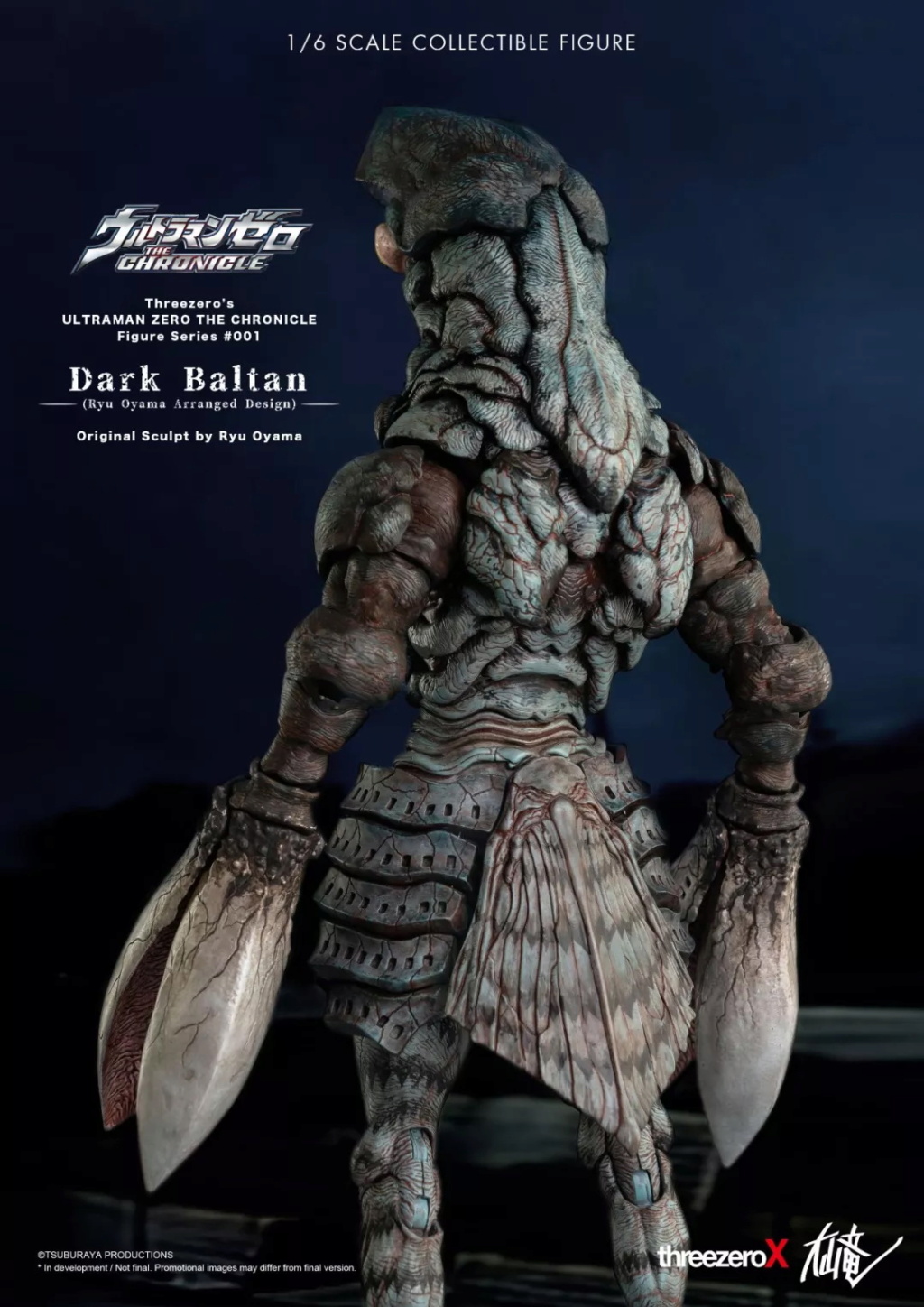 The design of the three-zerox dark Baltan incorporates the aesthetic concept of Dashan's teacher, and some details are particularly deep. Its layering is clear and its structure is clear, the details of the legs are full and the whole looks very real. The waist ratio is more perfect, which is very consistent with the current aesthetic.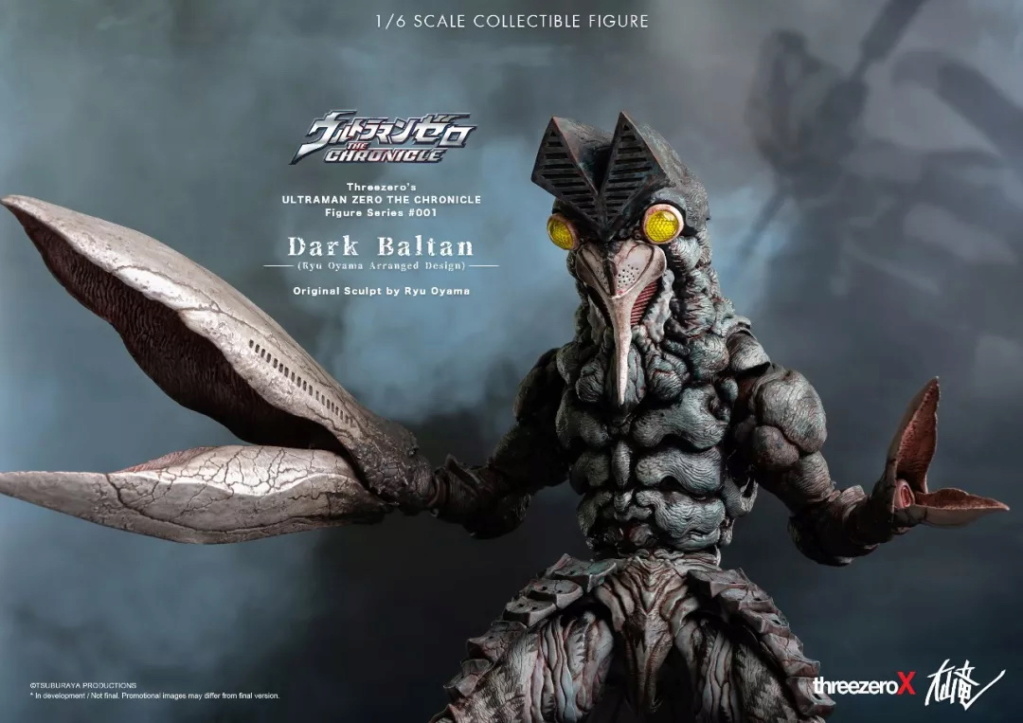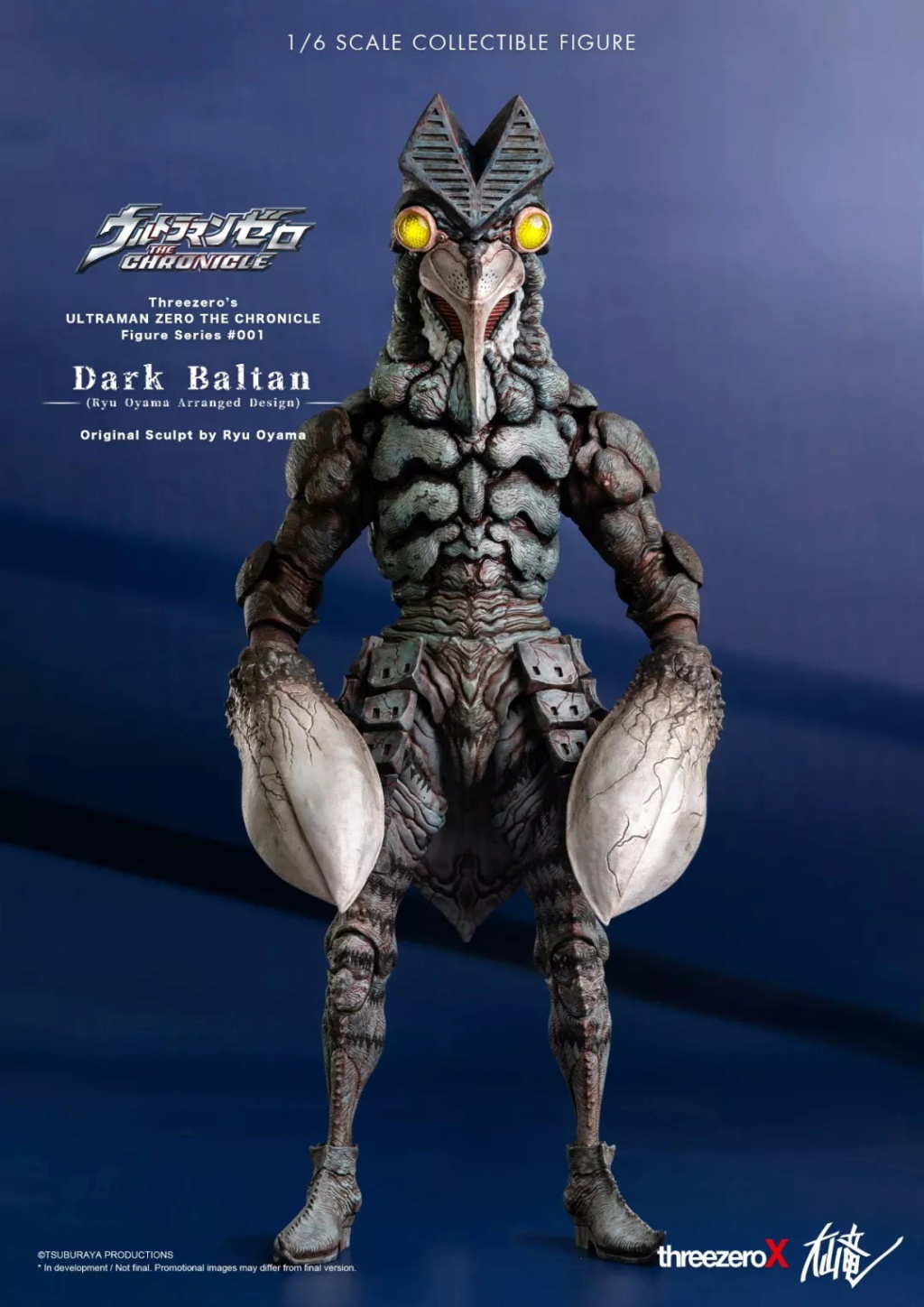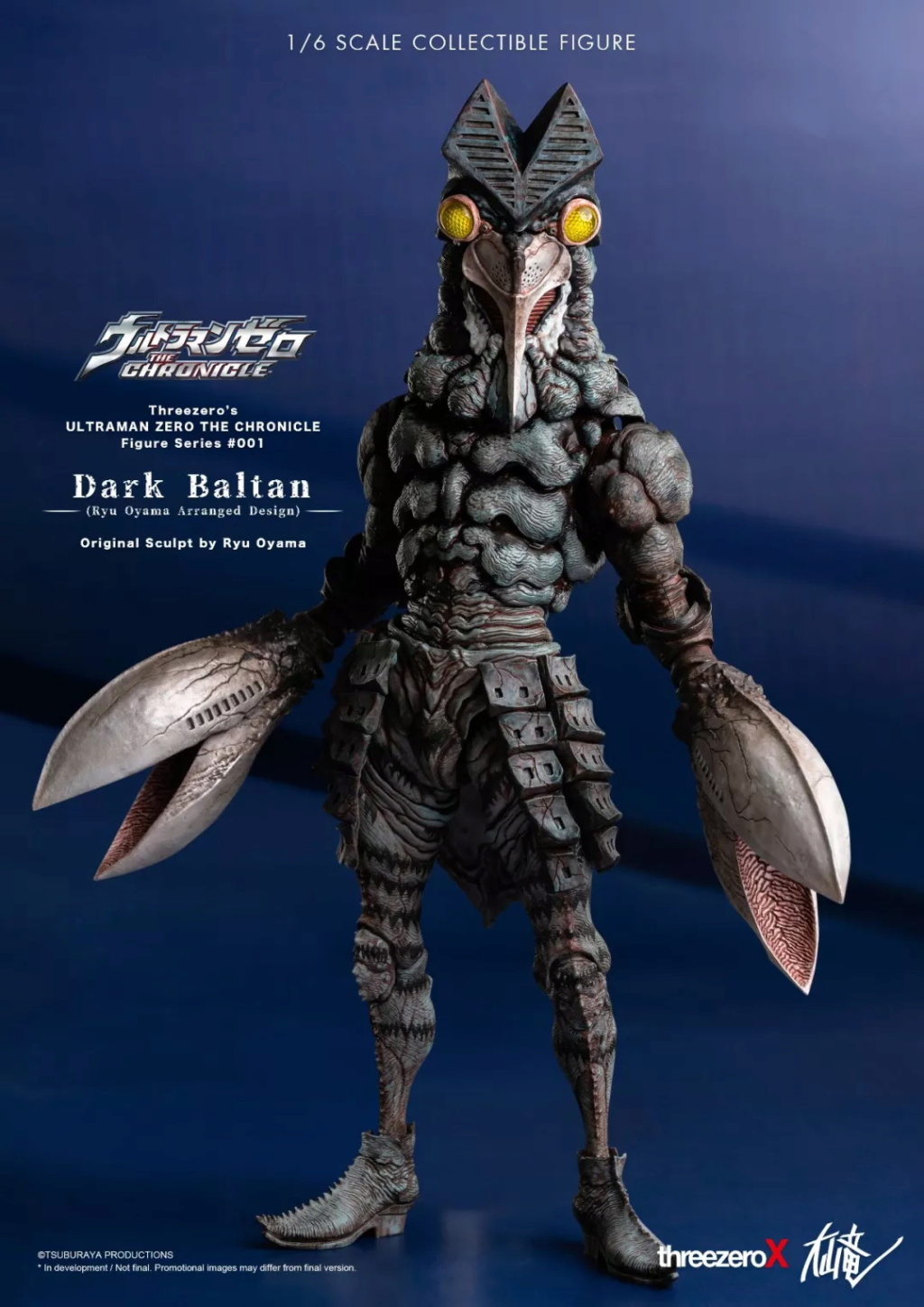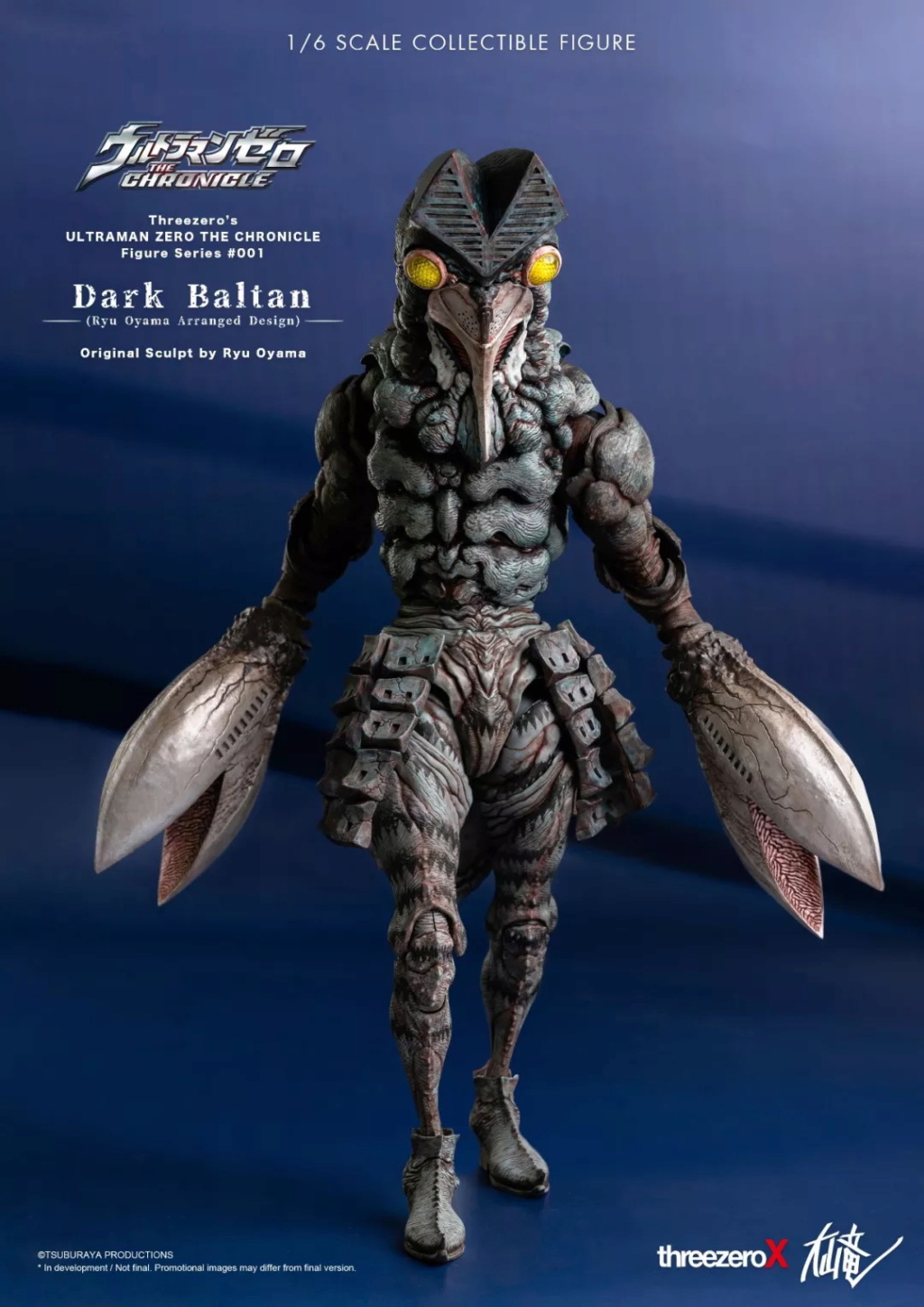 #newproduct
#ThreeZero
/BigMountain
#Altman
#DarkBaltan
#Sci-Fi
#monster