Ringtoys X 真·三国无双8
Red enthusiasm - Zhou Yu 1 / 6 moveable doll officially opened the booking!
The scheduled time is November 7th, 2019 - January 7th, 2019!
The price is 1450 yuan! Product configuration is shown in the figure below.
Zhou Yu 1 / 6 movable doll is expected to start mass production after the end of the scheduled period, thank you for your attention and support!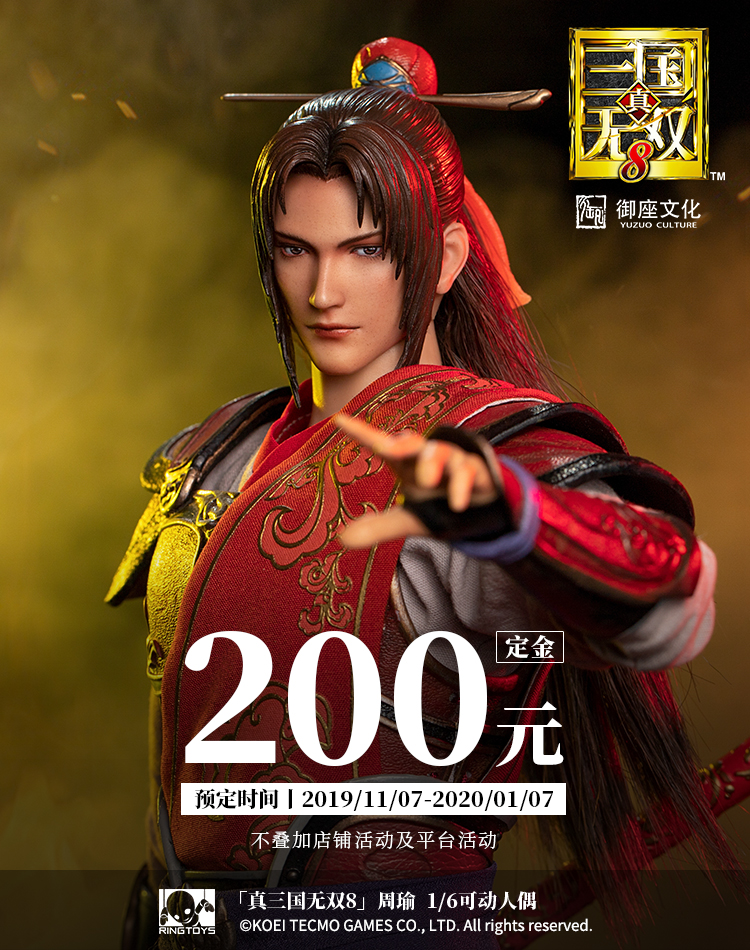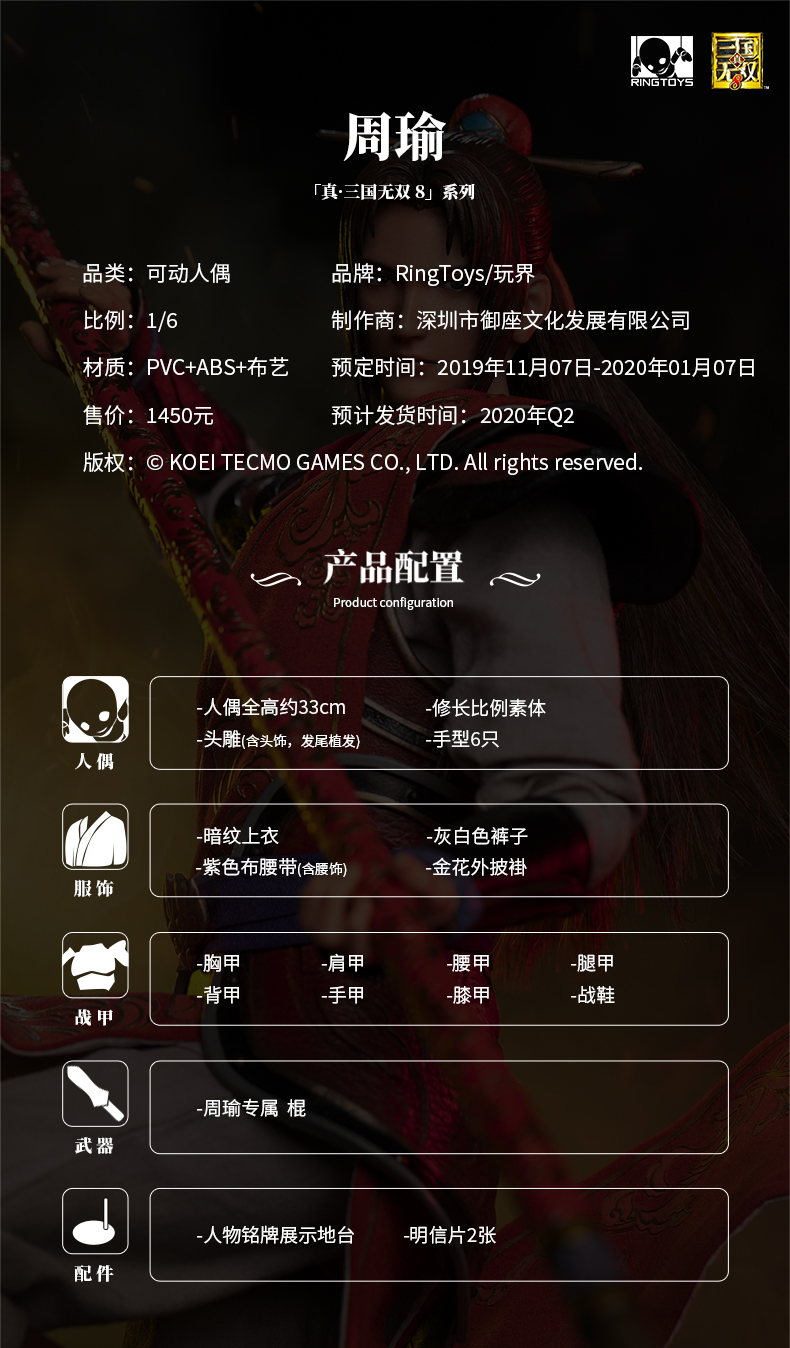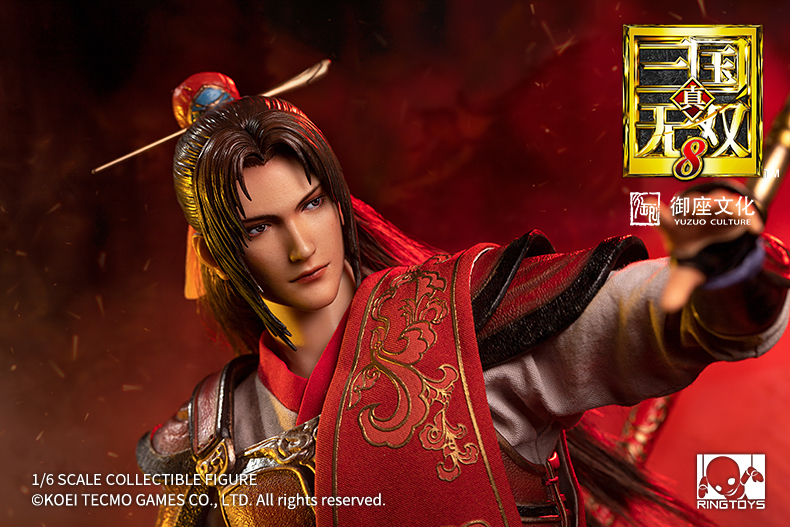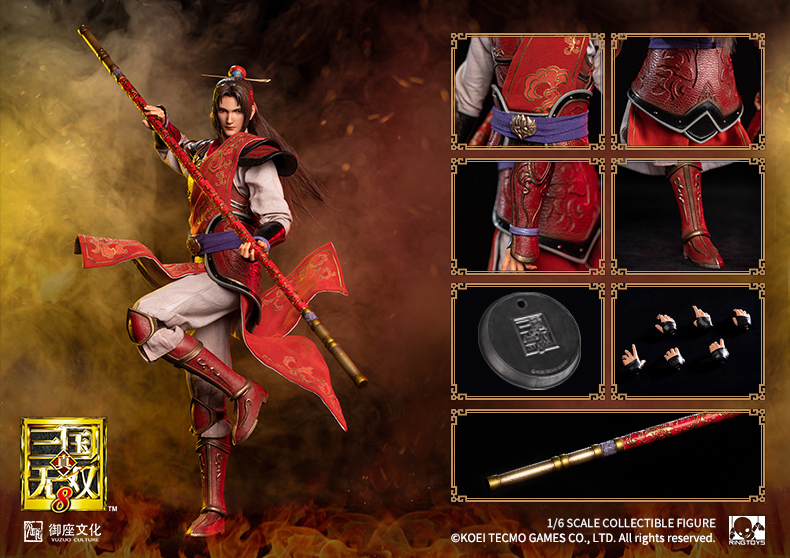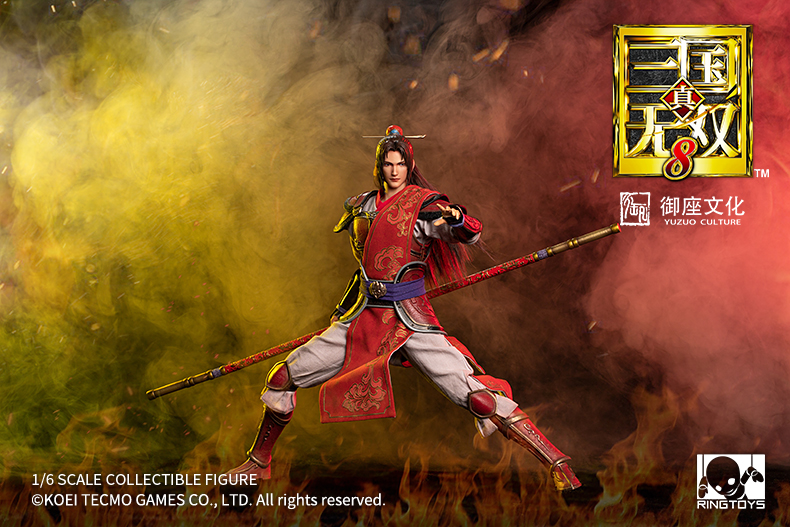 #newproduct
#RingToys
#ThreeKingdoms
#Warrior
#ZhouYu
#male
#videogame
#Asian