The beginning of Wonder Woman's New Psi Core Team to help out with her F-Force Team.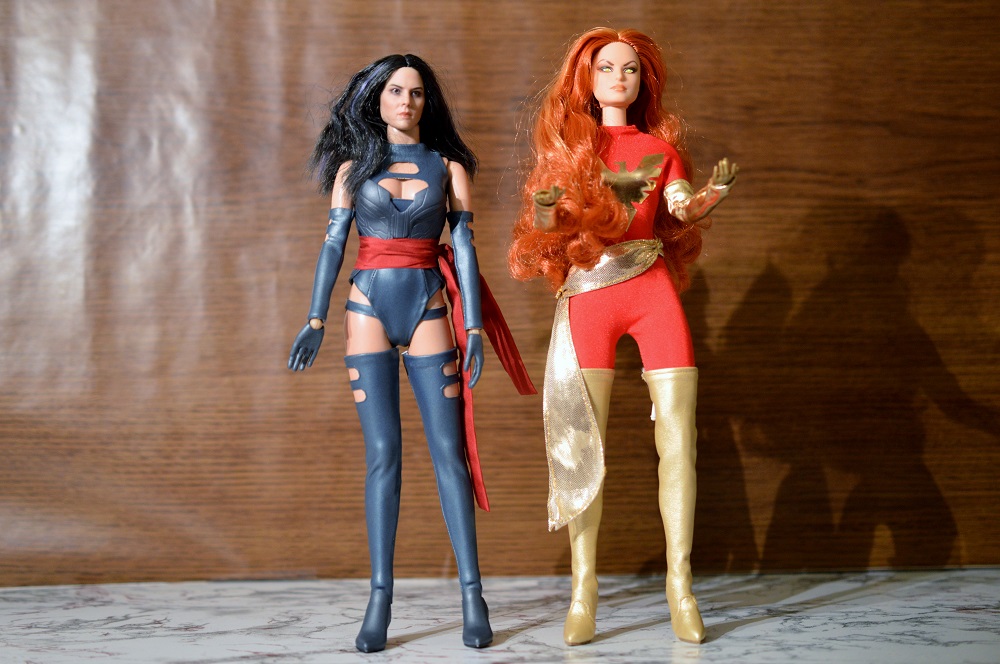 Hosted on Fotki
Psylocke and Dark Phoenix. BTW Dark Phoenix now has TBLeague arched feet.
I still need to find Dark Phoenix a new HS and TBLeague suntan body with medium bust size but not the S33B body.
#female
,
#mattel
,
#xmen