HENG TOYS
Name: 1/6 Persian Princess of the Persian Empire Series Code: PE-004
Material: PVC/ABS/Fabric/Leather/Metal Chain
Cut-off time: July 8, 2020
Expected shipment time: the third quarter of 2020
List:
Steel bone semi-encapsulated body x 1 hand shape x 8 natural feet X1 pair of head carving x 1 neck protection x 1 neck chain x 1 sleeve x 1 pair of breastplate x1 piece of shoulder armor X1 pair of arm ring X1 opponent ring X1 pair Leg armor X1 pair of belts X1 hood X1 headscarf X1 skirt x1 underwear x1 pair of pantyhose x 1 pair of combat shoes x 1 pair of long knives X1 short knives X1 trousers X1 bracket X1
Packing box size: 40*23*12cm
note:
The above are subject to slight changes without notice! ! !
=============
HENG TOYS
Name: 1/6 Persian Princesses of the Persian Empire series
Serial number: PE-004
Texture: pvc/ABS/cloth/cladding/metal chain
Closing time: July 8, 2020
Estimated time of delivery: Third quarter 2020
Inventor
Steel bone semi-coated gum solid body*1
Hand type *8
Nature *1set
Head carving *1set
Neck guard *1
The necklace *1
The sleeves *1set
Bracelet *1set
Cuirass *1
Scapula *1set
Armband *1set
Leg armor *1set
The belt *1
Hood *1
Scarf *1
Skirt *1
Underwear *1
Panty-hose *1
Footwear *1set
Long dao *1
Knife *1
A crossbow *1
Stents *1
Packing box size: 40*23*12cm
Attention:
The above is subject to slight change without prior notice!!!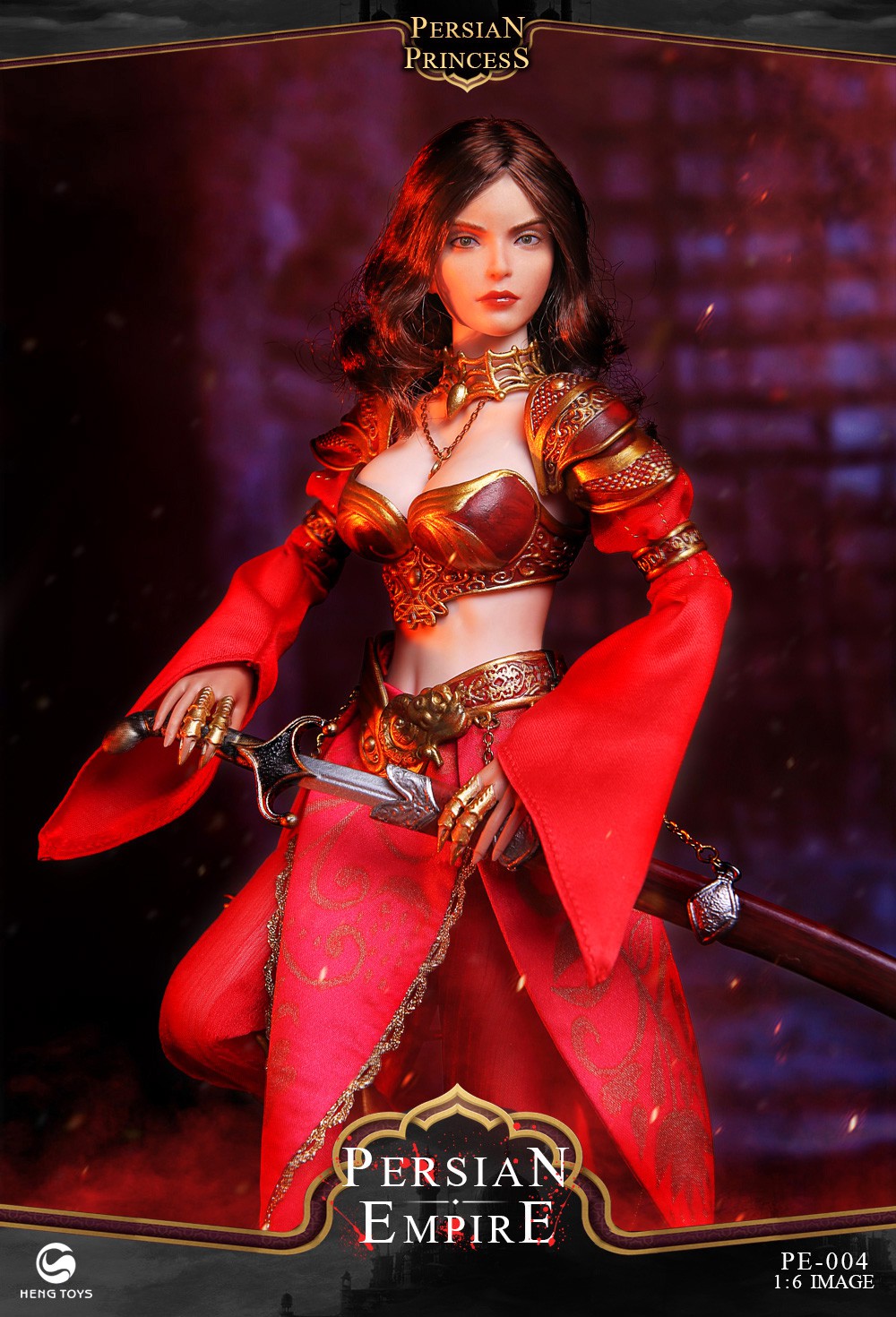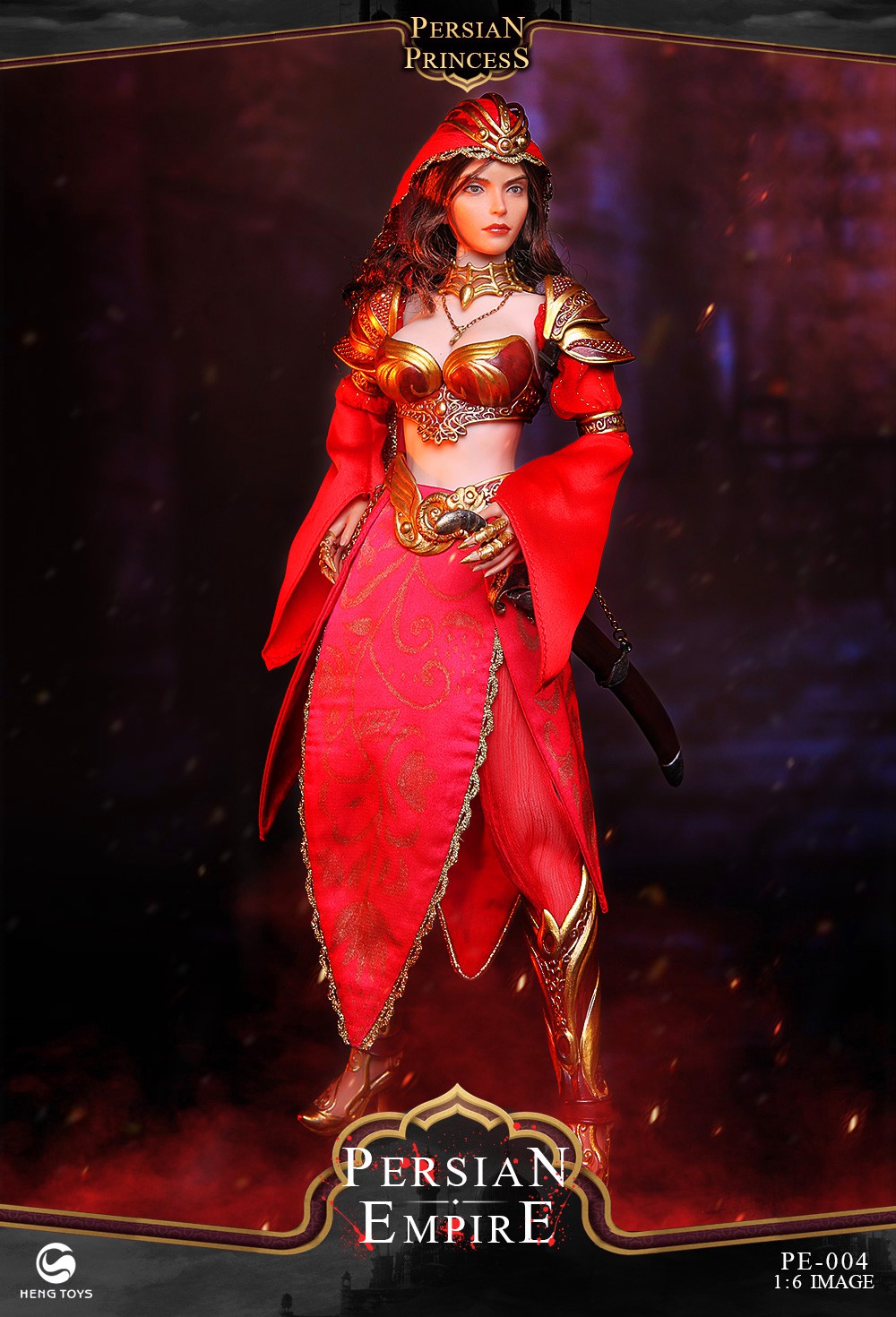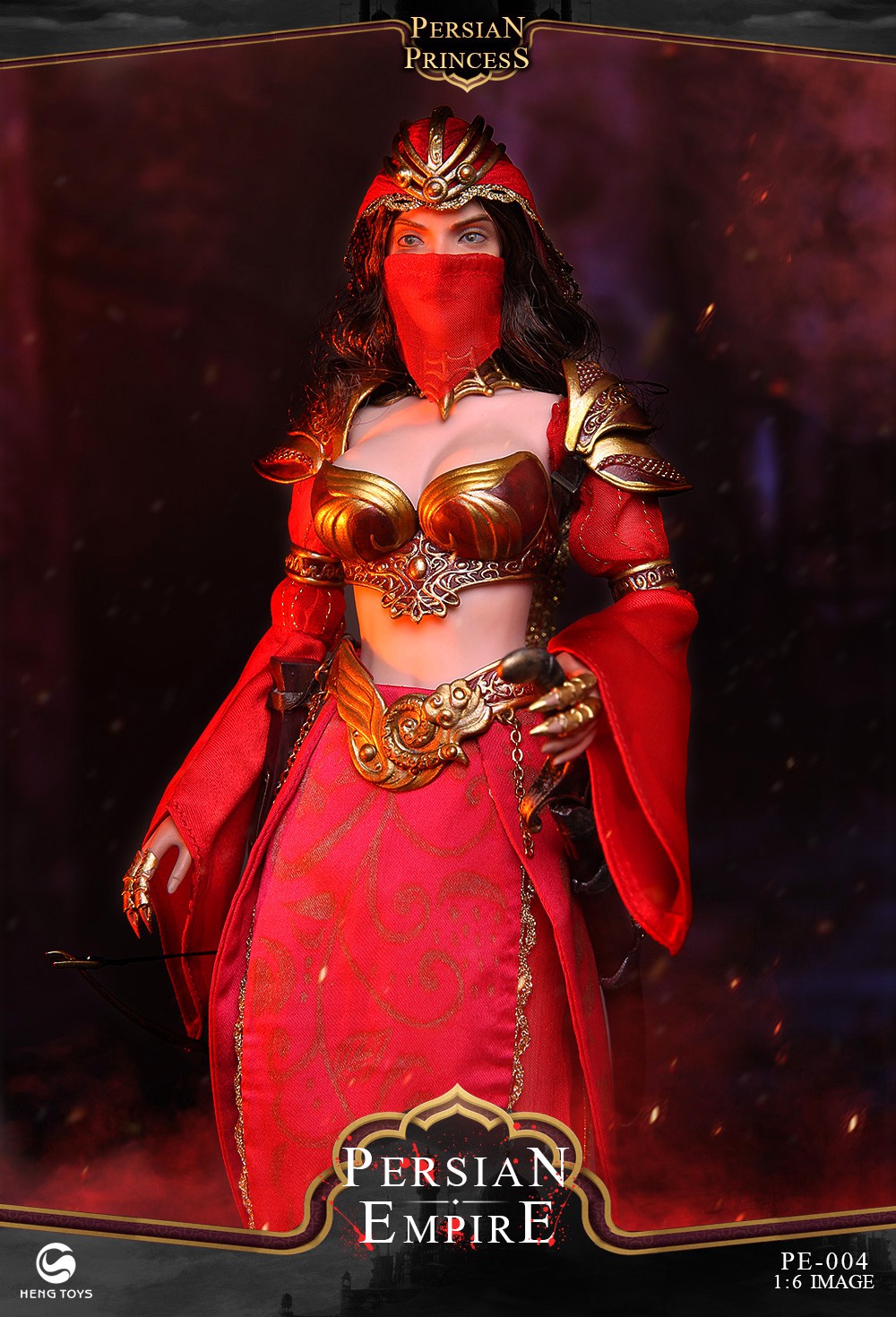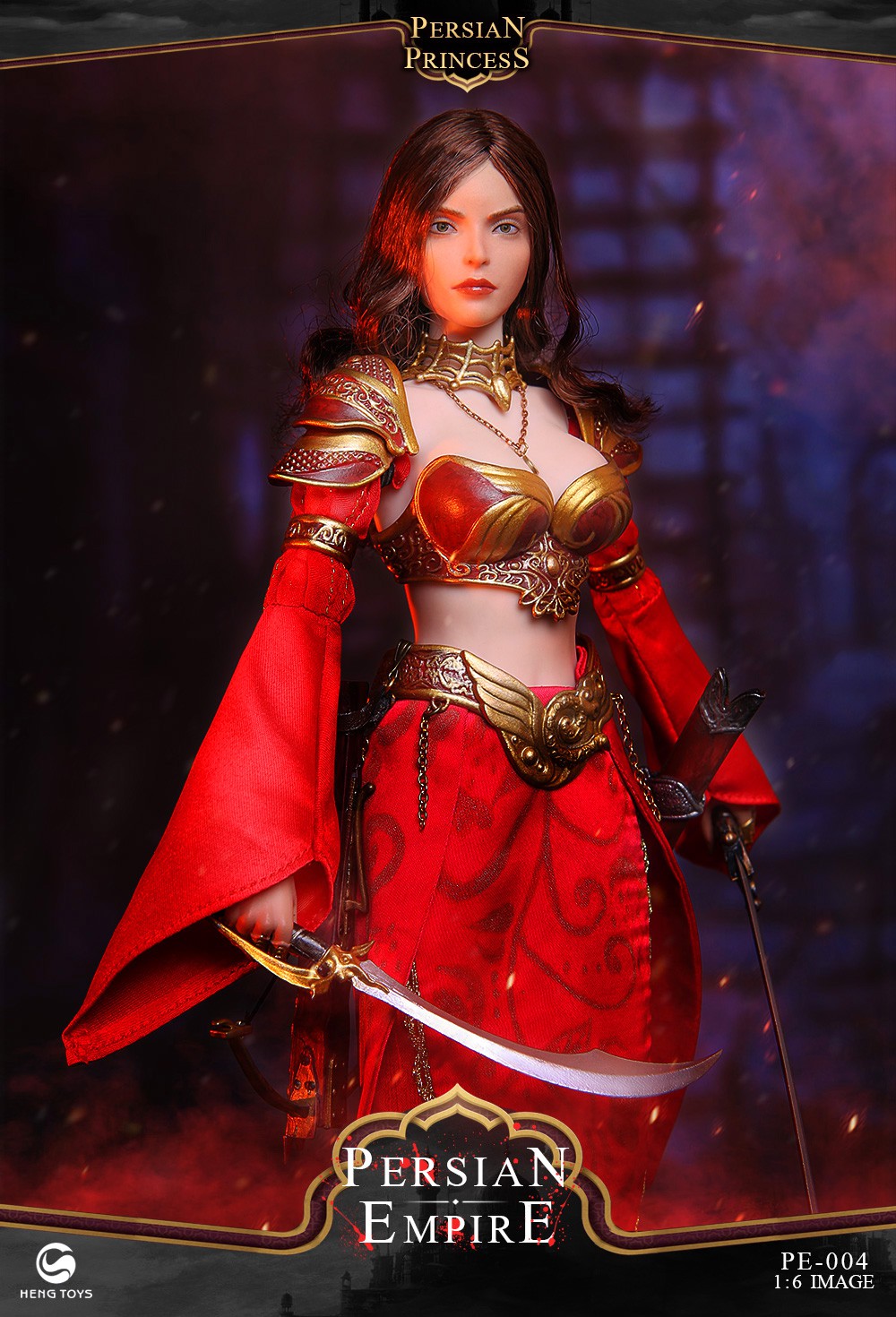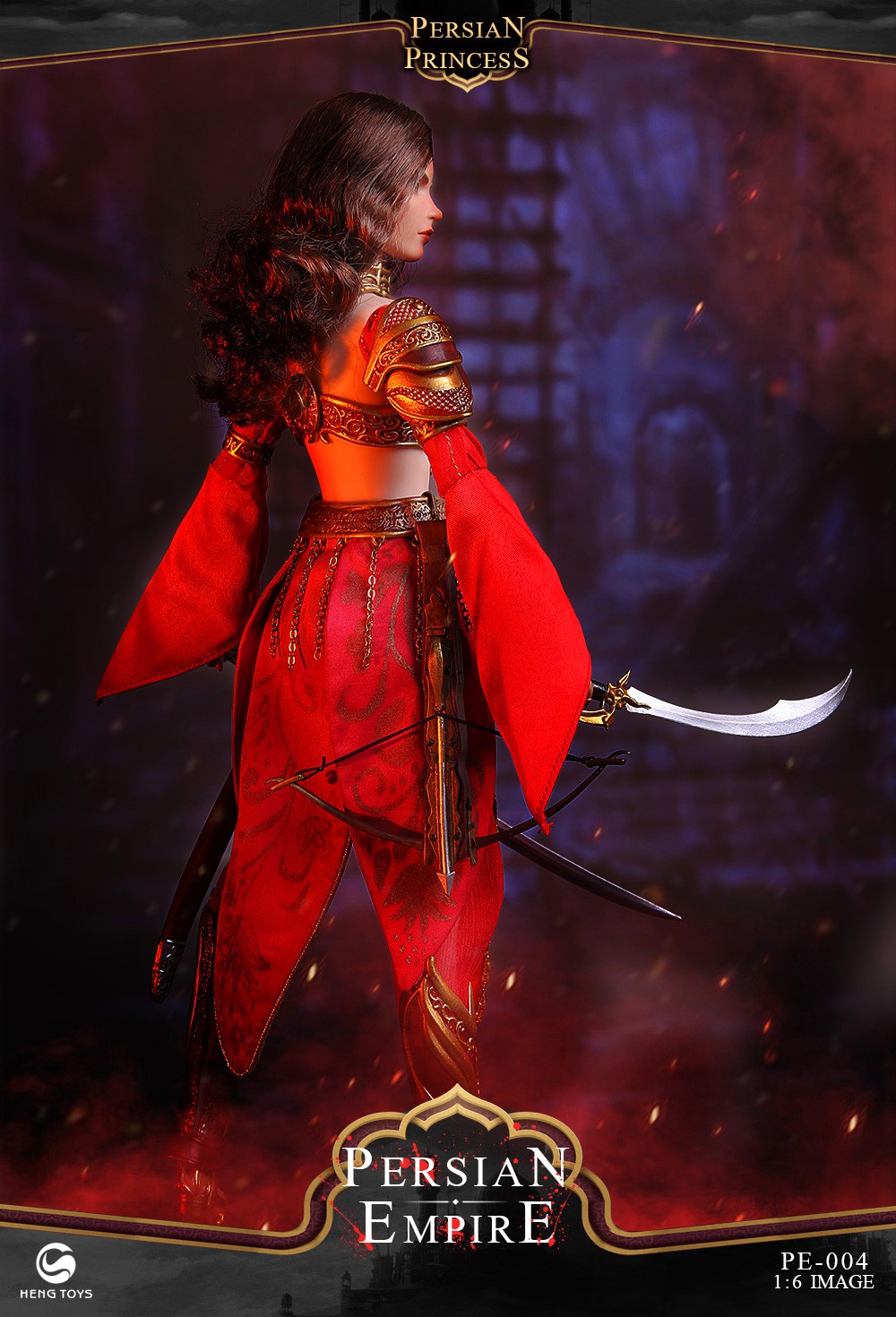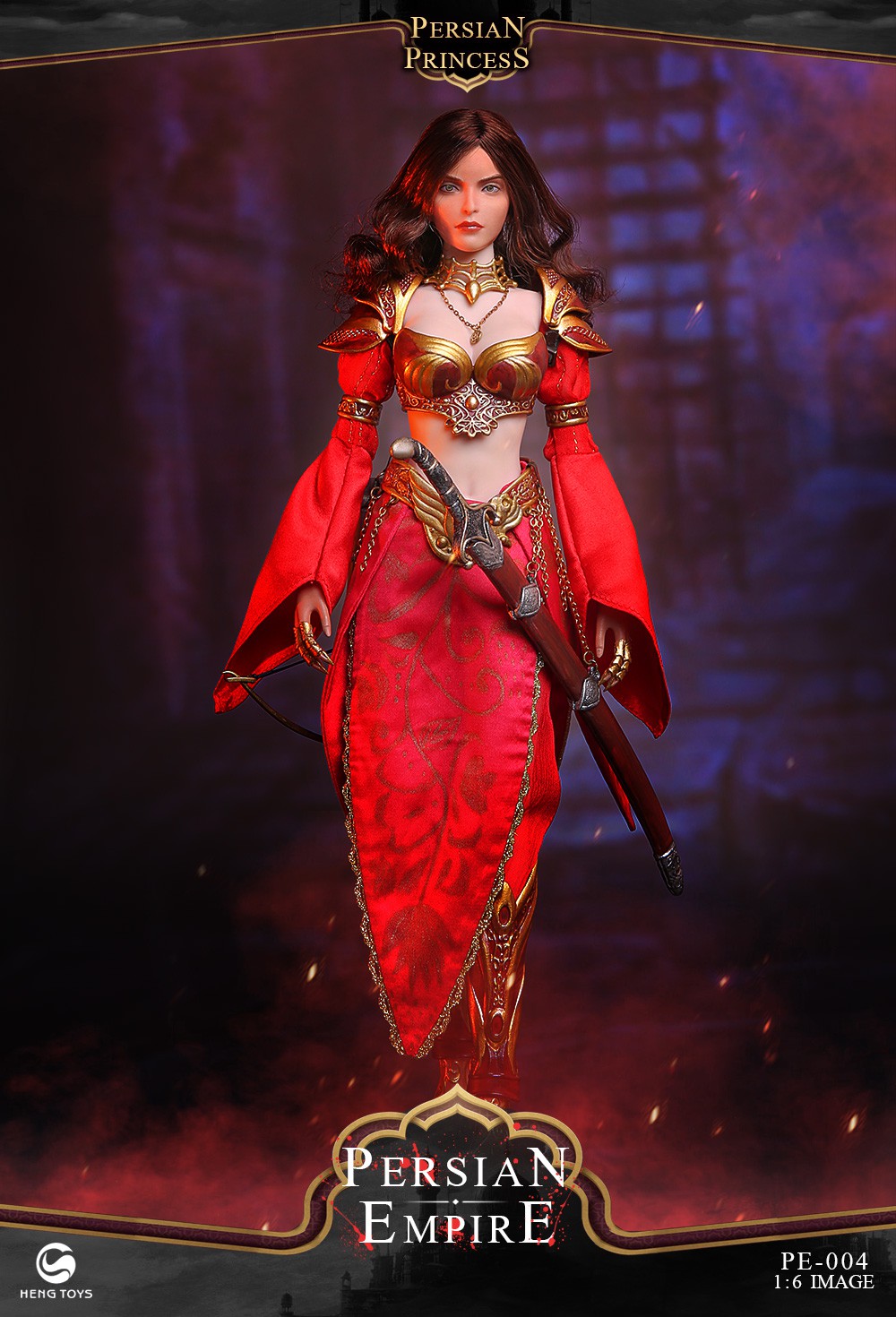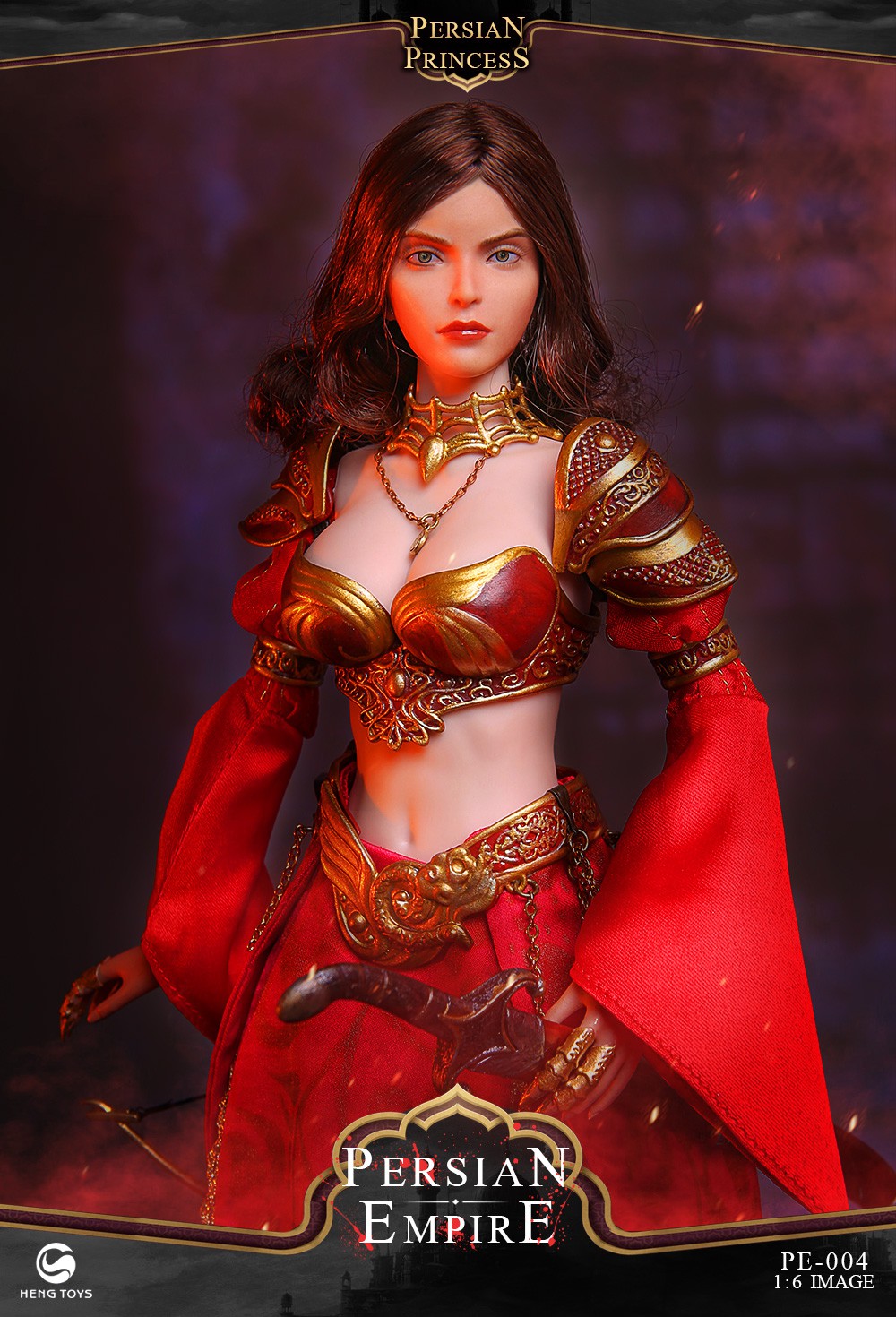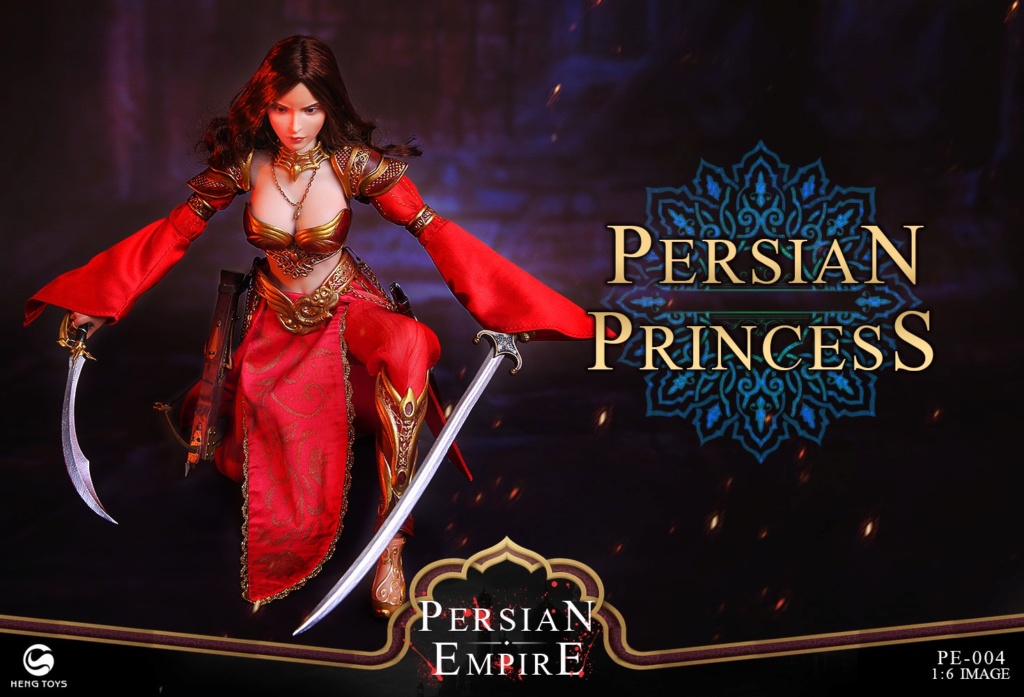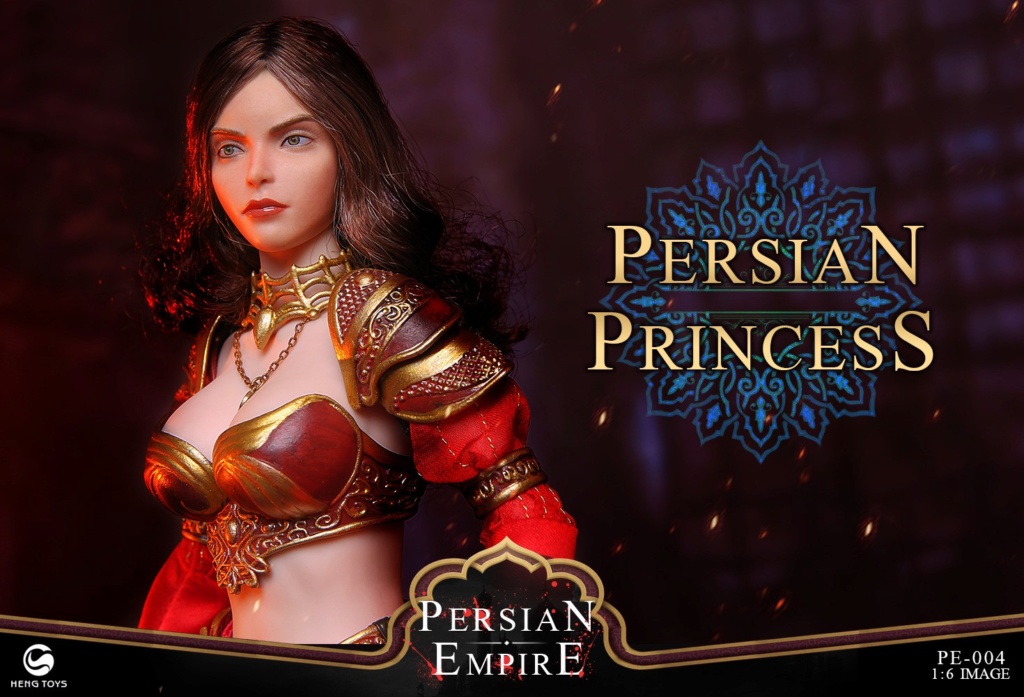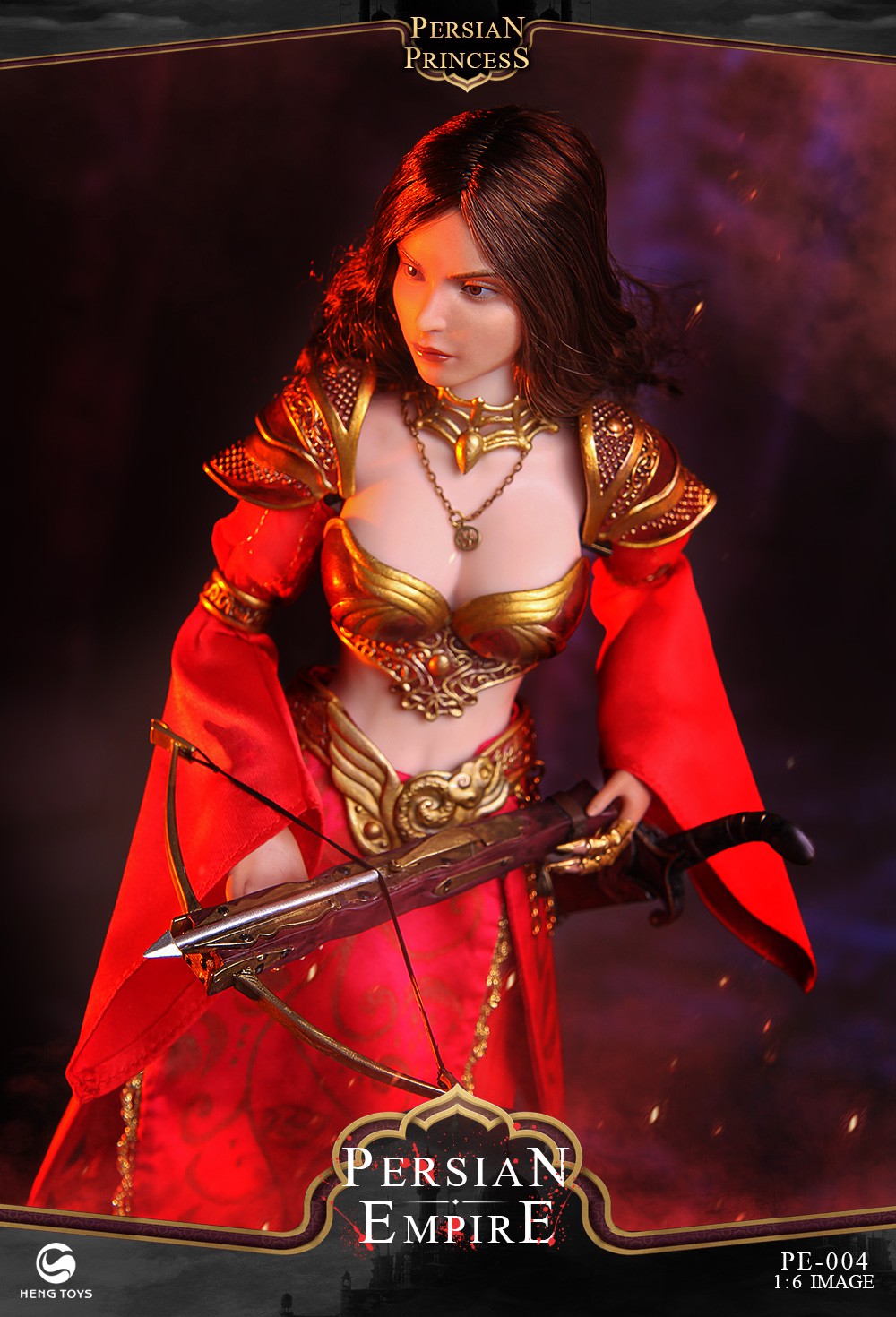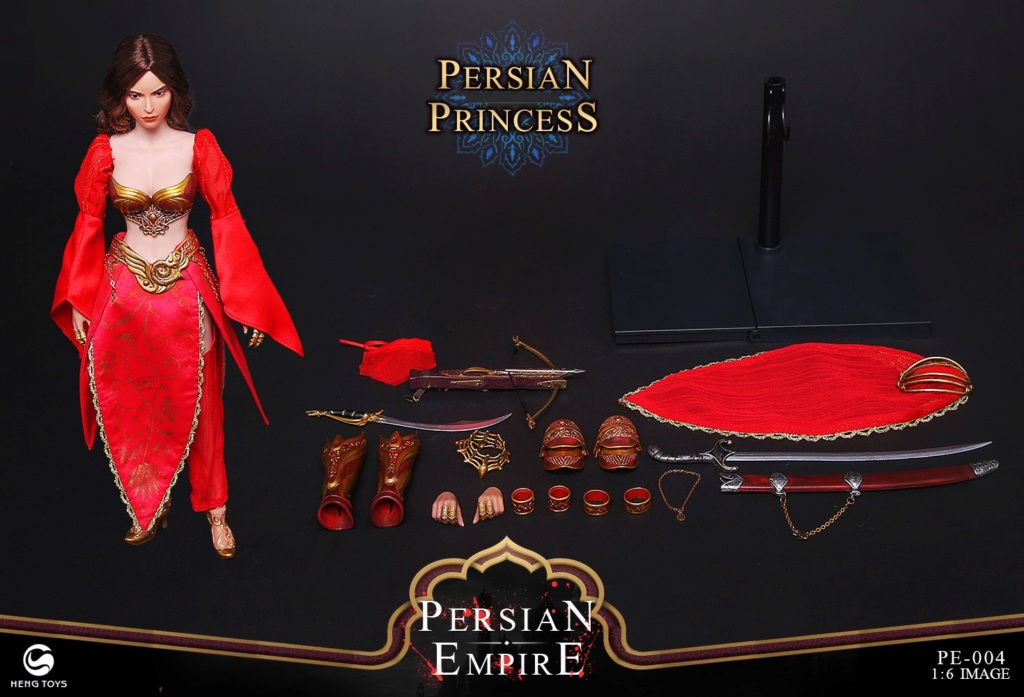 #newproduct
#HengToys
#PersianEmpire
#Princess
#female
#fantasy