TOYSEIIK: Shining Blade Roselinde Freyja 1/6th Seamless Action Figure
ローゼリンデ绍介ヴァレリア地方に存する小さな島國、クラントール王国に傳する戦巫女.
银の长髪をなびかせ、美しいスタイルを持つ.
Adult びた式を飘わせる16歳の少女。 Etiquette is しく, 偗い character.
1 person of "シャイニングブレイド" 封印に关わる歌姫(ローレライ).
セクシーな水着姿で commercialization!
Item No: TS06
Bar code: 4580687050063
Company Profile
Founded in 2017 in Tokyo, Japan. It as an integration of R&D, production and sales primarily focuses on the category of Action Figure. Taking advantage of the high quality and abundant anime manga resources of Japan and PHICEN's popular seamless bodies, TOYSEIIKI aims to present clients with all kinds of lifelike action figures.
Company description TOYSEIIKI Co., Ltd. was established in 2017 in Tokyo, Japan.
The manga of Japan's アニメやmanga is 気キャラクターをPHICEN company's シームレス moveable technology, リアルなシームレスアクションフィギュアをィギュアをちちちちち貨貨ぺちちちぺぺぺぺぺぺをぺをぺぺもて
Product Profile
Roselinde is a war shrine maiden who lives in the Valelia district, Crantor kingdom, an island country. She is also one of the divas concerned with "Shining Blade". She has long silver hair, and though being only 16-year old and gentle , she has an adult personality. This product commercializes it in a sexy swimsuit look!
Packing list:
1) 1 x head sculpts
2) 1 x 1/6 female seamless body with metal skeleton
3) 2pairs x interchangeable gloved hands
4) 1 x bikini suit
5) 1 x skirt with a bikini
6) 1 pair x bracelets
7) 1 anklet accessories
1 x necklace accessories
9) 1 x holder and base
Packaging:
1 product/individual box
GW: 1.21 kg
Measurements: 24.3cm * 9cm * 38.0cm
6 products/master carton
GW: 8.2 kg
Measurements: 58.2cm * 25.5cm * 40.5cm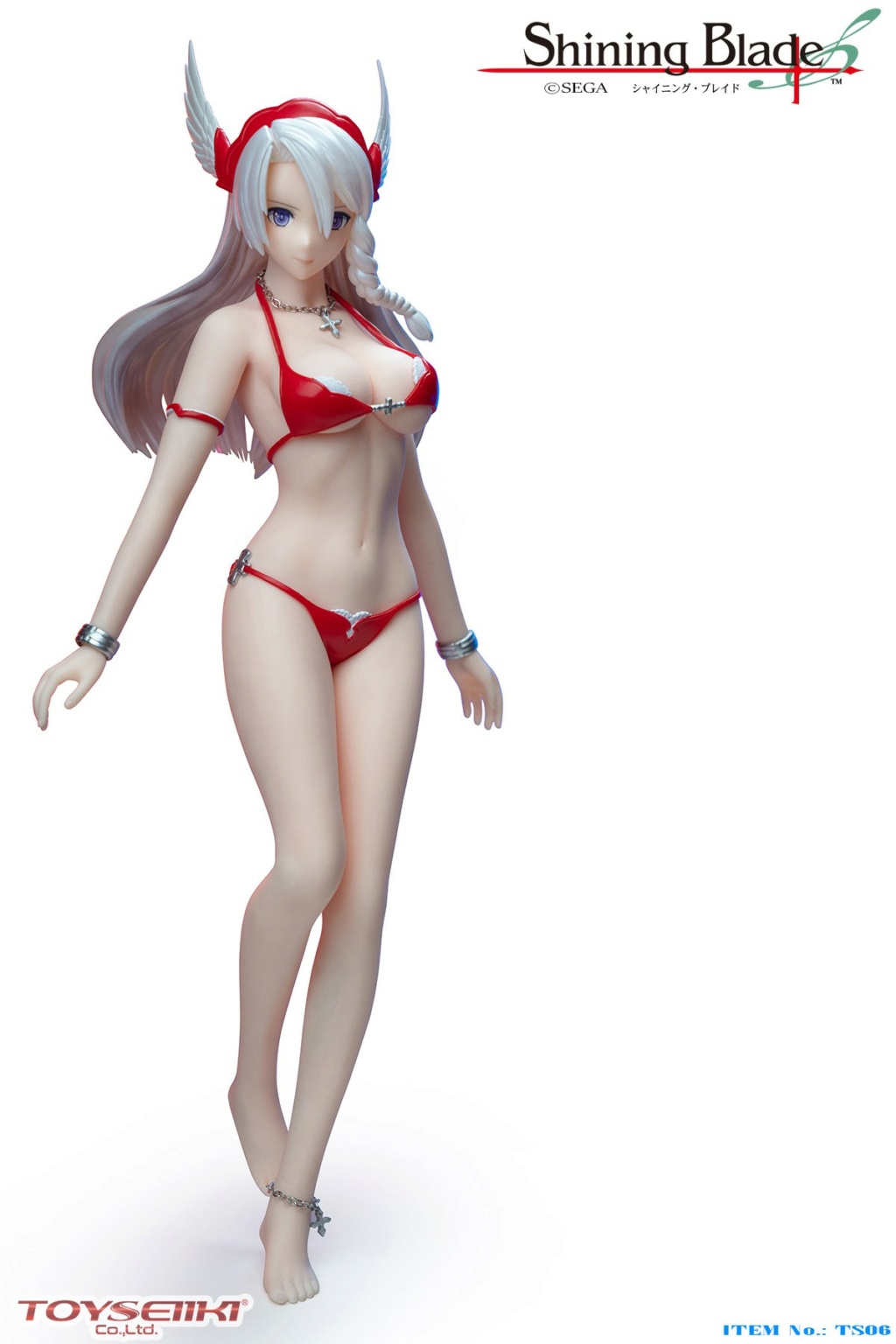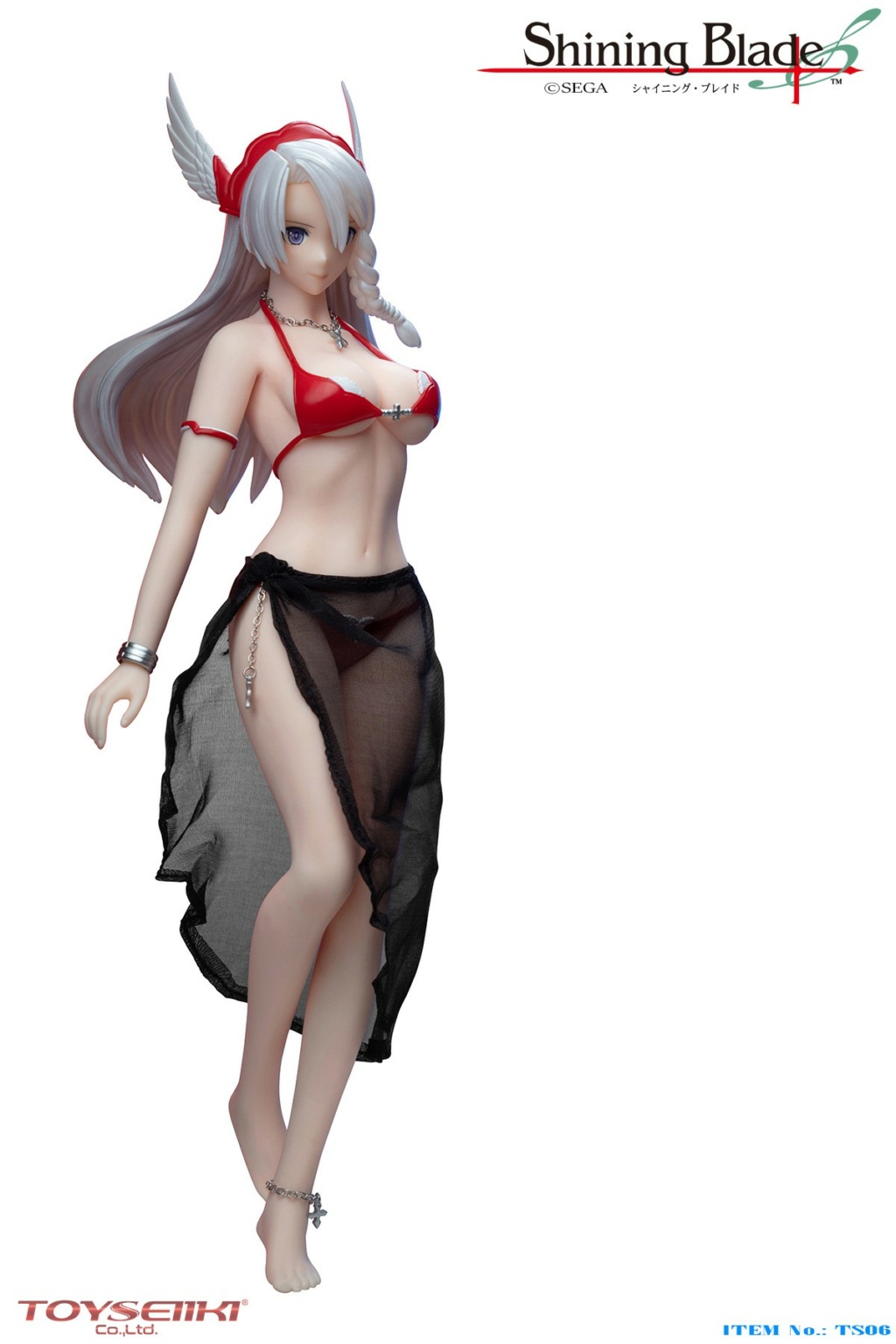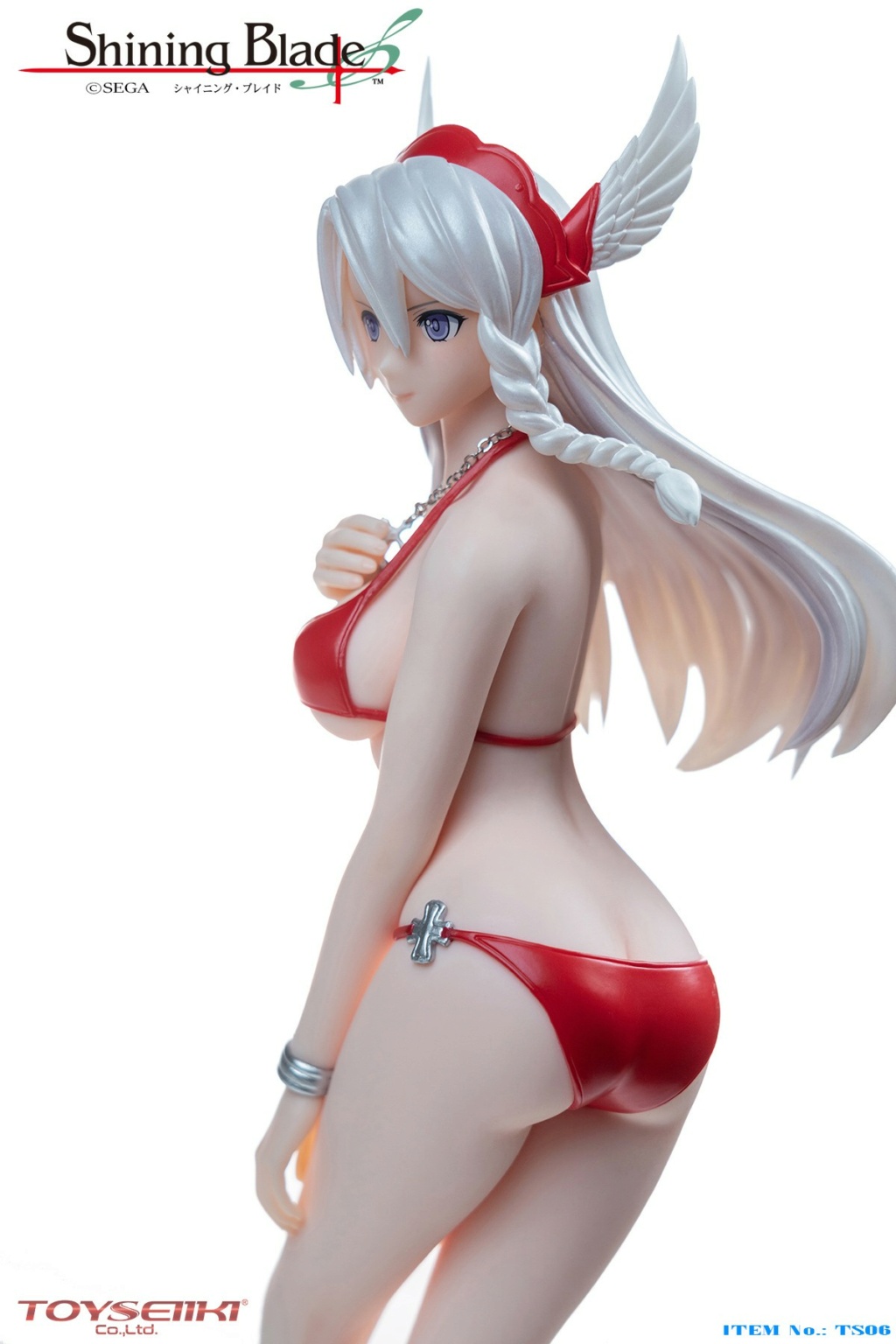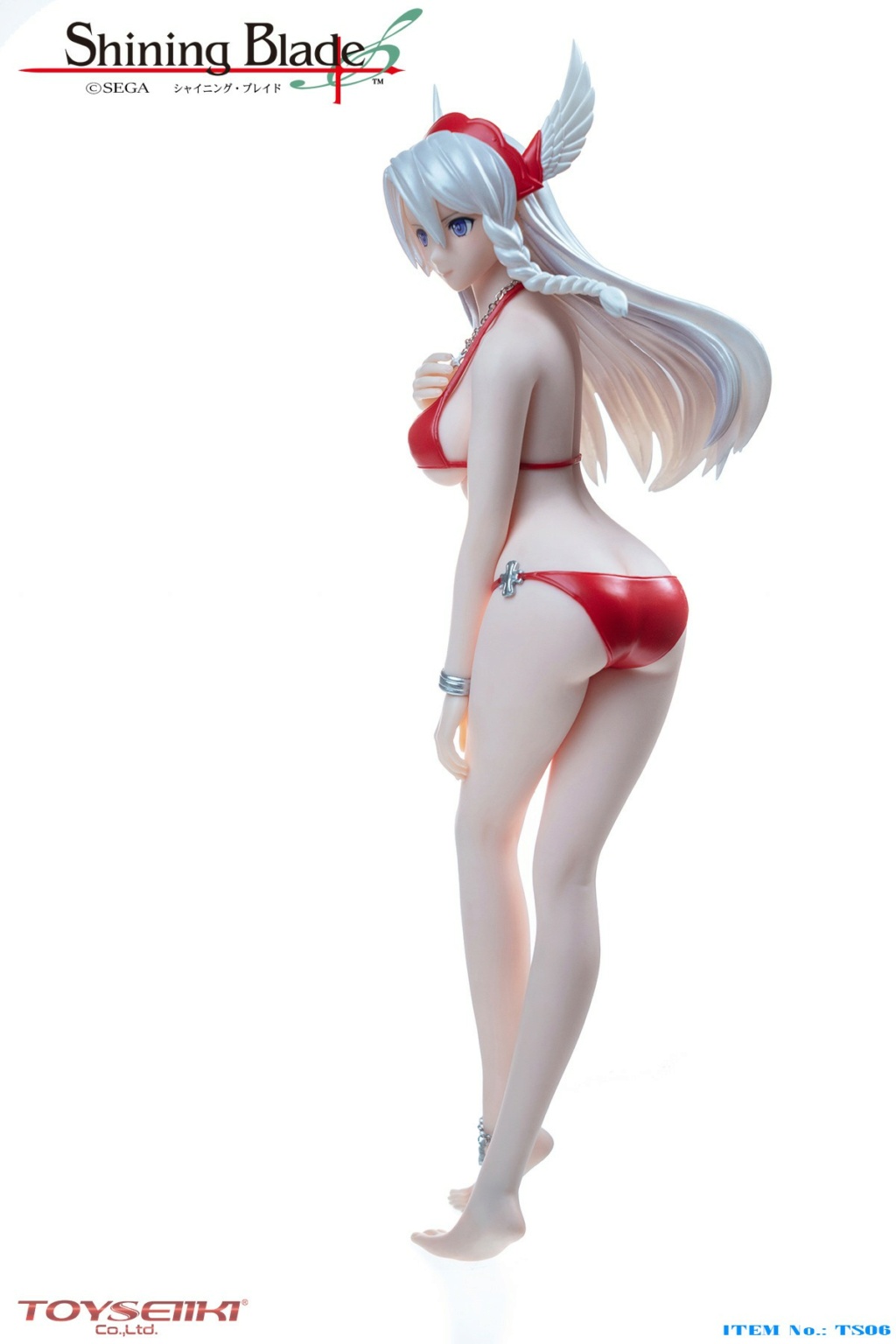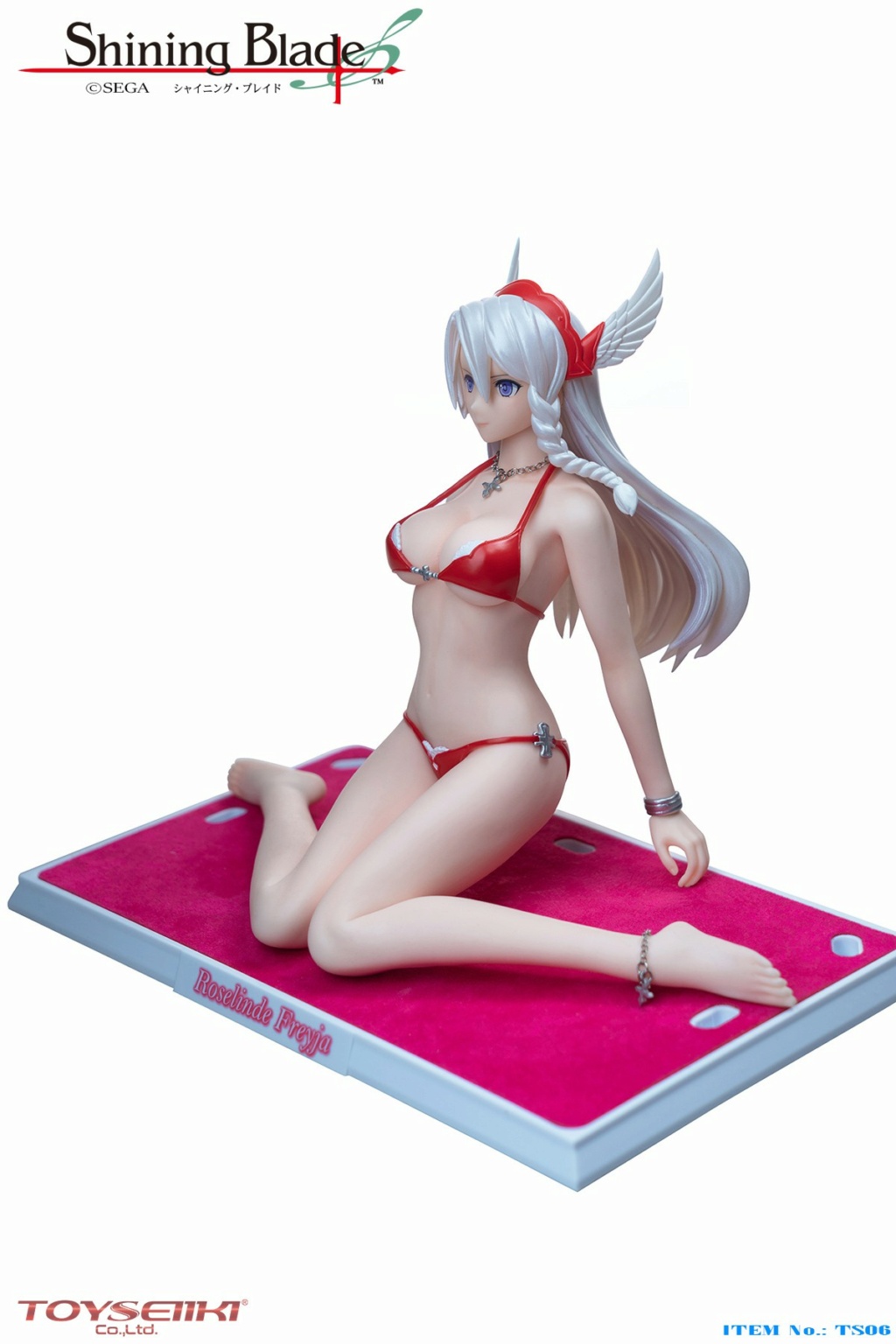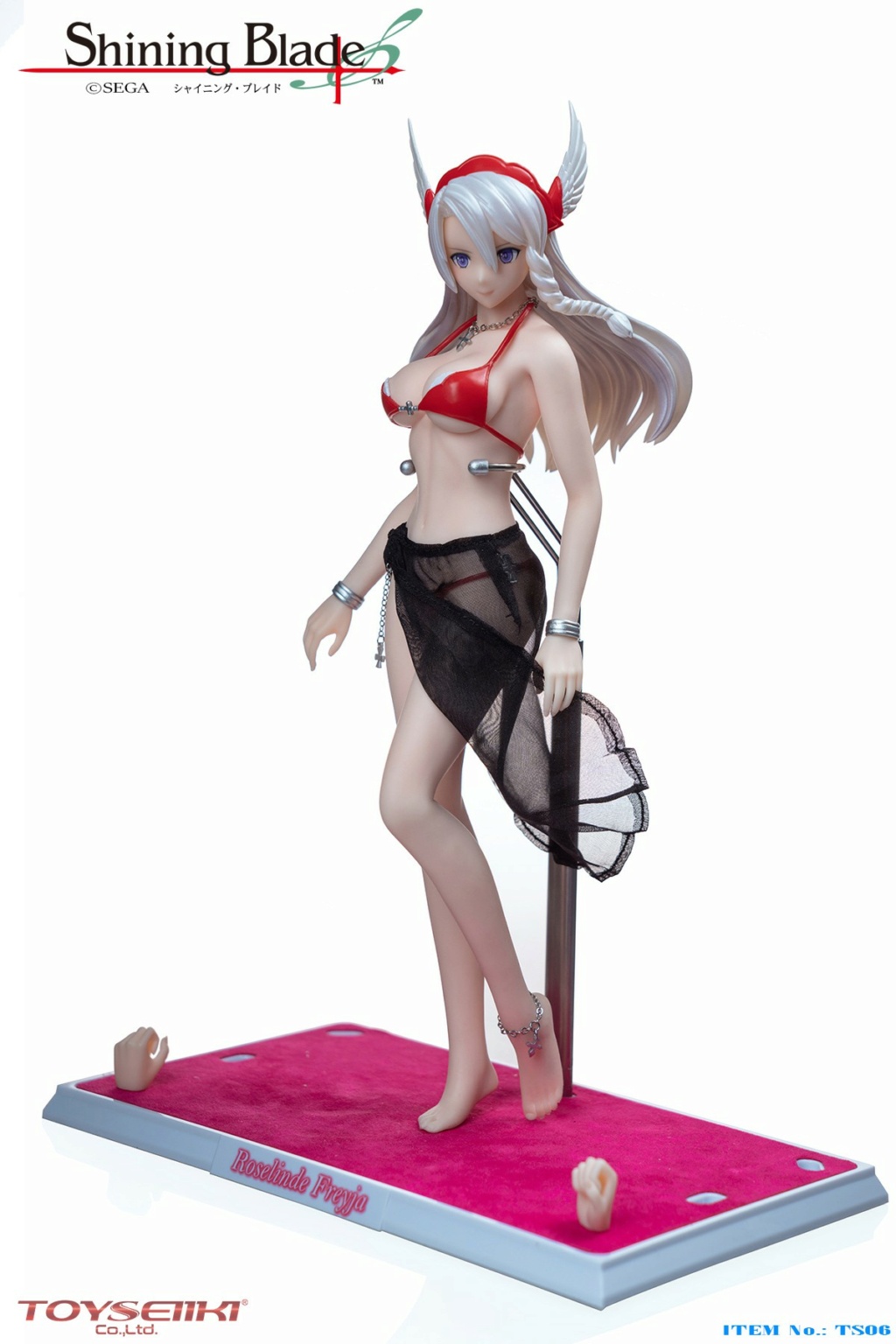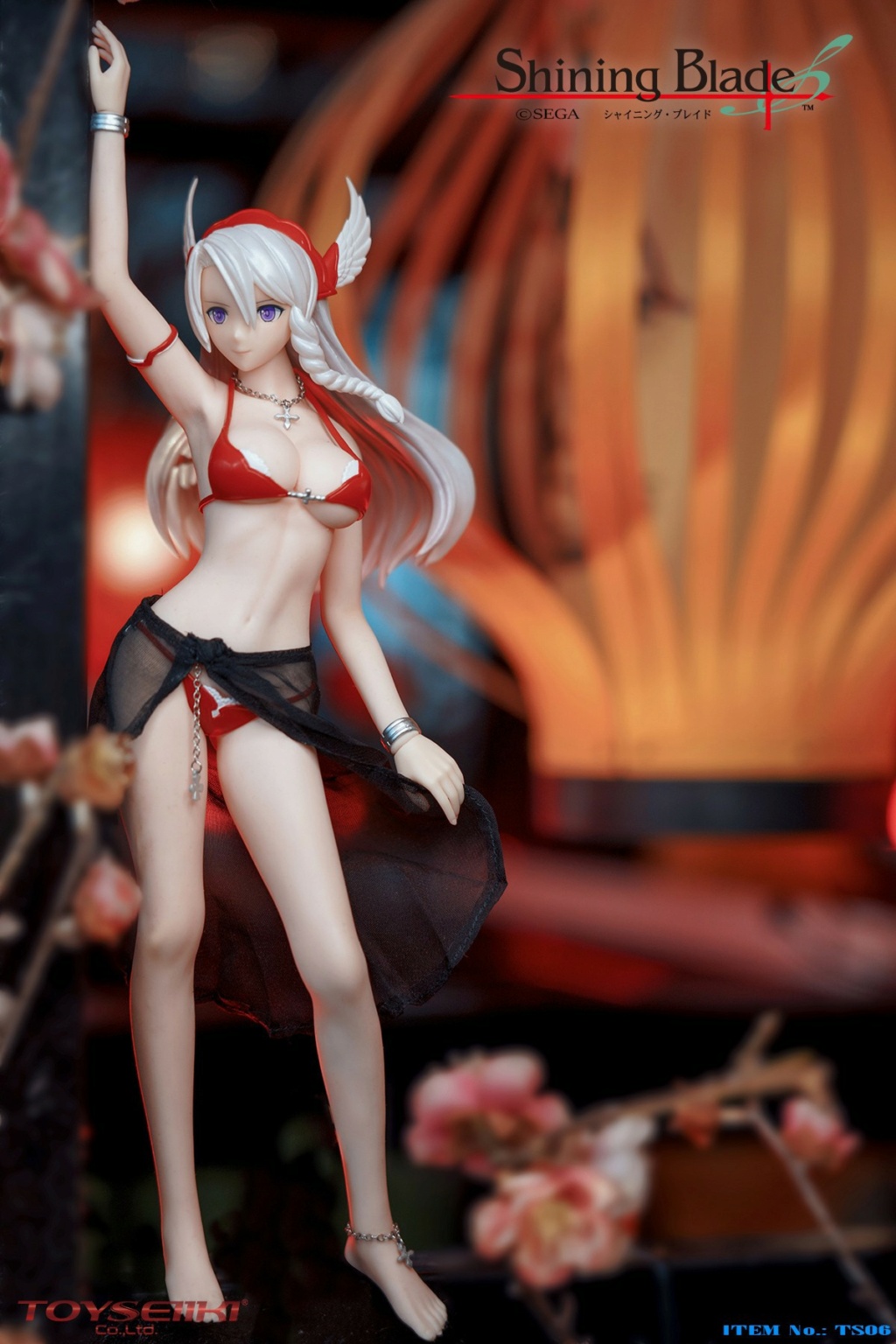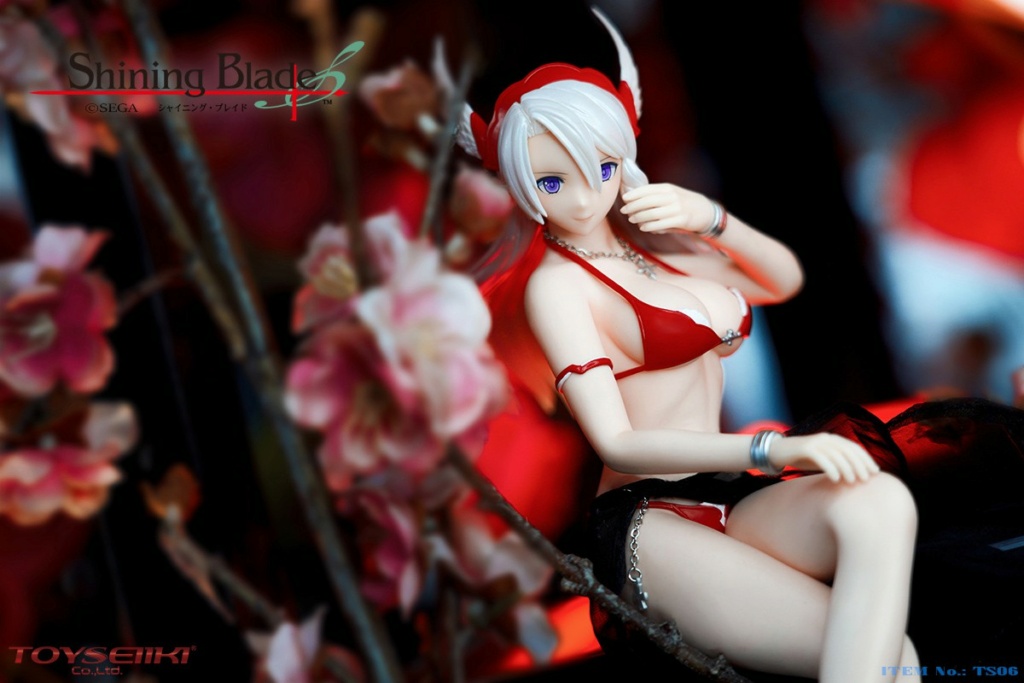 #newproduct
#ToySeiiki
#ShiningBlade
#RoselindeFreyja
#Sega
#videogame
#female
#Anime-style