TOYS ERA 1/6th scale THE PRESCIENCE aka Olivia Munn as Psylocke in X-Men: Apocalypse
X-Men: Apocalypse is a 2016 American superhero film based on the fictional X-Men characters that appear in Marvel Comics. It is the ninth installment in the X-Men film series and a sequel to X-Men: Days of Future Past, as well as the third installment of the prequel series. In the film, the ancient
mutant
En Sabah Nur awakens in 1983 and plans to wipe out modern civilization and take over the world, leading the X-Men to try to stop him and defeat his team of mutants.
Olivia Munn portrays Psylocke: A
mutant
with telepathic, telekinetic and psionic abilities. Her abilities also include projecting purple psychic energy, usually into the form of an energy blade that can burn through metal. Munn described Psylocke as "very lethal, very powerful and very strong." She practiced sword fighting in preparation for the role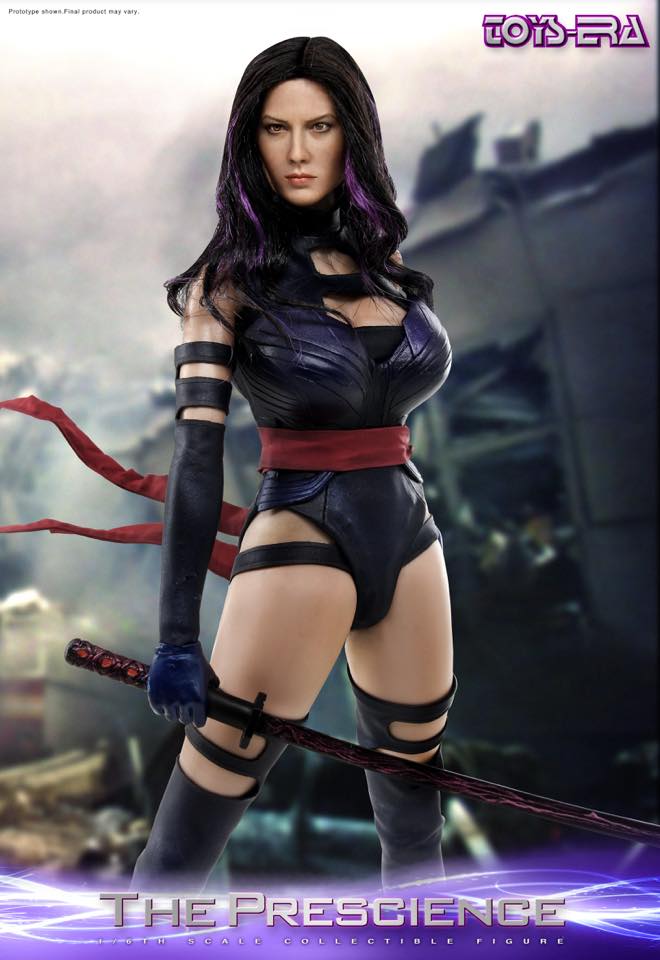 TOYS ERA TE22 1/6th scale THE PRESCIENCE features: Rooted hair head sculpt, Female articulated figure body, Three (3) Pairs of gloved hands, Two (2) LED light up Energy blades, Metal made Katana. Costume: Body Suit with chest plate, pair of Long Gloves, Belt, high knee boots. Also includes Figure Stand.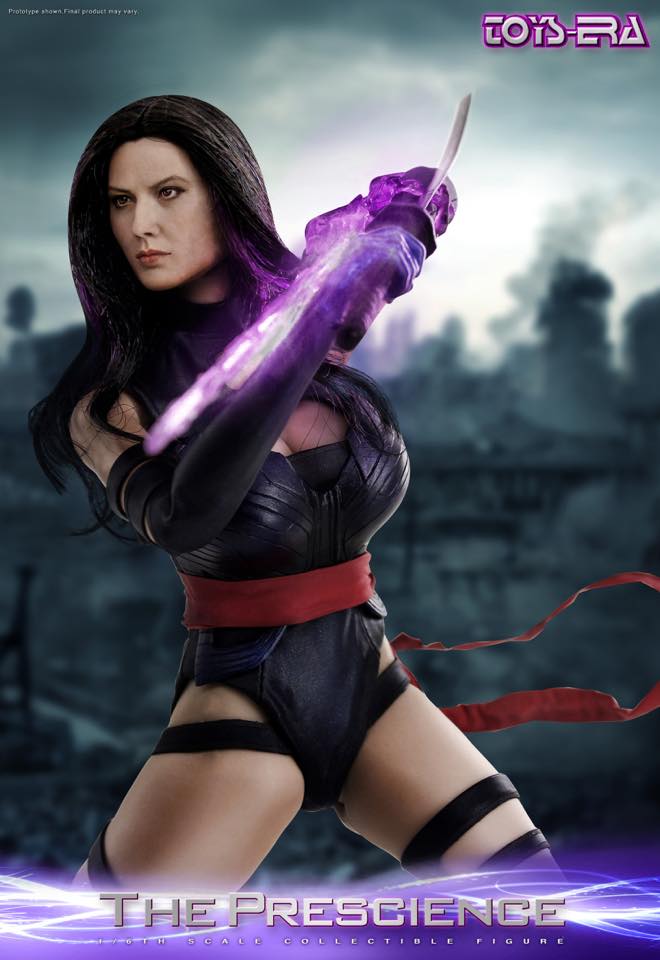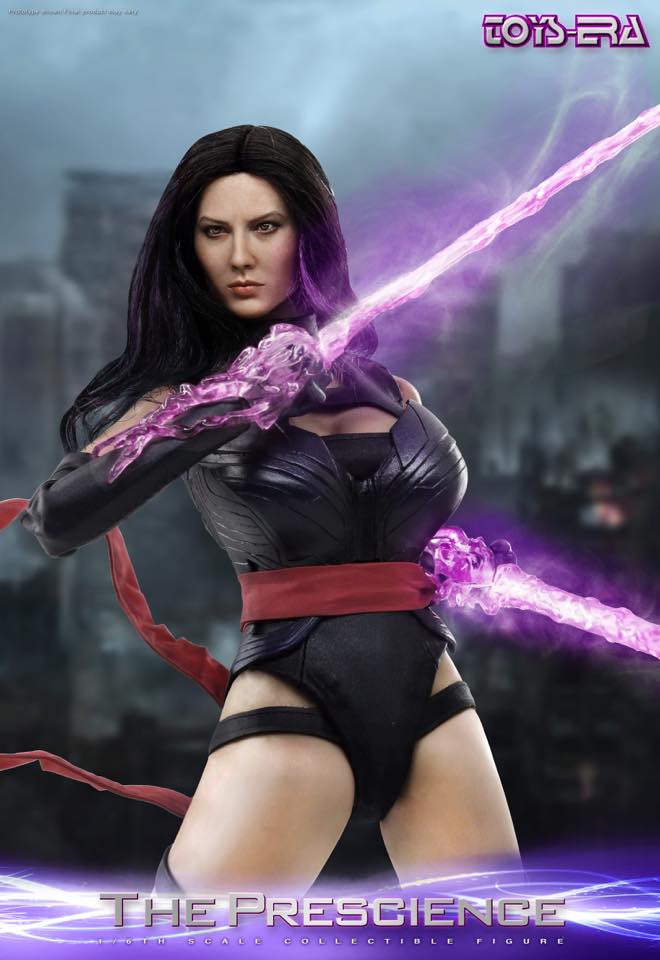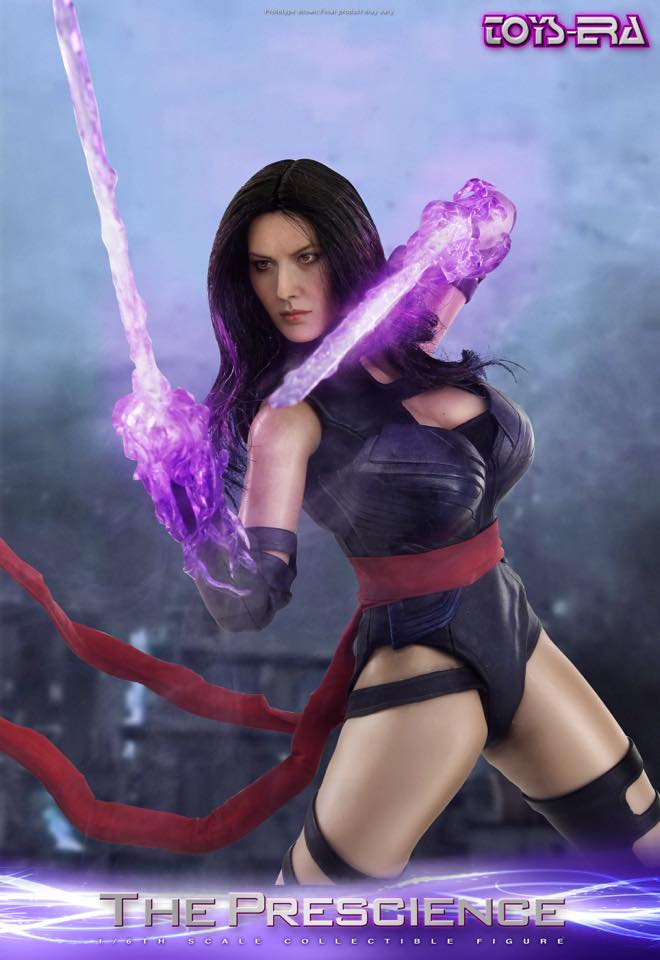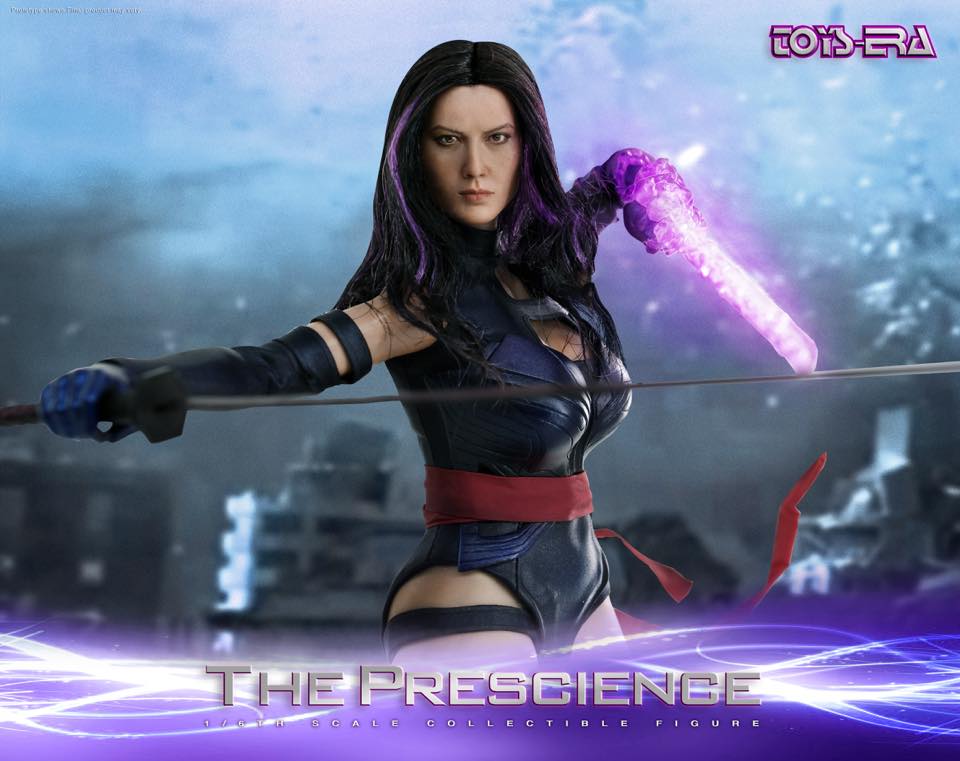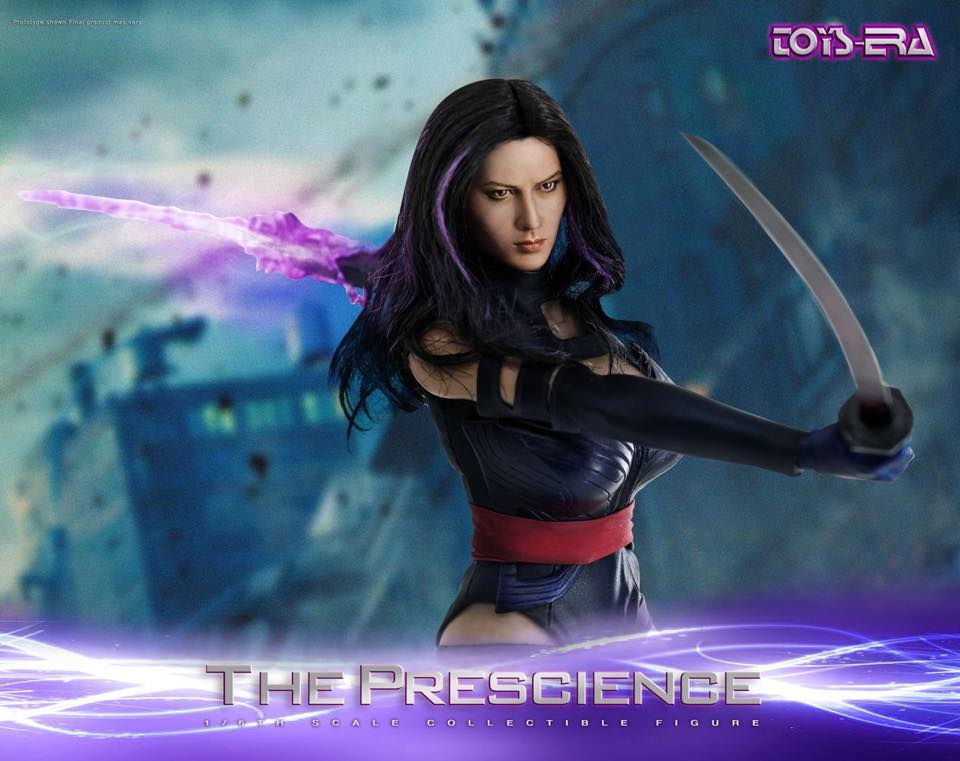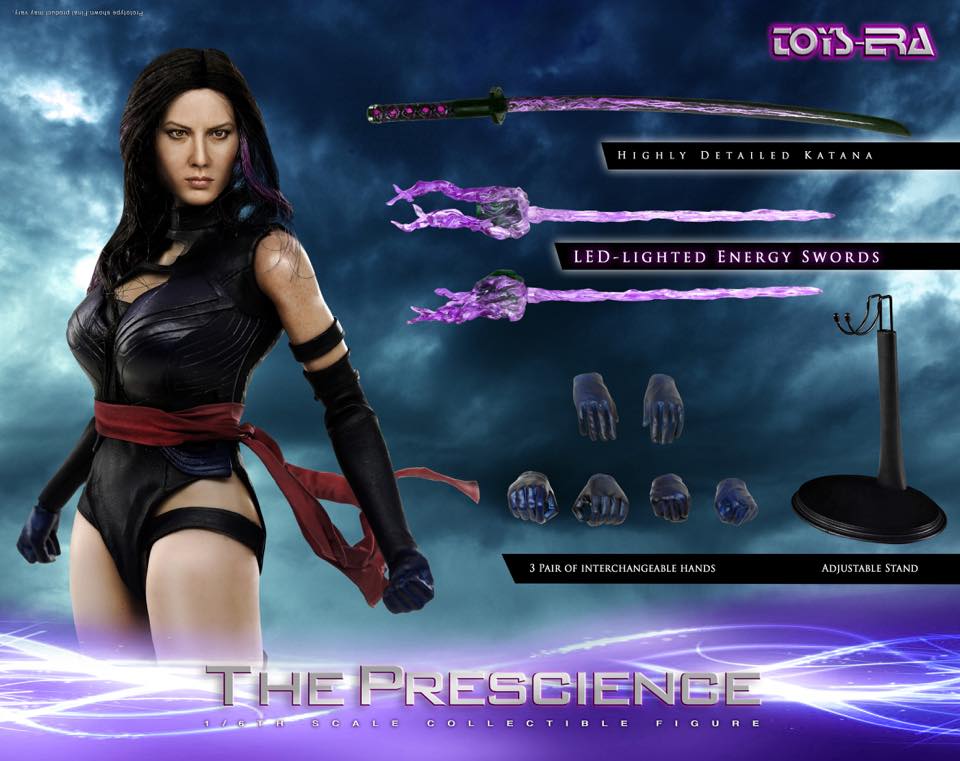 #newproduct
#female
#comic
#movie
#ToysEra
#superheroine
#mutant