I was given a Proxxon DB250 Mini Lathe for Christmas. I have never done any wood turning before so I spent a few weeks turning fat sticks into skinny ones to get the hang of it.
It isn't very expensive, it takes up little bench space, it is very quiet for a power
tool
, and it is very therapeutic.
After getting comfortable with the tools I tried making some baseball bats to get the hang of some basic techniques.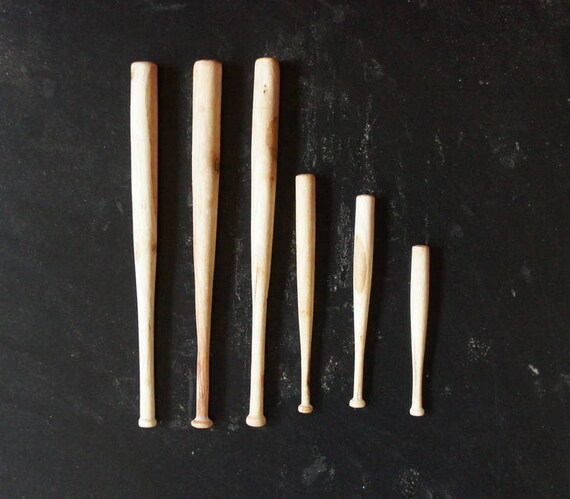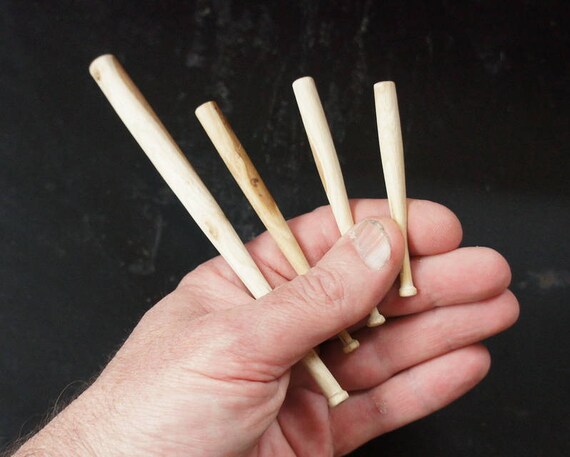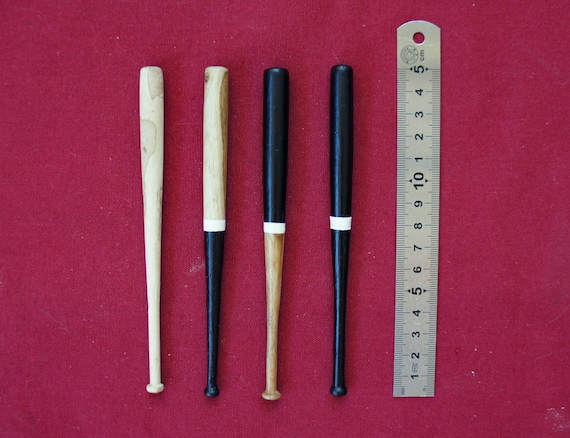 #tool
#custom