My Custom 13 Dwarves & Bilbo From 'The Hobbit' Movie WIP. Bombur Weapons & Accessories.
shovelchop81
peter the painter wrote:The amount of patience and skill involved in these builds is just mind boggling, more great work.


Cheers,



Peter.

GubernatorFan wrote:Another meaningful step towards the finished line, well done!
Rogerbee wrote:Nicely done!

CHEERS!
Thanks guys!
A lot of sewing later... sewed on the fur but needs to be trimmed back a lot, looks like a convincing hippy coat right now!
Also makes me think of Rygel from Farscape as I just watched it all again recently!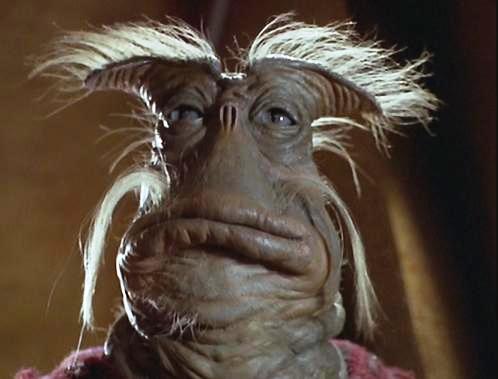 Permissions in this forum:
You cannot reply to topics in this forum