Thor Odinsson, God of Thunder and all-around awesome dude, and his radiant wife Sif run into domestic issues just like the rest of us... This is the first glimpse into their private lives, out of several to come. Hope you enjoy.
(I have recycled some items, made new accessories and backgrounds, and reshot and elaborated some earlier scenes, as well as added new ones. The story is all new.)
Odinssons, Episode 1 ("Pets")
* Odinssons, Episode 2 can be found in
Post 17 below
.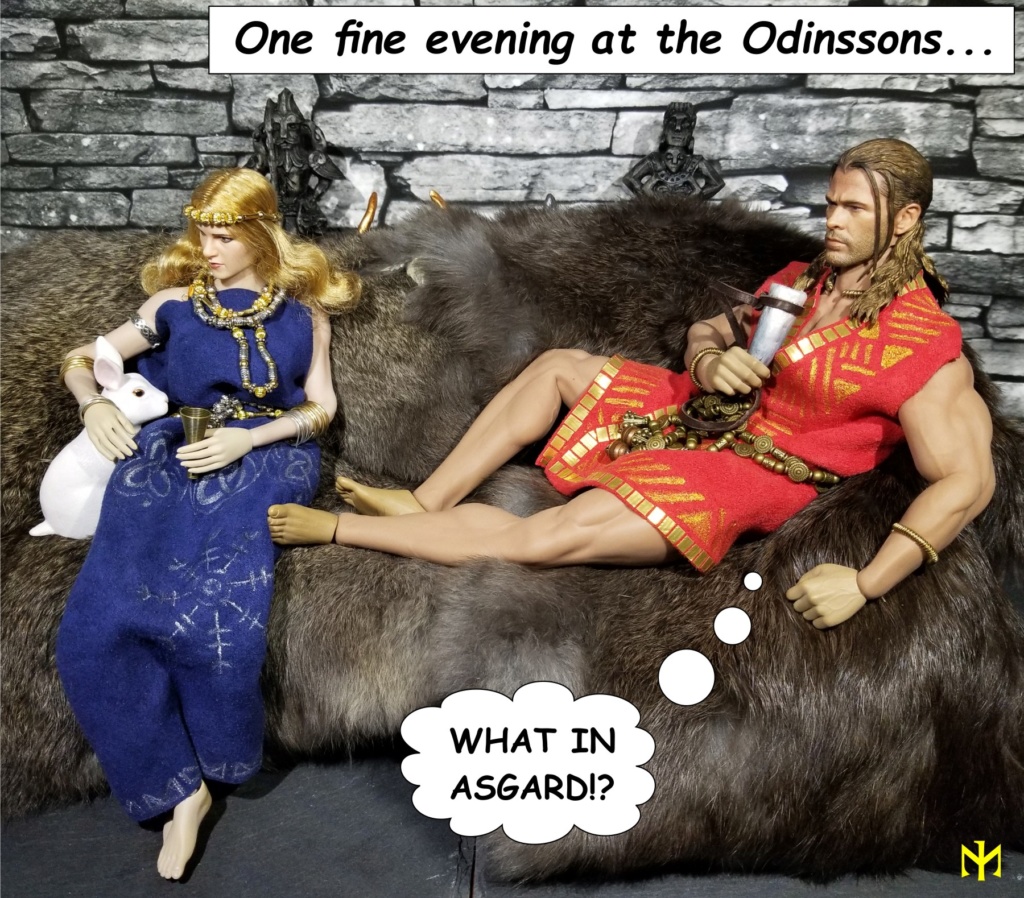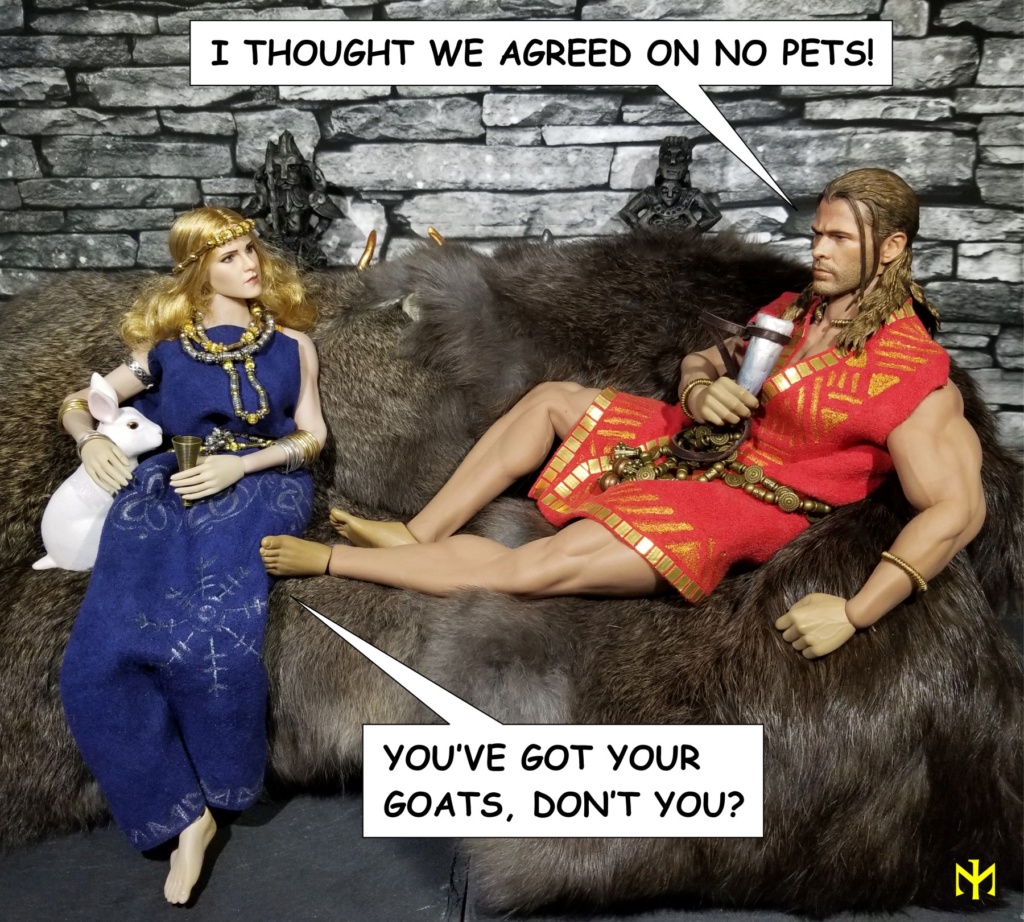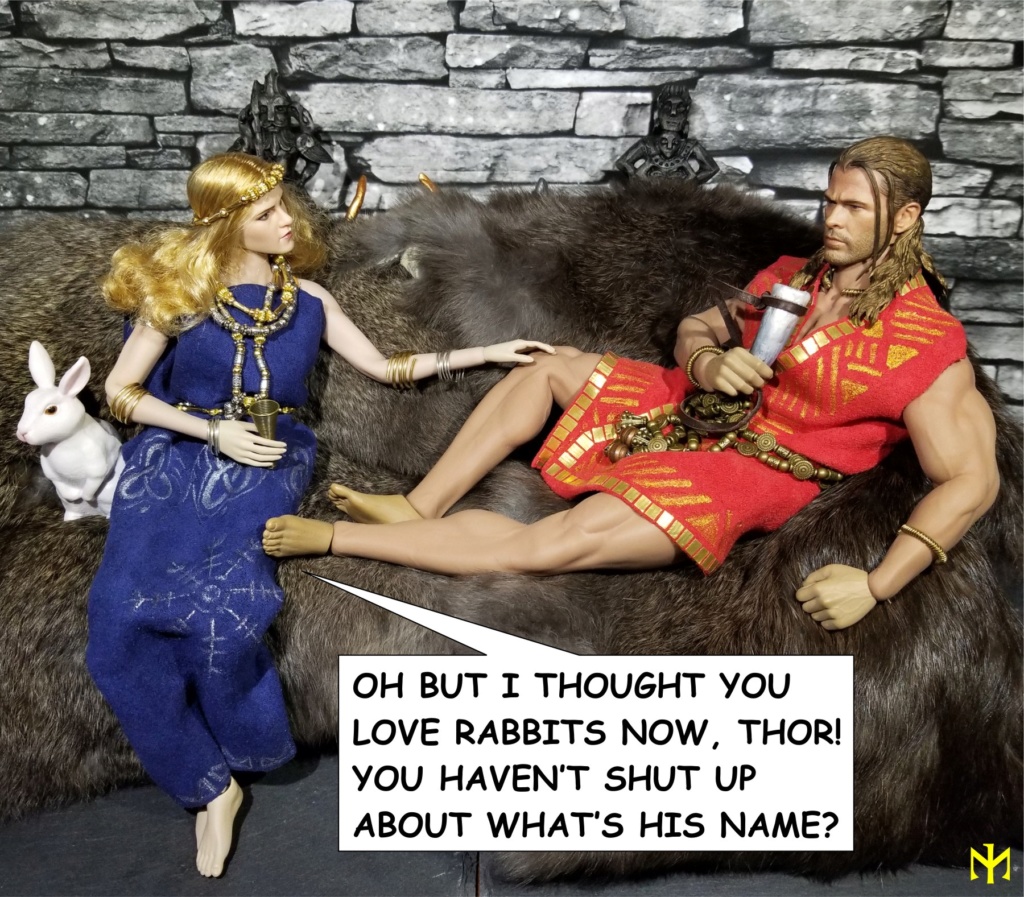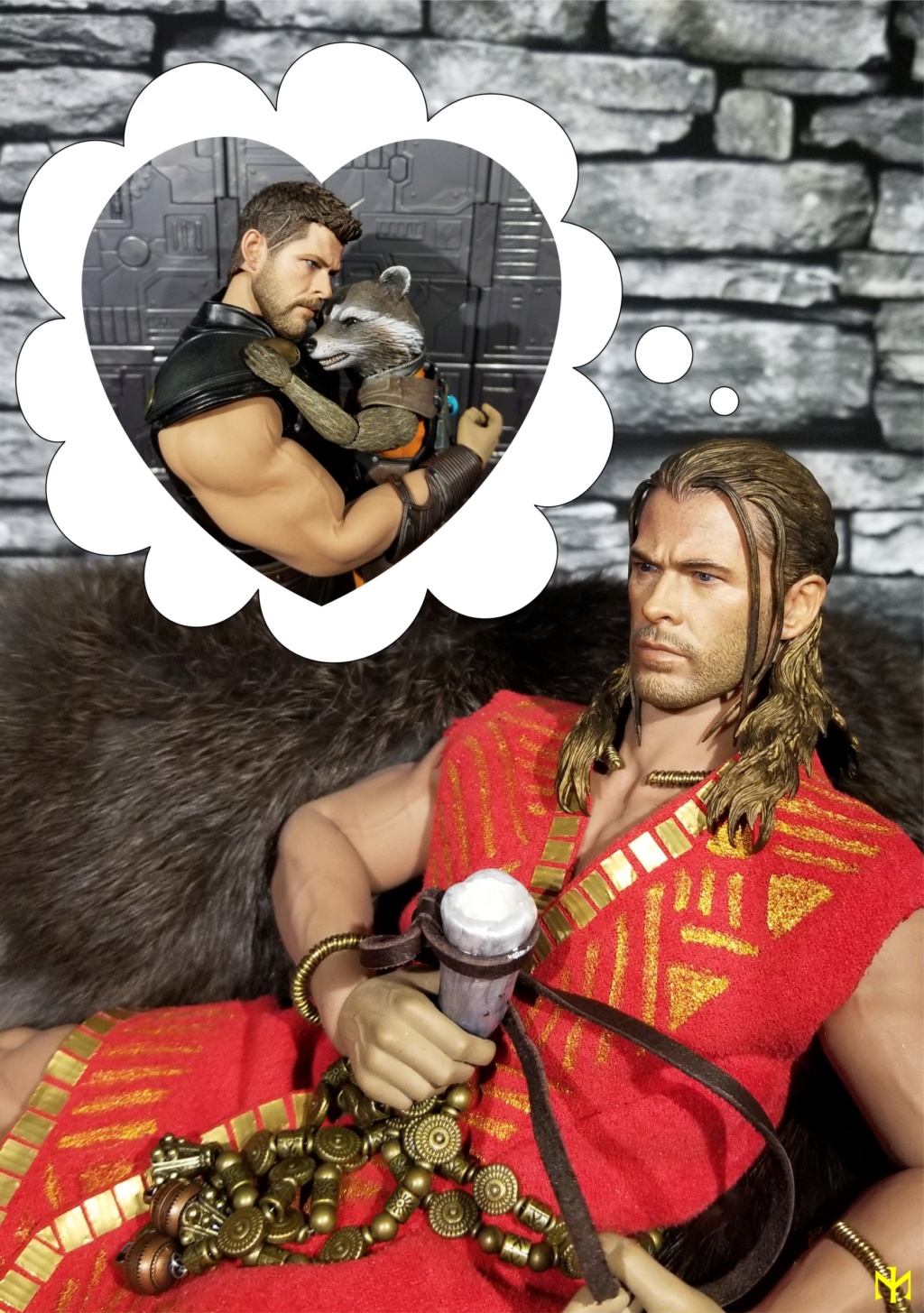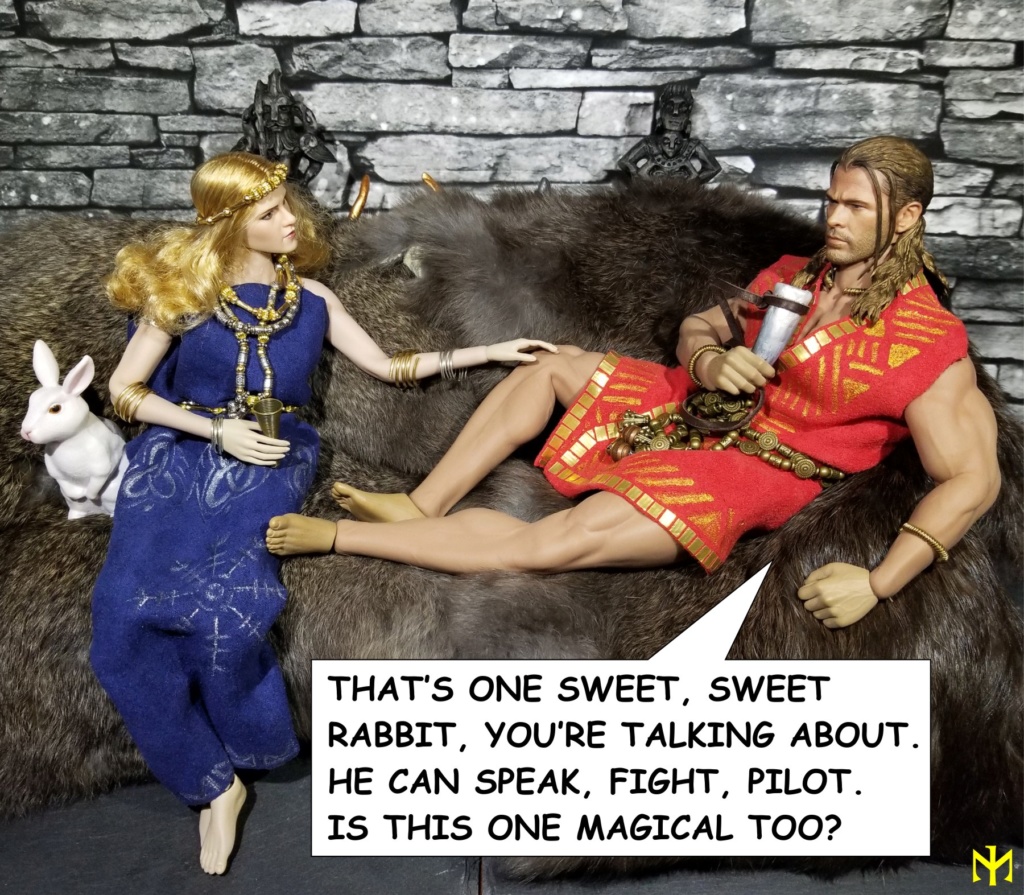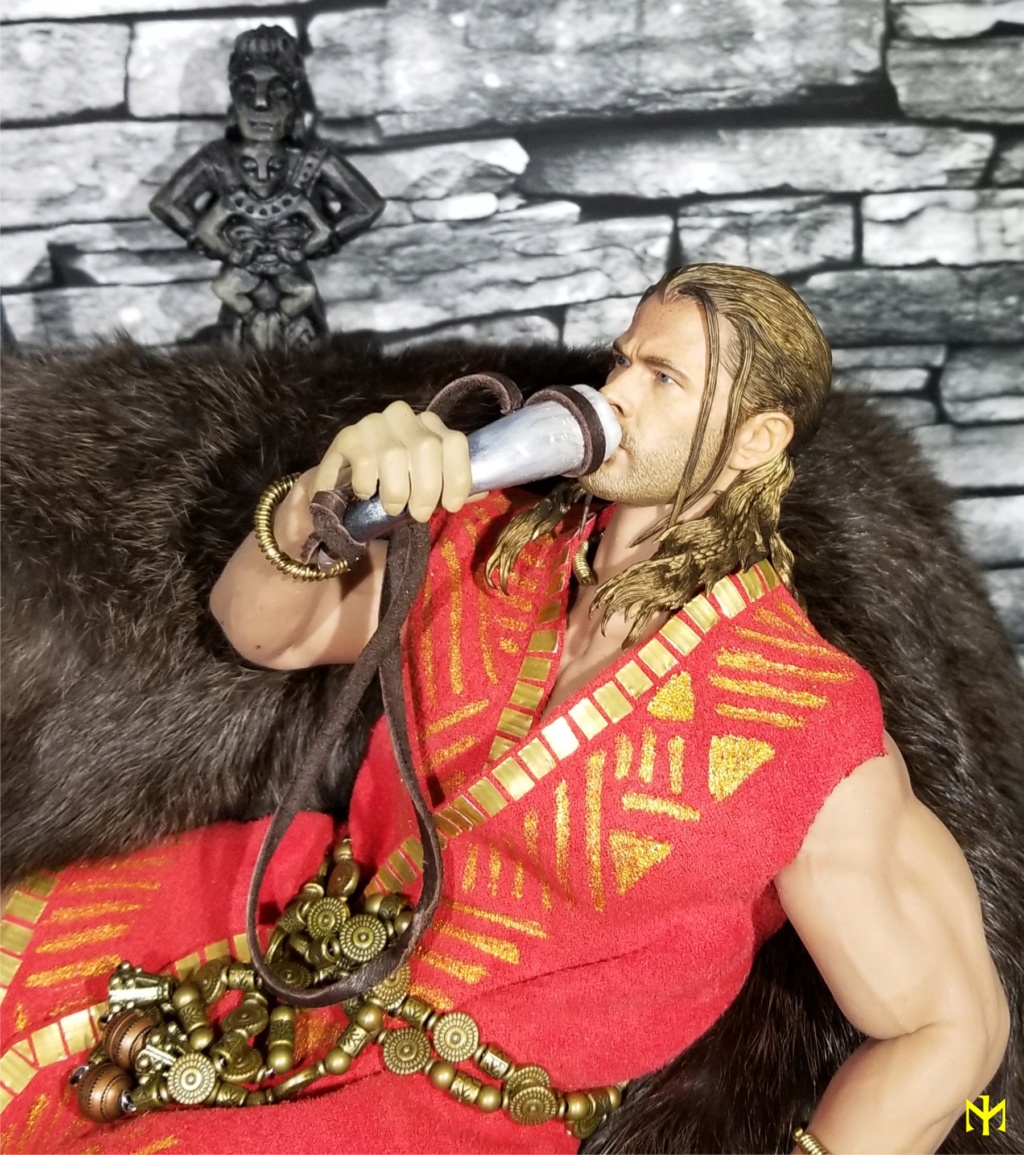 #thor
#sif
#chrishemsworth
#hottoys
#tbleague
#custom
#kitbash
#humor
#myth