first major steps with my 3d printer/update 04.01
Go to page :
1, 2, 3
Tjolnir
thanks again, right now i´m onto a couple of skeletons, if i can get my 3d printer to produce anything more than a chunk of single bone pieces.
who knew that printing every fine little bone in your foot with support beams would lead to peeling off the pieces from the foot instead of said support
oh and molerats on the way as well.... ok ONE molerat to be specific... lets not get ahead of myself.
only a few more hours waiting to see if the molerat turns out fine or horribly disfigured blob
cheers
ps:
first batch of bones is done, with a so-so result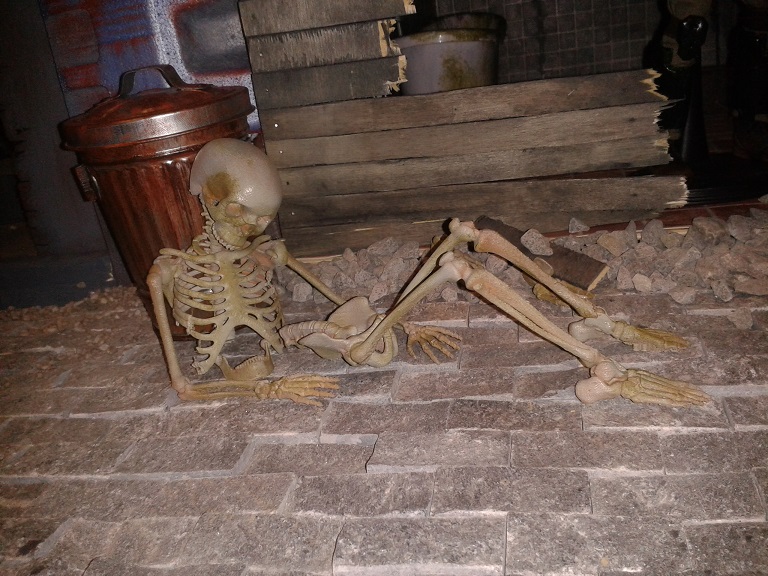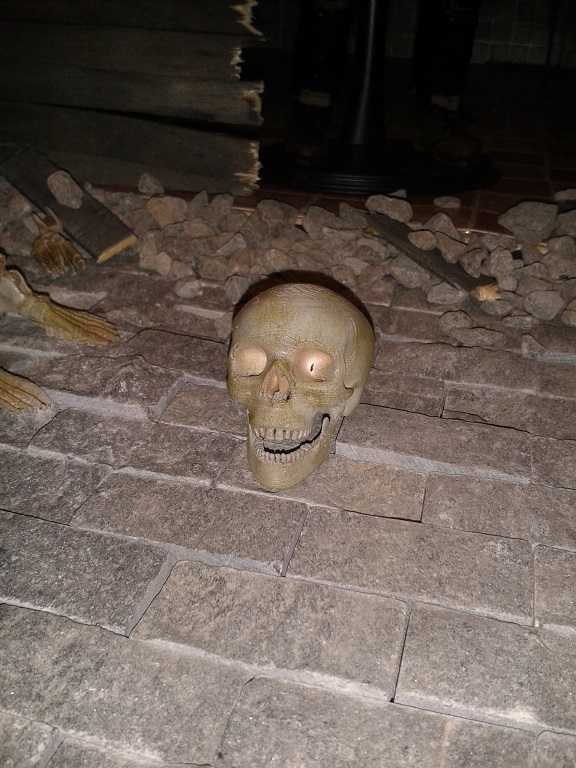 as you can see "ed" is having a pretty crappy afterlife
it is (supposed to be) articulated, which i don´t doubt given the proper size and material. as for pla the small size of the ball joints make them prone to breaking, not to mention removing the support material without pulling off the single finger and toe bones.
guess this would be a prime example where abs is needed to make it moveable yet durable, as the details are on par with the coo model skeleton.
and the later ranging at 50-70€, where it´s still available the printed one is about 5-10 € in material both pla and paint.
the hair dryer trick is useable to some extend, for the material gets much softer quicker than we are used to from hands and head sculpts of professional figures, yet when cooling off they remain "floppy", not regaining their tightness.
so either risk breaking off the joints by stuffing them in cold(happened with one arm and a foot) or heating them and having lose joints afterwards. oh and cracked rips, lots of cracked rips*ouch*
didn´t have the problem with the protectron due to it´s size as i learned now. bigger joints mean more material, friction and overall strength.
but let´s not complain, its a 1/6 skeleton for 5€.... and i need a lot for a proper fallout background
Go to page :
1, 2, 3
Permissions in this forum:
You cannot reply to topics in this forum