Since it's spring time how about some spring time photos?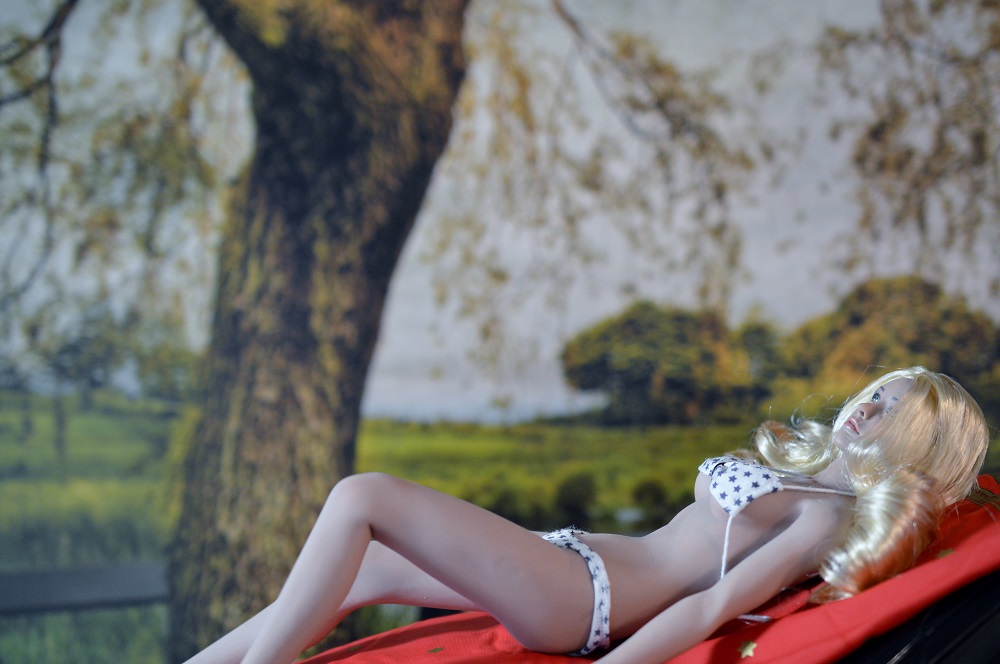 Hosted on Fotki
Sarina - it's such a beautiful day it's it in the mid seventies, oh just listen to those birds singing, nice cool breeze & check out the clouds that one looks butterfly & that over there looks like a unicorn, I just love it out here, I could just stay out here all day.
Sienna's - come on Sarina stop daydreaming & let's go all ready!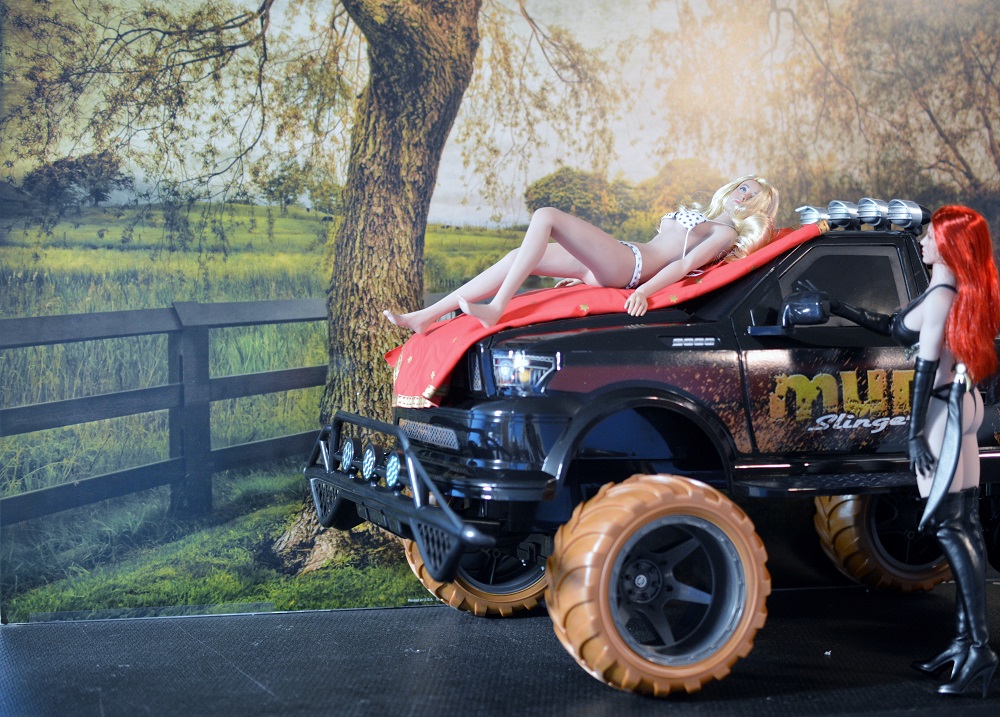 Hosted on Fotki
Sarina - oh come on Sienna just 10 more minutes Please, the beach will still be there!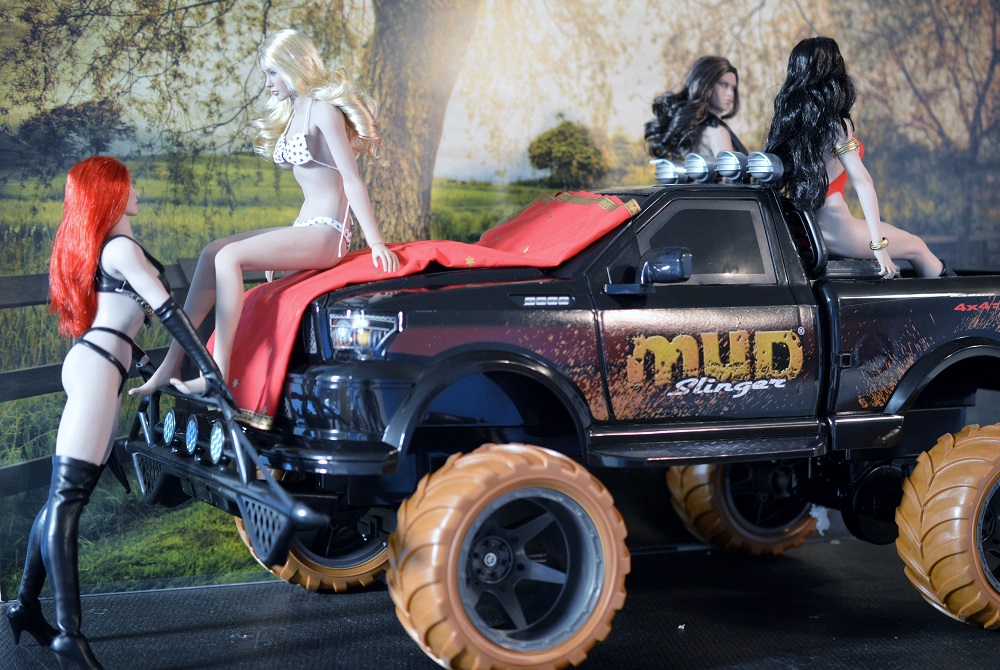 Hosted on Fotki
Sarina - ok fine have it your way but your driving! Now help me down!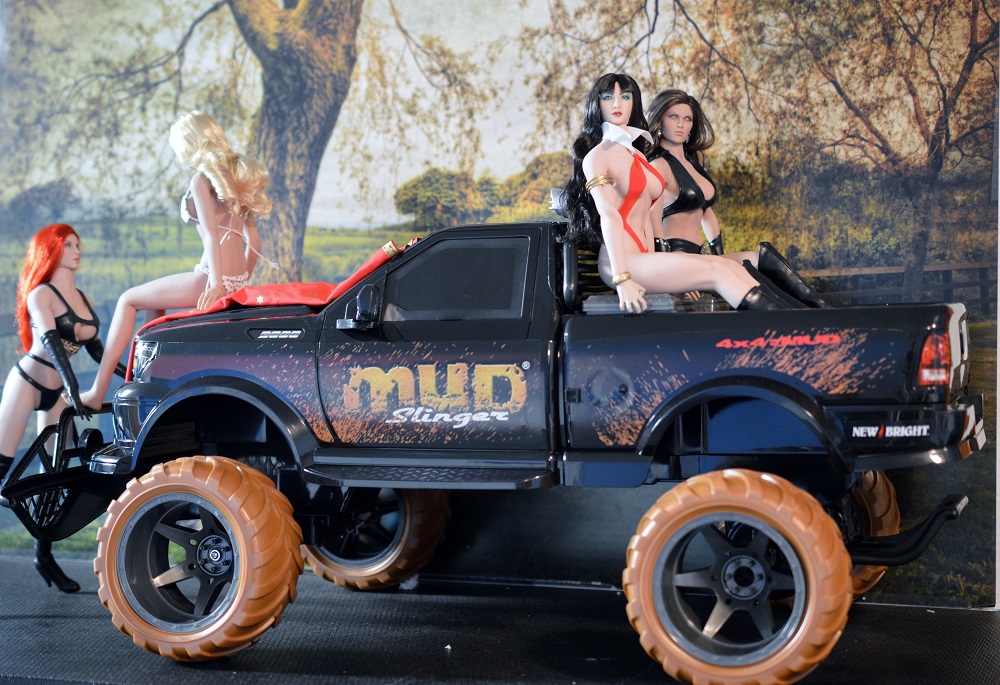 Hosted on Fotki
Vampi - come on you two stop yapping lets go all ready, were burning daylight!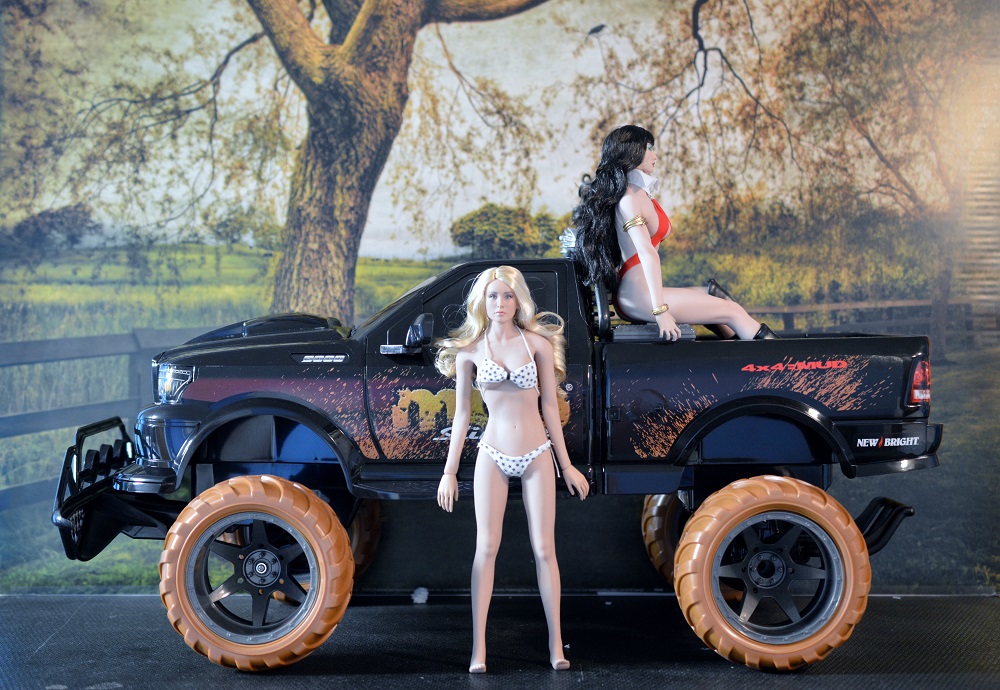 Hosted on Fotki
Thank for looking  
Bad Wolf
#custom
#diorama
#female
#phicen
#tbleague