i was thrust into Hi-Fi and A/V in my very-late-teens/very-early-Adulthood when i inherited my Parent's old 1970's Component Stereo System around 1999/2000.
i pretty much discovered right on the spot that i REALLY DUG this kind of stuff, and, thanks to early-EBAY and the Internet in general
i hungrily learned all i could about the Japanese CE Giants and what they were capable of during their Heydays
in the '70s, 80's, 90's, and much of the 2000's.
i came to find that, though ALL the JPN firms did in fact Field FABULOUS Gear at several peak periods through their histories,
PIONEER's offerings were the ones that personally appealed over the others,
so PIONEER was the brand i chose to spend the next twenty years building a select system of favored components around...
- The Hi-Fi System i Started With, Two Decades Ago -STEREO RECEIVER - NIKKO 5055
COMPACT DISC PLAYER - TECHNICS SL-MC3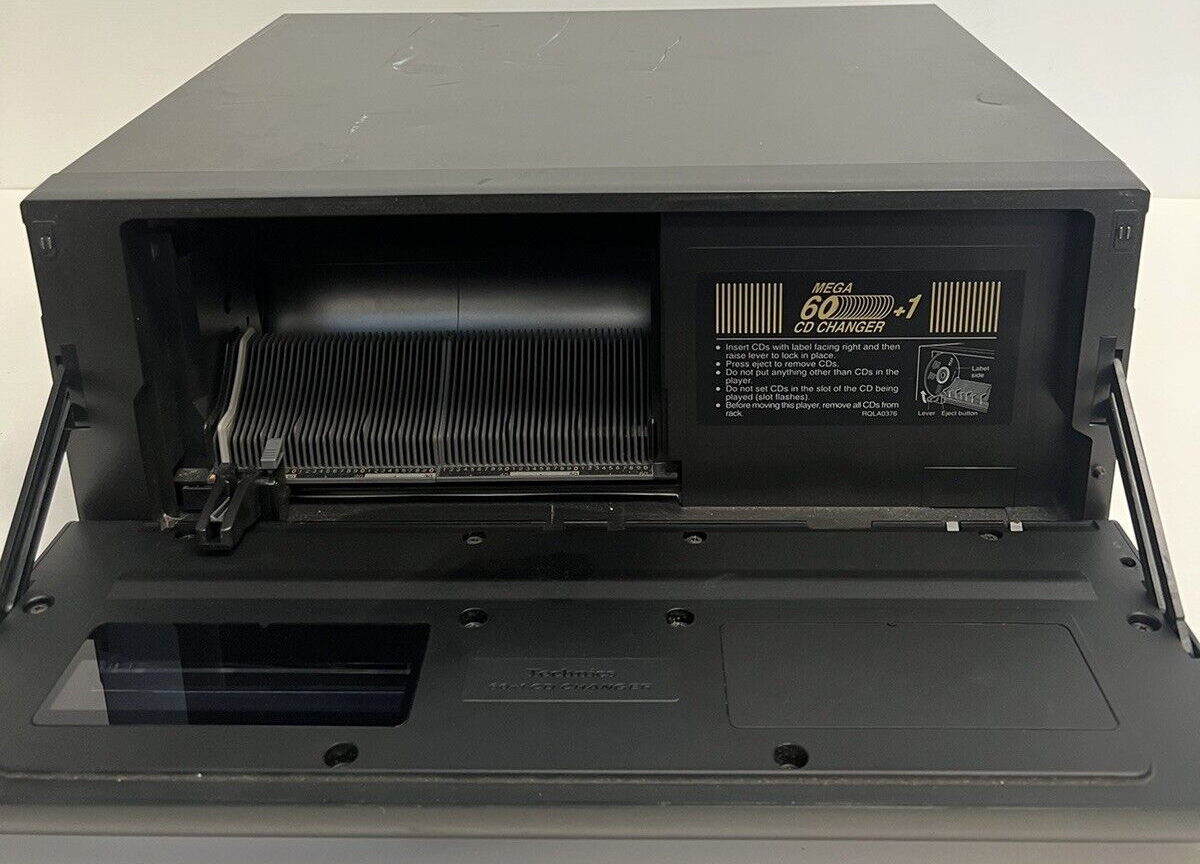 STEREO TURNTABLE - BSR 200BAX
CASSETTE DECK - PIONEER CT-980W

GRAPHIC EQUALIZER - RADIO SHACK REALISTIC 31-2000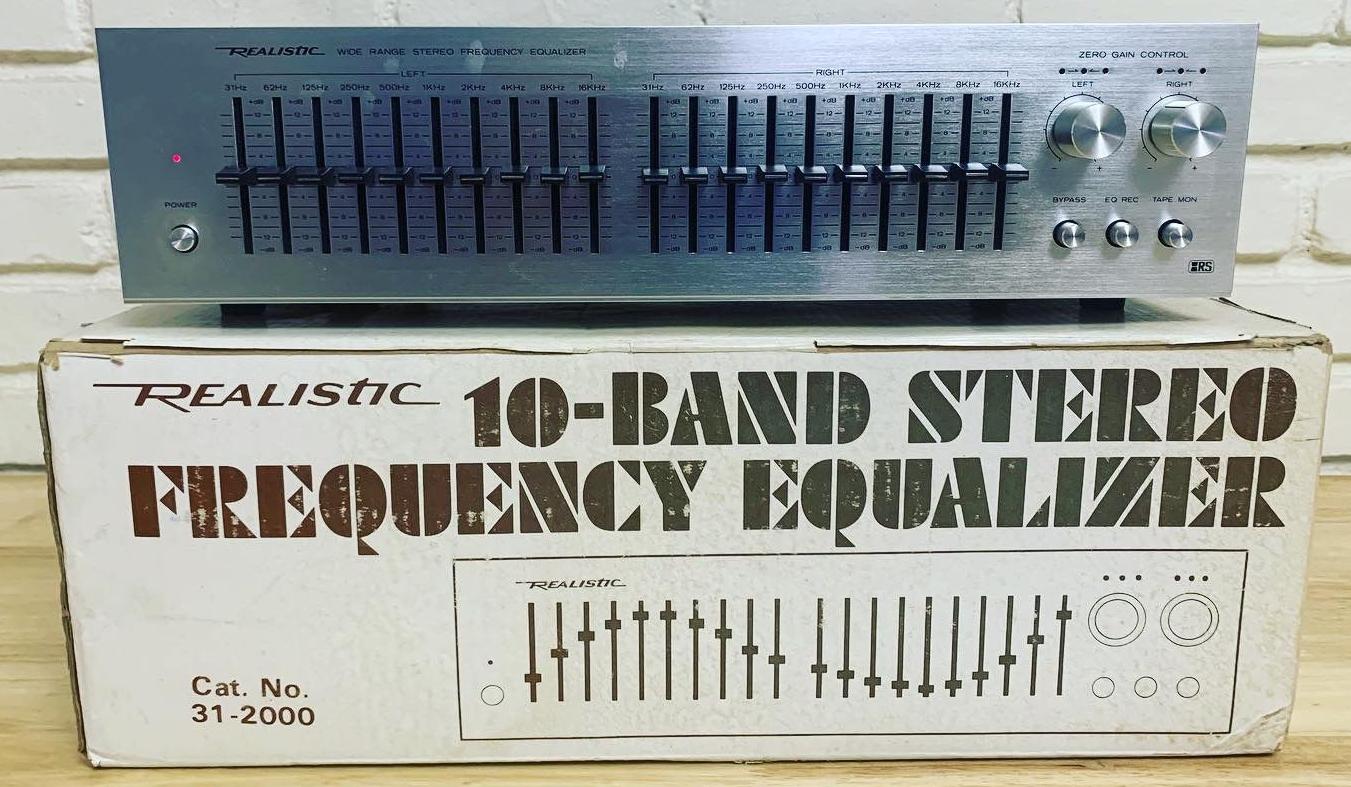 SPEAKER SYSTEM - JENSEN JP-1200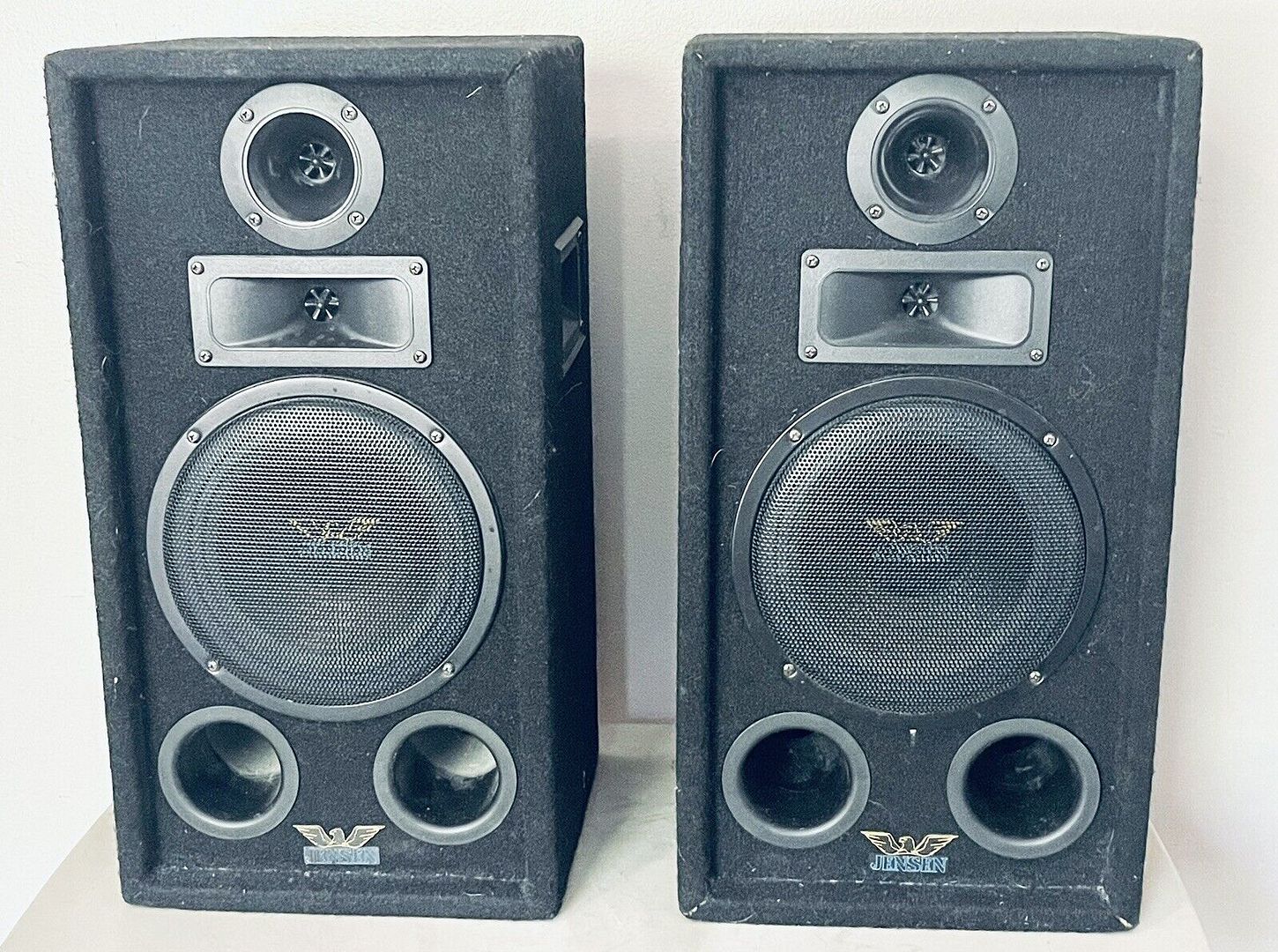 - The Hi-Fi System i Own Today -

STEREO/MULTI-CHANNEL RECEIVER - PIONEER ELITE VSX-47TX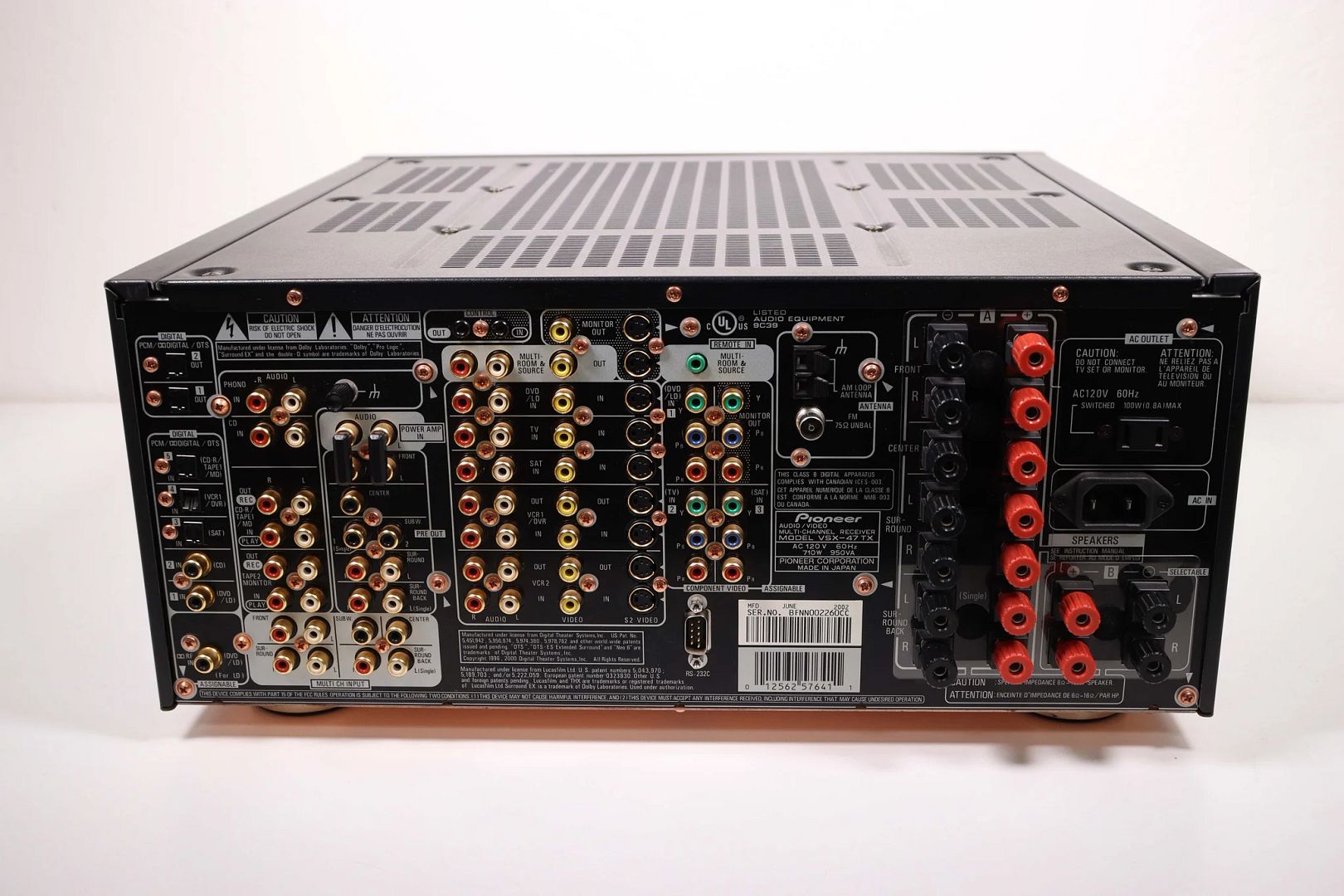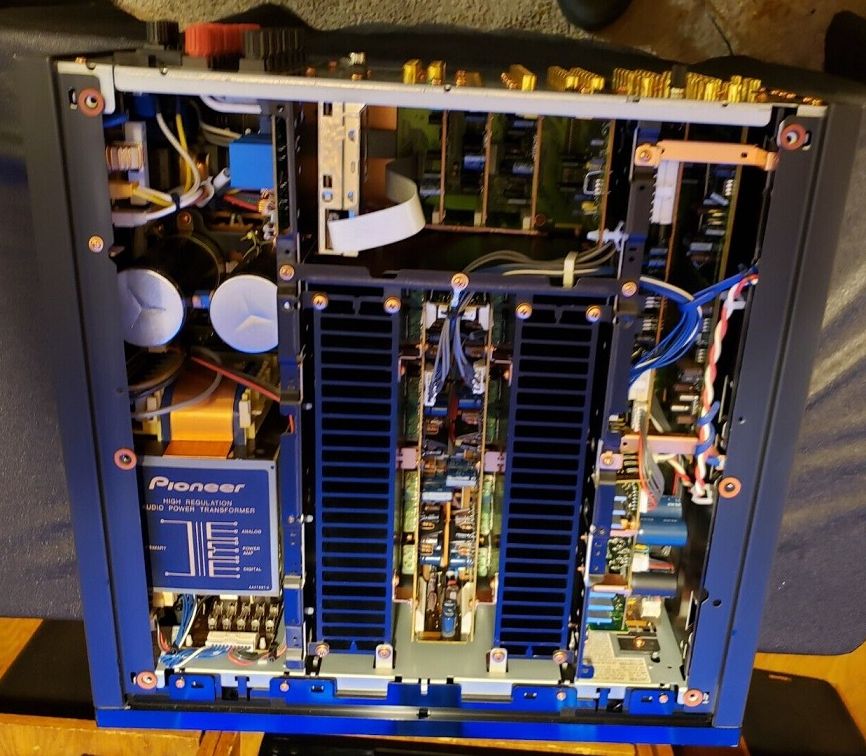 COMPACT DISC PLAYER - PIONEER ELITE PD-91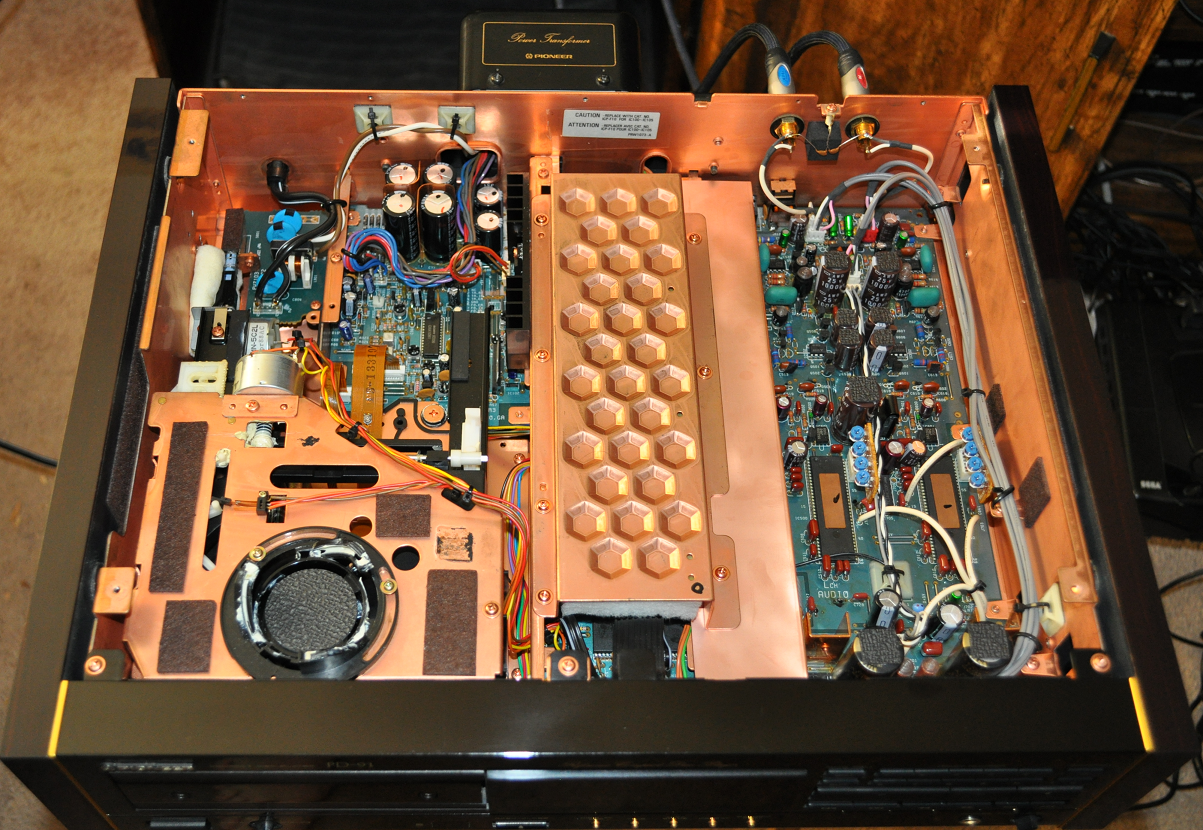 STEREO TURNTABLE - PIONEER PL-112D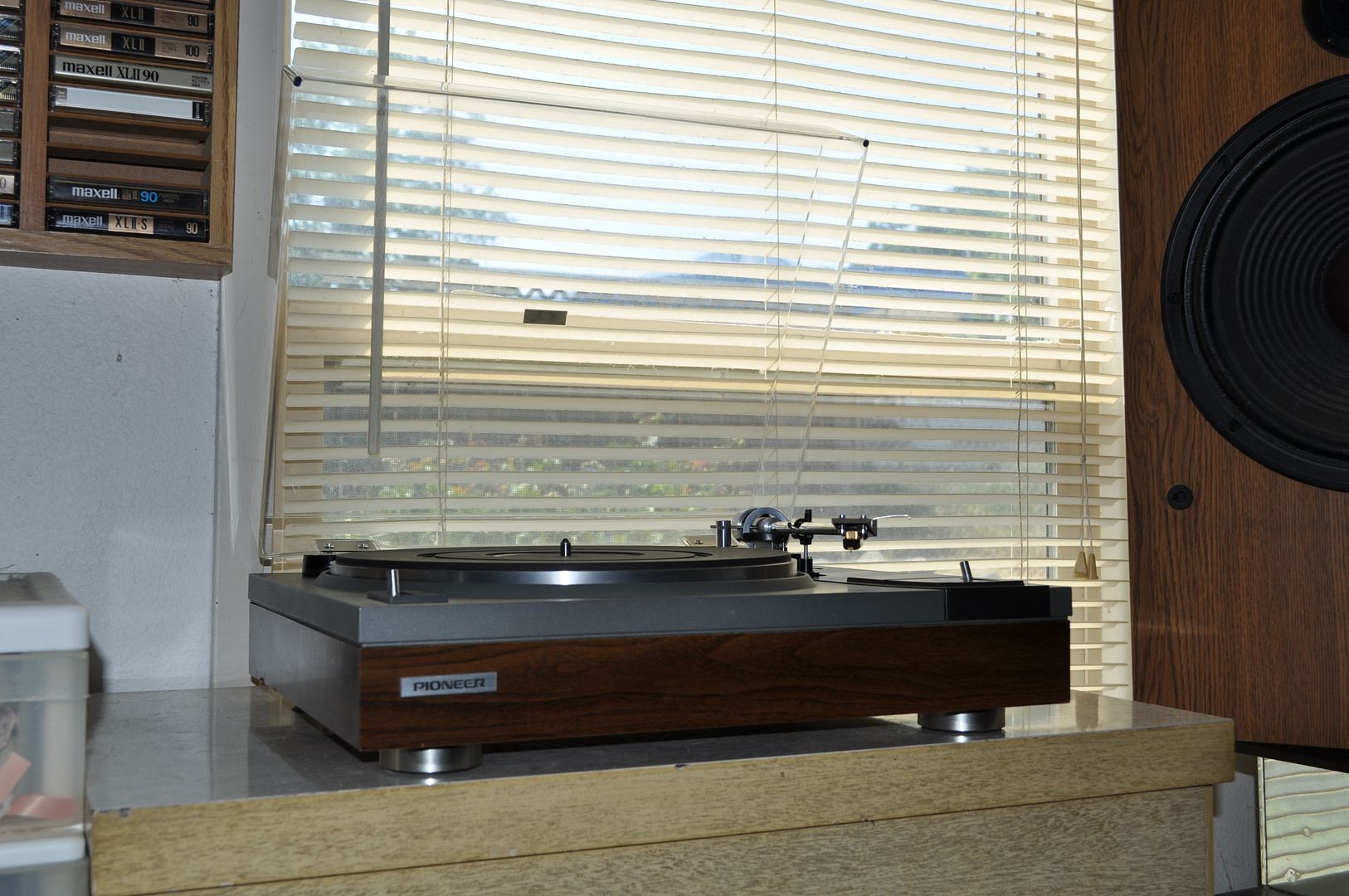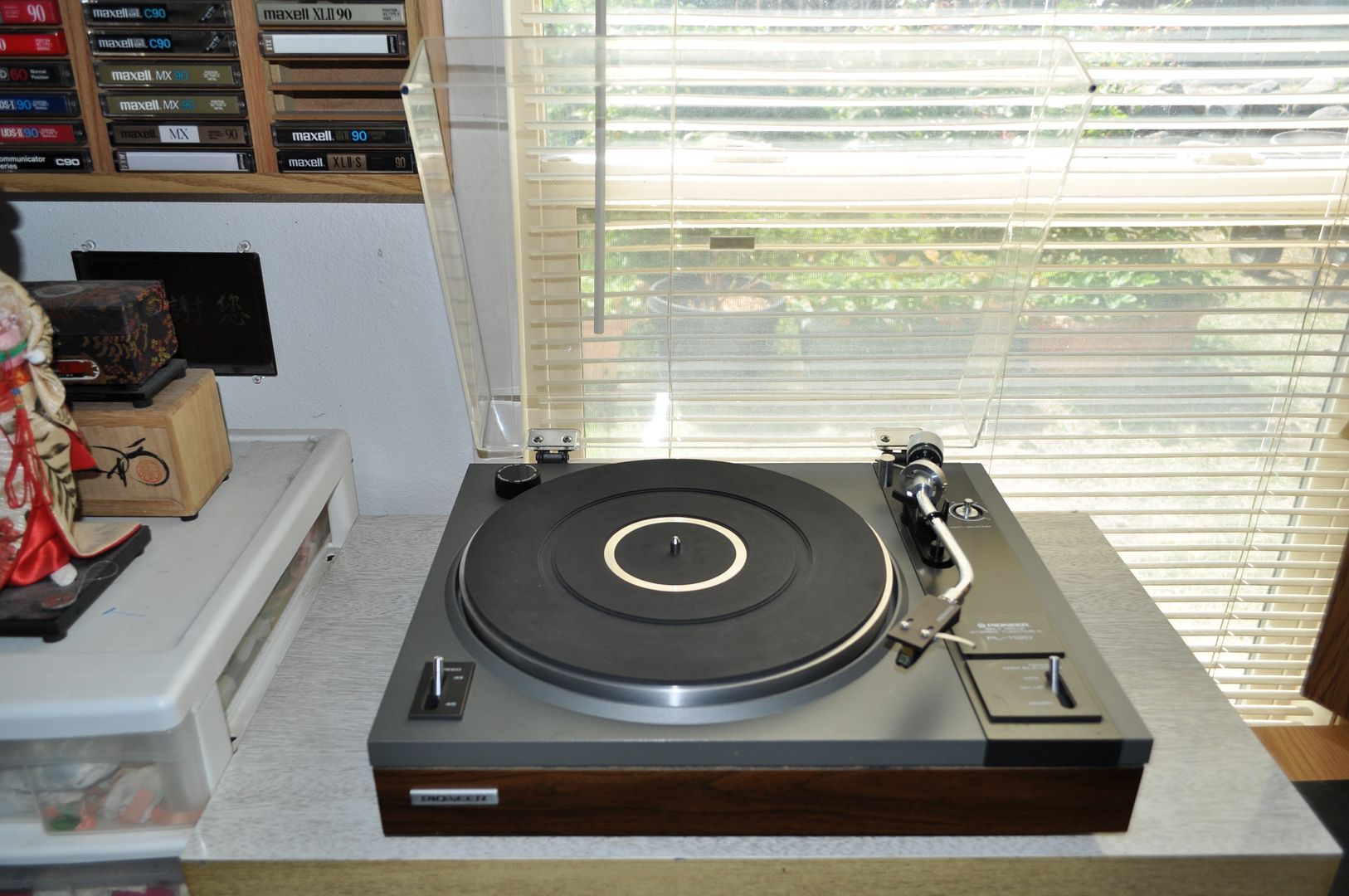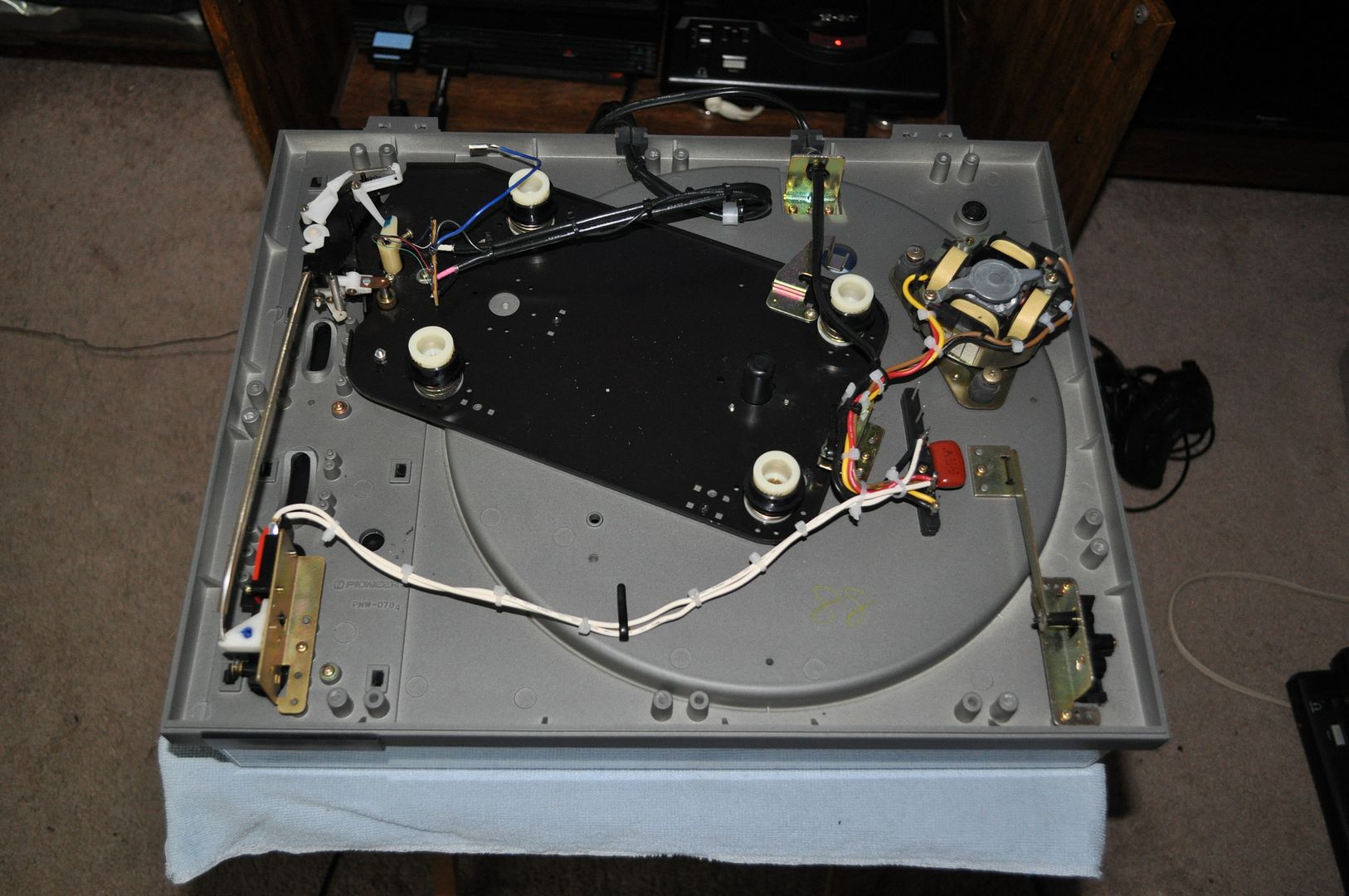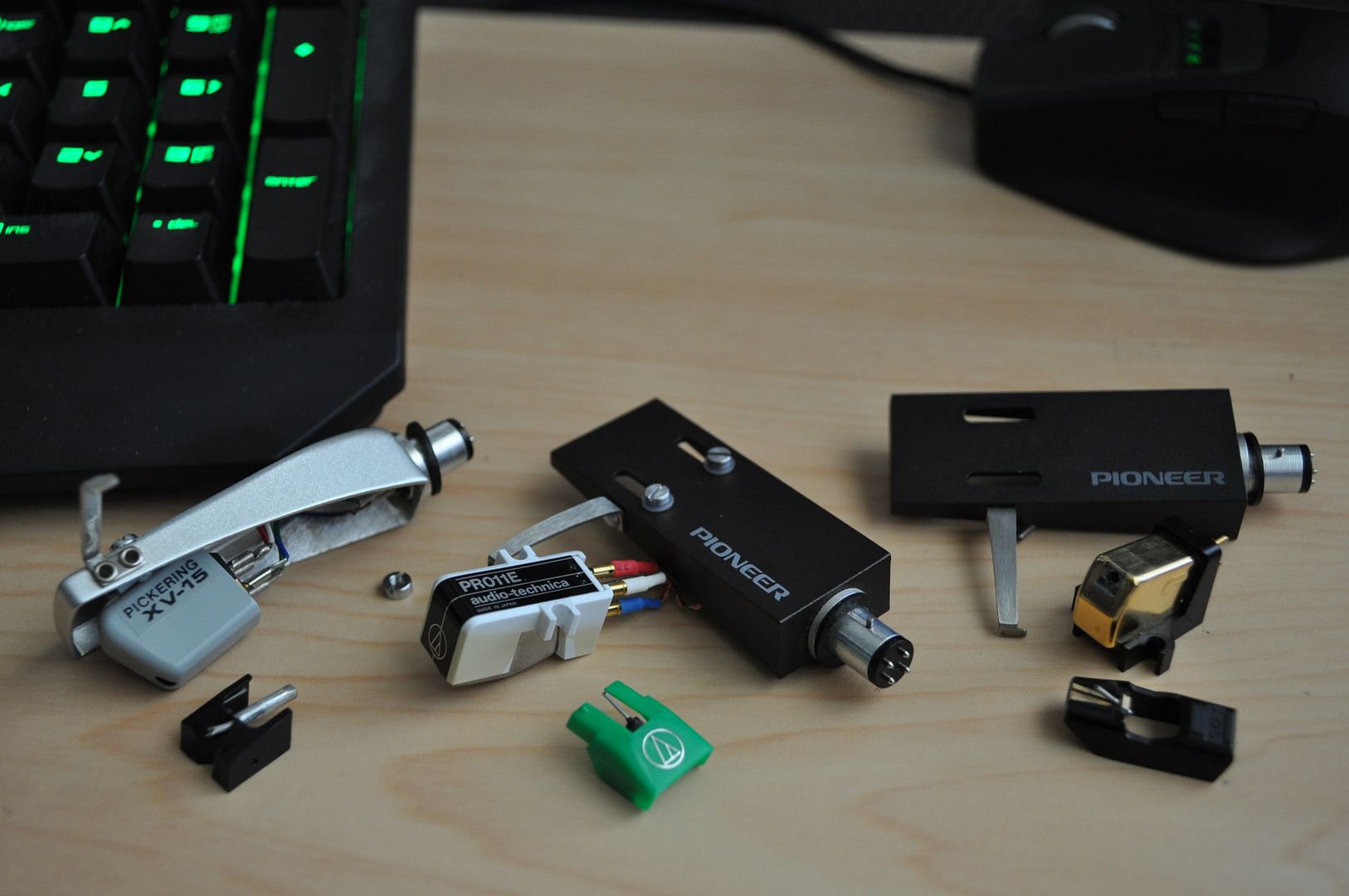 CASSETTE DECK - PIONEER CT-S800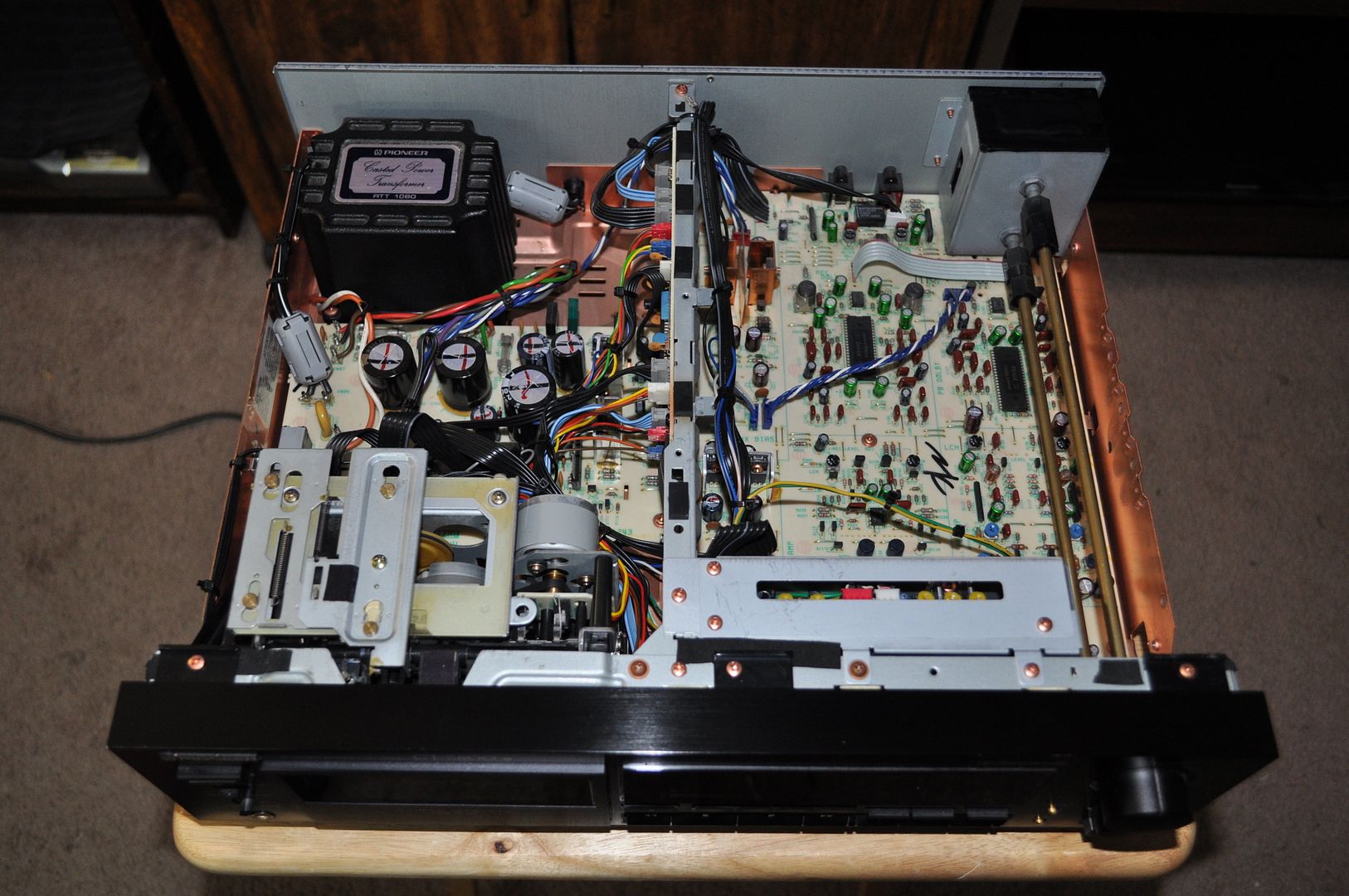 GRAPHIC EQUALIZER - PIONEER GR-777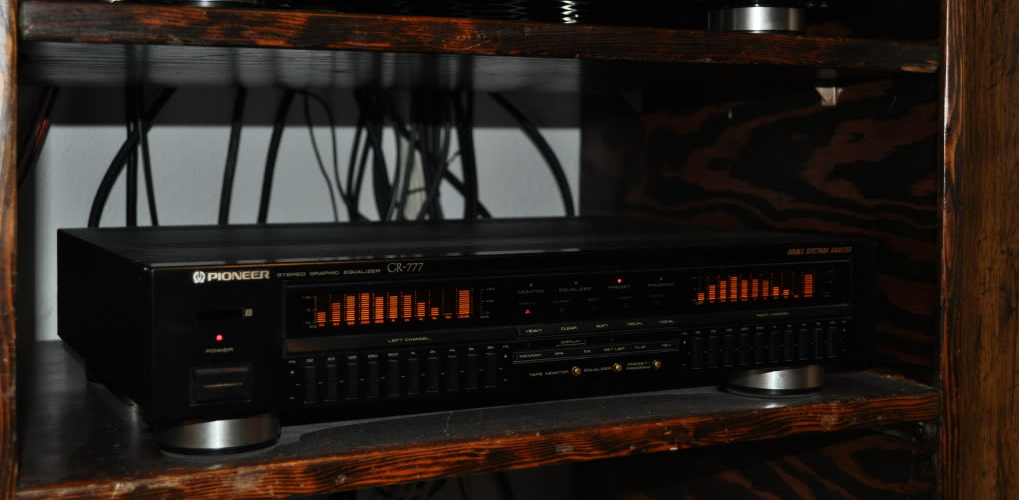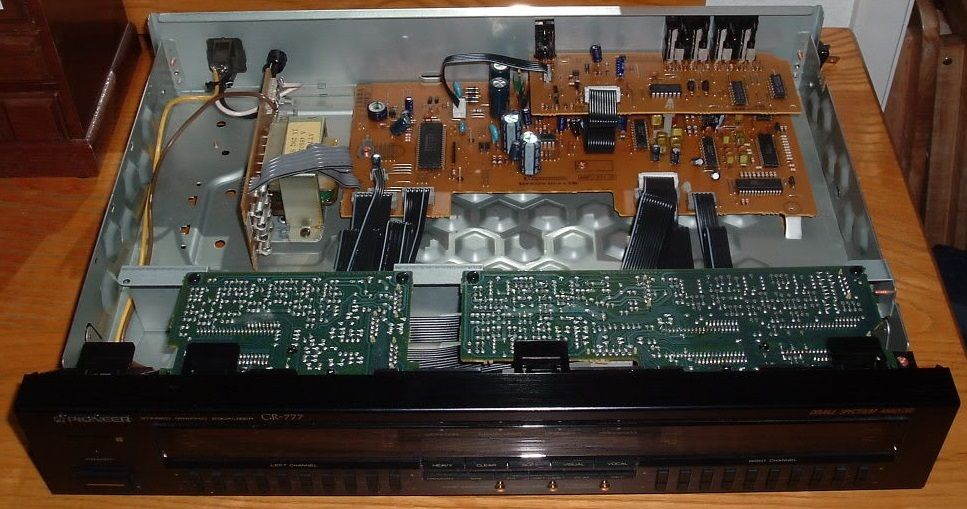 SPEAKER SYSTEM - POLK R10