Hello everyone!
For those who don't know me, My primary interest is in Sci Fi figures and dioramas
I like Astronauts, Robots, Space Marines, etc.
My main dioramas are a Space Station, a cargo vessel, and battleship ( The Iowa II)
These are so large that they are continuous WIPs and maybe for a long time.
Since the guys need a place to sleep and draw air while on Mars, I built them a HAB.
This is also a WIP, but close to completion.
Hope you enjoy!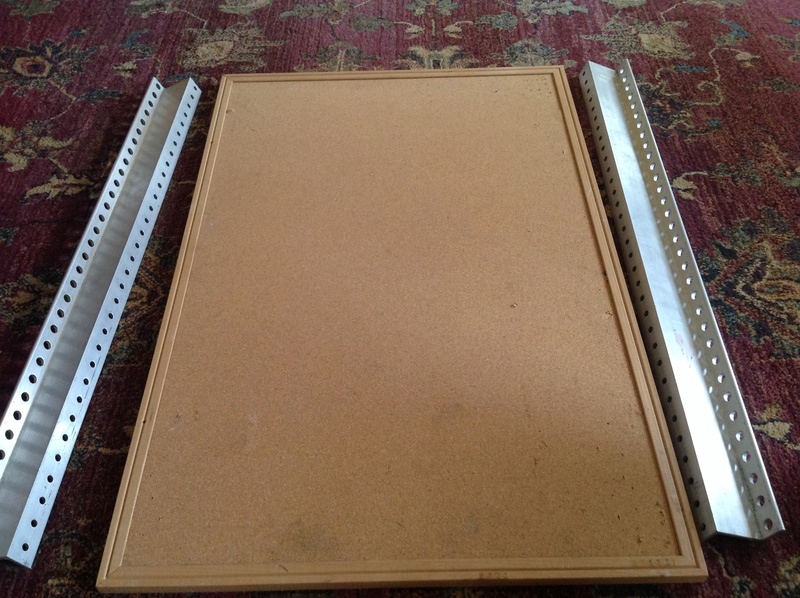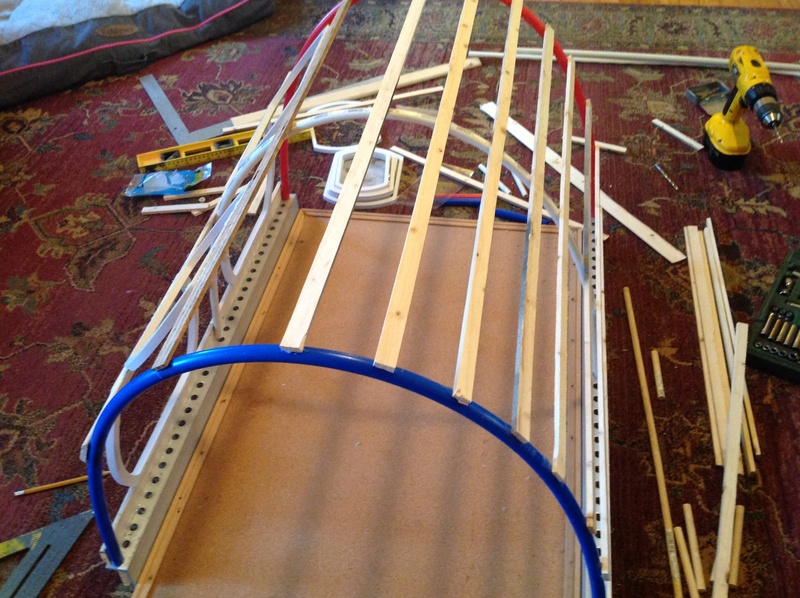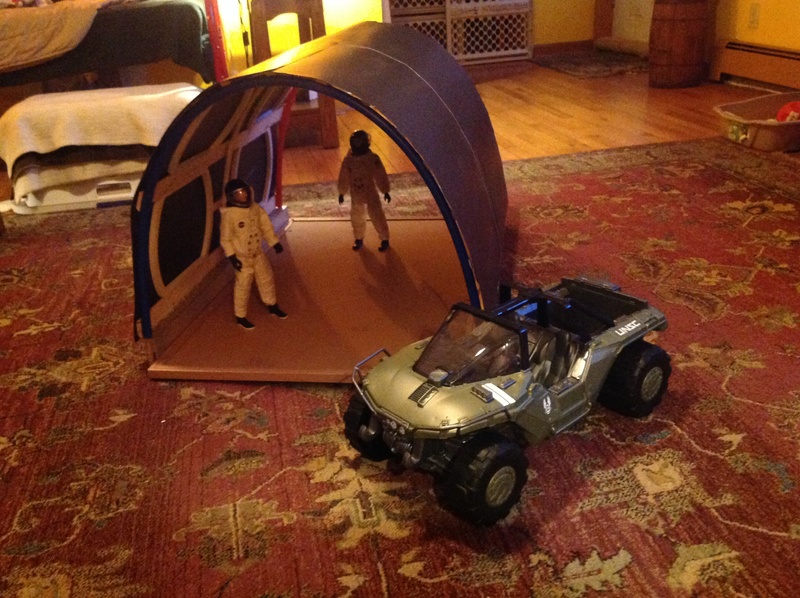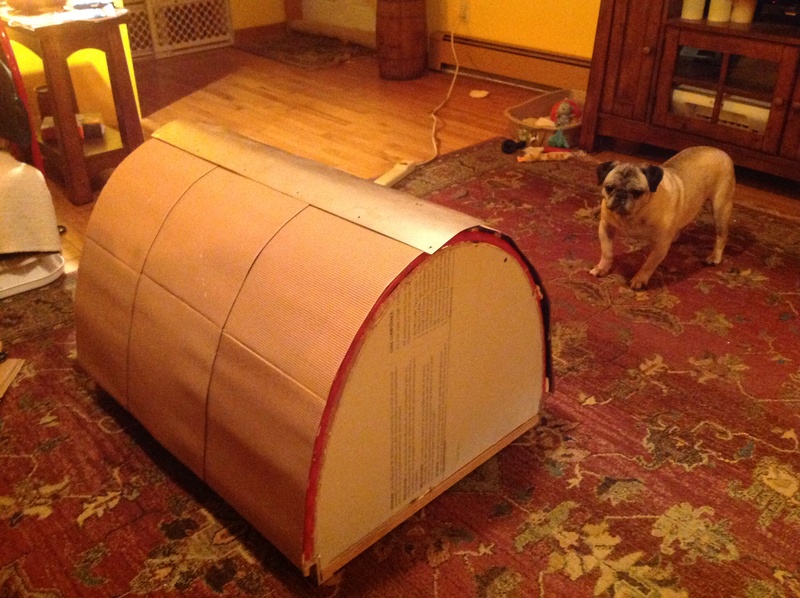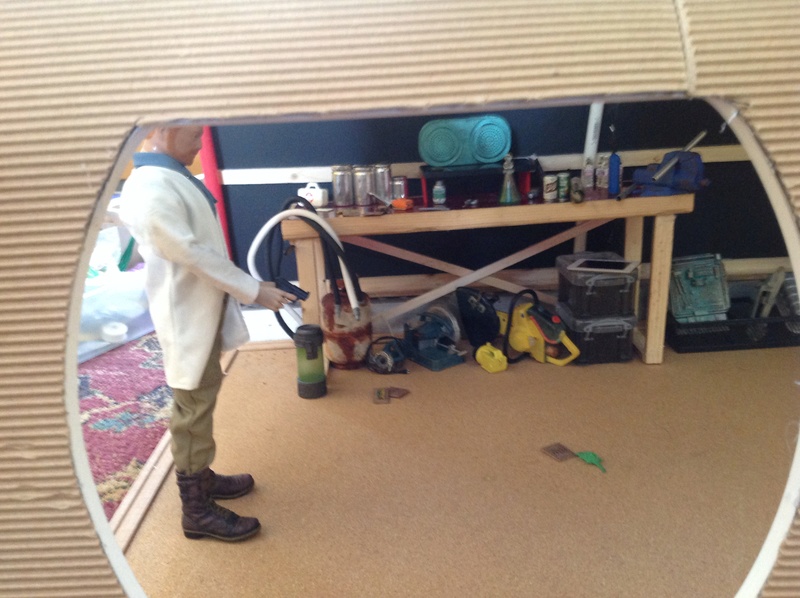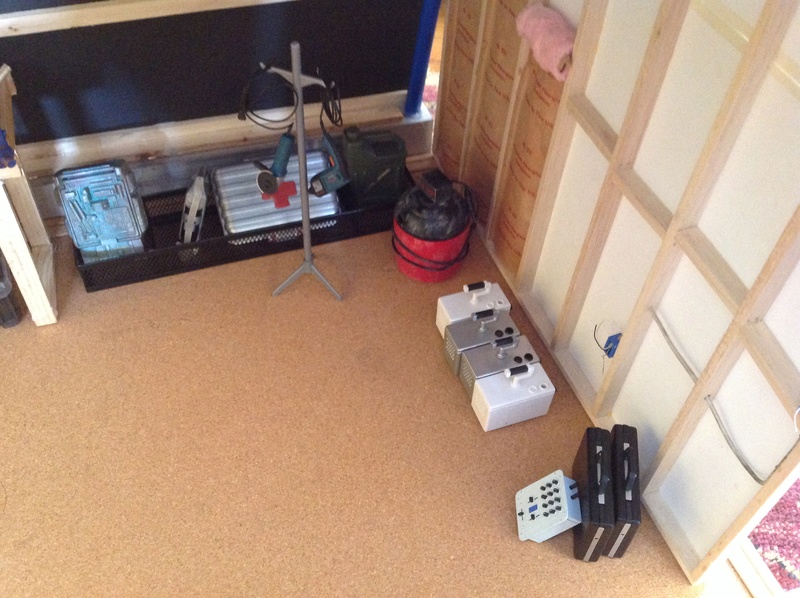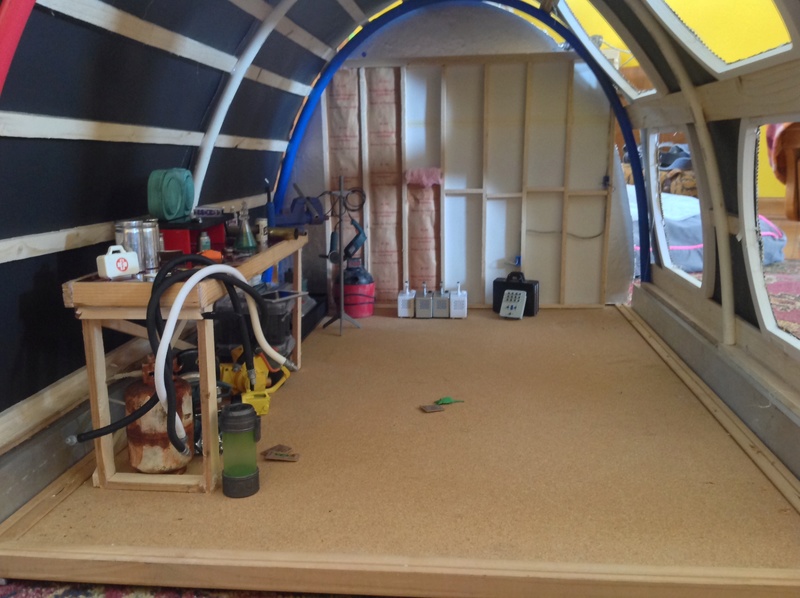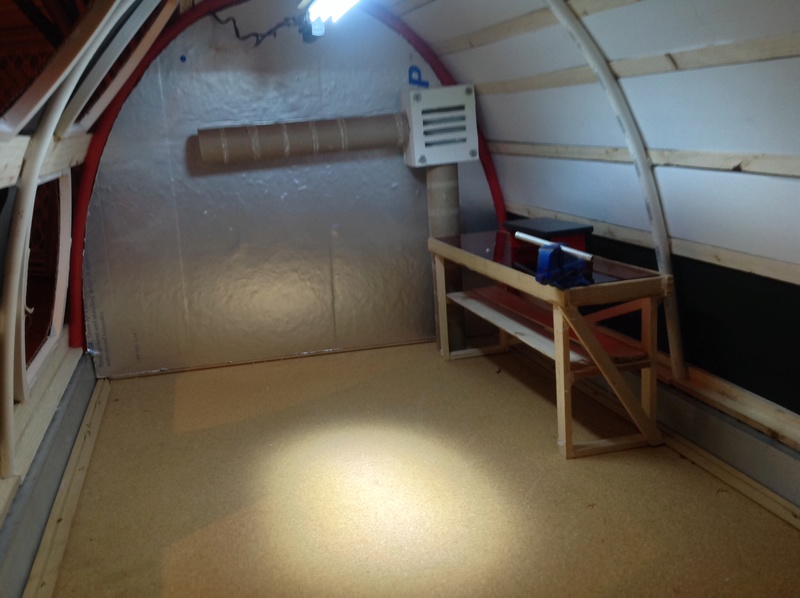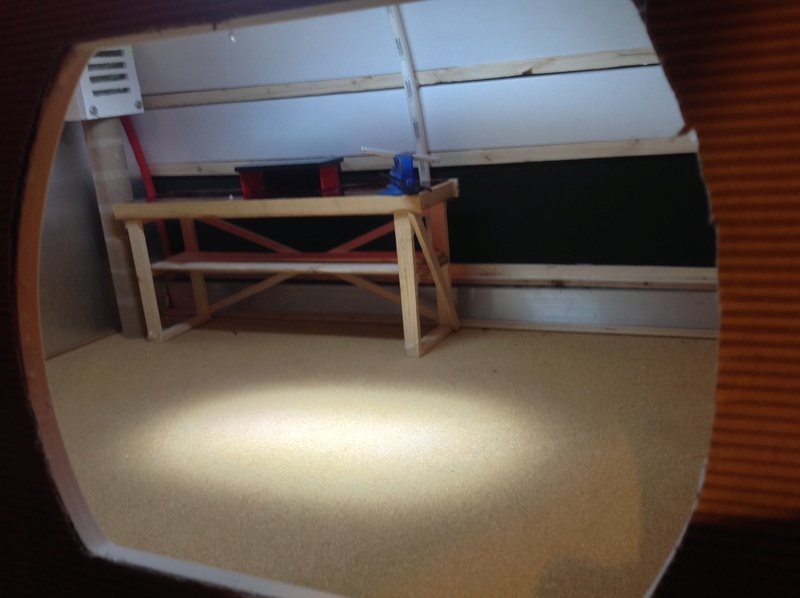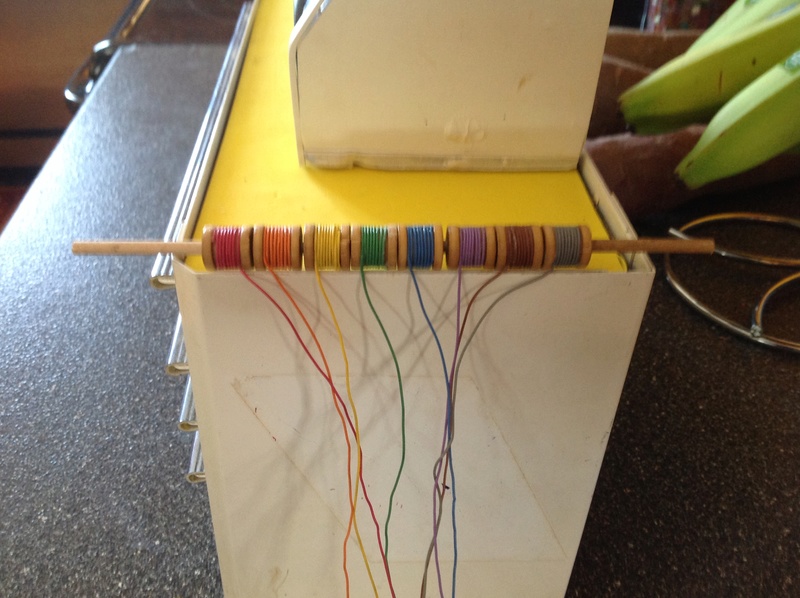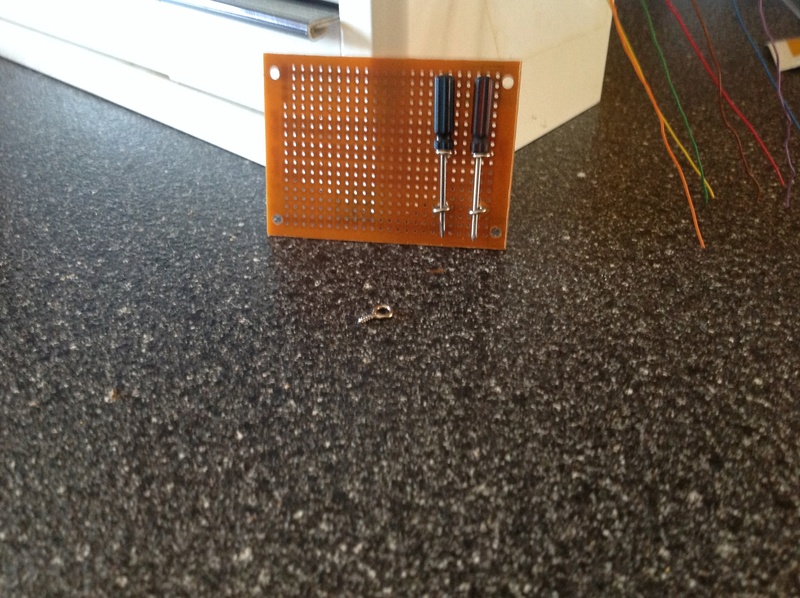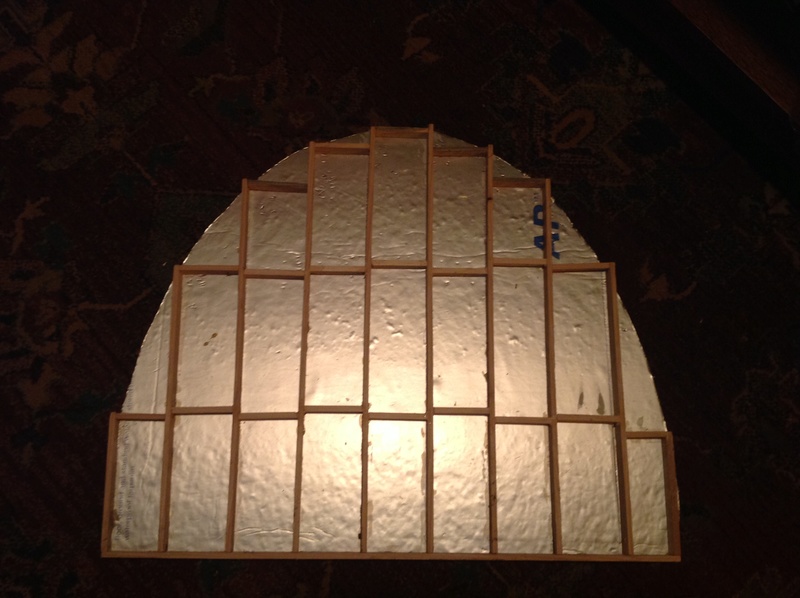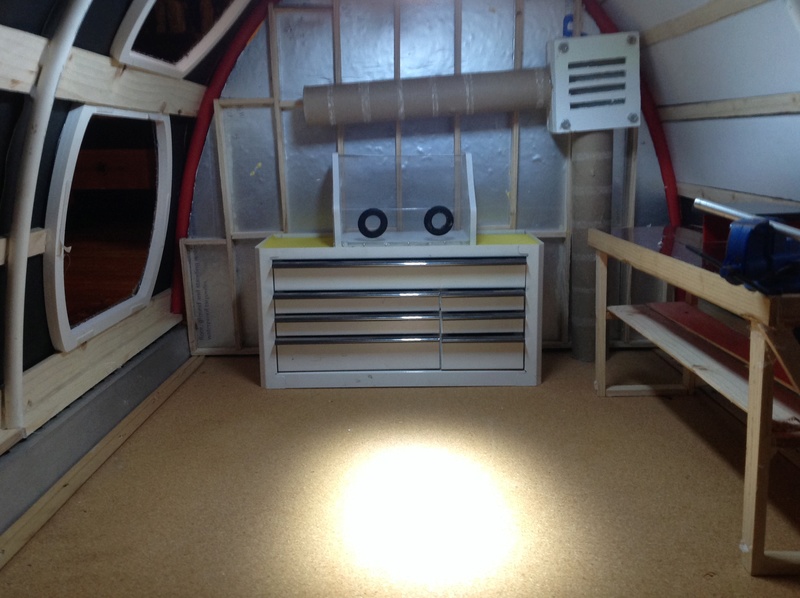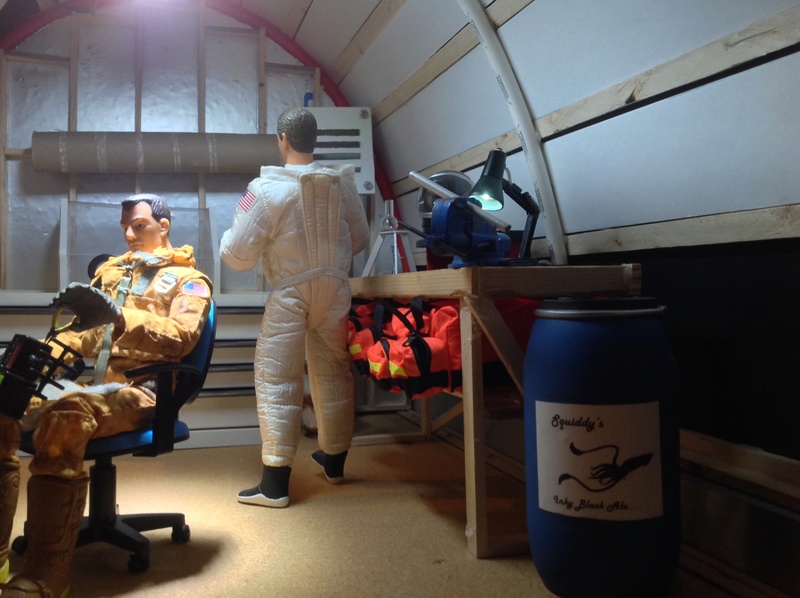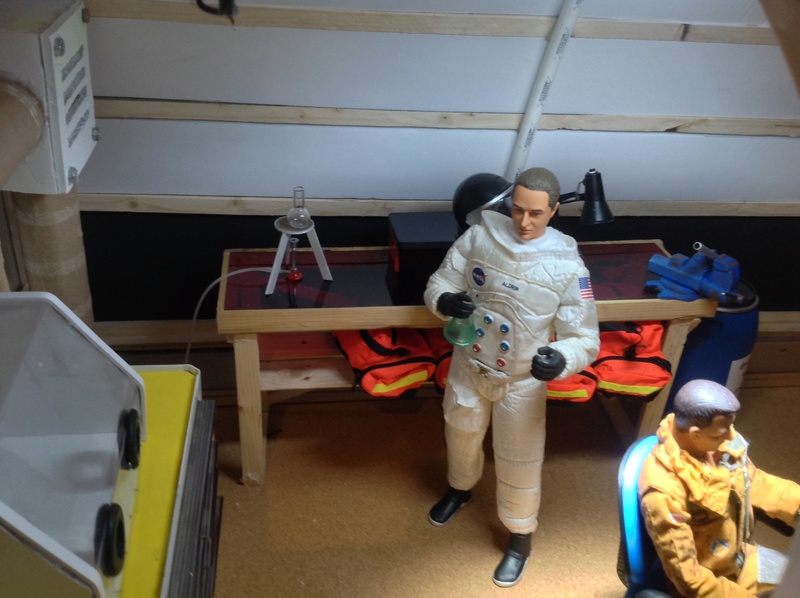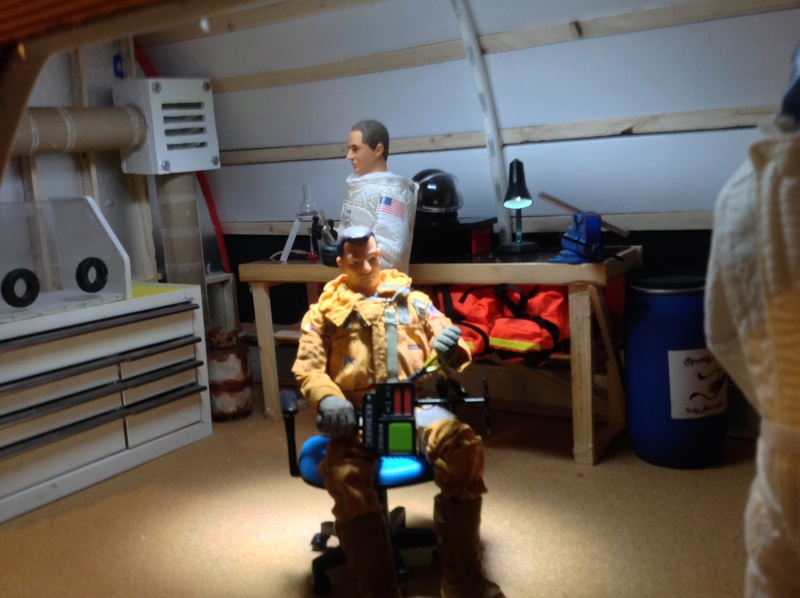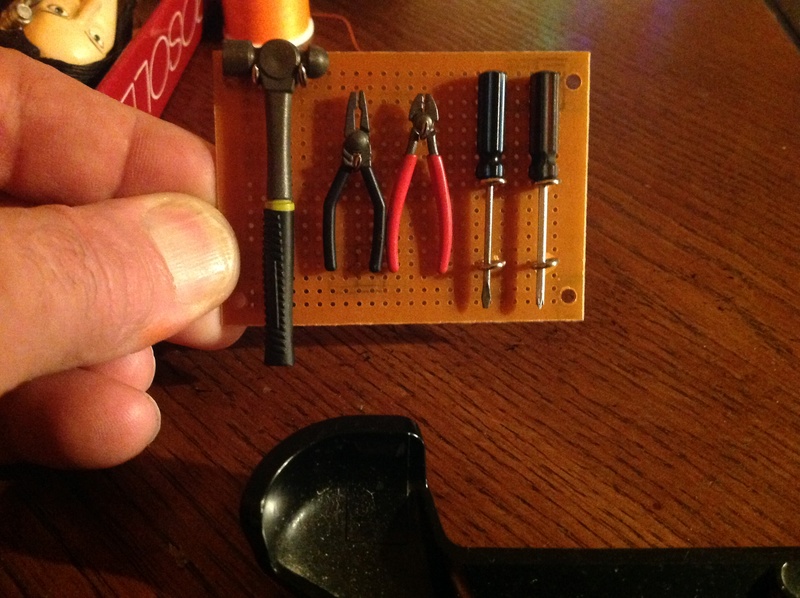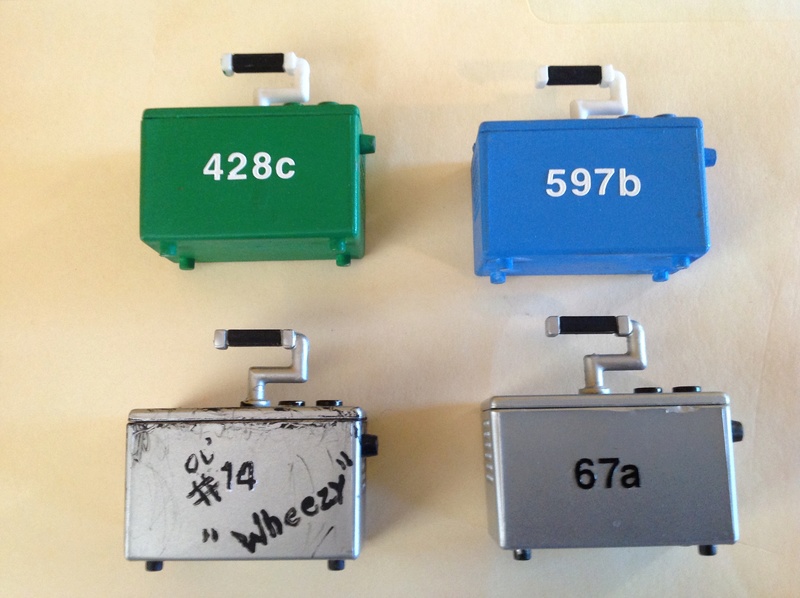 #custom
#kitbash
#diorama
#futuristic
#astronaut