Marathon LOTR/TH WIP Custom Builds..Reaper/Rider Wraith Redone & Finished.
Go to page :
1 ... 9 ... 13, 14, 15
shovelchop81
Well the idea is to make him stand out more and have a bit more height while being a dragon/fell beast rider
. Forgot I needed to gloss the palantir! DOH!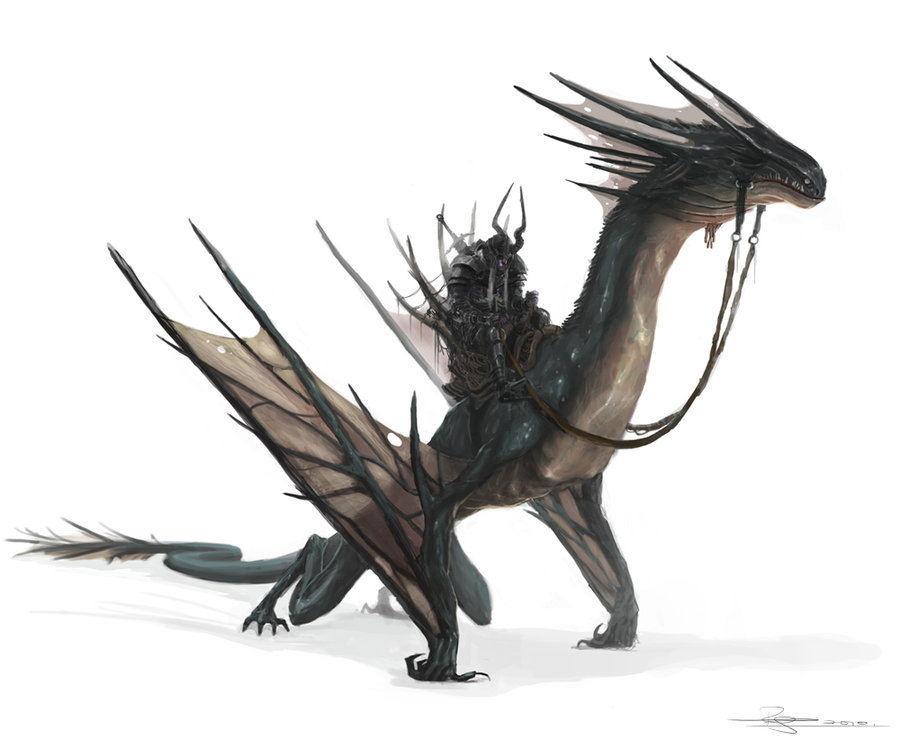 Go to page :
1 ... 9 ... 13, 14, 15
Permissions in this forum:
You cannot reply to topics in this forum