By Special Order only:
Product Includes:
Truck Product Size: Approx. L 38.6" x W 15.75" x H 15.75" Inch
Carton Size: Approx. L 45.7" x W 22" x H 22.80" Inch
Action figures sold separately
Pototype shown, final product may be slightly different # Product details could be subjected to change without further notice.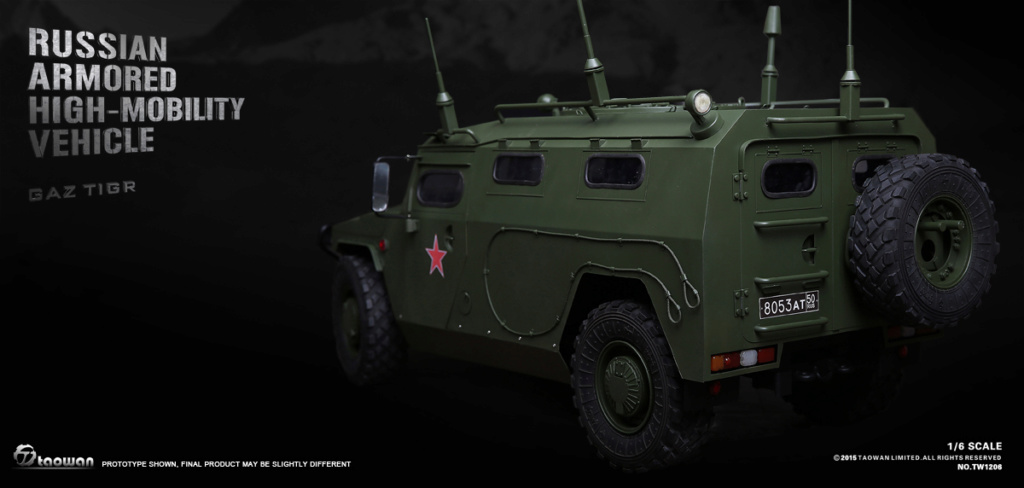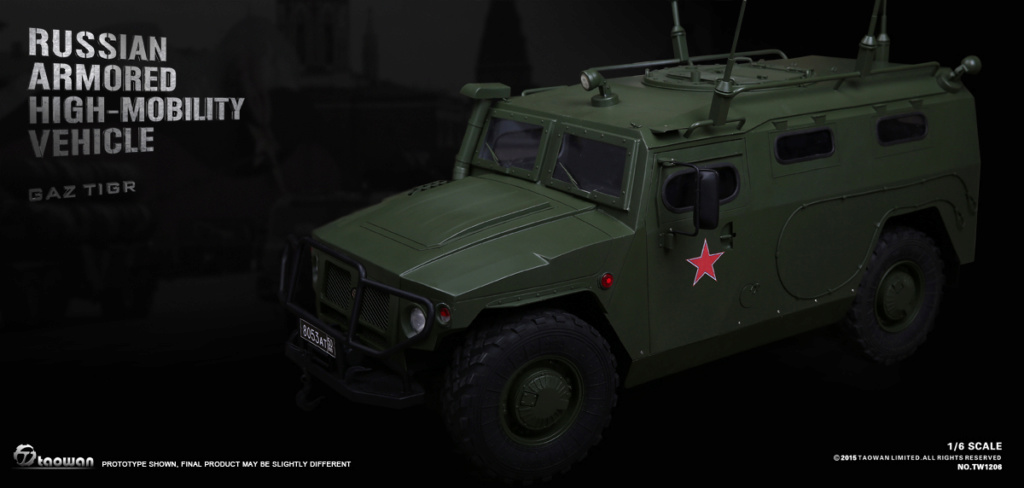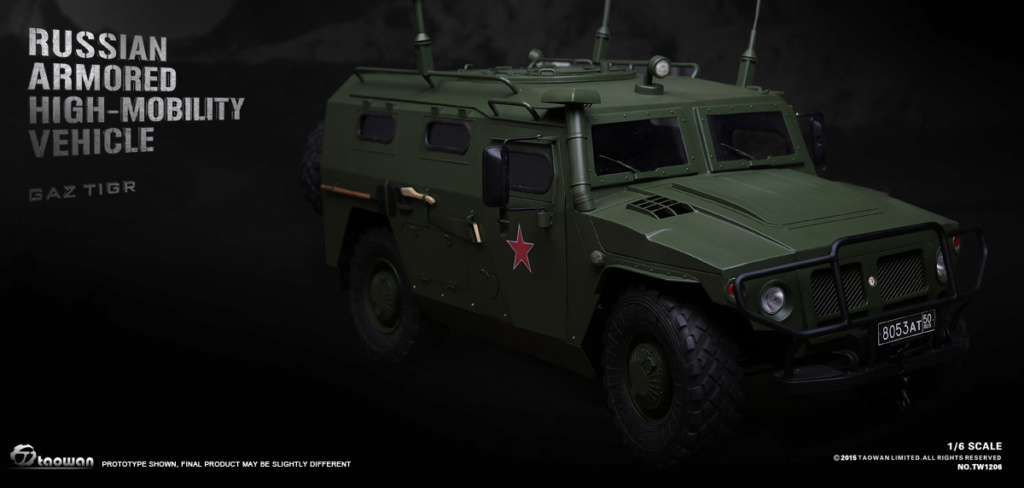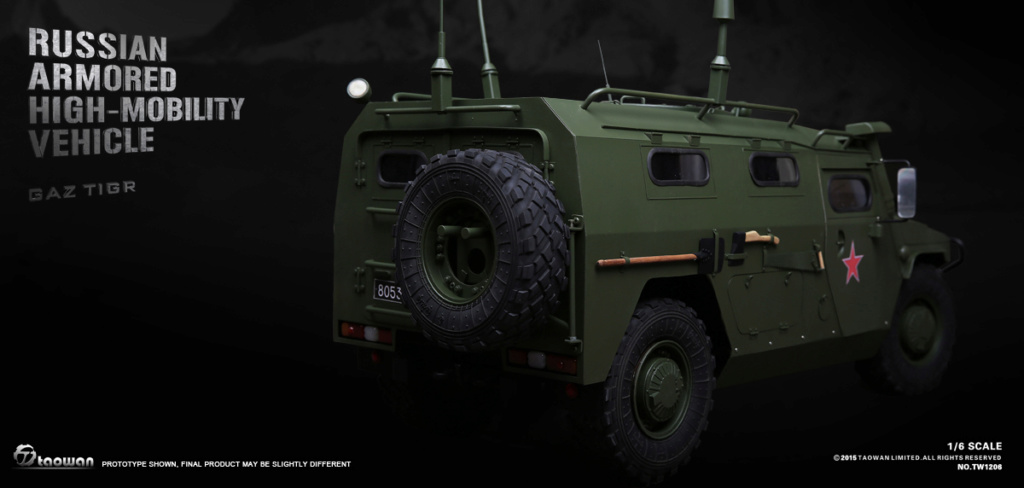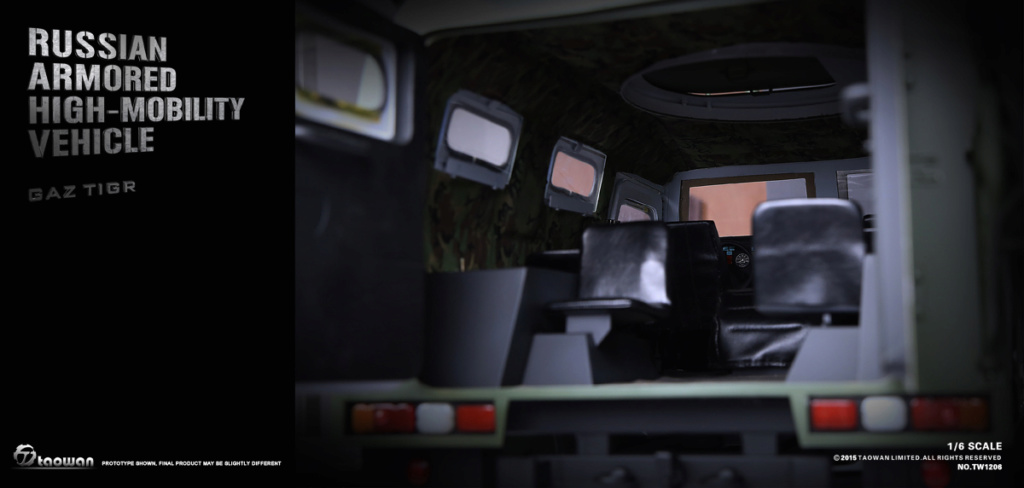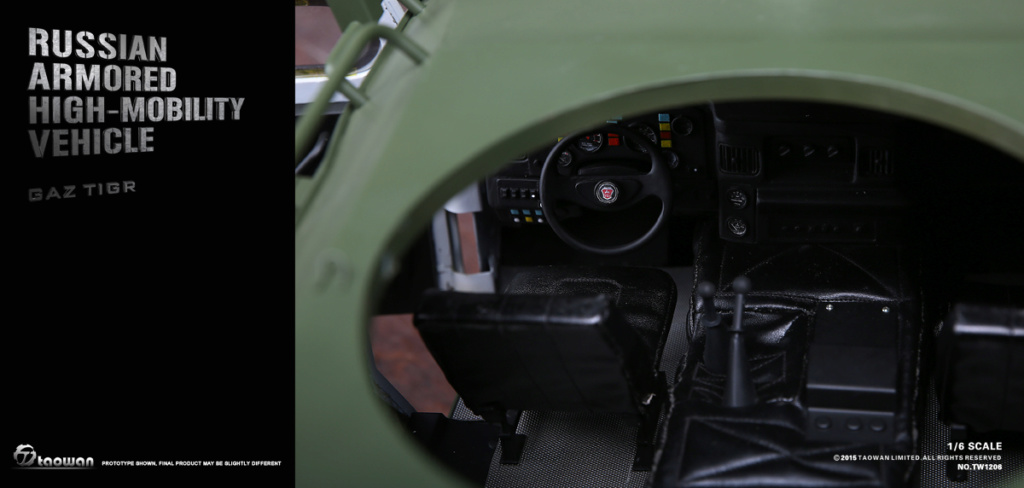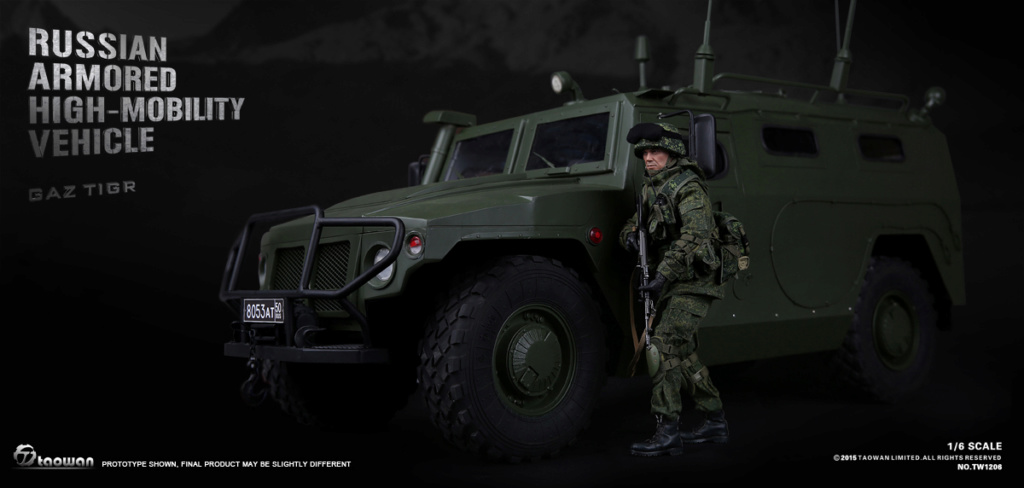 #newproduct
#GoTruck
#Russian
#ArmoredHumVee
#vehicle
#accessory
#modernmilitary