Athena
, also referred to as Athene, is a very important goddess of many things: She is goddess of wisdom, courage, inspiration, civilization, law and justice, strategic warfare, mathematics, strength, strategy, the arts, crafts, and skill. She is known most specifically for her strategic skill in warfare and is often portrayed as companion of heroes and is the patron goddess of heroic endeavour.
Athena
was the Goddess of War, the female counterpart of ARES. According to Homer's account in the Iliad,
Athena
was a fierce and ruthless warrior. In the Odyssey, she was angry and unforgiving. In the course of the Trojan War, she struck Ajax with madness.
COOMODEL X HOMER HS001 DIE-CAST ALLOY 1/6th scale PANTHEON -
Athena
/ Goddess of Wisdom 12-inch Collectible Figure
specially features:
head sculpt with fabric hair | f
emale seamless body |
Six (6) pieces of interchangeable palms
(2 open palms, 2 open palms with armor, 2 weapon-holding palms with armor)
Costume:
gold helmet,
white vest,
gold neck-shoulder armor,
gold chest-waist armor,
gold lower-arm armor,
leather belt,
white skirt,
gold leg armor,
gold shoes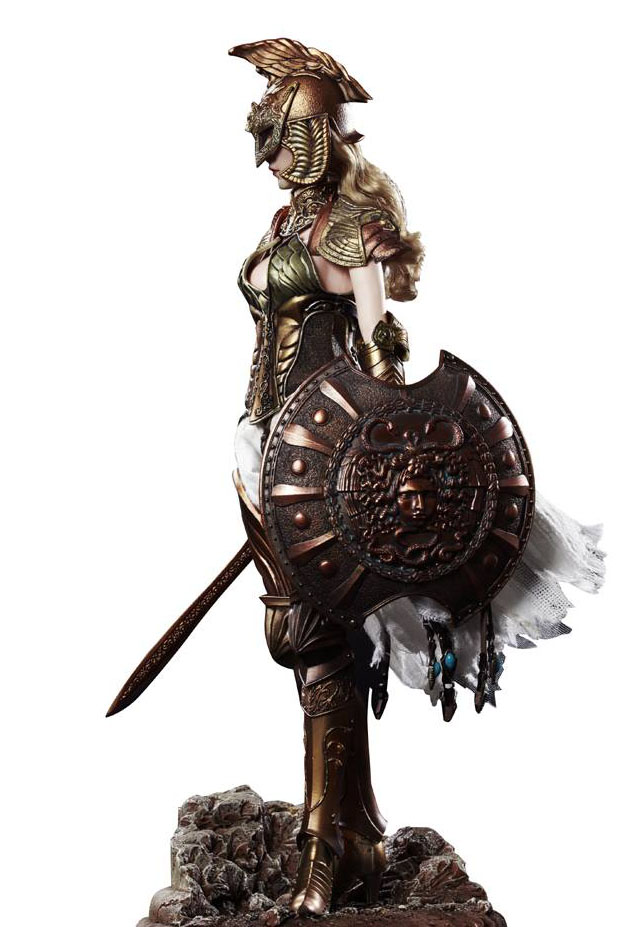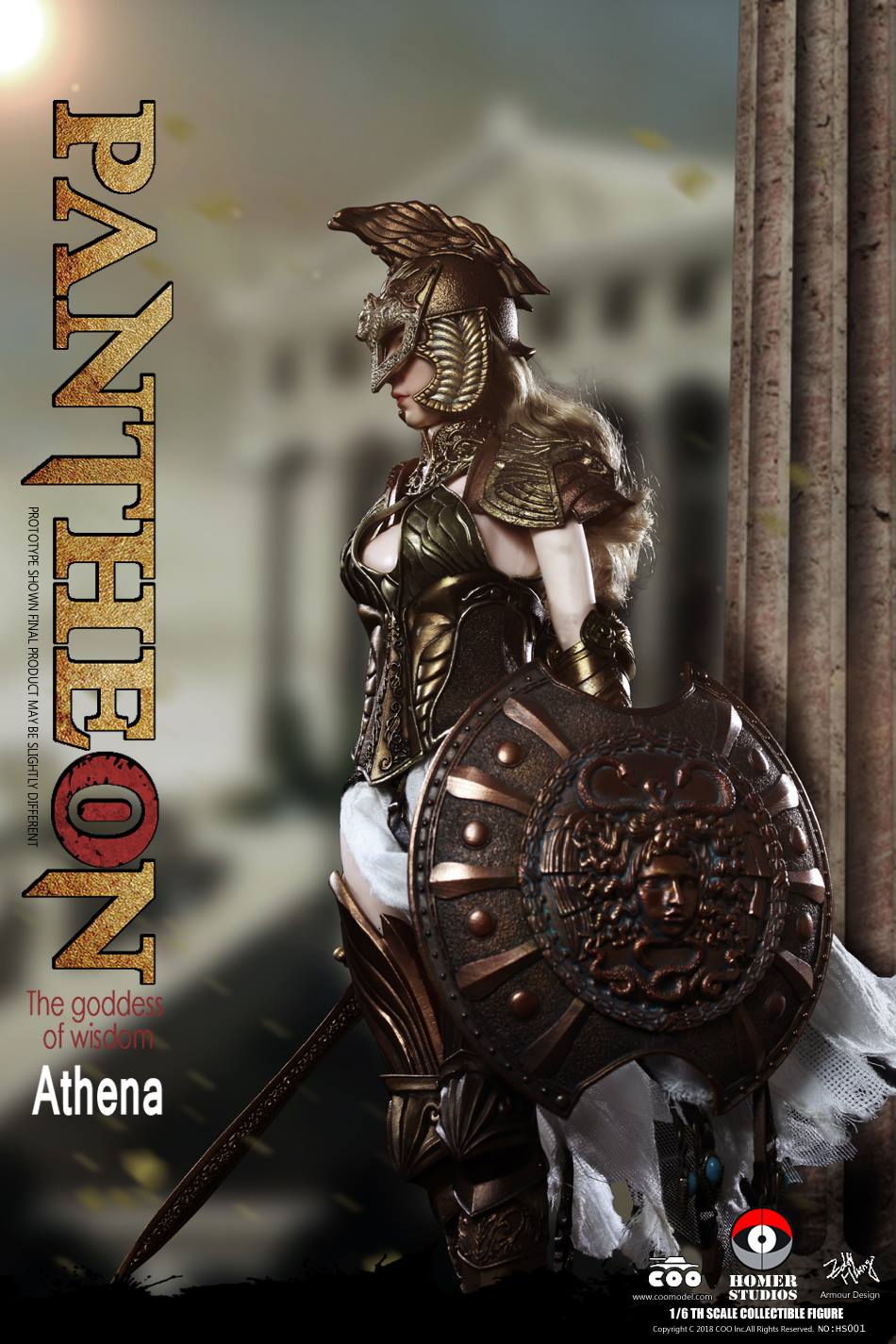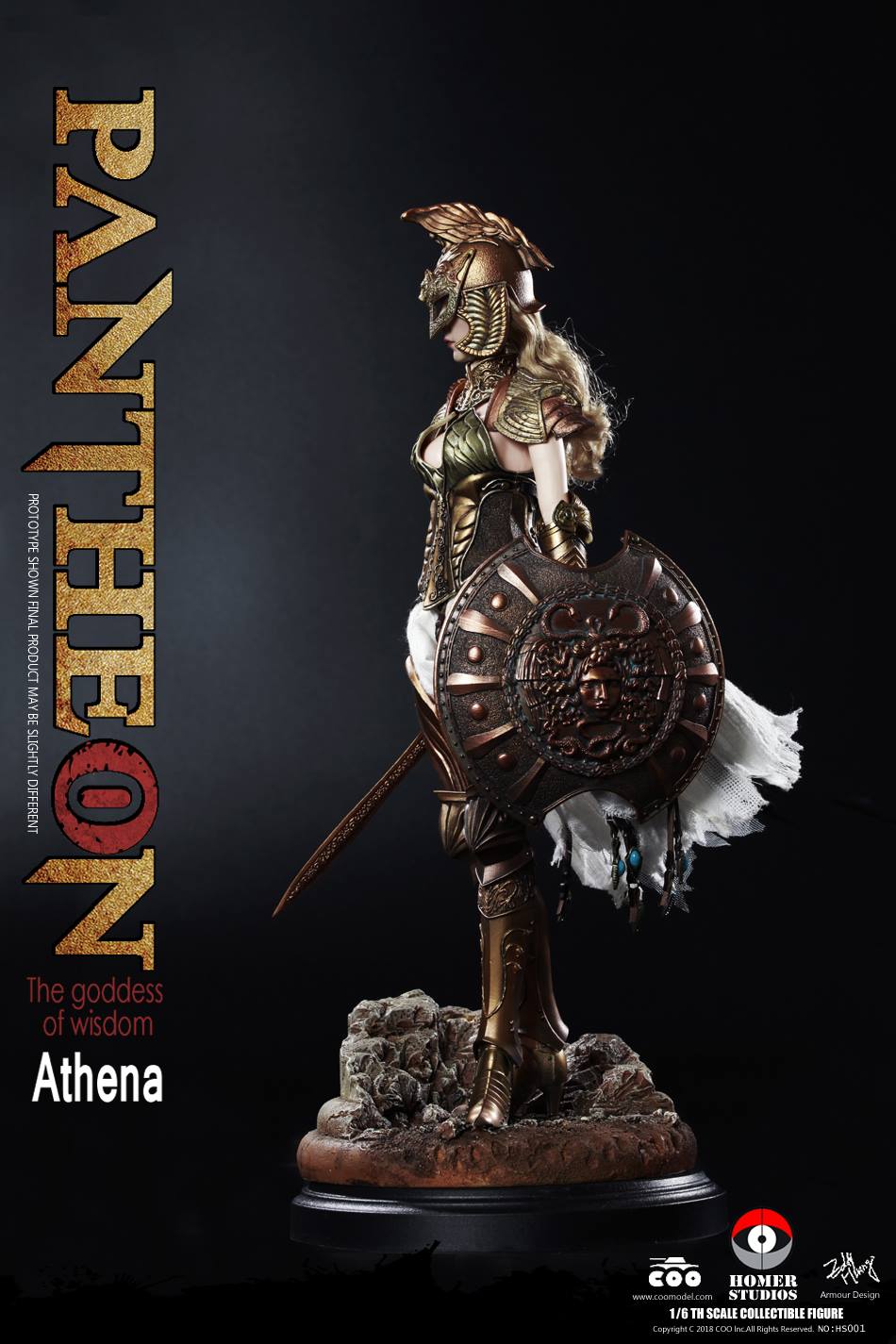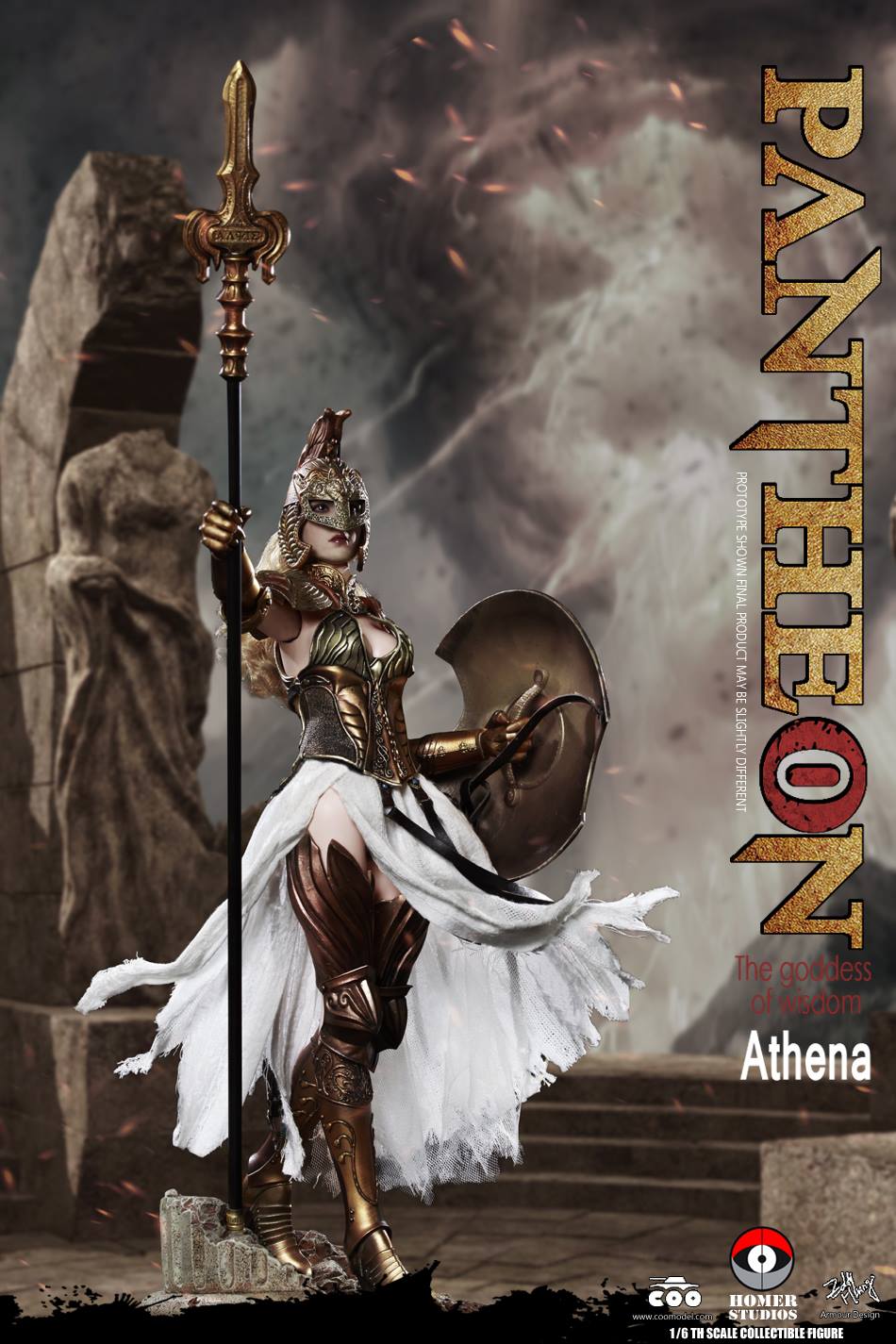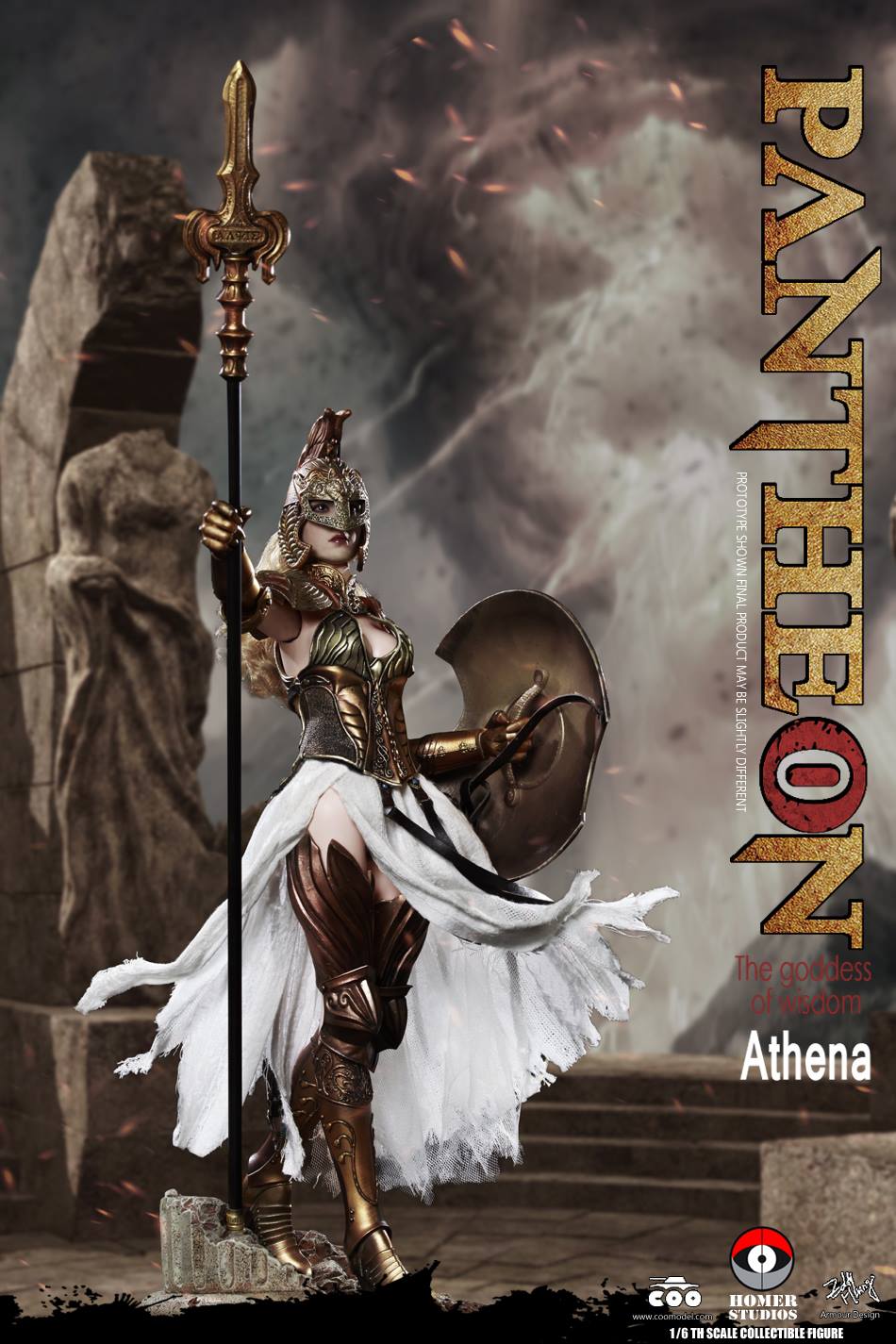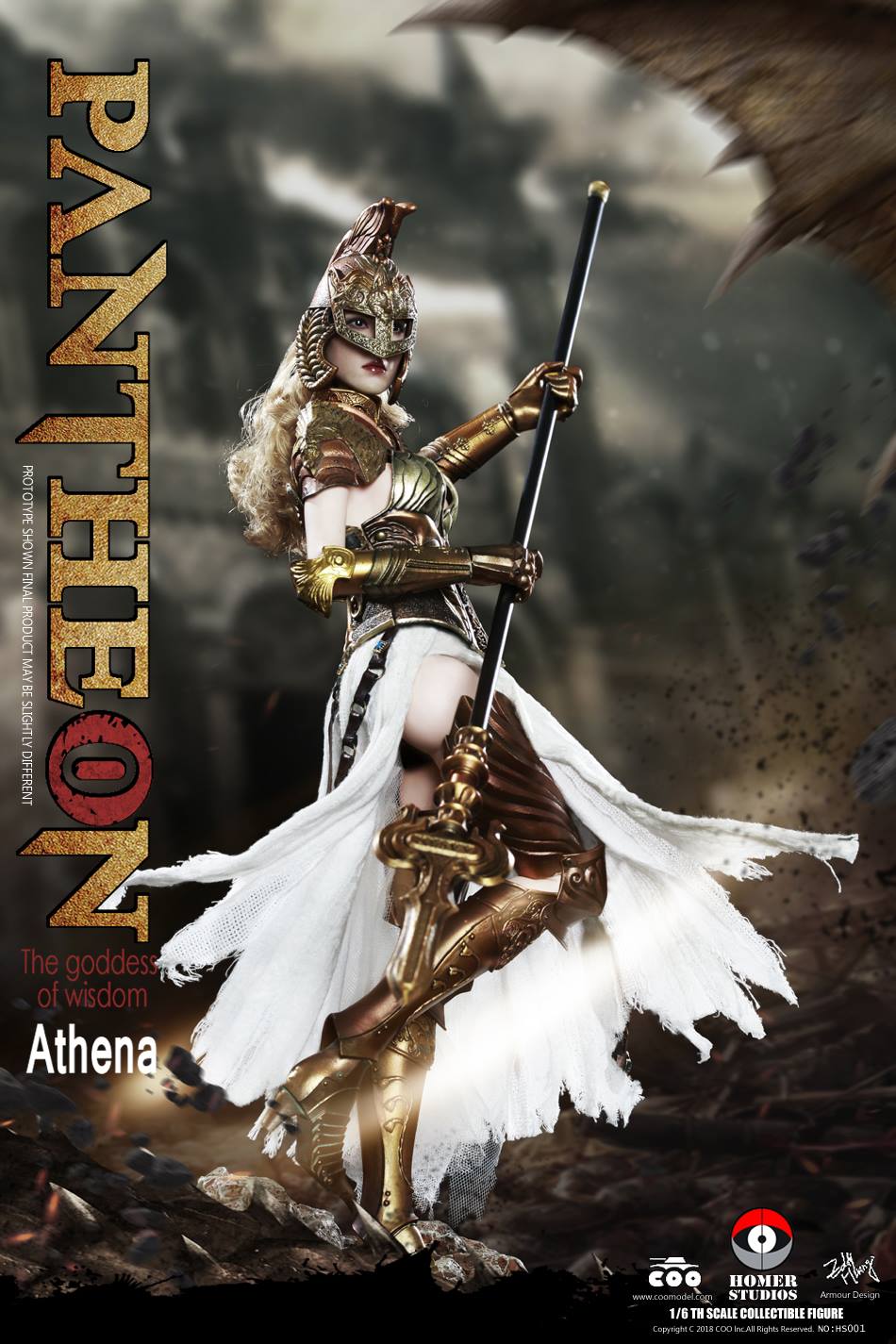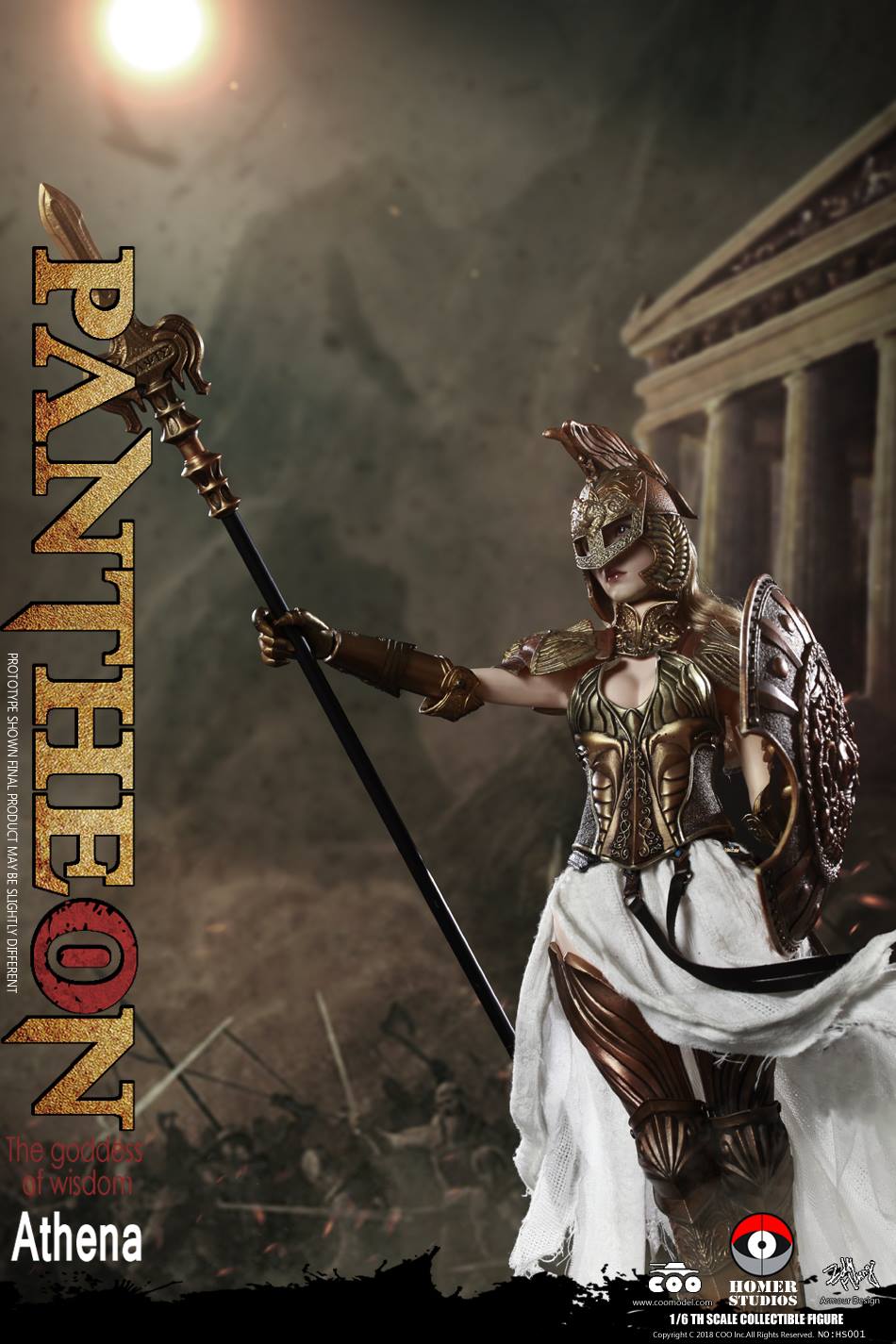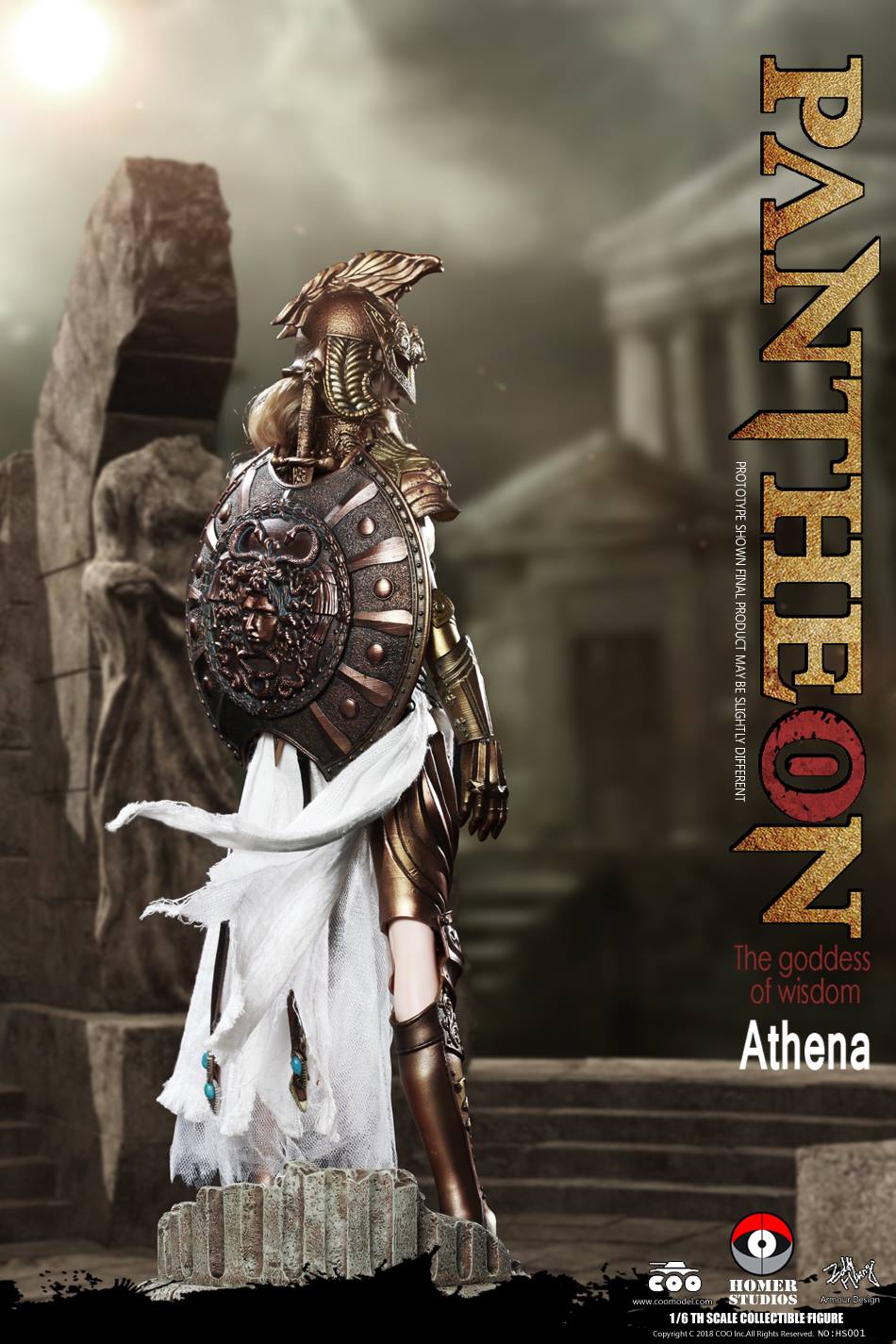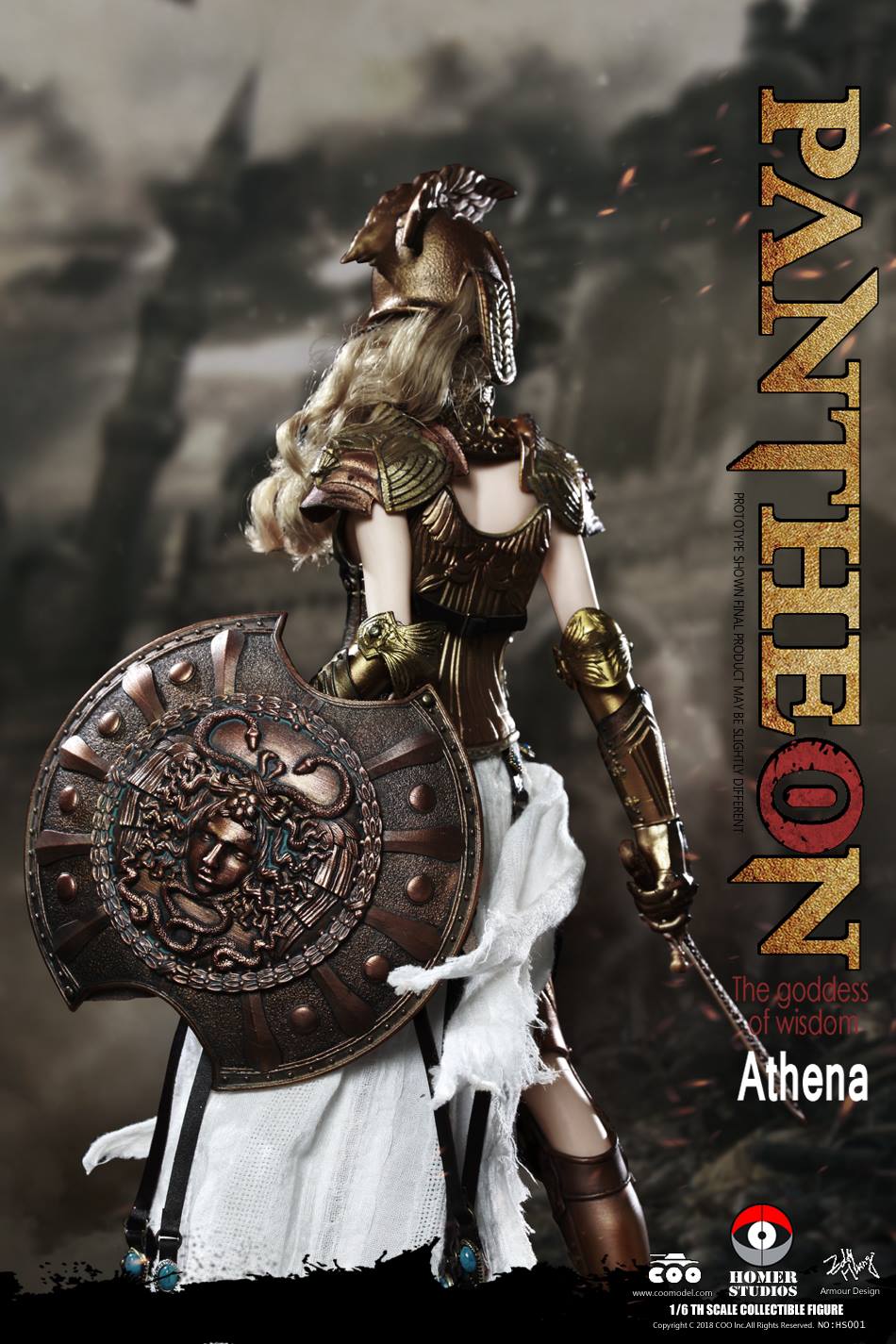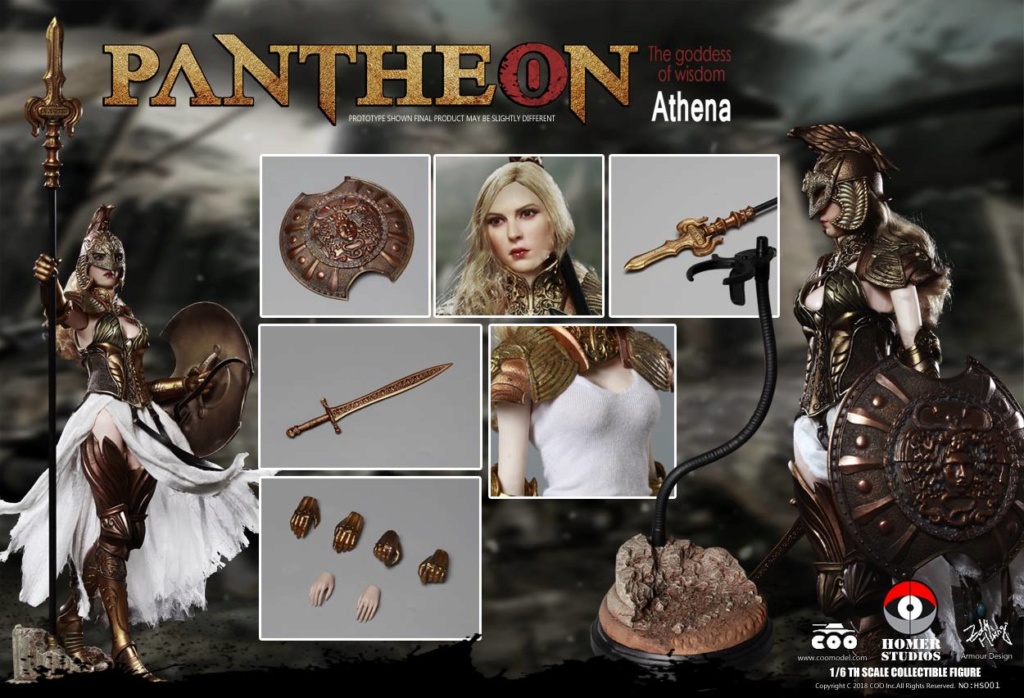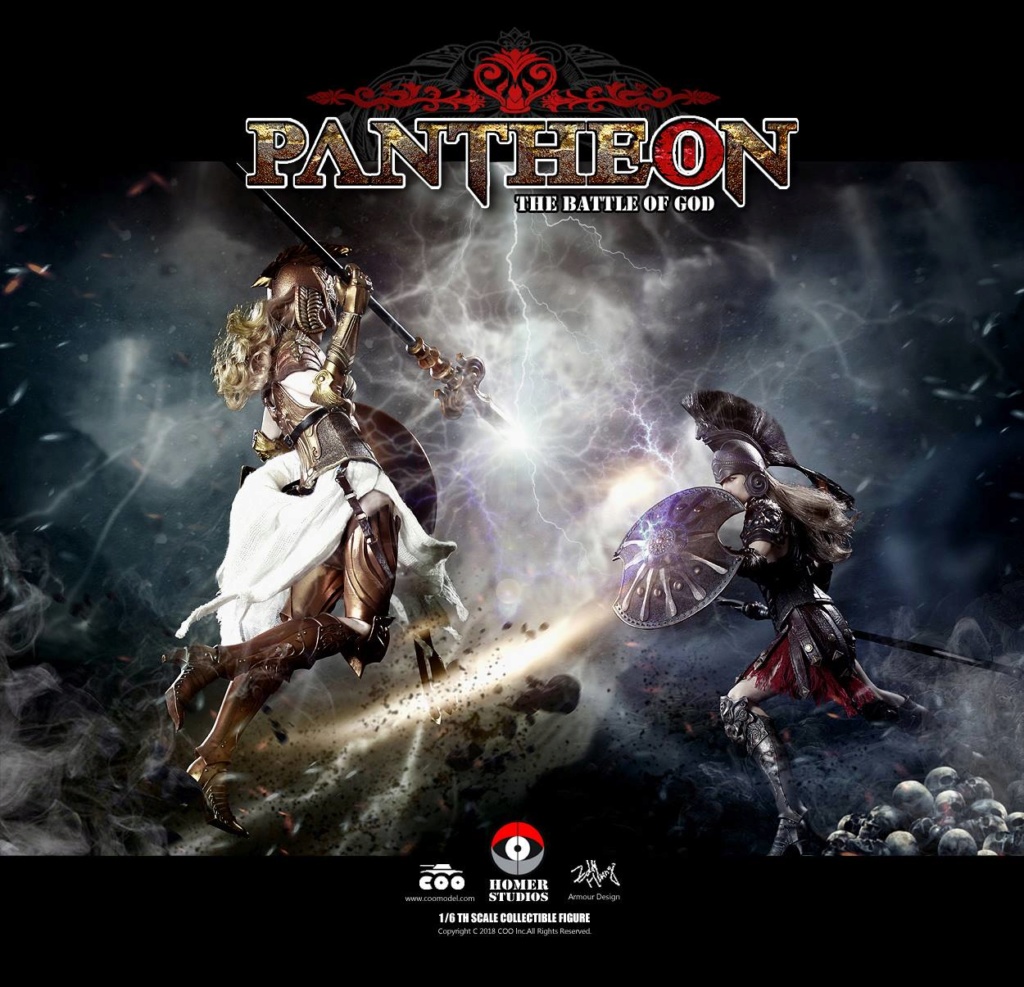 #newproduct
#CooModel
#Athena
#GoddessofWar
#GreekMythology
#female
#fantasy