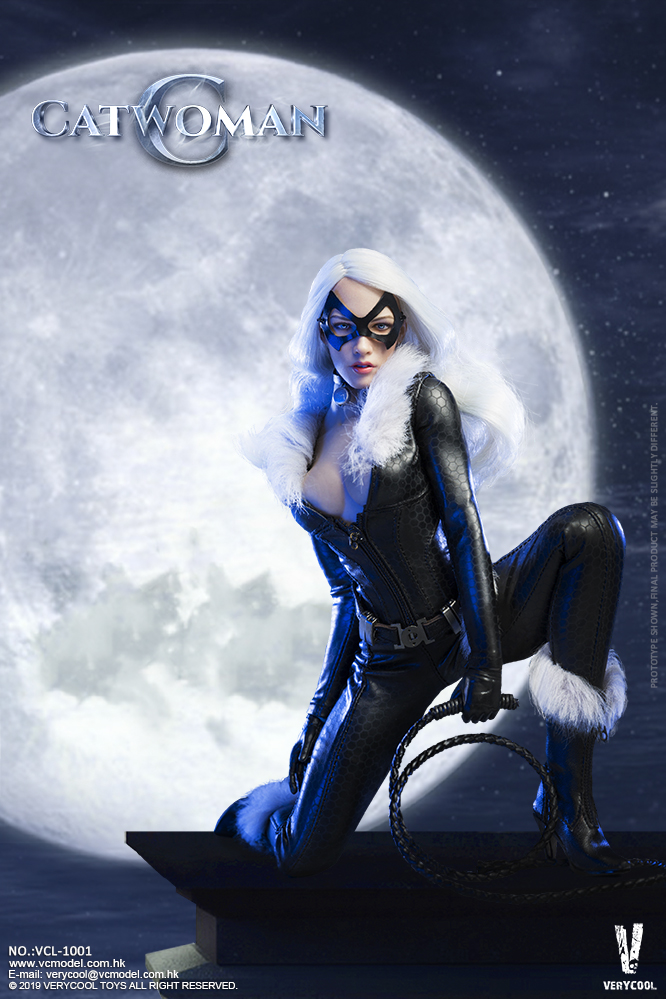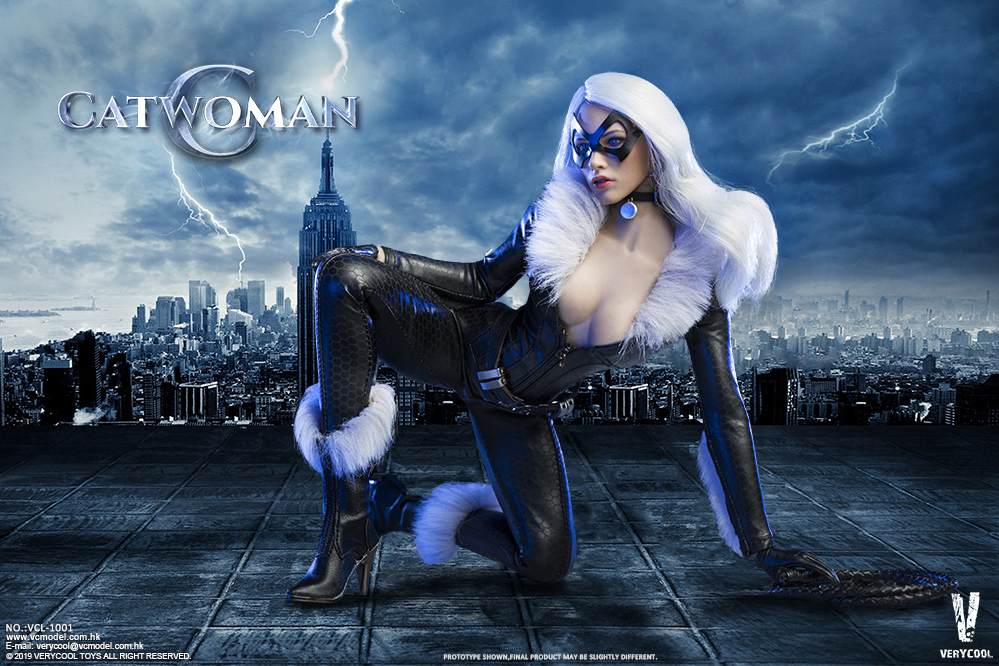 VERYCOOL accessories series new: 1 / 6 cat girl suit
Product Name: 1/6 Catwoman Set Product Code: VCL-1001
Product List:
- Exquisite hair-head carving (wheat)
- Siamese skinny leather
-high-heel boots
- eye mask
-necklace
- leather whip
-Real leather belt
-Belt metal pendant*4
- Natural hand glove hand (1 pair)
- Fist hand glove hand (1 pair)
- Holding hand glove hand (1 pair)
- Hook gun glove right hand
*Product does not contain body
* The coverall is a VC exclusive custom super stretch fabric, so far no coloring phenomenon has been found. If you have bought a "sniper-small sister" (VC-TJ-02A/B) students can take a look, a few years, the fabric has no signs of aging.
*Applicable to TBLeague steel-coated female body: PLMB2017-S23B middle chest muscle wheat skin color body; PLMB2017-S19B middle chest body wheat skin color; TBLeague big breast female body body: PLLB2017-S21B wheat skin color and other wheat skin color body.
Product release date: June-July 2019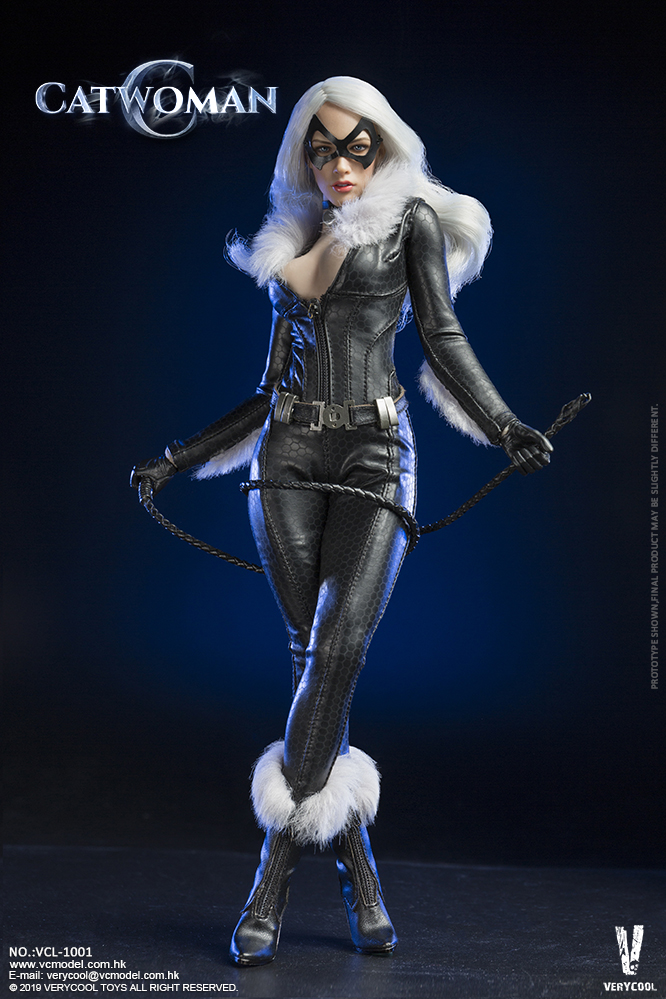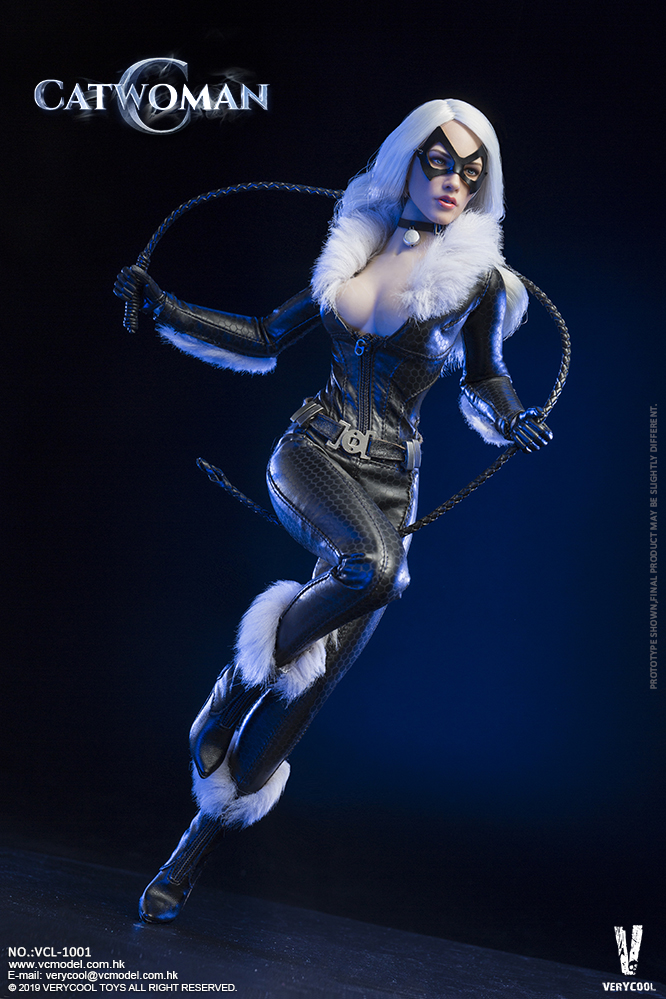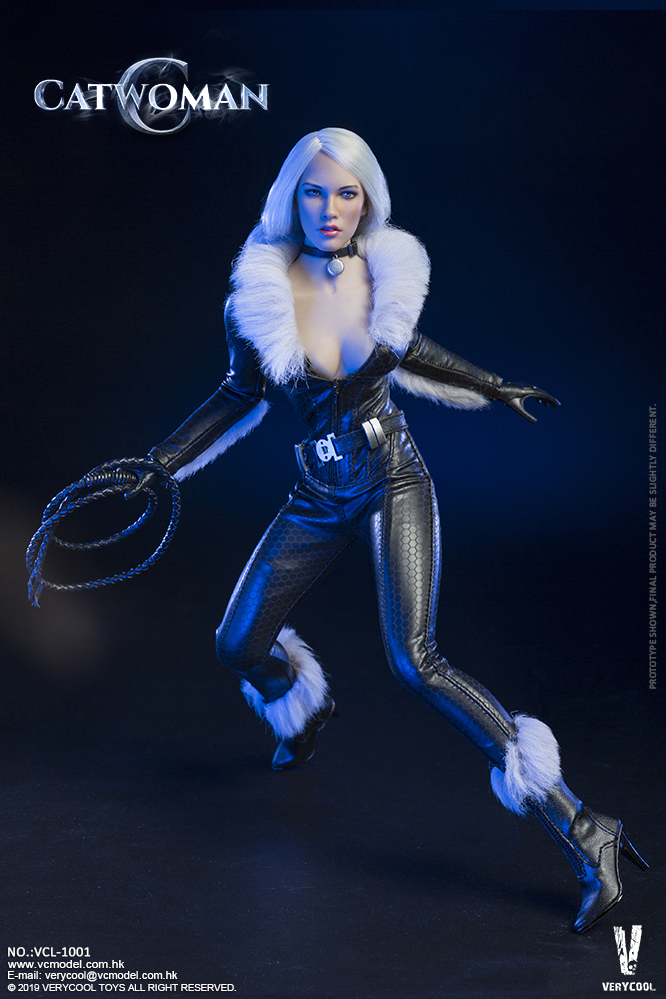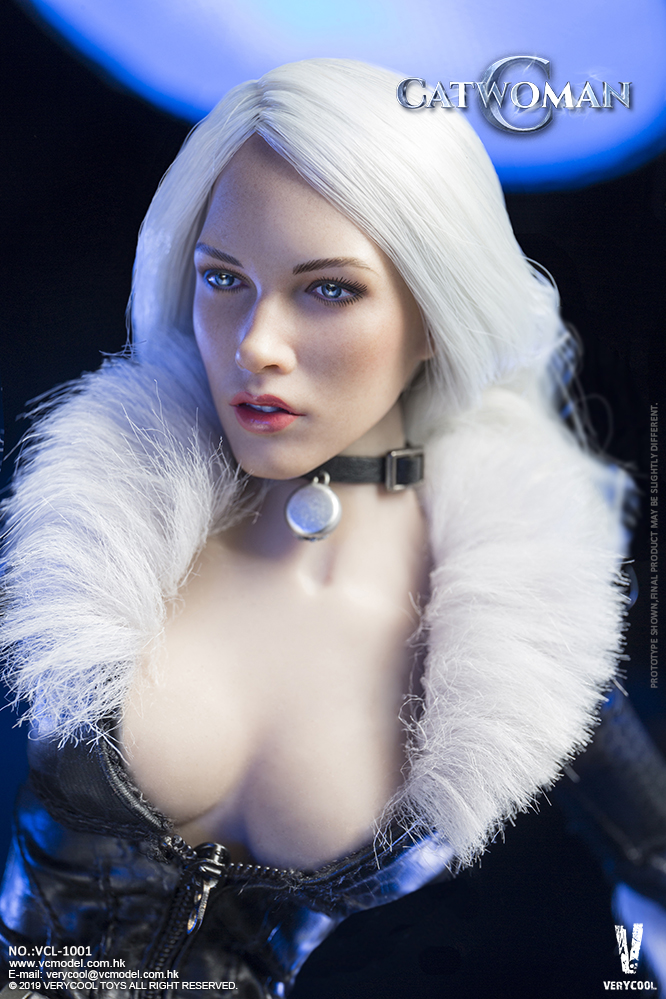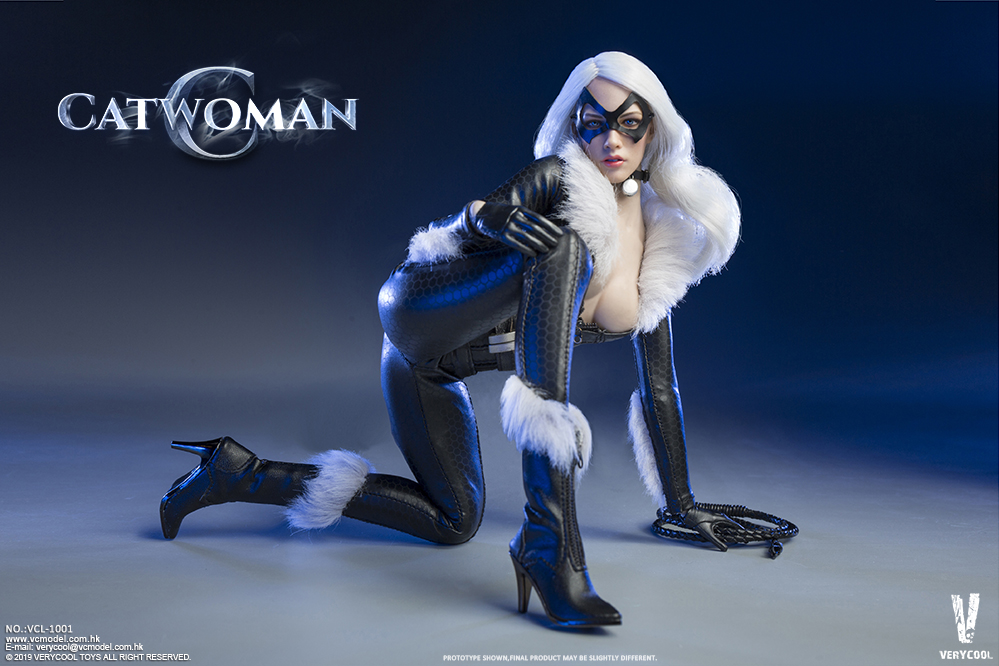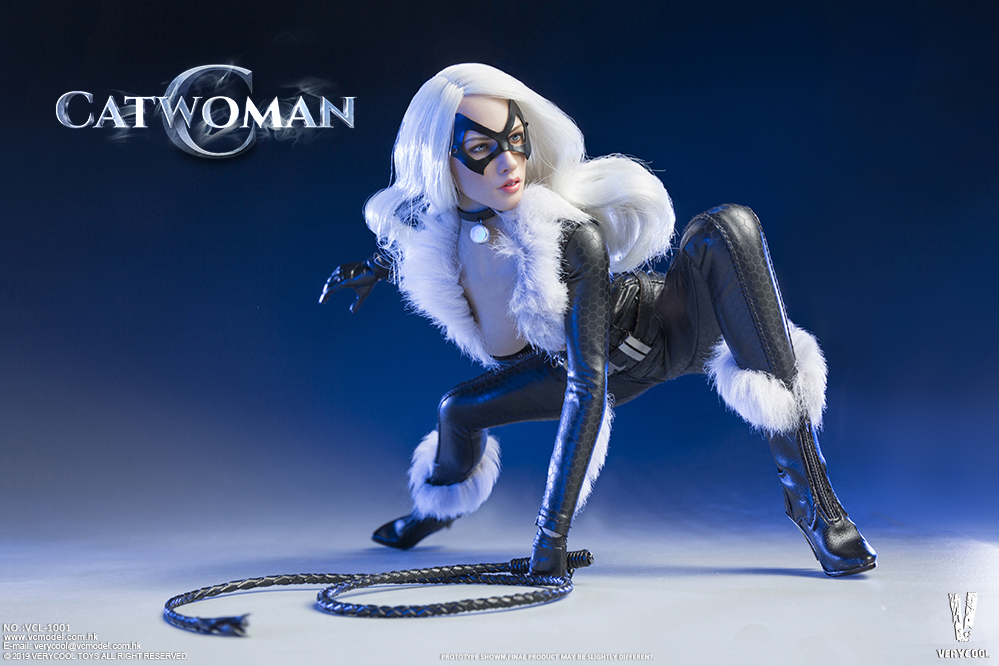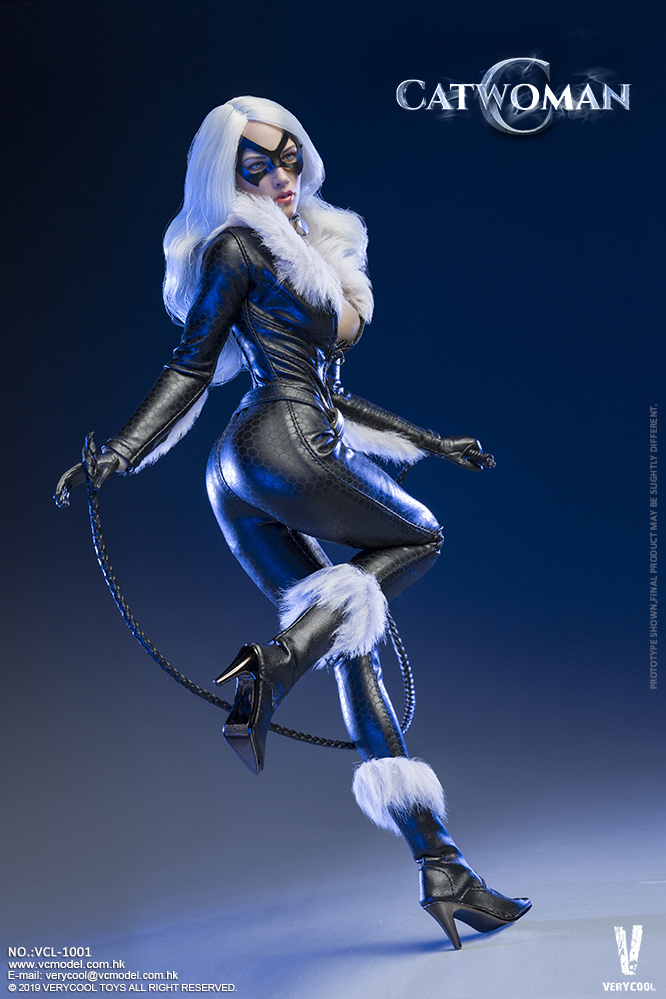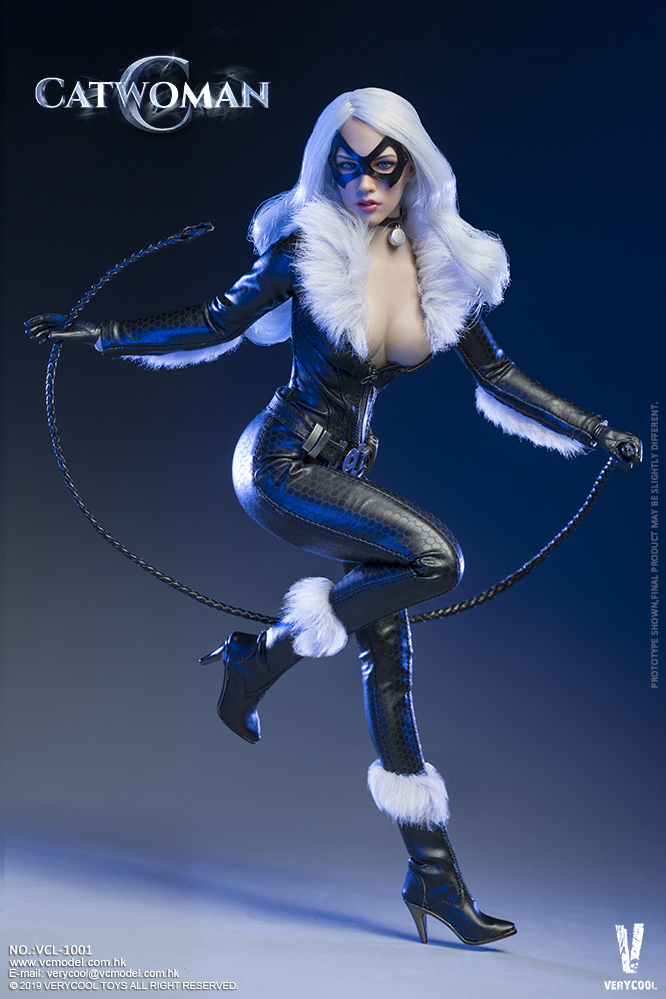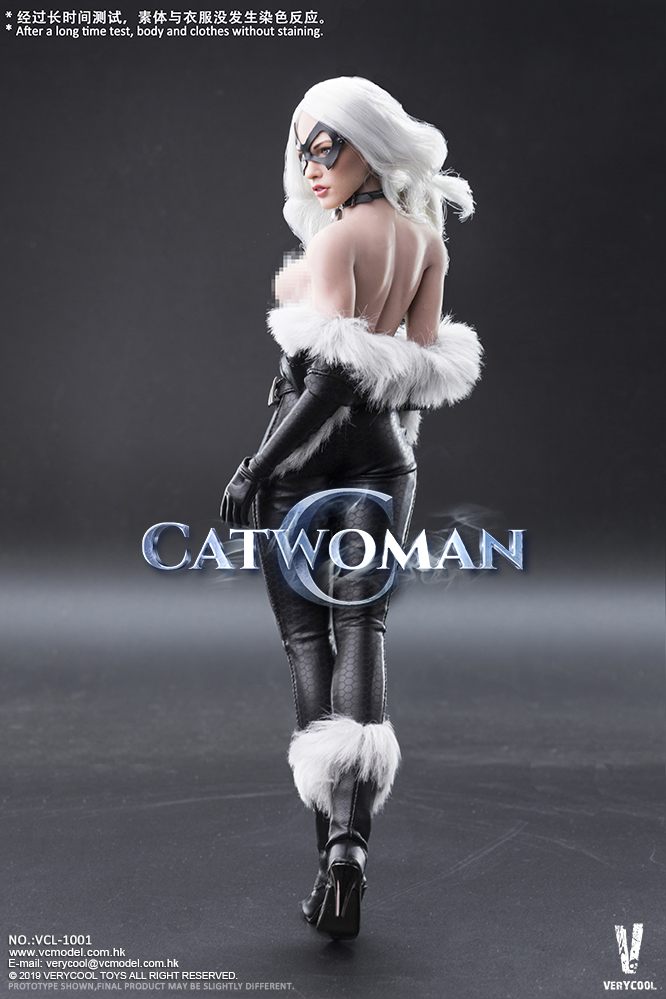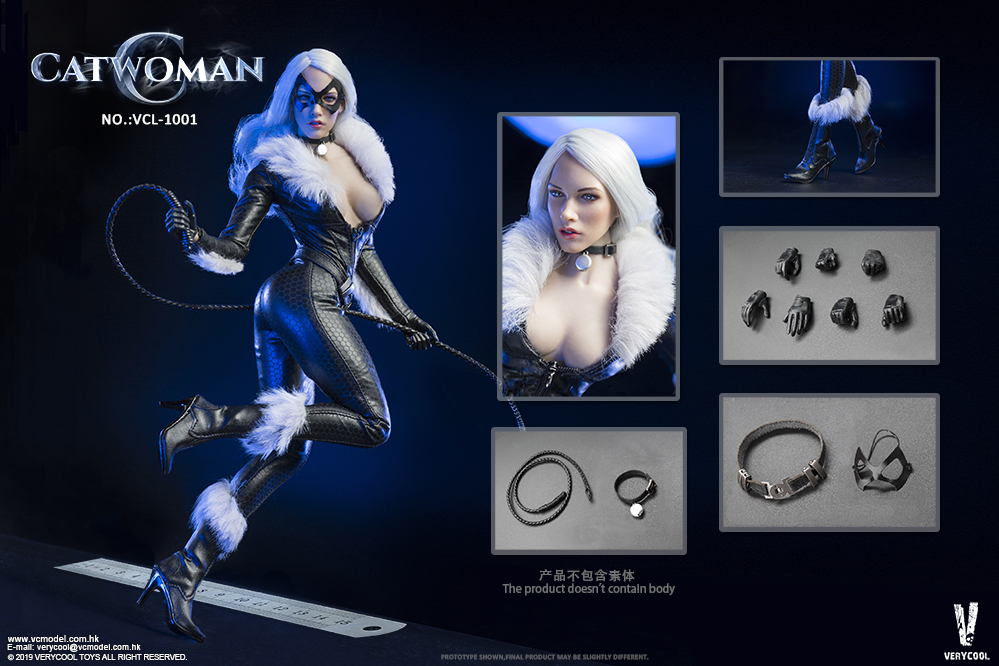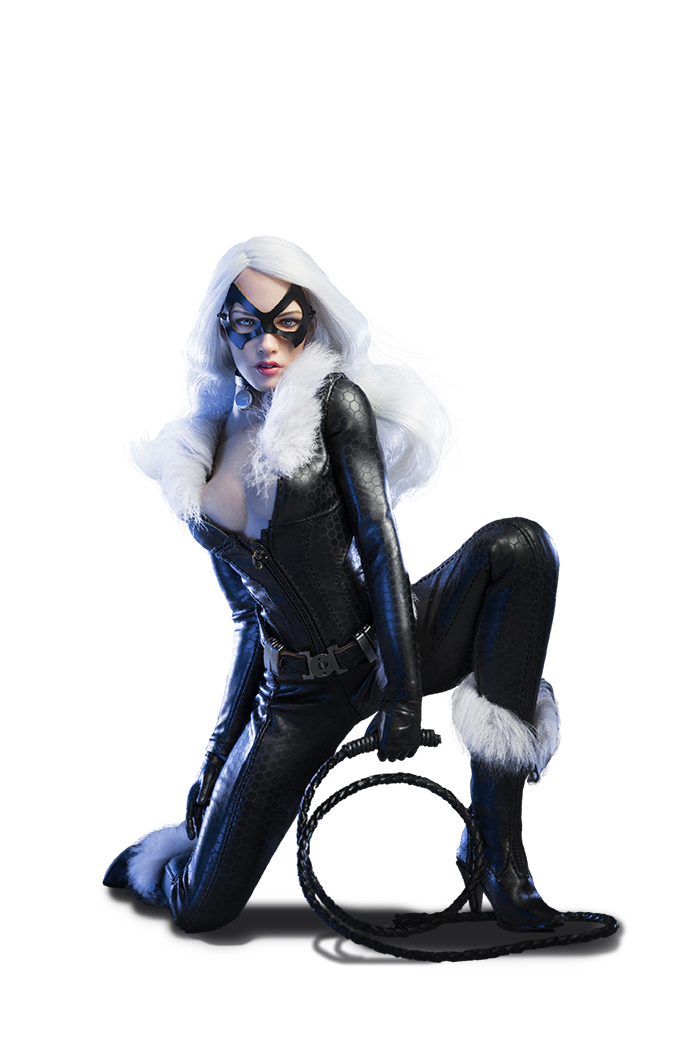 #newproduct
#VeryCool
#Catwoman
#accessory
#female
#comic-bookinspired
#Black