Science Special Search Team, young YOUKO is the Special Edition YOUKU from BLACK 13 PARK's Otaku Fantasy War Series. Together with previous Fujita-Kun and Baltan figures, they form to become part of Japanese science fiction television series: Ultraman.
The overall face design and painting of the Special Edition YOUKO is according to artist, Shuffle's original cover picture which is based on the first generation Ultraman designs and drawings.
Note: All current pictures of the figure is only 70% completion, hence, actual figure might be different.
Limited Quantity : 66 pcs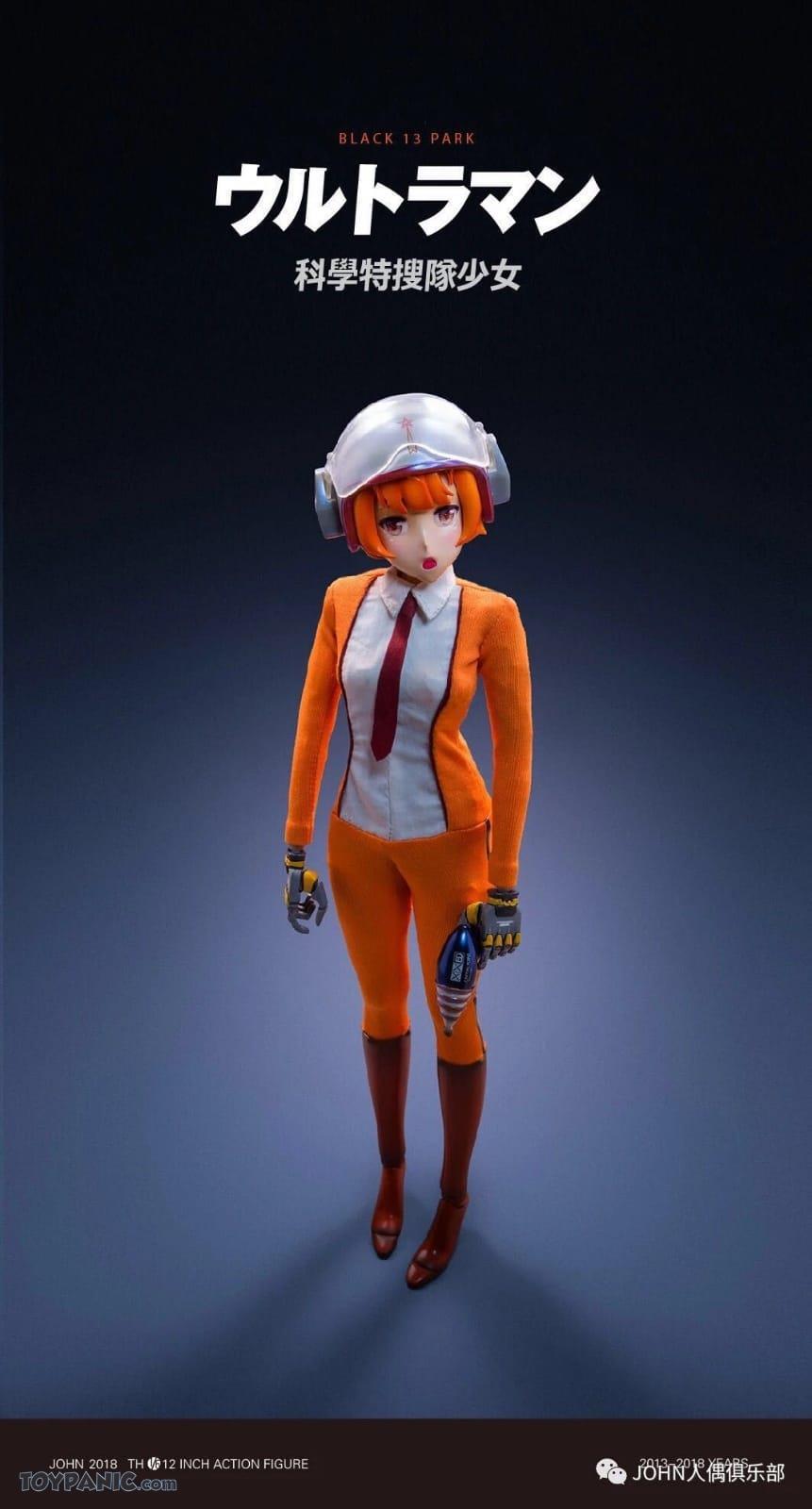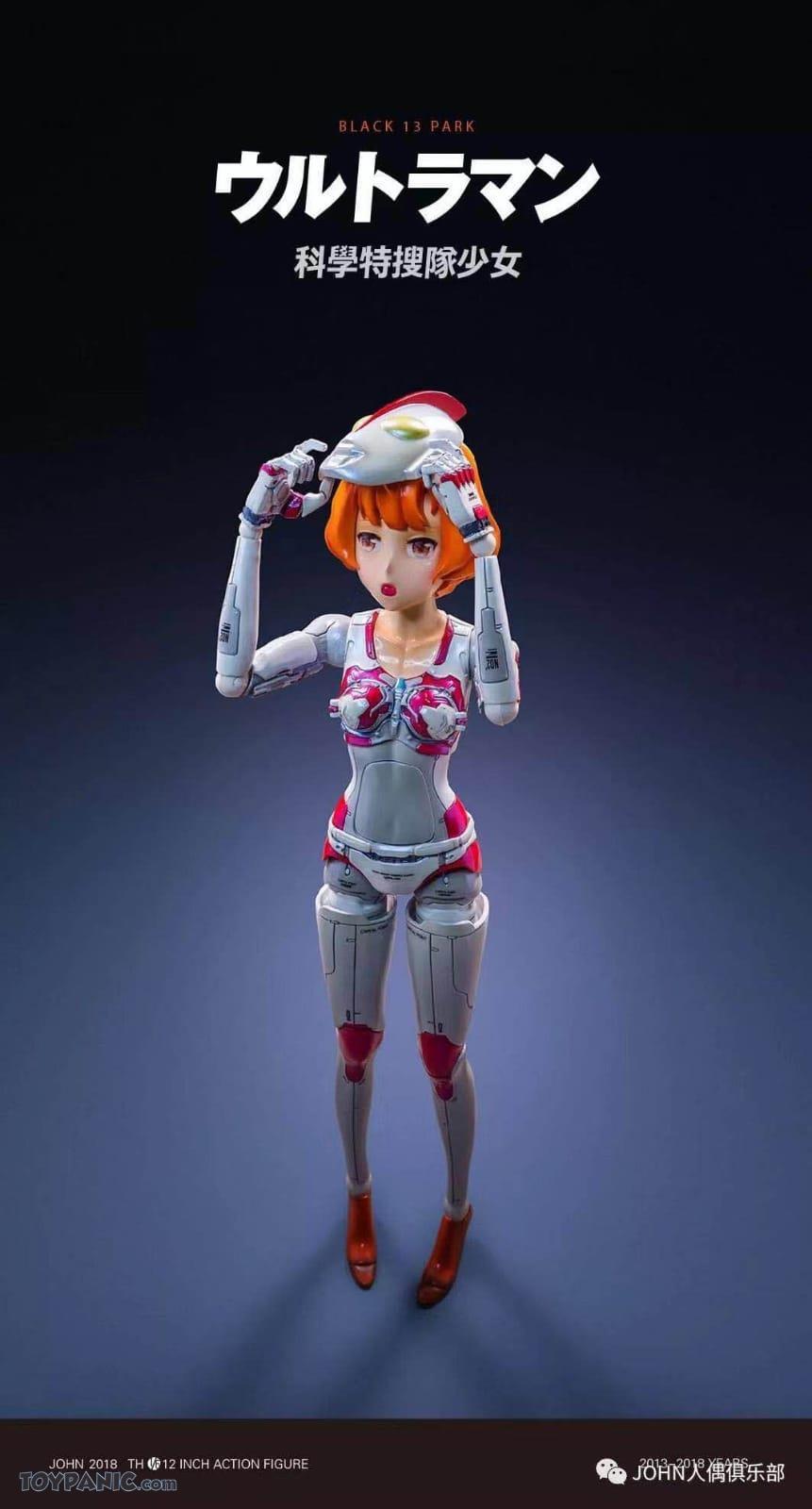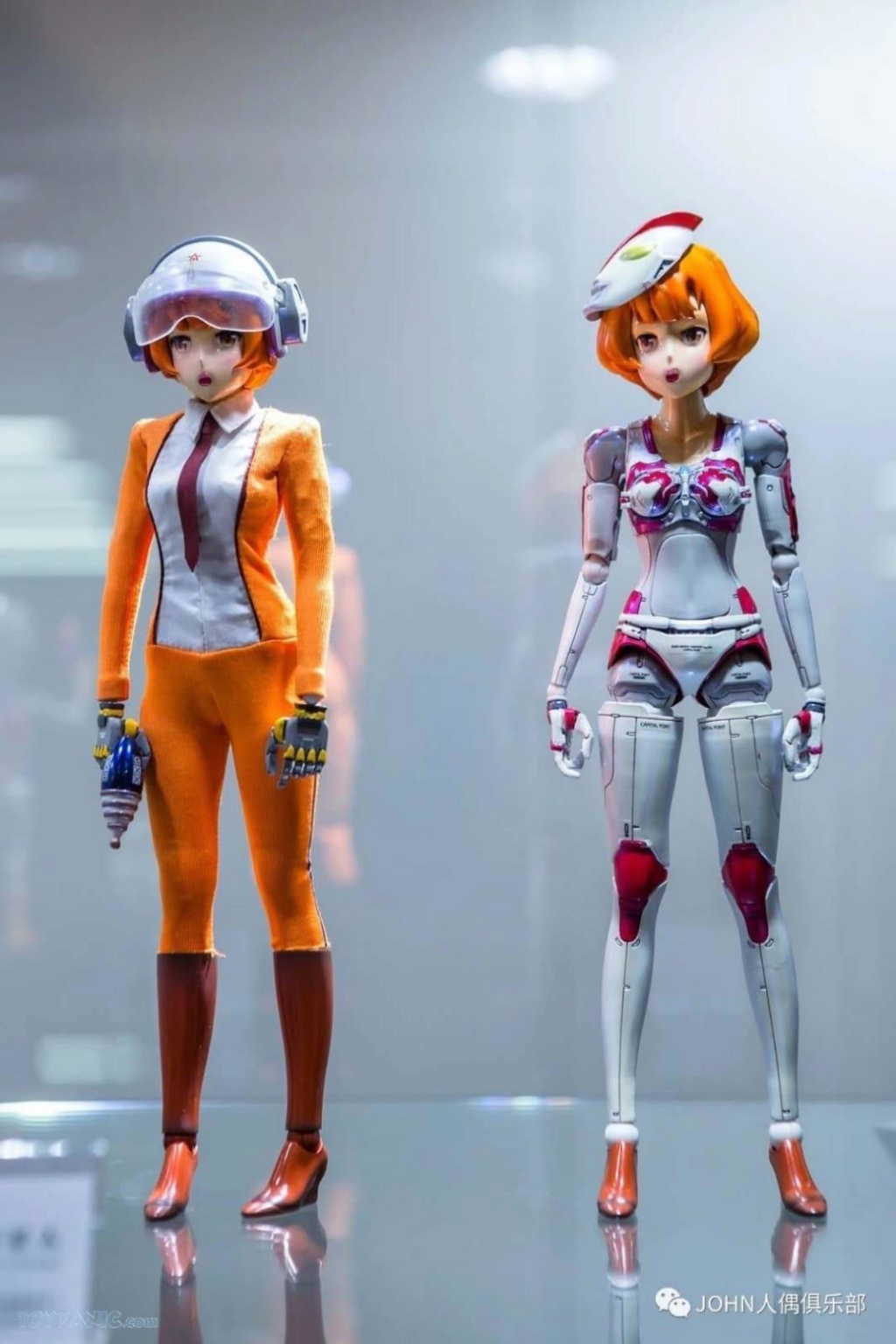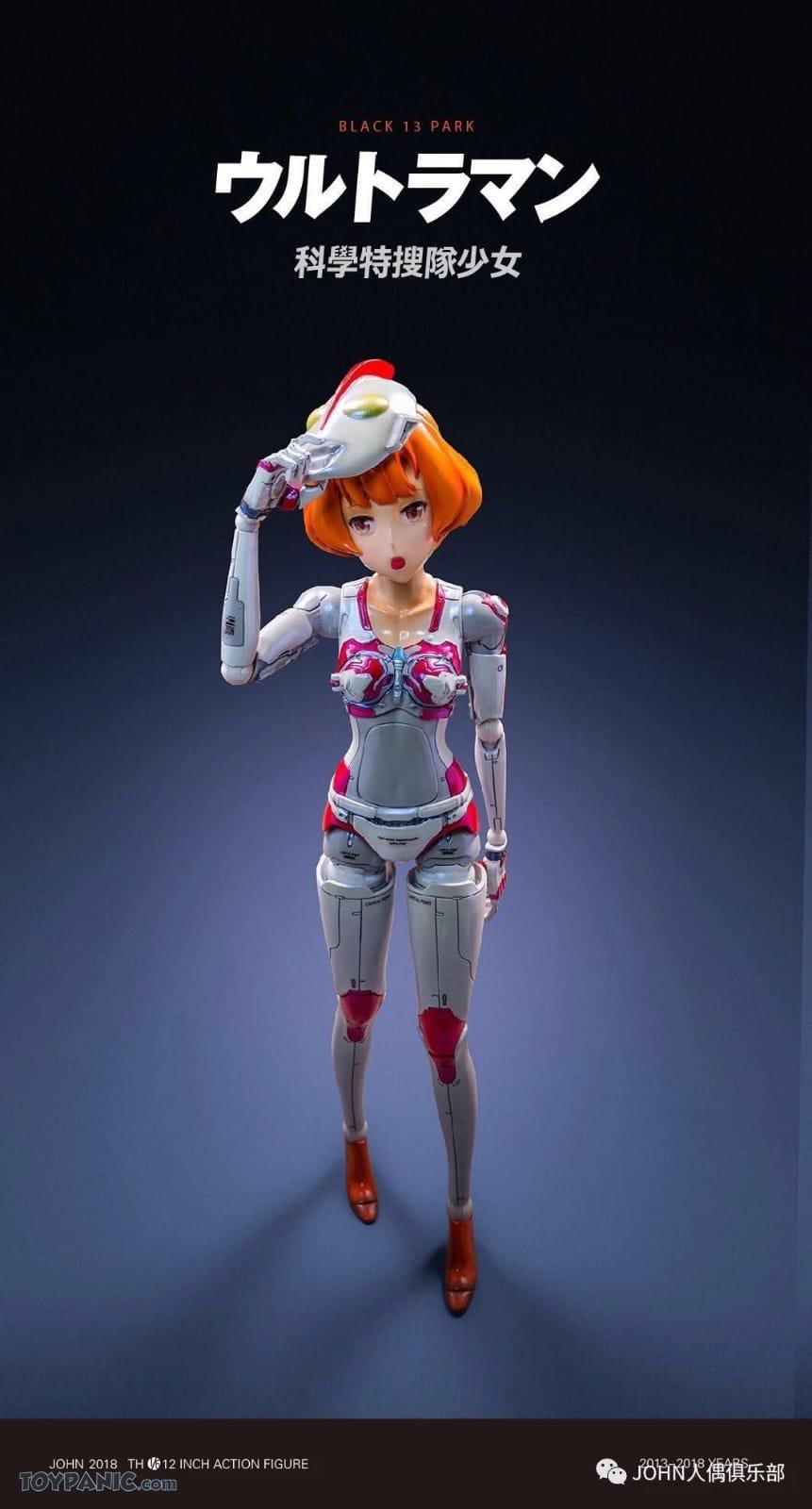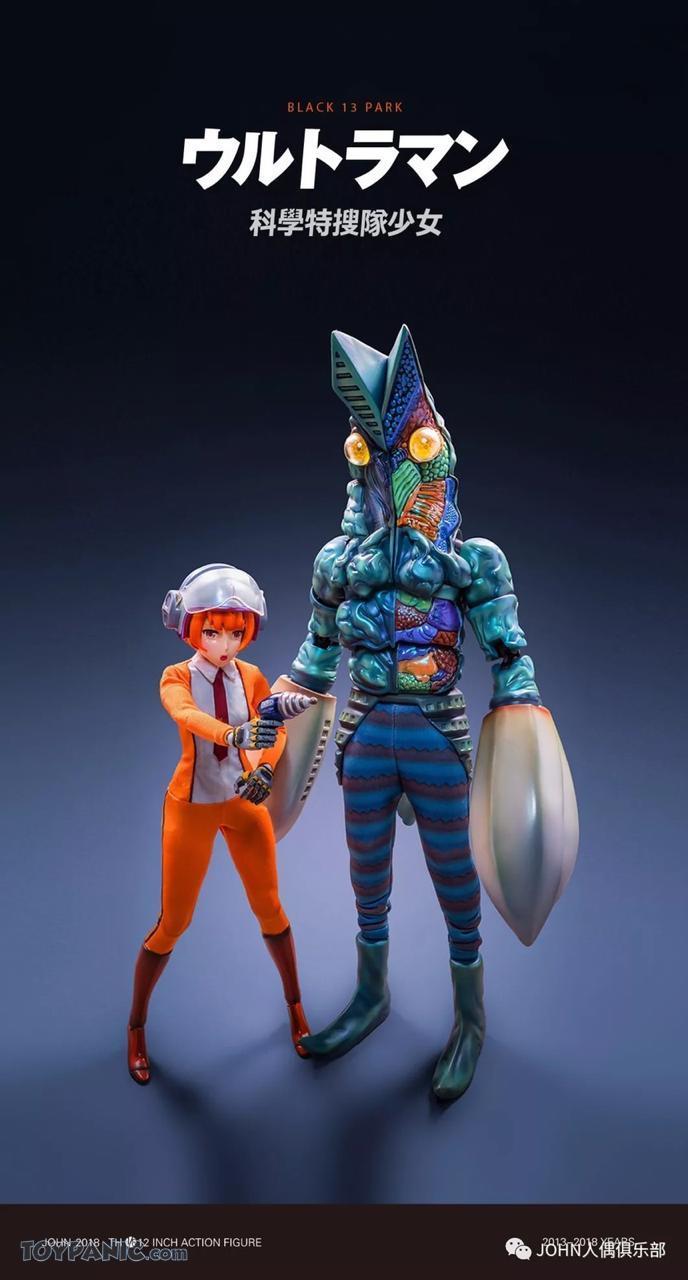 #newproduct
#Black13Park
#YoungYouko
#Anime-style
#Sci-Fi
#Robot
#female