The Central Intelligence Agency (CIA) is a civilian foreign intelligence service of the Federal government of the United States, tasked with gathering, processing, and analyzing national security information from around the world, primarily through the use of human intelligence (HUMINT). The CIA has increasingly expanded its role, including covert paramilitary operations. One of its largest divisions, the Information Operations Center (IOC), has shifted focus from counter-terrorism to offensive cyber-operations.
Mini Times Toys 1/6th scale CIA Operative 12-inch figure FEATURES:
Head Sculpt,
Articulated body,
Mechanix M-Pact,
HK416 Rifle,
EOTECH EXPS2 Sight,
LA5 PEQ LASER,
Tango Grip,
Scout Light with Low Profile Mount,
AN/PVS-15 Night Vision Binocular.
P226 Pistol,
HK416 Magazine x6,
Pistol Magazine Pouch x2,
G3 Shirt (Black),
Jeans,
Belt
S&S Precision Plate Frame Tactical Armor Plate Carrier (MultiCam),
FAST MAG MULTICAM x3,
Sundries bag,
PRC 148 Radio Pouch (MultiCam),
Cartridge leg bag,
flashlight,
P226 Holster (MultiCam),
Military Dagger,
Rifle Sling x1 (MultiCam),
Tactical Boot/Feet,
FAST Maritime Helmet,
Kneepads,
LHT MOLLE Hydration Pouch (MultiCam),
Tri-Fold Restraint Plasticuffs x2 (Yellow) x2,
AN/PRC 148 Radio,
MBITR Radio with Earpiece & PTT,
ANSafety Lanyard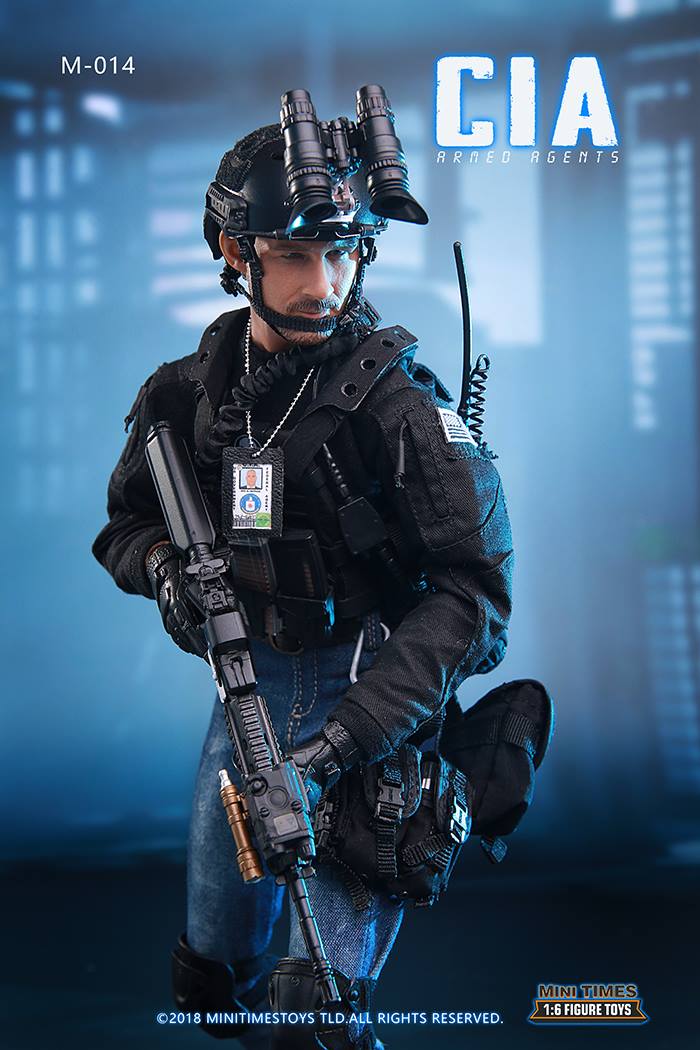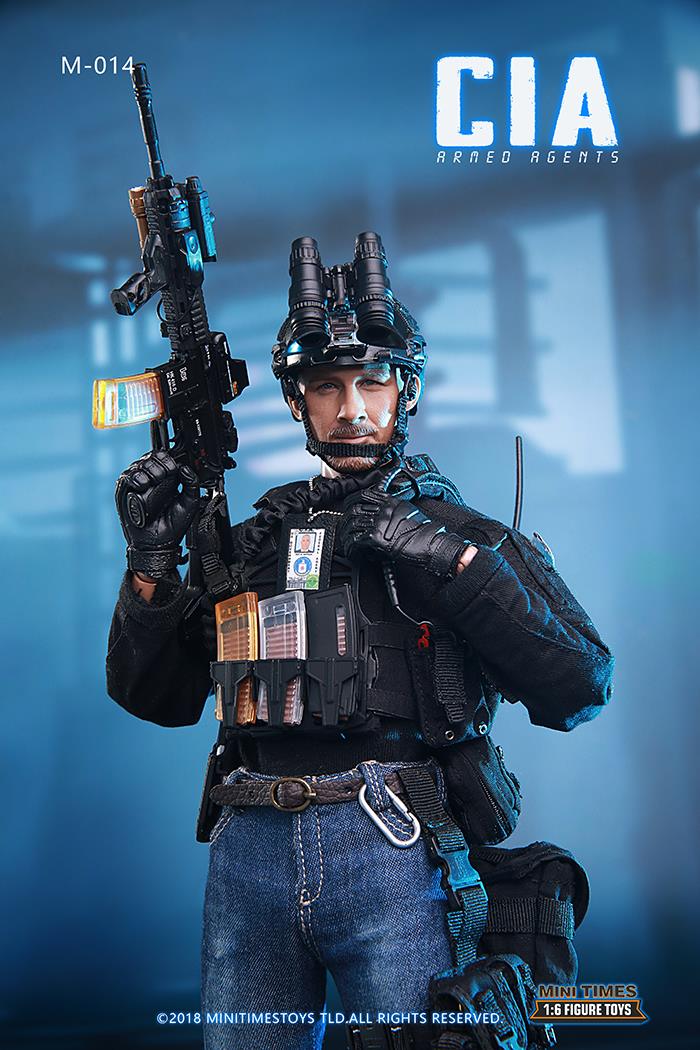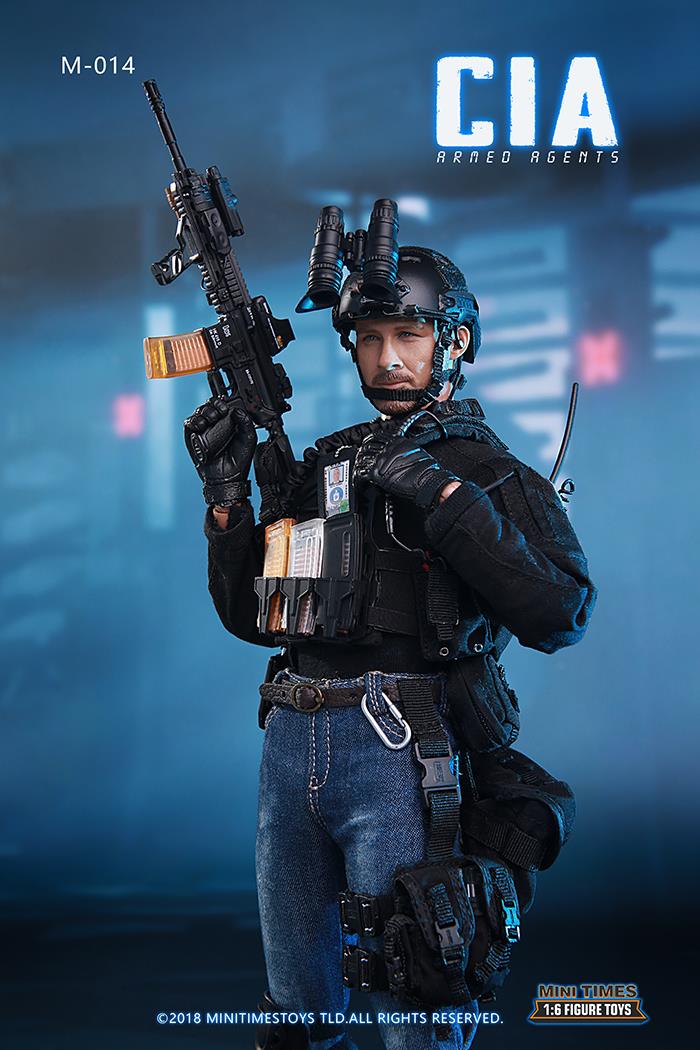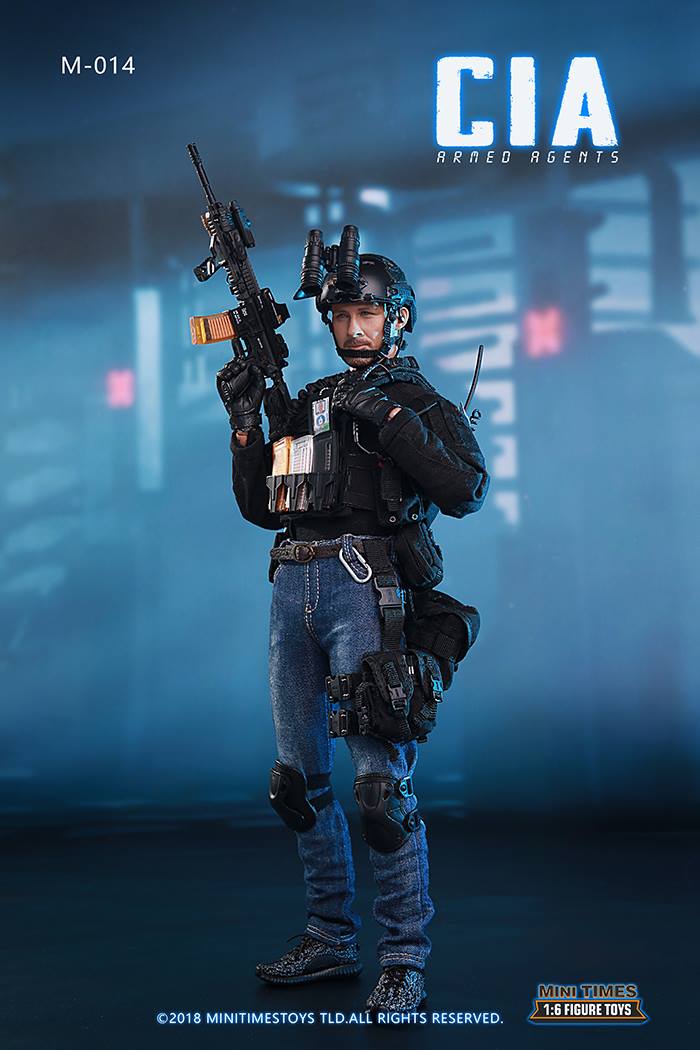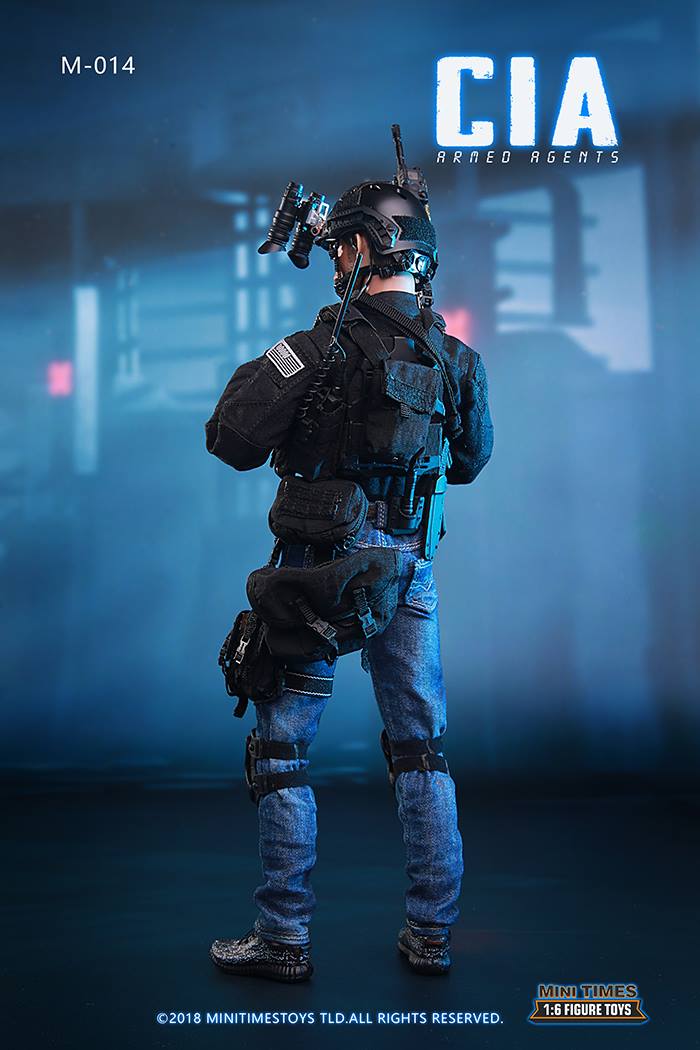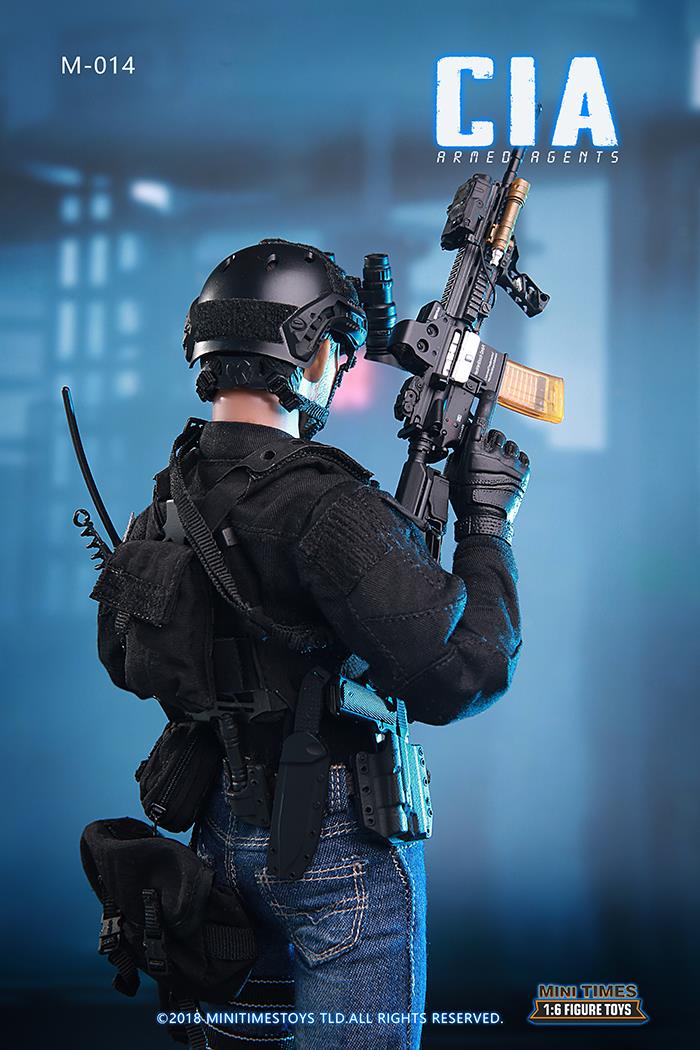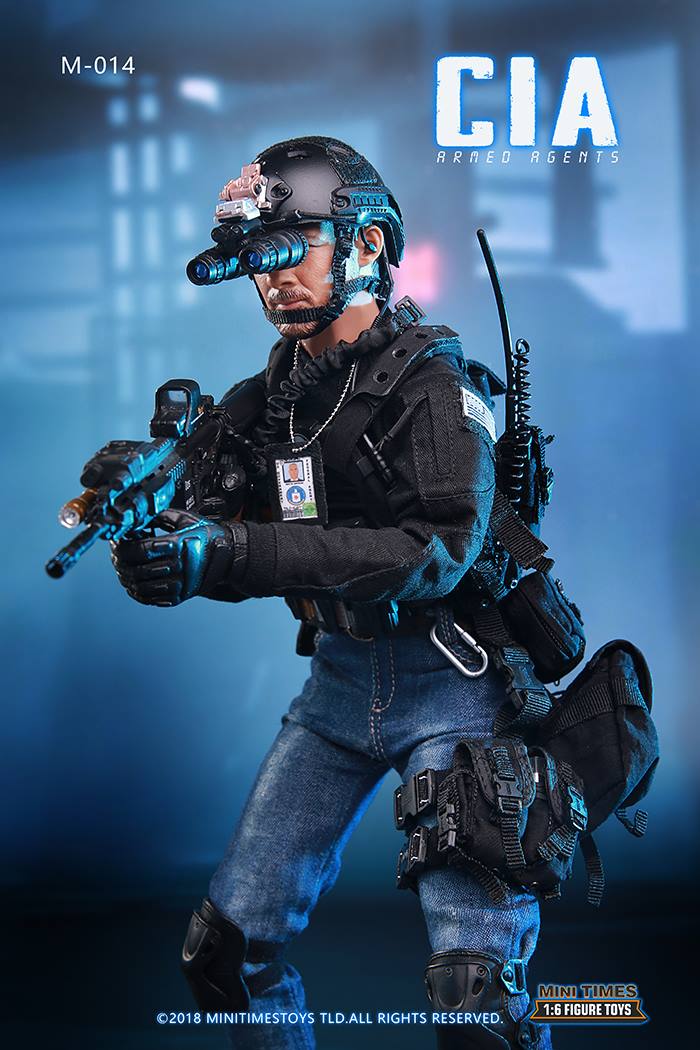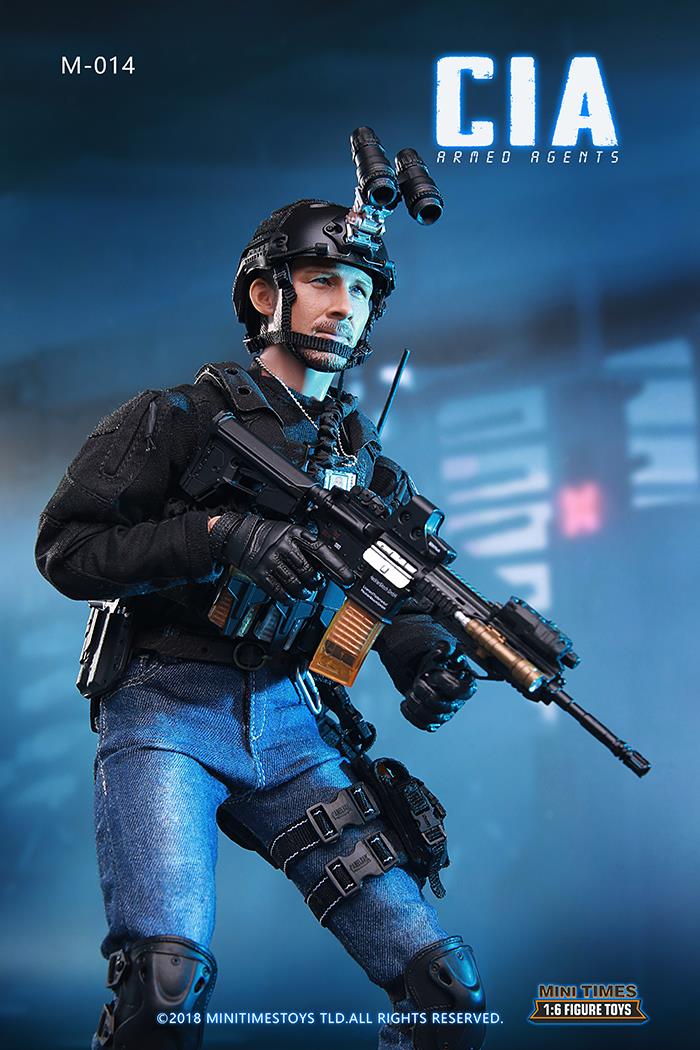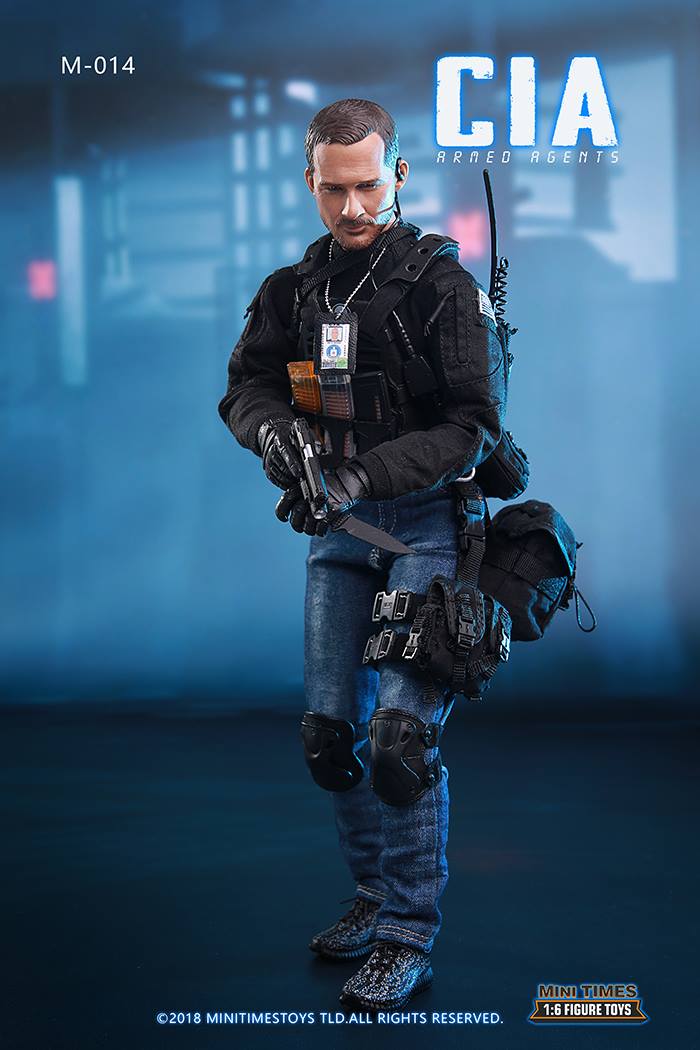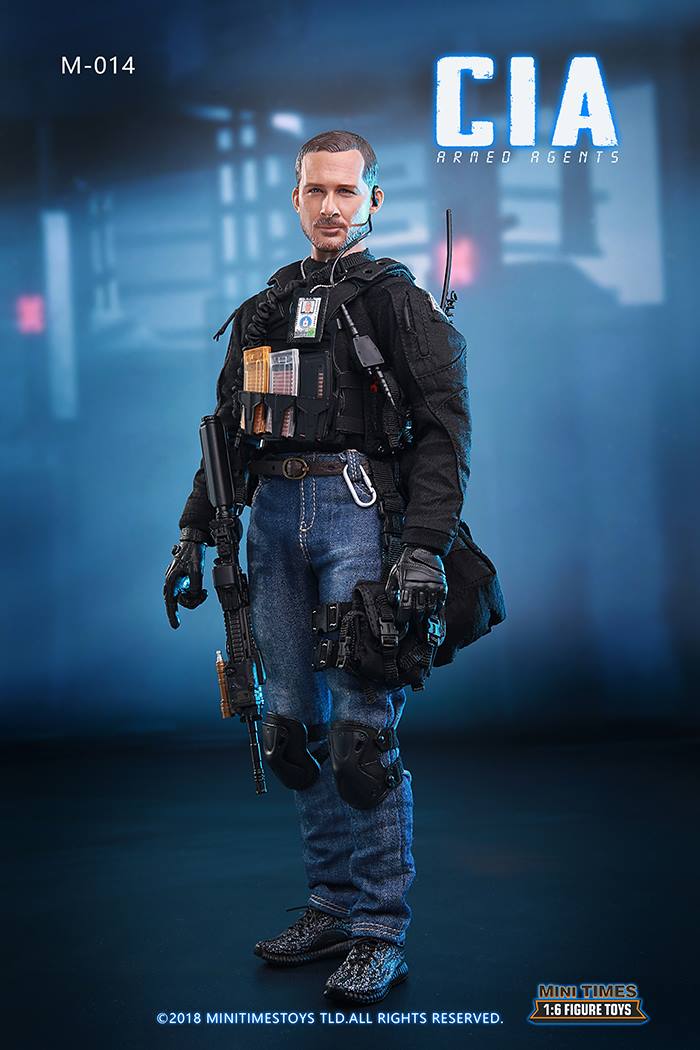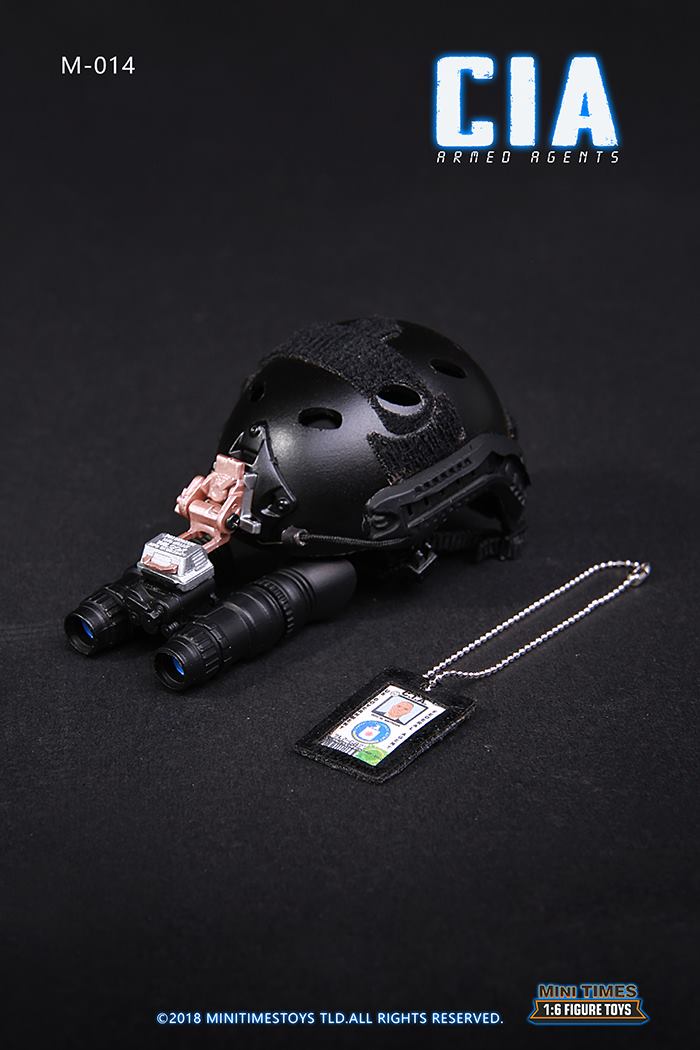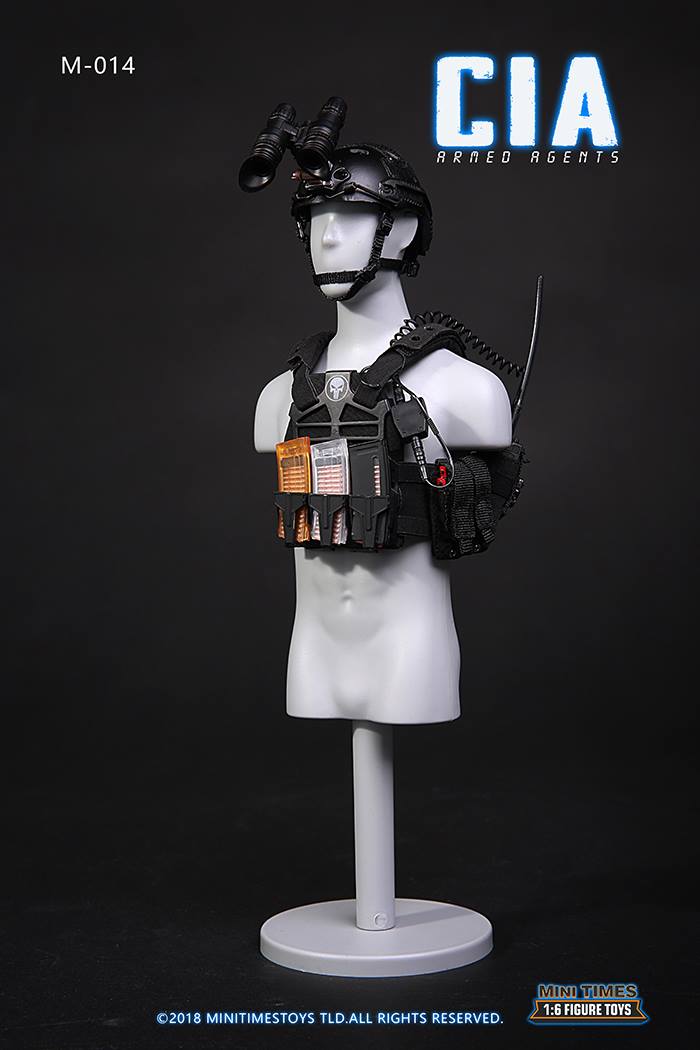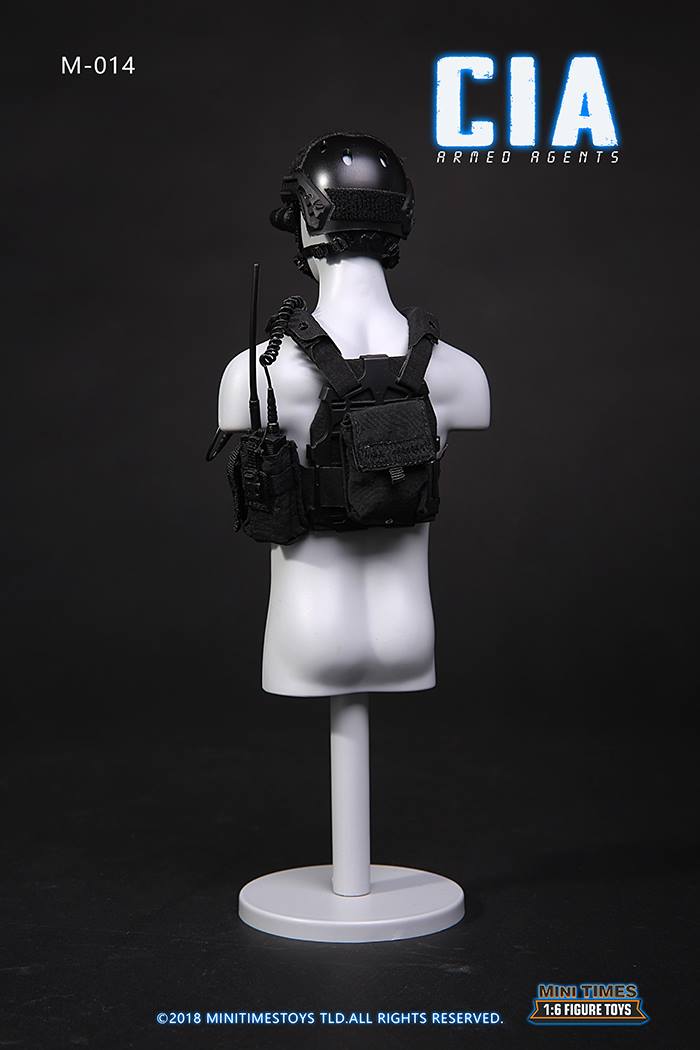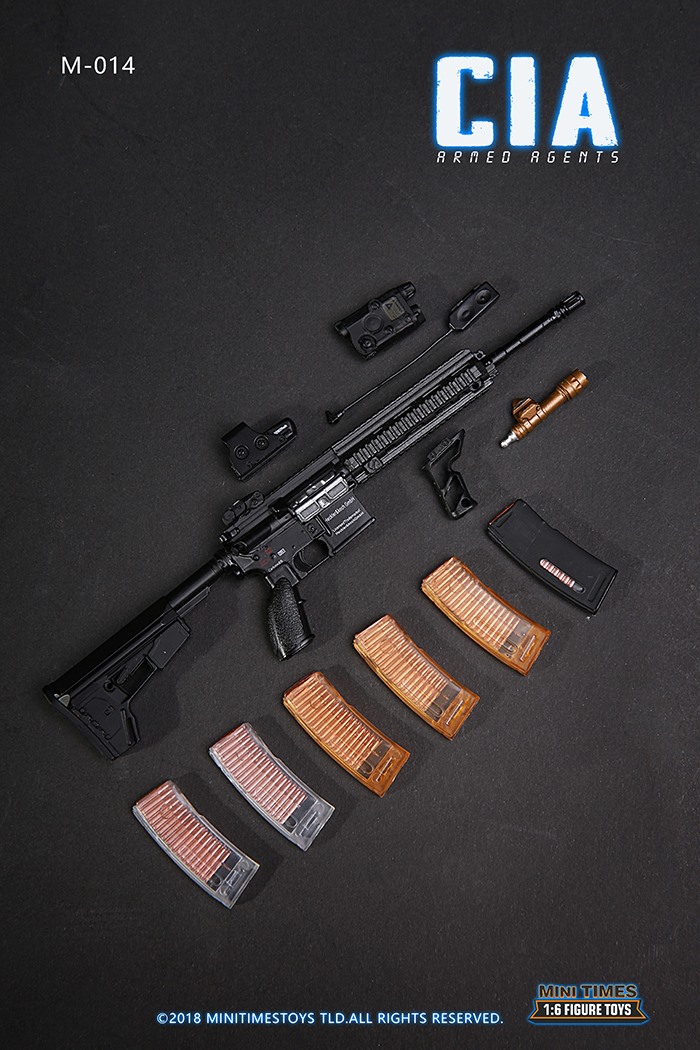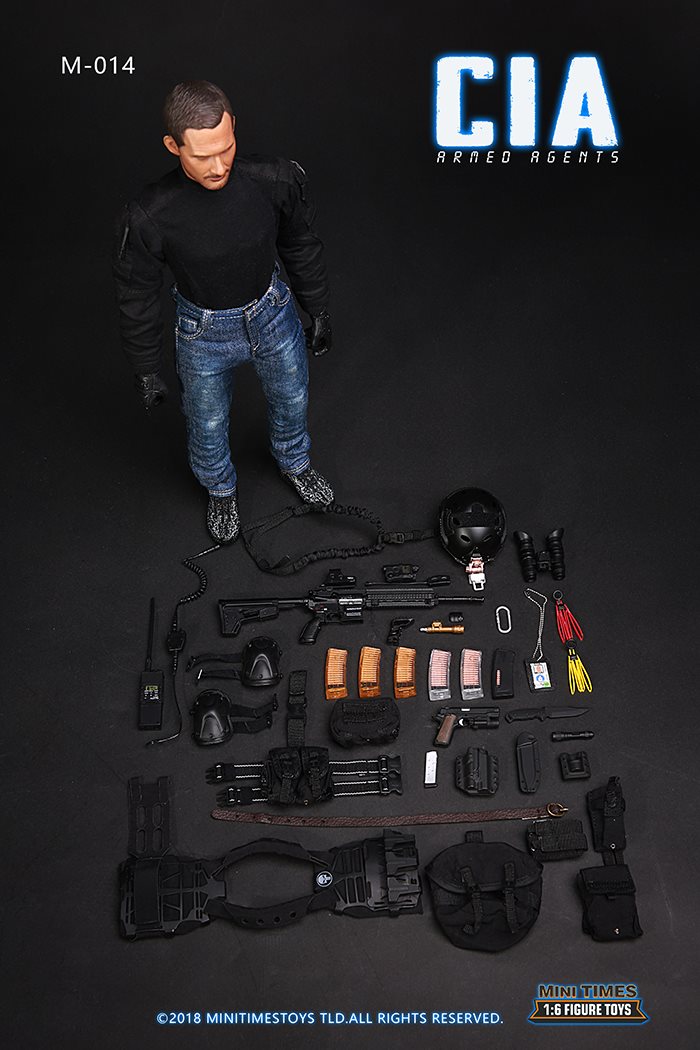 #newproduct
#MiniTimes
#CIAOperative
#male
#modernmilitary