Threezero's Game of Thrones 1/6 Night King collectible figure will be available July 26 at 09:00am HKT, priced at $198USD / 1548HKD / 1368RMB on
https://www.threezerohk.com
include worldwide shipping!
The Night King collectible figure features an authentically detailed likeness to the character's appearance in the Final Season of the hit HBO television series Game of Thrones.
1/6th scale Game of Thrones Night King collectible details:
Highly-accurate likeness to the character as portrayed in the television series.
* 13 inches (~33cm) tall articulated figure featuring tailored clothing with finely detailed textures and weathering
* Authentic head sculpt with detailed wrinkles and icy texture
* Newly sculpted body unique to Night King
* Shoulder Mantle
* Breast plating
* Forearm bracers
* Fabric belt
* Skirt
* Boots
* Pants
* Exchangeable hands:
- One pair of relaxed hands
- One pair of gripping hands
Accessories:
* Ice Spear
* Ice Sword
* Final product may vary from prototype images.
------------------
"Song of Ice and Fire: Game of Thrones" Game of Thrones 1/6 The Night King will be pre-ordered at
https://www.threezerohk.com
at 9:00 am on July 26, 2019. : 198 USD / 1548 HKD / 1368 RMB (price includes global shipping)
Threezero's role in the HBO TV show "Song of Ice and Fire: Power Game" is superbly crafted: Night King is perfectly reproduced.
"Song of Ice and Fire: Game of Thrones" Game of Thrones Night King 1/6 Proportional Motif
Highly restore the character image in the HBO TV series.
* Movable body height is about 13" (33 cm) tall, exquisite skin detail texture and tailor-made clothing;
* Exquisite like a real head carving;
*The new night king special body;
*Pauldrons;
* breastplate;
*Forearm wristband;
* fabric waistband;
*skirt;
*boots;
*trousers;
* Exchangeable hand type:
- Relax your hand pair;
- A pair of spears.
arms:
* ice spear;
* Ice axe.
*The pictures in development are for reference only, and everything is subject to the final product.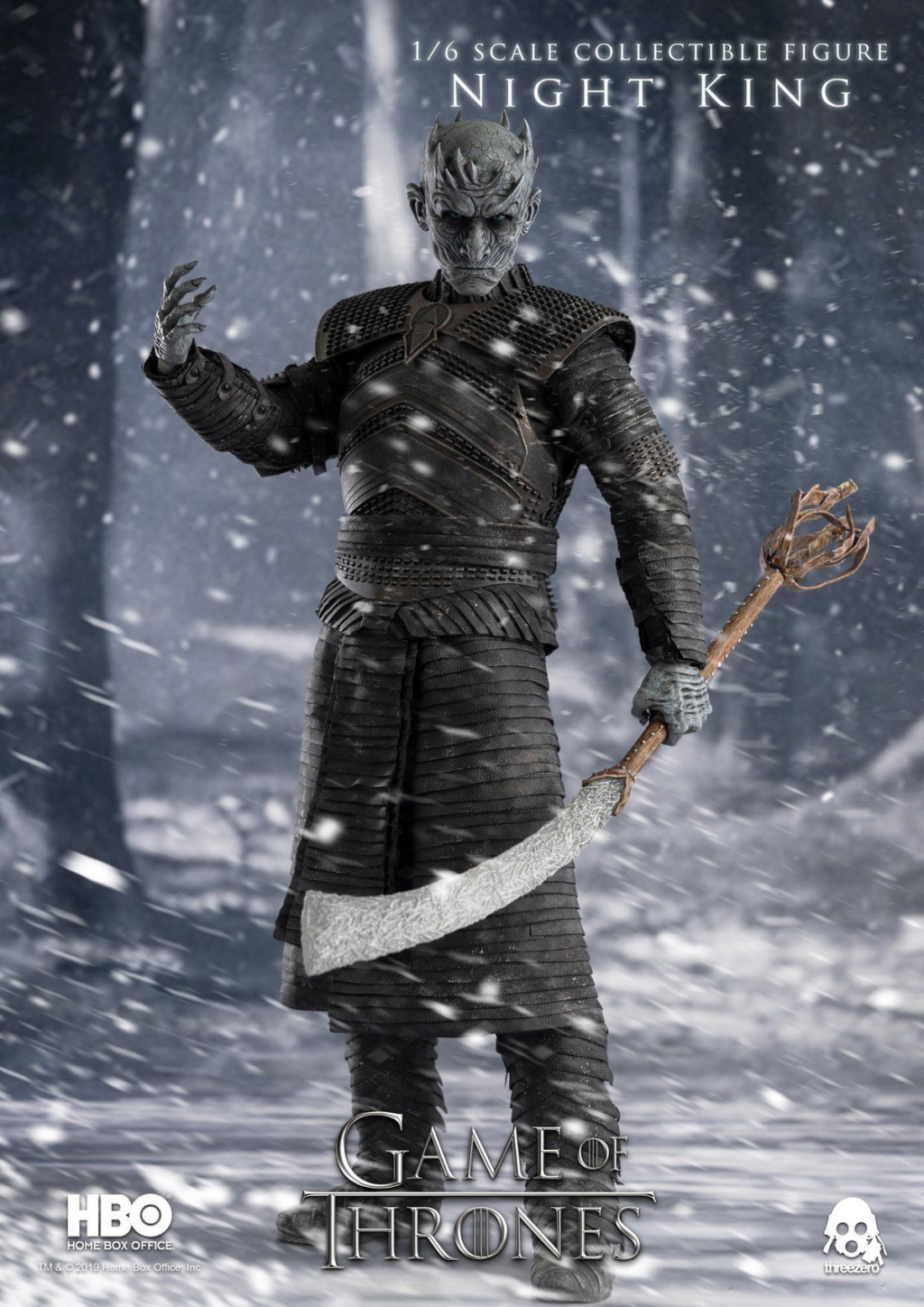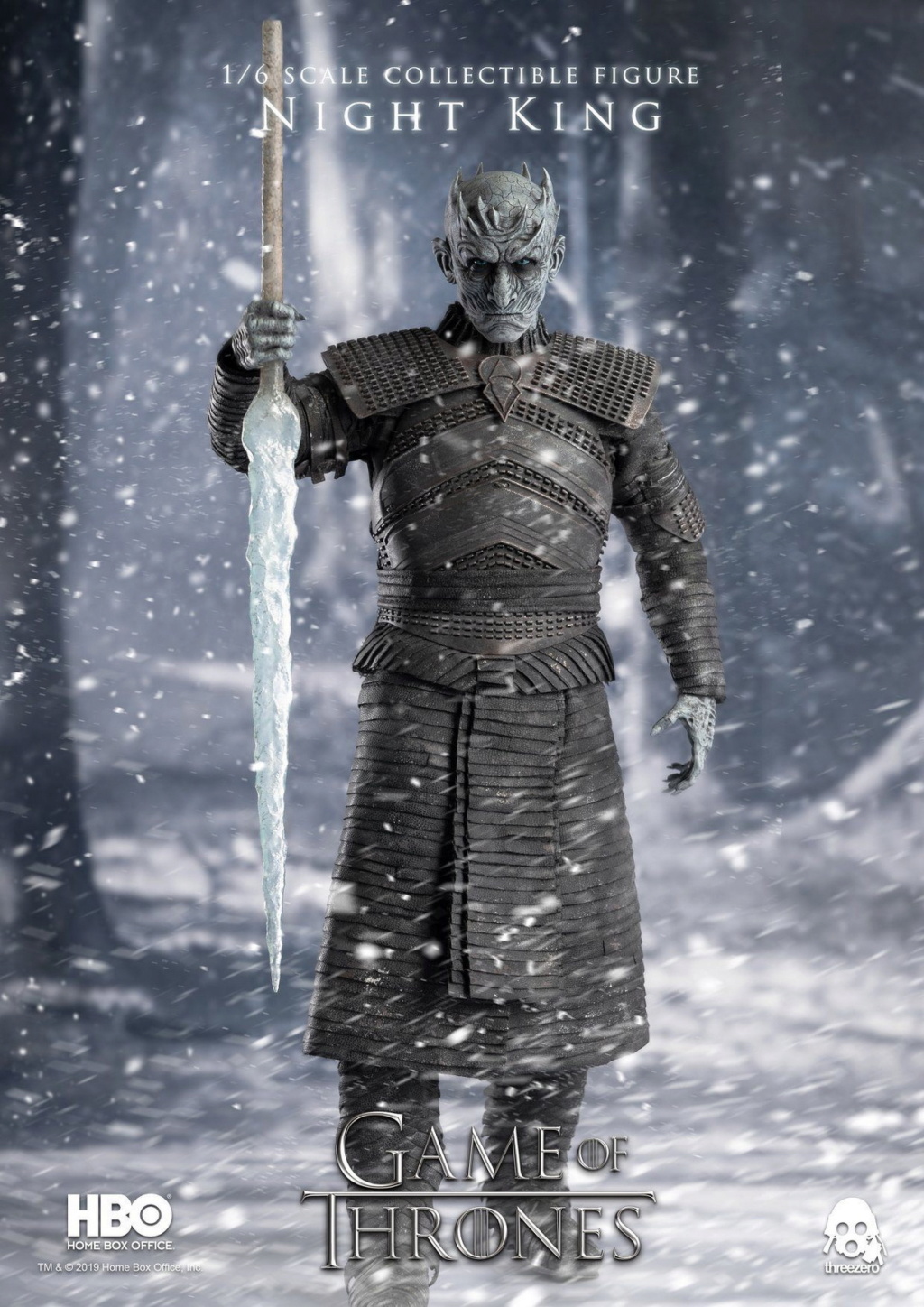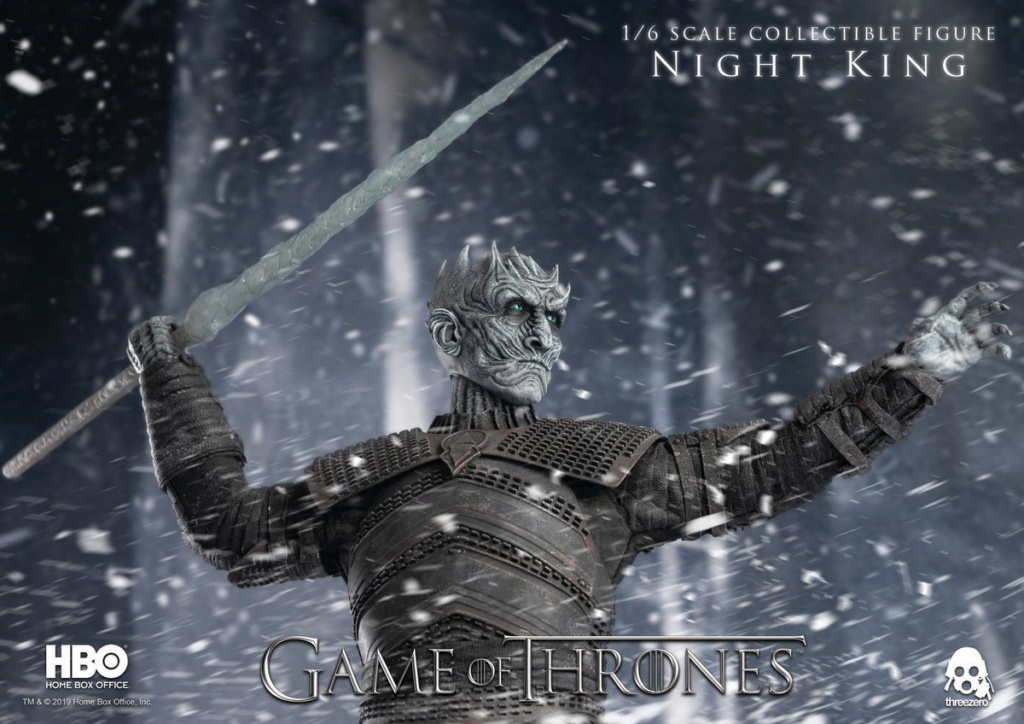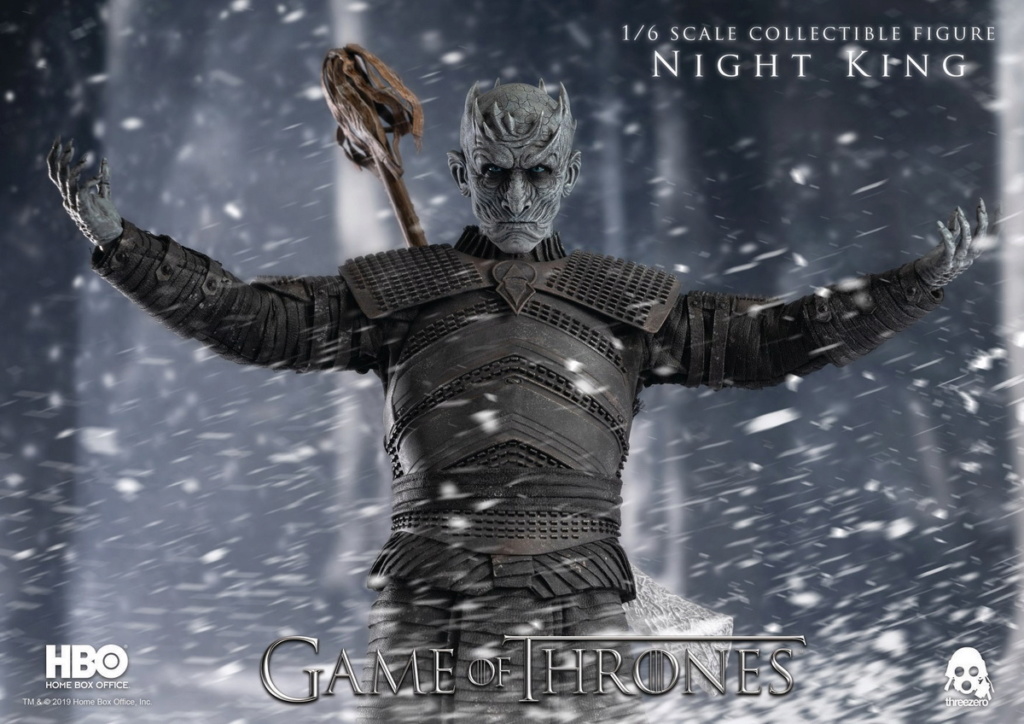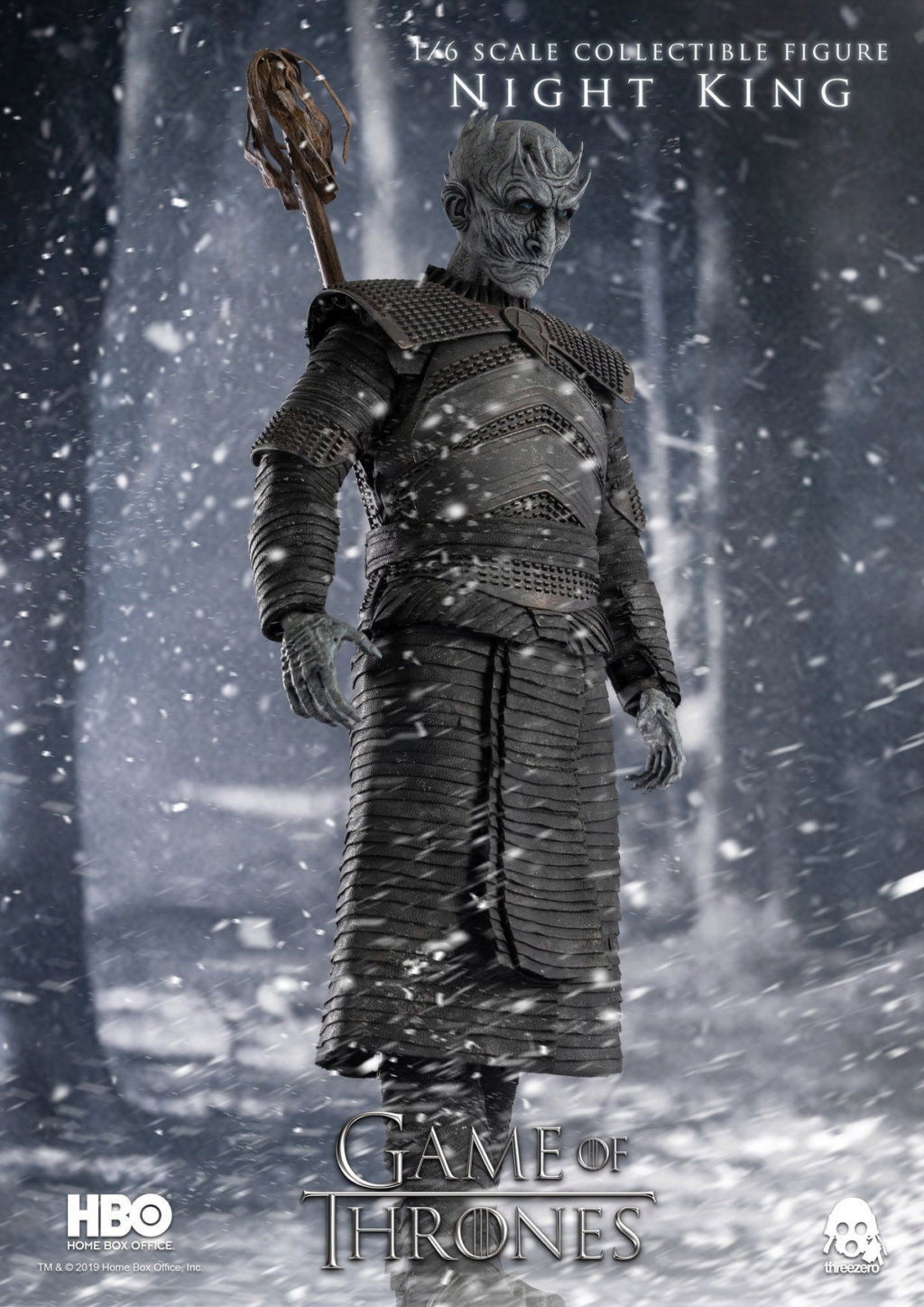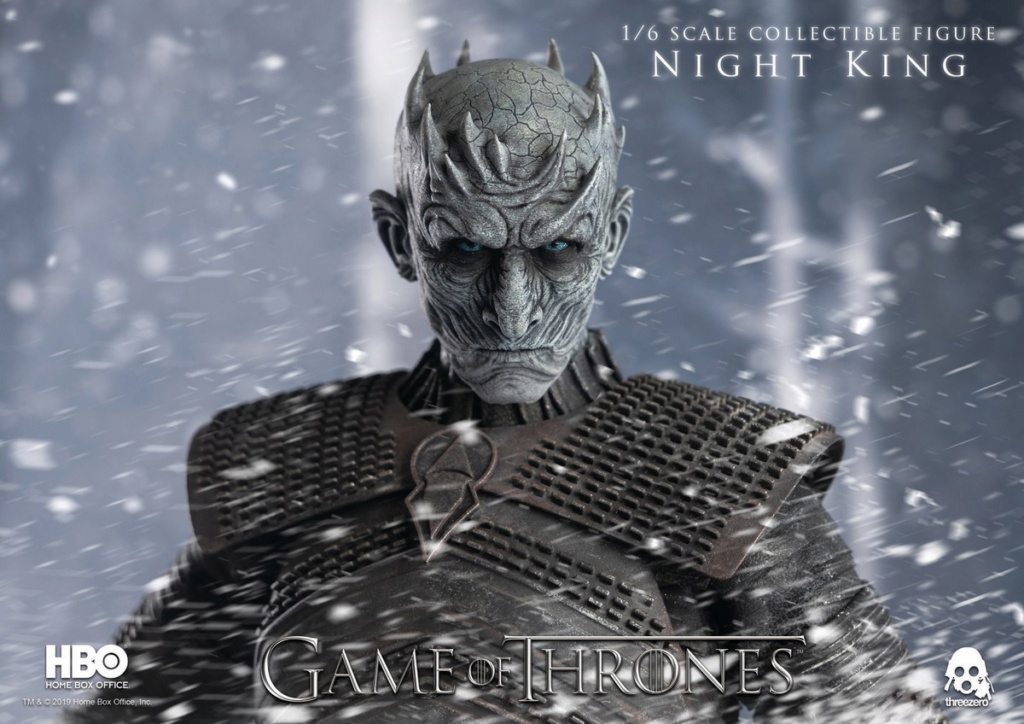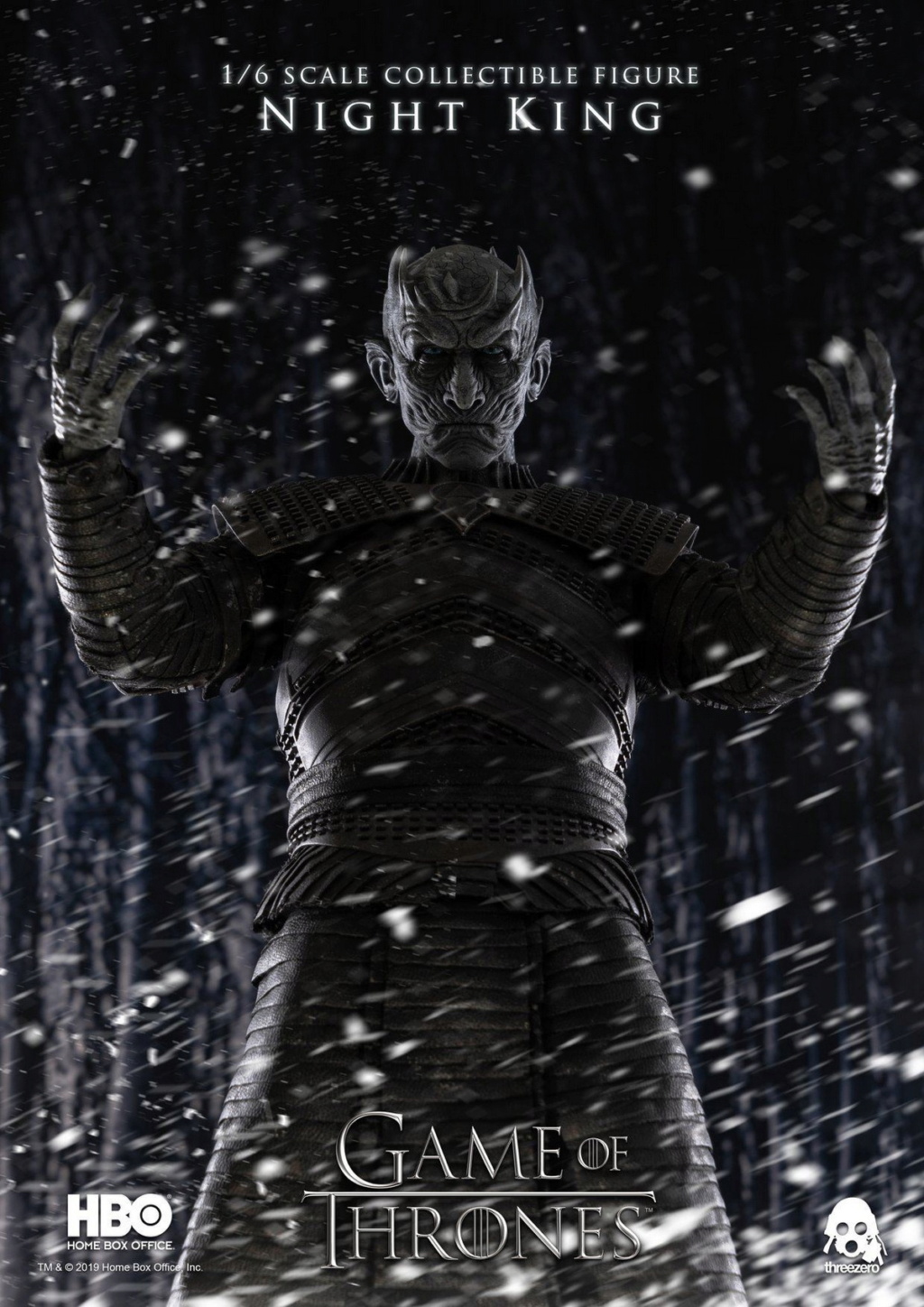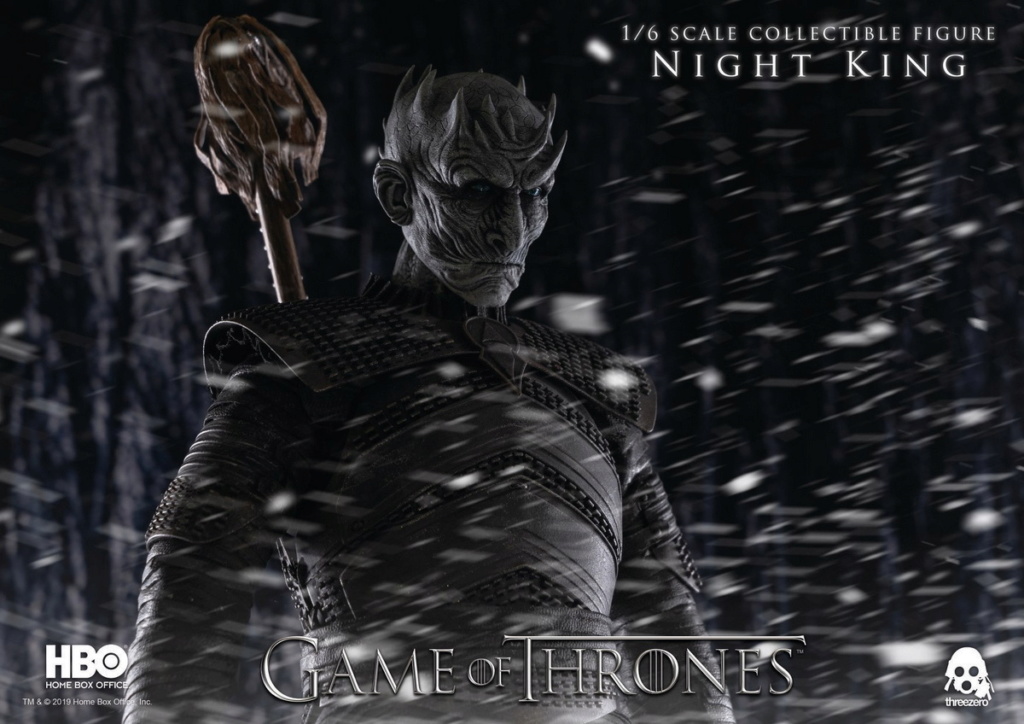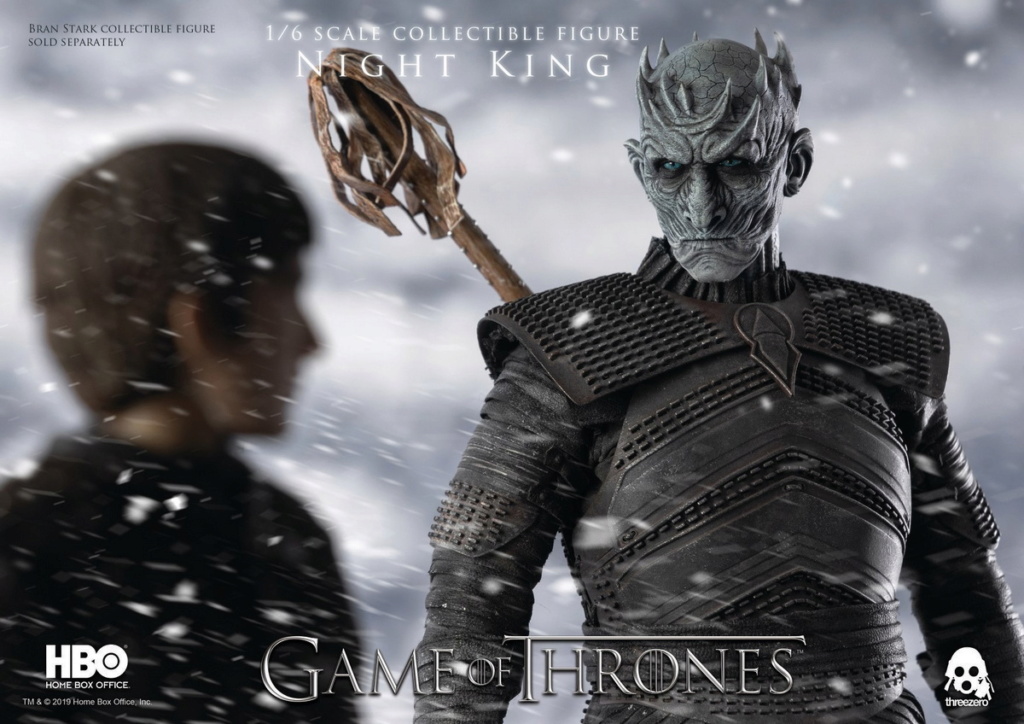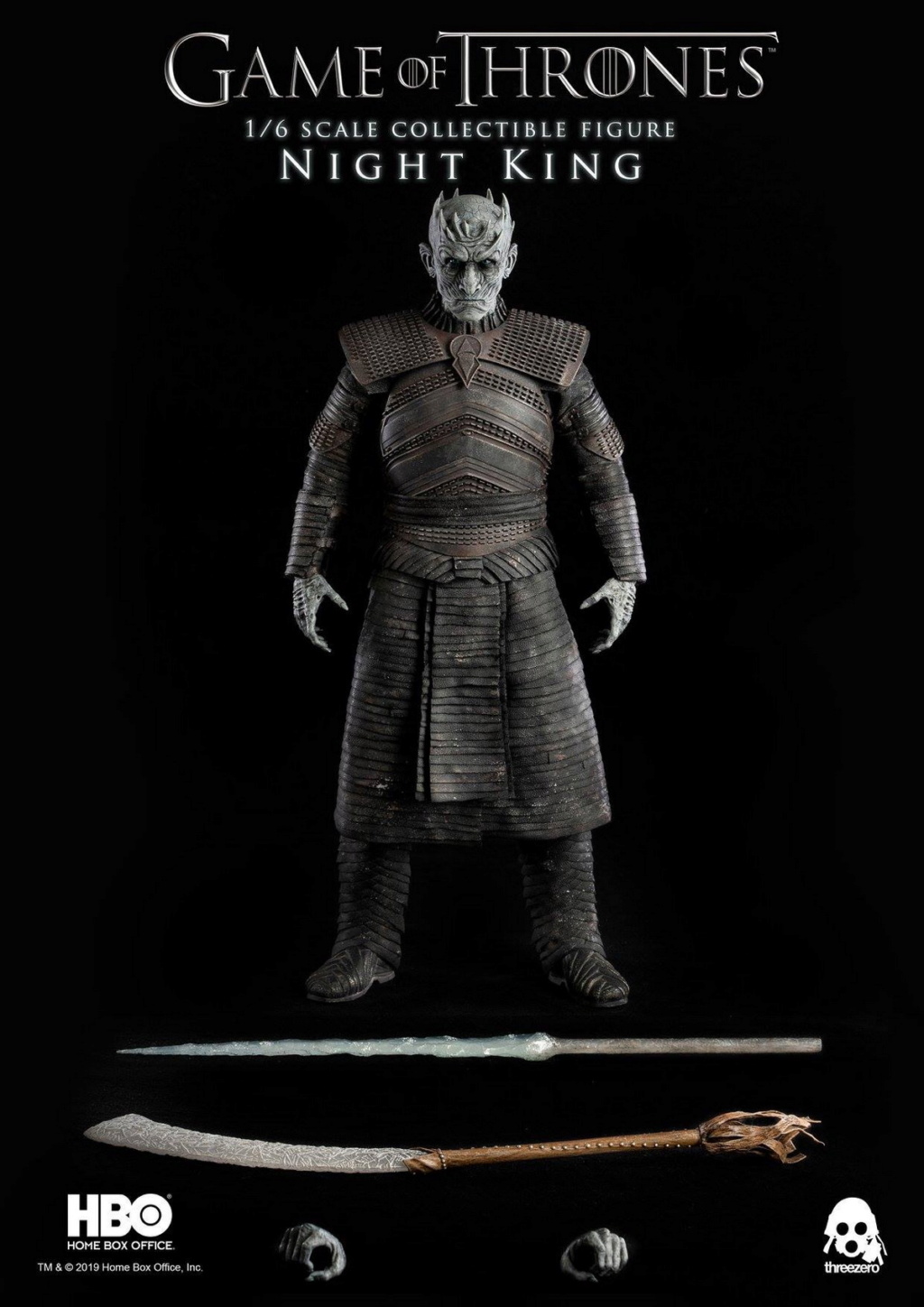 #newproduct
#ThreeZero
#GameofThrones
#NightKing
#male
#fantasy
#CableTV