xK.Studio Jxk 1/6 激萌柯基犬趴 pose Send Christmas hat and bow tie
Model material: MOS environmentally friendly resin
1:6 ratio
Product style: JxK008A yellow white
JxK008B yellow white black
JxK008C black and white
JxK008D carving color
Booking period: from now until December 7
Expected listing date: end of December 2018
JxK.Studio Jxk00 1/6
Model material: resin
Types: JxK008A Double Color
JxK008B Tri-Color
JxK008C Black-White
JxK008D Parti-colour
Price: ¥148 yuan
Reservation period: On December 7
Expected on-sale date: On December
-----------------
Chinese copy
Amazing Keji, cute enough!
Small short legs and big butts make you love it!
Seeing it, all the troubles are gone!
With an exclusive Christmas hat and bow tie! Royal Christmas Keji gives you a gift!
Cute smile, short legs and fluffy butts are the most favourite features!
Everything will be fine when you see their smile
Today, come with the execlusive Christmas hat and tie, British Royal
Corgi
is bringing you a Christmas gift!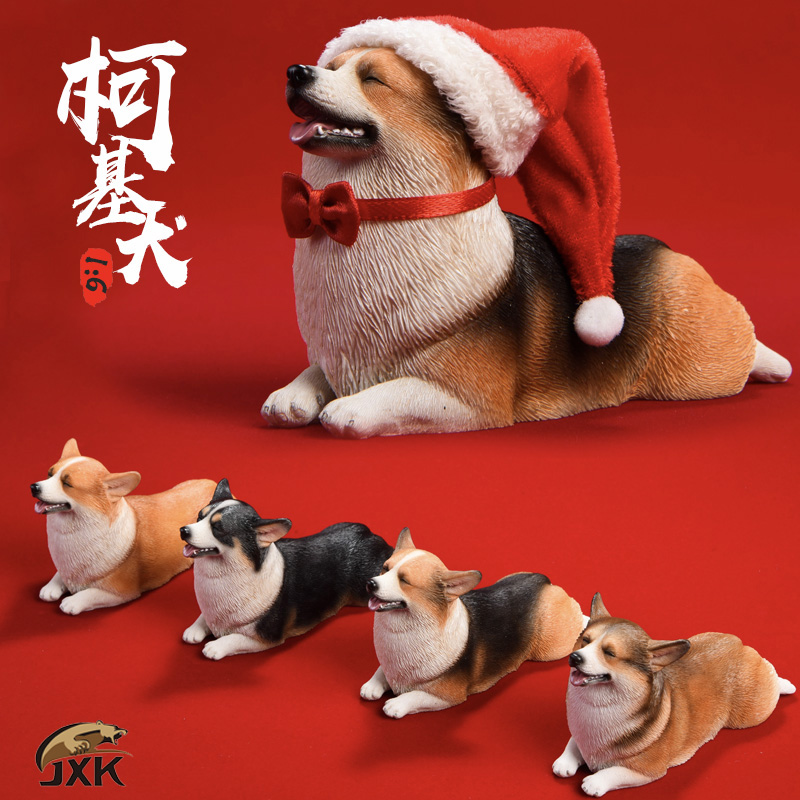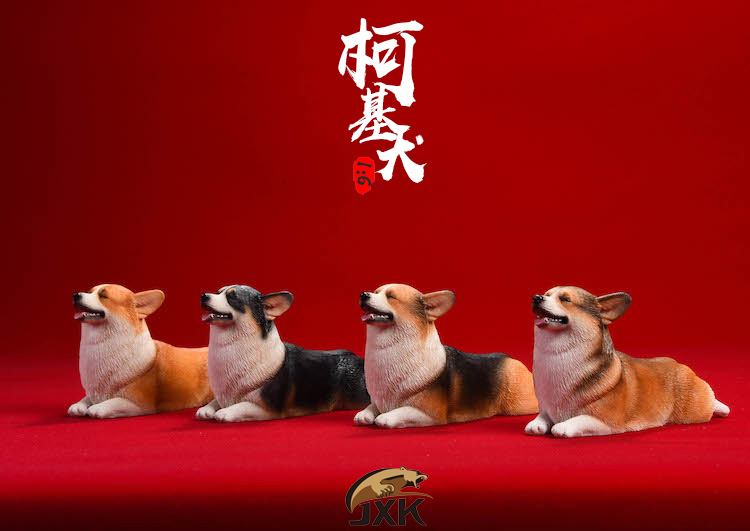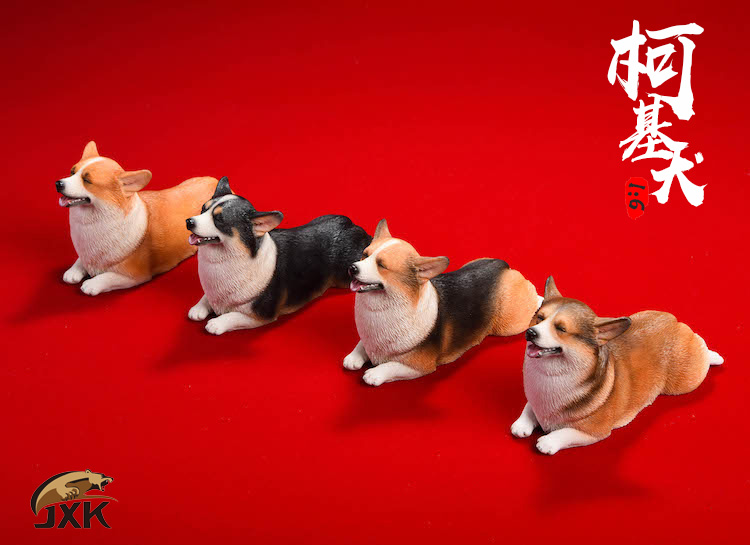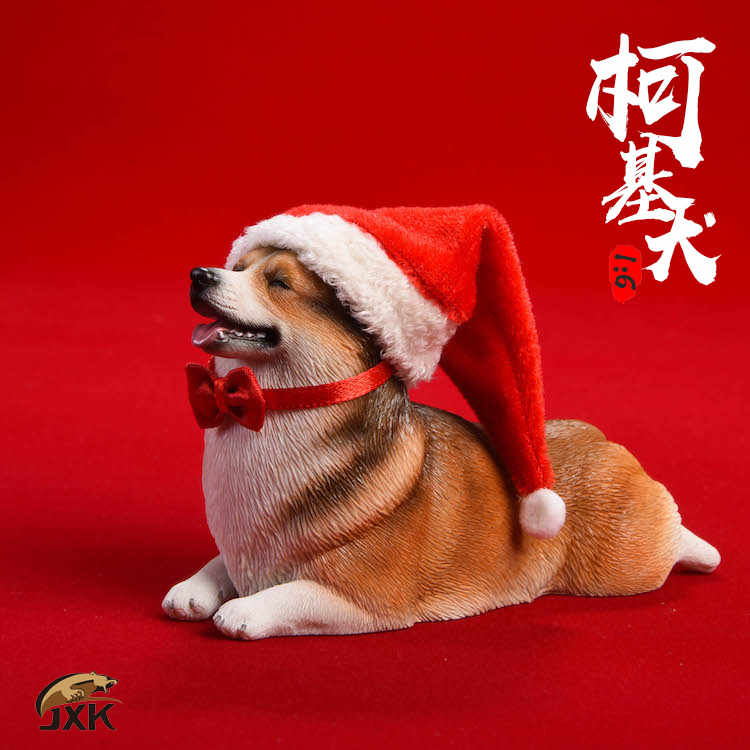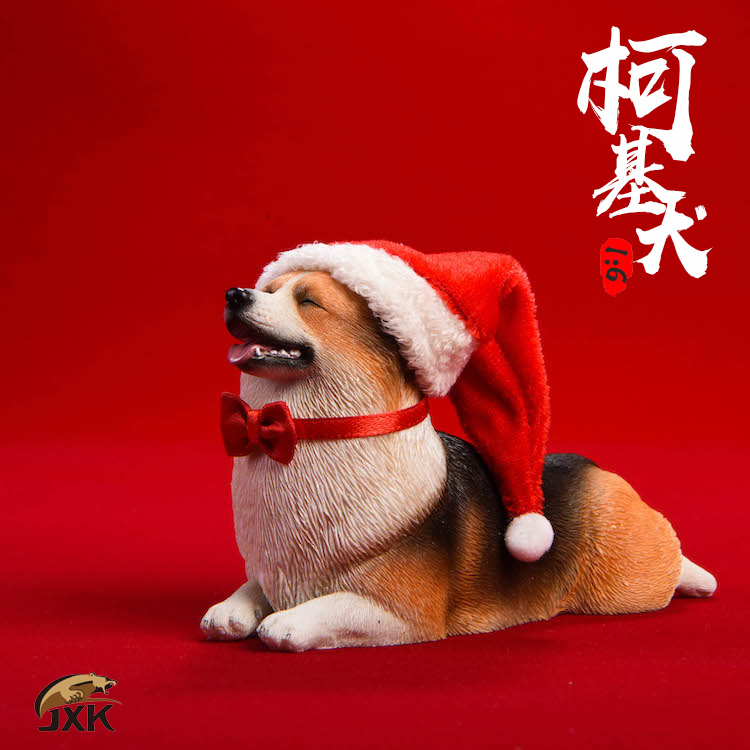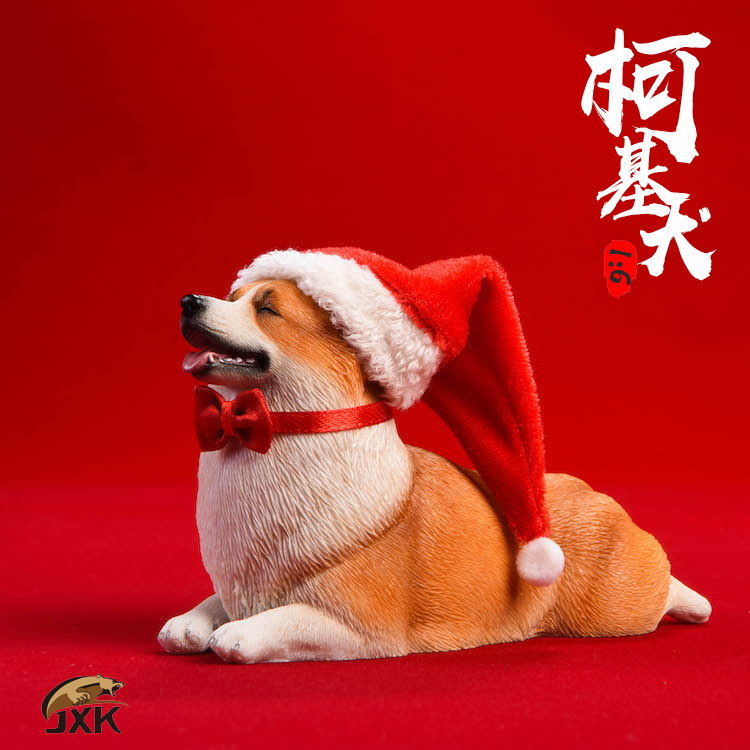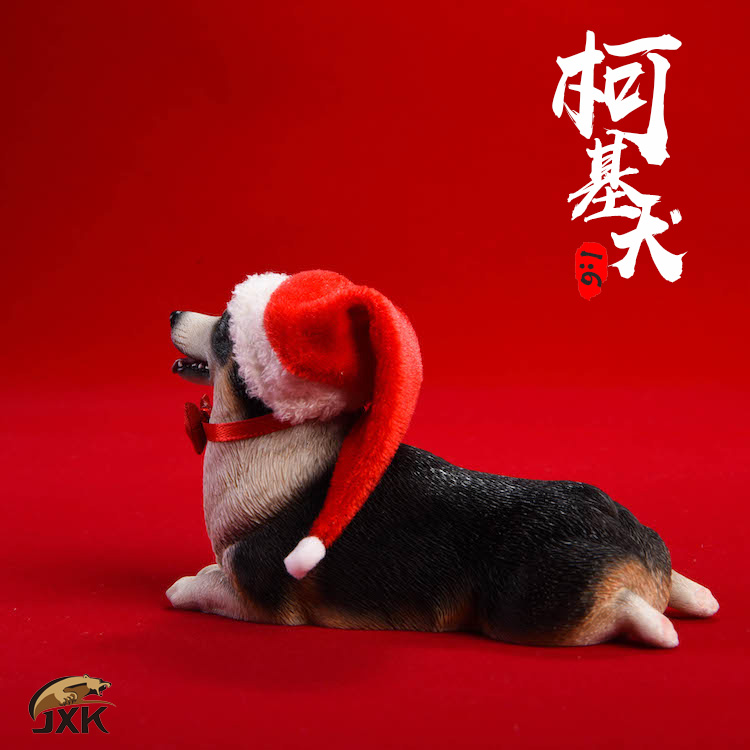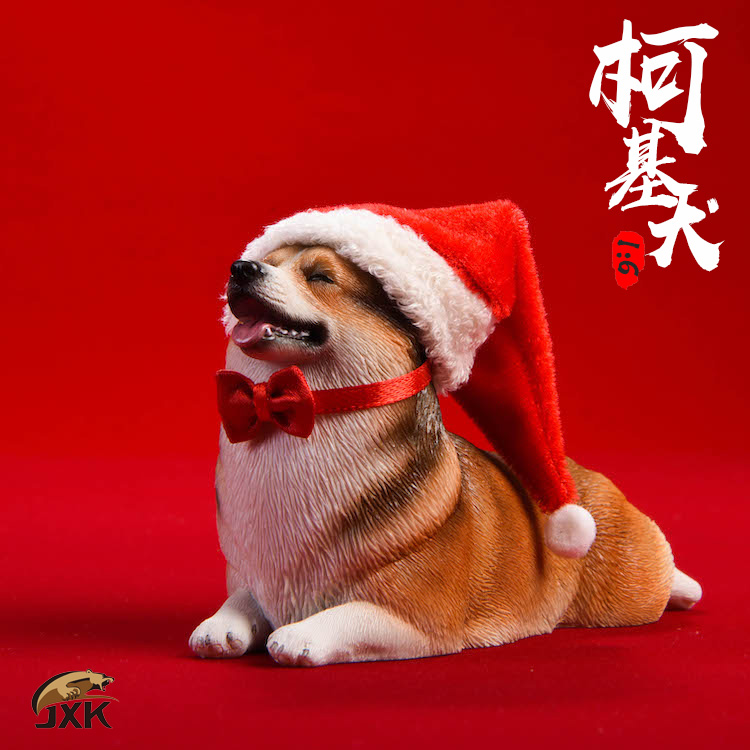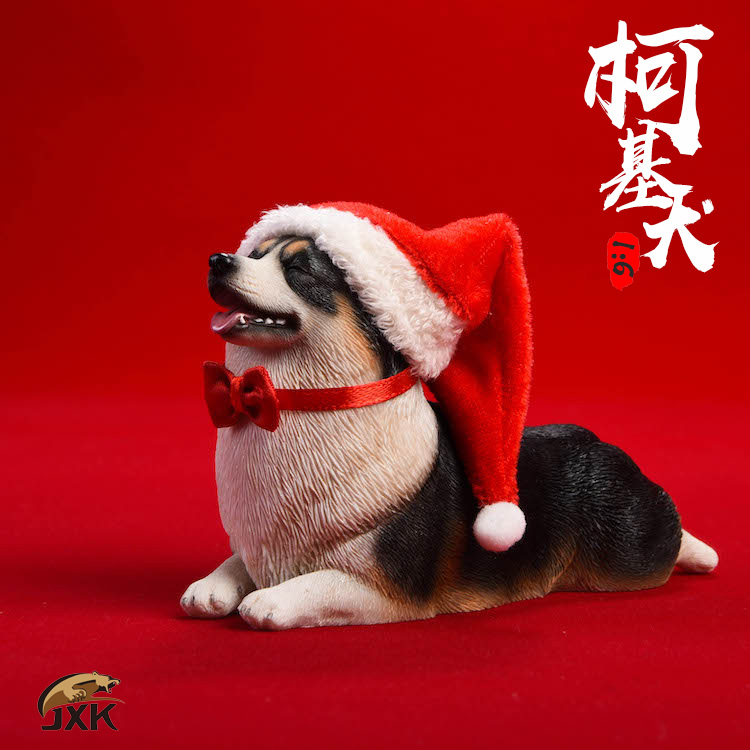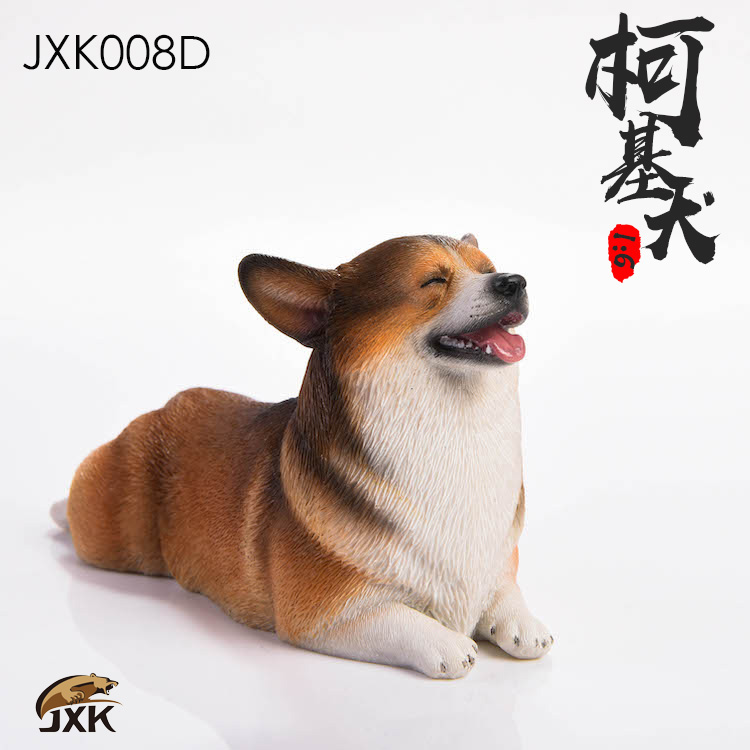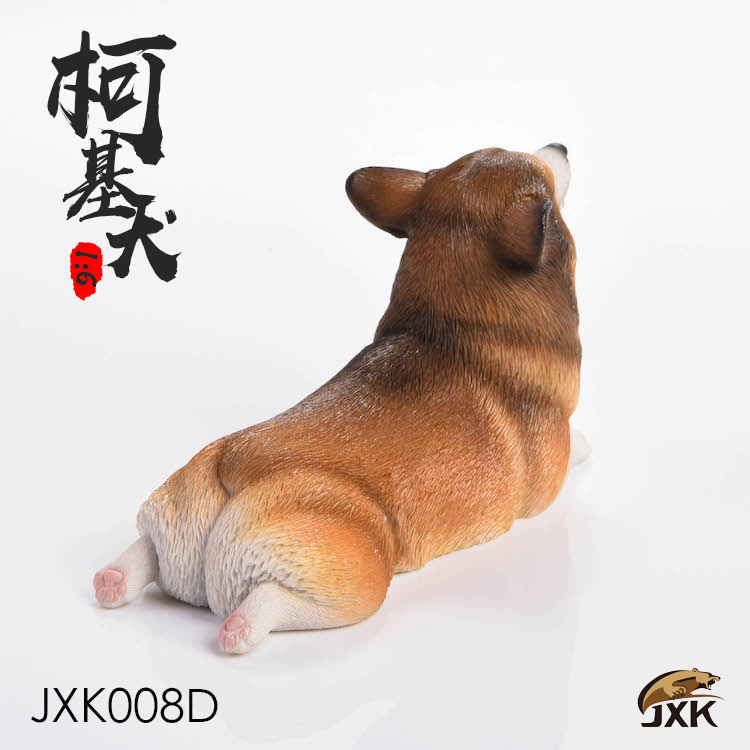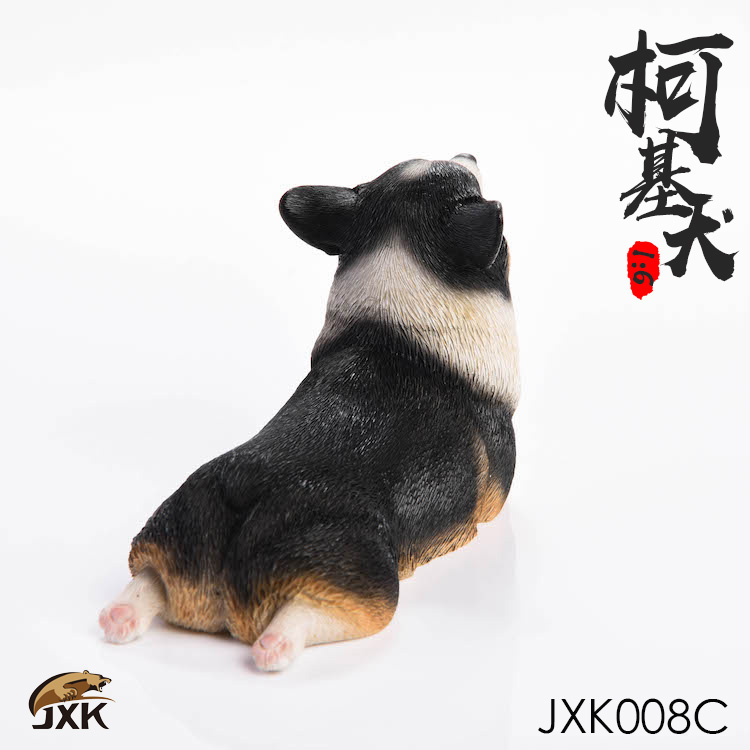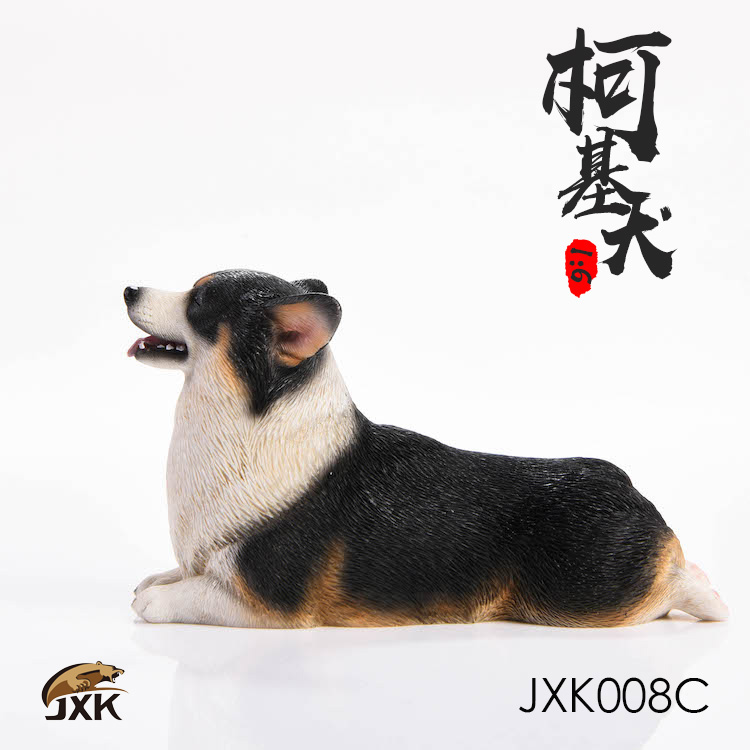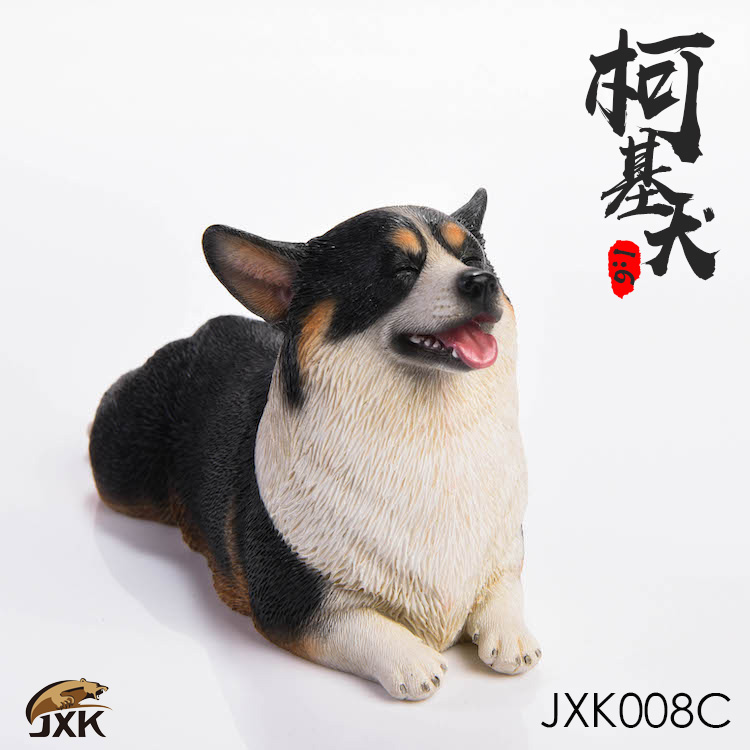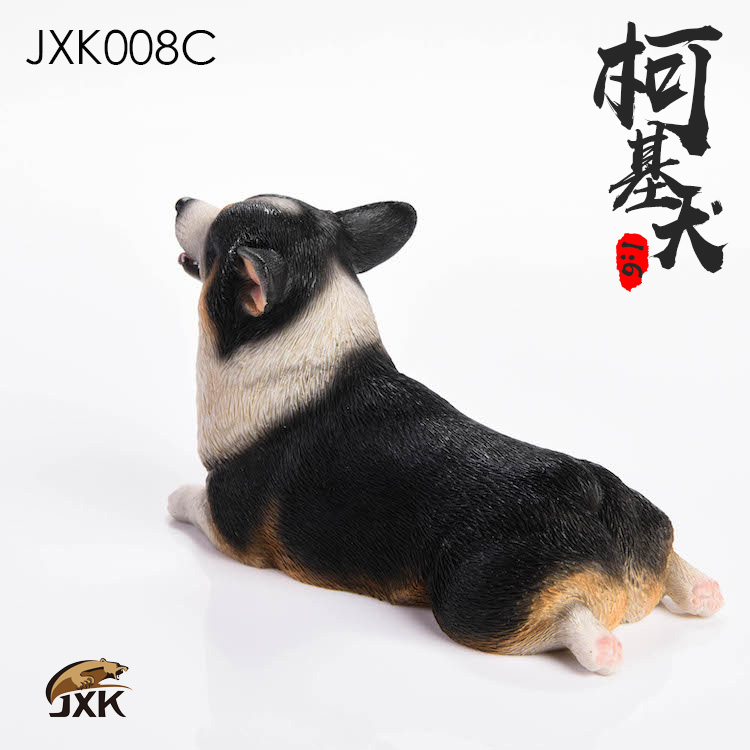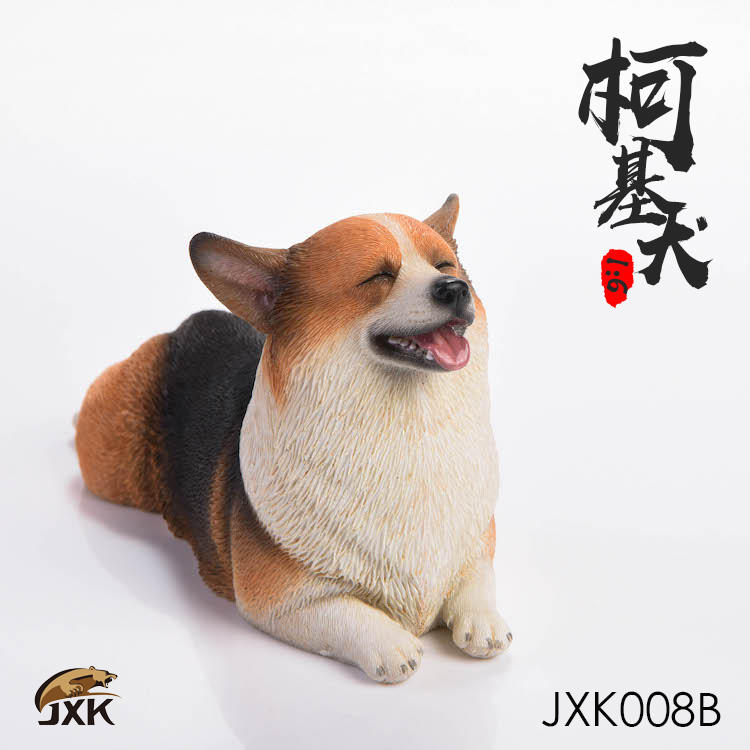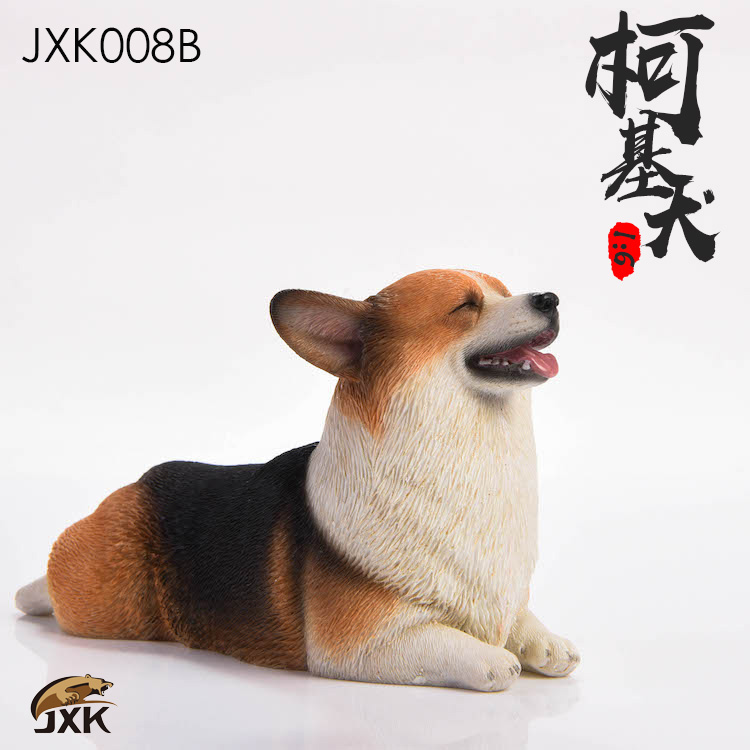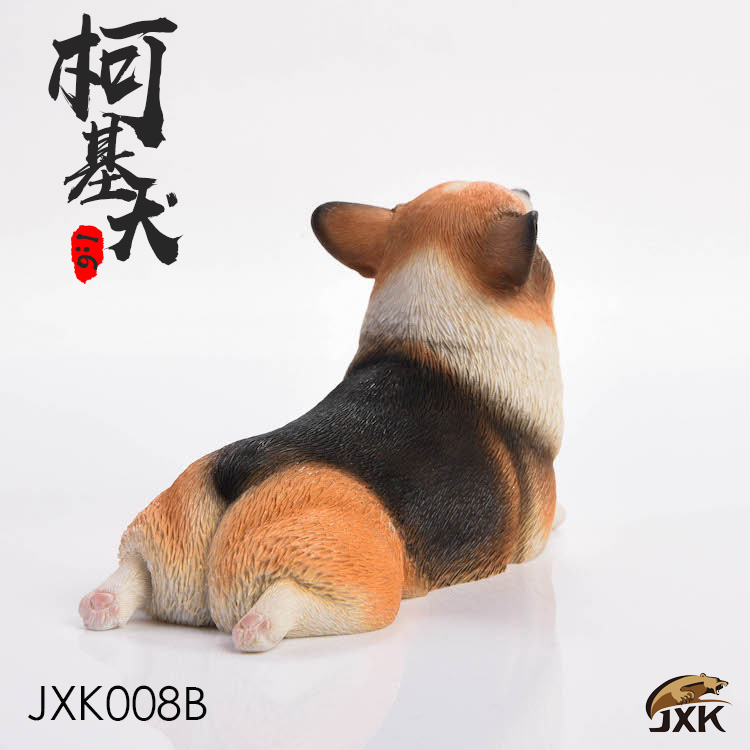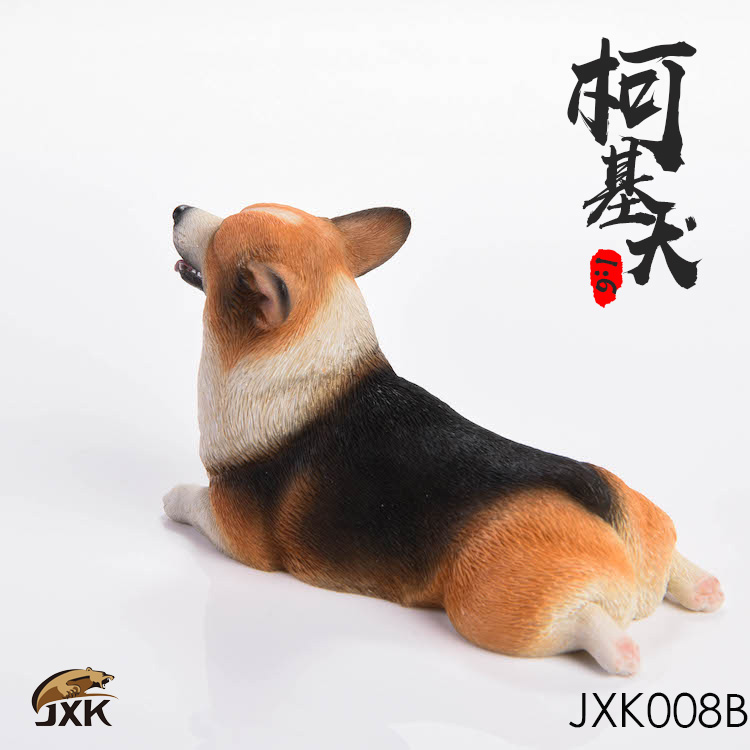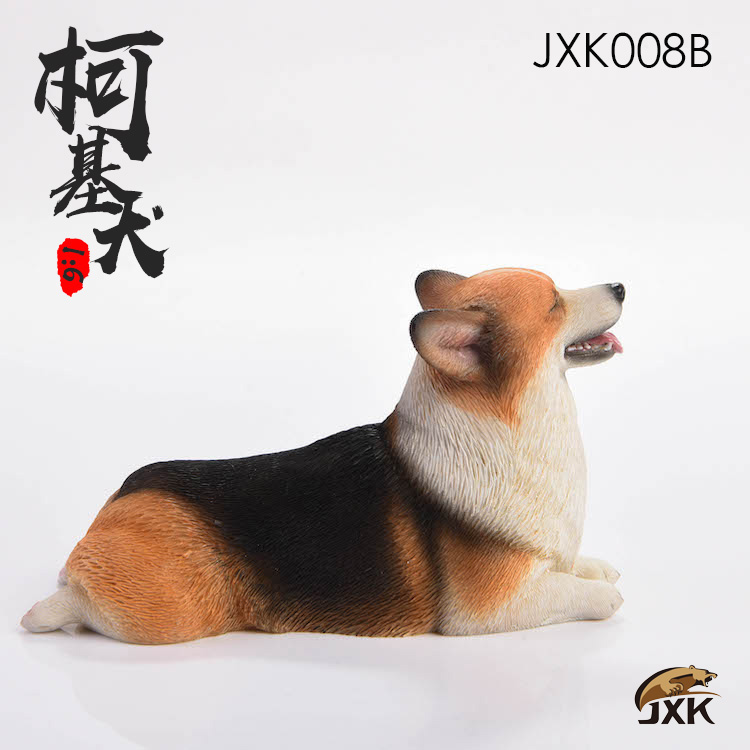 #newproduct
#JxKStudio
#Corgi
#Dog
#animal
#accessory