The winter is approaching, the festive season is coming! Threezero was officially authorized to present the "Game of Thrones" collection series.
The 1/6 Proportion Dragon Collection Collector will be pre-ordered on the official website at 9:00 am on December 21st!
1/6 ratio "Game of Thrones" Feilong Collection Level Puppet Detailed Specifications:
Based on visual effects (VFX) data, the dragon shape in the HBO TV series is truly restored. The finely crafted skin details and the ultimate in delicate coloring – the perfect expression of the fierce and fiery dragon shape!
Material: Resin
Flying dragon platform size: W583 x H450 x D875mm
Pricing is 9998 RMB (global package).
*The pictures in development are for reference only, and everything is subject to the final product.
*Dragon and Danielis. Daenerys Targaryen is sold separately.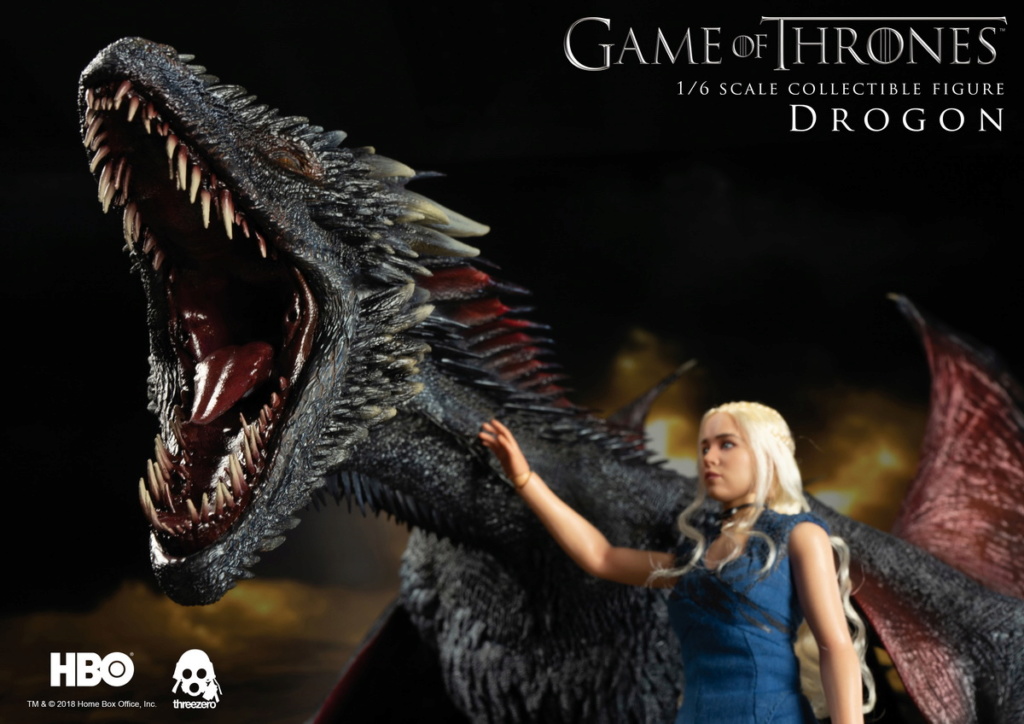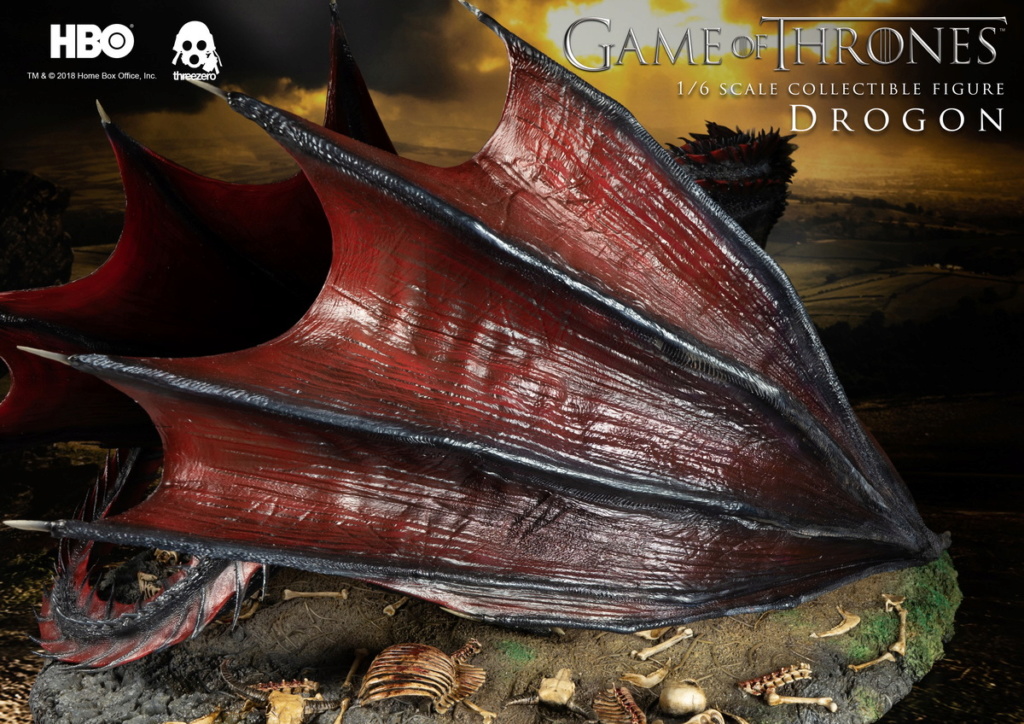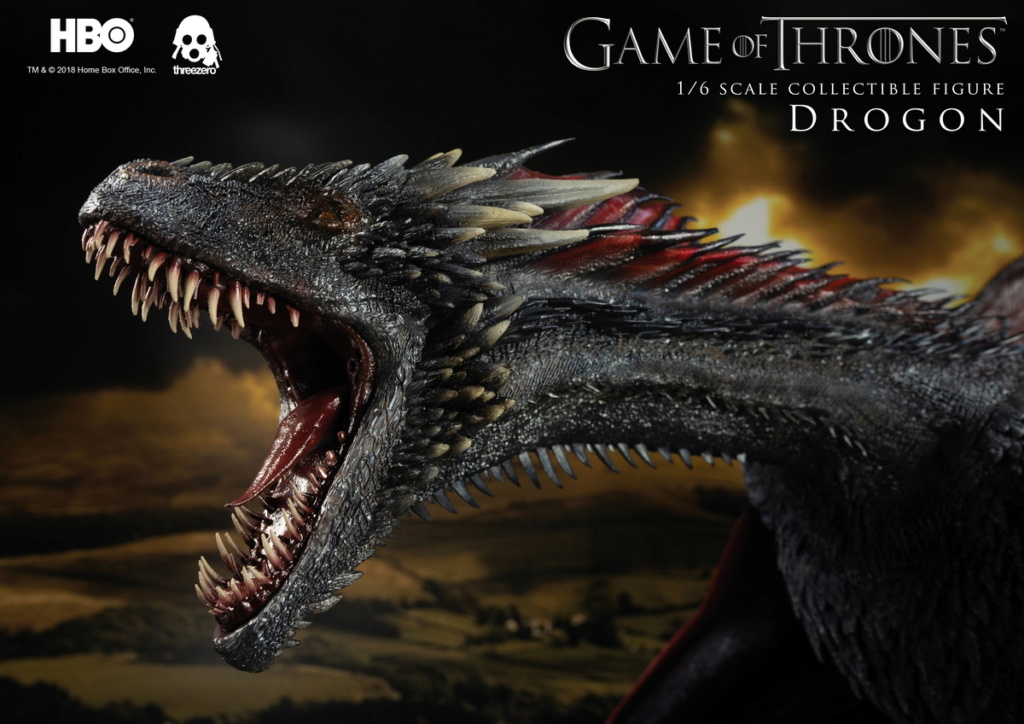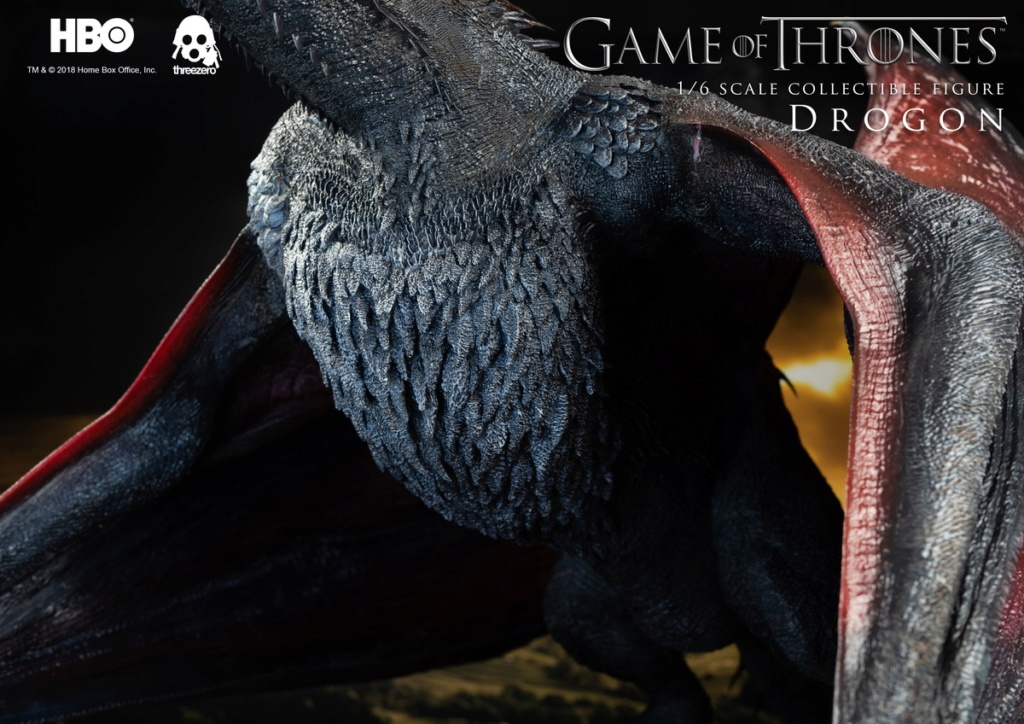 #newproduct
#Threezero
#GameofThrones
#Drogon
/Dragon
#animal
#diorama
#accessory