Search found 5 matches for Elf
Note: Body isnotincluded.
Does not contain the body
Recommended with TBLeague S10d white skin
Product Details:
Head Sculpt x 1
Necklace Necklace x 1
Coat Coat x 1
Breastplate Breastplate x 1
Shoulder Pauldrons x 1
Hand Armor x 2
Panties Panties x 1
Skirt Skirt x 1
Boots Boots x 1
Hand Type Hand 2
Scepter xcepter x 1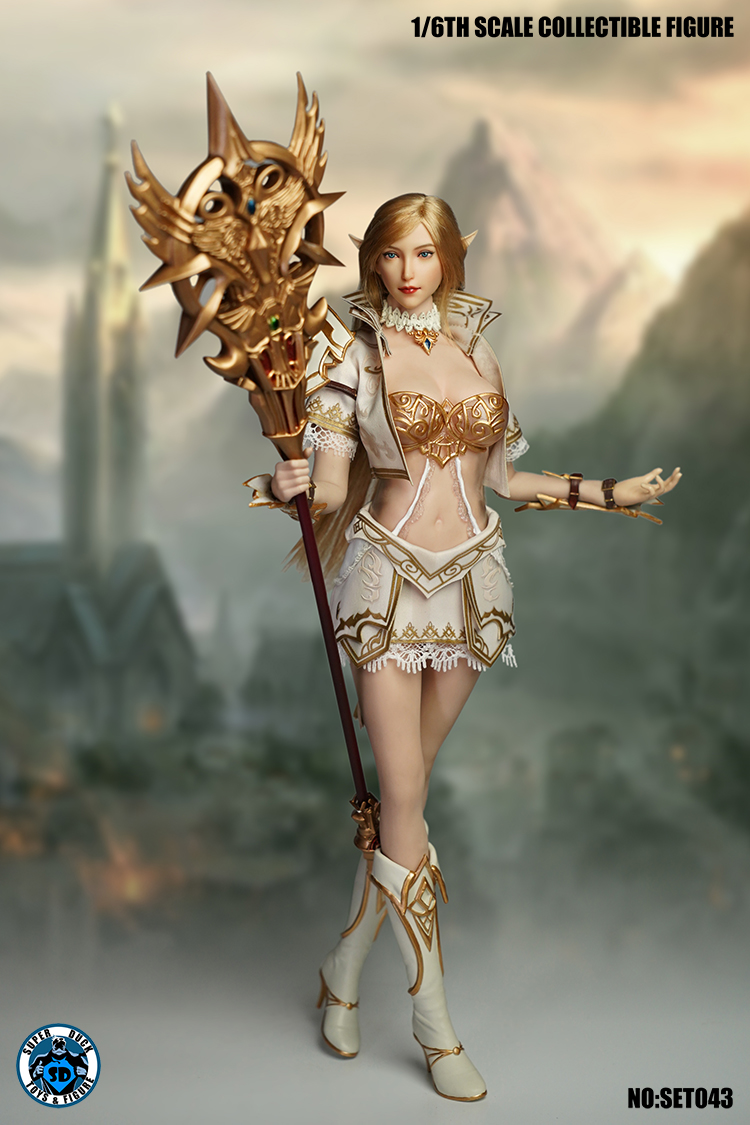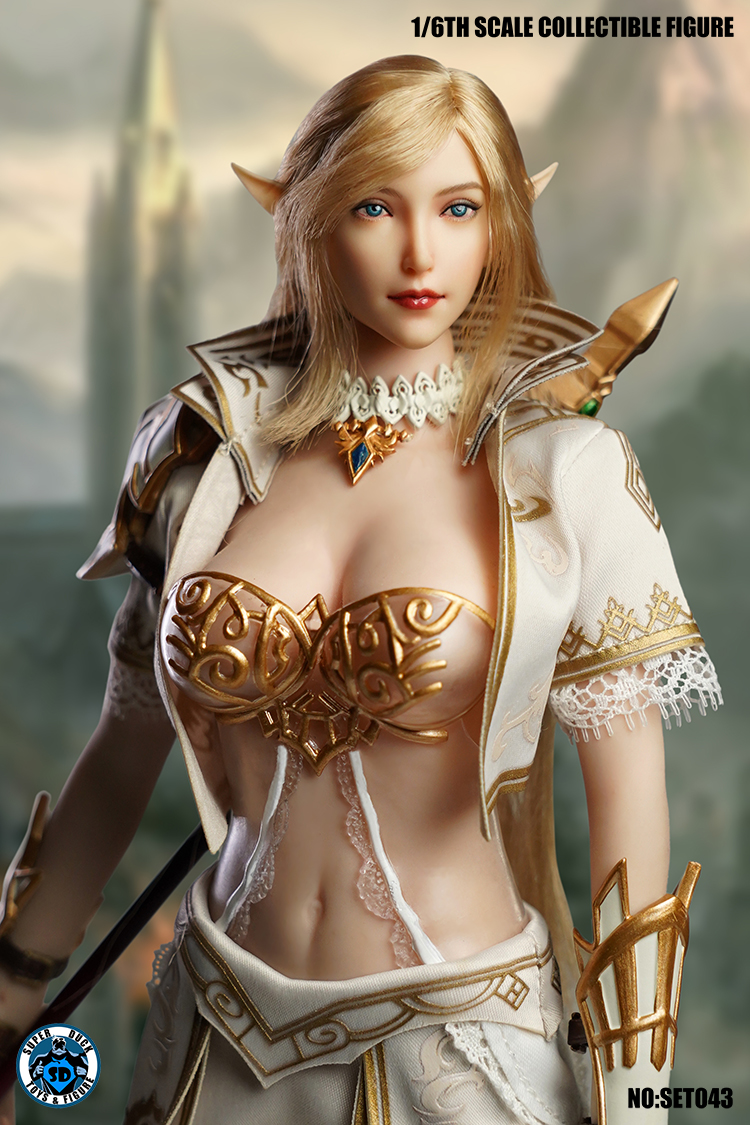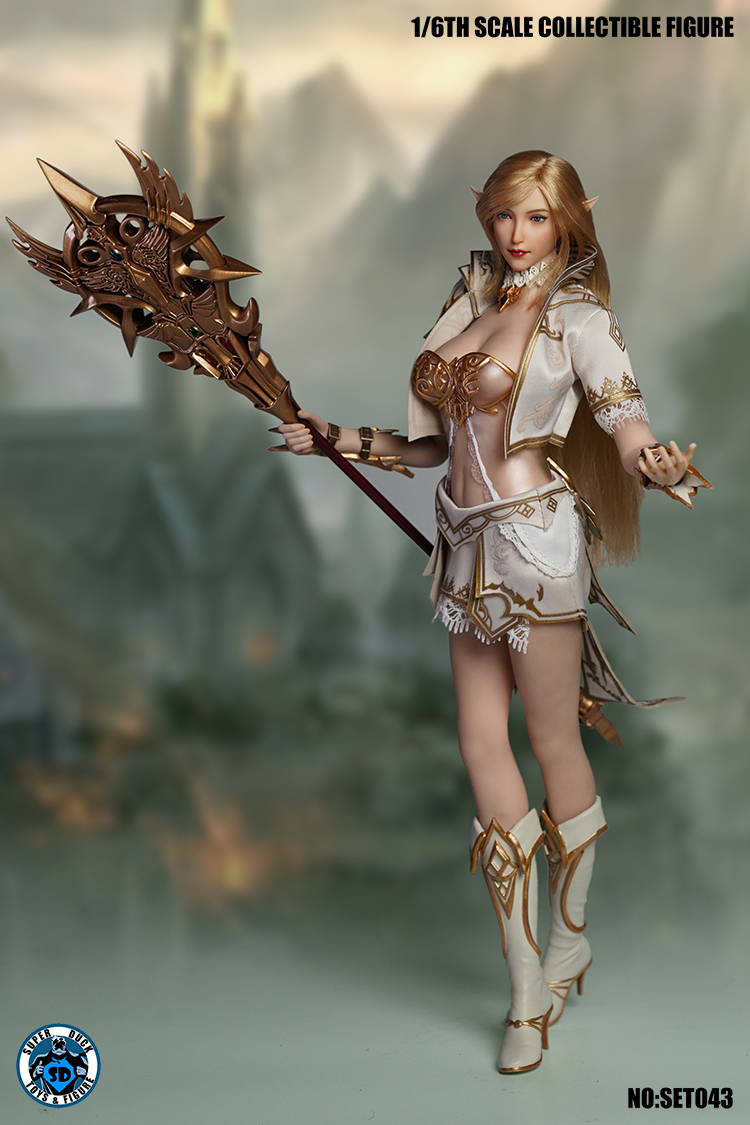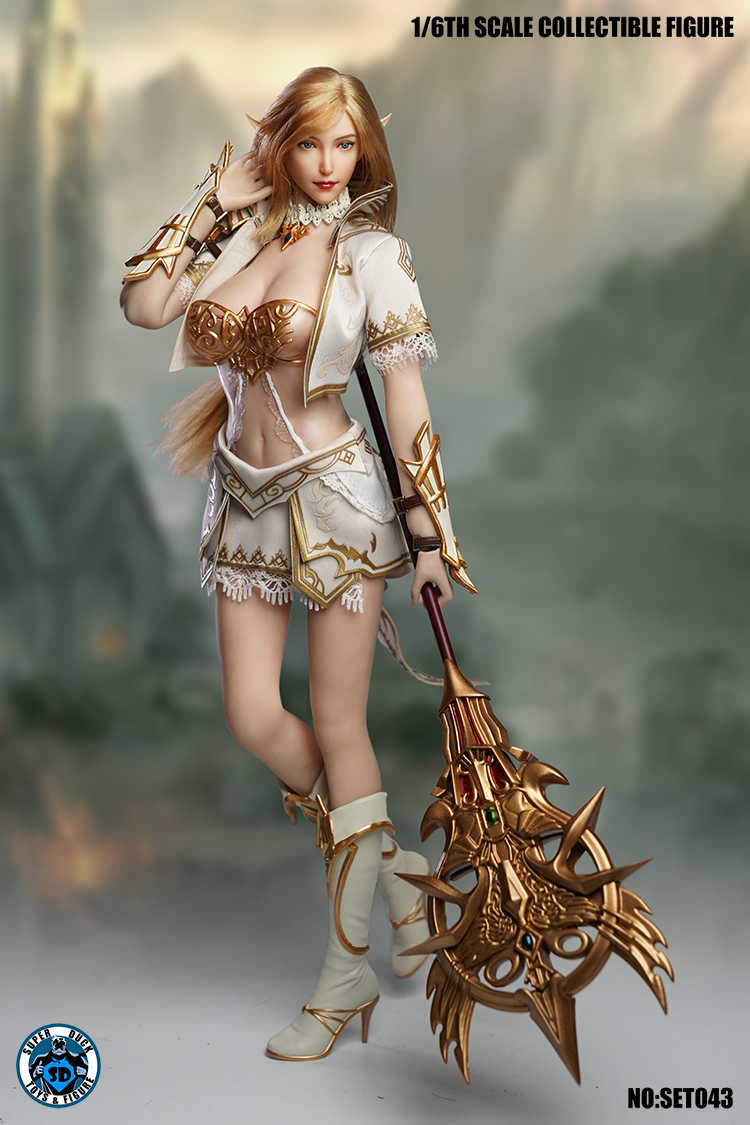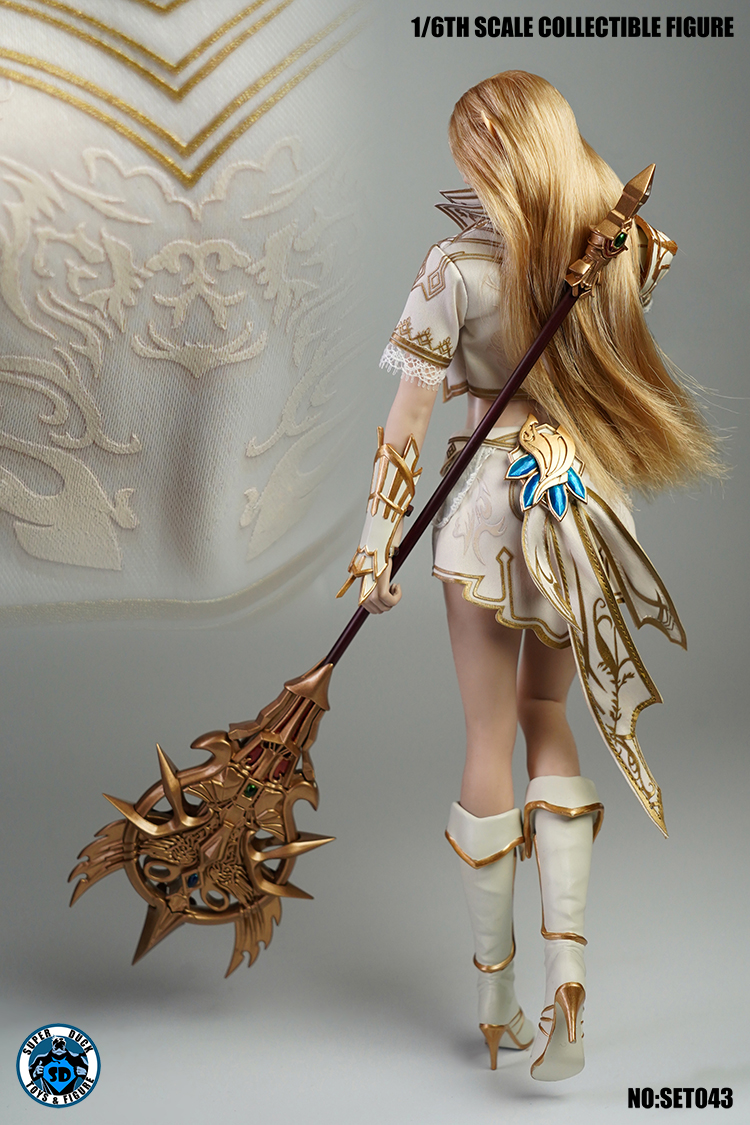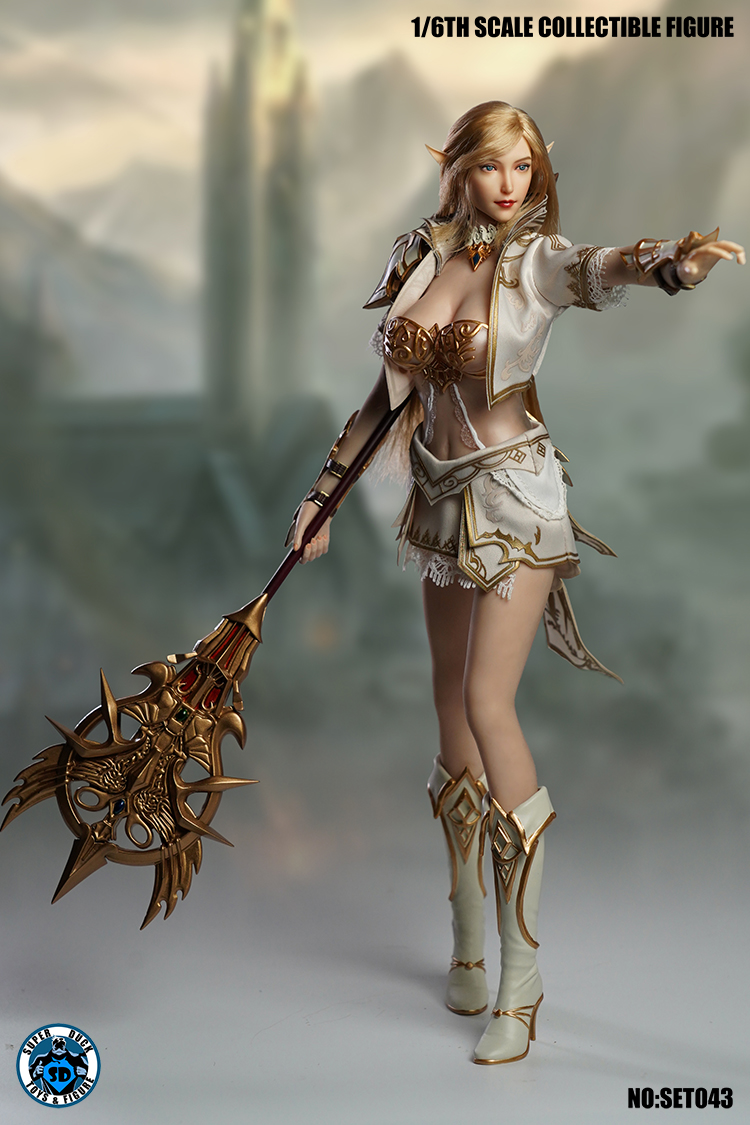 #newproduct
#SuperDuck
#Fairy
#Elf
#female
#clothing
#accessories
#Fantasy
Asmus Toys The Lord of the Rings Series: Arwen
(Product ID: LOTR021)
The Arwen Sixth Scaled Figure features:
Authentic and detailed fully realistic likeness of Arwen from The Lord of the Ring trilogy.
· Asmus Toys female body
· Approximately 28 cm tall
· Over 36 points of articulation
Features:
· An authentic likeness of character from the film.
· Four pairs of exchangeable gloved hands
Special features on Clothing:
· One dark blue robe with drawstring and metal buckle
· One pair of dark blue long underpants
. One pair of two parted boots (enhanced ankle joints)
. One pair of glove arm wrap
.
Special features in weapons:
· One die-cast Hadhafang
. One sheath
Accessories:
· One Asmus Toys figure stand
Est. Shipping Date: January 2019
MSRP: 189.95 USD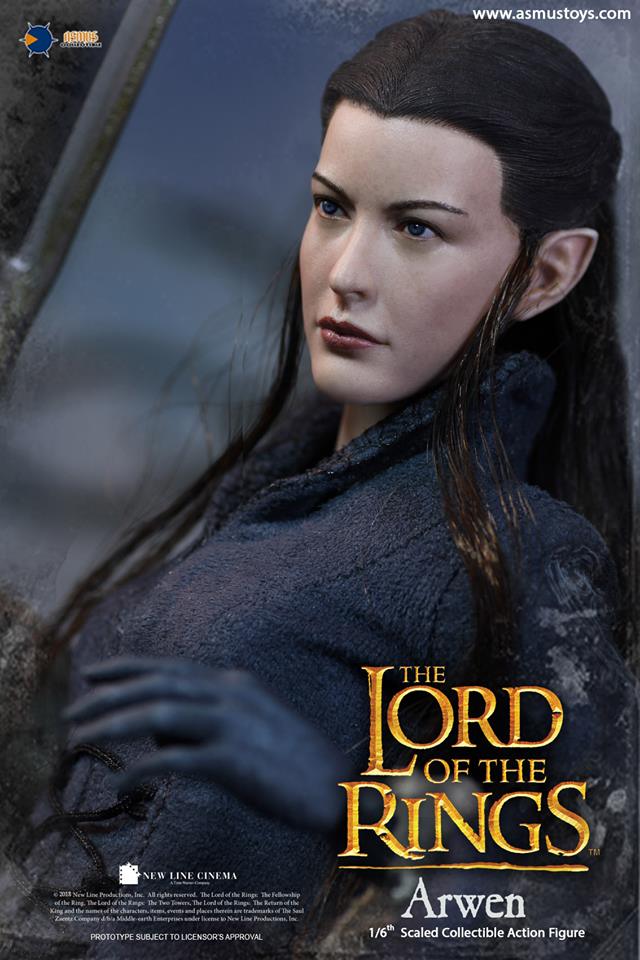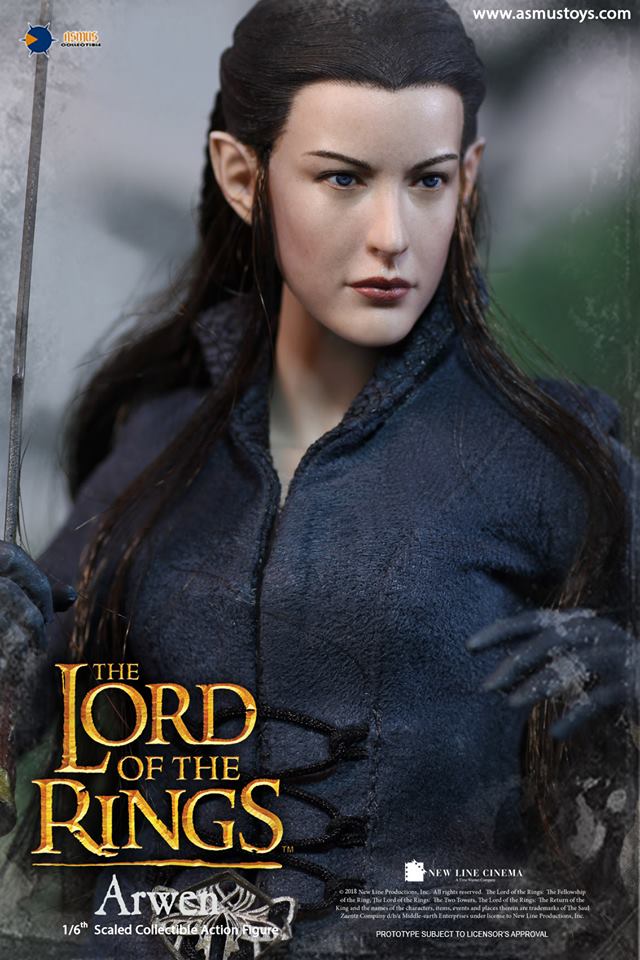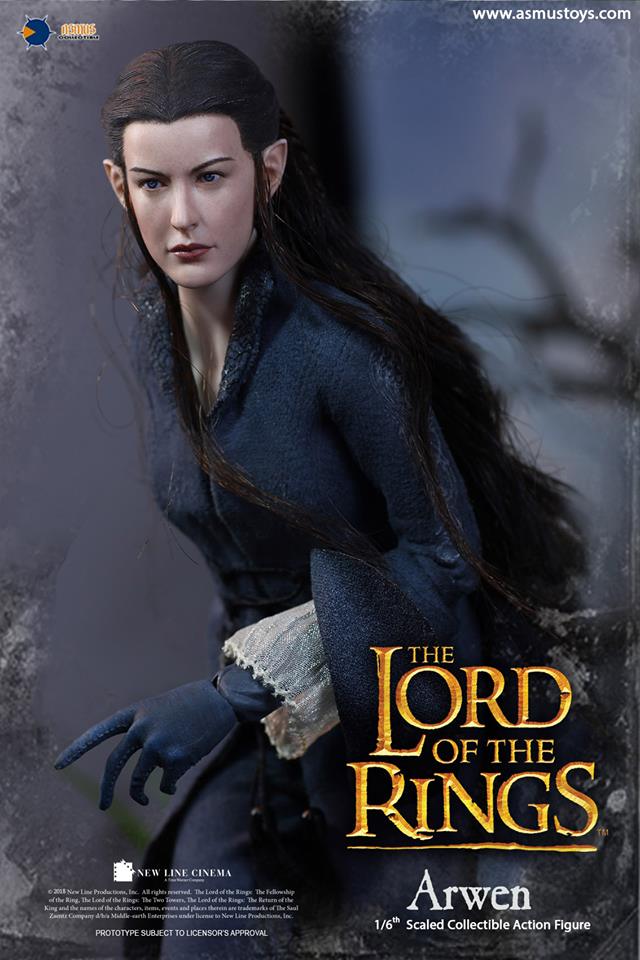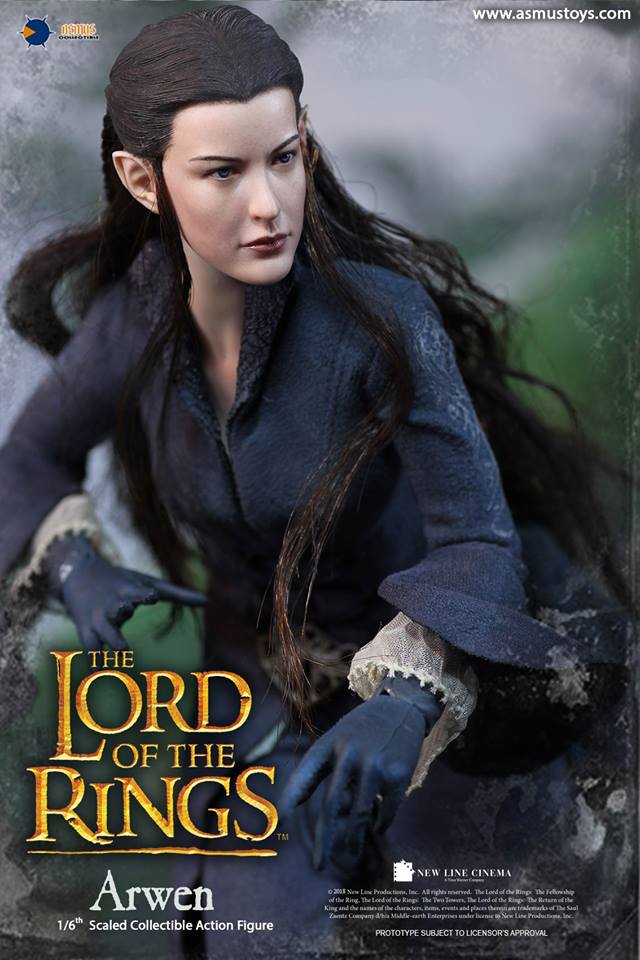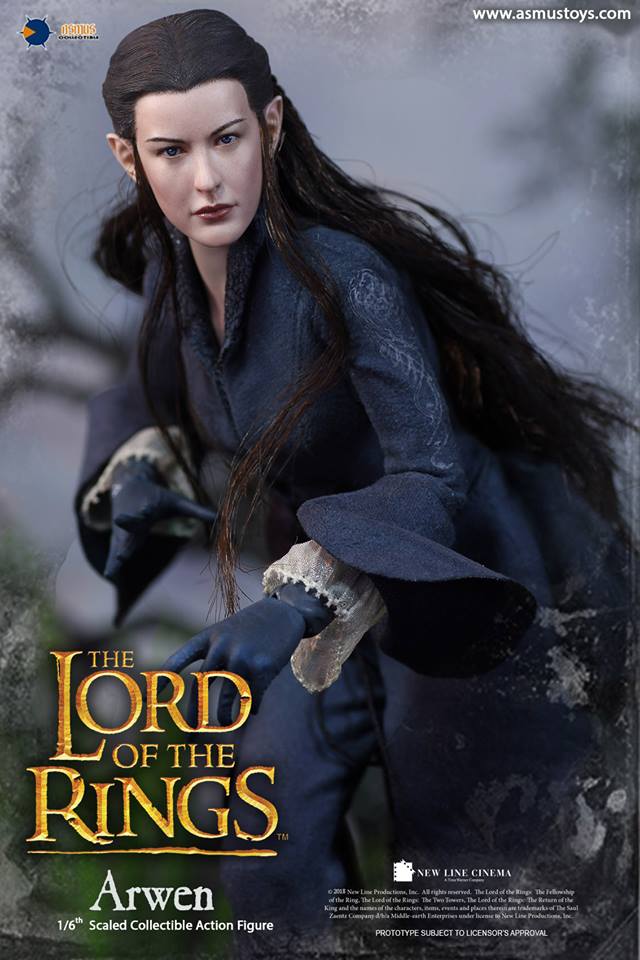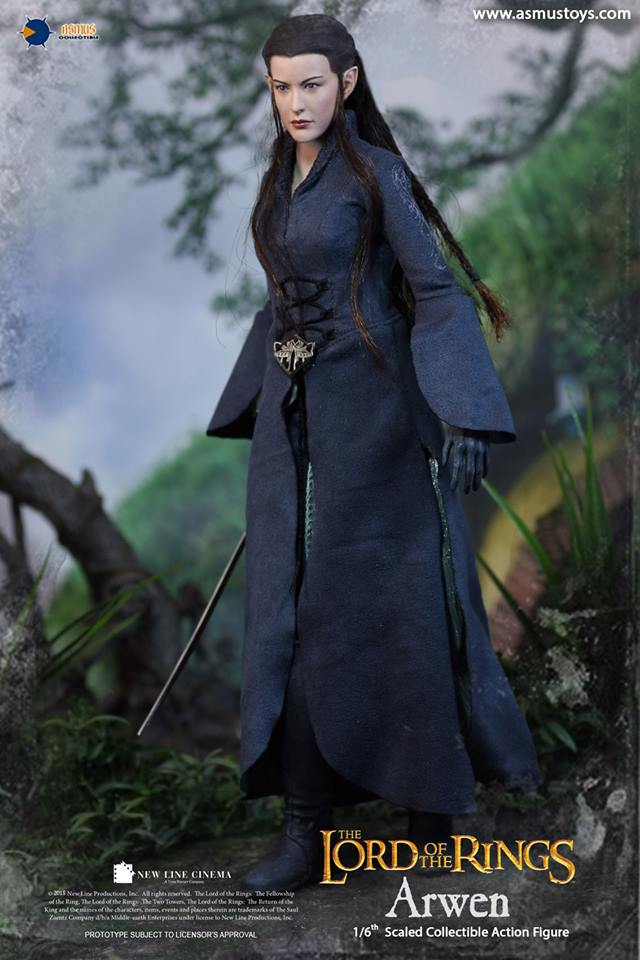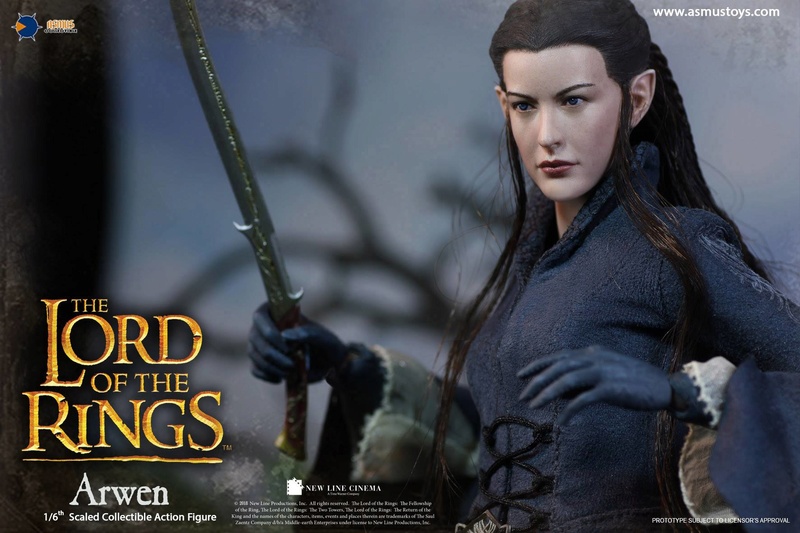 #newproduct
#Asmus
#Arwen
#LordOfTheRings
#Female
#movie
#elf
#fantasy
#Tolkien
Search found 5 matches for Elf