The third and final figure in DiD's new MG-42 Gunner series,
Fredro
features a lifelike character head sculpt, NCO uniform and equipment, PPSH-41 with drum magazine, Mauser C96 pistol with screwdriver and holster, a fur-lined pullover parka and binoculars.
Note this figure does NOT come with the MG42 or tripod mount. See Dustin and Egon for these accessories.
Features
Super realistic headsculpt
Body
Open palms
Palms for holding gun
Outfits
Crusher cap
M42 Field Tunic
M40 fur-lined pullover parka
Camo trousers
Grey German toque
Belt
Gloves
Boots
Accessories
Binoculars
PPSH-41 ammo pouch
Bread bag
Canteen
Cigarette x 1
Weapon
PPSH-41 submachine gun with drum magazine
Mauser C96 pistol with screwdriver and holster (real leather)
K98 bayonet with scabbard and sheath
Insignia
Collar tabs x 2
Iron cross 2nd class ribbon x2
shoulder boards x 2
Sleeve eagles x 1
Black cuff title
Wound Badge in black
Iron Cross 1nd Class
Infantry Assault Badge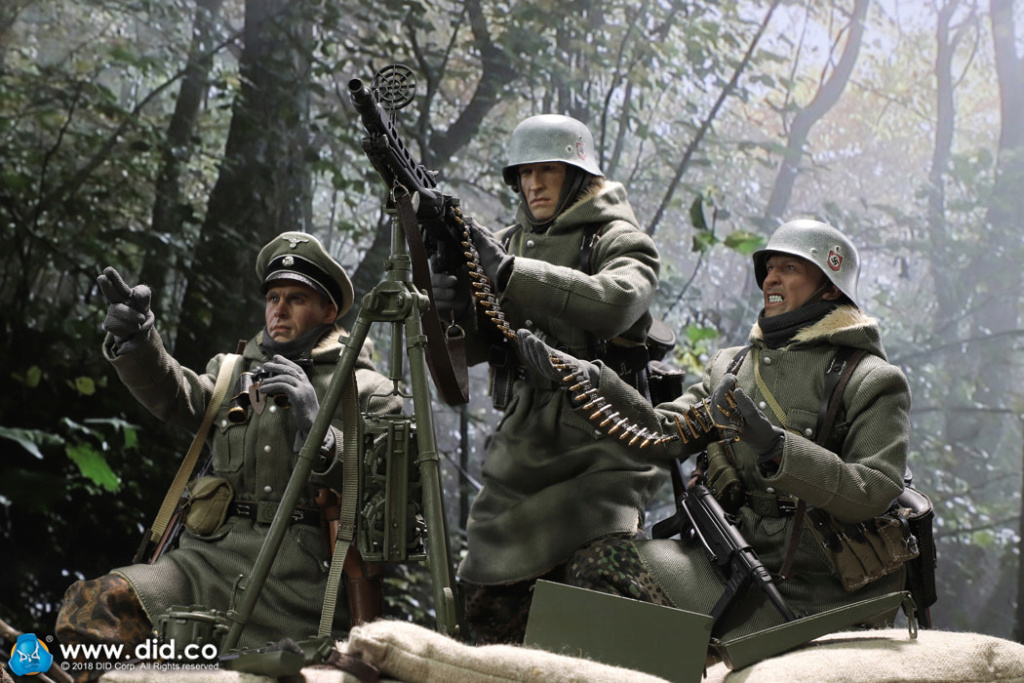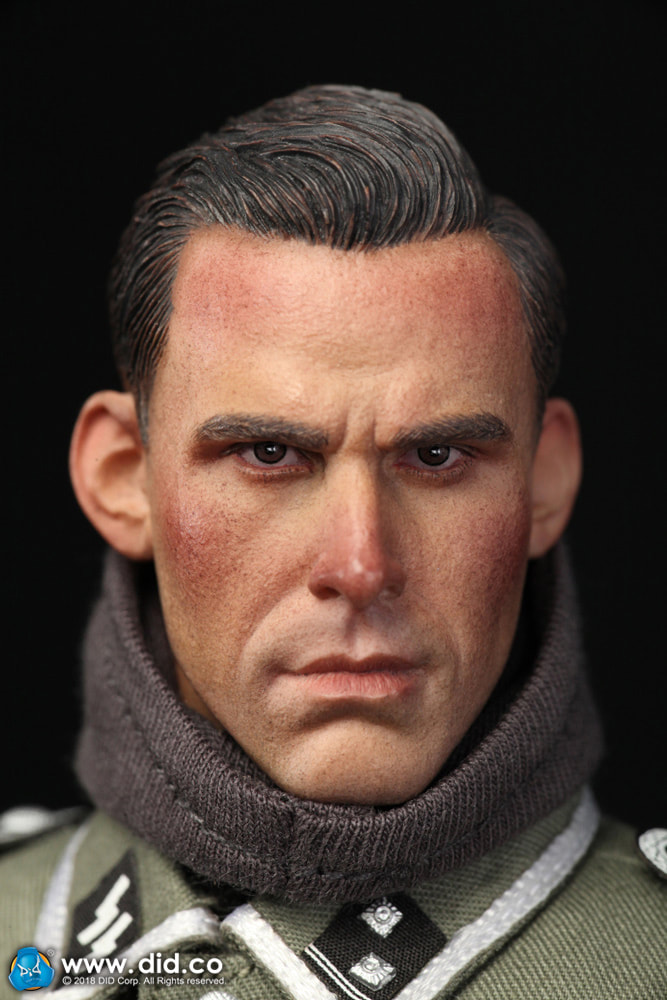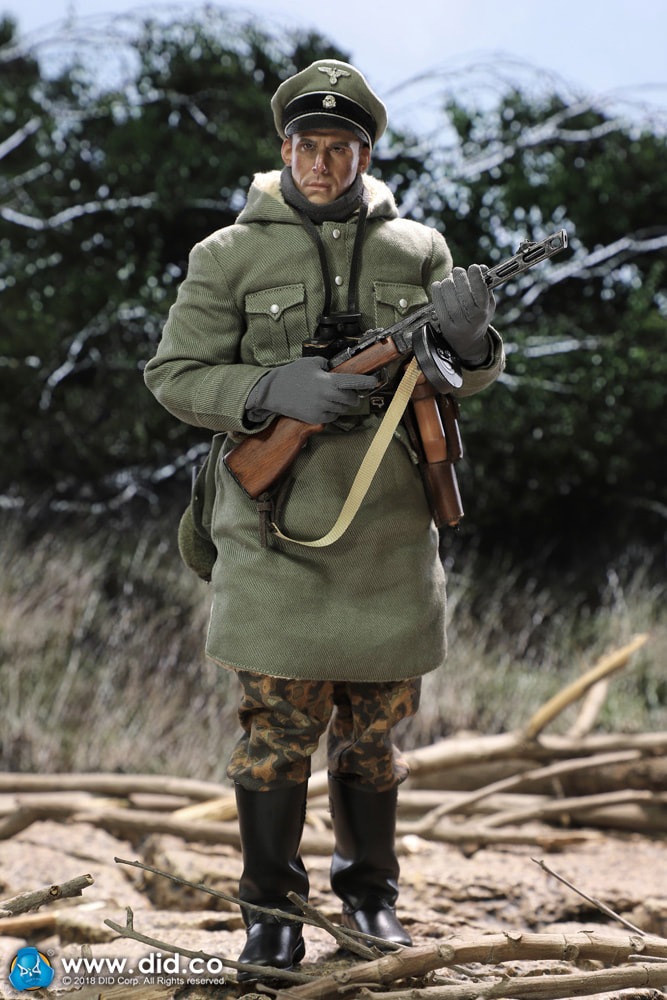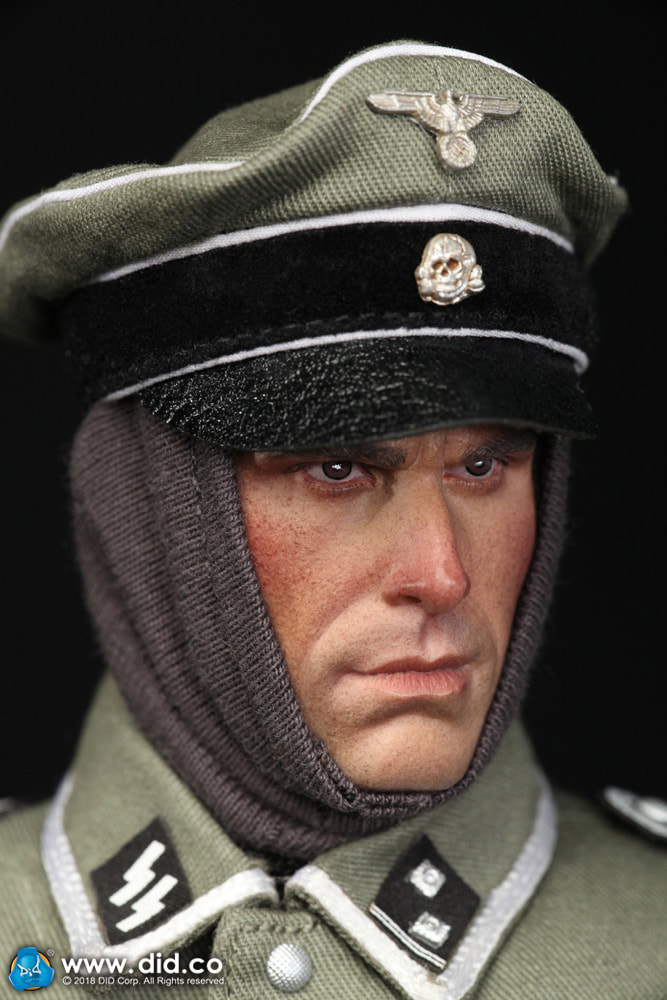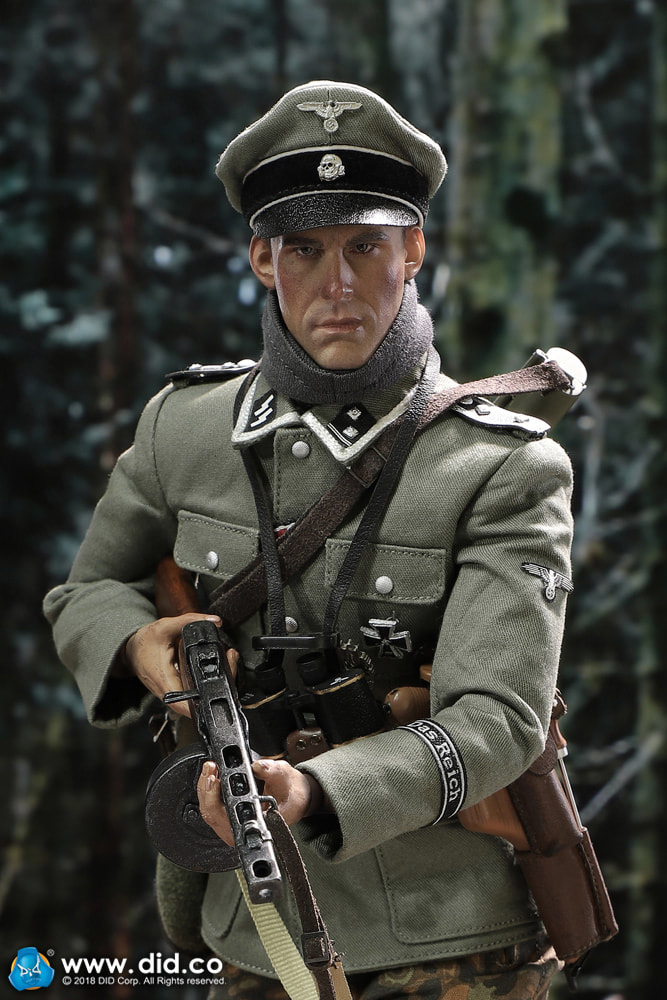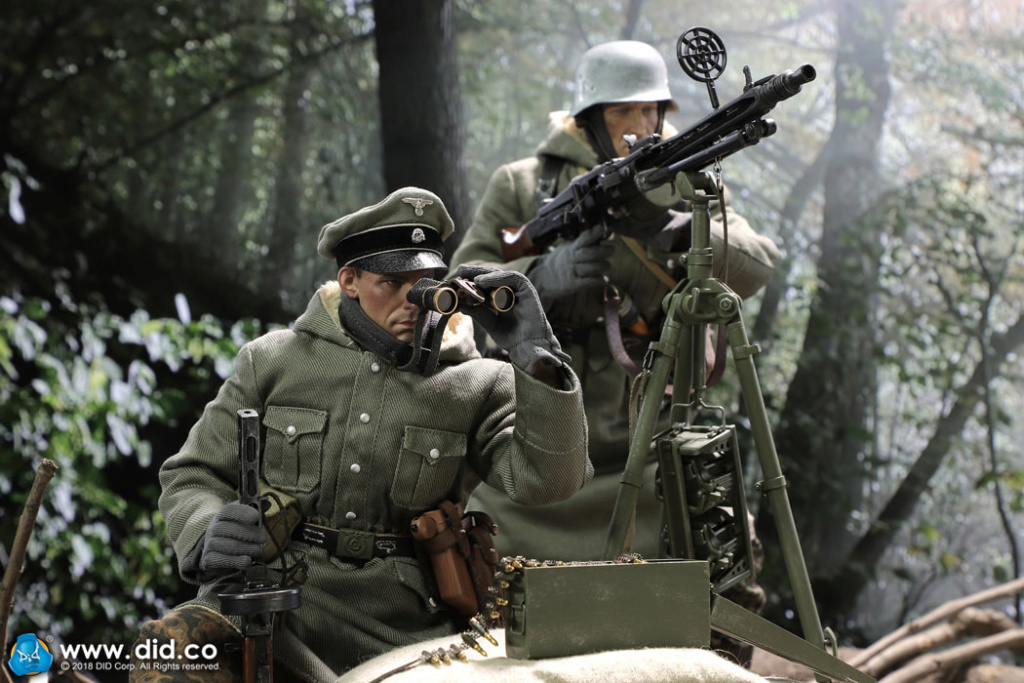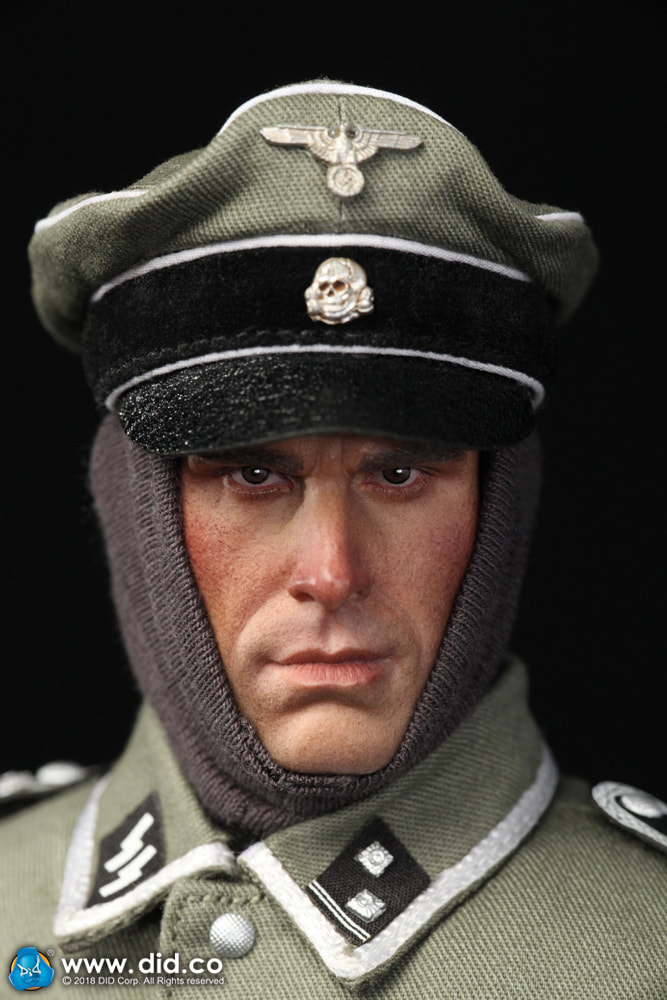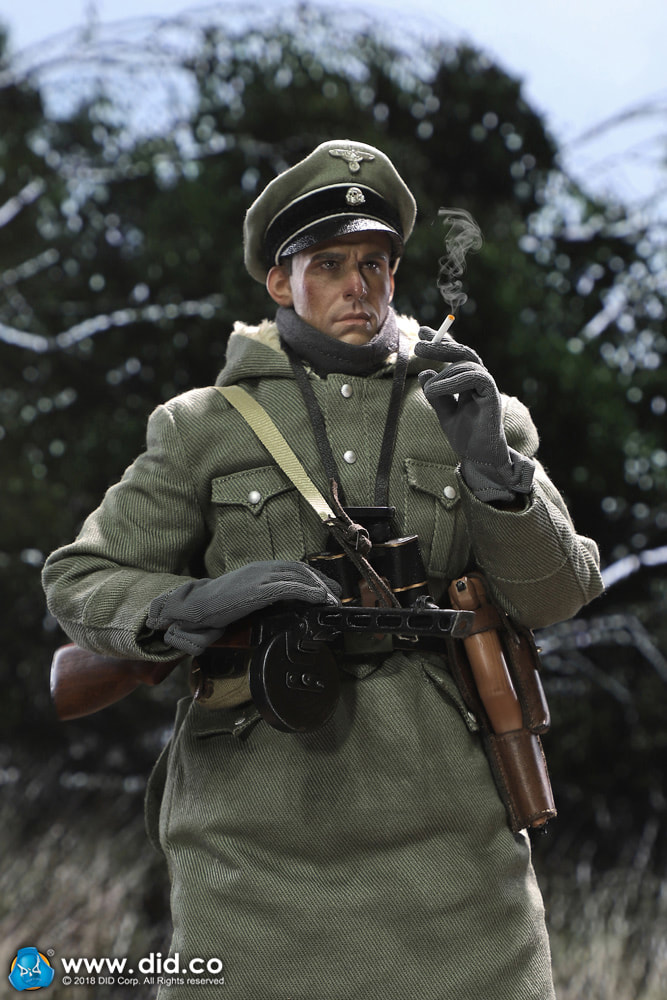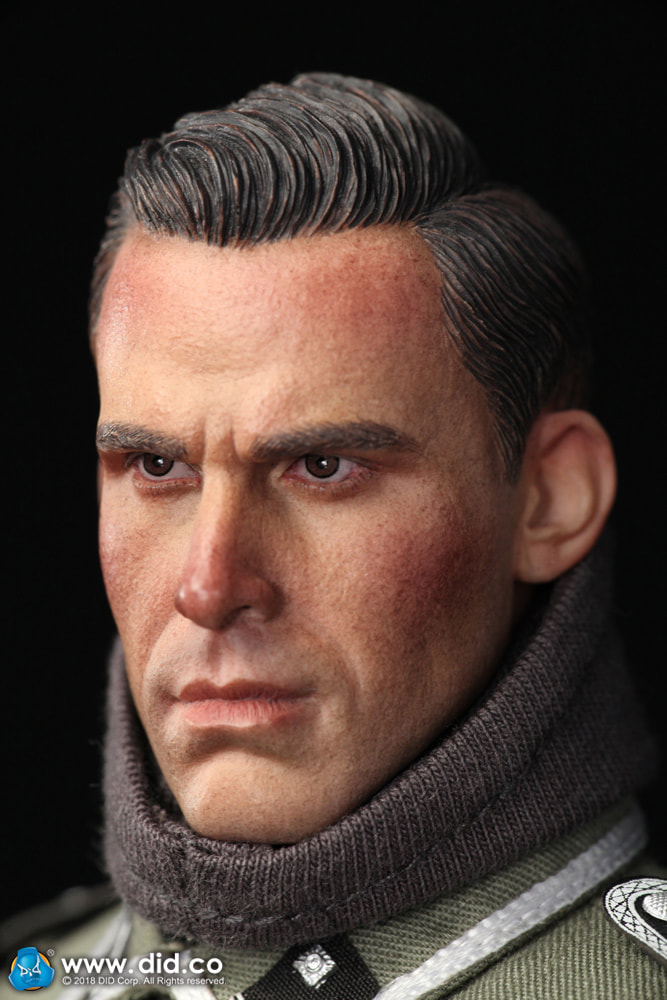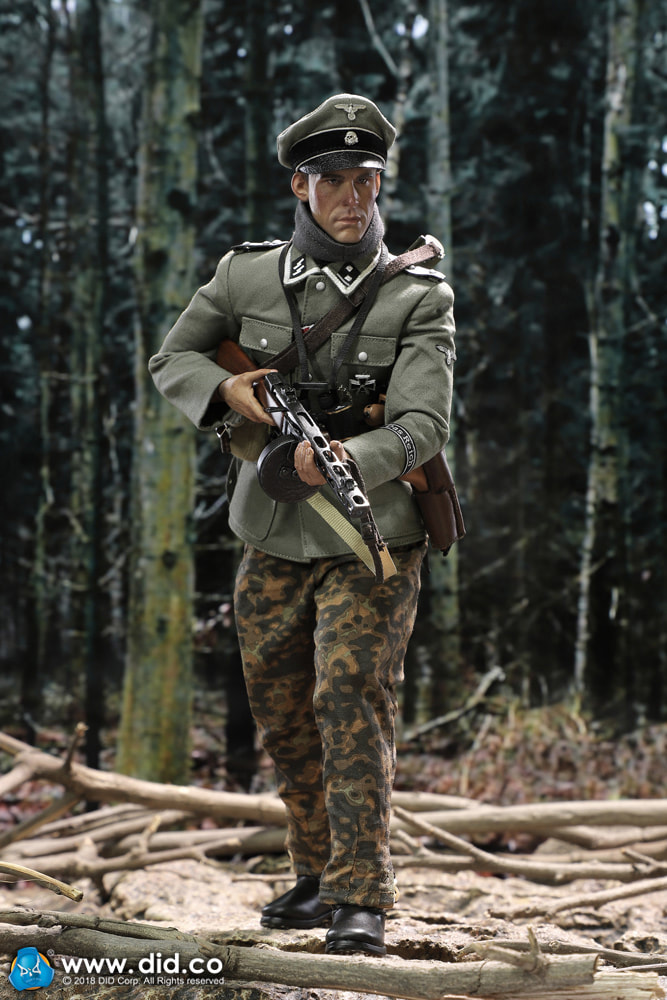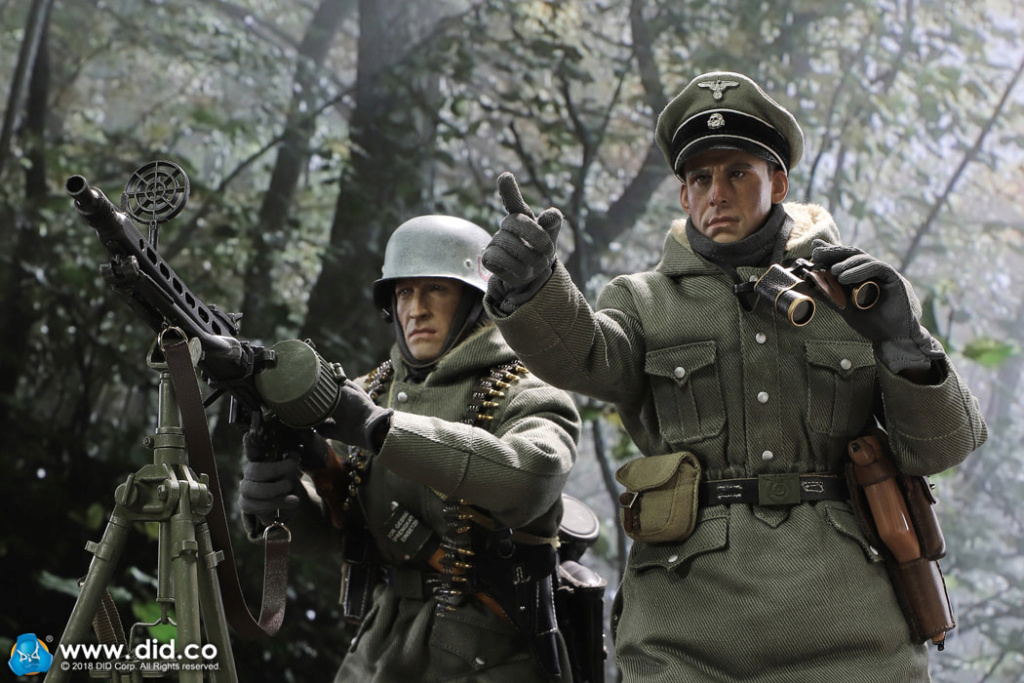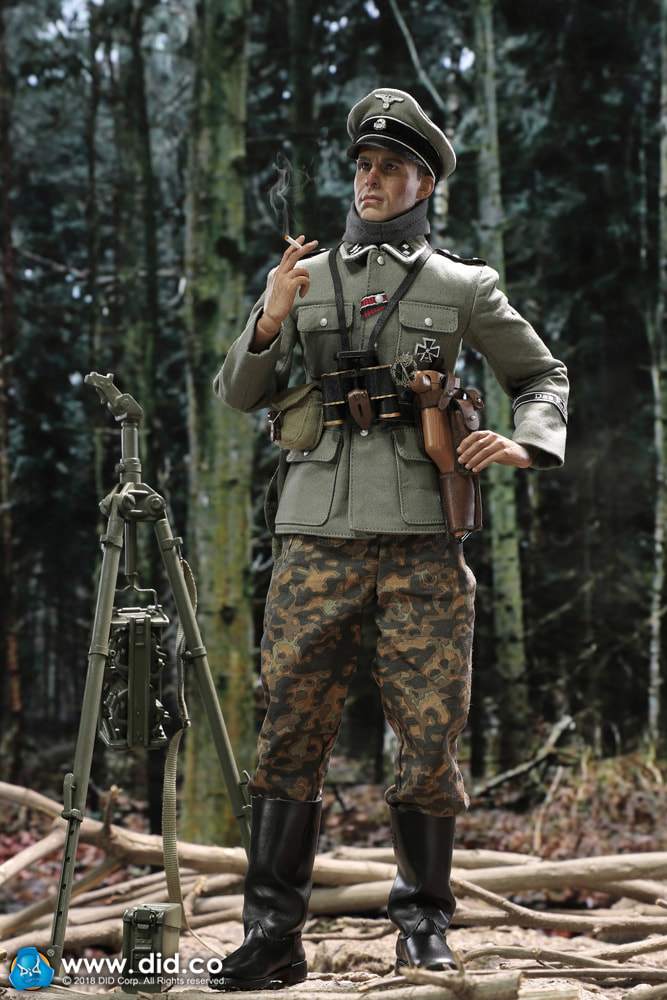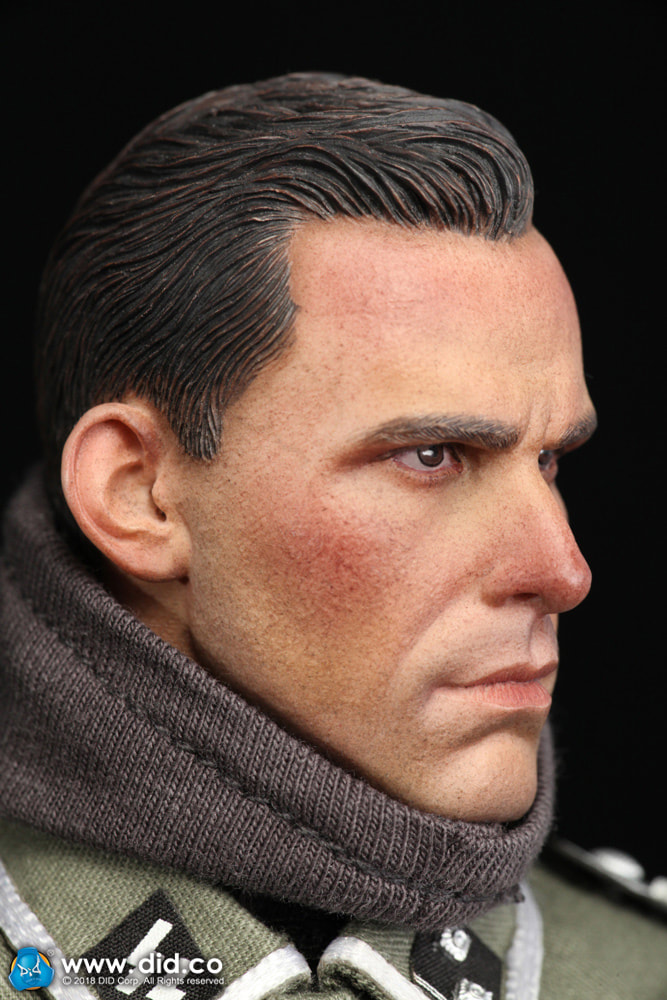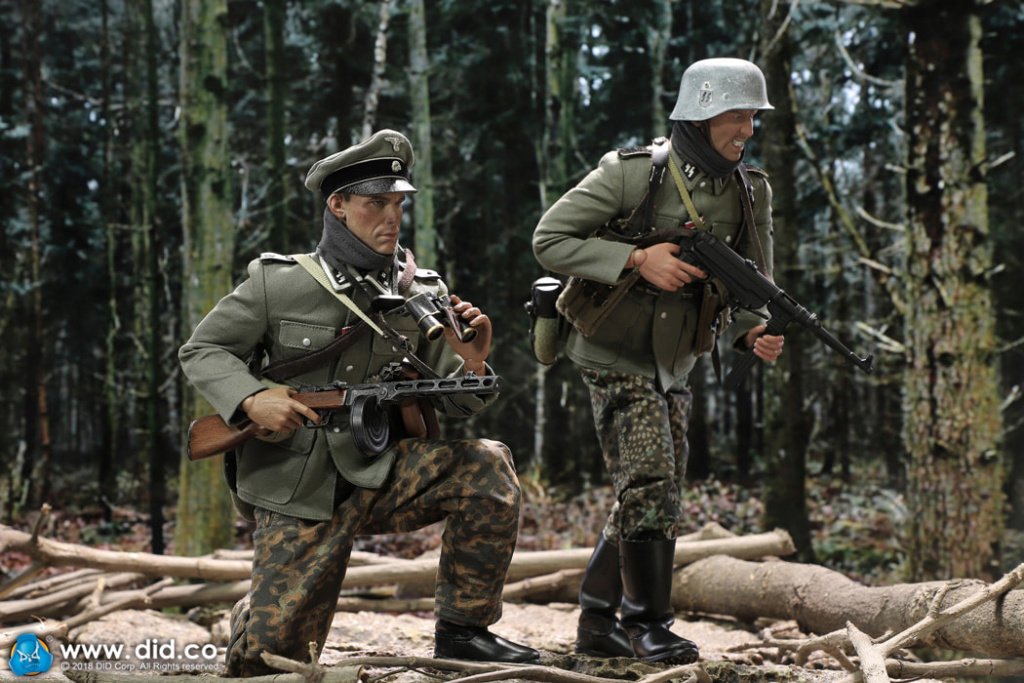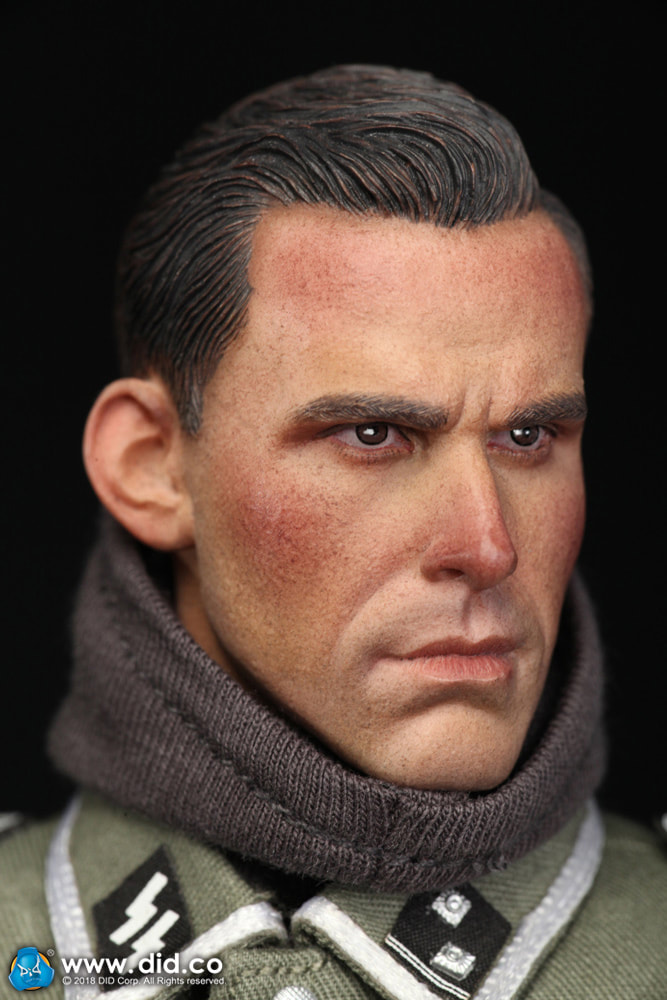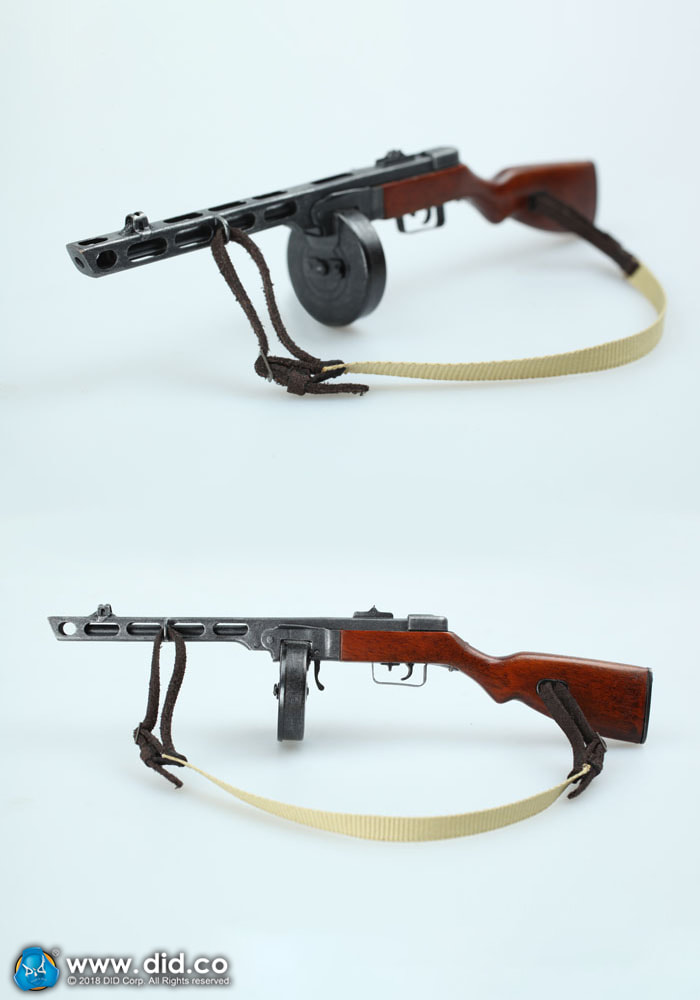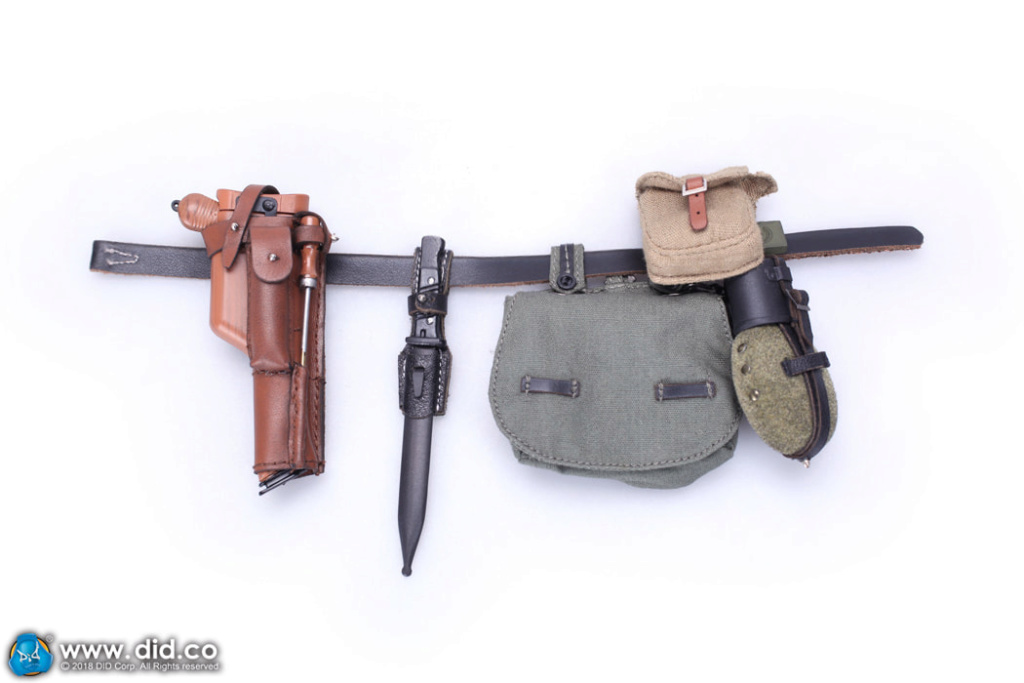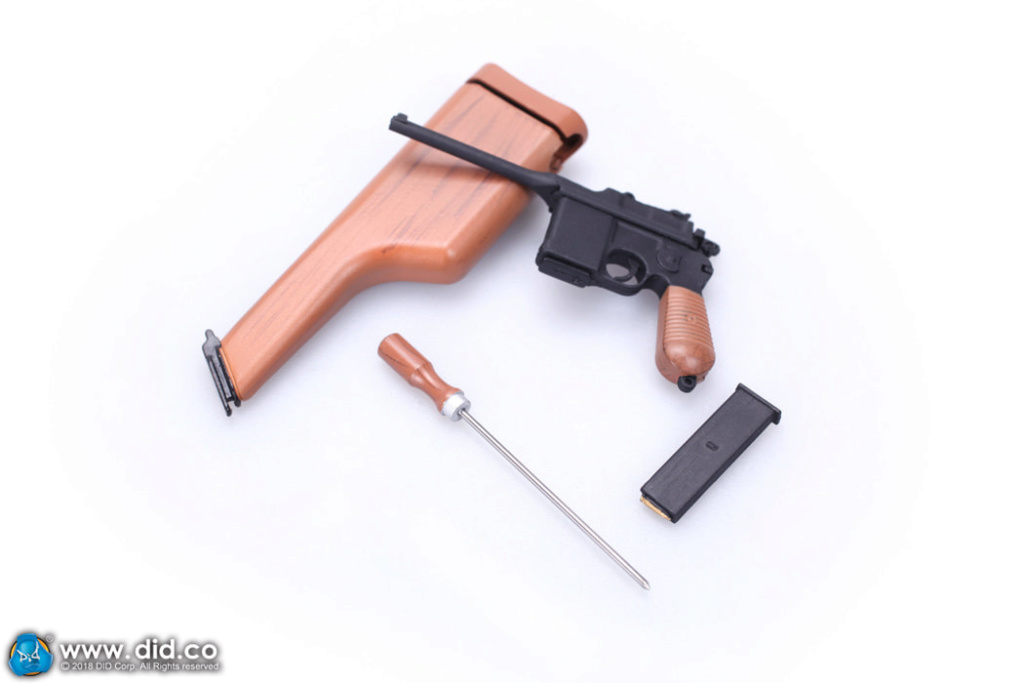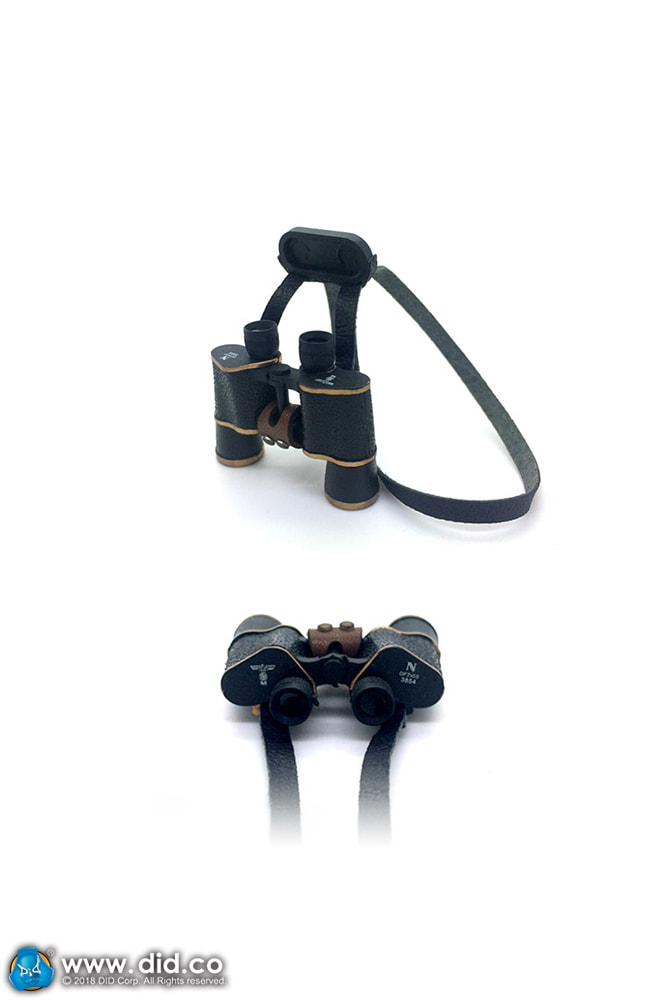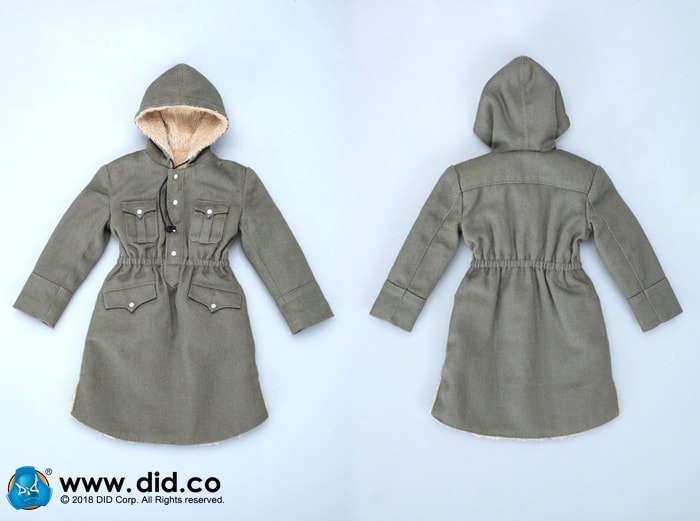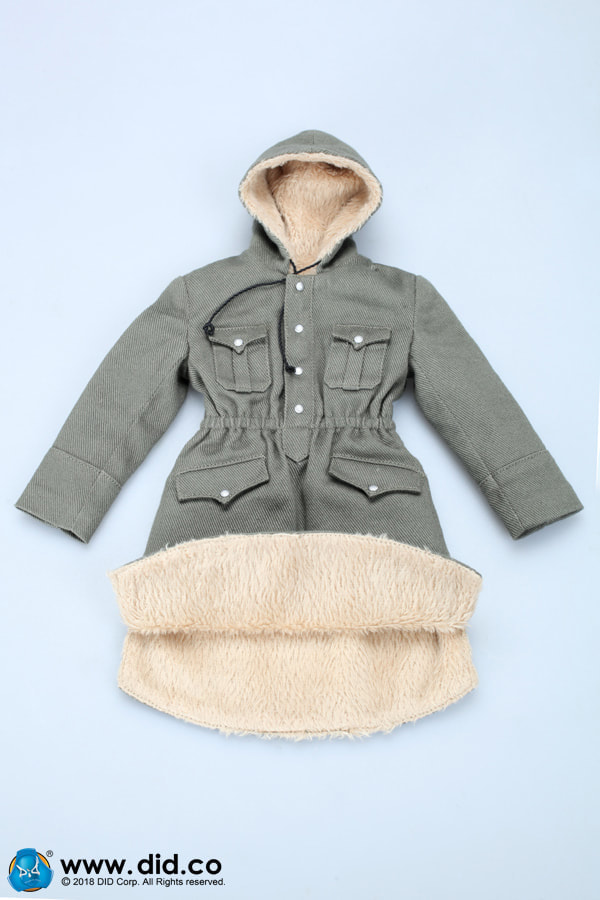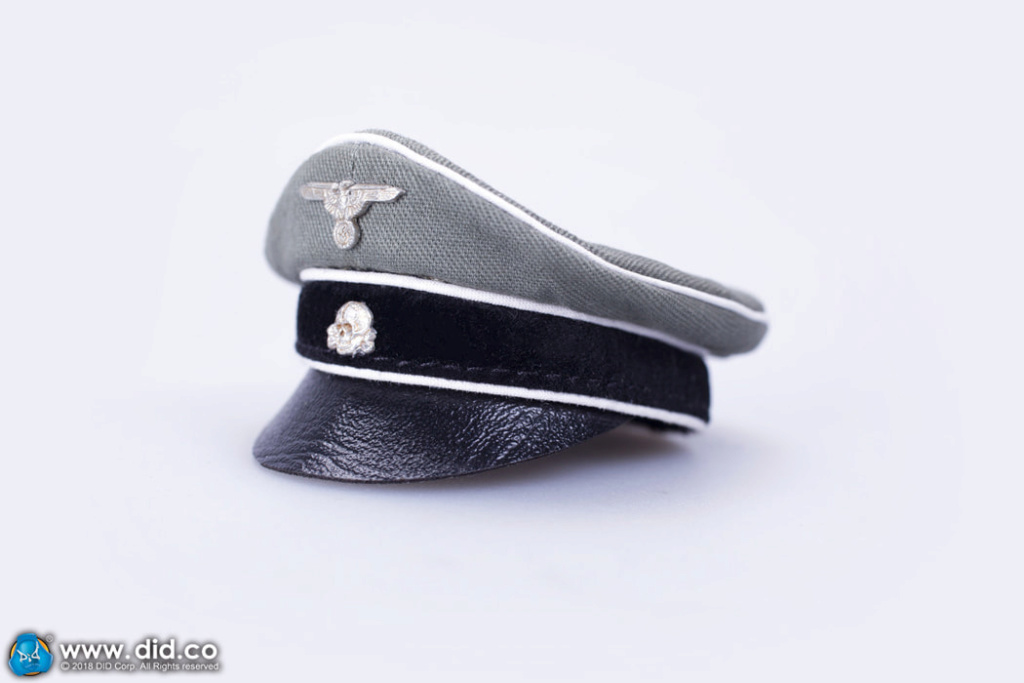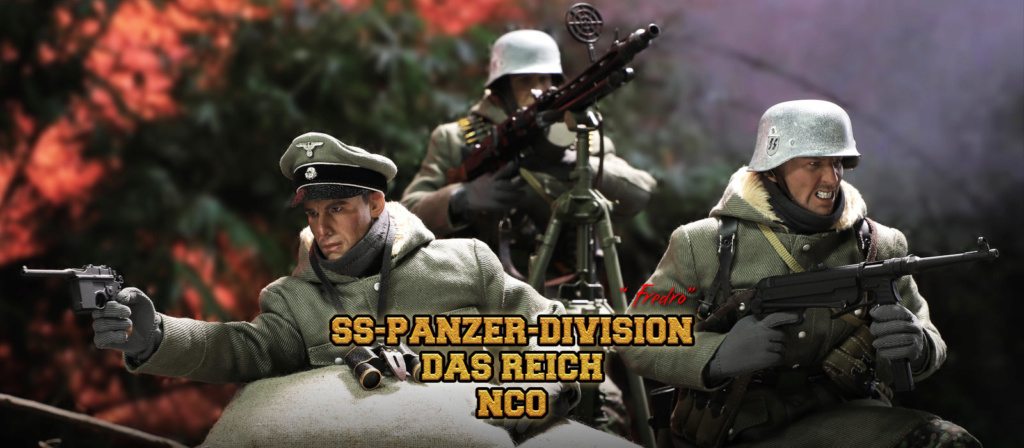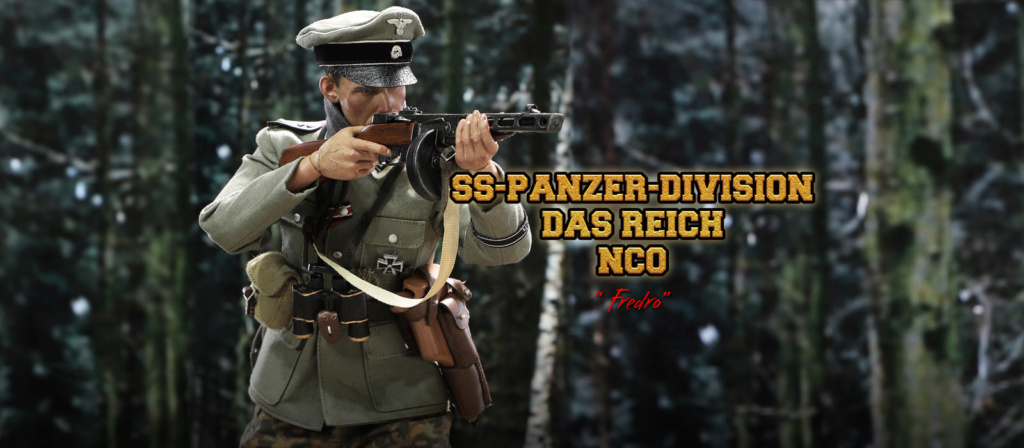 #newproduct
#DiD
#Fredro
#SSPanzerDivision
#WWII
#German
#MG42Gunner
#male
#military