T80128 Chicago Gangster III Michael
Michael was a young leader of the Chicago gangster.
He was forced to take over this job from his father at the beginning, but his wisdom and ambition makes him quickly switch from a young man to a big boss. And he would like to take more power under control in his area.
There are two versions for Michael. T80128 describes the status of his early life.
At the time when his career just began, he was just simply in grey suit, holding a revolver to protect himself.
Full Part List
Base:
Super realistic headsculpt
Body
Open palms
Palms for holding revolver
Outfits
White shirt
Grey suit
Black tie
Belt
Socks
Shoes
Accessories
Ring
Watch
Cigarette
Weapon
Revolver with bullet x 6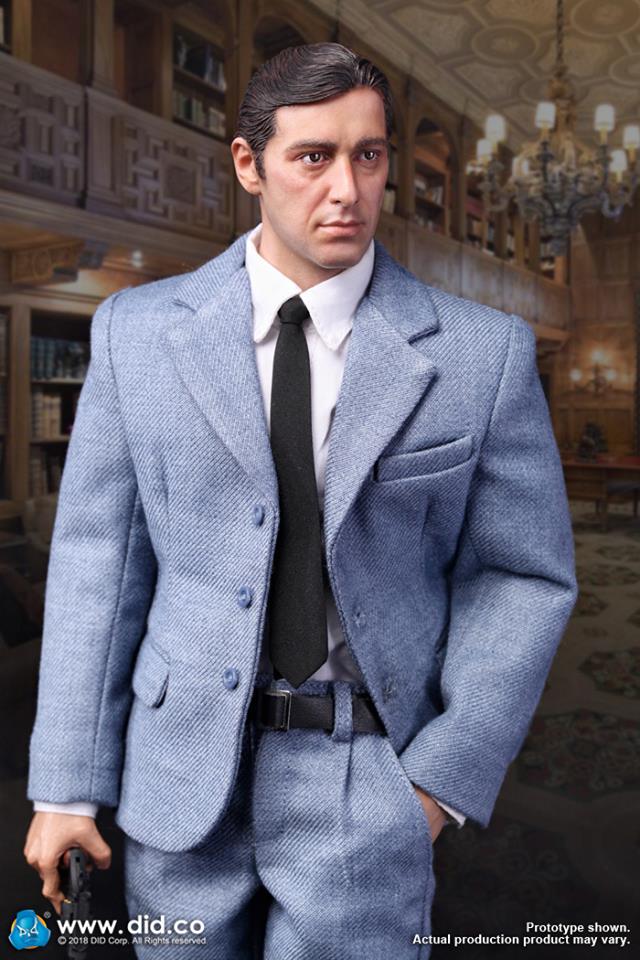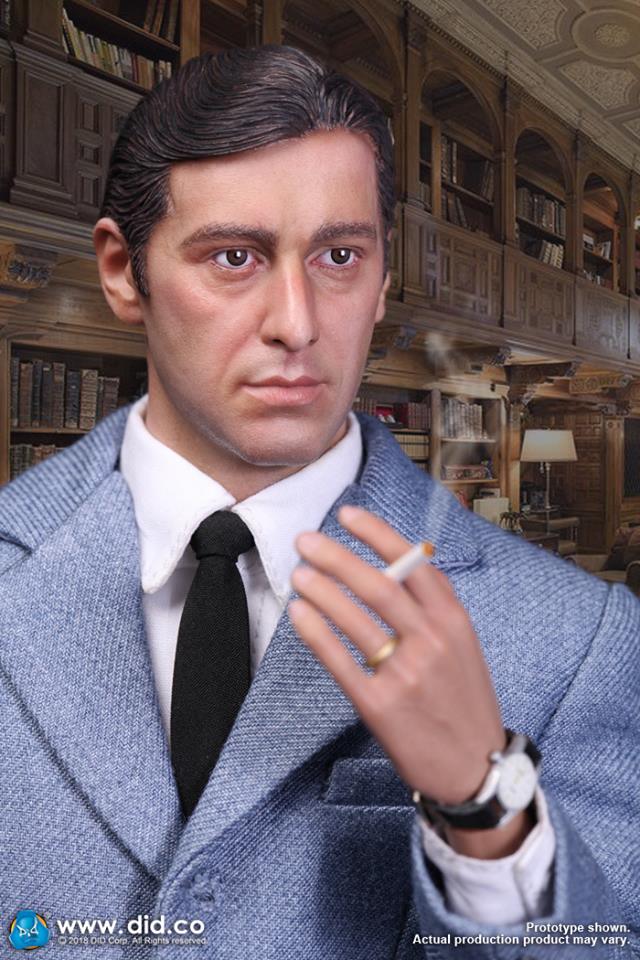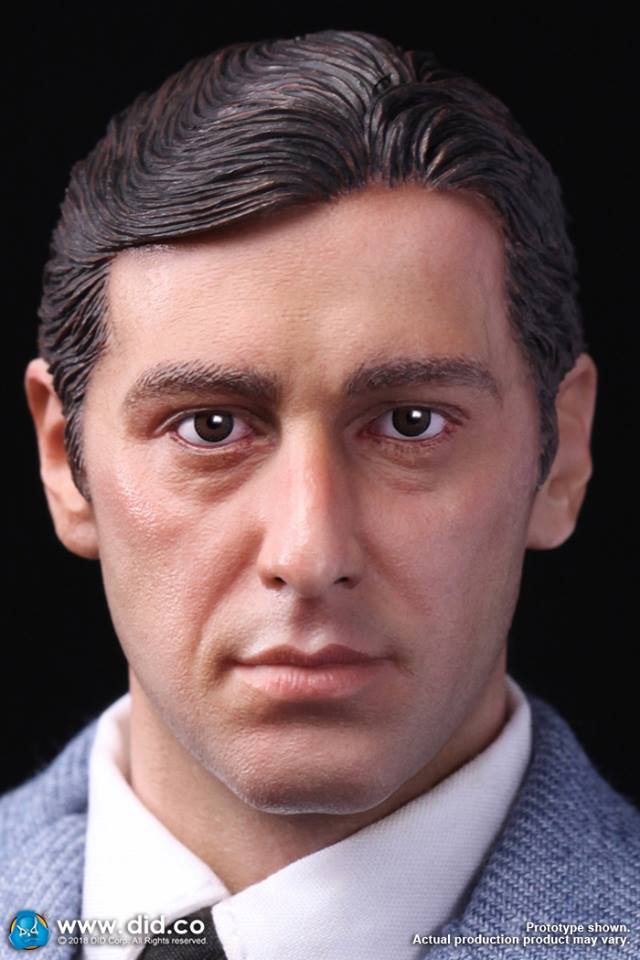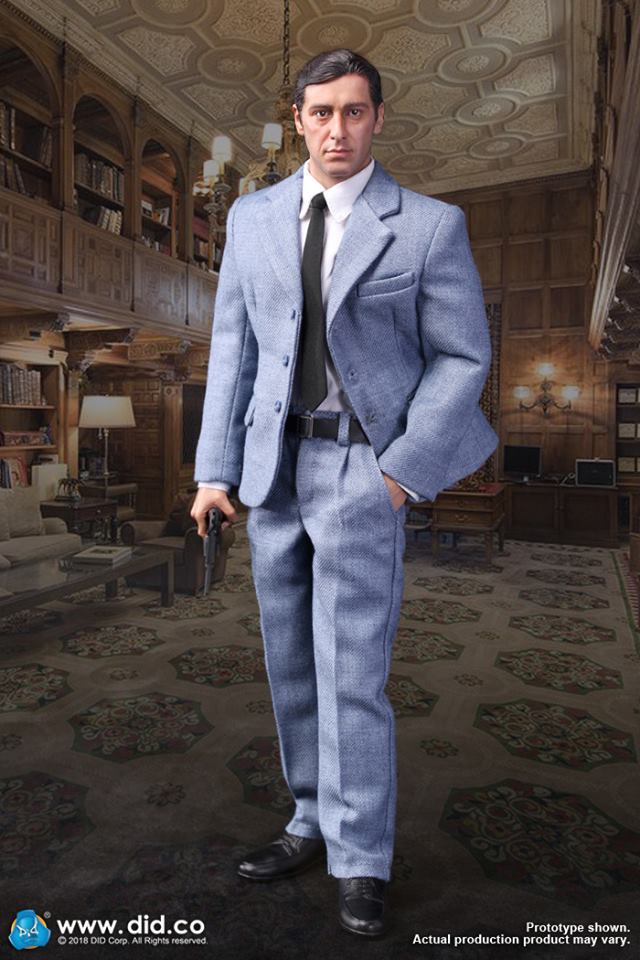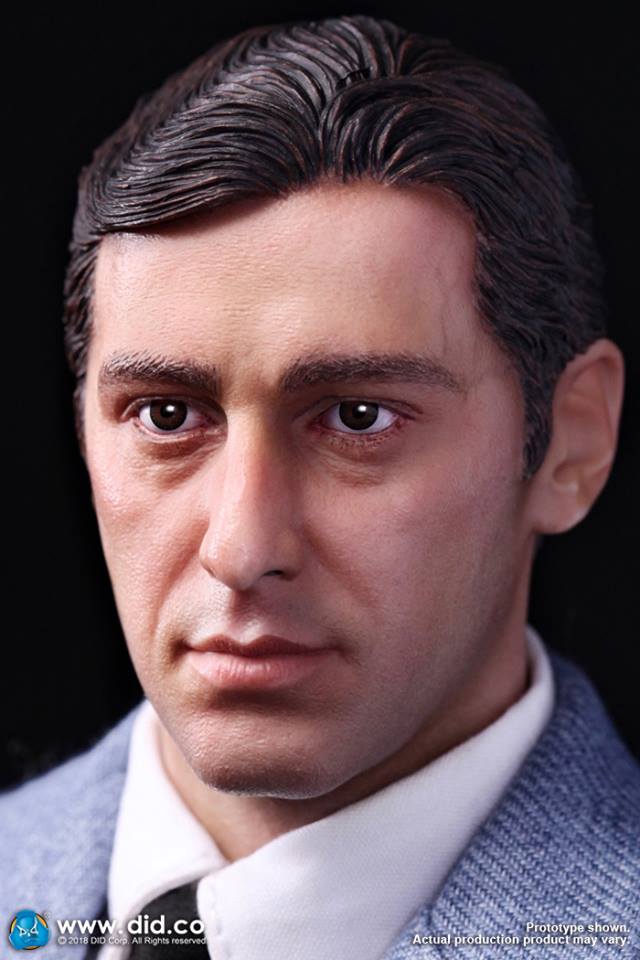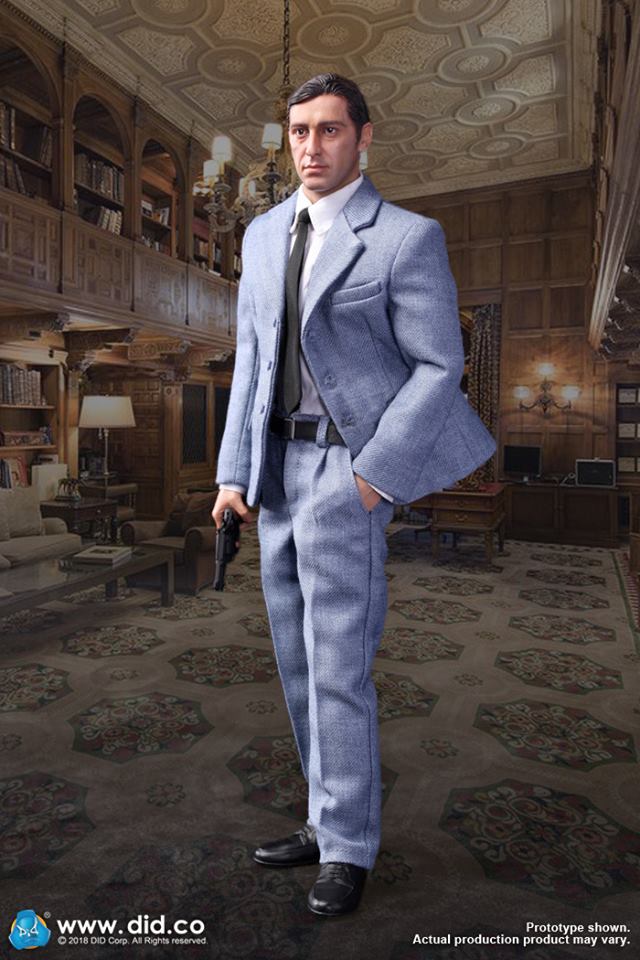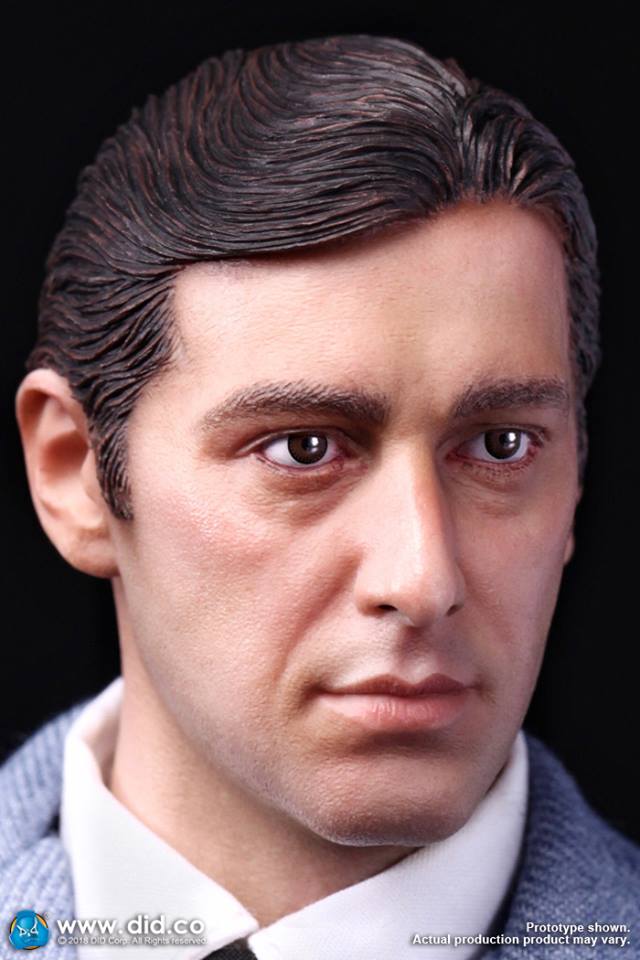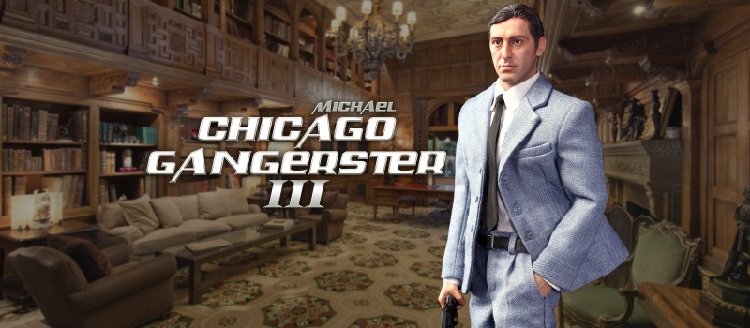 T80128S Chicago Gangster III Michael Deluxe Version
After a big fight with other Party, the young leader finally grew up and become the real big boss, but he wasn't happy about this.
Crossed leg on the chair, he stayed alone in a comfortable gesture under a dimlight, thinking about the past.
There is a cup of coffee, roses in full bloom in a white vase and a candlestick phone on the side table.
And only the French bulldog would never leave him no matter his a young leader or the big boss.
Full Part List
Base:
Super realistic headsculpt
Body
Open palms
Palms for holding revolver
Outfits
White shirt
Mess jacket
Pants
Bow tie
Socks
Shoes
Accessories
Chair made of solid wood and metal
Round side table made of solid wood and metal
French bulldog
Metal floor lamp that could be turned on
Metal candlestick phone
Rose x 3
Vase
Coffee cup and saucer with spoon (coffee included)
Ring
Watch
Cigarette
Weapon
Metal revolver with bullet x 6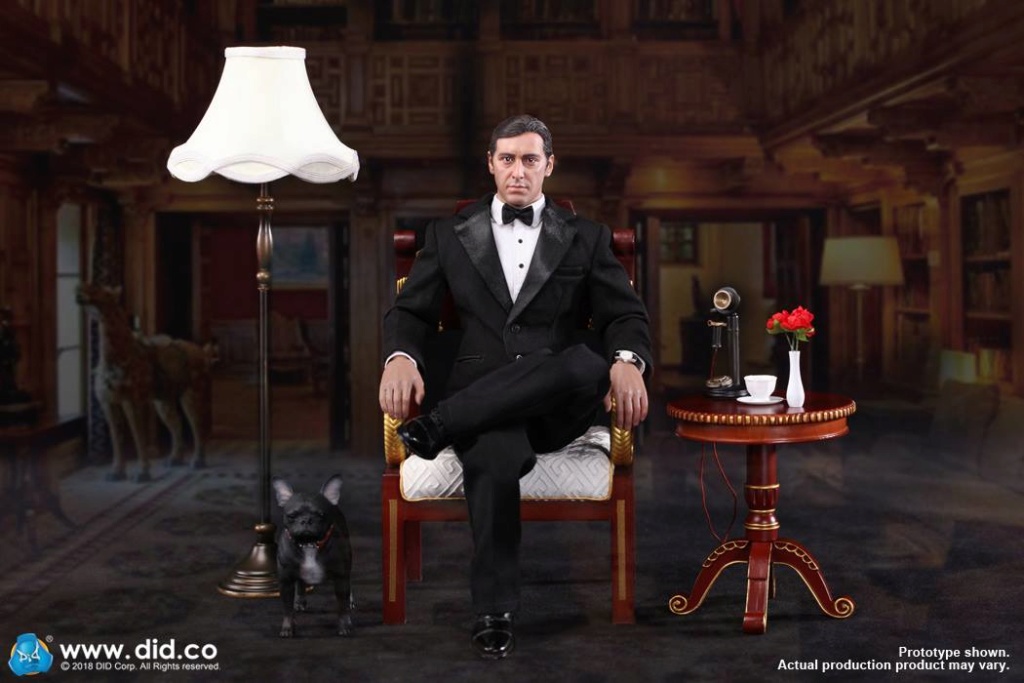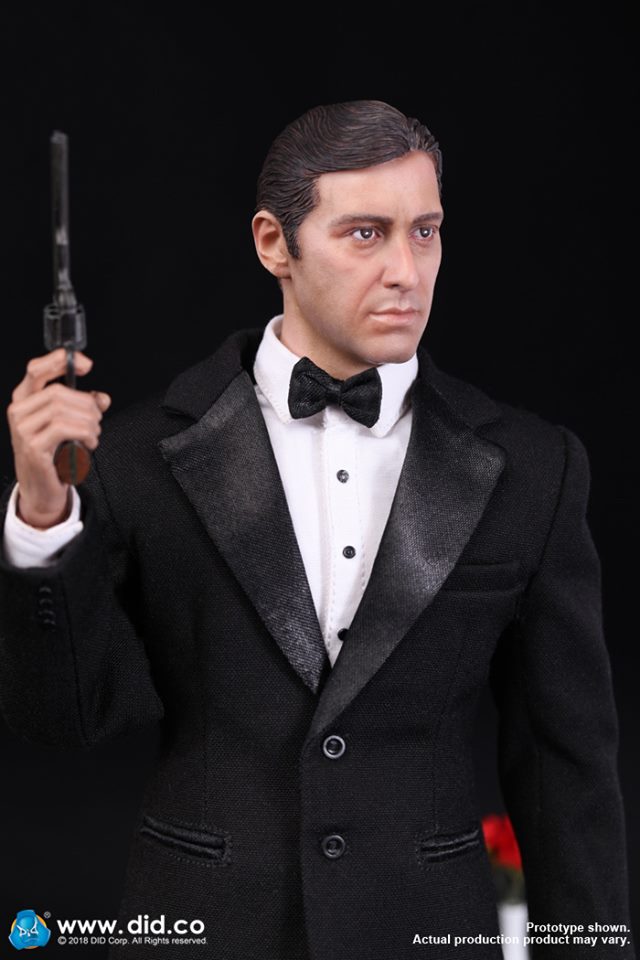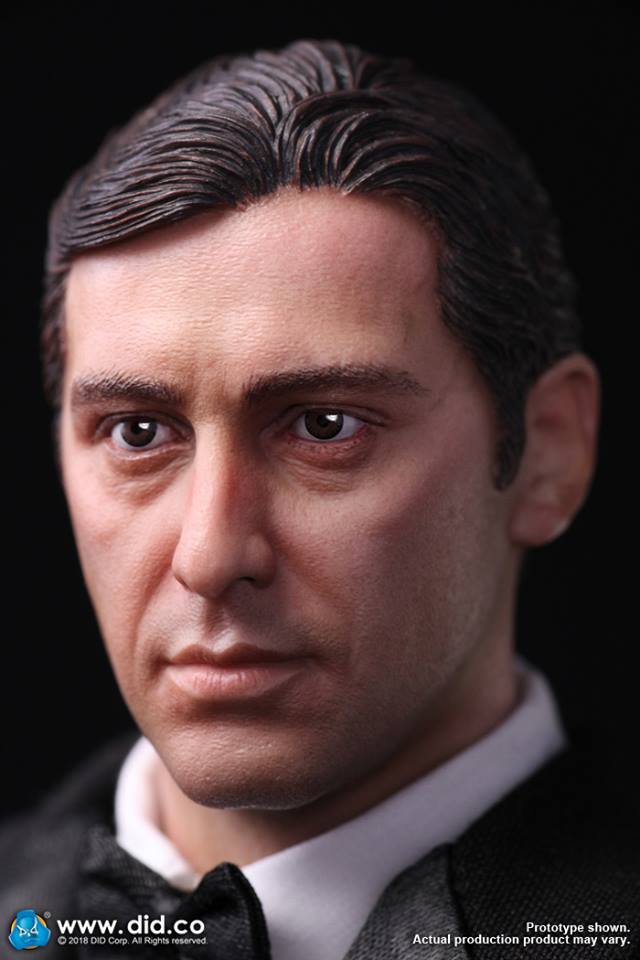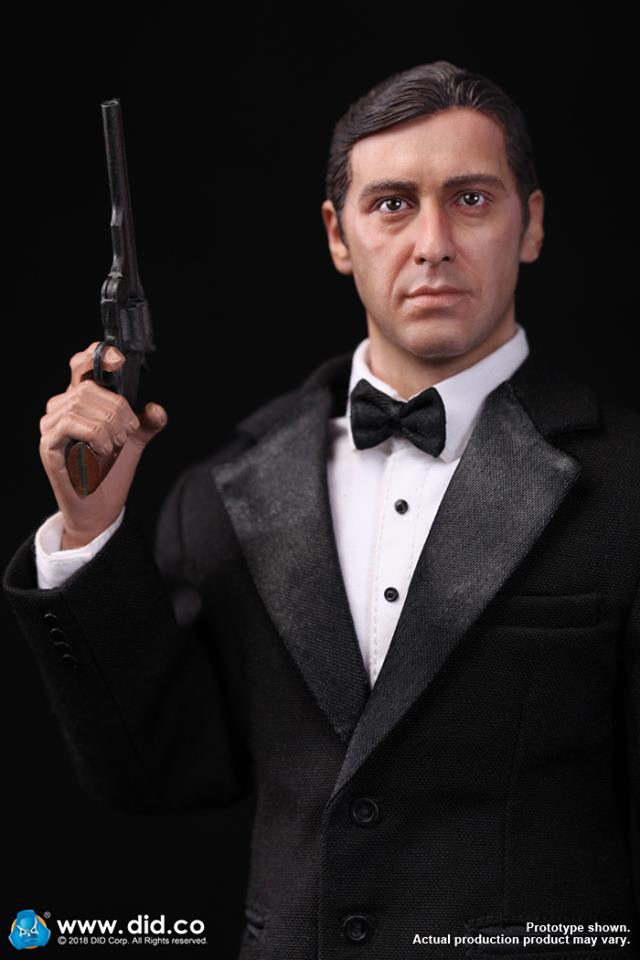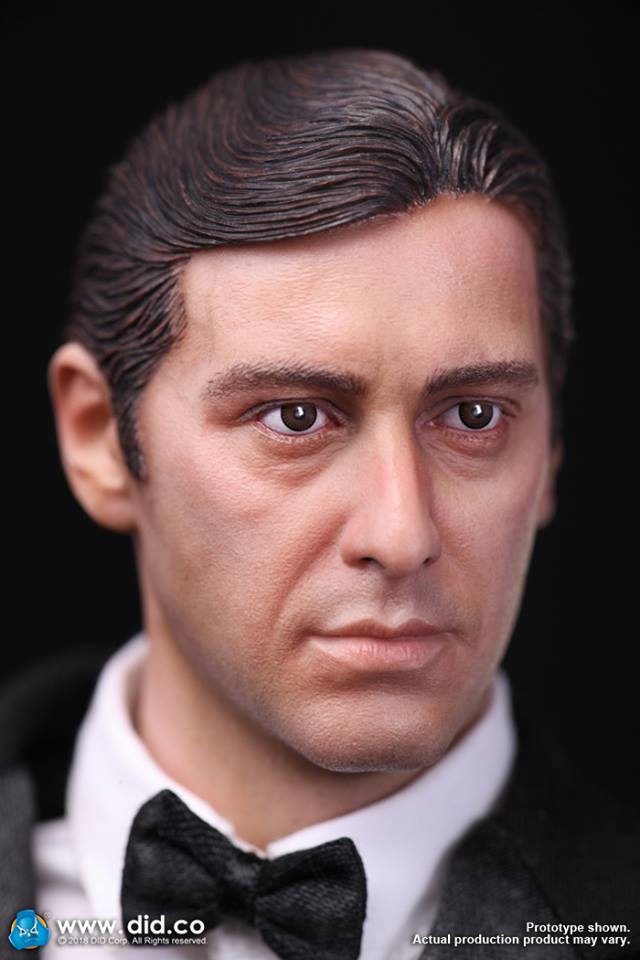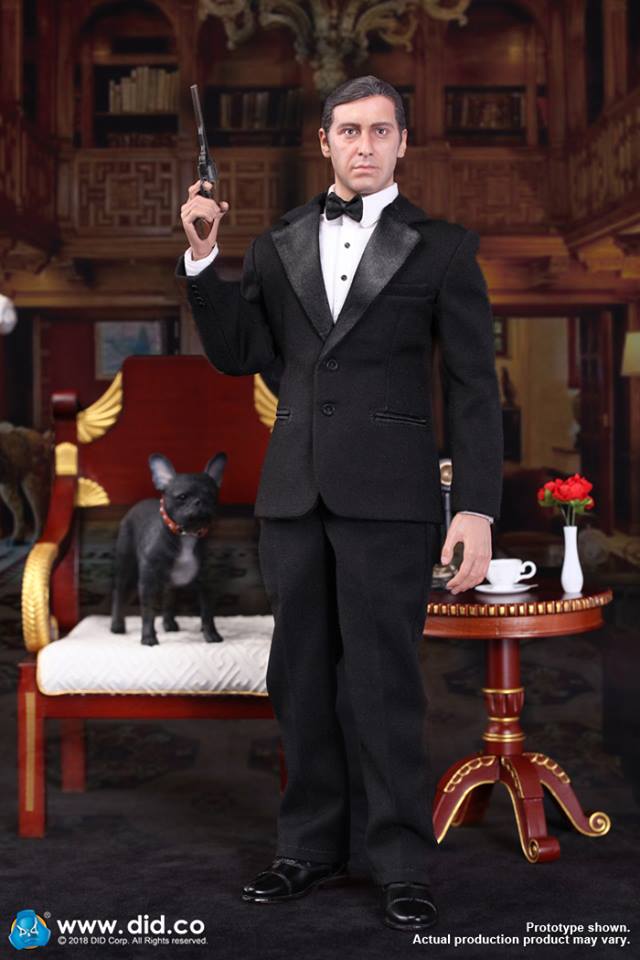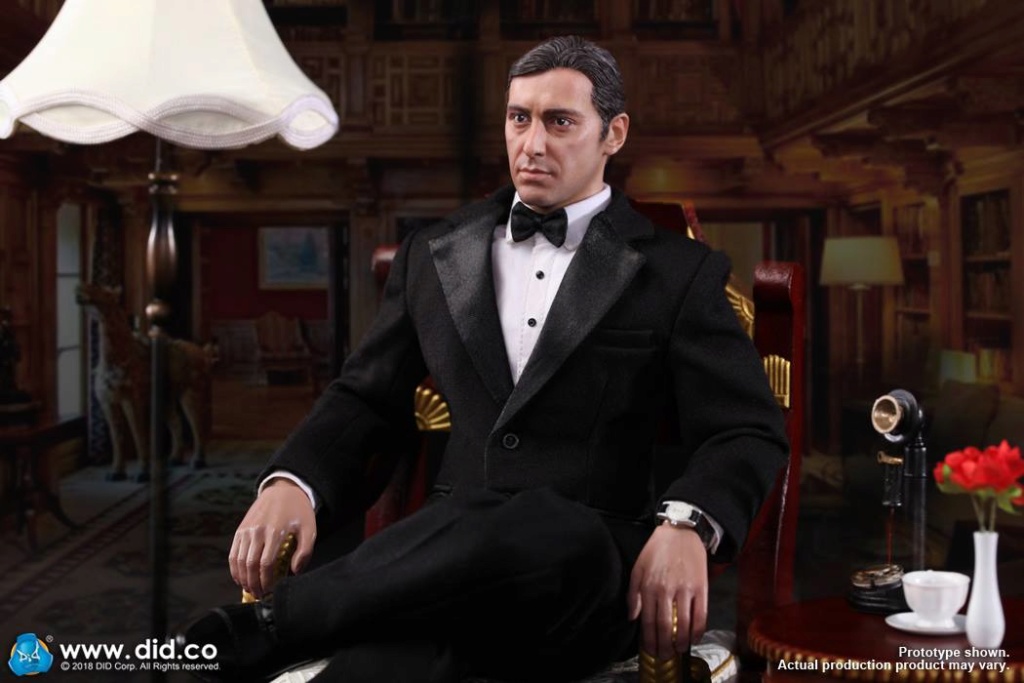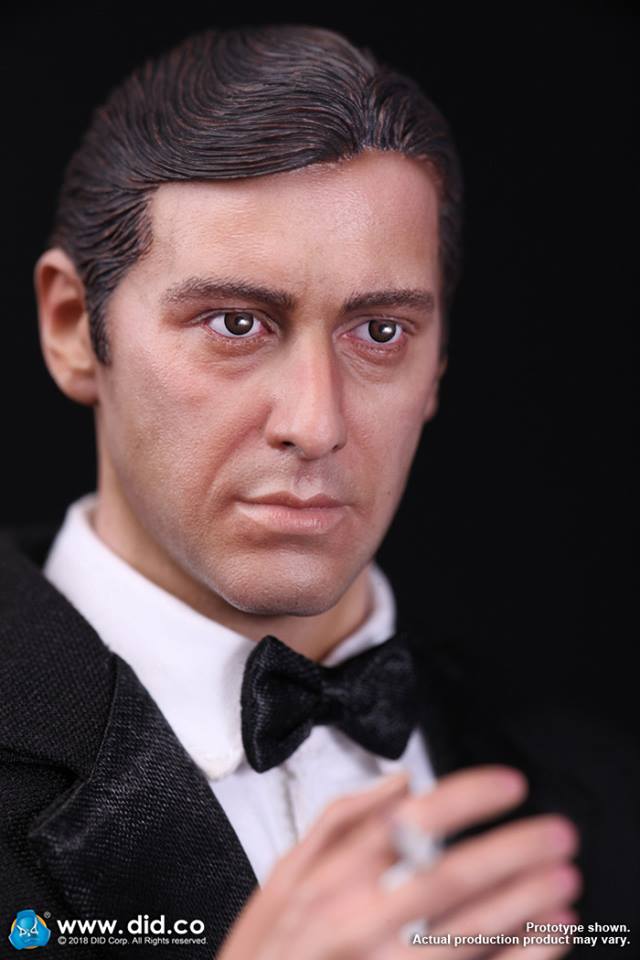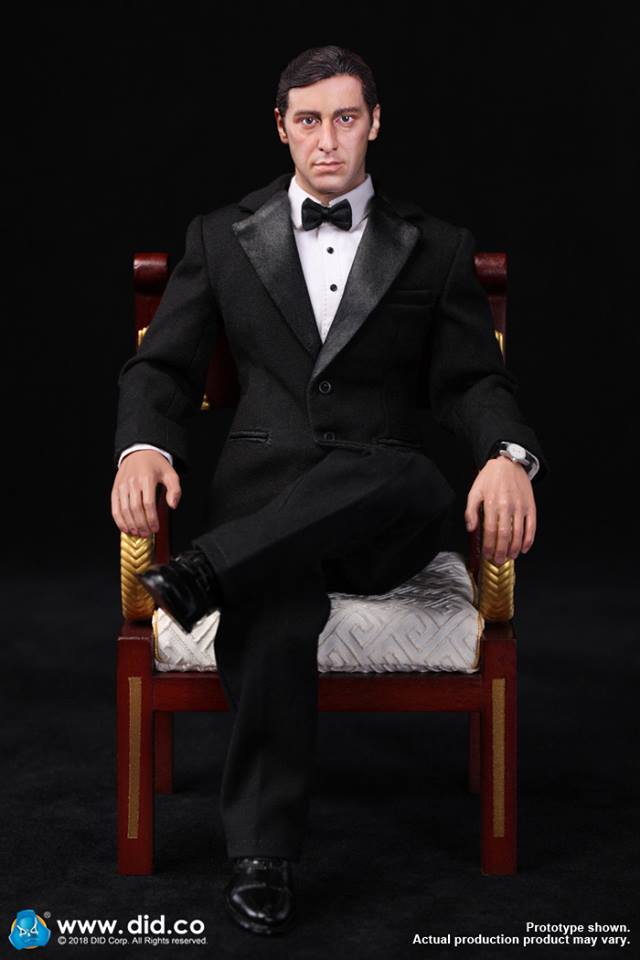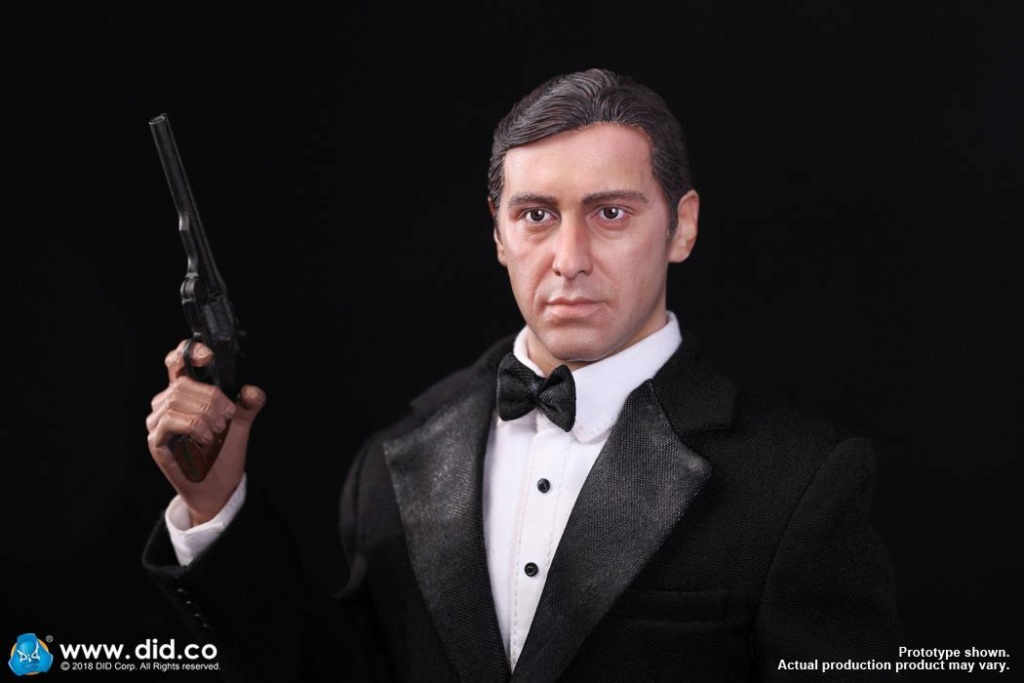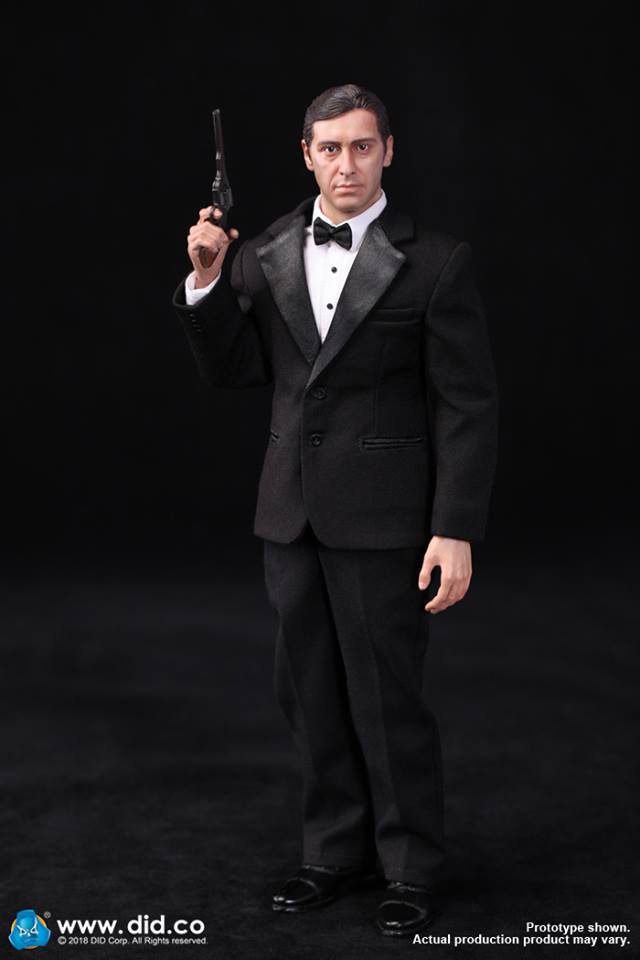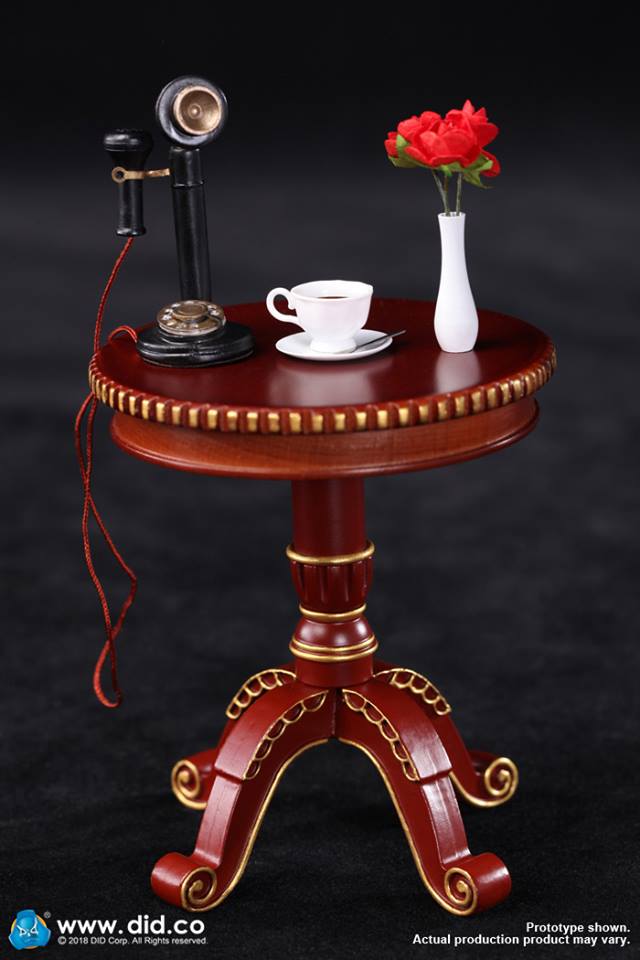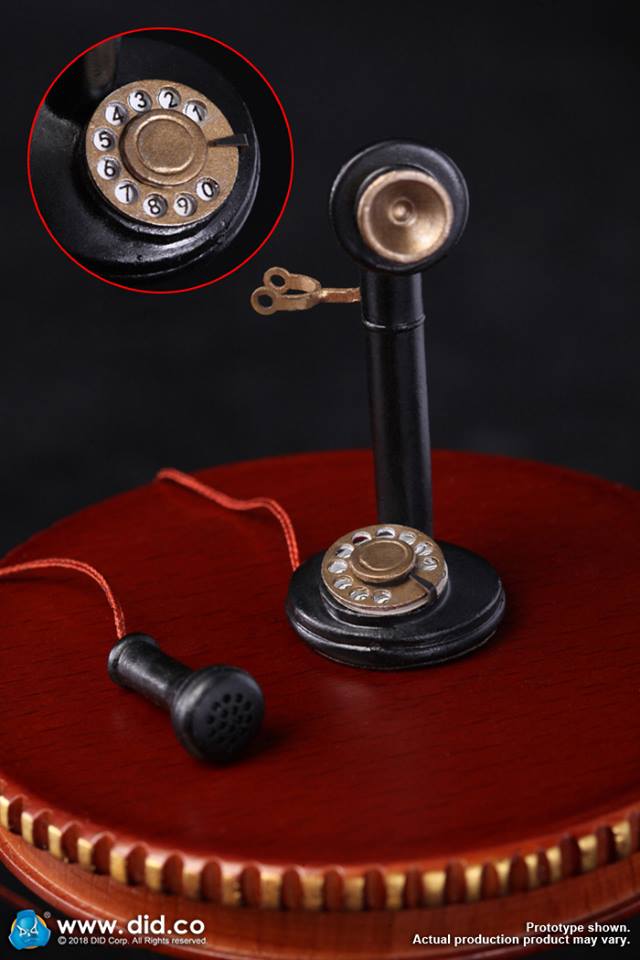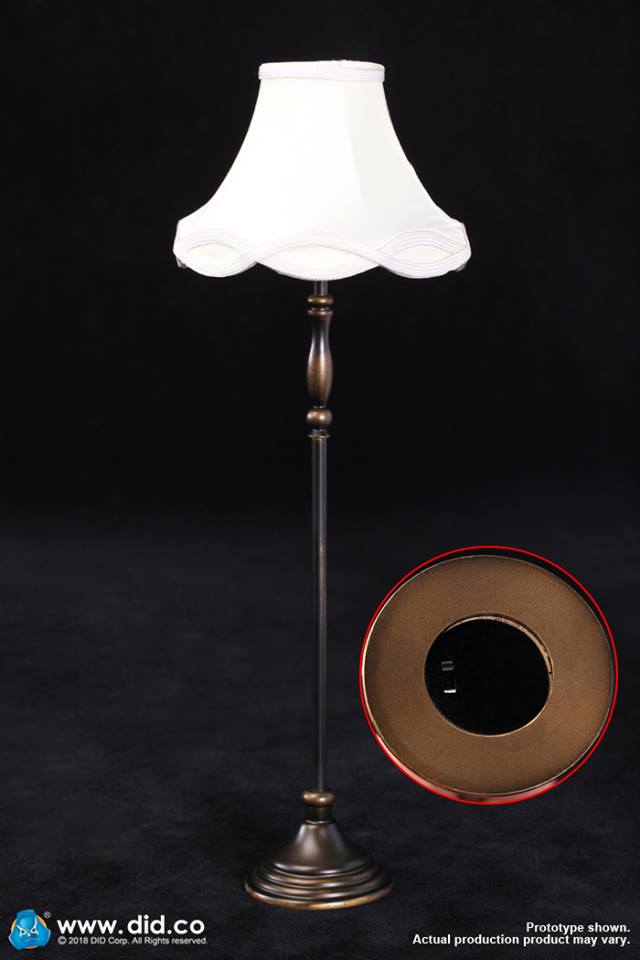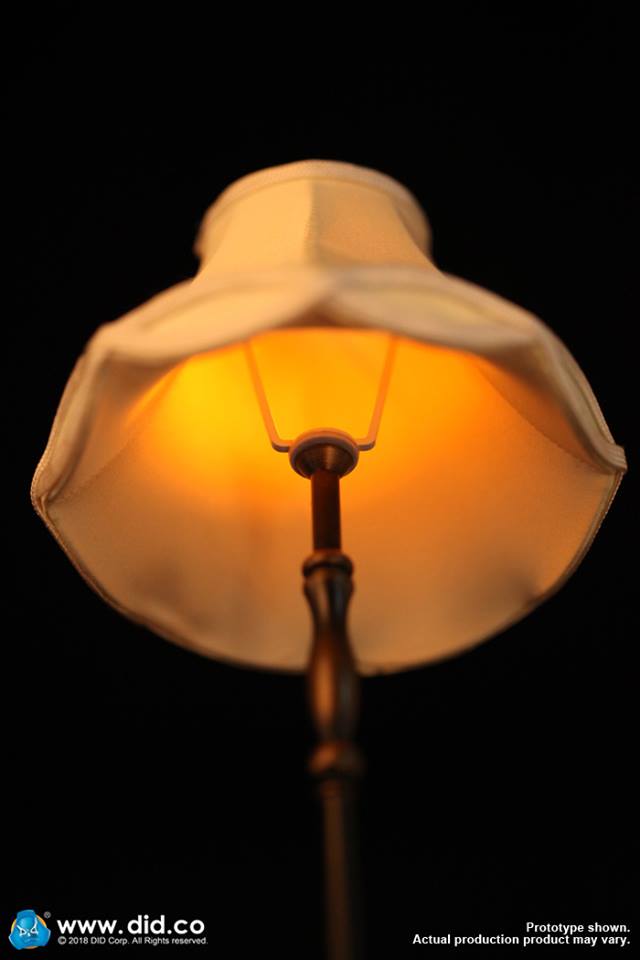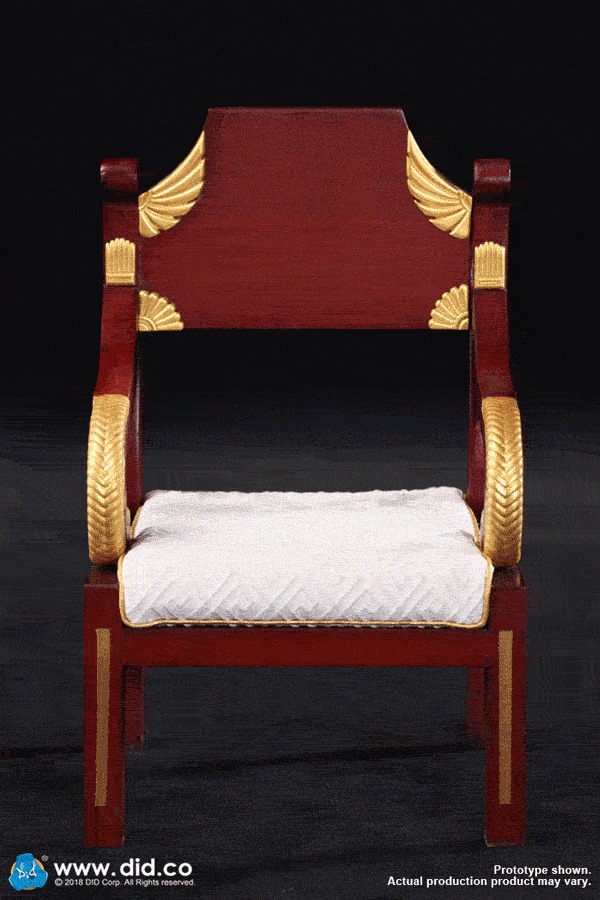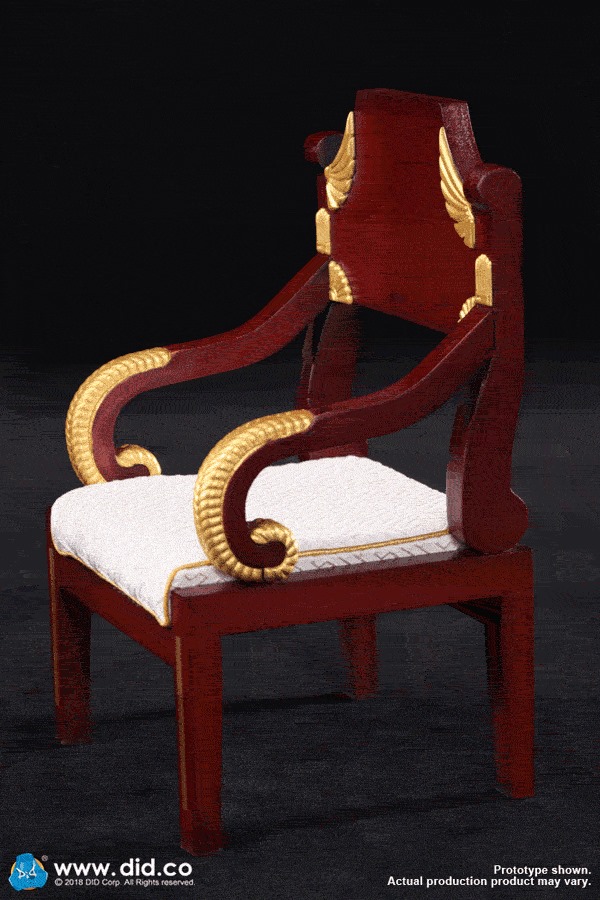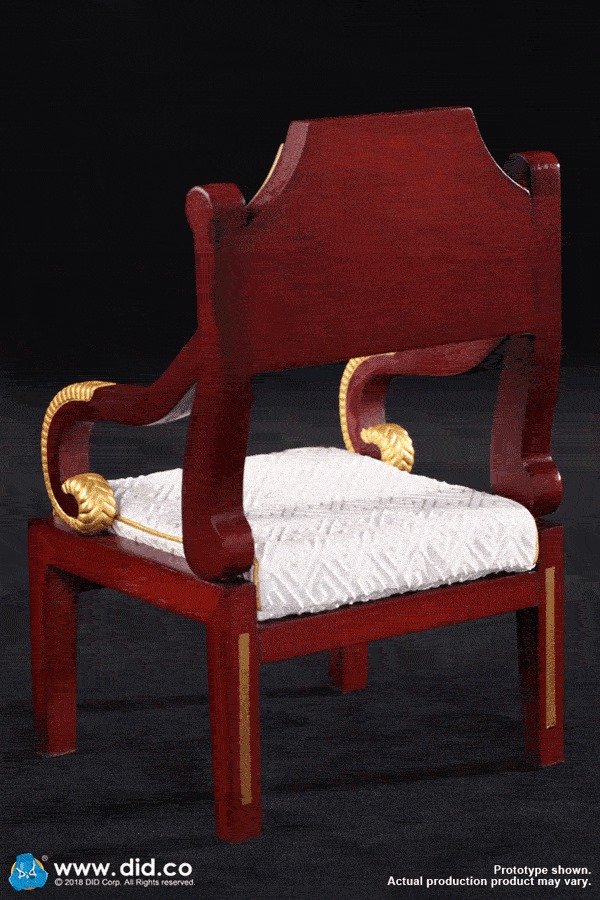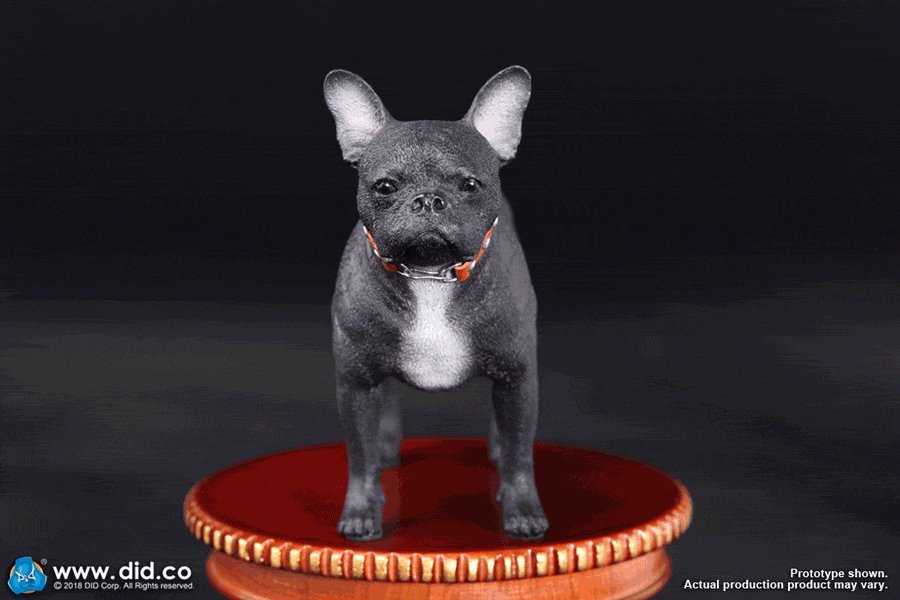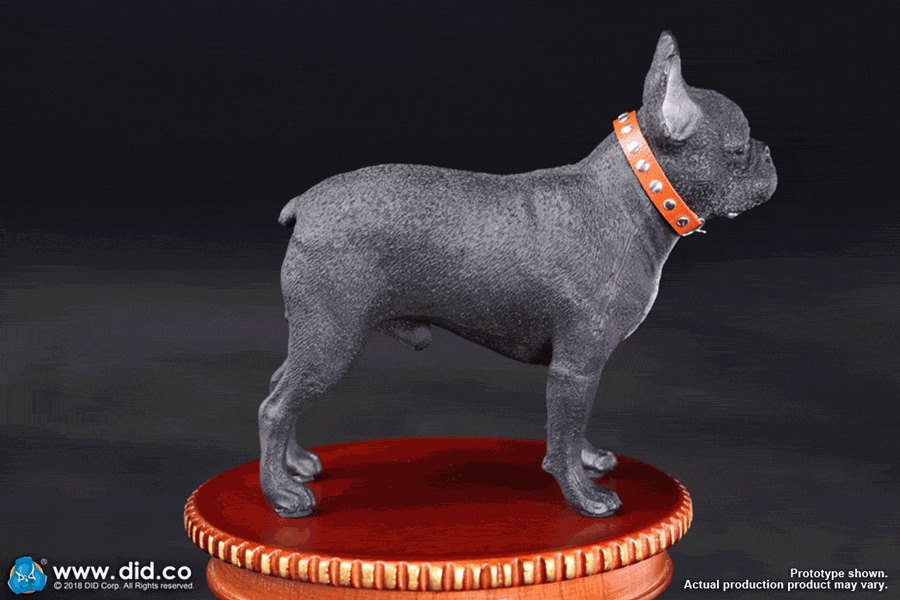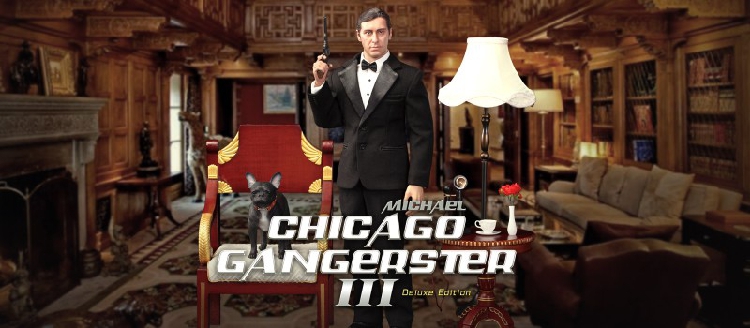 #newproduct
#DiD
#ChicagoGangster
#Michael
#Godfather
#movie
#male
#accessories
#FrenchBulldog
#animal